Visar 10–18 av 7,213 poster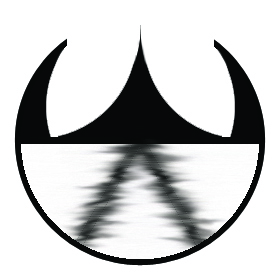 Dreamverse Entertainment's Games
Samling av
Dreamverse
The collection of games by Dreamverse Entertainment.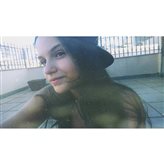 sou louco
Samling av
ZUEIRA ¥ØỮŦỮβ€Ř
jogo bom vem mas jogo q n presta nem se fala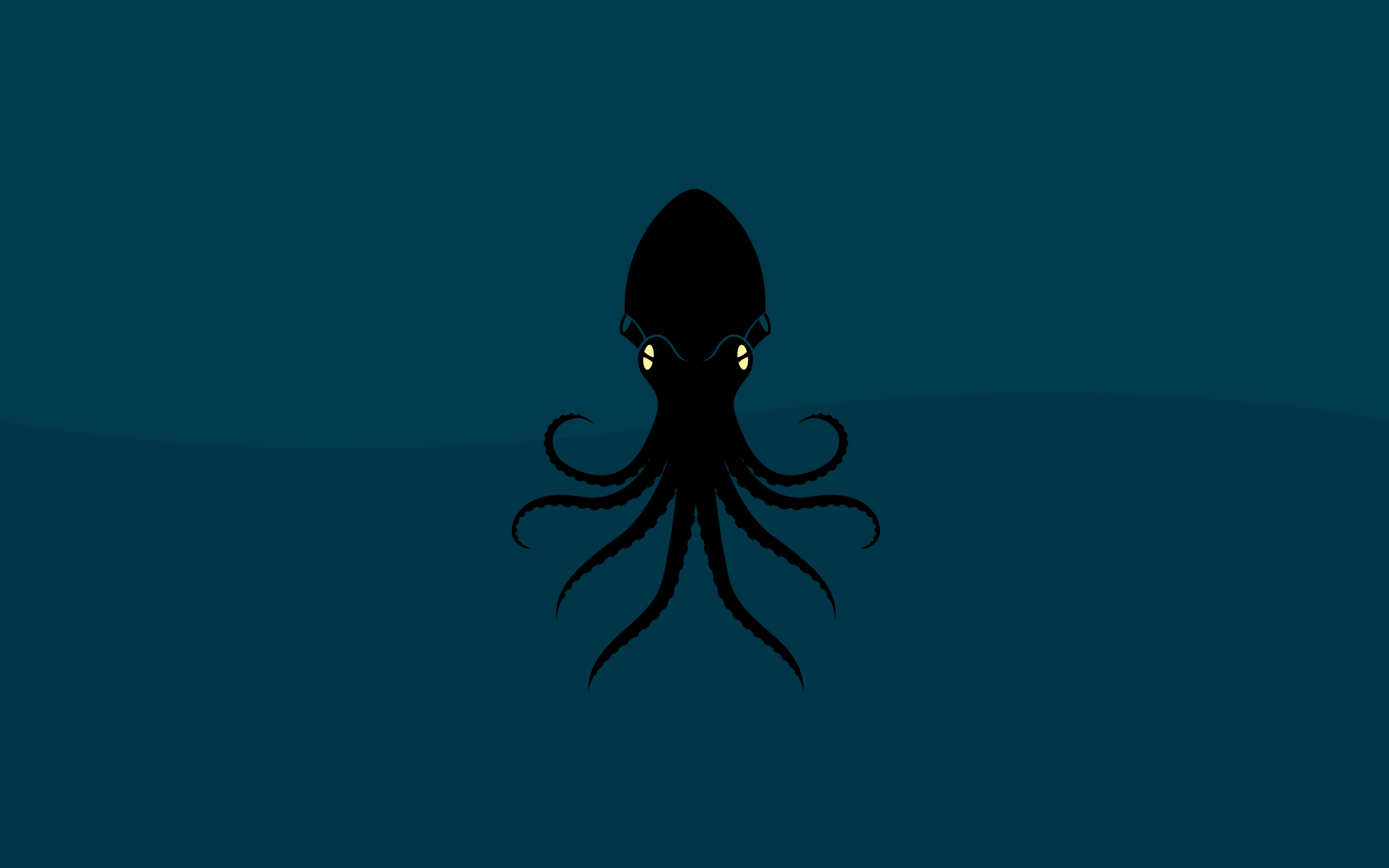 YES
Samling av
SABAAL
Stuff I want to and do play


Hero Engine Games
Samling av
Mr Conflicts
Ever wondered what games have been made using the Hero Engine source or toolset provided by Idea Fabrik? Well this list provides all the games that have made it to steam or steam greenlight that have been created with the Hero Engine.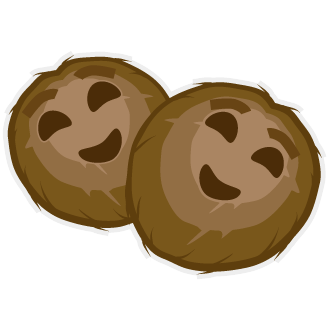 Double Coconut Games
Samling av
Double Coconut
Games published by the Double Coconut collective!

Things I Like
Samling av
Th3GamingDragon


Good Stuff
Samling av
YaMa BFK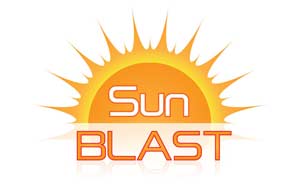 Sunblast Art's Games
Samling av
Sunblast Arts
Sunblast Art's is now publishing games to the steam store so got any games going we can do it for you.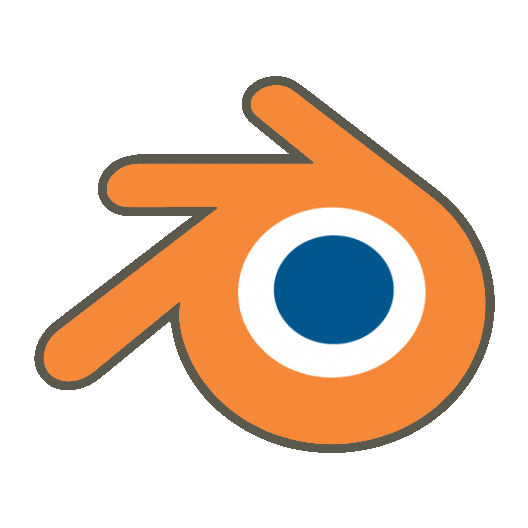 BGE Games
Samling av
PUUP ZEMLYA