Visar 1–9 av 7,878 poster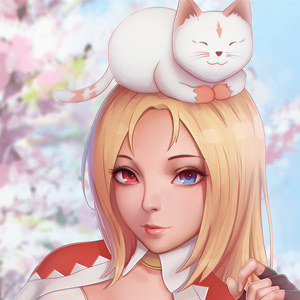 JRPGs
Samling av
World Slayer Team
JRPGs on Greenlight and games inspired by JRPGs. Only games that has yet to pass Greenlight OR passed it but not yet released. If I'm missing a game, let me know or write about it in the comments :)
Turkey
Samling av
Sizouse
Türkiyem Gaziler şehitler yurdu burası Türkiye'm vatanım cennet diyarım Dünyanın en gözde güzel karası Türkiye'm vatanım cennet diyarım Rüzgar gibi eser dağlar aşarım Bayrağımla özgür uygar yaşarım Uğruna ölüme durmaz koşarım Türkiye'm vatanım ce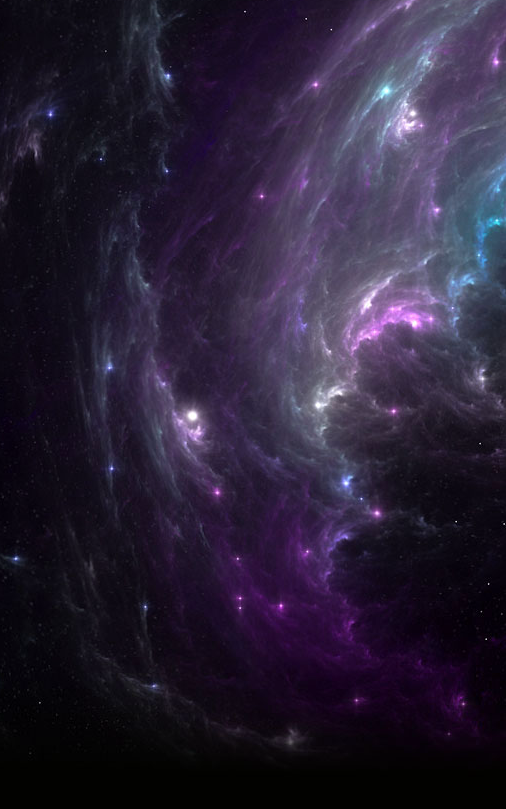 Freendawn
Samling av
#S ♔ cara twitch/coyotecara
Fantasy ERA
Samling av
☪ Féth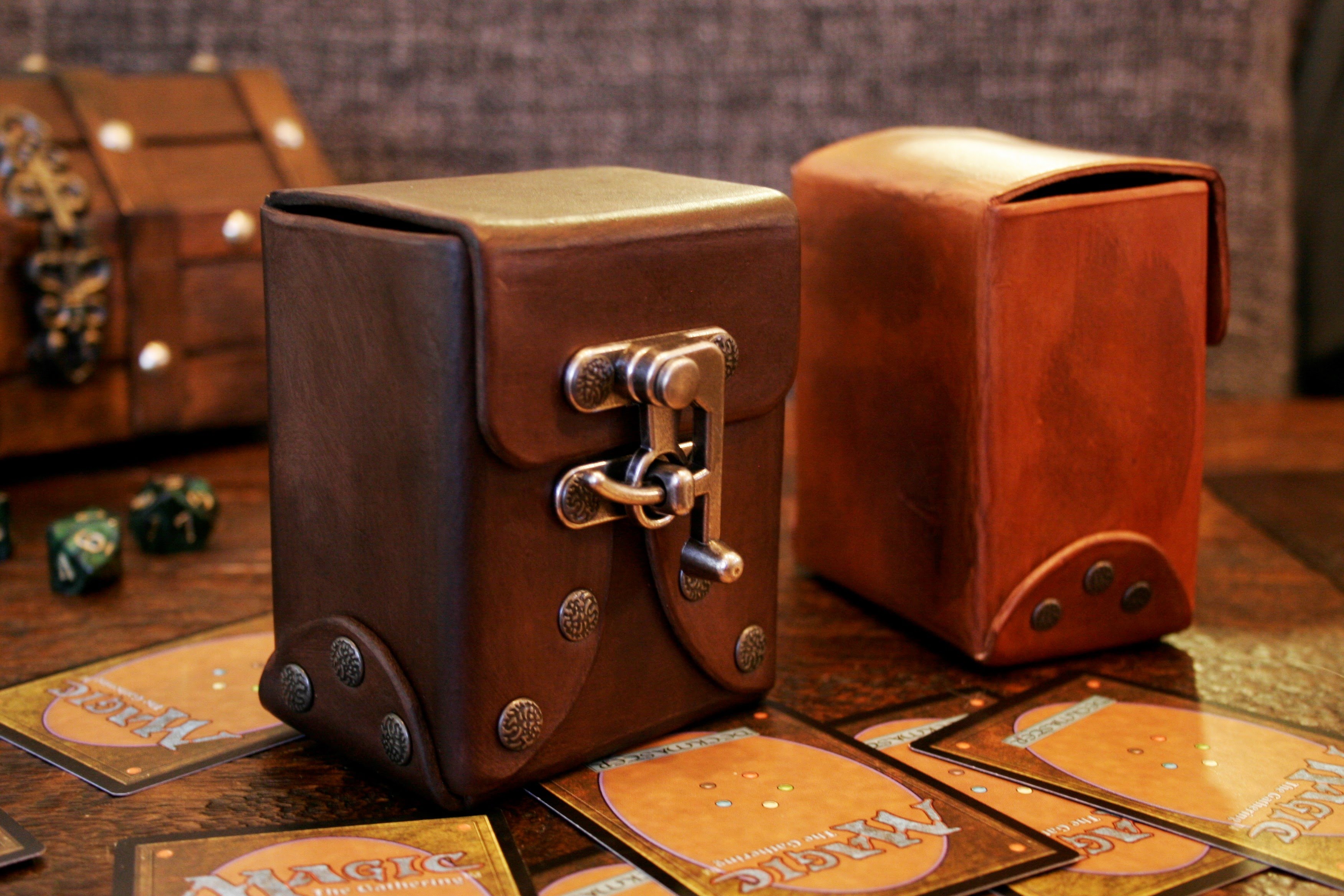 Trading Card Games
Samling av
InfernalCookie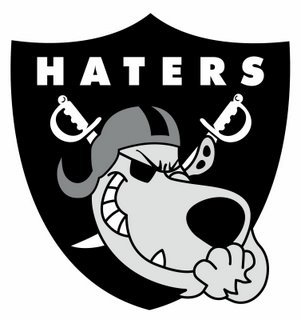 👽
Samling av
JOKIN MADNESS
Stop faggotry on videogames!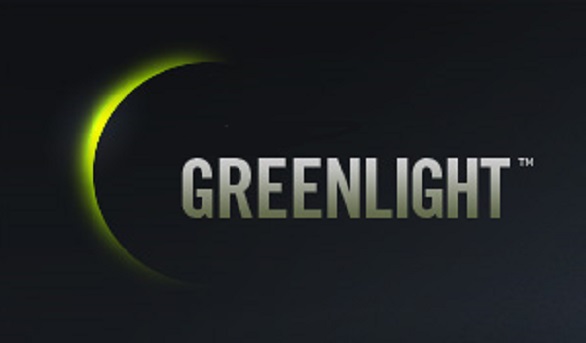 GreenLight
Samling av
Kuzymich
Anime Collection ༼ つ ◕_◕ ༽つ
Samling av
Alot
This is a collection for anime / Manga themed games. My goal of this collection is to show that a couple is a suitable platform for such as these games. If I made a mistake in the game or so simply comment or pm me ʕʘ‿ಠʔ. I hope you find some games you enj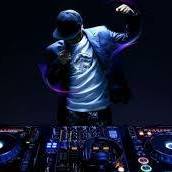 Mejores juegos!!!
Samling av
(((sit@el)))
Los mejores juegos de greenlight ---sss---