Visar 1–30 av 7,271 poster

Jogos GREENLIGHT
Samling av
JoaoLimaa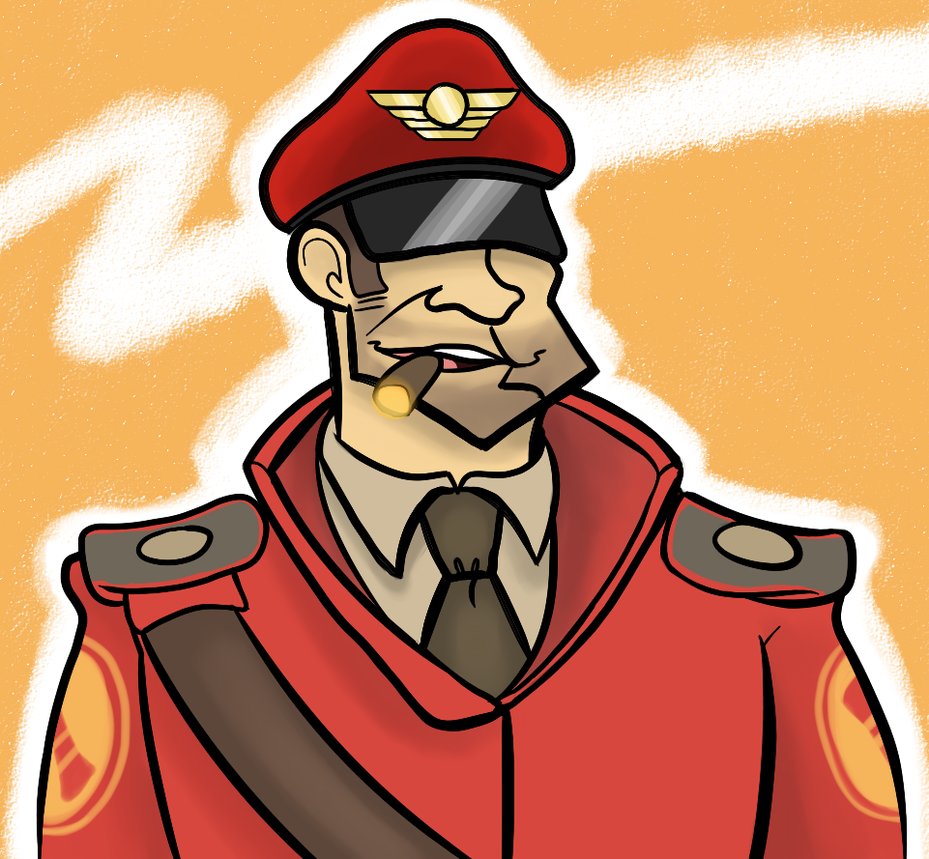 TF2 all
Samling av
xyymx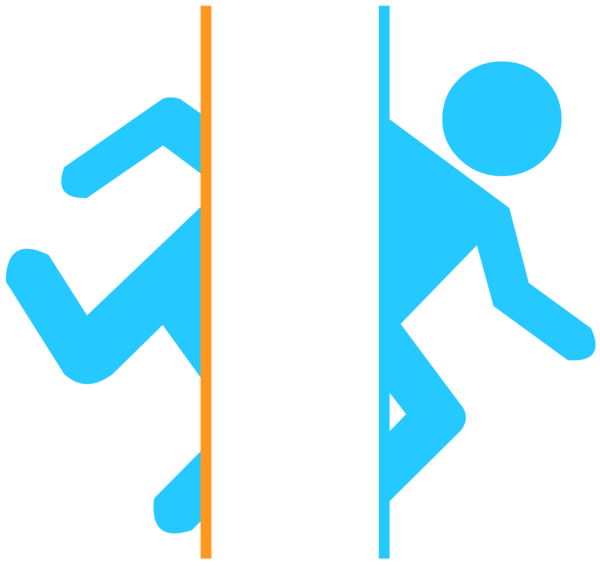 Portal Mods
Samling av
Hiurt
Portal 1 and 2 mods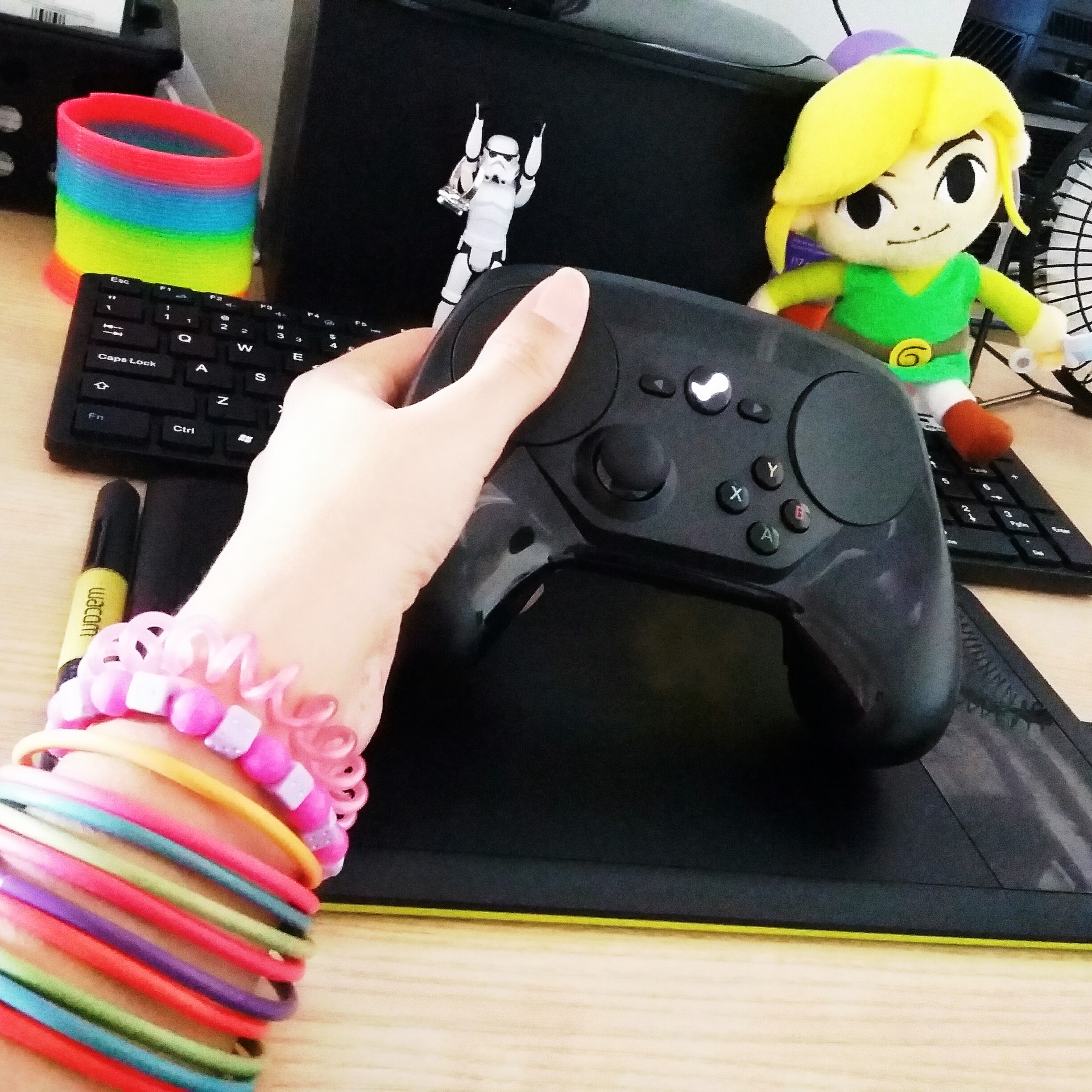 Must Have
Samling av
Sae
indie games I LOVE ♥

Greenlight Games
Samling av
Ole Bern
These are all the games I find on Steam Greenlight that I think look cool and you should definitely look at and support.

Aubri's Picks - Greenlight
Samling av
Aubri
Games I would like to see Greenlit, in the order I'm interested. Concepts are found beneath. Approved games are removed and added to my 'Awaiting' collection. Updated weekly. Artwork copyright of Max Bedulenko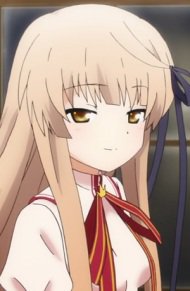 uwu
Samling av
Ruisuツ

Dank Greenlight
Samling av
Sgt. Peperoni

Good Games from Greenlight
Samling av
Dabzy
Here are a few games from Greenlight that look particularly good.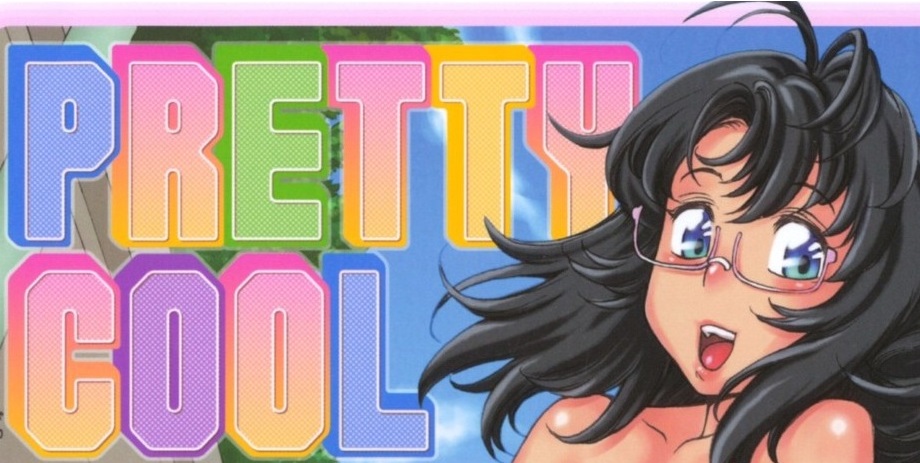 Cool Greenlight Games
Samling av
Ashura
Games I find interesting.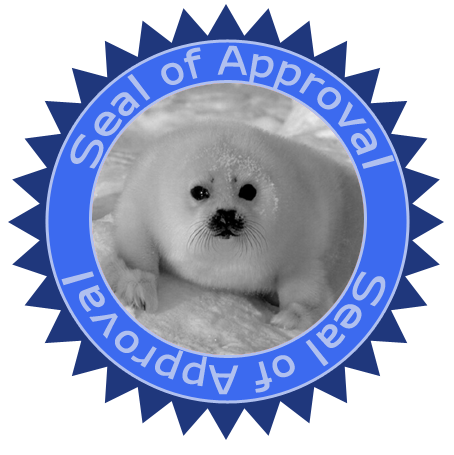 Tanna's Seal of Approval
Samling av
itchymatsu
These games receive the Seal of Approval from lil' ol me, based on how cool I think it looks.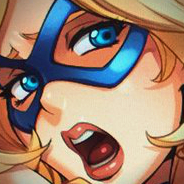 Greenlight games i want <3
Samling av
Alucard-.?

BURUNDANGA
Samling av
Sicario the King
U.u

Greenlight
Samling av
megatieee

GRY
Samling av
VXCQ01
GRY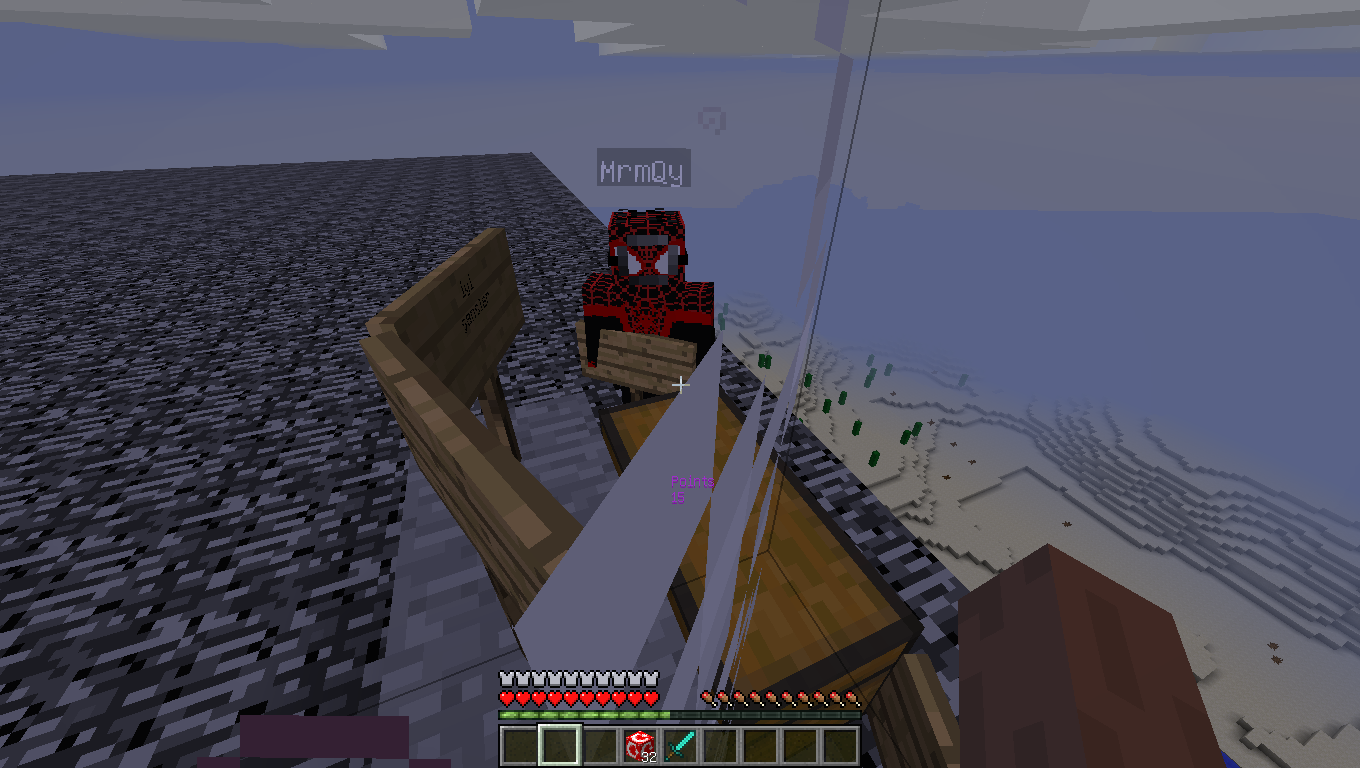 green light
Samling av
(GNB)Ekrem Abi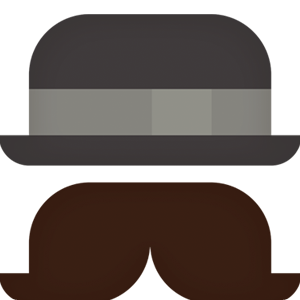 Interesting greenlight games
Samling av
AylaSilvertwist

Top GreenLight Games
Samling av
Hiddensquid_
My Favorite Green Light Games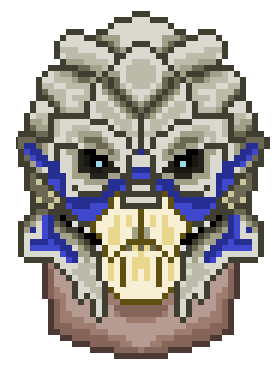 Greenlights
Samling av
Ryuujinno13
<3

steam greenlight
Samling av
Authority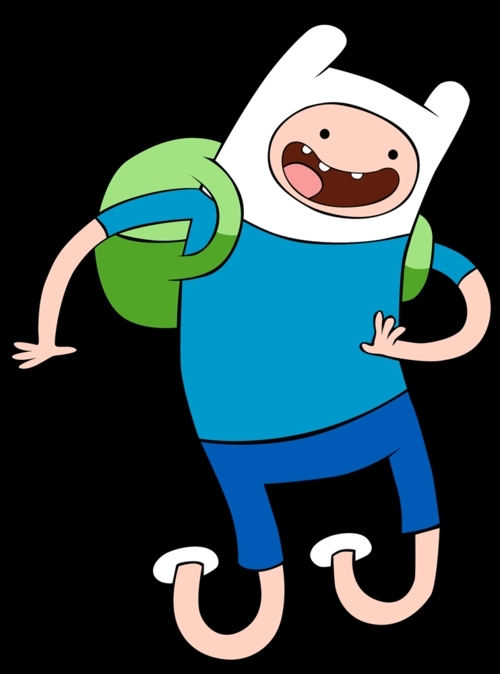 Greenlight RELEASED games
Samling av
King Nightmare
awesome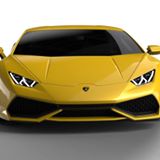 Kamil Kolekcjonje Gry
Samling av
Modmasterek
Gry Kolekcjnowane

Garde's Greenlight Collection
Samling av
Larralel
Heya. I look at shit and see if it's deserved to be shit or okay.

SYG11's Greenlight
Samling av
SuperYoshiGaming11 [-OML-]
The Games That I (and maybe my friends) Want to be a Steam game!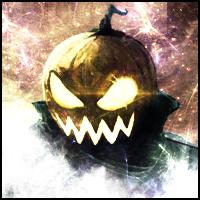 Moja kolekcja
Samling av
FenZin

mi coleccion de greenlight
Samling av
josemrm
mi coleccion de greenlight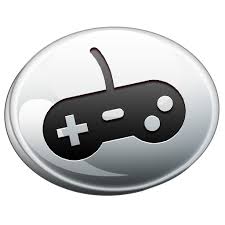 GREENLIGHT GAMES
Samling av
Kiler15kos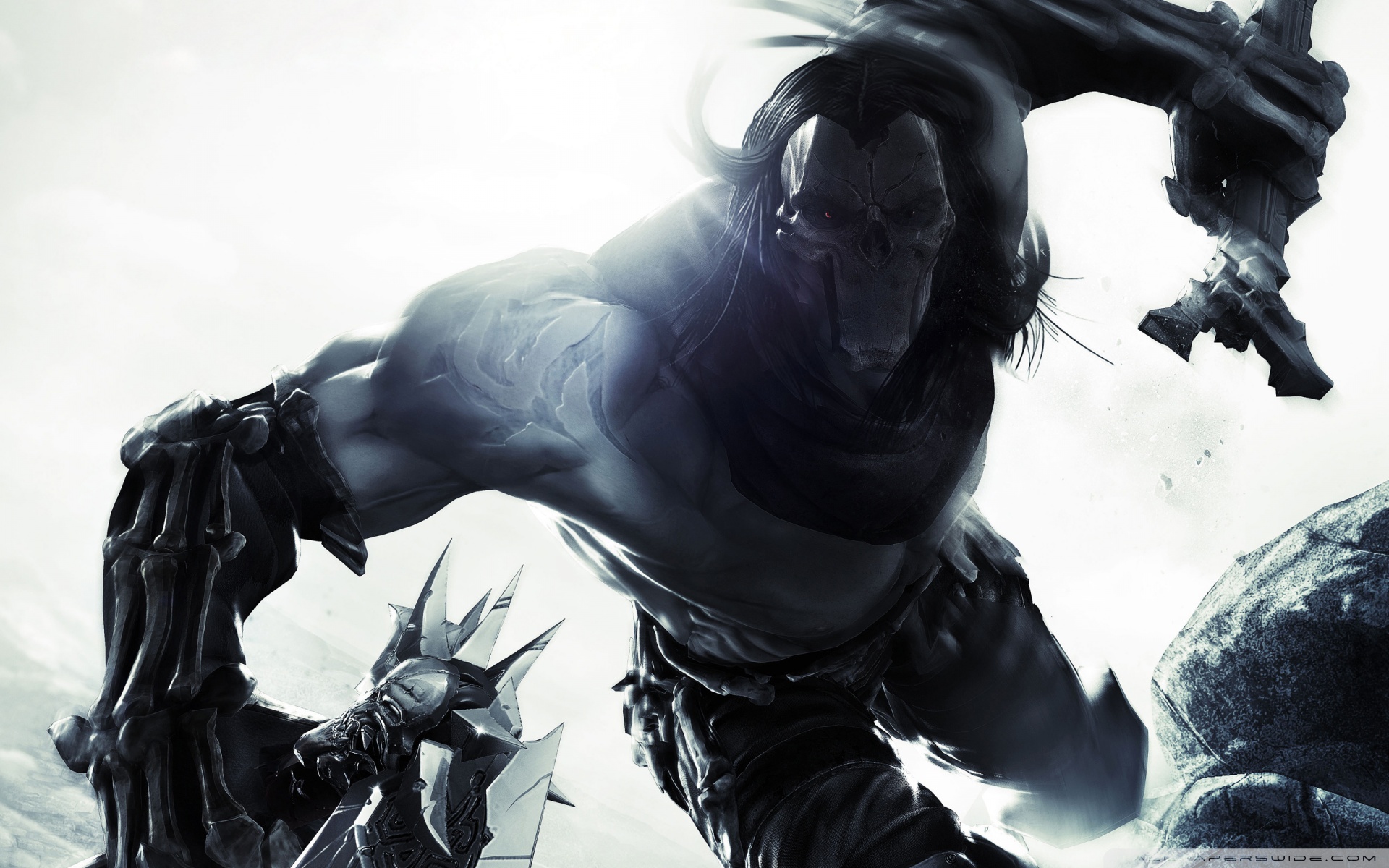 Greenlight
Samling av
Salty Salmon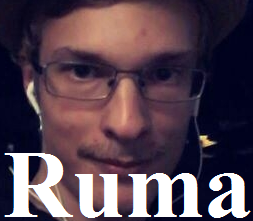 greenlight
Samling av
smorc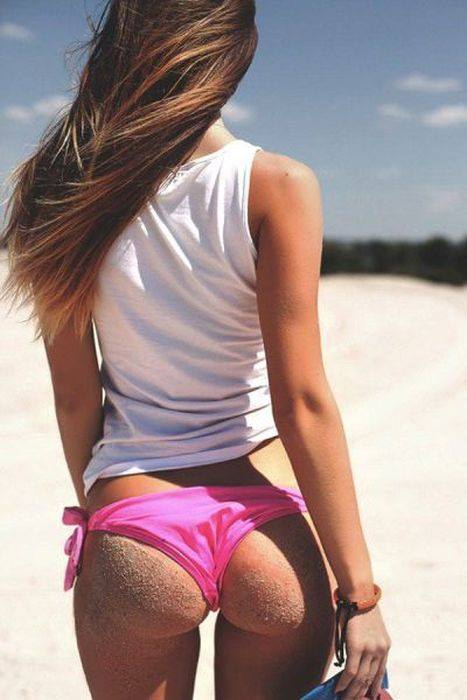 fajne gry
Samling av
#VAC ♕ | Я Польский |
- mozna z niej wybrac najlepsze gry :D