Visar 1471–1500 av 7,689 poster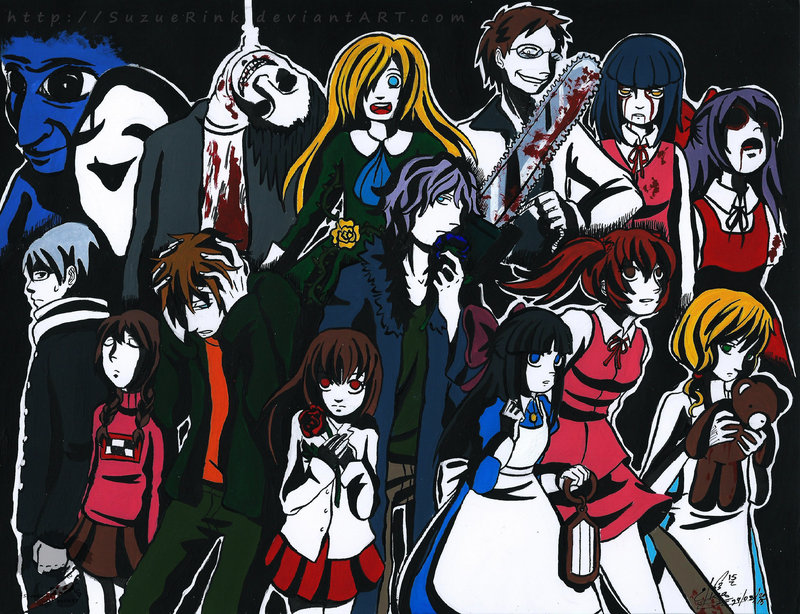 Rpg Maker Games
Samling av
Frogge
A collection of some rpg maker games I like from greenlight. It can be any genre, as long as it was made in rpg maker! (WARNING: I'm not including items I haven't voted for, which is rare, but yeah, if I game isn't , included here I probably didn't like t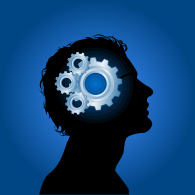 The way of Eyesis
Samling av
Eyesis
The games should be nice, atmospheric, thought-provoking and unique! I try to collect these..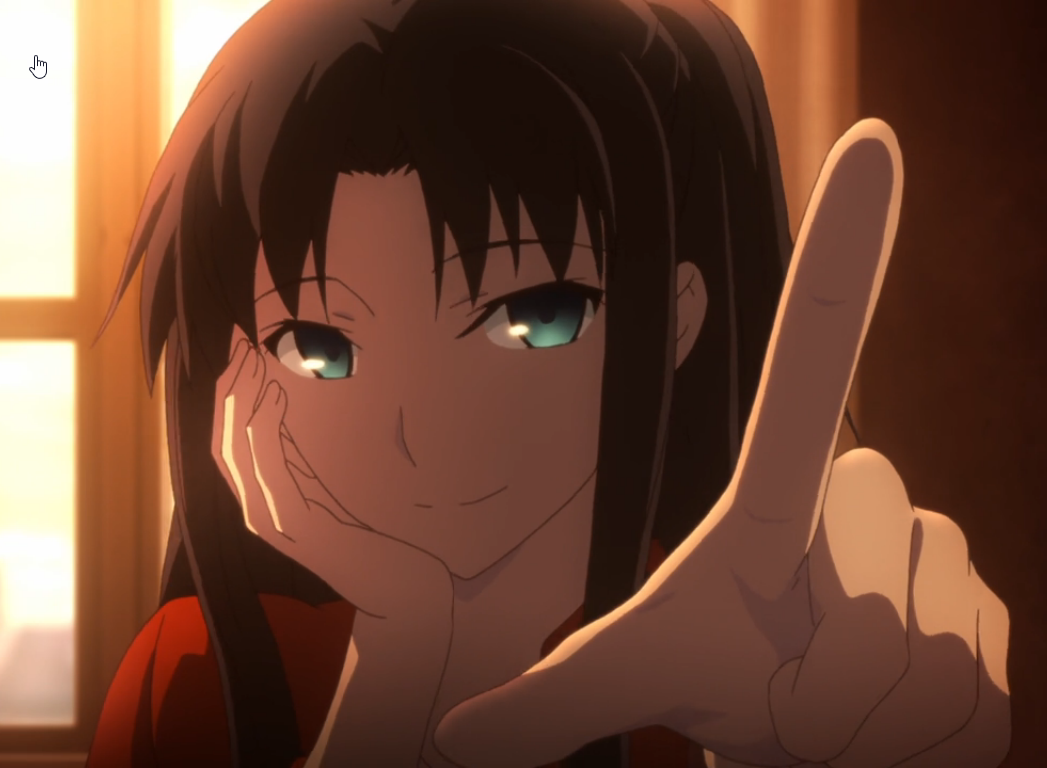 各种galgame
Samling av
飞翔的狐狸
Racing Games
Samling av
[ST-B] Spammie
A collection of potentially good racing games on steam greenlight.

Trepid
Samling av
trepid_jon
Chaos is among us. More info coming real soon. From old Trepidation -- http://web.archive.org/web/20001205012900/http://www.trepid.net/news.html -- a mod intended for Half-Life and now Source, to Fortress Forever, Vice and Virtue, Rescue Love Revenge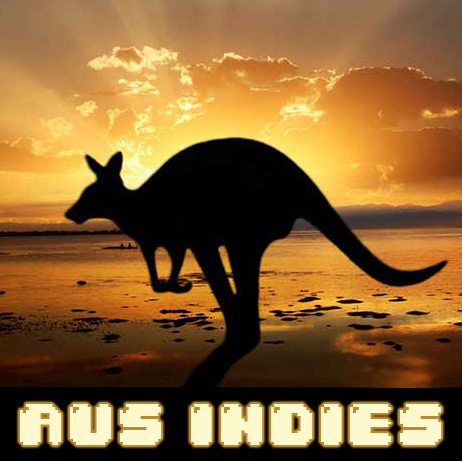 Aus Indies
Samling av
AstroZero
A collection of Australian/New Zealand made indie games showcased at PAX Aus.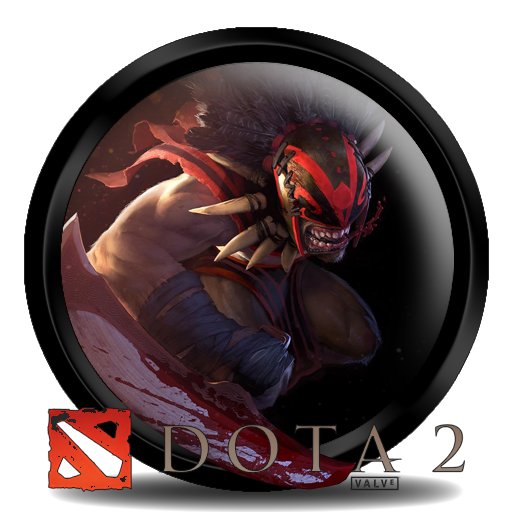 Anime And Stuff
Samling av
Sora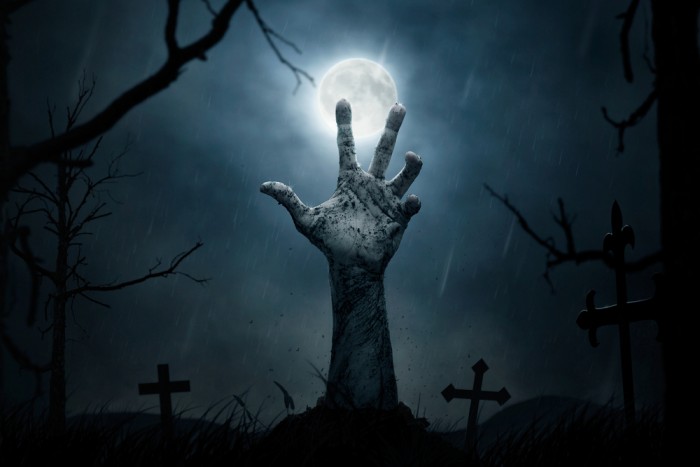 Spiele, bei denen einem das Herz aus der Seele springt
Samling av
Alex.de
Horrorspiele OHNE Zombies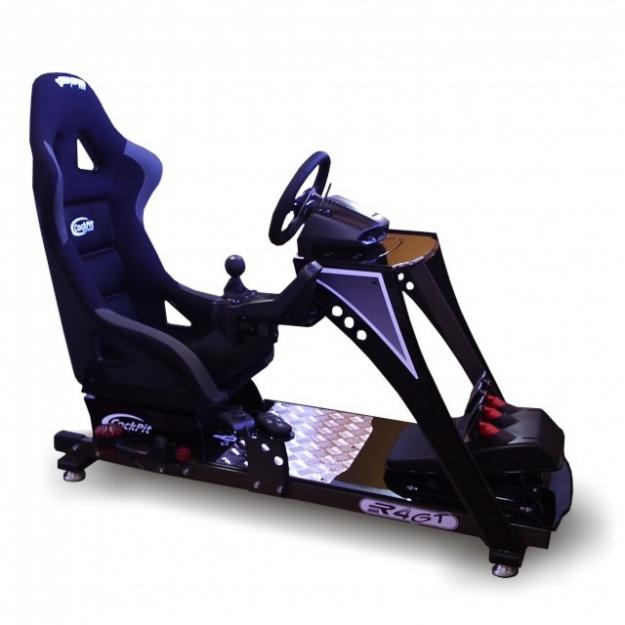 Indicados pelo KabumDa XD
Samling av
KabumDa
Seleção de simuladores e jogos de corrida indicados pelo KabumDa o// Vamos ajudar pequenas empresas, com jogos bons, a chegarem no Steam (e termos promoções a preço de banana XD) Siga no youtube: http://youtube.com/KabumDa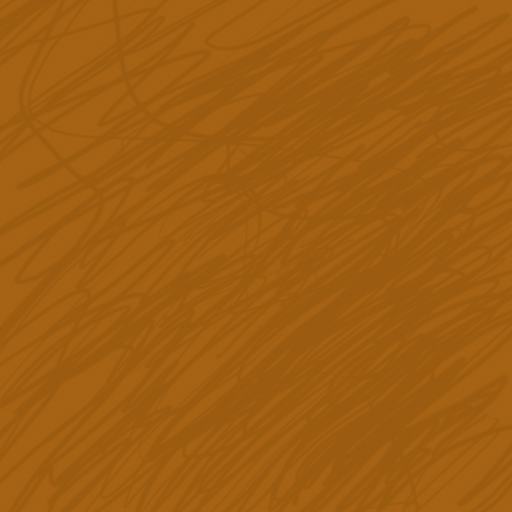 Games I want
Samling av
Kai Wu
Lots of good indie games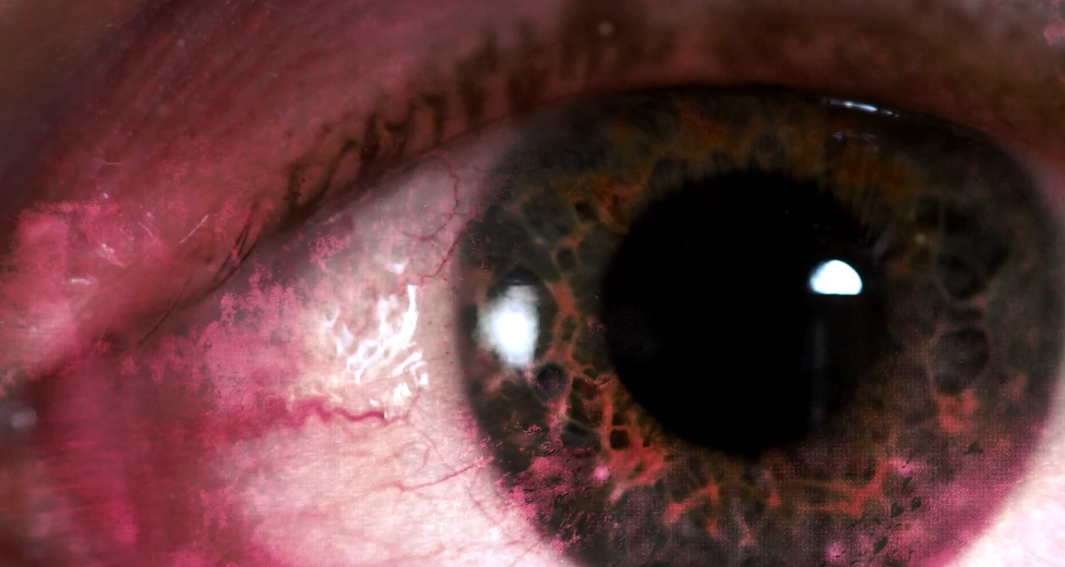 Can you play a game without the use of your eyes?
Samling av
Idea Cabin
You've relied on your eyes since birth, how will you survive without them?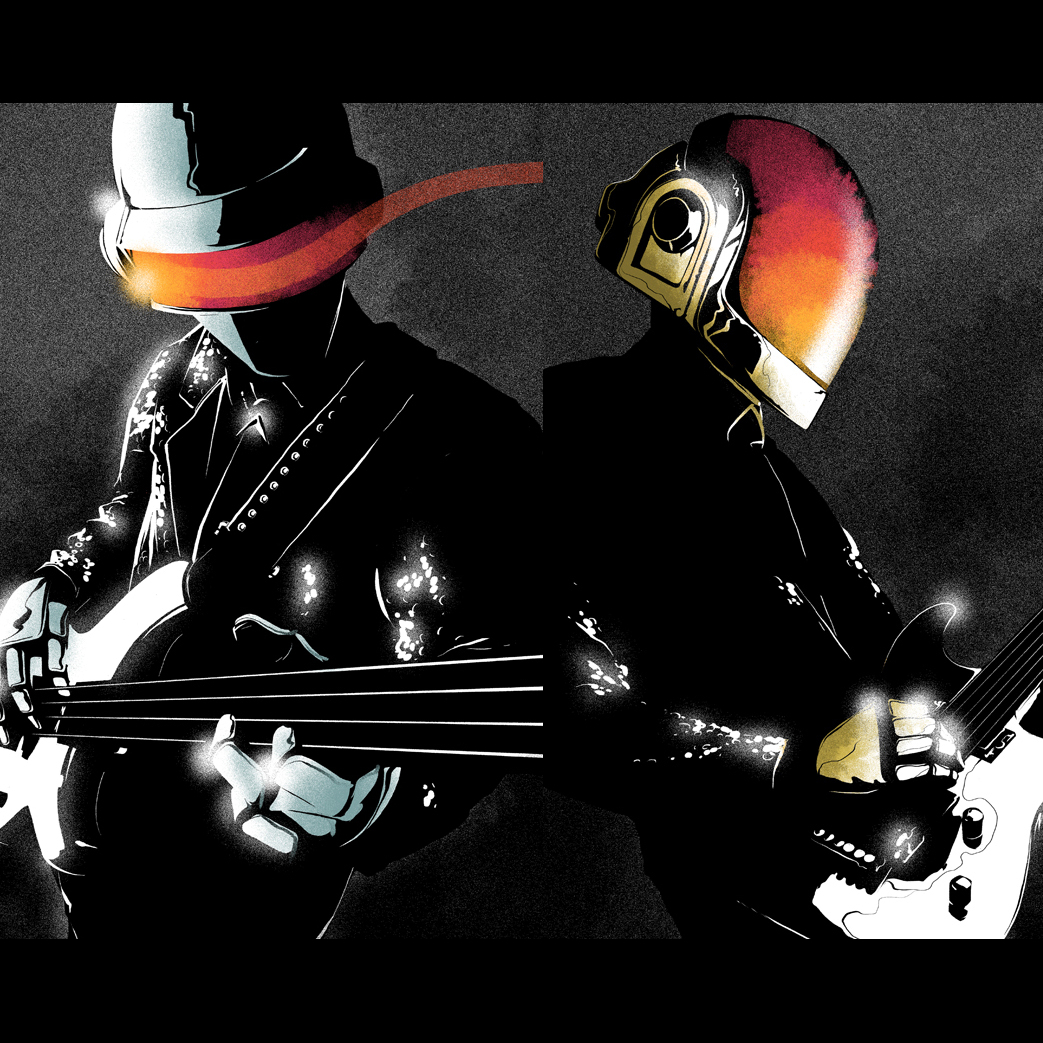 Promising Artistic Works in Progress
Samling av
Altair22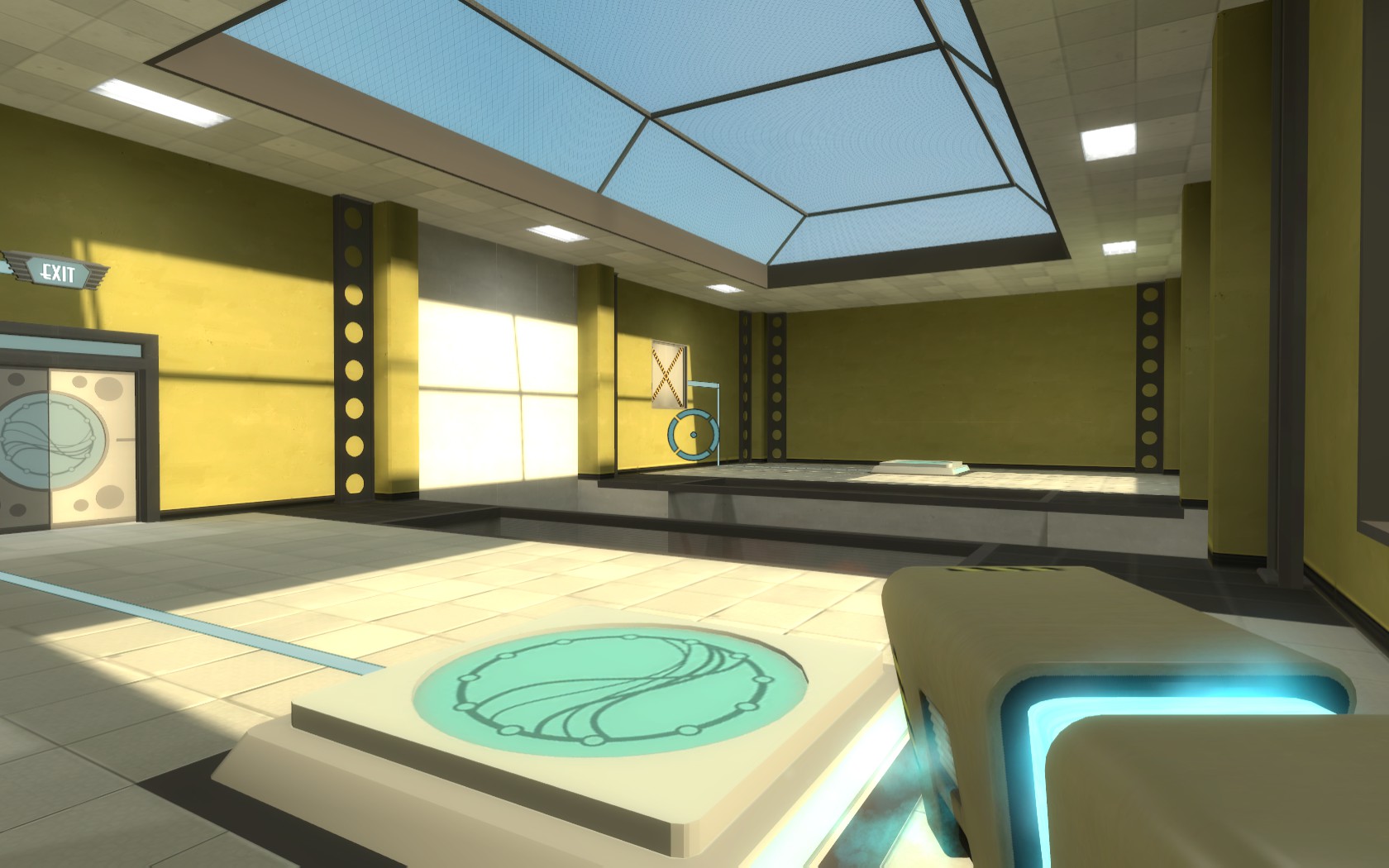 Stuff I worked on
Samling av
Ethosaur
Some of the games/mods I have worked on or am working on.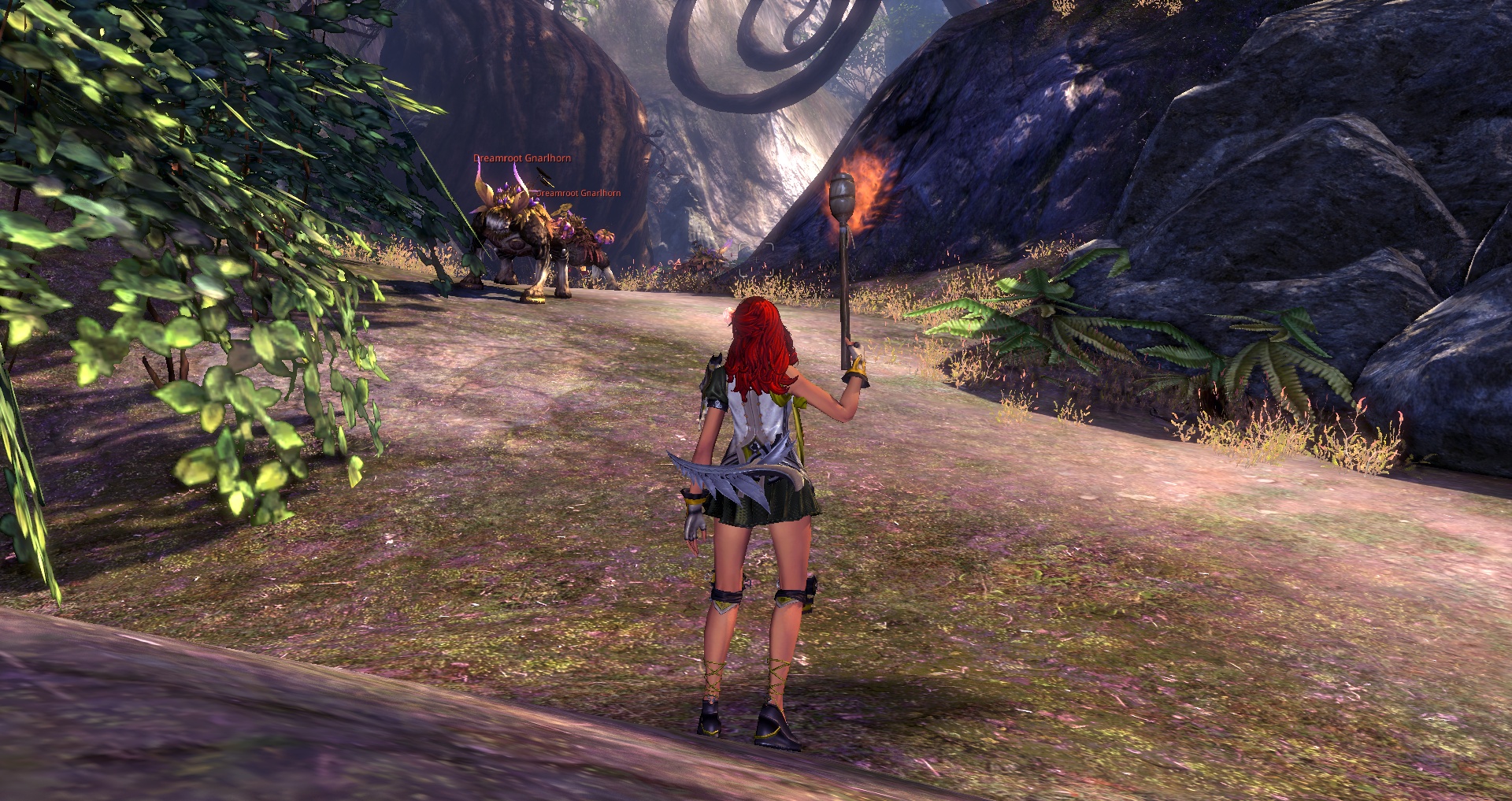 Greenlit MMOs
Samling av
Jaedia
MMOs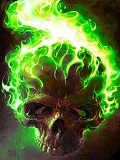 Green
Samling av
The Captain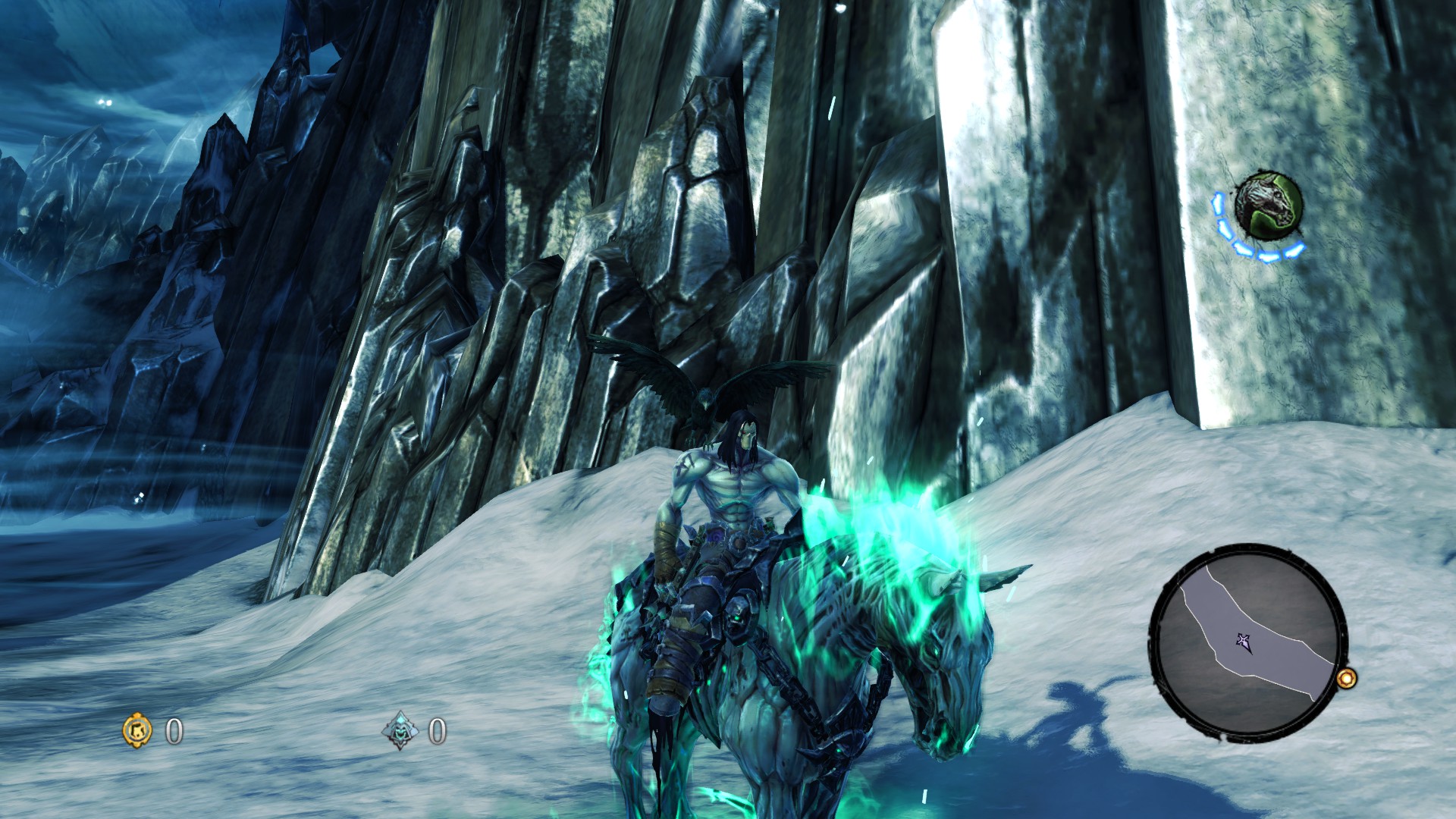 LastDruid's Greenlight picks.
Samling av
LastDruid
I really hope these games make it onto Steam. I wish all the devs the best of luck.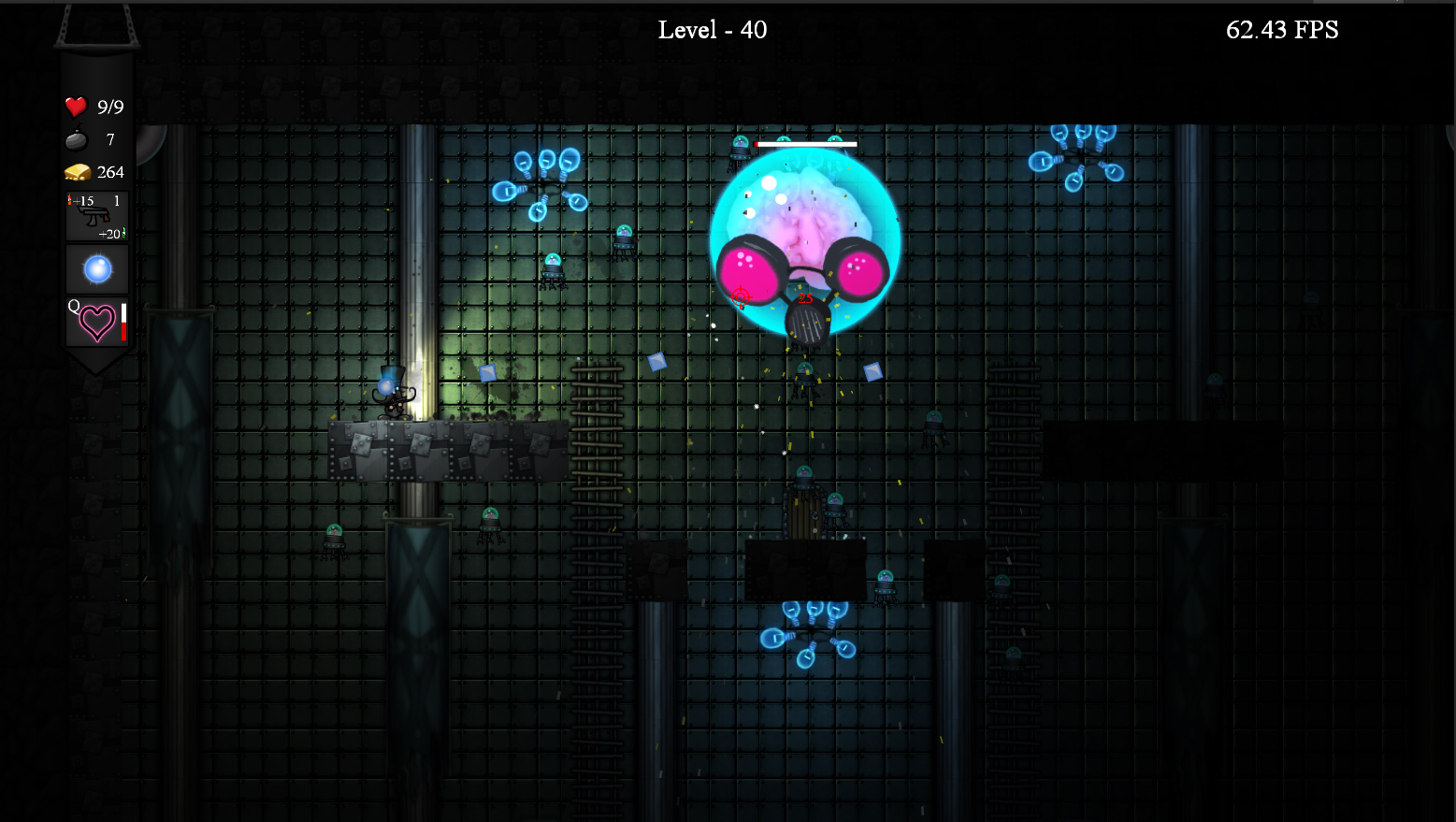 Bo Blonds Greenligth picks #01
Samling av
Blond666
Just my collection of games I think is worth your vote!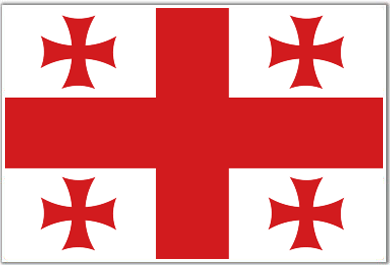 Georgian Developers at Steam Greenlight
Samling av
THISain't [GE]
Collection for all the games created by Georgian developers.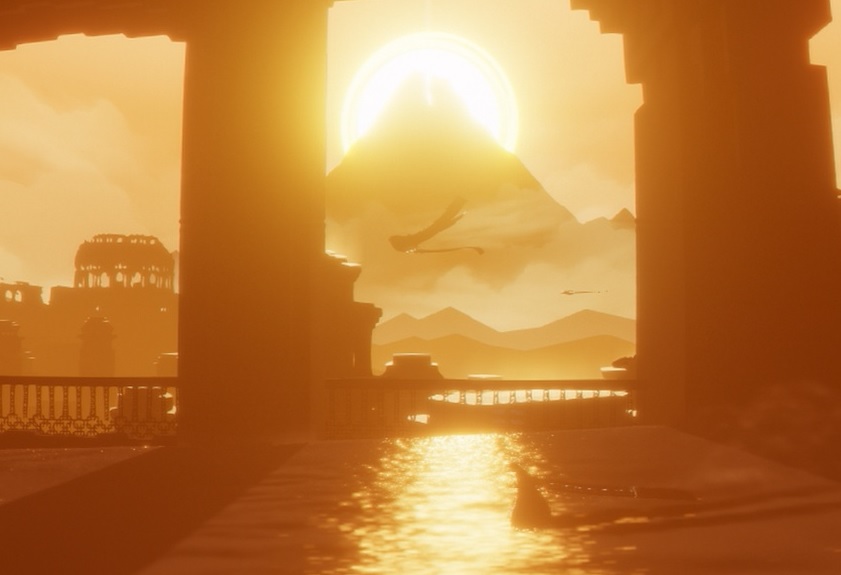 Interesting GL concepts
Samling av
Bahuemac
Greenlight concepts I'm interested in.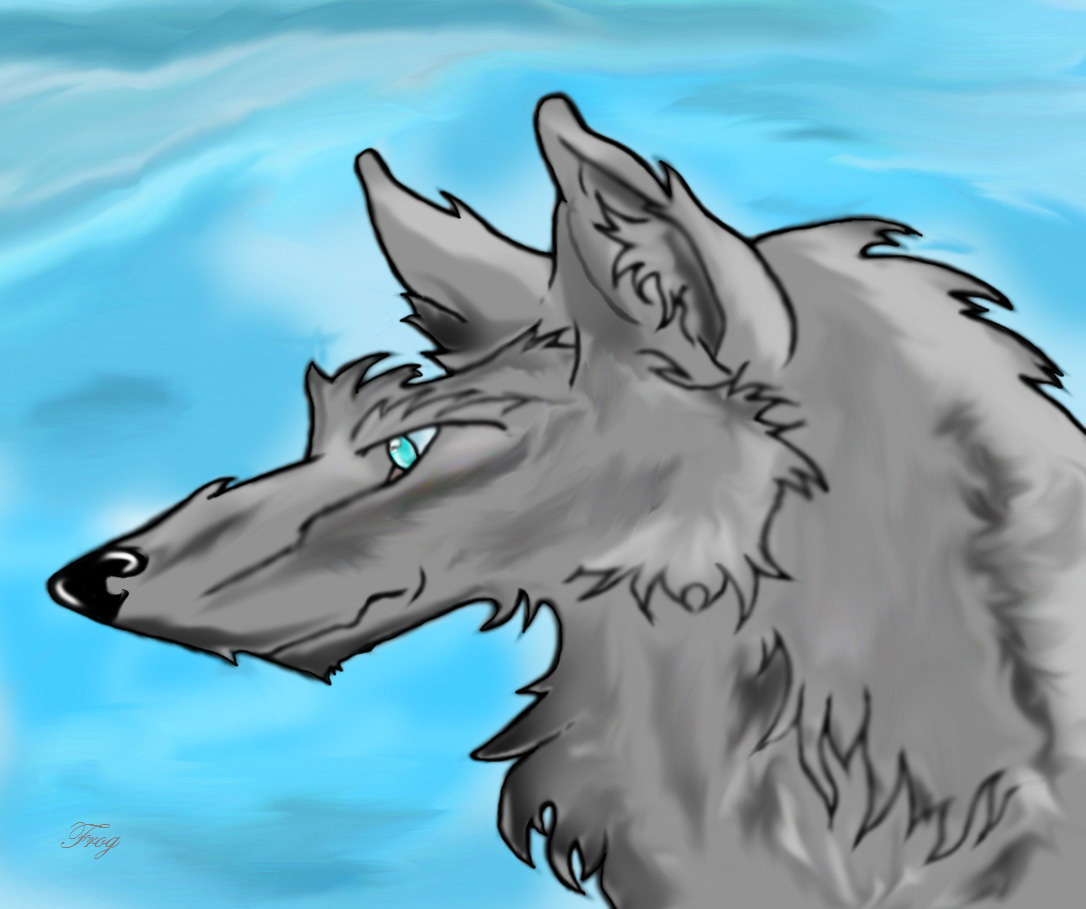 Oczekiwane
Samling av
beriton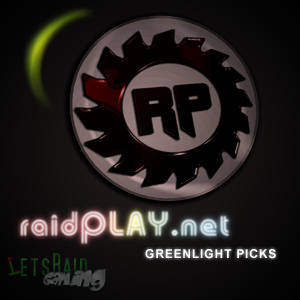 raidPLAY.net - Greenlight Picks
Samling av
raidPLAY.net
The official raidPLAY.net Greenlight picks! These are the favourite Greenlight games of the raidPLAY.net gaming community. Our community members can always request new games to be added to this collection. Have a look at the games in here and I am sure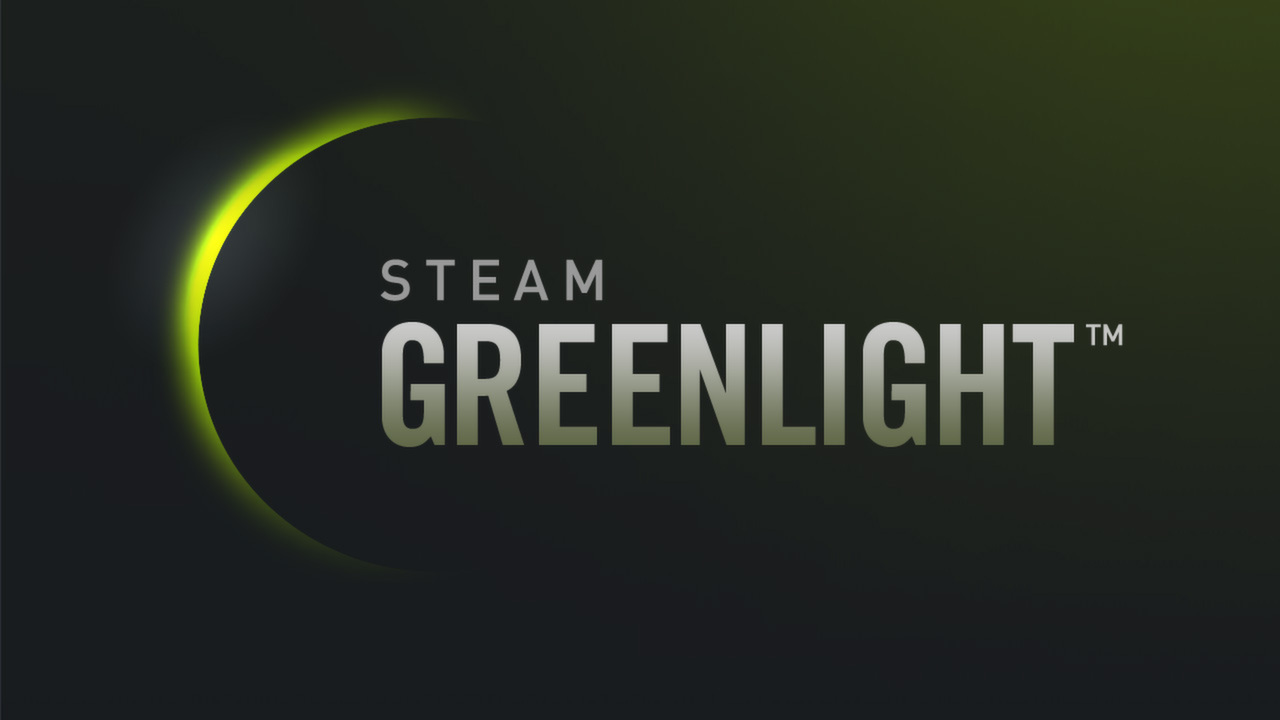 Games, I like best.....
Samling av
.Breadfish
In meiner Kollektion, sind hauptsächlich Spiele, die ich nebenbei als abwechslung spielen würde. D.h. ich lege mich nicht fest, ob ich überhaupt ein Spiel dieser Art mag. D.h. in dieser Kollektion kann es Gelegenheitsspiele geben, die ich nur spiele, um mi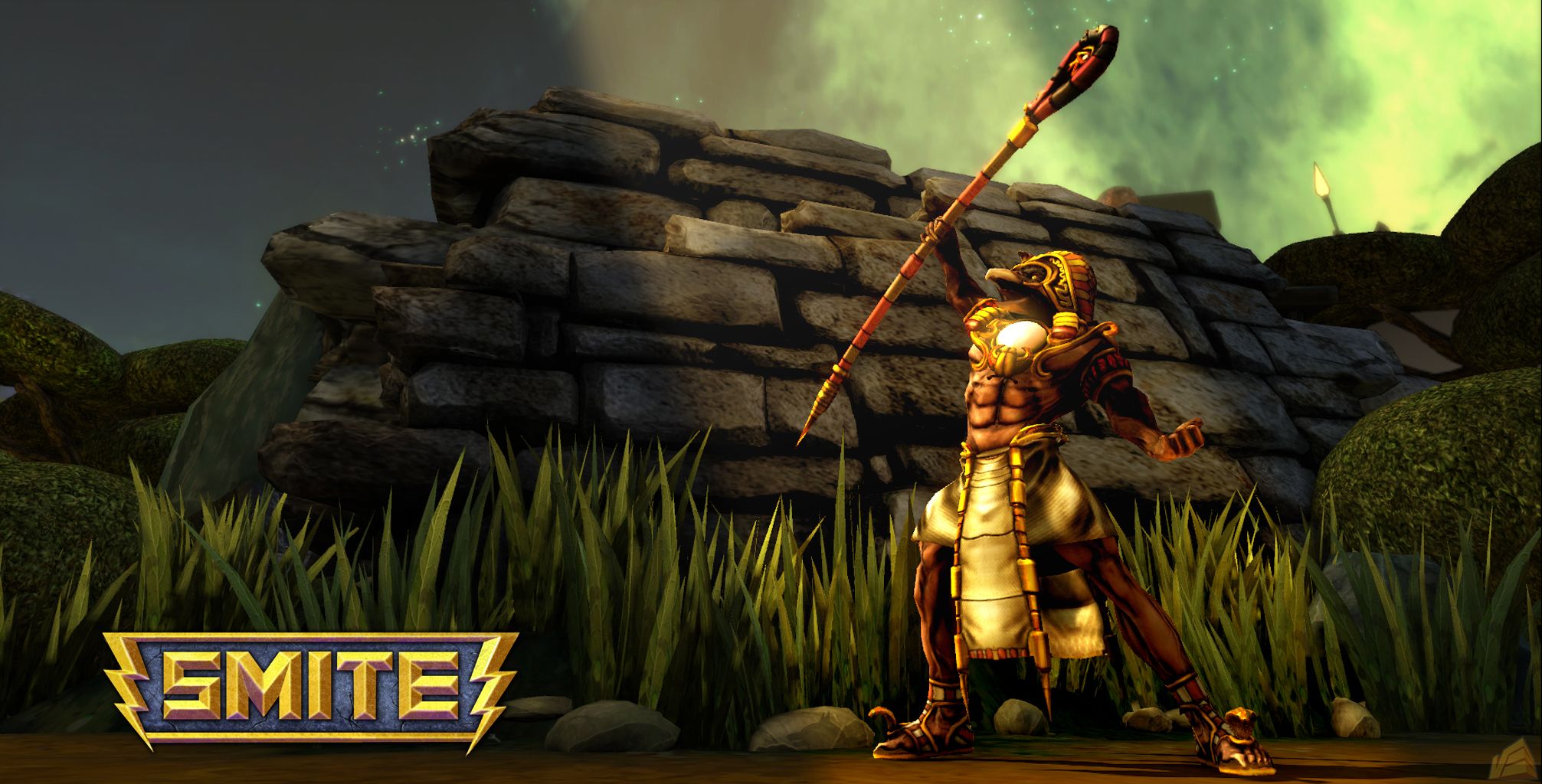 Diversão Cooperativa... essa é a ideia! (ARMA 3, 7 Days to Die, etc.)
Samling av
Azuos
Só por diversão!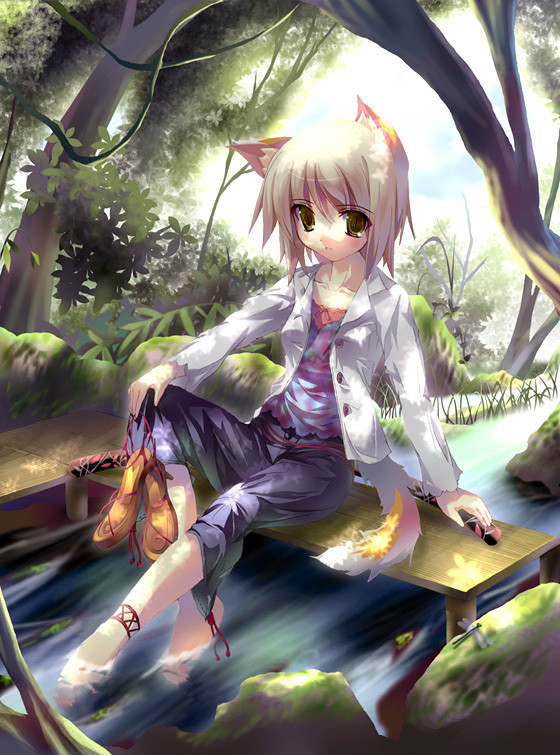 Visual Novels
Samling av
Yuji Kaido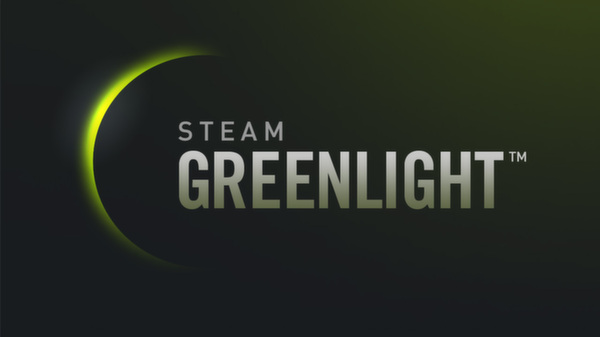 +1
Samling av
Vin.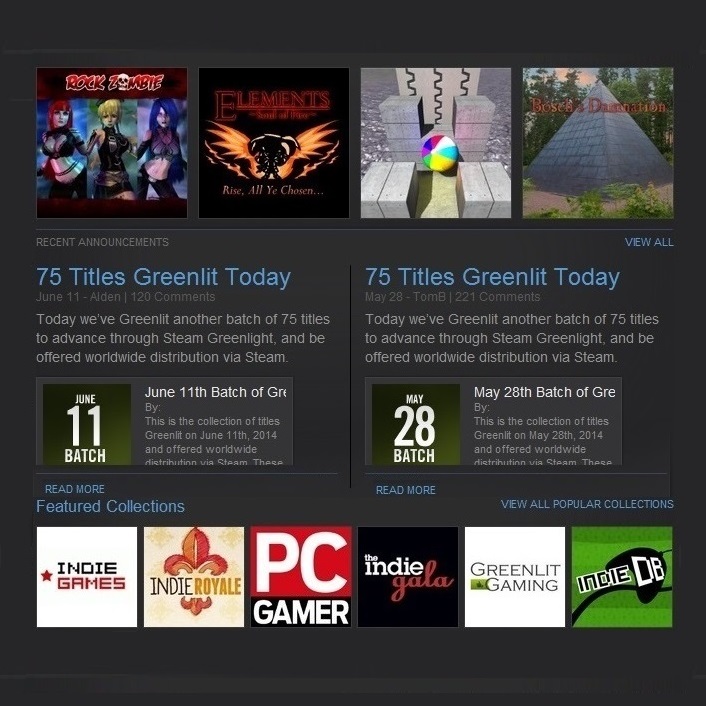 Greenlight Items
Samling av
4UA[SmileyFace]
A collection to keep track of Greenlight Items.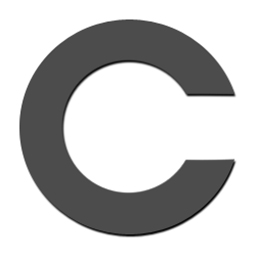 The CoaguCo Collection
Samling av
Gramps
A collection of various games created by CoaguCo Industries, with newer games being added on when they are made public. We will add announcements for each game as they are available and whatever information seems appropriate.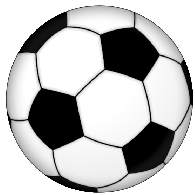 The Football (Soccer) Collection
Samling av
AussieGold
A collection of games available on Steam Greenlight relating to the World Game!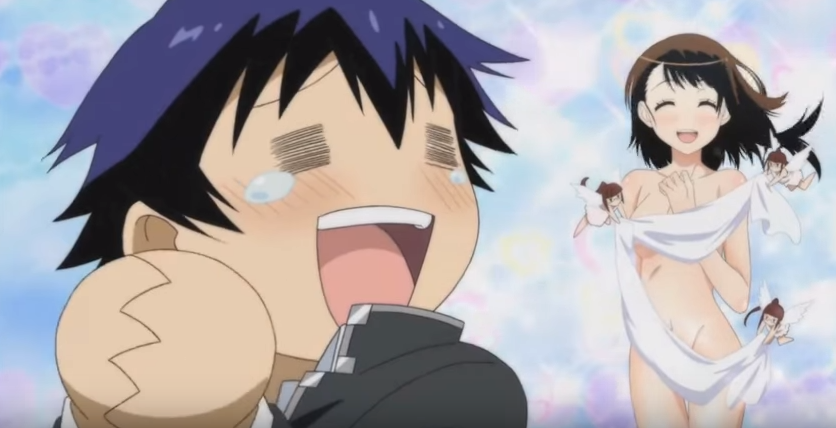 Hen-tai
Samling av
Kakarotto
hentai puro
Indie PC Gamer
Samling av
HeroComics
All the games would like to be sold on steam! Check us out!