Visar 37–54 av 5,277 poster

Corrosive Studios: Projects
Samling av
{=Corrosion=}
A collection of all projects created by Corrosive Studios.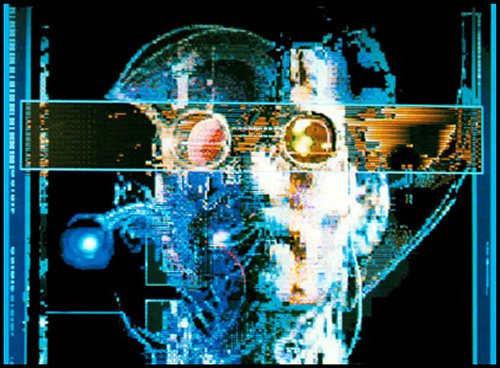 Cyberpunk on Greenlight
Samling av
Kase
"...but move a little too swiftly and you'd break the fragile surface tension of the black market; either way, you were gone, with nothing left of you but some vague memory in the mind of a fixture like Ratz, though heart or lungs or kidneys might survive...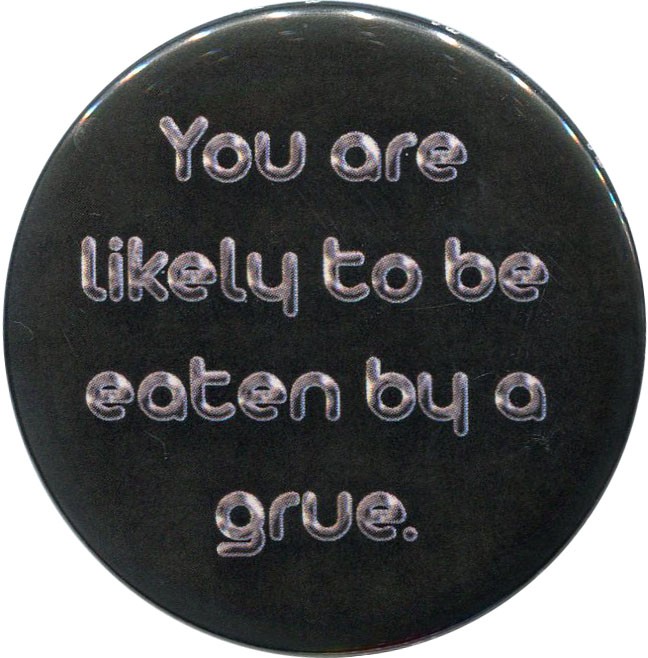 Adventures In Text!
Samling av
IcyDeadPeople
This is a collection of Greenlight projects which make use of the greatest graphics engine of all: your imagination! Support these interesting games and rate them up, whether you like them for reasons of nostalgia, the economics (many of these will be ...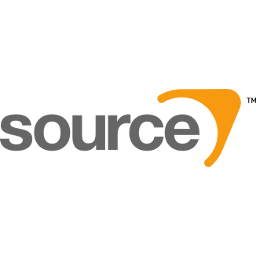 Source Mods
Samling av
J o n e x
A collection of Source engine and Gold Source engine mods looking to be/already released on Steam.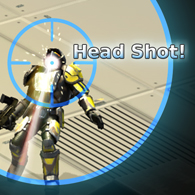 Headshot! Shooter Collection
Samling av
freerangegames
This is a collection for shooters that pass the following criteria: 1) FPS or TPS, not shoot'em up 2) game play is in a 3D world 3) you play as a character of some kind, not a vehicle 4) compelling game play 5) graphics look good 6) no zombies 7...

Tiffany's Notable Greenlight Picks!
Samling av
CeissaDesiste
These are the games I have voted for on Greenlight! I write a weekly series called Tiffany's Notable Greenlight Picks, these games may also have been featured on that list. My weekly article features games that are still waiting to be greenlit. You can fi...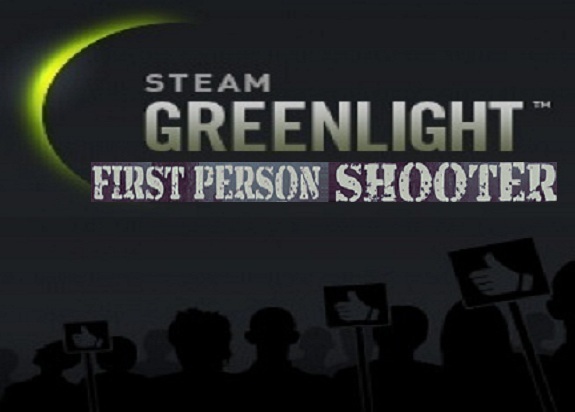 FPS (First Person Shooter) Collection
Samling av
KO112
..._...______________________/|,_, .../ `- First Person Shooter -___|,_,_,] - - - - - - - - - - - - in your... .../_==o;;;;;;;;______...::/ ...), ---.(_(__) / ...// (..) ), ----" ..//___// .//___// /http://wikipedia.org/wiki/List_of_first-person_...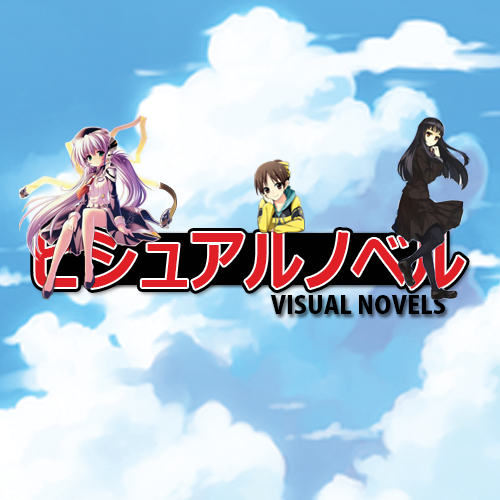 Visual Novels
Samling av
TrickZZter
A collection of all kind of Visual Novels and games with Visual Novel elements. All Greenlit titles will be moved to the another collection: http://steamcommunity.com/sharedfiles/filedetails/?id=427365253 Check out our Steam Group to get more news reg...

Japan Banzai!
Samling av
NovaSe7en
A collection of all Japanese games that have appeared on Greenlight. In similar fashion to our curator page, we're putting Japan's doujin/indie scene front and center. Let's show our support for the few that have made their way to the platform.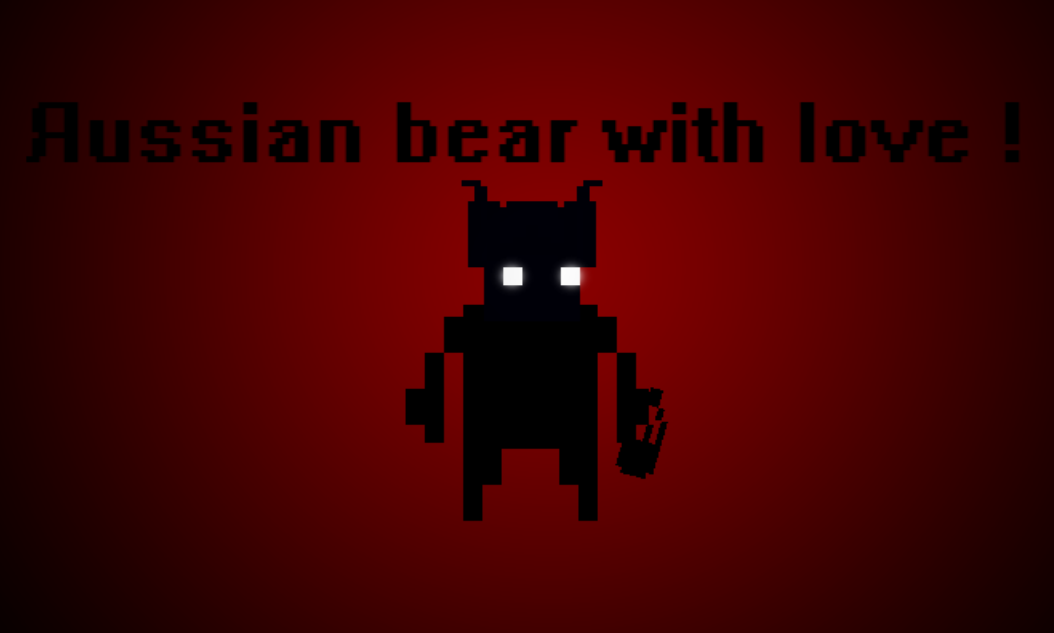 Russian bear with love!
Samling av
AkakiyPetrushkin
Ну-с, вот моя игра :D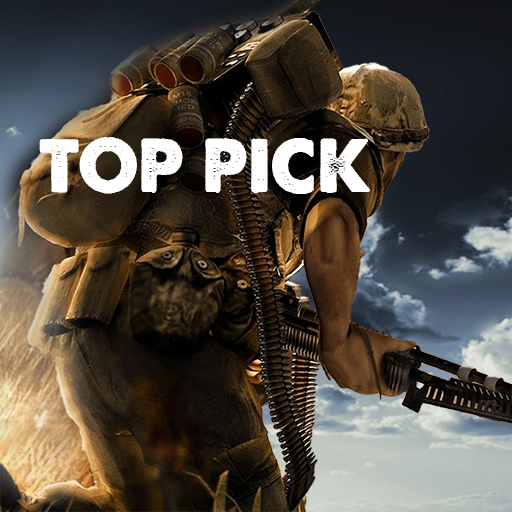 Conti's Top Pick
Samling av
SgtConti
This is my Collection of the Best Greenlight games I've seen. This collection is aimed at showing you guys, the games that REALLY need to be on Steam.

CanaBiZ - Oficial
Samling av
renildomarcio
Our website: www.canabiz.com.br (Portuguese only yet, english coming soon) ENGLISH VERSION: Open-World Sandbox game with survival and strategy focus. The time where the game happens is the year 2021, after an infection that was spread around the...

Top (Best) Games on Greenlight: By Developers & The People
Samling av
TicklishPicklewickle
This Collection has the best games on greenlight and made buy game Reviewers and game developers. most of the games we post might be Co-Op/MP we like haveing the freedome to play the games you love with your friends not all the games we post will be Co-...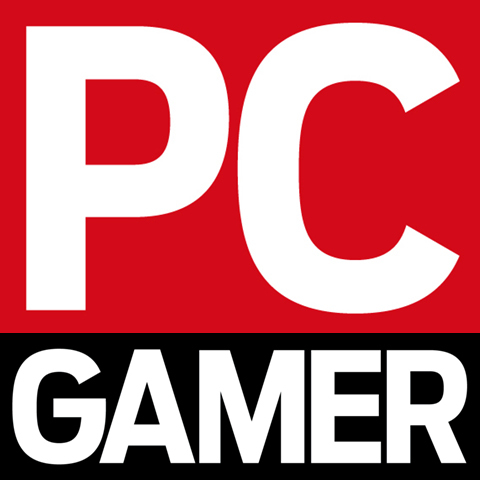 PC Gamer Greenlight collection
Samling av
PC Gamer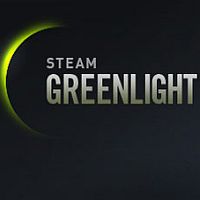 Greenlight Spotlight
Samling av
Common Commando
A collection of indie games with lots of potential that need your votes to be greenlit. Feel free to comment below with suggestions of games that you believe need the votes of the community.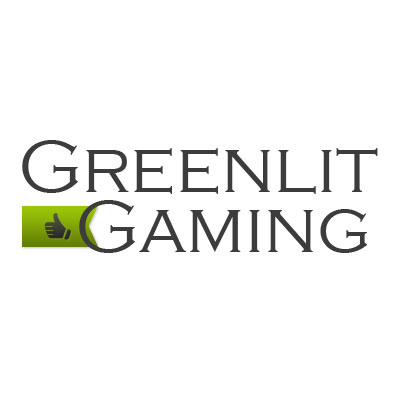 Greenlit Gaming's Official Top 20
Samling av
Greenlit Gaming
Greenlit Gaming is dedicated to covering the games within Steam Greenlight. We pride ourselves in providing accurate and honest reviews of games that are greenlit by the community, while at the same time shedding light on the hidden gems that we believe d...

Visual Novels: Greenlit Edition
Samling av
TrickZZter
A collection of greenlit Visual Novel (and Visual Novel-ish) titles. If you are looking for non-greenlit Visual Novels, check the other collection: http://steamcommunity.com/sharedfiles/filedetails/?id=176383544

Greenlight Games with Turkish
Samling av
c00L
Bu koleksiyon, Steam Greenlight'ta bulunan ve Türkçe dil desteği içeren / vaadeden projelerin takip edilmesini sağlamaktadır. Listede bulunmayan Türkçe oyunları dahil edilmesi için bildiriniz.