Visar 19–36 av 6,611 poster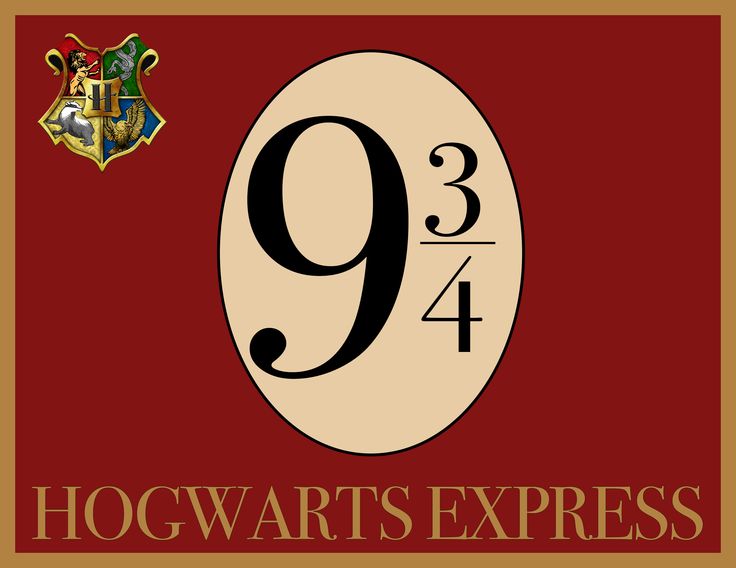 Just for LOL's
Samling av
Dr. Phil
I would love to see these games make it just for the LOL's. The game could be good or bad.


g
Samling av
focus
jaaaaa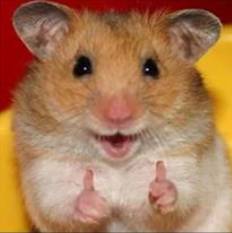 Preferred GreenLight Games
Samling av
-=o0Zen0o=-
A collection of awesome Steam Greenlight games.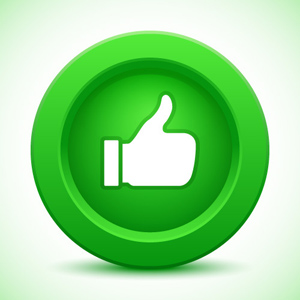 Second Look
Samling av
Gopher
Games I've seen on Greenlight worth a second look. Typically these are games showing significant potential or progress on the project.

GameWorld
Samling av
TheWillDit
A cool collection of games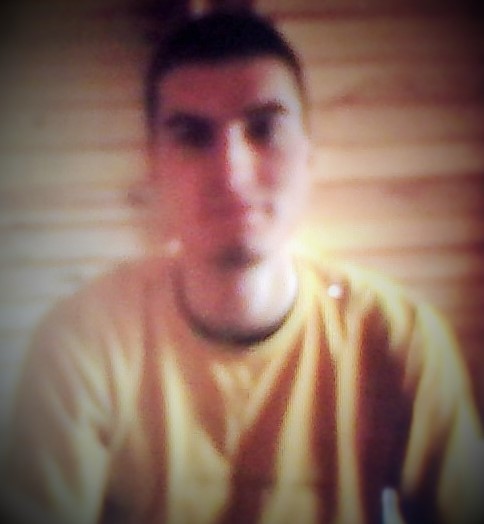 All I Wanna Do
Samling av
grzegorz.zadura

Коллекция
Samling av
SiRKiP

Best Food↝
Samling av
Noctis バニー
I've spent my life playing many types of Bullet Hell games. So I leave this list as my favorite Bullet Hell games that are published in Greenlight. I will update the list eventually~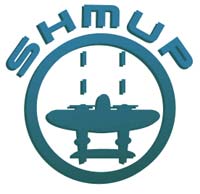 Shmups and more
Samling av
KUZE
shoot 'em up STG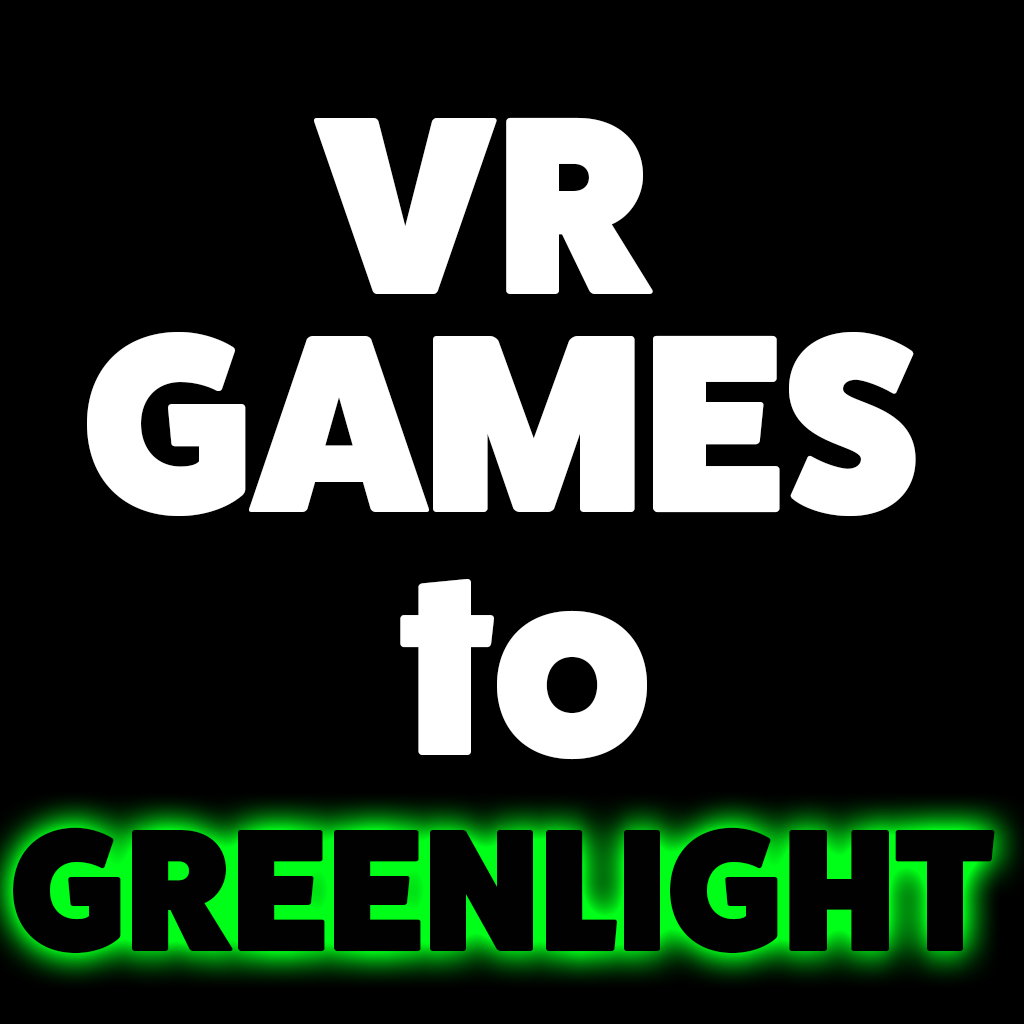 VR games for greenlight
Samling av
wheatgrinder
VR GAMES TO GREENLIGHT A collection of VR games looking for greenlight Please help bring VR to the masses! There are a few great products, Oculus Rift and the HTC Vive to name to big ones, but we need more content! Vote yes if you can.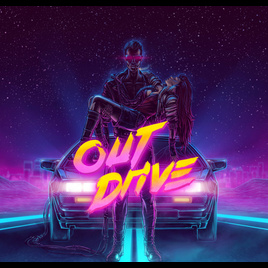 Dope as Fuck! (Upcoming Indie Games)
Samling av
FuNk FeLoN
Just a FEW of the indie games comin gout that I cannot wait for! RIP Social Life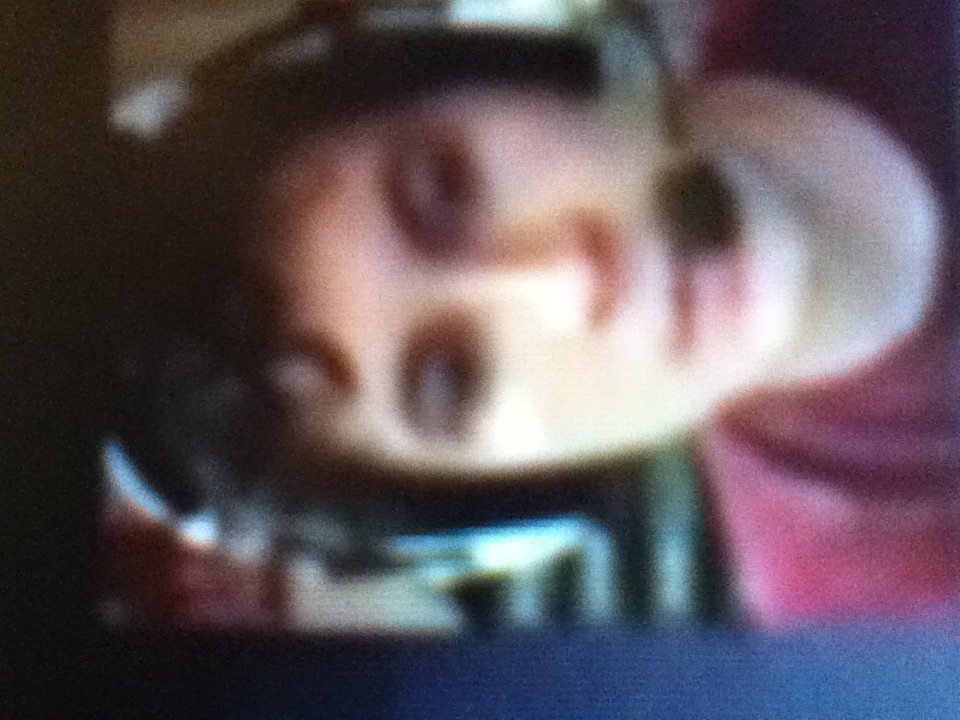 source
Samling av
DJP0N3 the W4RD3N 3T3RN4L
it is all the half lifes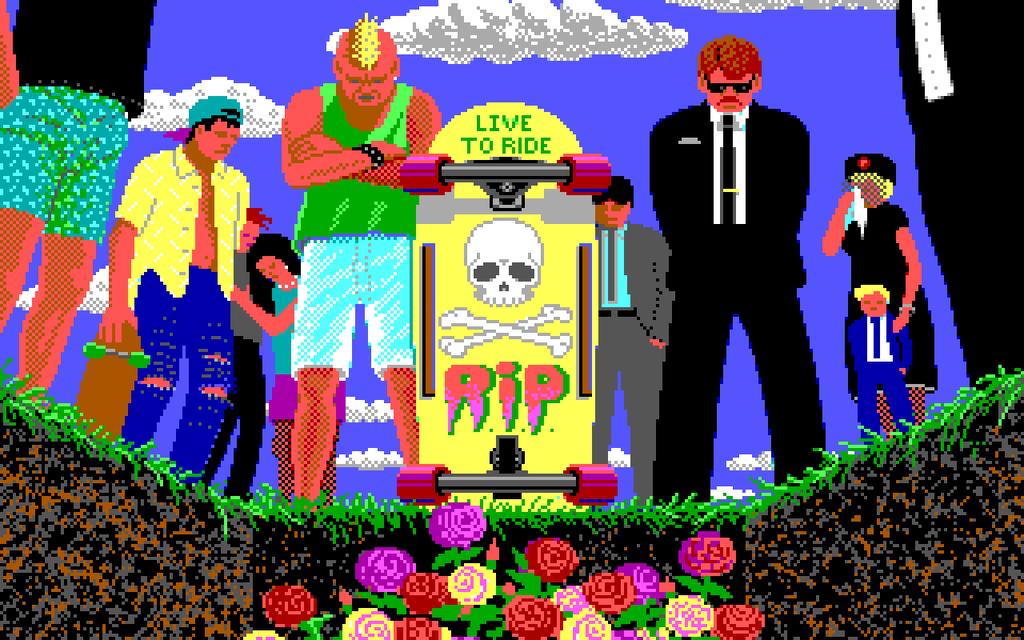 Indies to watch in 2016
Samling av
† Radson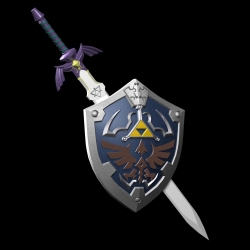 RPG
Samling av
Juc
Role-playing games that I love.


::Greenlight::WatchList
Samling av
[FHW] cattoaster
Meine eigene Liste für Steamspiele, für die ich kürzlich auf Greenlight gestimmt habe und deren weitere Entwicklung ich beobachten werde. Das eine oder andere Steamspiel hat sicherlich bereits ein "Go" von der Greenlight Community bekommen, sodass diese be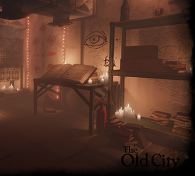 Compelling and Visual
Samling av
Davey_H
Collection of Steam Greenlight games that have wonderful aesthetics and environment, but not at the cost of a compelling story that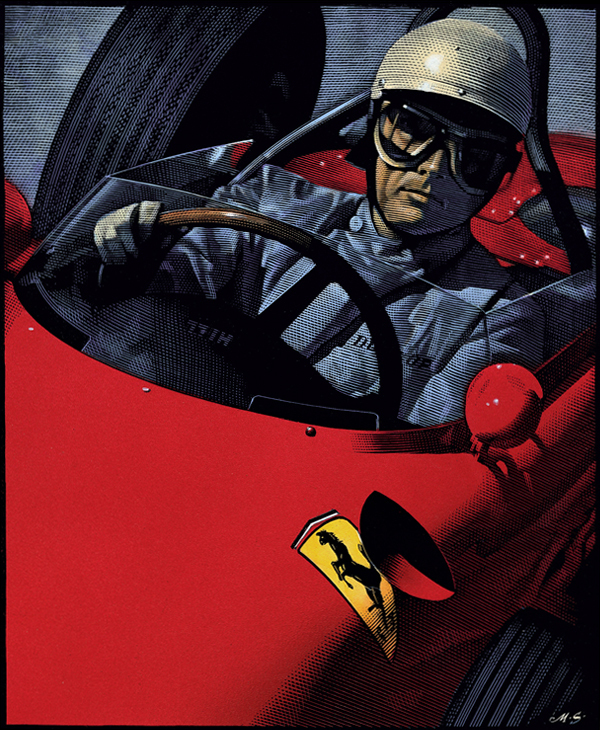 Indie Sport Managers
Samling av
Mixet Murri
Indie sports and racing games simulators and managers. Juegos independientes de deportes y carreras, managers y simuladores.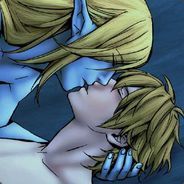 YaoiRecs: Greenlight Edition
Samling av
Kimchi Tea
Games featuring romantic or sexual relationships between male characters.