Visar 451–480 av 7,275 poster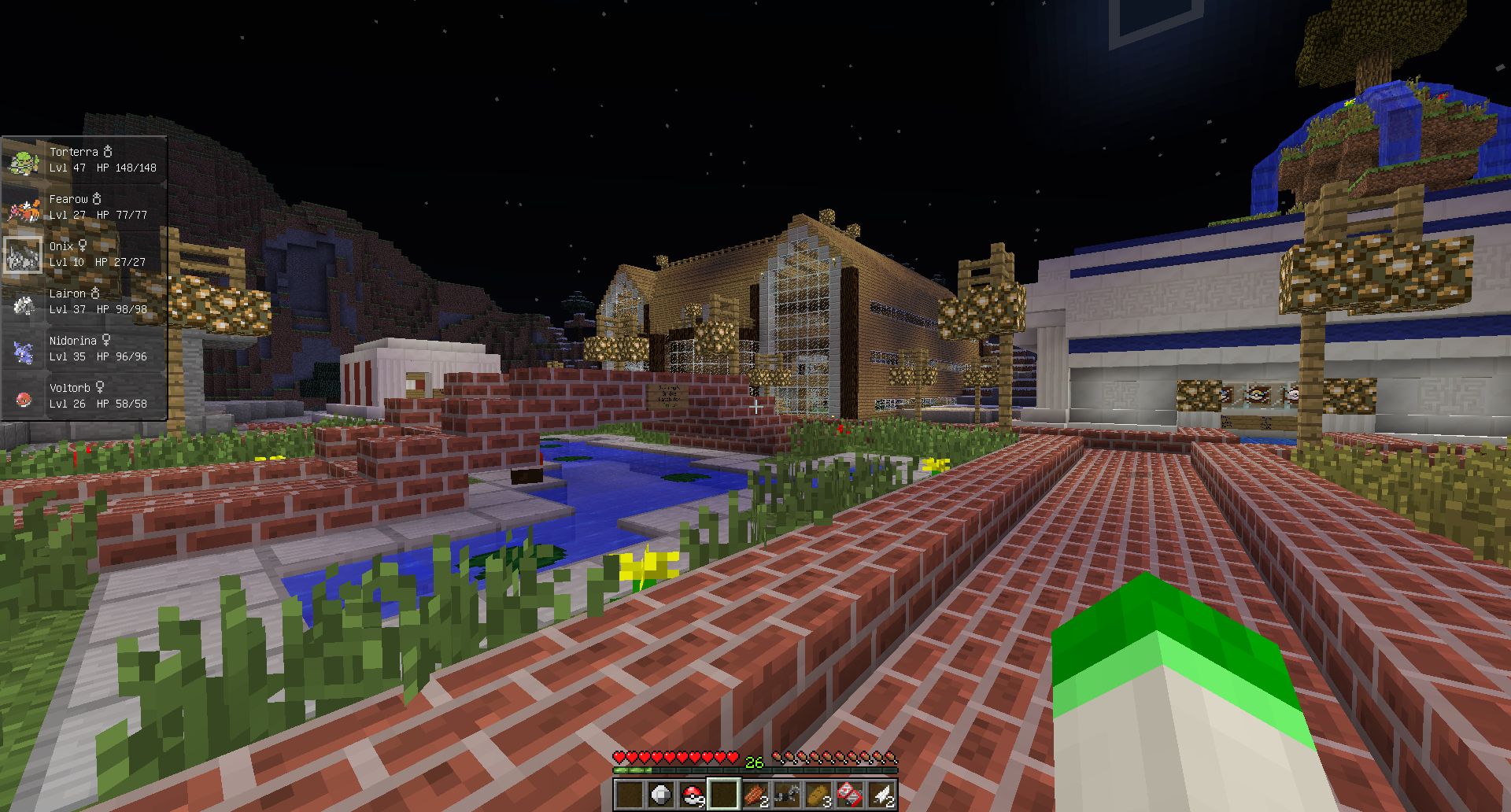 My Collection Of Greenlights
Samling av
Paranoid Grapes
Me

Bear's Pit Greenlight Favourites
Samling av
Shanga
Bear's Pit is all about tactical squad games that inherit the legacy of our all time favorite - the epic Jagged Alliance. We'll support and promote any indie developer that dares to take on this challenge.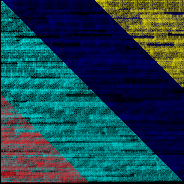 Kuritho's Greenlight Collection
Samling av
Kuritho
A list of games I really want (need in order to live).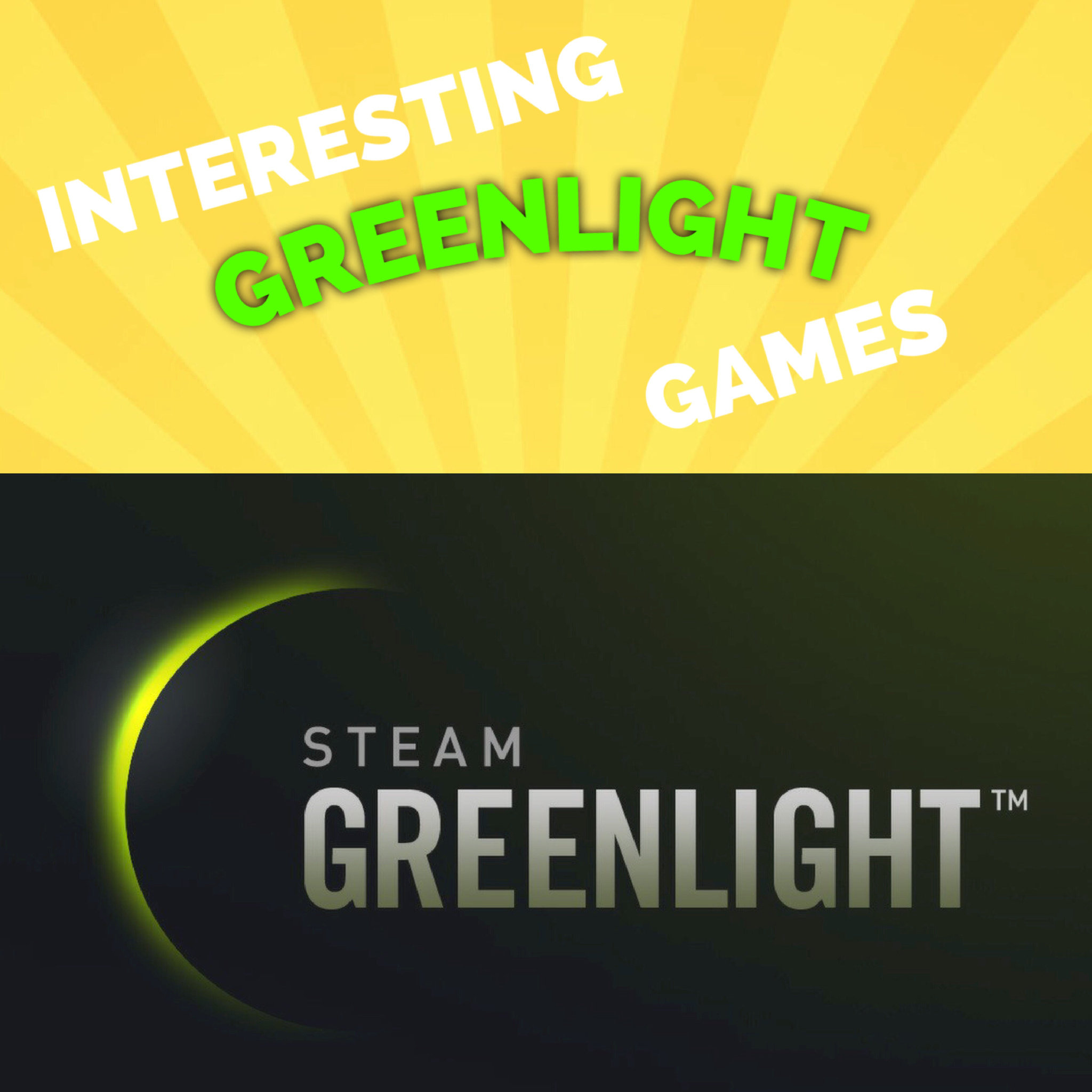 Interesting greenlight games
Samling av
Sync
Greenlight games I've found that look interesting. Items are roughly placed most interesting to least. Please don't be upset if your game is near the bottom, I don't worry about keeping this rule and it being there at all is a complement. Fe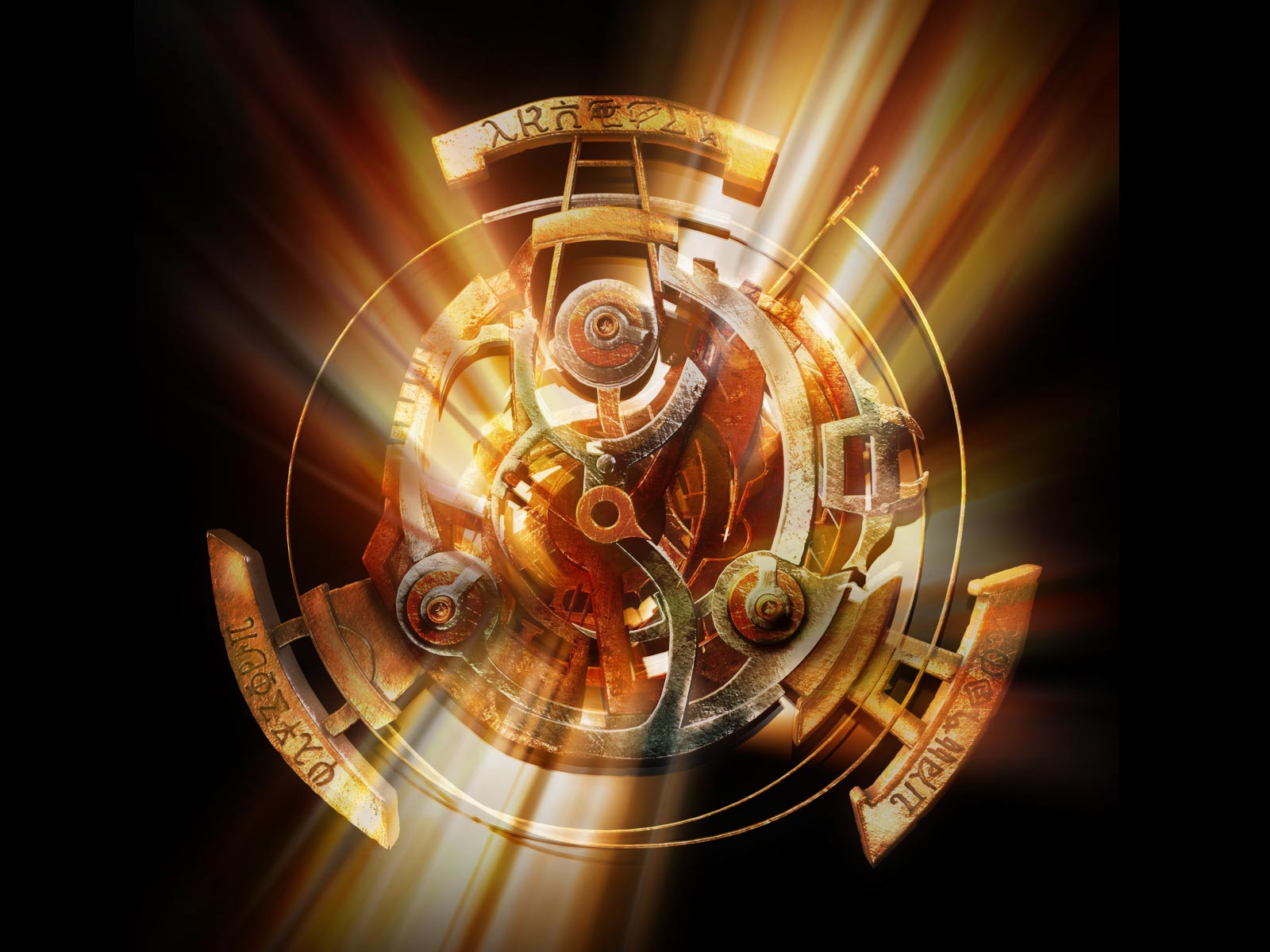 Interesante Games
Samling av
Maverick310579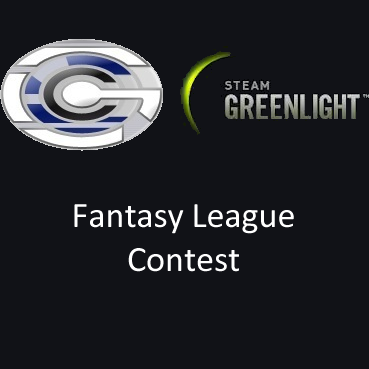 GCC Steam Greenlight Fantasy League Competition - Jon's picks
Samling av
brianbcdefg123
The Steam Greenlight Fantasy League Contest is a fun competition to see who can predict the outcome of Steam Greenlight games the best. Competitors select a group of games and arrange them in positions of a baseball team. The team that scores the most poin

Tohff
Samling av
Tohff `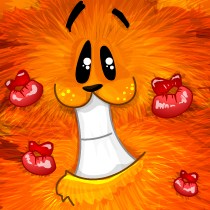 GreenLike!
Samling av
Drunken Cat
Nothing personal. Just..GreenLike!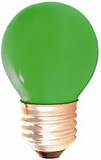 Greenlight Smurf Slayer
Samling av
Smurf Slayer
These are RPG games that I really like and hope that they will be popular enough to actract the distribution of Steam! (I hope they will have Steam Achievements to unlock also!!) Cheers Smurf Slayer.

Jeux Greenlight
Samling av
☢D!amantDev!l☢

Greenlight Games Worth Playing
Samling av
AncK' Su ' Namun
Worth Playing when on steam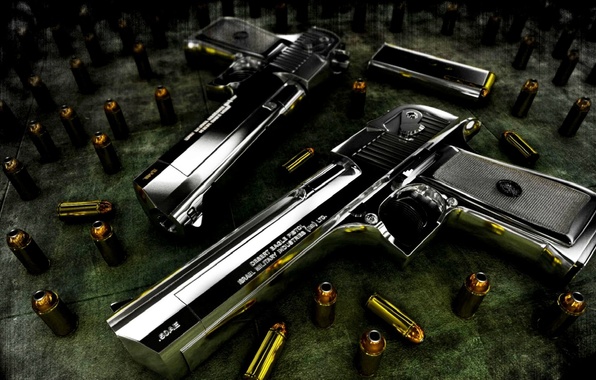 GG good game
Samling av
< NKVD >
this cool Game!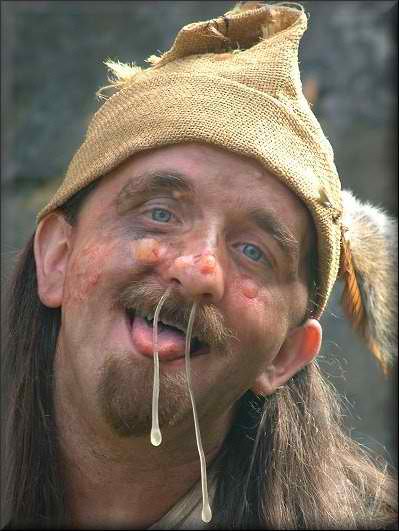 Greenlight collection
Samling av
.Вучковић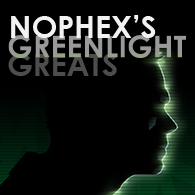 Stunning Greenlight games
Samling av
Nophex
These are the Greenlight greats. Stunning Gameplay,Visuals, deep focus on symolism or aesthetically grand. This collection contains what I define as works of art

Retro Games
Samling av
B055Mu51C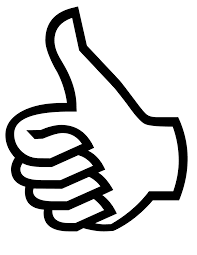 Greenlight Collection (I don't own any of these games)
Samling av
Matthew
Games that have been requested to be in my old Steam Greenlight collection on my old profile.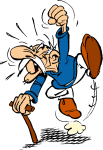 GreenLighT games
Samling av
Moon1ight
GreenLighT games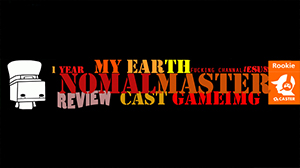 Steam Greenlight Collection pack!
Samling av
170
I like what game I upload on collection Game on green light for they game win to sell on steam!!

My Favorite Greenlights
Samling av
Chad the Goat guy
My Favorite Greenlights game to play.

Interesting Greenlit Games
Samling av
Actual Cannibal Shia Labeouf
Interesting games that I would like to look into further.

grenlight games
Samling av
Human Malteser
just games off green light not mine but there great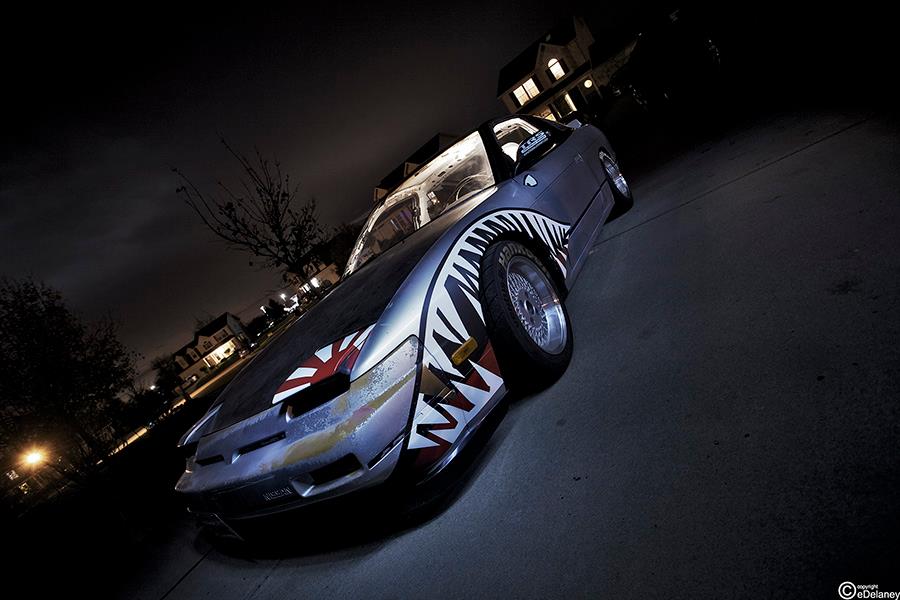 greenlite
Samling av
pinkenjoi8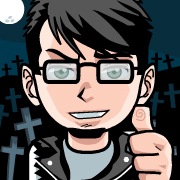 tiNNos Greenlight Kollektion
Samling av
tiNNo
Einfach ein buntes Potpourri aus meinen Greenlight Favoriten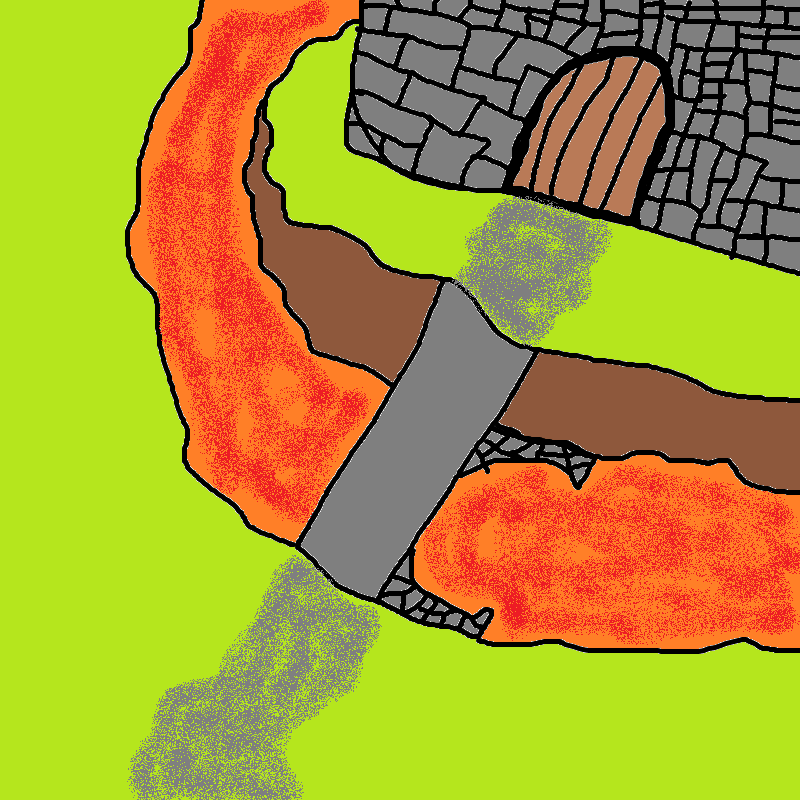 Greenlight games
Samling av
Hallowenman
game

Greenlight Favoriten
Samling av
Linurik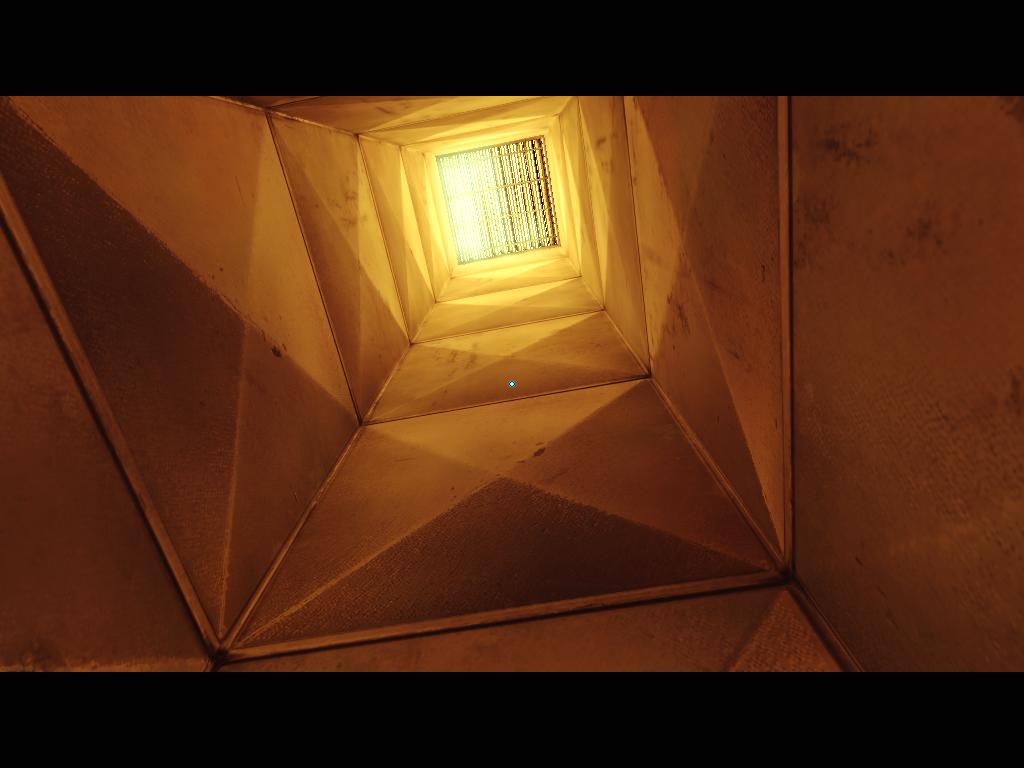 Kamikatze's Greenlight Picks
Samling av
Major_Groove
Some Greenlight Games I find interesting.


Greenlight titles
Samling av
Devilyoda
Green light items


Favourite Accepted Greenlight
Samling av
Matiiyahu | kickback.com

Games I Really Want To Play :D
Samling av
Charmander
Very Simple: Only Contains Games Which I Really Want To Play! :D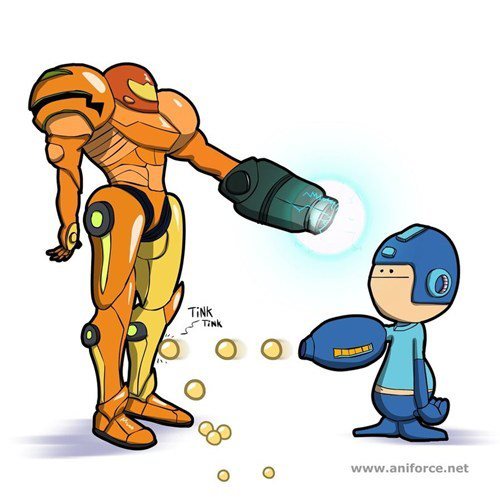 GreenLight Wants
Samling av
PinkyBones
Just my personal GreenLight Wants list.