Visar 3751–3780 av 7,420 poster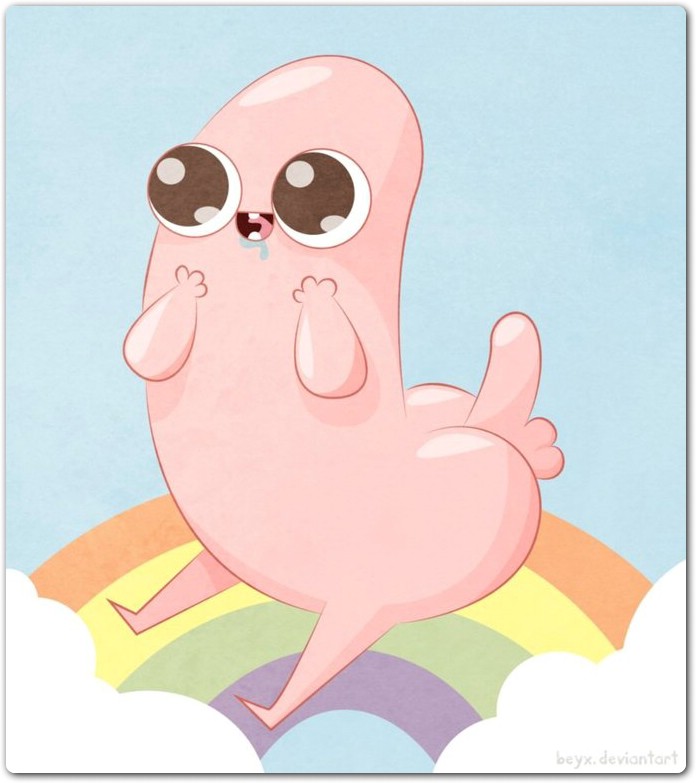 Shenocide's Greenlight Wishlight
Samling av
BobbyBaseball
It's my shit.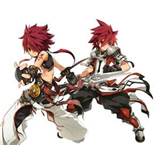 power to the el sword
Samling av
jdennis303
This collection will show the game El sword and how this can be the game ever. you can win k-ching, were you can spend it on cool outfits, weapons, and even pets! you also can do events there is an event every week so you will always have some thing to do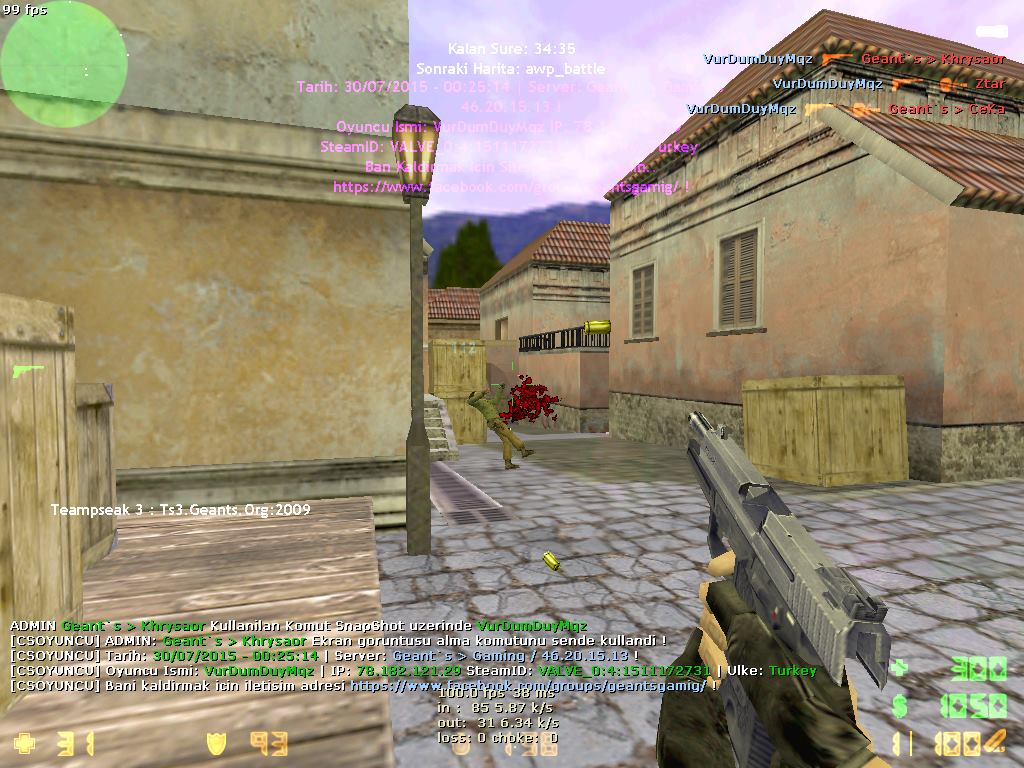 İYİ HS :) ASDASDA
Samling av
✔ lŦlŁαzуSωιρє [тя]
:) :) ;) ASDASD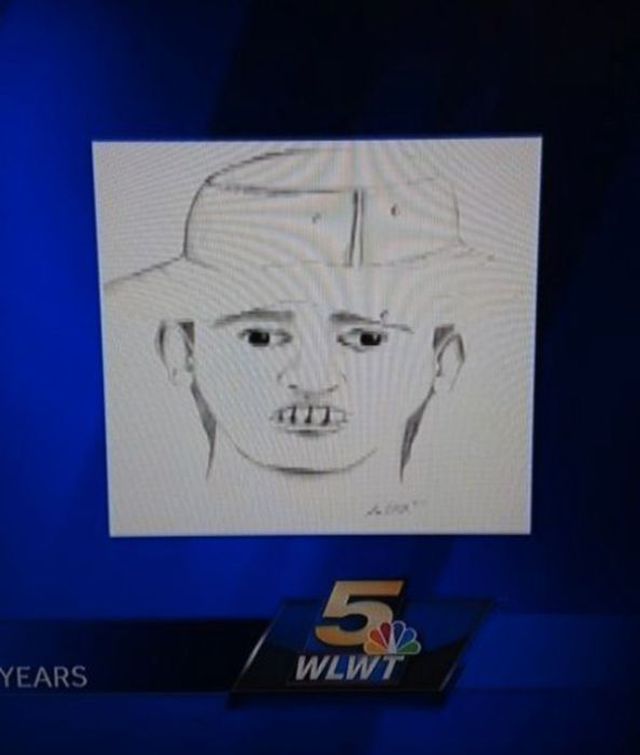 Greenlight Submissions in Which Comments Are Deleted
Samling av
skull_trumpet.gif
Greenlight Submissions in Which Comments Are Deleted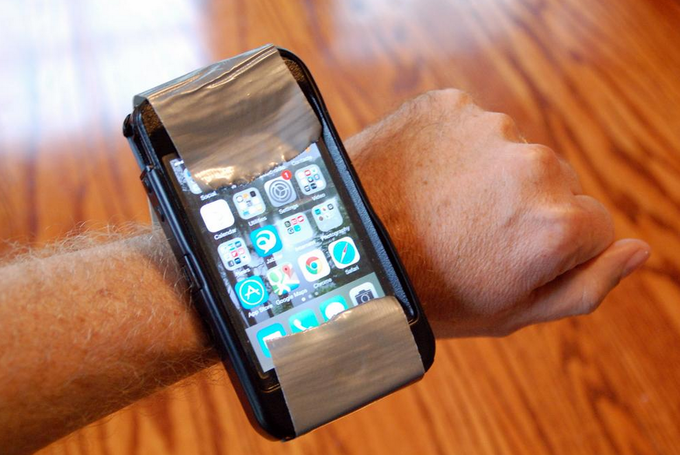 GAMES THAT DO/DONT BELONG ON STEAM
Samling av
burningthunder1914
these are games that dont belong on steam and or have bad devs behind them. also Check out some good green light games as well. -Disputed Space http://steamcommunity.com/sharedfiles/filedetails/?id=536741747 -The Nullpoint http://steamcom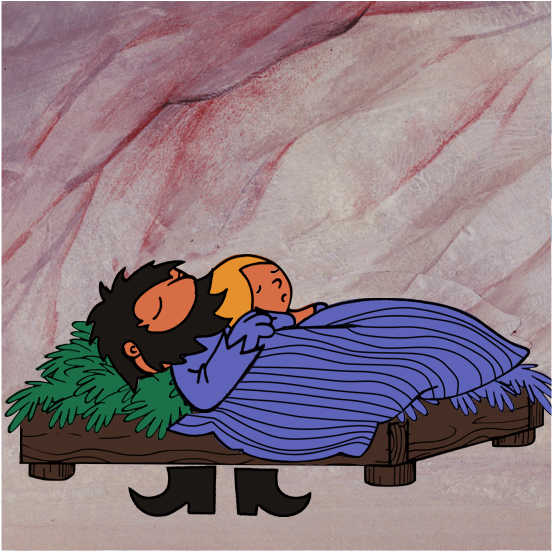 Pogercok
Samling av
Toy Youtuber
DLC CELY SVET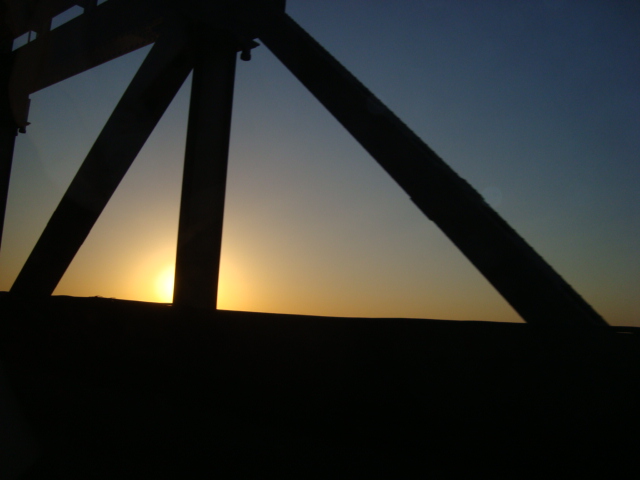 Greenlight 'Em!
Samling av
Faele
Some cool games to check out. :)
Top 5 Greenlight Games
Samling av
John_Bigless CZ/ENG
The Five Games That I Most Like

The Dude's Top Picks
Samling av
Mr. Orange™
These are my picks for quality games that should be added to Steam. Hope you agree!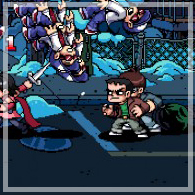 beat 'em ups
Samling av
tuskegeesquardon
a collection of crazy co-op head bashing games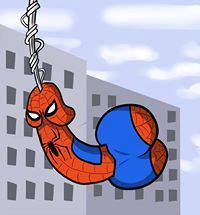 Abzeichen Hunting
Samling av
| KRAToS |
Nur fürs Abzeichen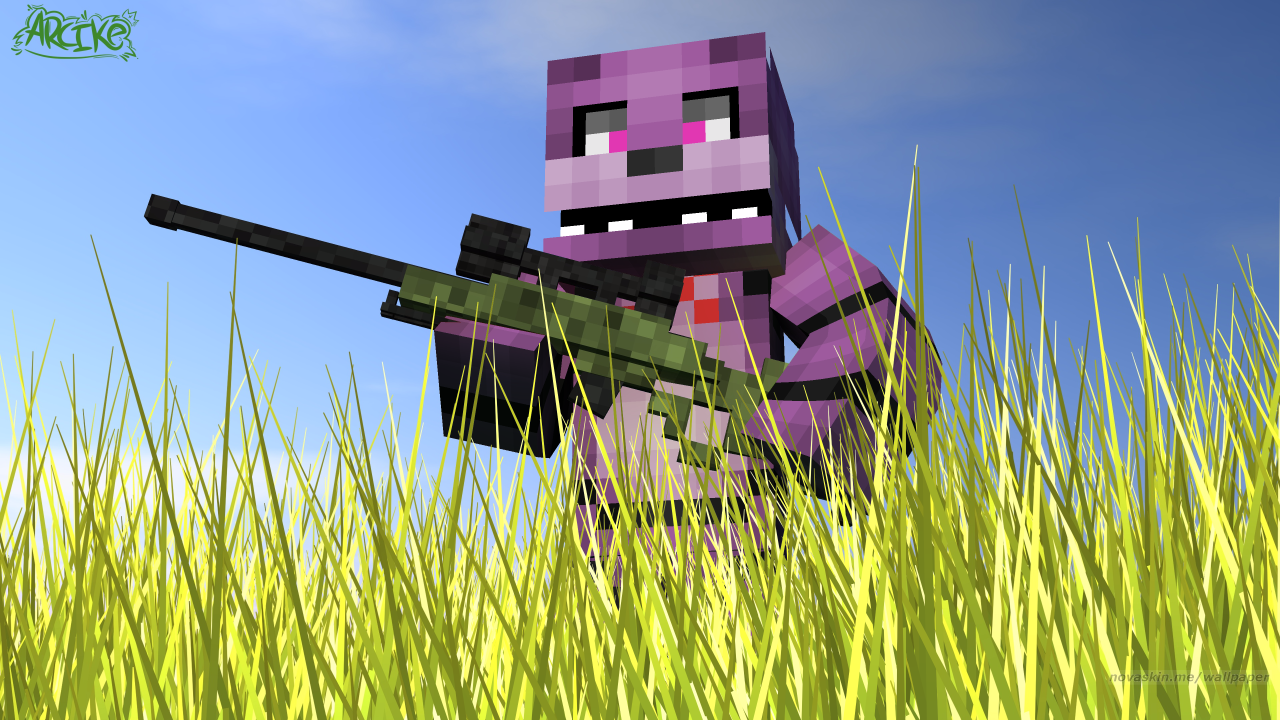 jogos legais
Samling av
bonnie_1997#sddsbobmarley
gostei desses jogos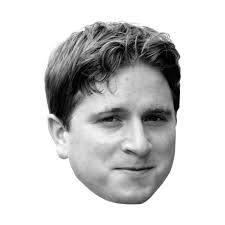 Kappa
Samling av
♛✟ ραтяι¢к ✟♛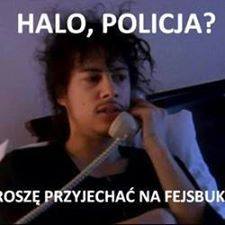 Green Gry
Samling av
PozytywnieNastawionyDoŻyciaGimbu
dasdadasdasdadasd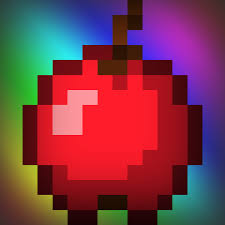 Dobre Gry
Samling av
rayzeløø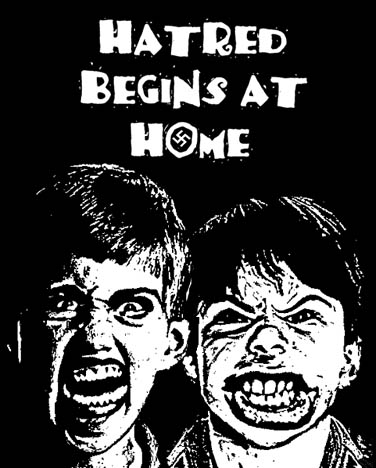 The collection of Russian maniac
Samling av
Comrade Alex

MMOs
Samling av
Welshie
Lots of free MMOs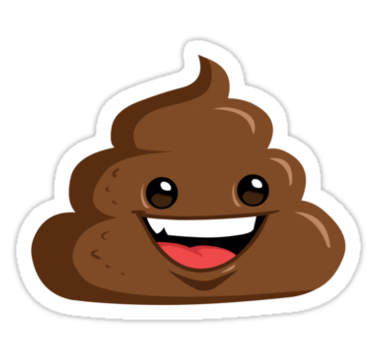 The Best Kind of Shit.
Samling av
TopBadger
A collection of total shit found of the green light.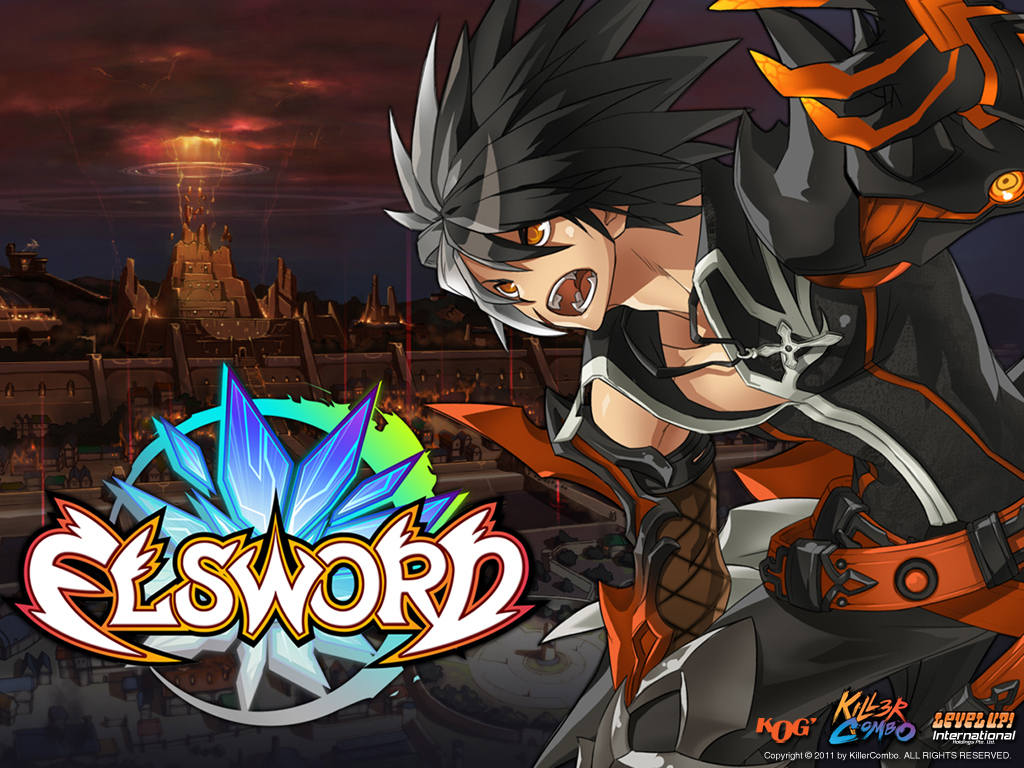 fuck this
Samling av
KaKuyaKaneKi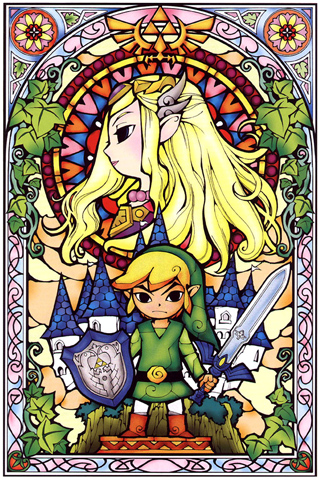 Games.
Samling av
Ircha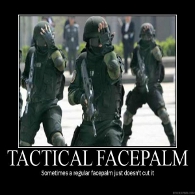 My Special Trove
Samling av
Legend
A collection of greenlight-prospect games. Why not? Afterall... more games = more fun. NOW DRINK THAT DEW!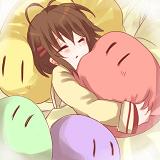 FunFest
Samling av
Noodle Candy
FUN FUN FUN FUN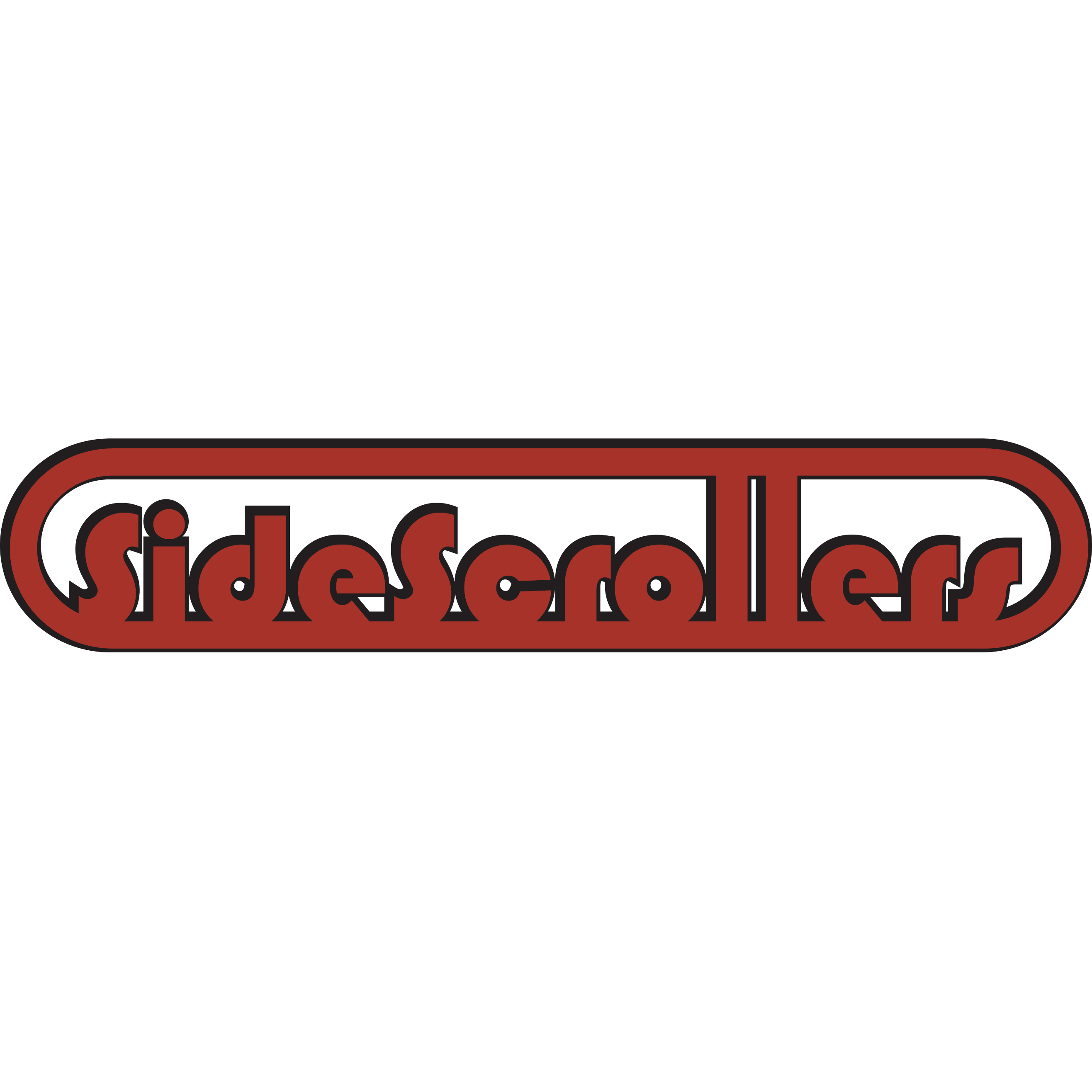 Side-Scrollers
Samling av
LukeBlueFive
A collection of my all-time favorite side-scrollers.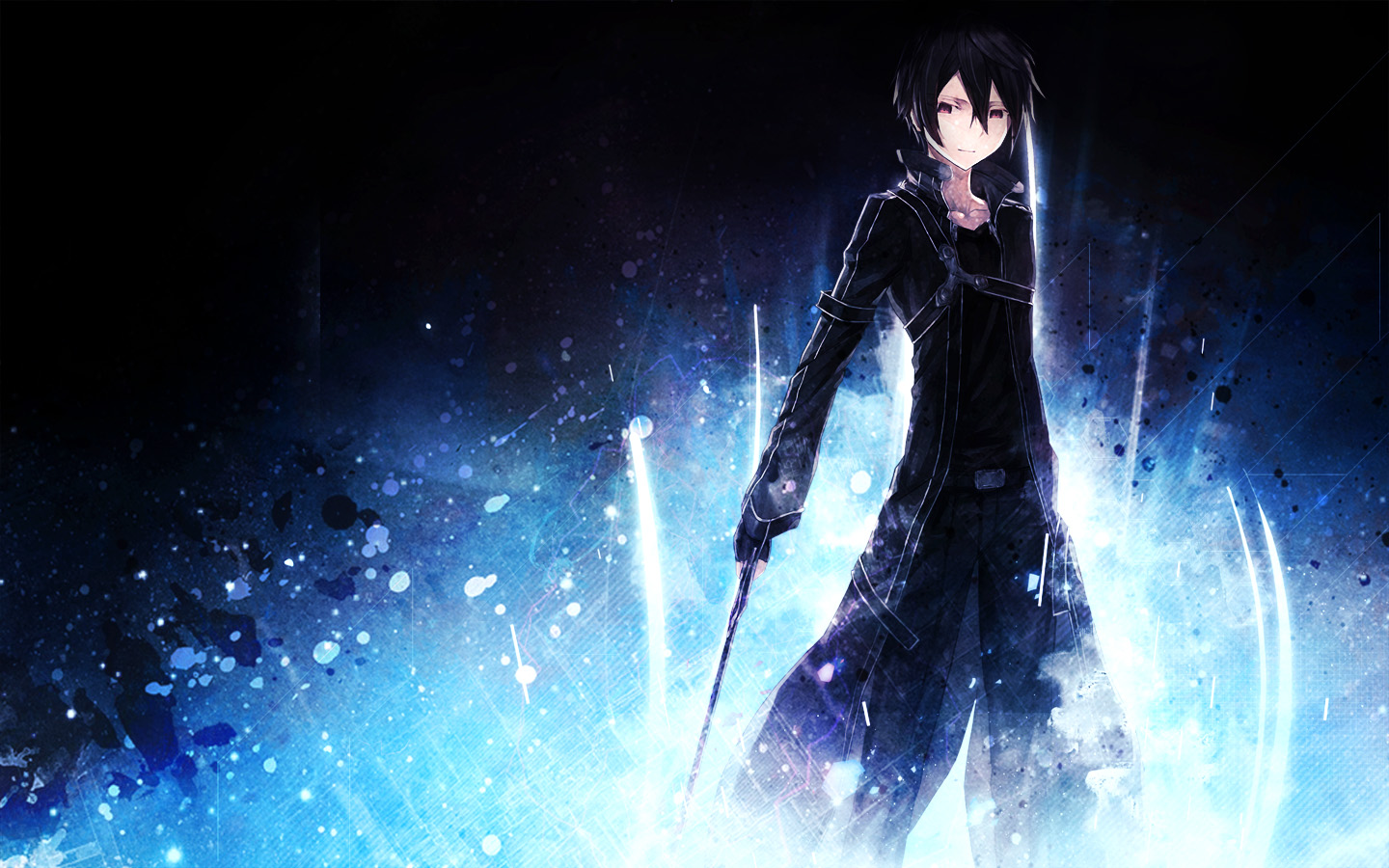 MMORPGs
Samling av
Yatekko
A collection of MMORPGs I would like to see added to Steam.

collection
Samling av
Itano The False Prophet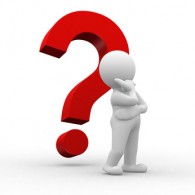 Ohashi's Approval Seal :3
Samling av
Meep Meep
Few random games :3

Avventure grafiche bellissime
Samling av
Bluewave256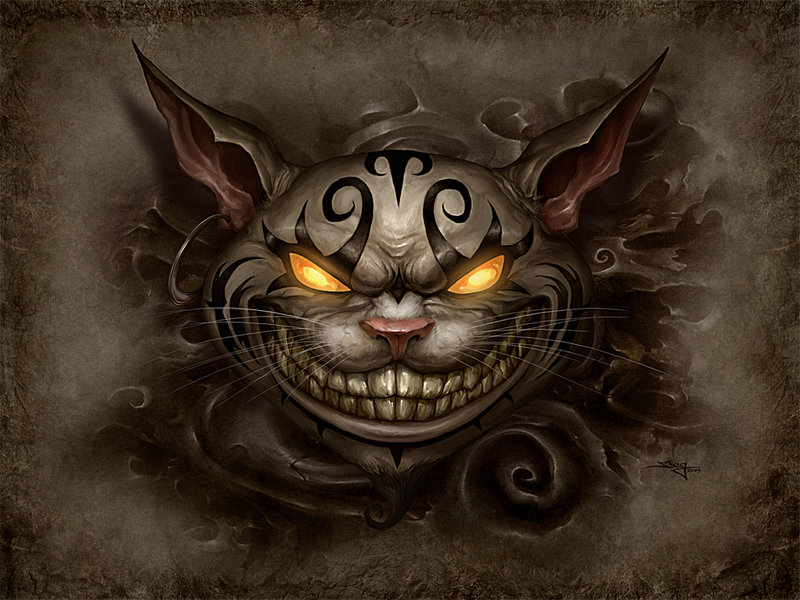 MMO games
Samling av
Airtay
This is just a collection of the games that i want to come to steam, you can browse and hopfuly help them com e too :D i want elsword to come first though
Elsword your life!
Samling av
Yuku
Elsword is a fun, side-scroller, action pack anime video game. Jump into the story of Elsword Online through the six starring characters: Elsword, Aisha, Rena, Raven, Eve and Chung- each have thier own story and play styles which branch into three differen
RPG Maker Gameas
Samling av
Rey BreadWave I, el Tostado
Juegos que pertenecen a RPG Maker en cualquiera de sus versiones y que tengo la desgracia de ver en Greenlight. Games belonging to RPG Maker in any version and I have the misfortune to see in Greenlight.