Visar 331–360 av 6,591 poster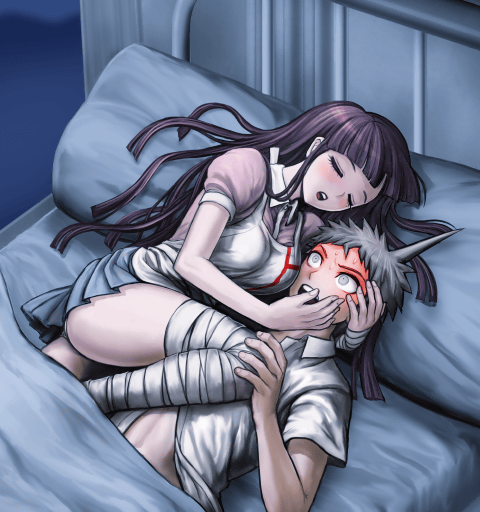 KickAss
Samling av
Seraphim
The most Awesome Game that I would like to play

My GREENLIGHT "Collection"
Samling av
BlackEZ95
Моя личная коллекция игр по сервису "GREENLIGHT"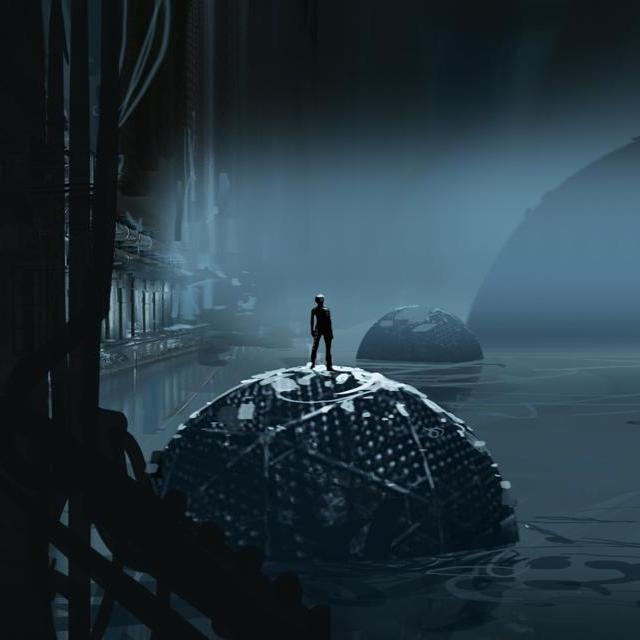 Inspired Innovation
Samling av
Tekjet
This is a collection of the most creative, inventive, and unique games on Steam Greenlight. Athough there are plenty of other amazing games offered, this list is reserved for those games which offer something different and fresh from what has come before.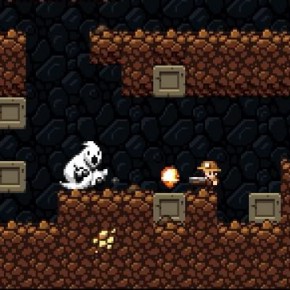 Spelunky likes (2D Platformer Roguelikes)
Samling av
l3reak
Top-down roguelikes are cool, but lately people have been making very Rogue-like platforming games. Move through a dungeon with permadeath just trying to see how far you can go, basically. Spelunky is the big example. Those games are what this collection i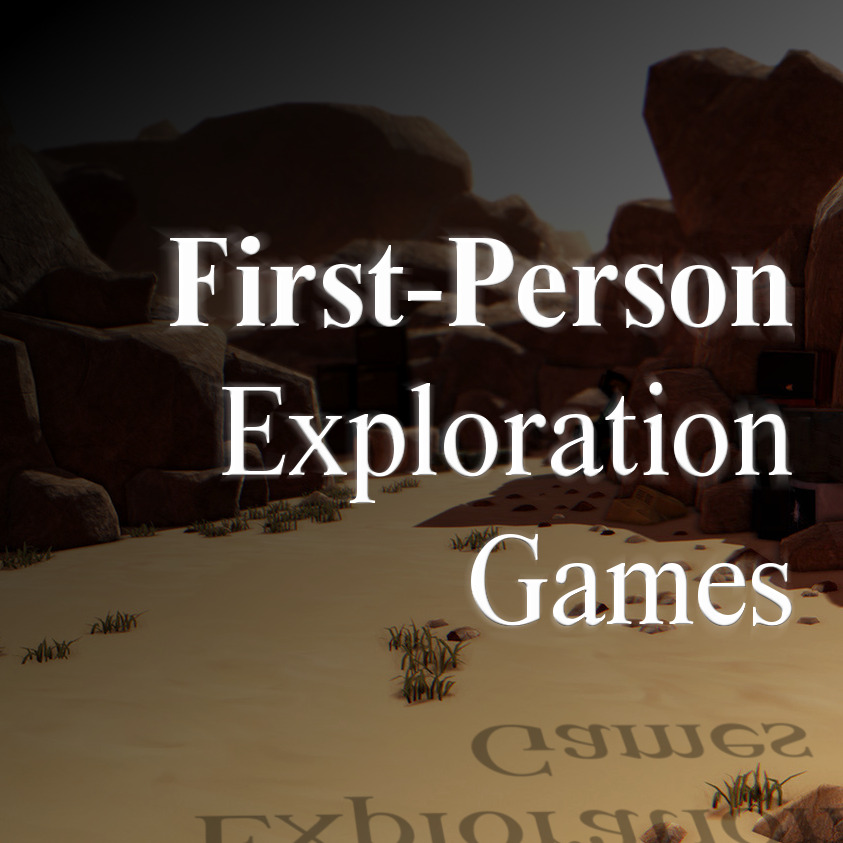 FPEG: First-Person Exploration Games (Main Collection)
Samling av
AzureanStudios
An ever-growing list of First Person Exploration Games, as well as helpful "sub-collections" at the bottom of the list for those who want to quickly find their new favorite FPEG! If you're seeking exploration mixed with horror, exploration mixed with aimle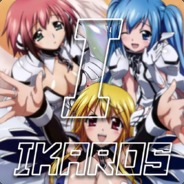 Greenlight Games i like :3
Samling av
✠Rolhen✠ CSGORumble.com
In this collection i gonna post some Random stuff i like to see in steam :333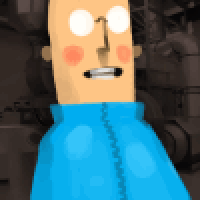 Stuff Terry Cavanagh likes
Samling av
terry
Some games I like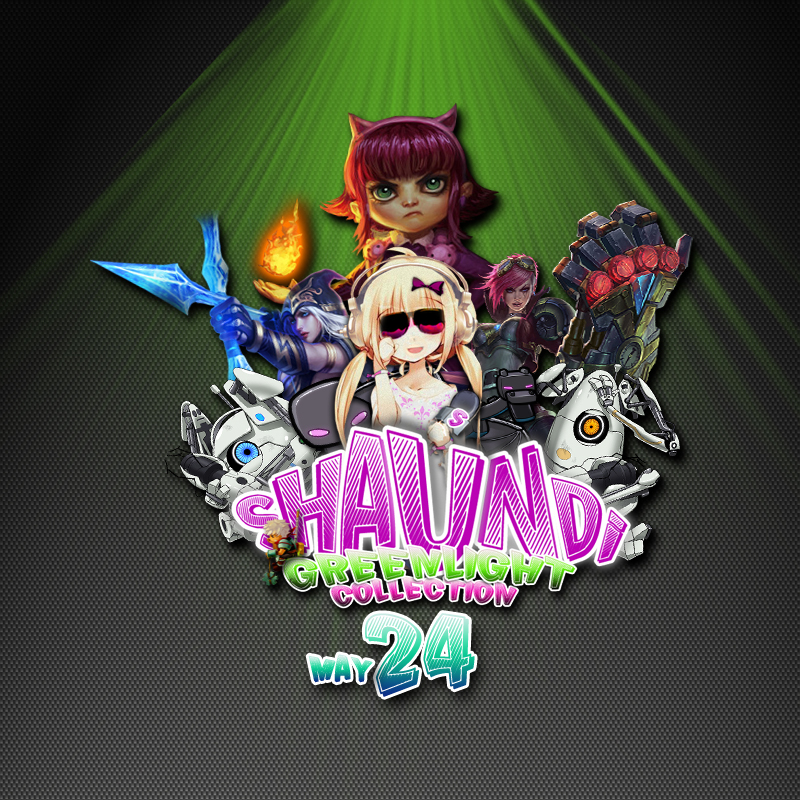 Shaundi's Greenlight Collection - 24 MAY
Samling av
Shaundi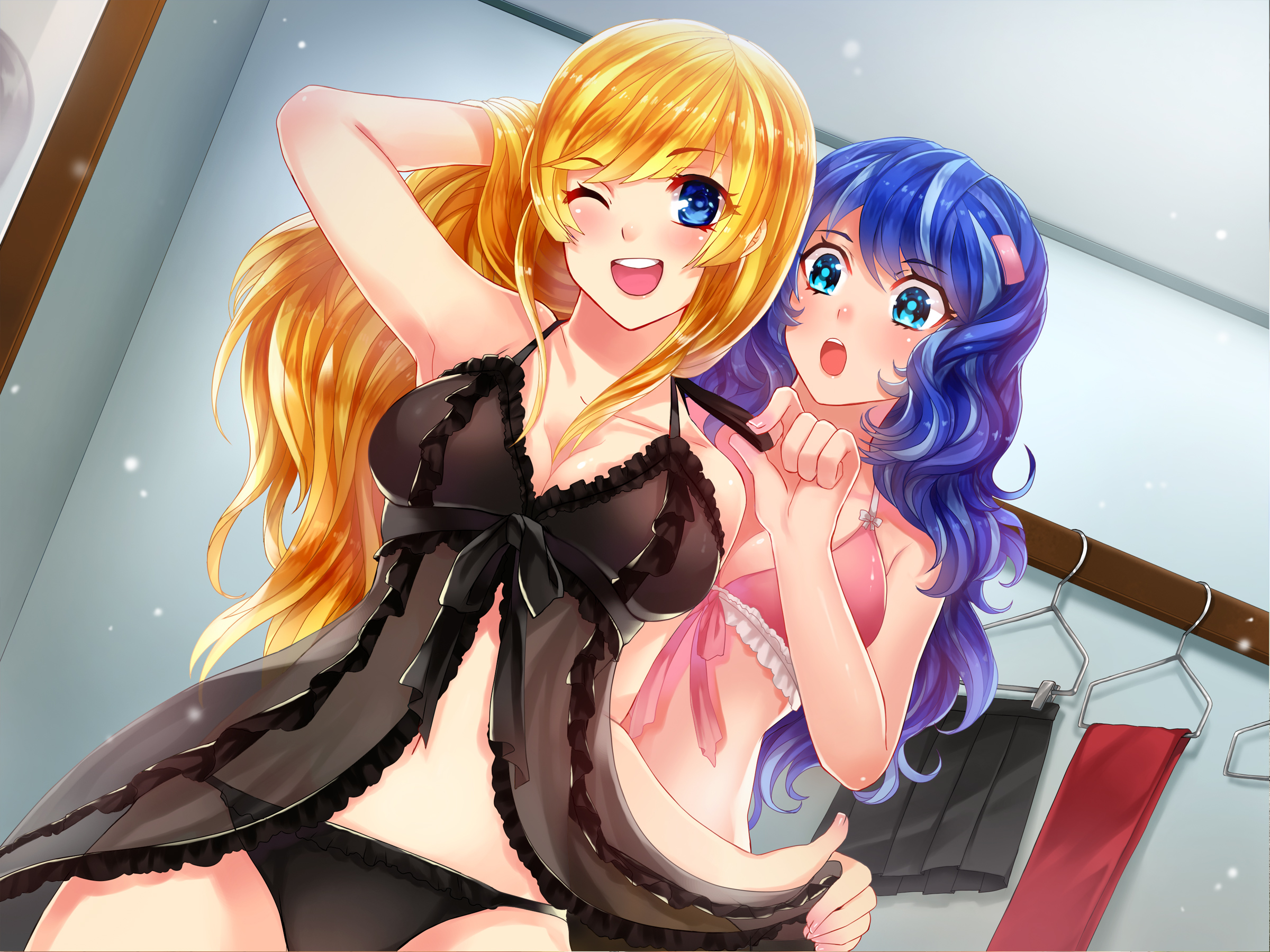 Slice of Life
Samling av
Fire_Salamander
General Slices of LIfe type gmaes and anime based/themed games as well.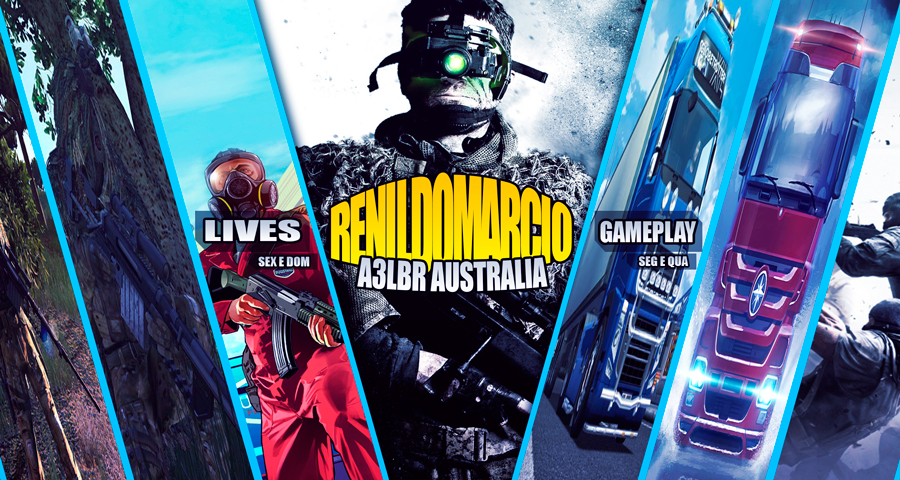 A3LBR - Oficial
Samling av
renildomarcio
Em breve mais informações aqui!

The Designer (editor)
Samling av
omarc44
Games with level editor or character creation, design, games that you can edit or make things by your own

Best Games
Samling av
BatataGames N00B Confirmed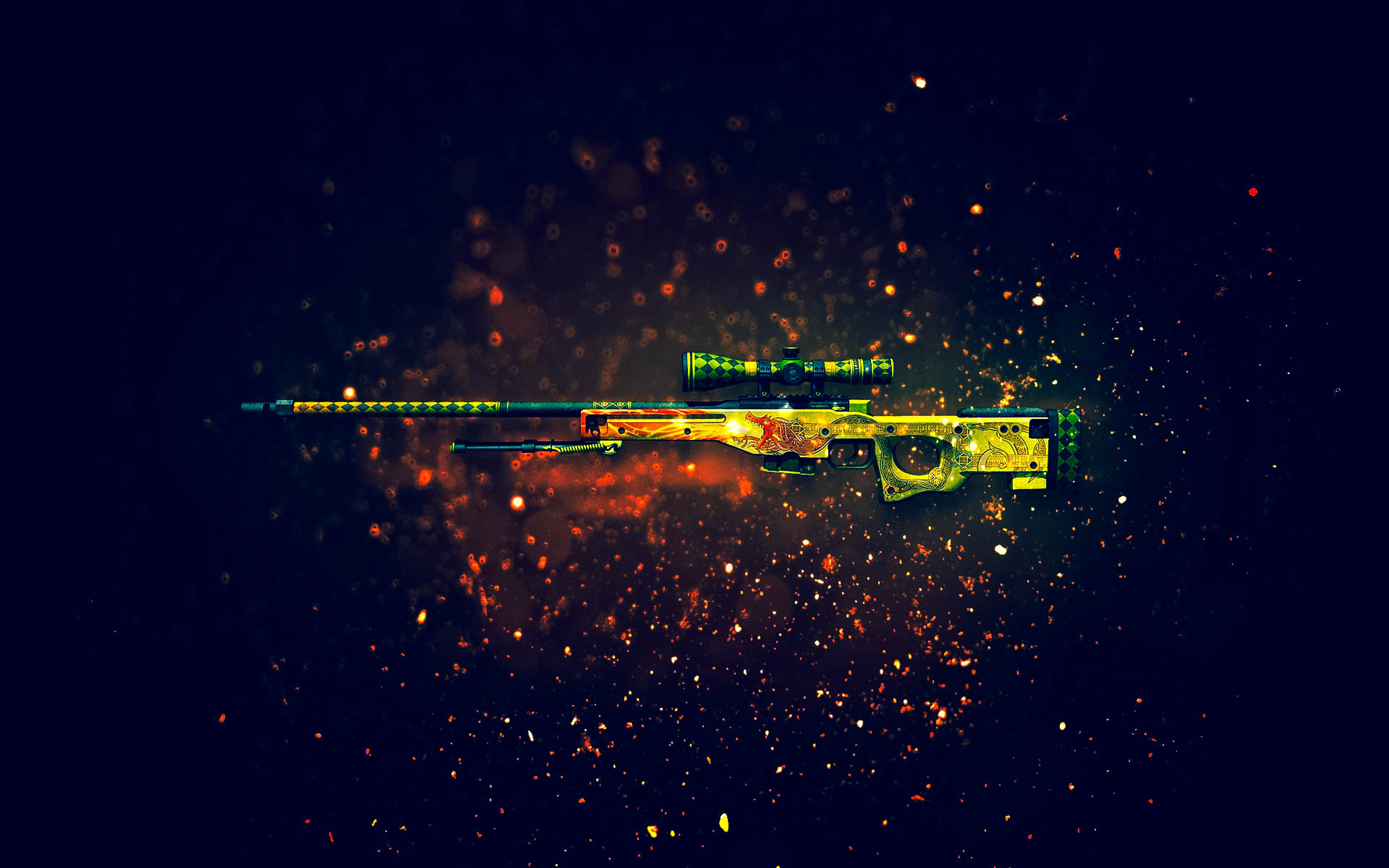 coolsys
Samling av
The Evil Magican
cool shizzle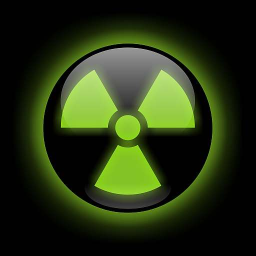 Wartinald's Greenlight Collection
Samling av
Wartinald
Hello! I'm using this collection to track all my favourite games from Steam Greenlight, I encourage you to vote and support all games that you see interesting!

Shooter
Samling av
Yanagi Naoto
Shooter games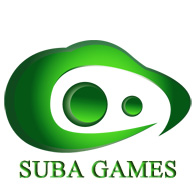 Suba Games
Samling av
Suba Games
Greetings one and all! Welcome to the Official Suba Games Greenlight Collection. We are featuring all of our titles that have made it onto Steam's Greenlight, we've got games ranging from a casual FPS to an arcadish aerial combat game and an assortment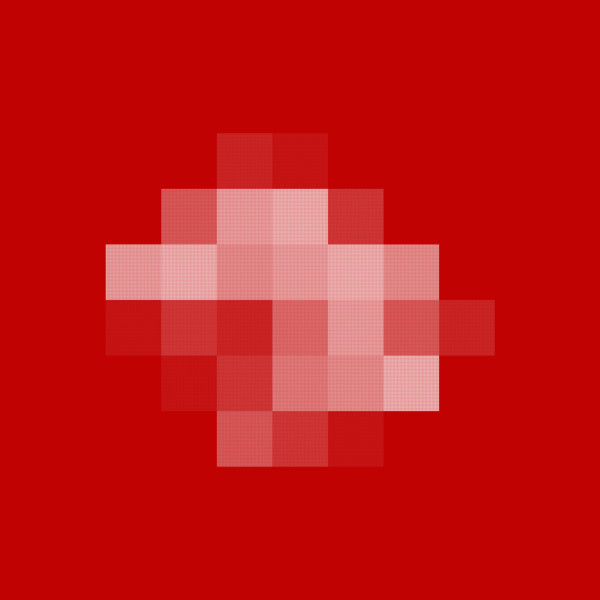 Pixelated Porn
Samling av
Caomhainn
A place for gorgeous and beautiful retro/pixel games.


Simulator Collection
Samling av
firefox
All those pretty Simulators by LAYERNET and others.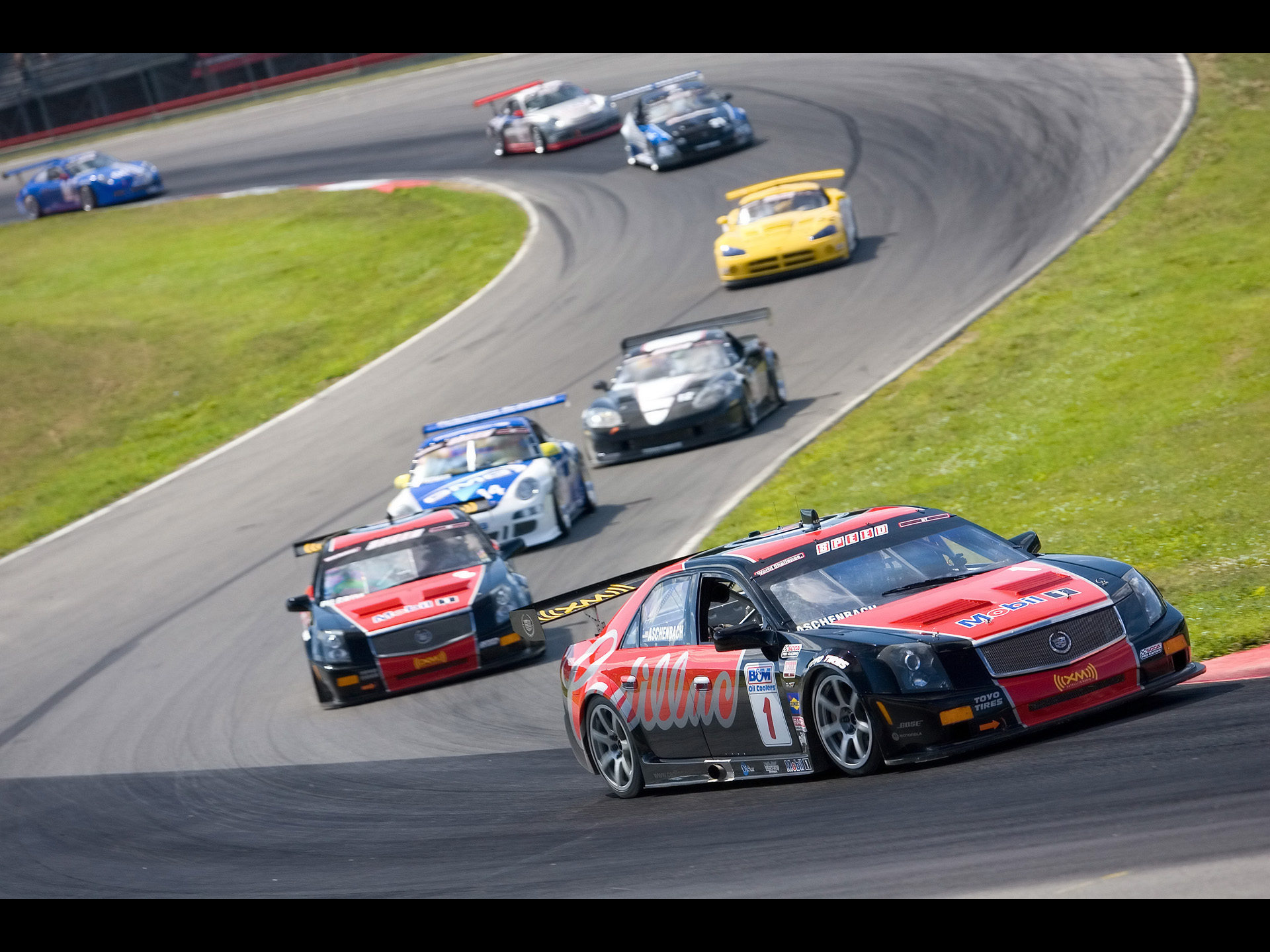 The Racing Games Collection
Samling av
Chris
I made a collection with the best racing games (in my opinion) from Greenlight. All of those are great and all the credit goes to the authors of the games, I jsut made the collection. +Like if you did :) It really helps me out. P.S. If you know more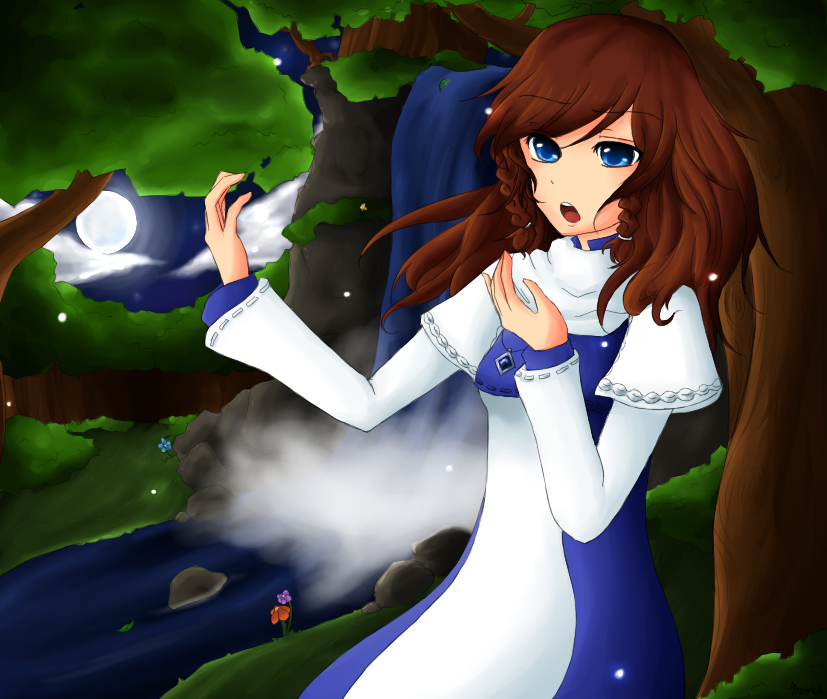 Raine's Anime Picks
Samling av
☆Lady Raine☆
A personal pick of anime style games that I have tried/previewed that desirve attention.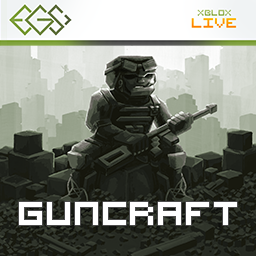 Exato Top 10
Samling av
Darknuke
This is a list of Exato Game Studio's top 10 favorite games on Greenlight, picked and chosen by someone who has rated every single game on Greenlight. We'll only show games that aren't Greenlit, because those other guys already have it made ;). This wil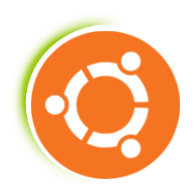 Greenlight for Linux (Ubuntu & Big Picture)
Samling av
[DRs]morphy
Side-Scroller, Racing, etc. Mit Steam im Wohnzimmer zocken, darauf wartest nicht nur Du! Auch für alle die gerne mit Ubuntu zocken,... die neuen Spiele von unabhängigen Entwicklern, aussortiert und gesammelt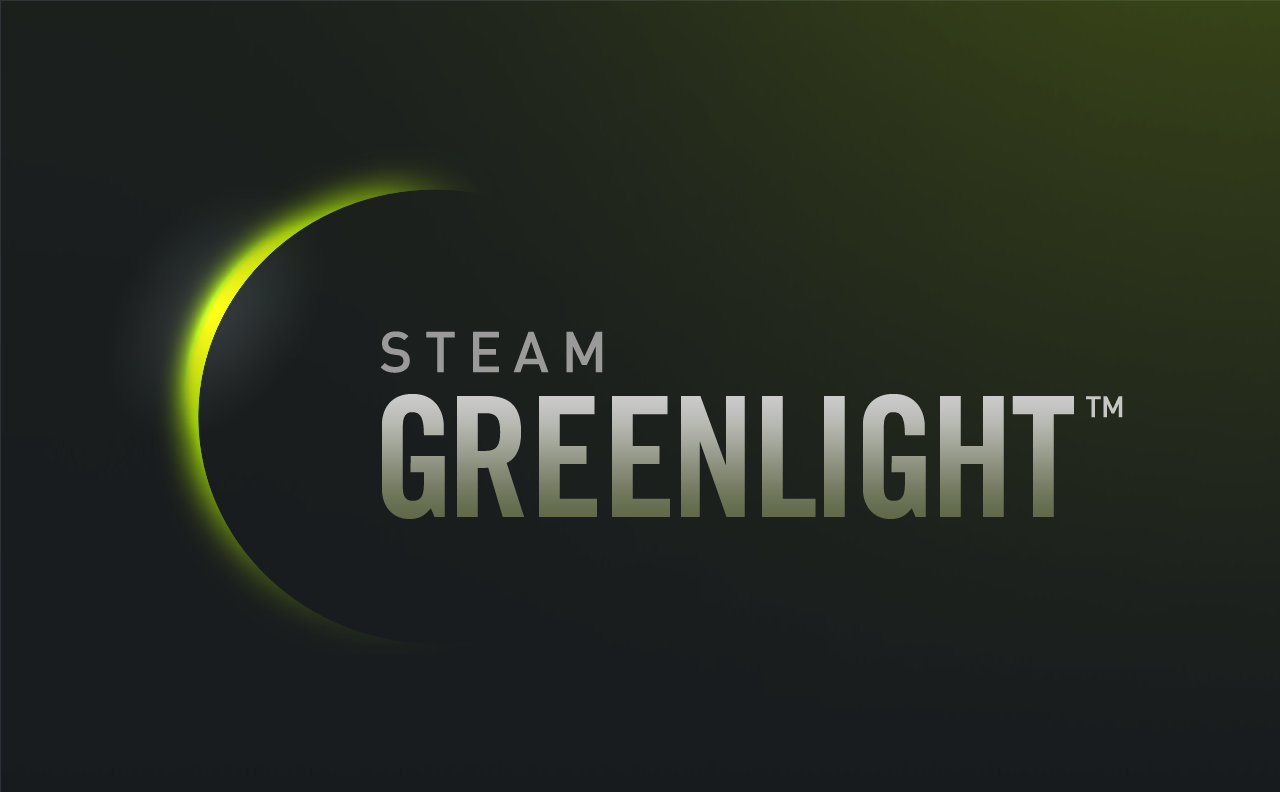 Yet to be Greenlit!
Samling av
Impmja
This collection is dedicated to gather all noteworthy yet to be Greenlit games!

Tiffany's Notable Greenlight Picks!
Samling av
CeissaDesiste
These are the games I have voted for on Greenlight! I write a weekly series called Tiffany's Notable Greenlight Picks, these games may also have been featured on that list. My weekly article features games that are still waiting to be greenlit. You can fin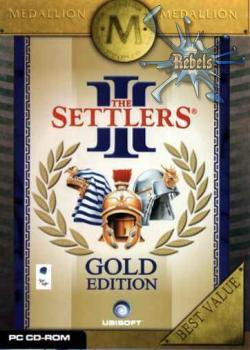 the settlers 3 gold edition
Samling av
im_rusty
best rts ever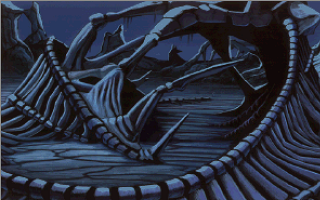 Point n Click Adventures
Samling av
FamousAdventurer77
We've heard over and over again that "adventure games don't sell"-- I beg to differ with all the great new adventure games that have been coming out lately, and the passion that remains for all the classics. There's some adventure games on Greenlight now t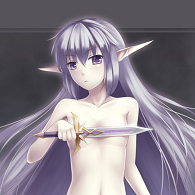 J-Games
Samling av
Takara ~ ❤
J-Games ~

Anime - Bring more Anime Girls/Boys to Steam!
Samling av
☆Zuescho☆
(English) Greenlight is the perfect opportunity for small developers to bring there games to a wide audience. This collection features Anime Stylish games that i would love to see on Steam because i like Steam and want all my Games to be on here. The mo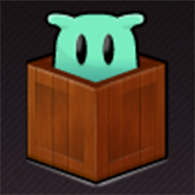 Bundle In A Box - Eclectic Delights Bundle
Samling av
echoMateria [Fruitbat Factory]
Eclectic Delights Bundle: Pay What You Want for 9 Great Indie Games Having obsessively researched the wild and wonderful world of indie gaming, Bundle In A Box returns and is proud to present the Eclectic Delights bundle. It's a fine assortment of 9 del


BadLand Indie
Samling av
Badland_Indie
Badland Indie is an international indie publishing company that firmly believes in the need to support emerging talent. We are passionate gamers on a mission to find diamonds in the rough. Working alongside talented developers, we bring captivating, outst