Visar 2341–2370 av 7,774 poster


Arpg'S
Samling av
Spazx
These are all Greenlight Action-RPG's that i find interesting and that look promising and fun. Games in tthis collection will all fall under the Action and top down shooter genre's and most will be RPG's.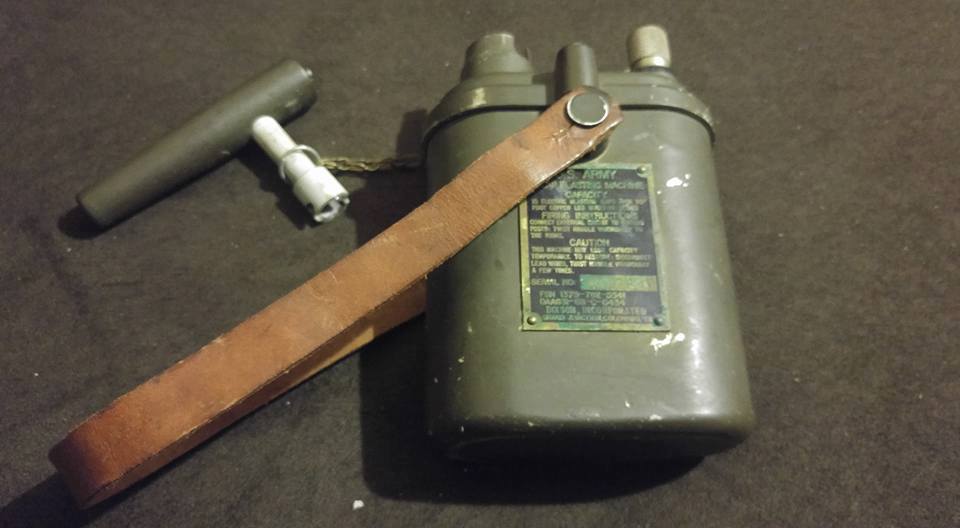 R3CON1 FPS
Samling av
R3CON1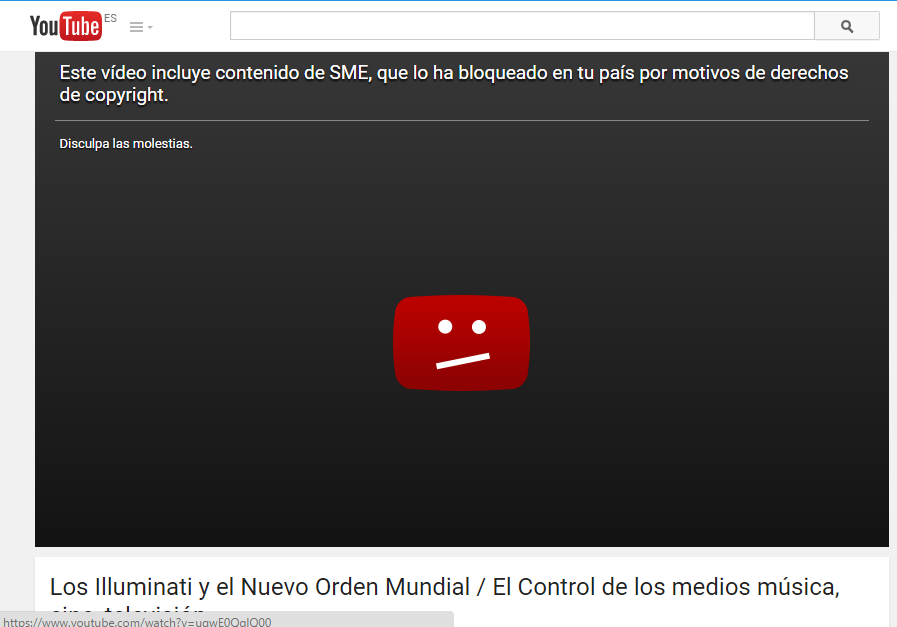 Future Games
Samling av
zatro
is a idea I have!!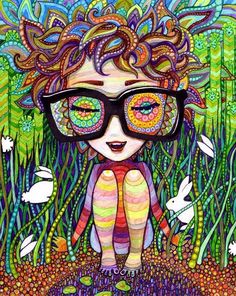 Random
Samling av
LittleContrast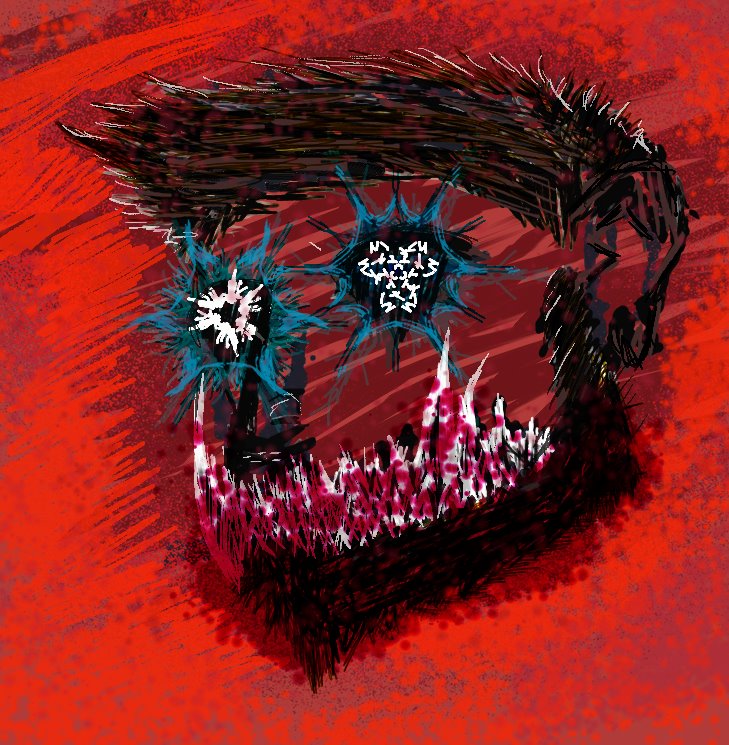 Things I want on Steam
Samling av
[HABEEB]Twinkie House
Things I'd just love to see in my Steam games library.

Collection JailBreak
Samling av
AntoGhost
Voici la collection de notre très cher serveur [FR]LesFansDuBreaks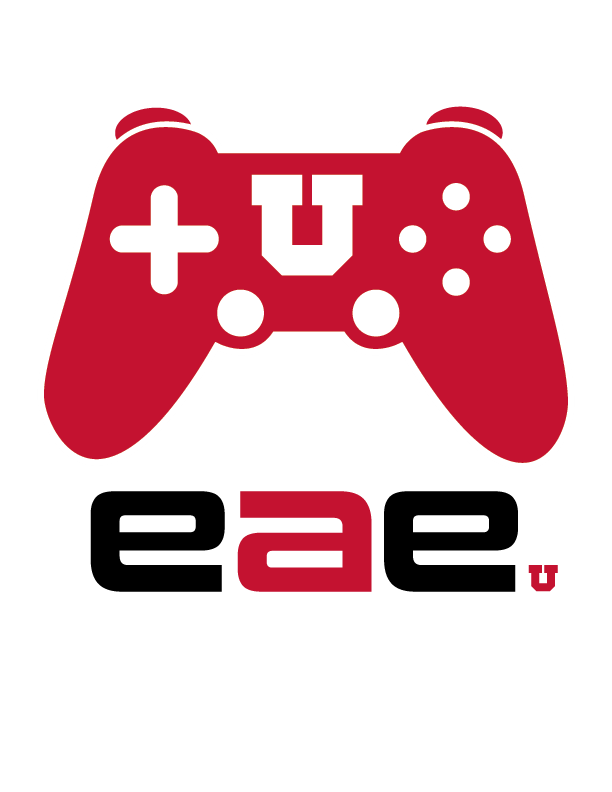 EAE
Samling av
Mr. Hound
This is a collection of games that have been produced/developed by Students in the University of Utah's Entertainment Arts and Engineering program. Which was ranked as the number one program in the US for game design by the Princeton Review! (number 2 in u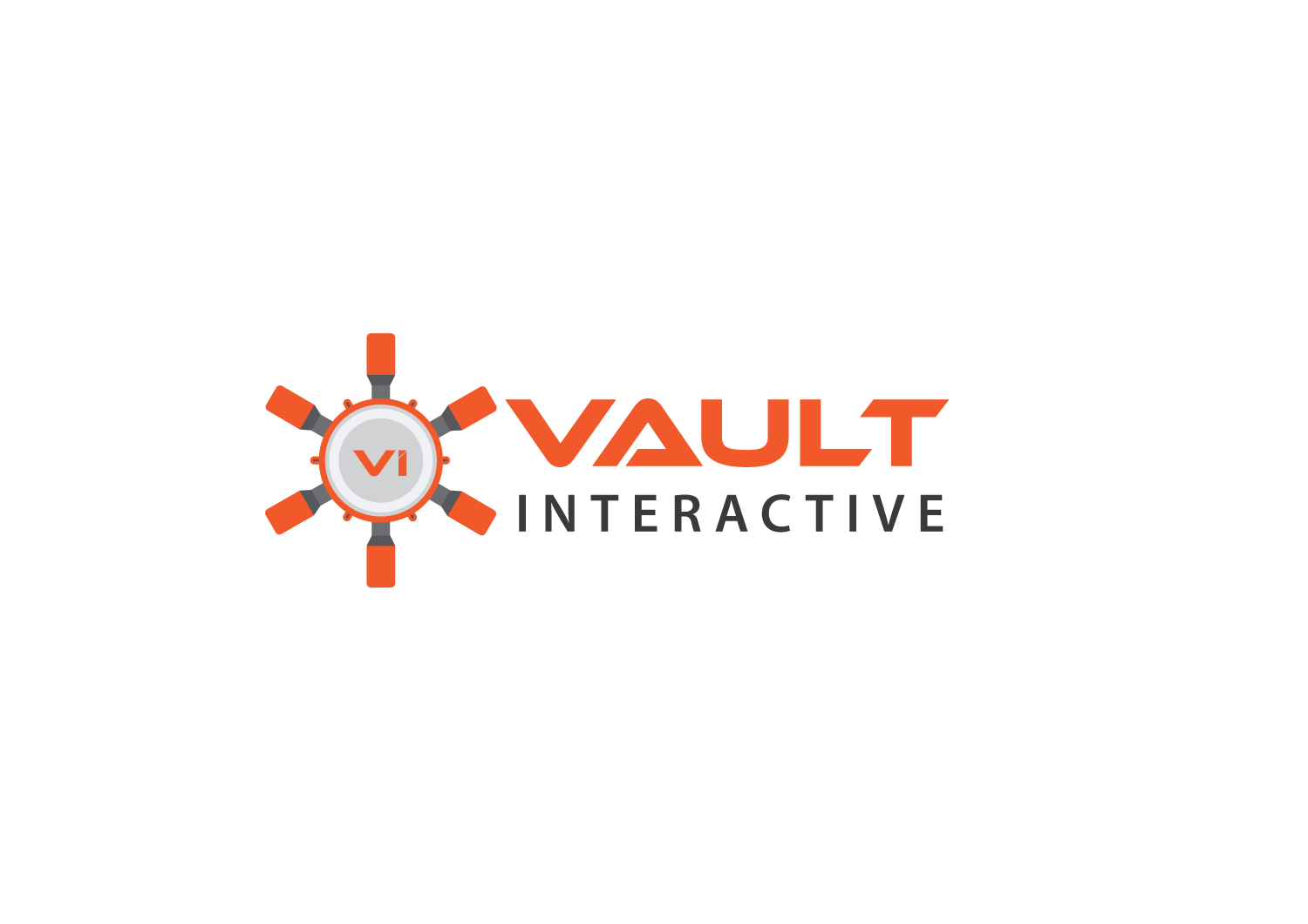 Vault Interactive
Samling av
Slumpdog
This is all our current games on steam.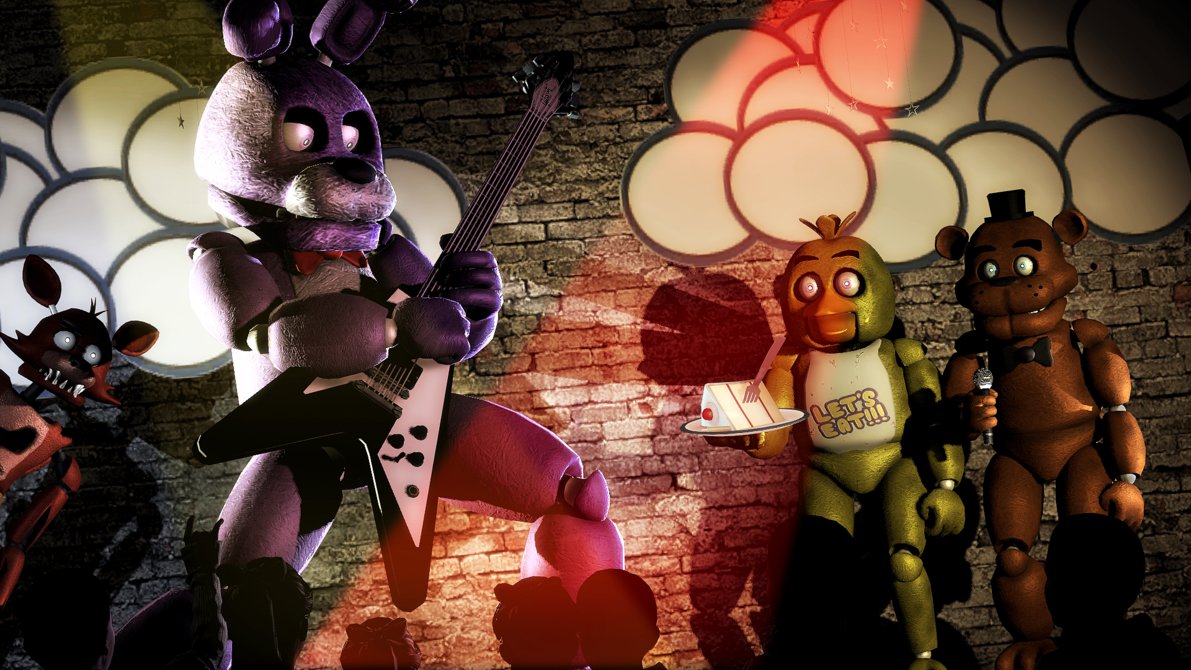 game all
Samling av
shnurok99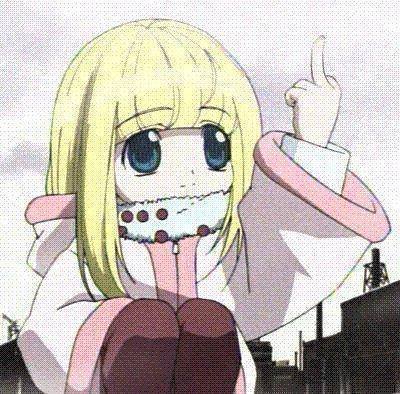 HI
Samling av
Абраксас
PUTAZO

1
Samling av
Exorcist
оукб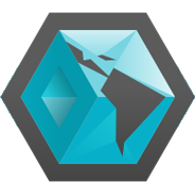 Miembros Duval
Samling av
Ironic
Coleccion de juegos de miembros de Duval.vg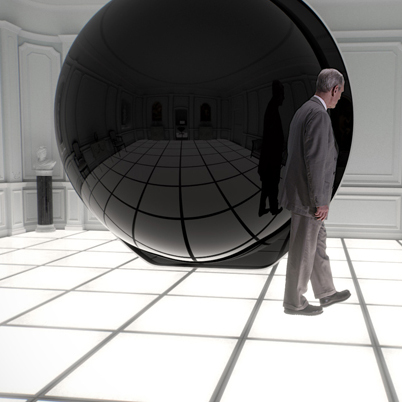 Immersive Games
Samling av
Sherbet
This collection includes games that immerse the player in their world. The player feels not as if they are just playing the game but rather that they are living the game. These games commonly include fascinating environments and worlds to explore.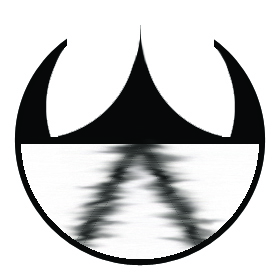 Dreamverse Entertainment's Games
Samling av
Dreamverse
The collection of games by Dreamverse Entertainment.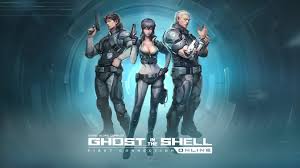 Malakies
Samling av
Levi Ackerman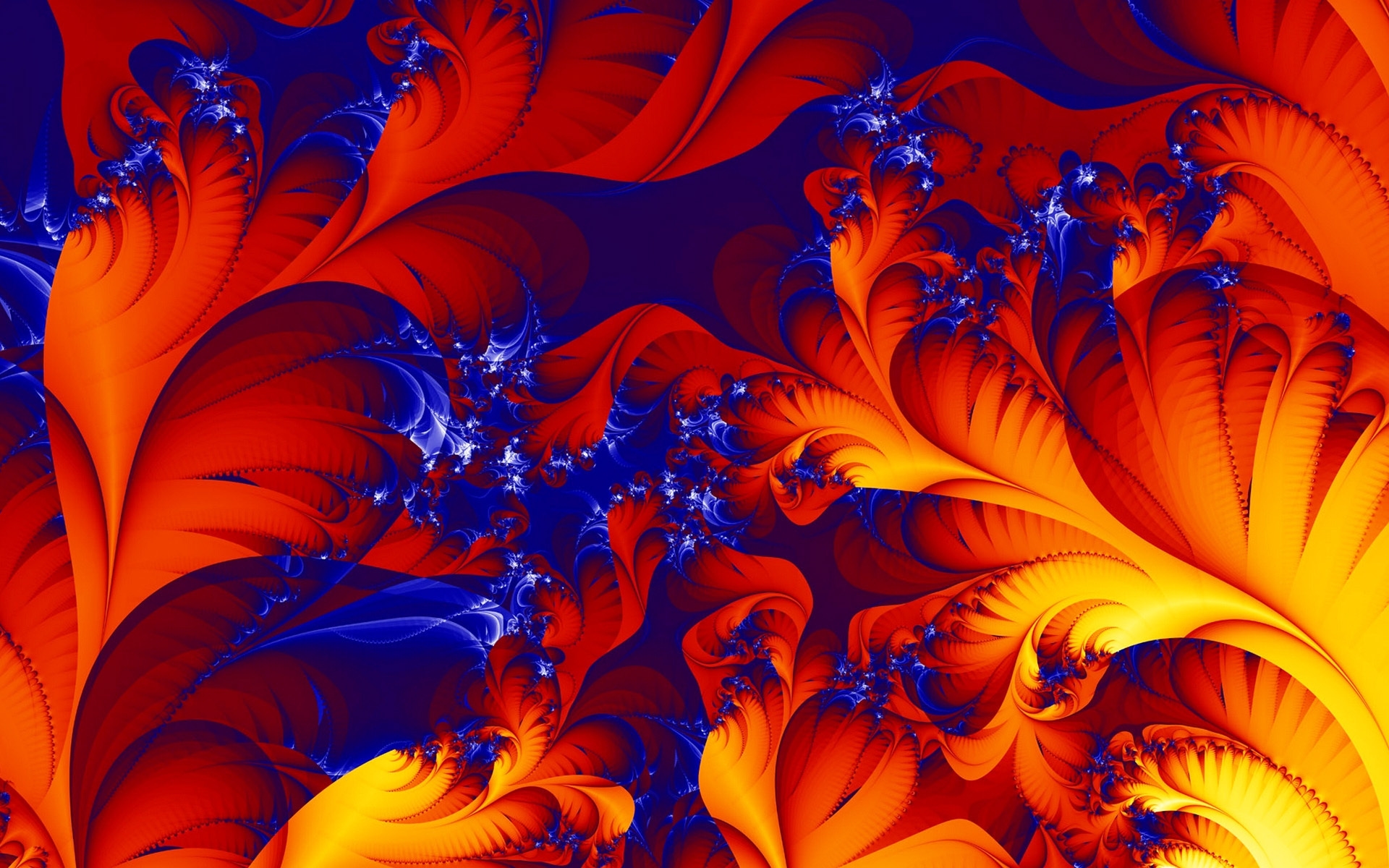 Netanel Collection
Samling av
Netanel

BOAS
Samling av
BGS | Mike |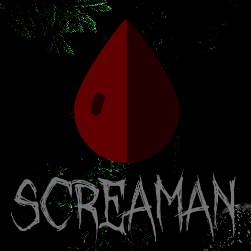 Screaman
Samling av
<size=12>Didacte</size>
Screaman Screaman is a project by two students in order to progress in the area of the creation of video games. We offer a horror game to the Slender Man, which will aim to immerse you in a terrifying universe and scare you. You're on your own. No


Giochi che devono assolutamente uscire (anche se non li comprerò)!!!
Samling av
INFOD12 *[TR2]*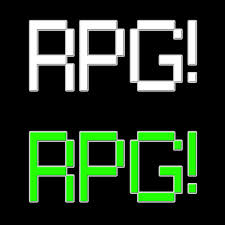 The BEST RPGs on Greenlight
Samling av
Unit9 Apps
This collection will look to collate all the best RPG games on Steam Greenlight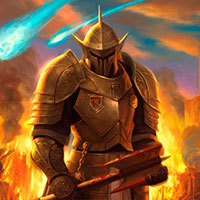 Epic 2D agventure RPGs
Samling av
Richard Try
Интересные JRPG и RGP c Greenlight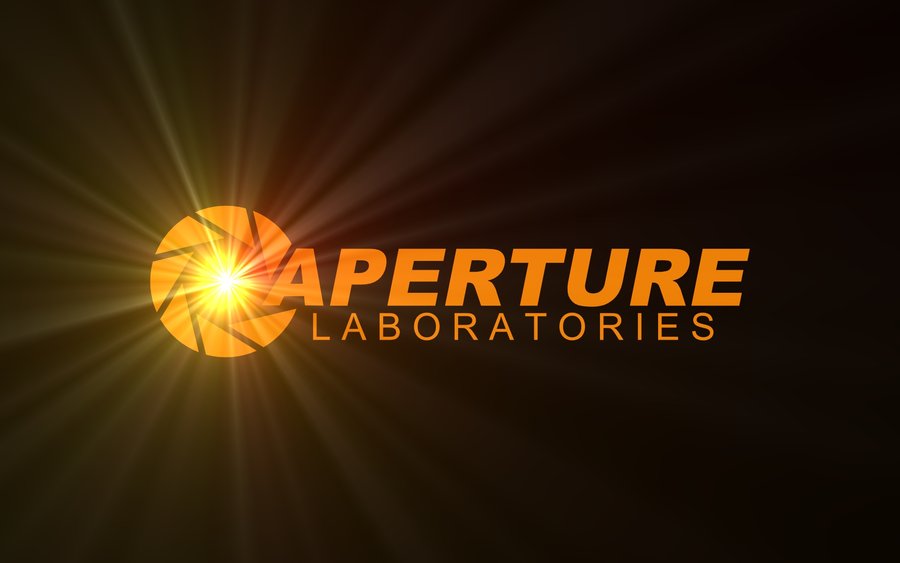 Beste Spiele Ever ! ?
Samling av
MrNightSebel
Das ist eine Spiele Kollektion die ich richtig geil finde, ihr könnt gerne Kommentare Posten wie ihr die Spiele so findet.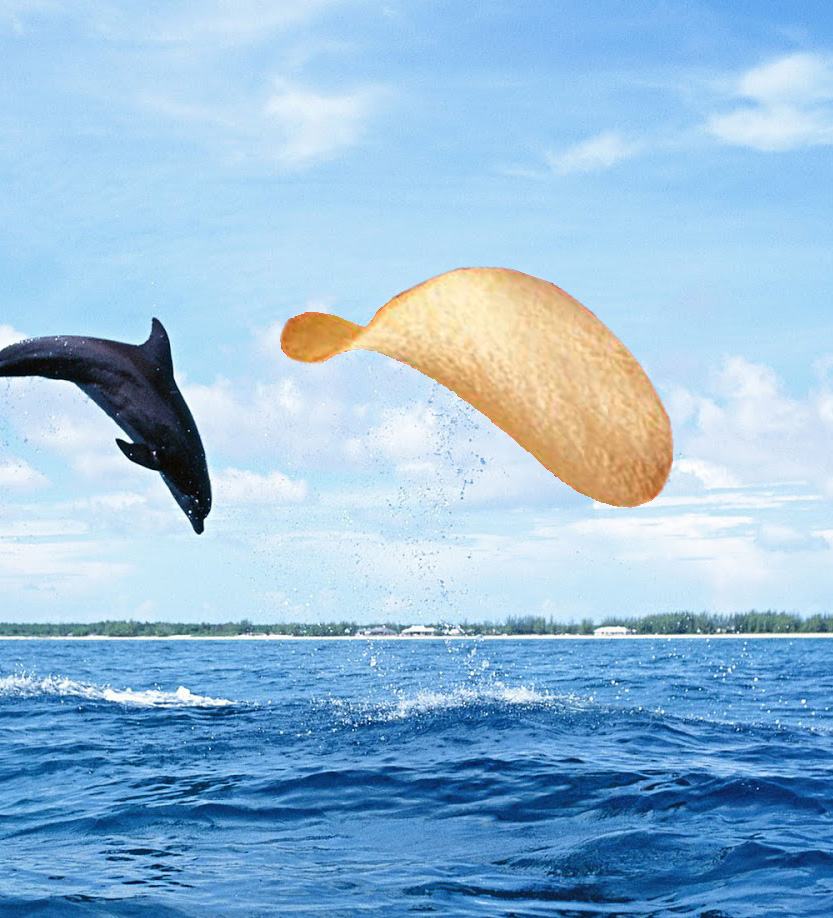 Hai There
Samling av
Jpc0703
I am using this space to describe my selection and it is interesting.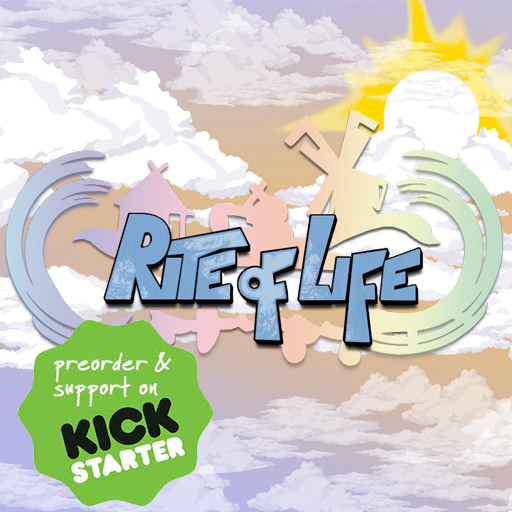 Life-Sim RPGs
Samling av
Jonoridge
I'll be listing a collection of life-sim RPGs, starting with our(Rebourne Studios) own game Rite of Life.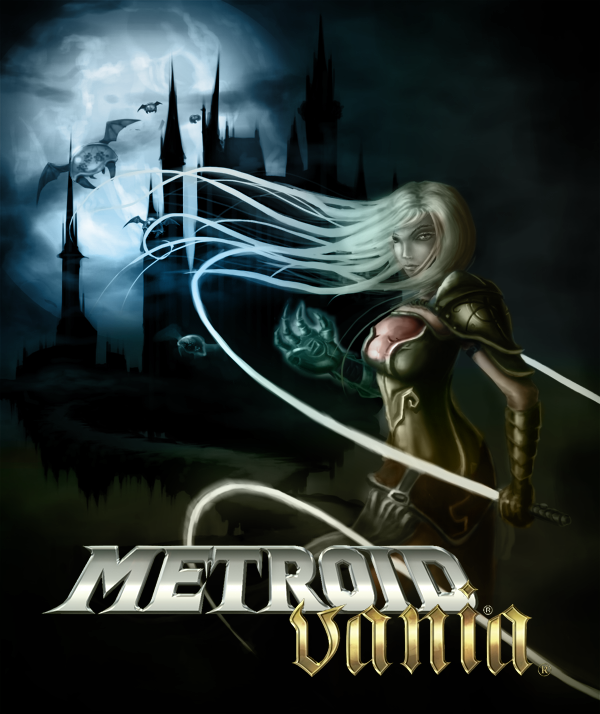 (MetroidVania) Old school platform games & realistic graphic is a +
Samling av
Bee's Knees
This is a list of good looking platform games I've found that are suppost to be awesome & in the tier of Golden Axe & CastleVania type games.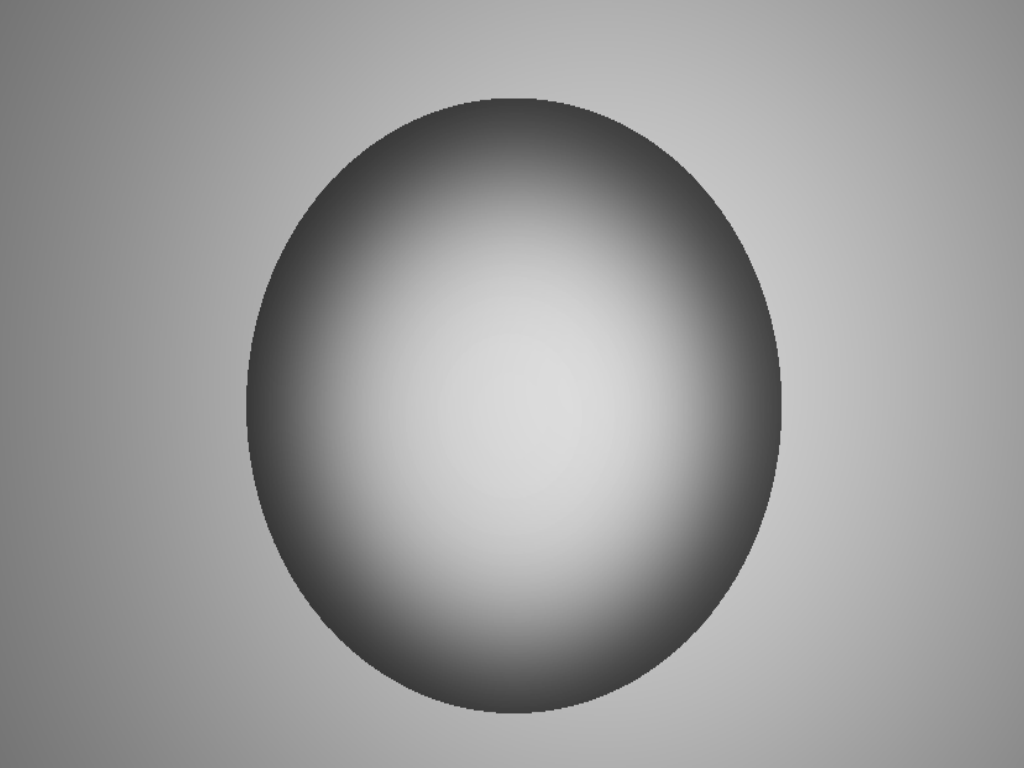 worthwhile games
Samling av
meline123
free games that you should play and support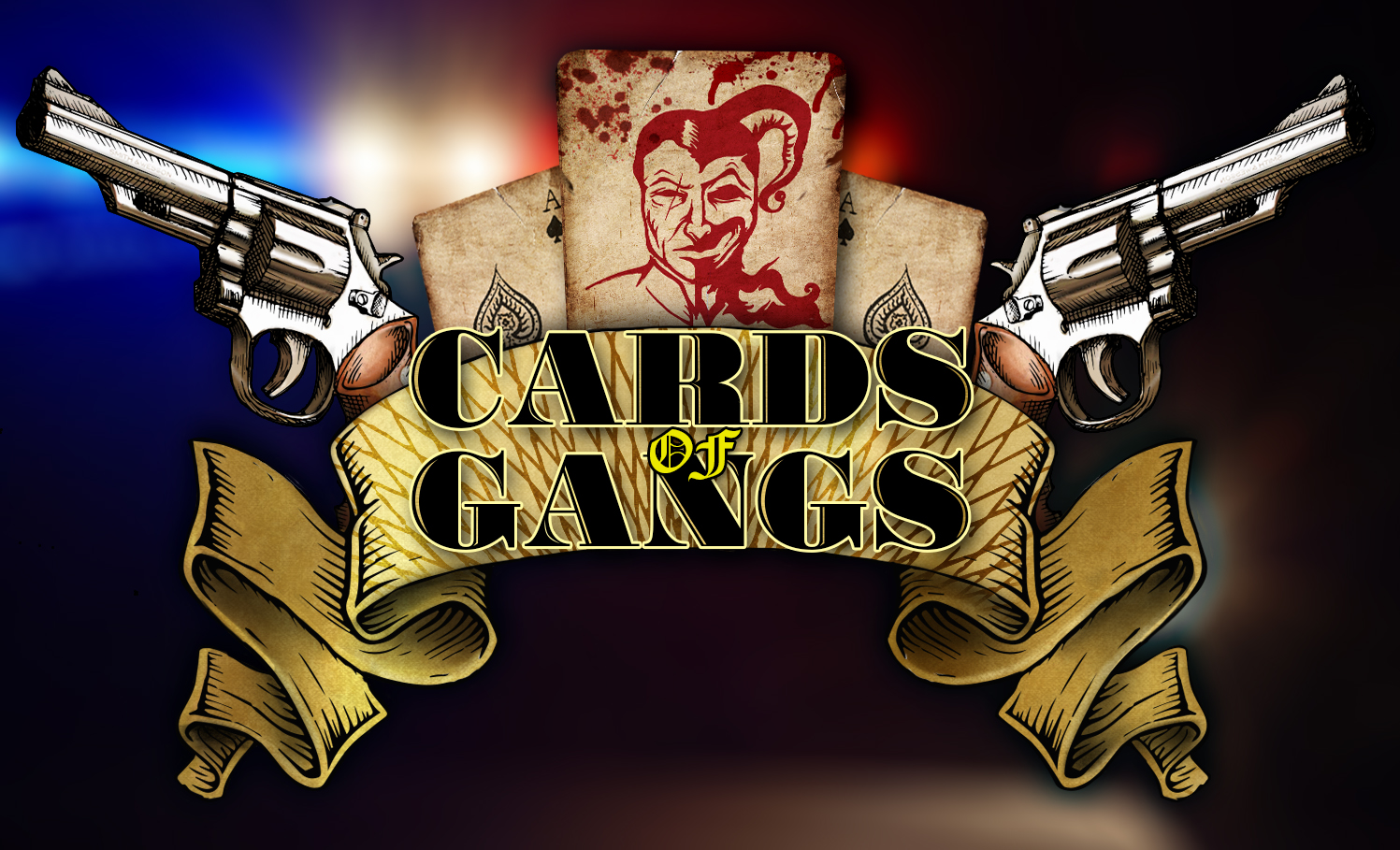 Cards of Gangs
Samling av
LaudoM
Customise your gang's cards and gear up to meet your opponents! Cards of Gangs is an absorbing card game where you fight to survive in a cruel gangster's world, making your way up to finally become a real Kingpin. Prove you are clever and foreseen e


лучшее
Samling av
Мастер Пепка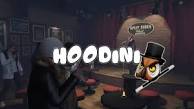 future games i want
Samling av
(PRO3211)riders3211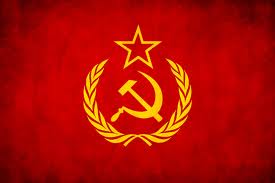 Green
Samling av
=DRK= Lord Ponto
For games