Visar 1621–1650 av 6,686 poster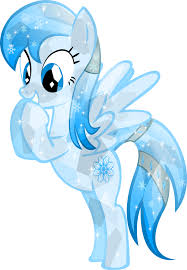 Elsa
Samling av
Dragon.


Games:P
Samling av
HucoN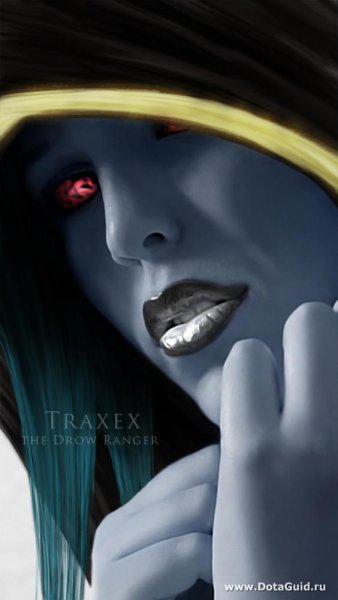 Вася Вредные Советы
Samling av
roshka067
мы за честность к друзьям, и рядом с теми кого можно назвать братом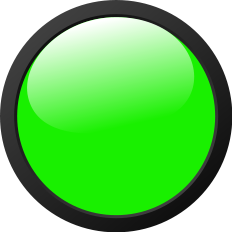 Green Collection
Samling av
RSH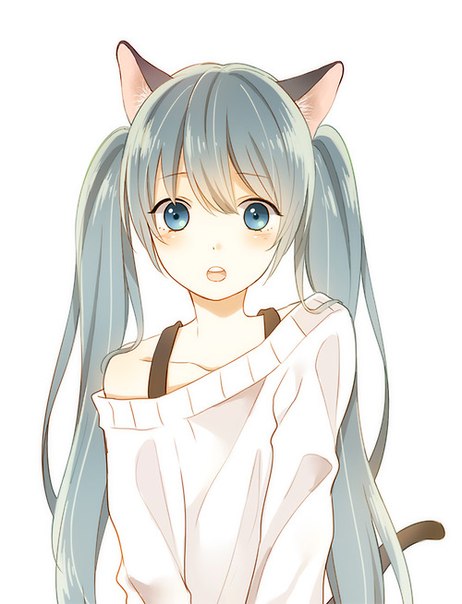 Anime graphics collection
Samling av
iQ.Kisa
RUS: Коллекционные модели занимают значительную часть нашего сознания, мы просто не в состоянии абстрагироваться от них. Они постоянно с нами: дома, на работе, в спортивном зале — везде, где только мы имеем возможность немного расслабиться и дать волю сво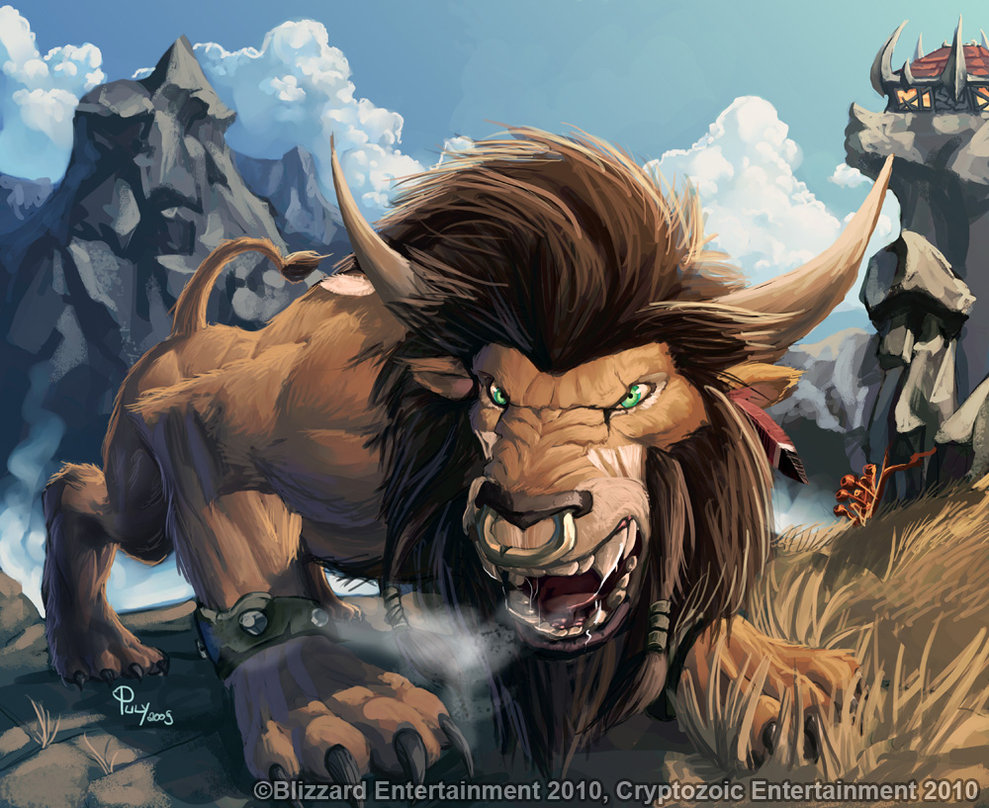 ID PLAY THIS SHIT
Samling av
Sunburnt Jesus
This is a collection of games I would play if I had them. I give no F's if you are interested. -Governor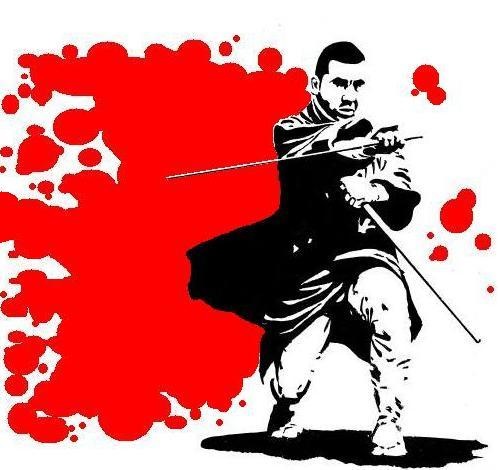 Stutz:action,adventure and RPG Collection
Samling av
DerStutz
This is a Collection of games i find great. games that have a uniqueness to them, in design and gameplay. games that look stylish and odd.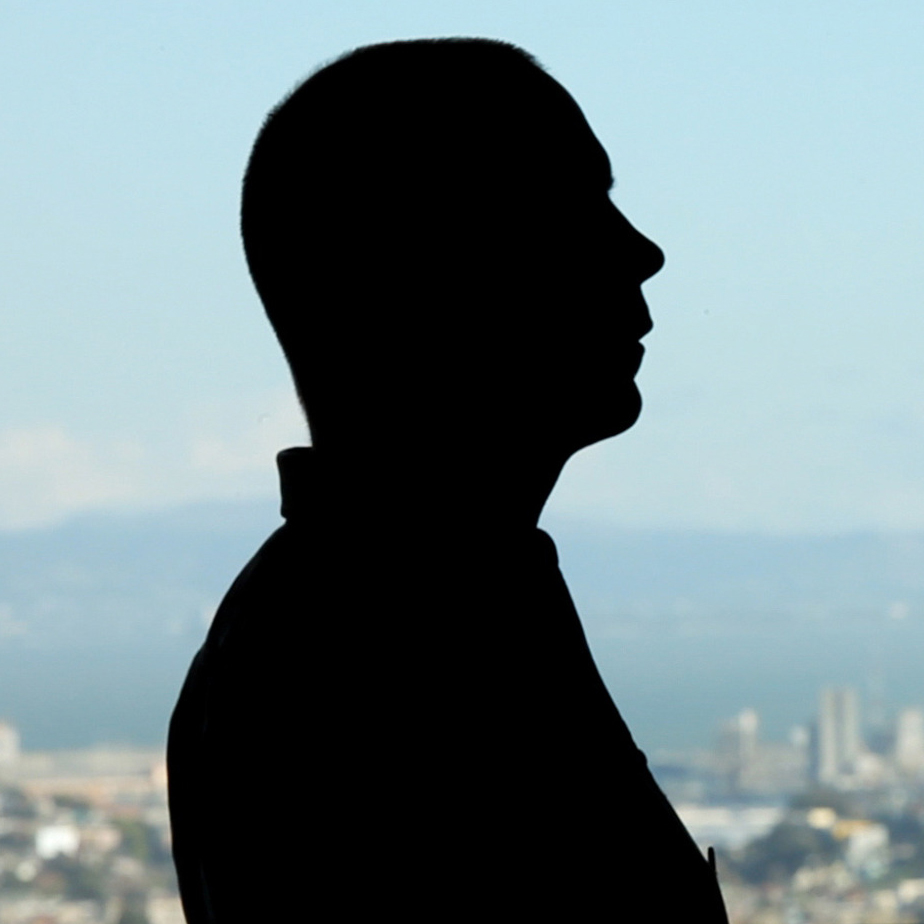 Indie novelties
Samling av
Phil Willis
I'm tired of zombies. I'm tired of shooters. I'm tired of shooters with zombies. Here's a list of games that actually sound novel and worth playing.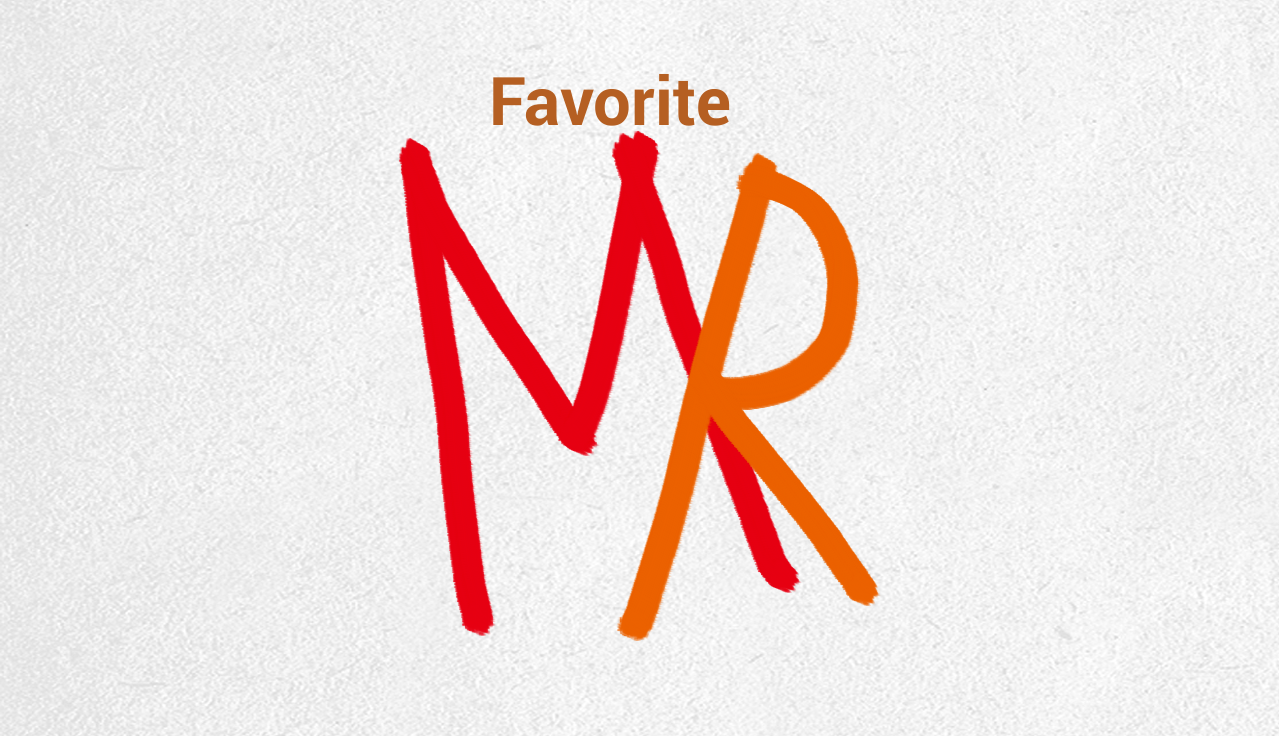 MR Favorite
Samling av
МИАХИЛ
This collection is about games what I like to see in steam

AWESOMESAUCE GAMES
Samling av
Marilynn
AWESOME GAMES ARE AWESOME! SHUT UP AND TAKE MY MONEY! I mostly like mini games or simulation games, but hey! THEY ARE AMAZING!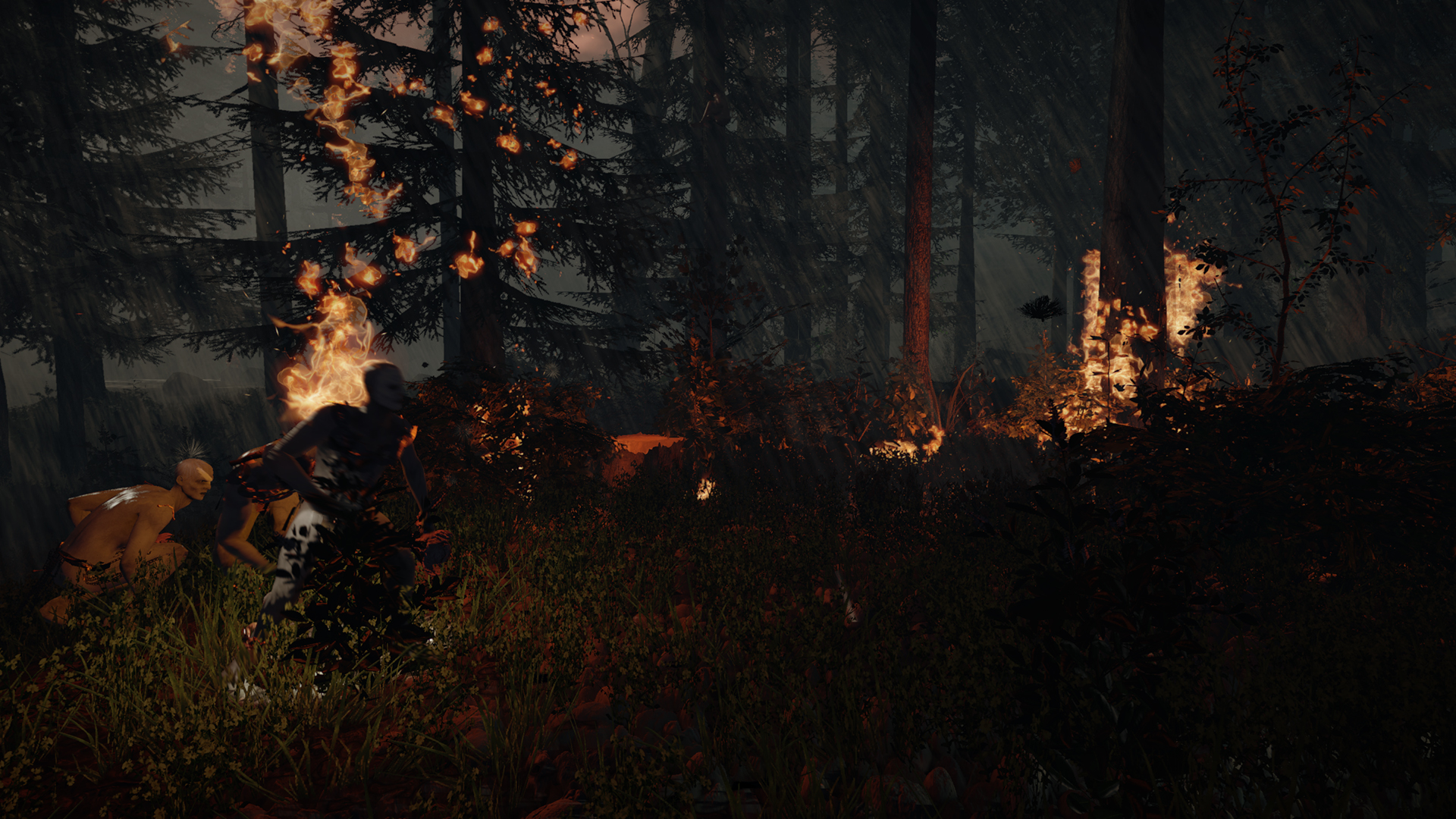 The Greats (March 2013)
Samling av
The Adversary
This collection contains Great Greenlight games that i thought should get some attention. Note that I own none of these games, they're the products of their individual developers. Also remember this is just my opinion. If you think I should check out a gam

pöö
Samling av
Kill3rSystem
pöö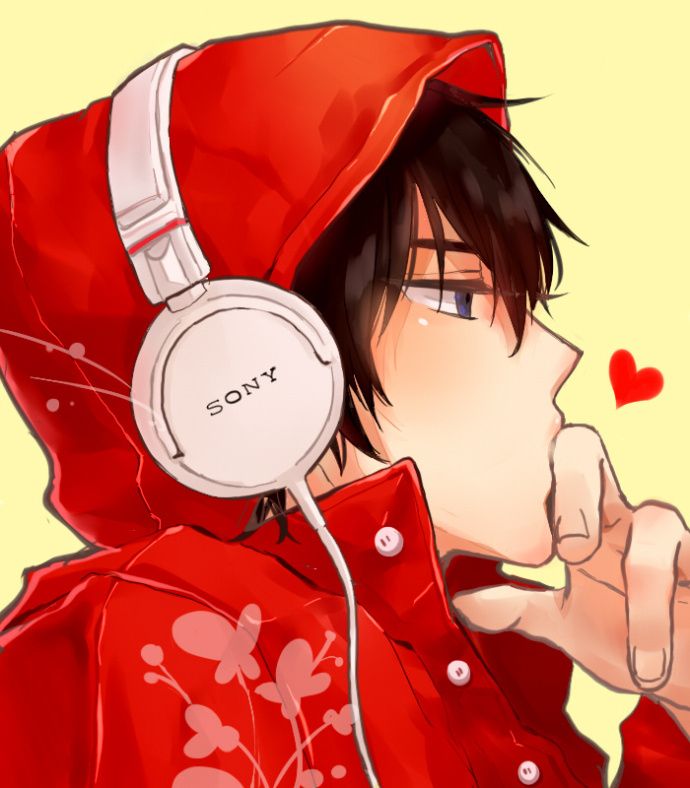 Fav Game
Samling av
The Wanderer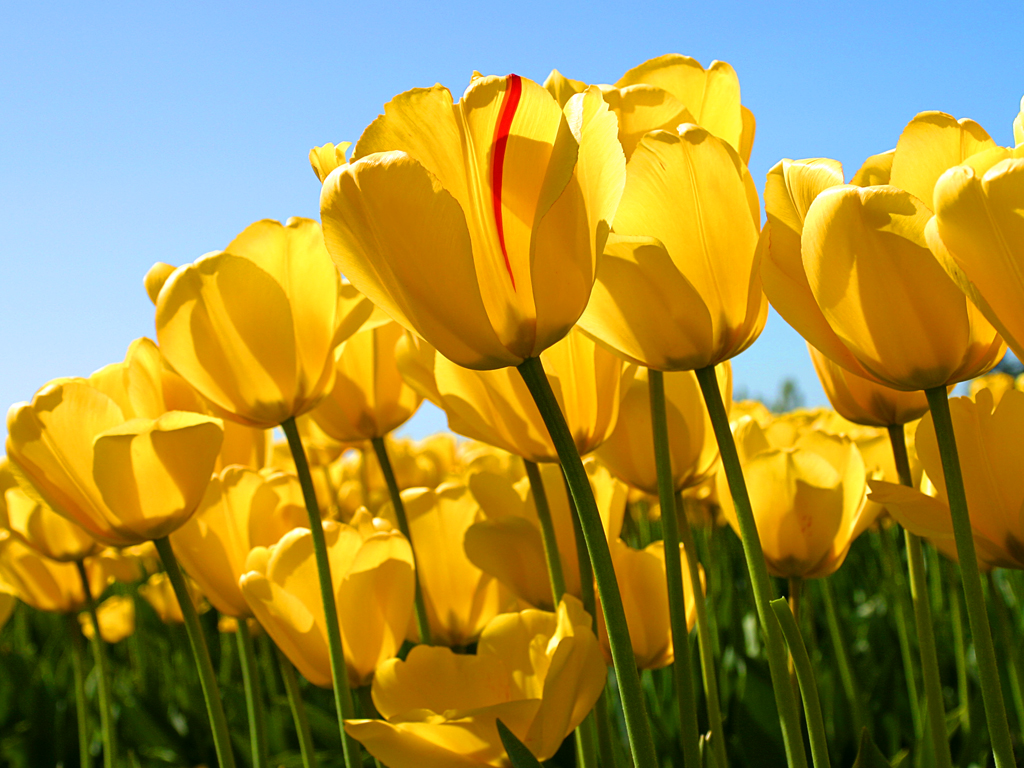 ?
Samling av
flwrkd

Haters Gonna Hate
Samling av
K!llerBarBie ♡

micoleccion
Samling av
Shulillo
Mi coleccion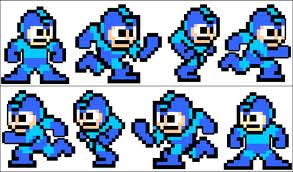 GreenLight Col.1
Samling av
【BA✘】


Genial
Samling av
adios mi cuentita :(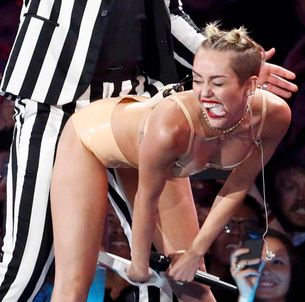 Juegos Buenos!
Samling av
乔治
Mi lista de juegos buenos n.n!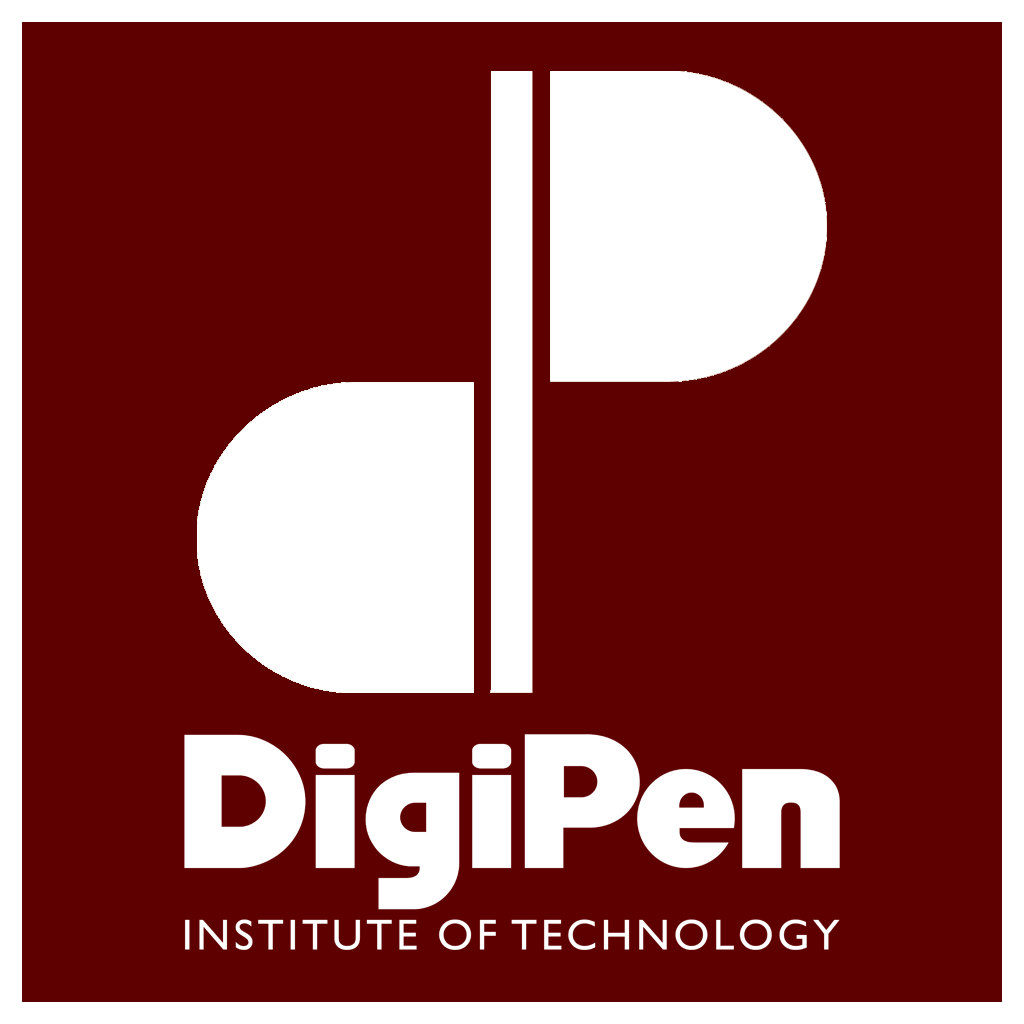 Games from DigiPen alumni
Samling av
Lo-Fi
This is a collection of all of the games that are created by DigiPen Insitute of Technology alumni. DigiPen students have gone on to create games such as Portal and Portal 2, Distance, and Habitat.

Rocking Platformers
Samling av
KamikaziKali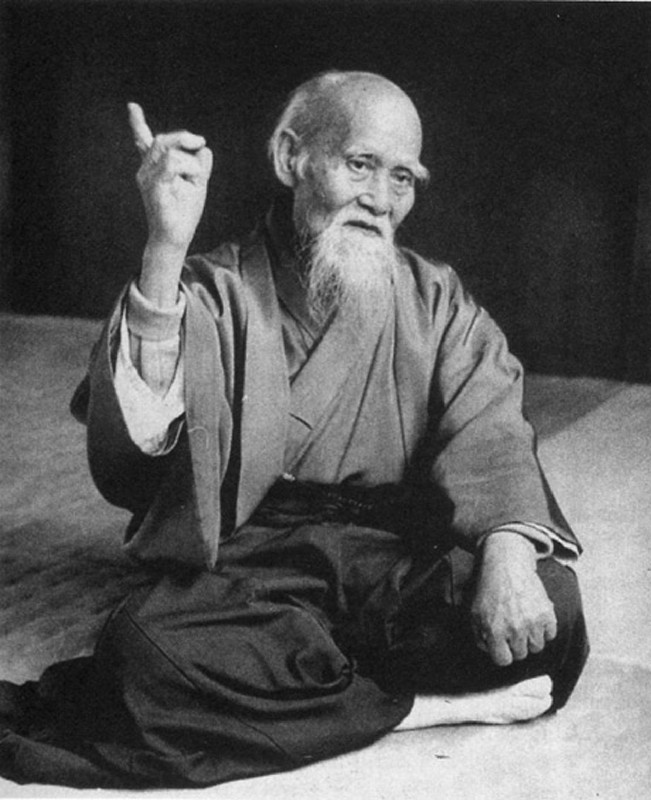 greenlumus
Samling av
Dymastique
blablabla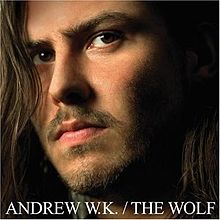 awesome
Samling av
M3
its just awesome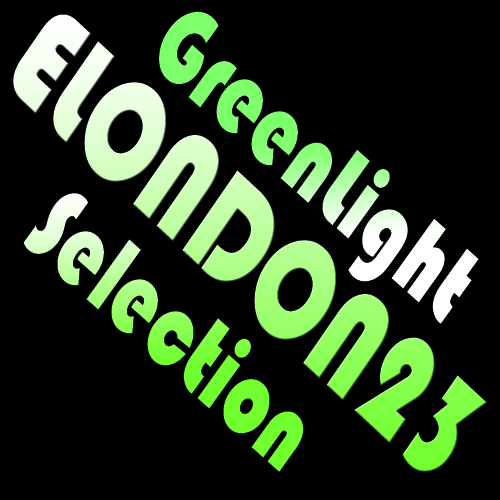 Elondon23 GREENLIGHT Selection
Samling av
ELONDON23FR
La collection de jeux de ELONDON23 GRENLIGHT réunis les jeux à fort potentielle de jeux. Un gameplay fun, d'action ou un jeux de stratégy ou gestion avec un profond potentielle. The game collection of games together ELONDON23 GRENLIGHT high potential ga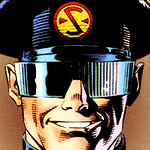 Interesting Apps
Samling av
MoiTripeC AKA Sir HellHound
Things that I find interesying and will do research on

Rogues n RPGs
Samling av
kalanidejesus_1
Roguelikes and Role Playing Games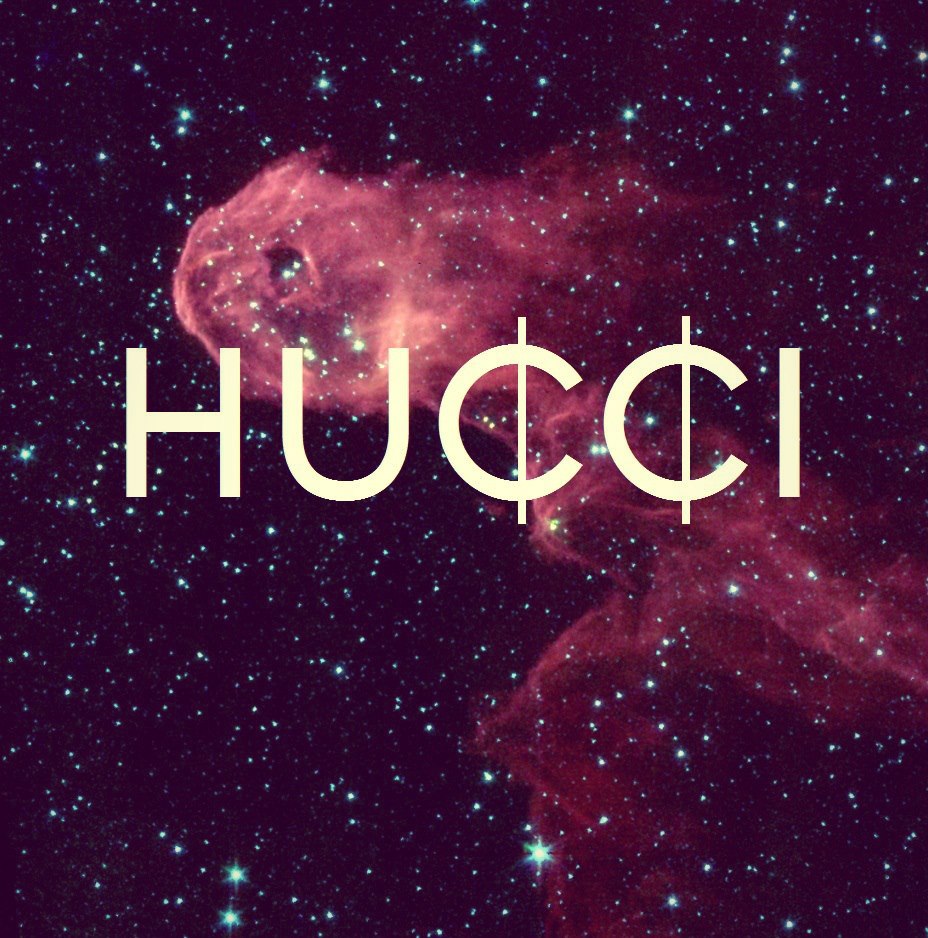 HUCCI
Samling av
強力な
TRAP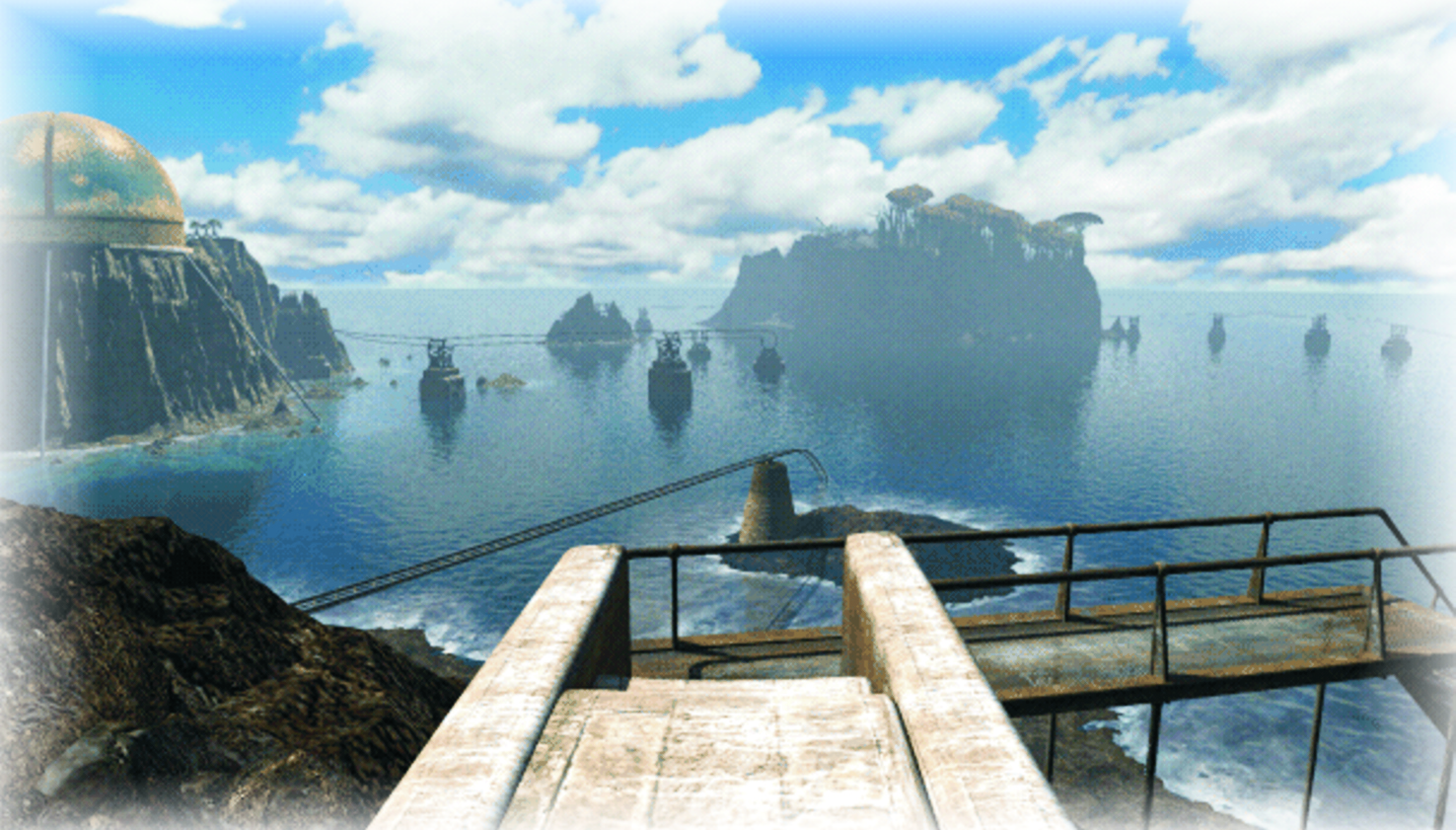 Myst Like Games
Samling av
darkeadventures
Any Myst/Riven like game ends up here, Myst was great, Riven is in a class of its own, game become art...

Steam Games I Would Buy In The Future
Samling av
Booowie
This is my collection for games i would buy if it was released on steam. That's why i add them to my collection, I hope all the games i add to this collection is accepted by the "Greenlight community".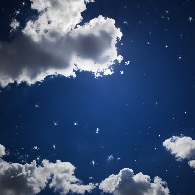 Greenlight Voted Games
Samling av
4UA[SmileyFace]
List to keep track of Greenlight Voted Games.