Visar 1351–1380 av 6,606 poster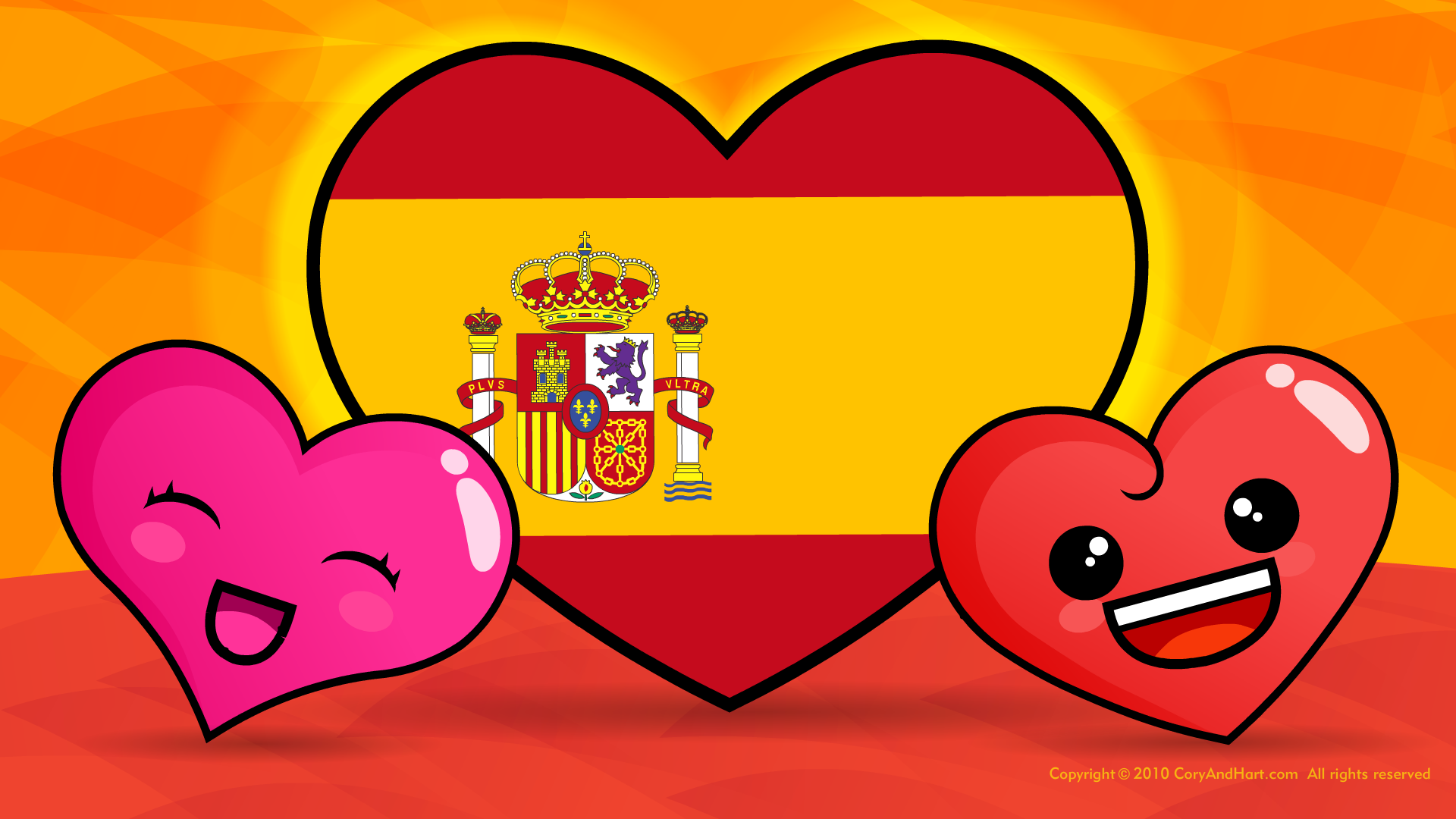 Games made in Spain
Samling av
Mispgames
Only videogames developed in Spain

TheLukrie's Top GreenLight Games
Samling av
ƮheᏝukrie
A collection of my top picks on greenlight. Games I would buy if they would be on steam! ------------------ Have a good game you think should be on here? Write it in the comments!

Hollows land
Samling av
The Ward Studios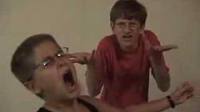 TIbia :D
Samling av
B0ruK X GOD
tibia foreva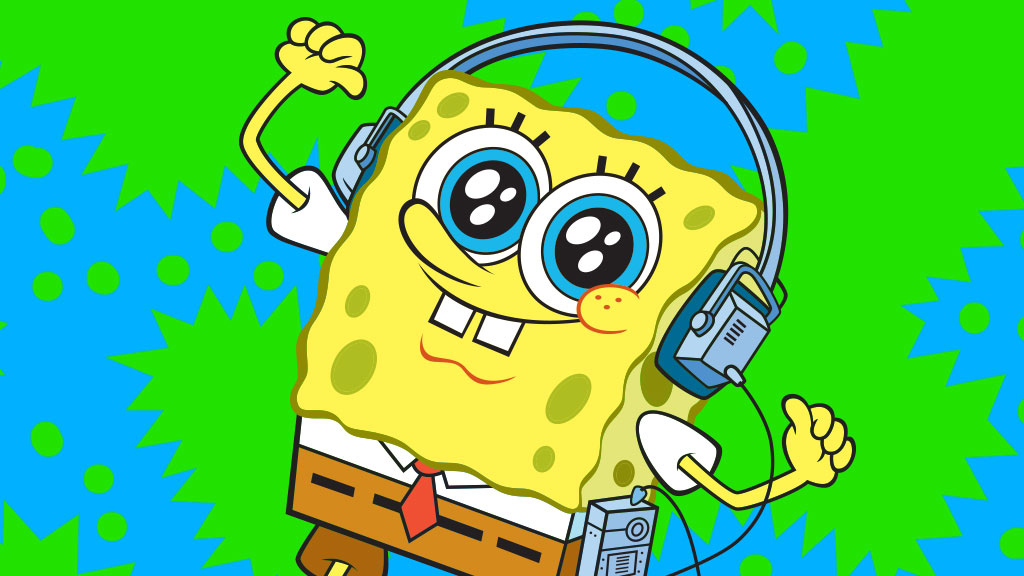 GreenLightGames
Samling av
maggotsPYRO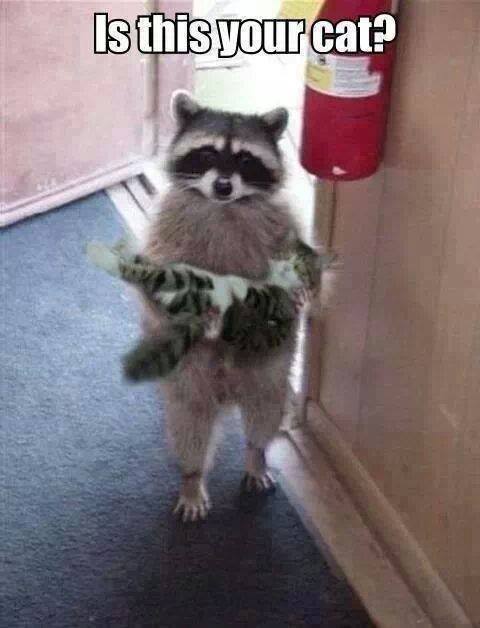 Games i want
Samling av
🅼🆄🆁🅳🅴🆁🆂🅱🅰🅽🅴
the games i want.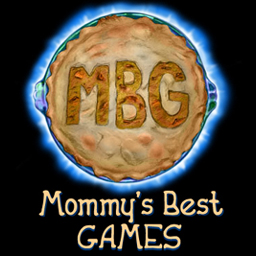 Mommy's Best
Samling av
Mommy's Best Games

parts one.
Samling av
parts
null

s:8:E2= r92>36C
Samling av
cat death
|1µ] [_ 94ş$/-\&3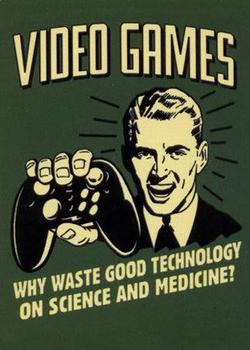 Favorite games
Samling av
VarSet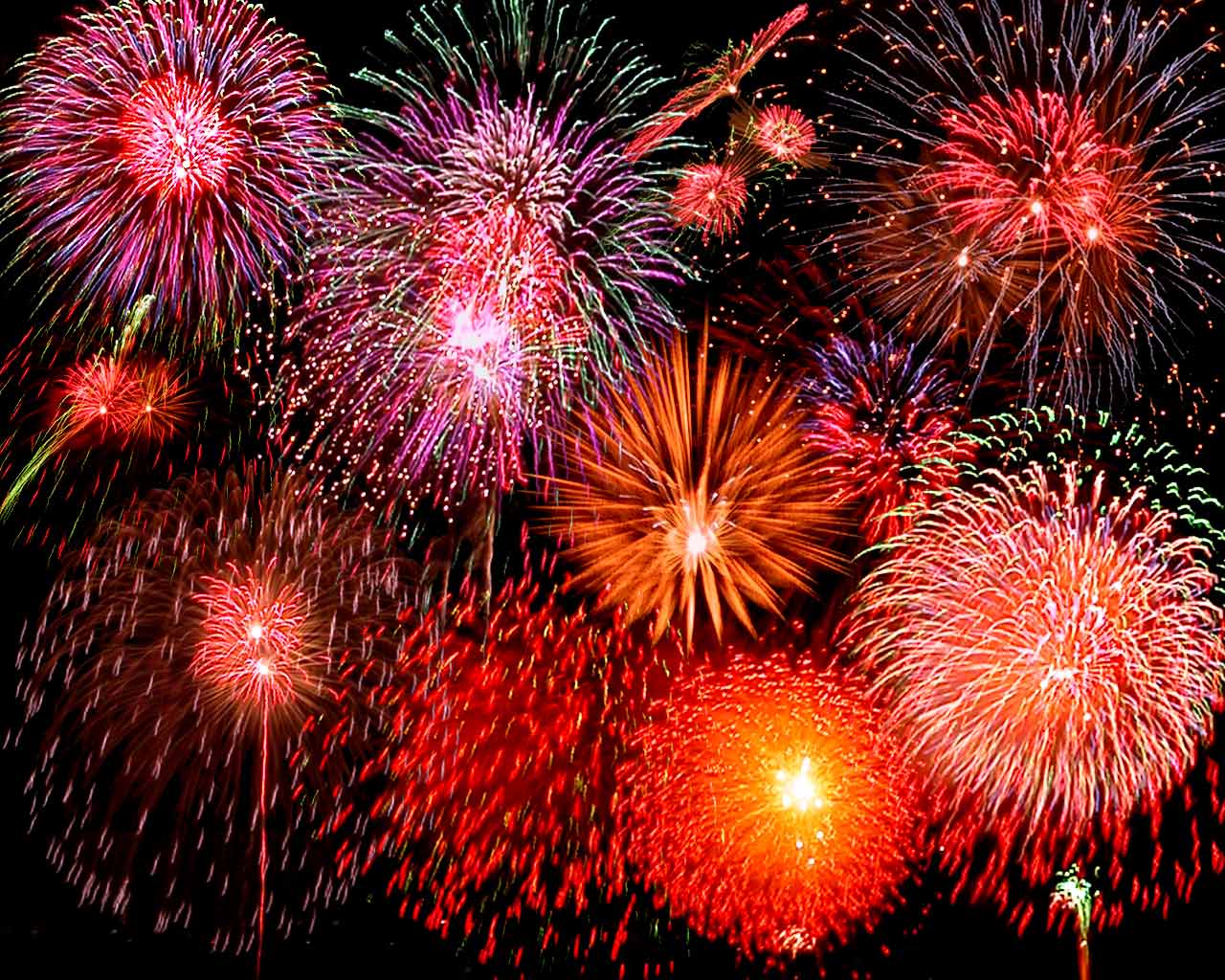 Amazing Titles That need votes
Samling av
Snort Cannon
These games will need votes just because theyre awesome. Many of the games dont get votes even though theyre amazing so click the thumbs up button.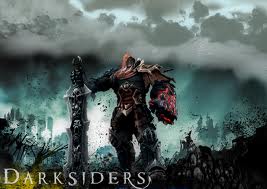 The Deadly Evil
Samling av
Fake Archon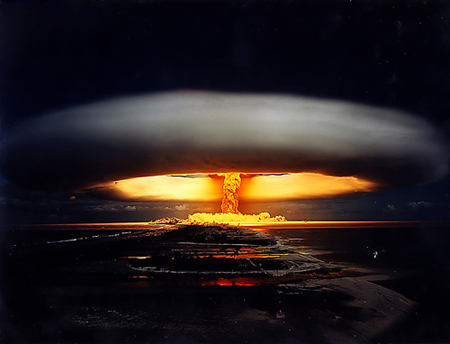 Must Play Before You Die
Samling av
Dantalion
Lo mejor te lo digo yo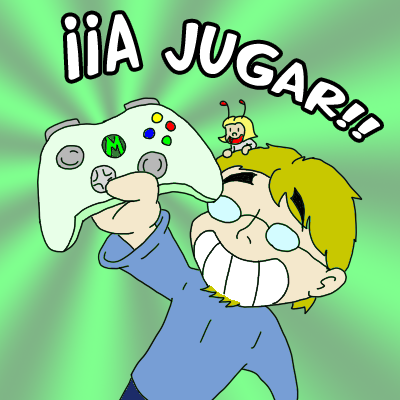 Colección Megawacky
Samling av
Megawacky Max
¡Hola! Soy Megawacky Max: escritor en formación, dibujate de hobby, creativo en general y notero para Loaded, revista de videojuegos de Argentina. Aquí les presento mi colección de juegos recomendados para esto que es Steam Greenlight. ¡Denles una oportuni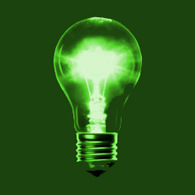 Average gamer's collection
Samling av
bvb
Games for average gamers. No simulators. No slendermen. No dungeon RPGs. No alawars. No "MS paint" platformers. No TowerDefenses.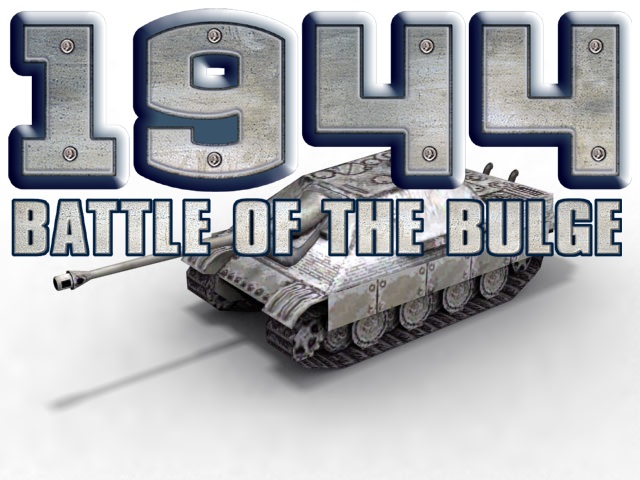 FPS like Serious Sam
Samling av
piotr.pastuszka

rogue-like & procedurally generated
Samling av
アレクサンダ≛ ɻ̊ʒ
old-school, rogue-like & procedurally generated games!

MARIE MADELEINE - Swimming Pool
Samling av
G2A SUCKS
falling feeling swinging swimming singing sinking dying diving falling feeling swinging swimming loving leaving pulling pushing singing sinking dying diving loving leaving pulling pushing falling feeling swinging swimming in the cold heat of the pool 😉...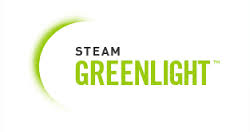 My Cool Collection Of Greenlight Games (Upcoming, Etc...)
Samling av
KrypTo 3000
my favorite indie games here on greenlight that i wanted to put together in a collection to make it easier for my friends and others to find the ones that i like easier credit for these games go to their respective creators/developers.


SQUAD
Samling av
fmc' Arizona
Jeu à suivre!

Must Own!
Samling av
Gorloss
The games in GreenLight, that you must own when they are released! :D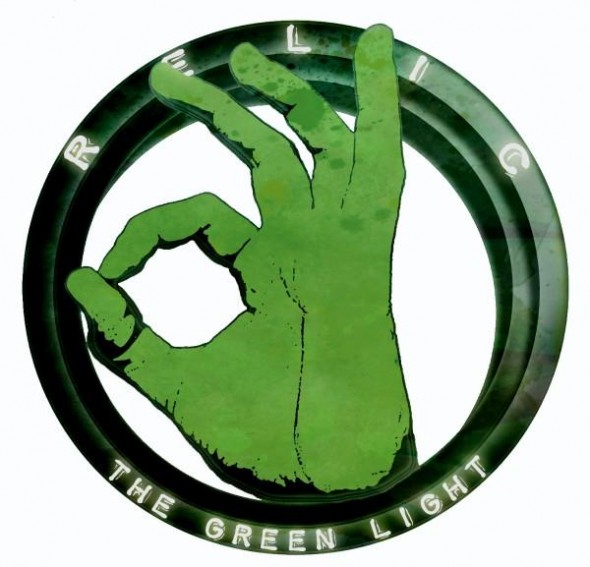 My Greenlight Votes
Samling av
๖ۣۜR3BORN
These are my most looked forward to Greenlight games. Never hurts to support indie developers I say!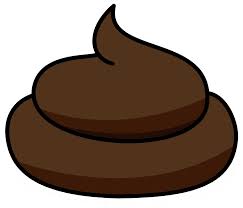 Games that Don't Belong on Steam!
Samling av
Encoignure
This is a collection of all games created by censoring, childish devs! Enjoy!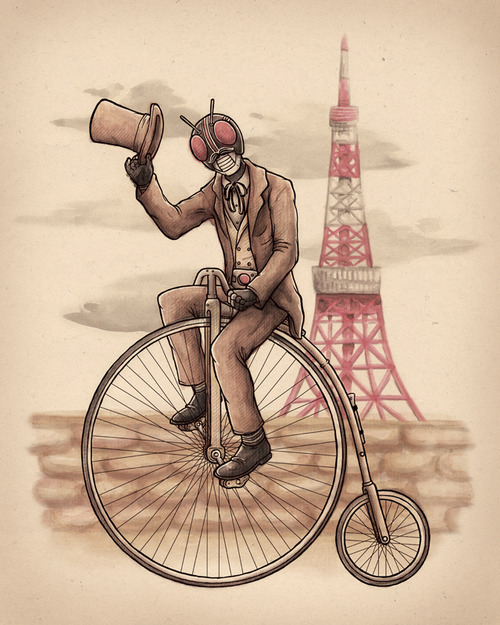 Greenlight This Stuff
Samling av
moonlightKAMEN
Since there was an option to pick out these games that wanted to be greenlit onto a list I decided "what the hell?" and make one. There's quite a lot of games up on display but I'm deciding to really pick my list out so I'm not just seemingly favoriting al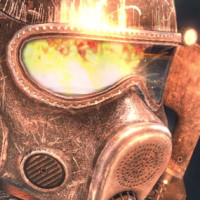 Kordanor's Favorites
Samling av
Kordanor
Temporary Greenlight Favorite List as long as not working favorite tab is available. Containing RPGs, Strategy, Tactics and Post Apocalyptic Games which might be awesome.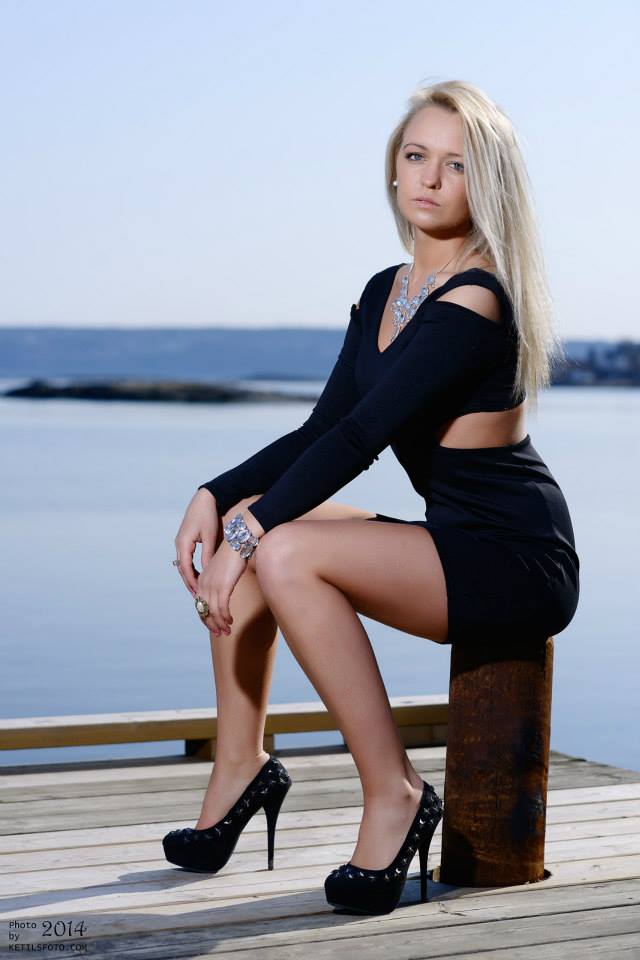 13th mine spill
Samling av
CO@BRA_KILL3RS
tank spill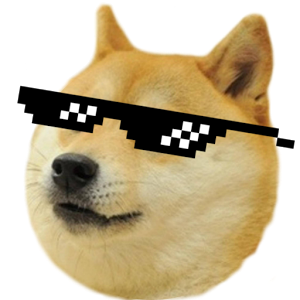 Я хочу, чтобы накопить
Samling av
Toy Bonnie
Мне нравится, что у меня накопилось.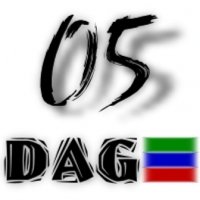 Дагестанские дагестанцы или избранные проекты
Samling av
Nova
Кто не понял, тот поймет. Игры одобренные Аллахом! Только качественный контент!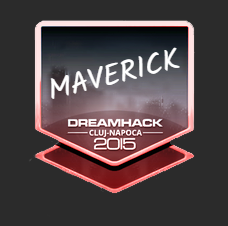 Gry
Samling av
✪ Grizli | CSGOLoteria.pl
HE

Greenlight Favourites Collection
Samling av
Resolute
A collection of the very best in Greenlight projects which I have personally upvoted & favourited and reprsent some of my first choice games. Feel free to browes some of these projects and if you like, upvote them yourselves.