Visar 1351–1380 av 7,836 poster


ZeRoY's Top Indie Game
Samling av
ZeRoY
Collection of recommended Indie Games for PC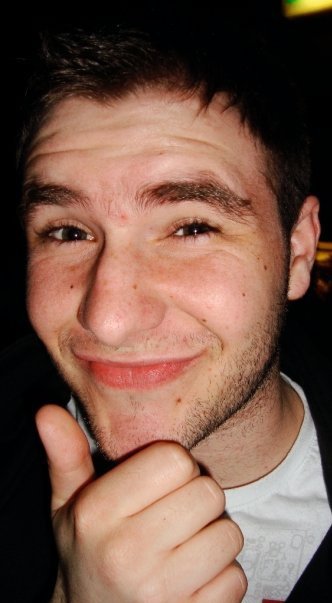 Chris Priestman's List Of Picks #2
Samling av
DISHTY
Since having done my first collection, a whole boatload more indie games have been added to Greenlight and so the need for me to do another Collection has emerged. These are the diamonds in the rough - ones you should be upvoting. As with the last Collecti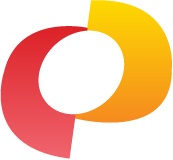 IGDA Finland
Samling av
IGDA Finland
This collection gathers all games developed by IGDA Finland members and Finnish game developers.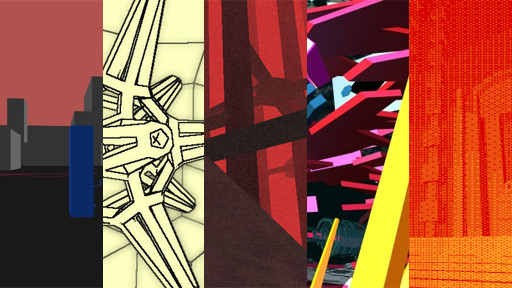 Greenlight First Person Exploration
Samling av
Kittens.
First person perspective, exploration focused games on Greenlight. More info on the genre here: http://www.blog.radiator.debacle.us/2011/05/welcome-to-indie-fps.html.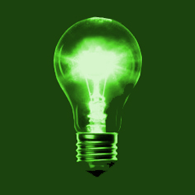 Average gamer's collection
Samling av
bvb
Games for average gamers. No simulators. No slendermen. No dungeon RPGs. No alawars. No "MS paint" platformers. No TowerDefenses.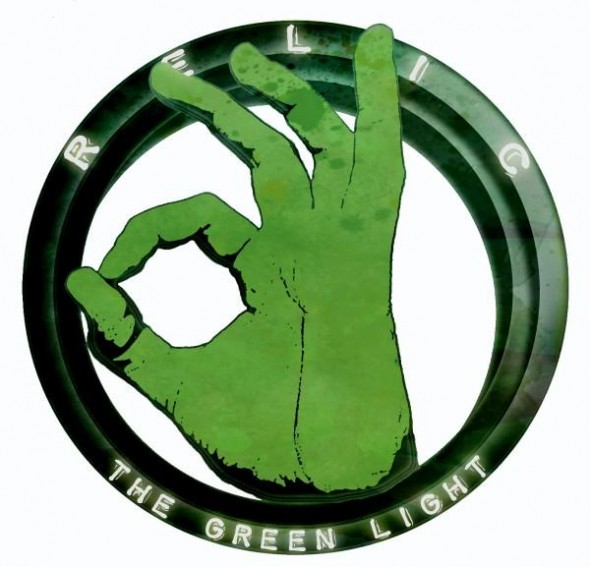 My Greenlight Votes
Samling av
๖ۣۜR3BORN
These are my most looked forward to Greenlight games. Never hurts to support indie developers I say!

Underrated Greenlight Goodness
Samling av
Drixxel
These selected titles from amongst the hungriest on Greenlight look pretty dang sweet, IMO. On basis of perceived worthy-of-your-timeness and unavoidably subjective taste, these are a bunch of sweet indies that I think could really thrive on a large, steam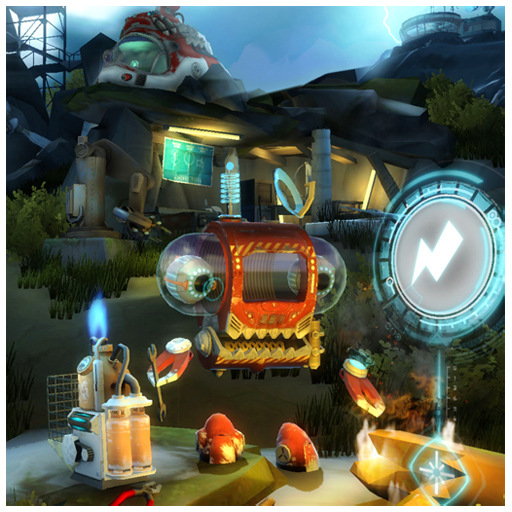 Ludwig´s collection of collections
Samling av
GromitJK
This is a collection of great collections i found here on Greenlight.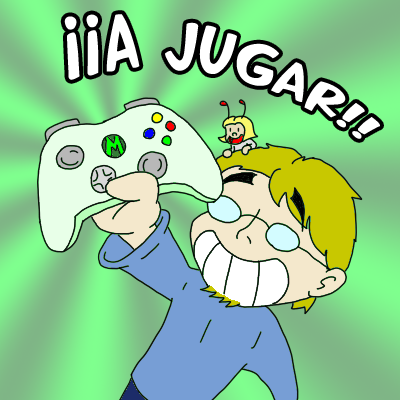 Colección Megawacky
Samling av
Megawacky Max
¡Hola! Soy Megawacky Max: escritor en formación, dibujate de hobby, creativo en general y notero para Loaded, revista de videojuegos de Argentina. Aquí les presento mi colección de juegos recomendados para esto que es Steam Greenlight. ¡Denles una oportuni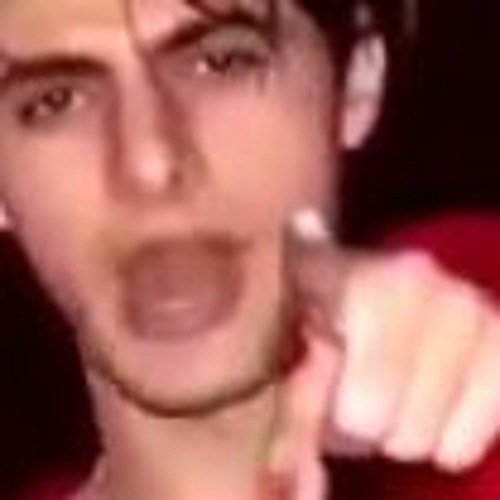 Good Greenlight Ideas
Samling av
it grows on trees
Have you ever been looking through green light and realized that about 95% of the ideas are absolute garbage. Well here I only put the best of the best. Ones that i feel can make it in the gig. Note : Don't waste my time commenting crappy mobile to steam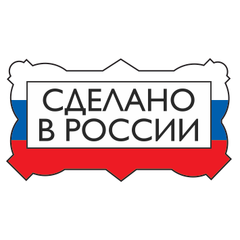 made in RUSSIA
Samling av
MyLord
Игры от отечественных разработчиков

Awesome Looking Games
Samling av
GuardianSango
Games that look fun to play!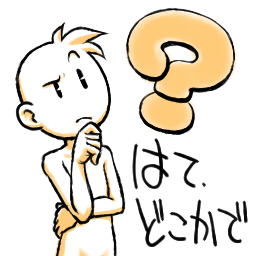 I have seen it somewhere...
Samling av
Greener
これどっかで見たことある、そんなやつ - Bomb Buddies ... Bomberman / ボンバーマン By HUDSON - A Walk in the Dark ... LIMBO or something. - Snails ... Lemings? マリオとワリオ? - Call od the Ninja! ... Yes! THIS is Lemings. - Project Downforce .


Too Awesome.
Samling av
vivid-transparency
Just the beginning of a long legacy.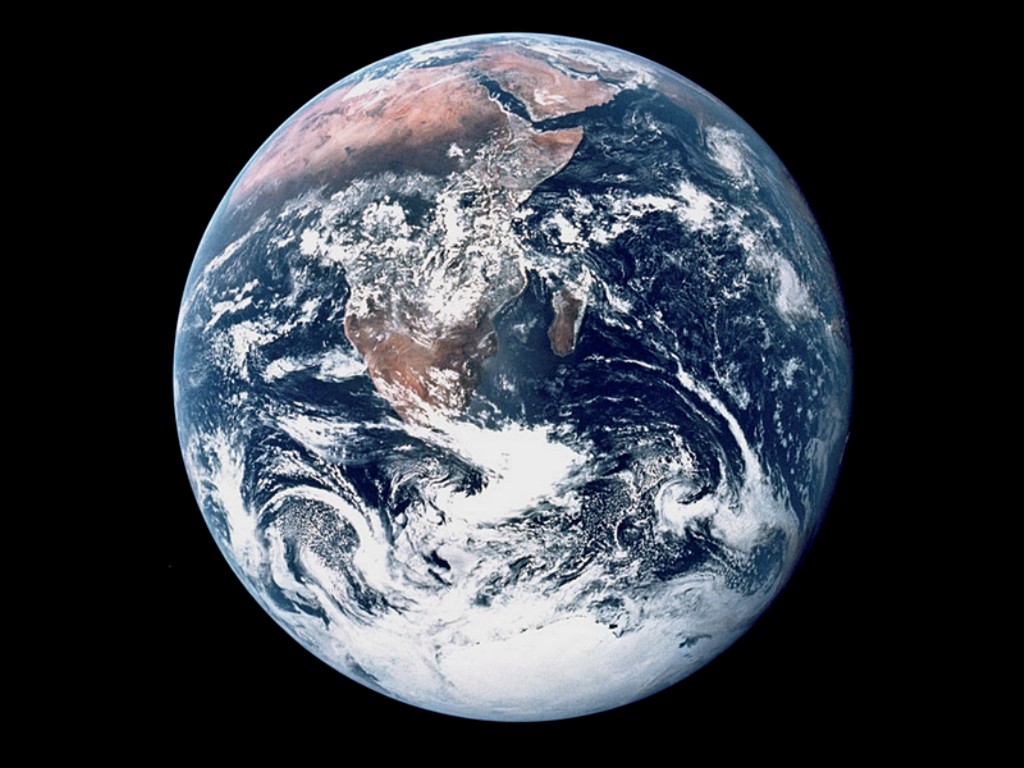 Best Survival Games
Samling av
Meister_Wolo
This collections includes "The Best Survival Games" on Steam Greenlight. General Citeria - games can be included which are not finished yet. - ingame footage must be available. - survival mechanic is the main game idea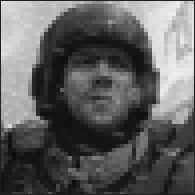 The Armchair General's War List
Samling av
Theisos
Strategy games for the dexterity challenged and disillusioned.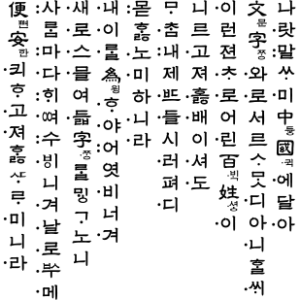 그린라이트 한국어 지원 게임
Samling av
ireneclemance
그린라이트 등록 게임 중 한국어 지원 게임 모음.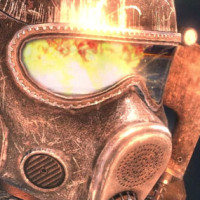 Kordanor's Favorites
Samling av
Kordanor
Temporary Greenlight Favorite List as long as not working favorite tab is available. Containing RPGs, Strategy, Tactics and Post Apocalyptic Games which might be awesome.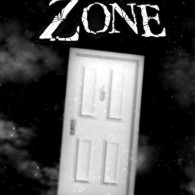 Non-annoying Games on Greenlight
Samling av
retroquark
After browsing through the Greenlight menu a couple of times, motivated by a euphoric rush after imagining a future where customers would actually have some degree of input when it comes to which titles and entertainment products would be made into "hits"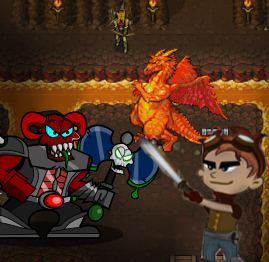 Best 2D RPGs on Greenlight
Samling av
MisteriosM
I love 2D RPGs If you share this passion this collection is for you :D

Choosers Pickings
Samling av
AestheticGamer
A chosen selection of Greenlight Projects that shows three qualities: -They are of high standard for what they are achieving to be. -They are unique stand-alone projects that have a good amount of media to show for themselves (further along in develop

ShellShock Live 3
Samling av
jdpercy434
Release date: Early 2015 NOTE: I do not own this game, It just want to be cozy on my collections since winter, hehe. Official Greenlight Page: http://steamcommunity.com/sharedfiles/filedetails/?id=299275093 - SHELLSHOCK LIVE 3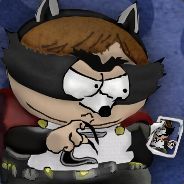 test
Samling av
AmitKilo
test

Dank Greenlight
Samling av
Sgt. Peperoni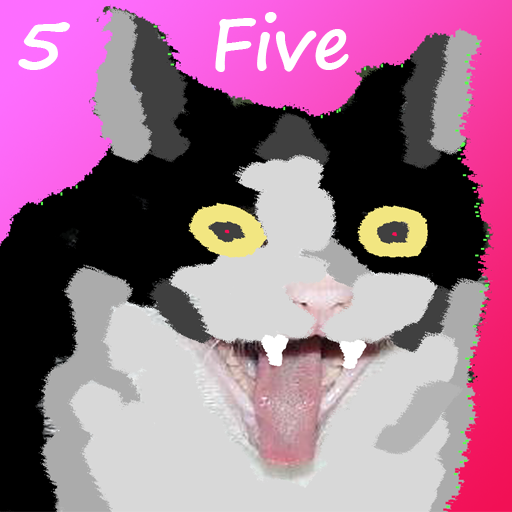 Five Games Your Face Might Like
Samling av
TonyDanza
Five great single-player and/or co-op games that we feel stand out as unique. - No MMO, F2P, Sports, or Simulation games. - 1000 bonus points* for story. *Bonus points can be redeemed for tingly feelings inside your brain.


Komiker Media - Games
Samling av
Metehan "GOWEI" Korkmaz
Komiker Media Tarafından Geliştirilen Oyunlar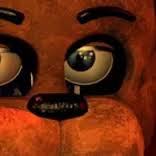 My Mystery Puzzle Collection
Samling av
Pinkamena
This Collection of games are Puzzle based.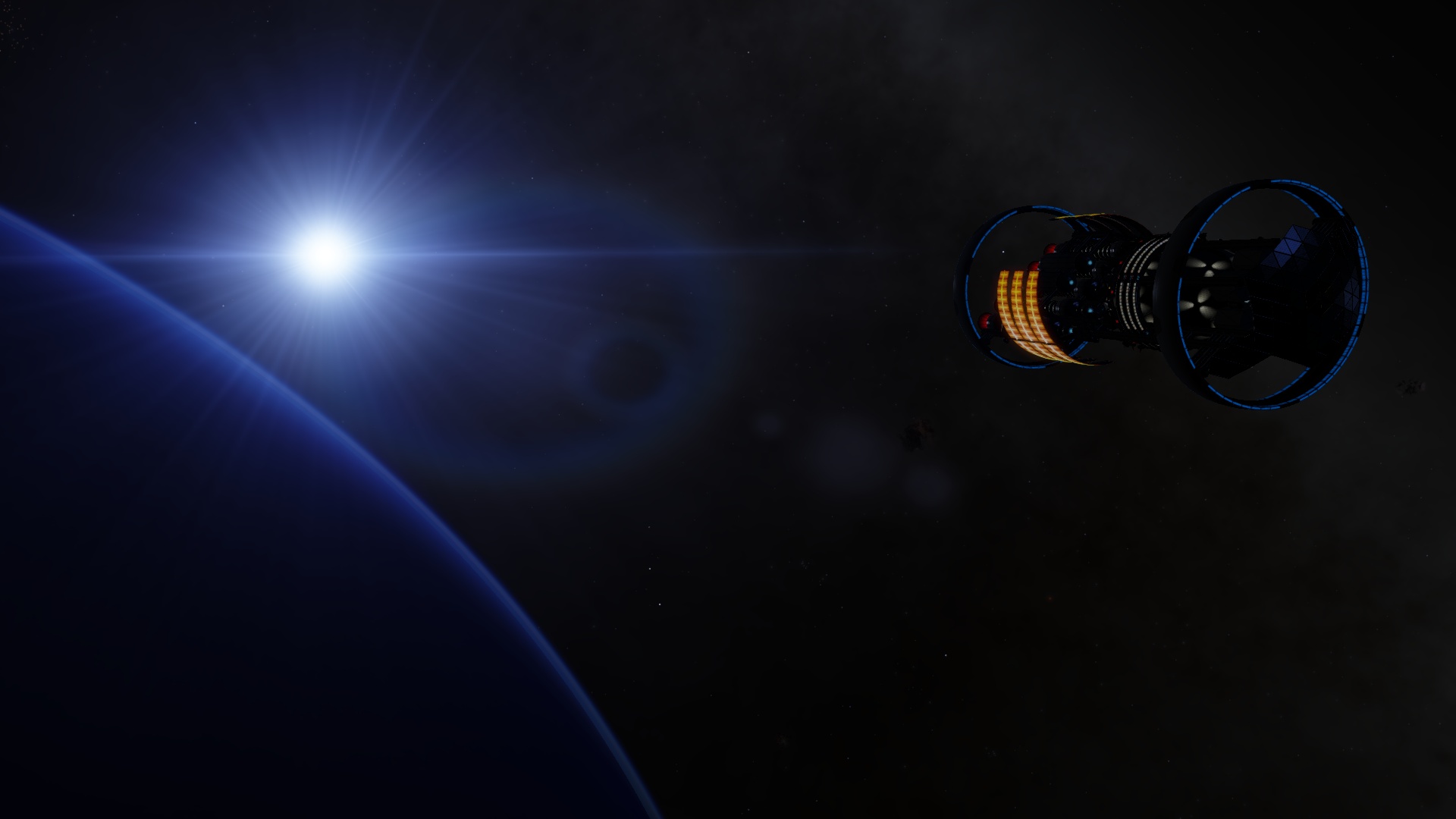 Space real-time, exploration.
Samling av
Grobbs
Open worlds all types of celestial objects are represented: galaxies, nebulae, stars and star clusters, planets and moons, comets and asteroids. Mind blowing games.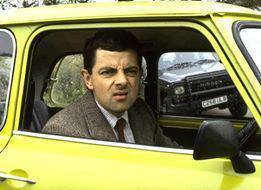 Games Worth Supporting!
Samling av
Cuddy Bydlo
This list was made to show the games which set themselves apart from the rest based on a certain degree of : Originality, Quality of Gameplay, Replayablilty, and Graphics.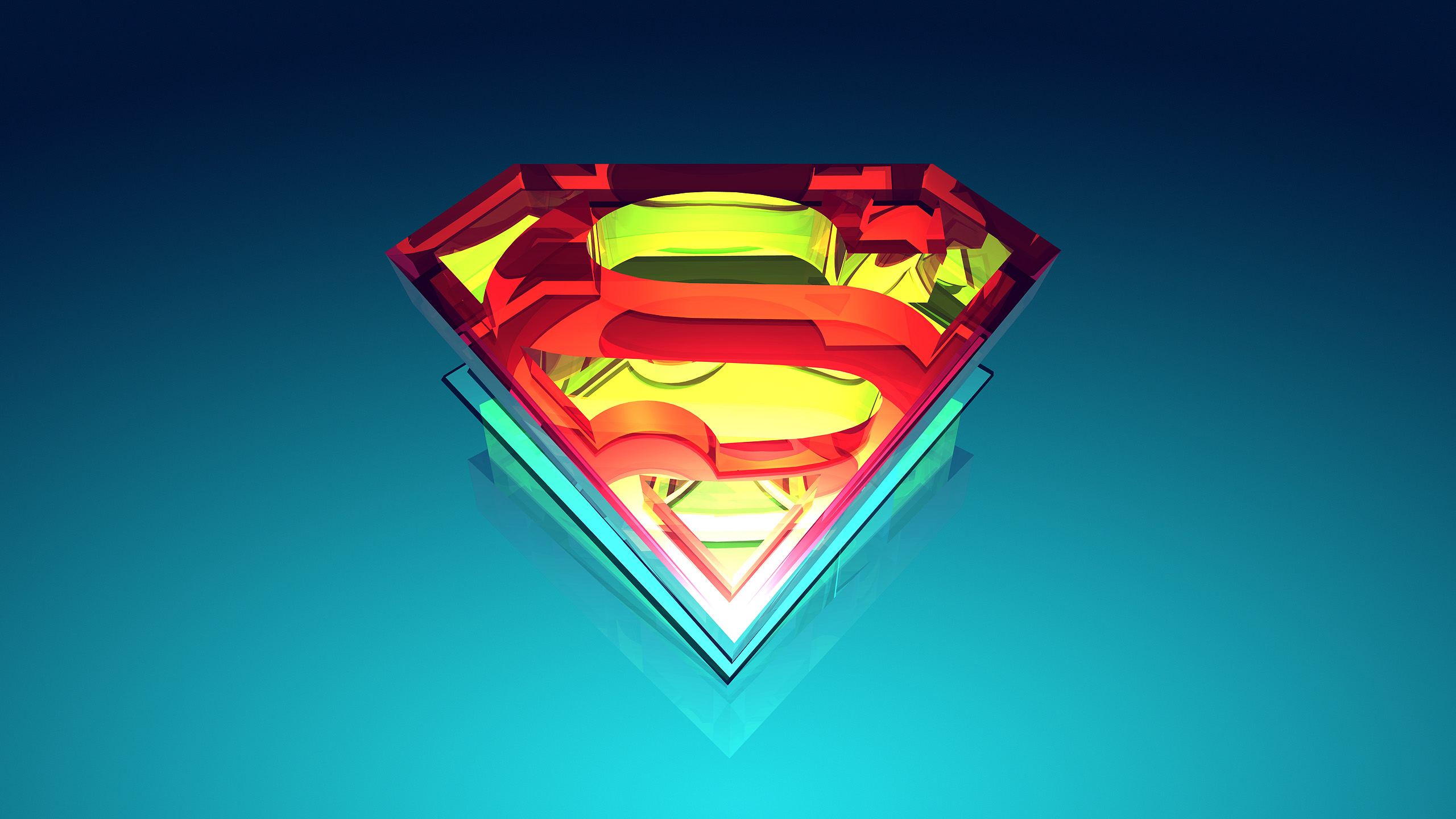 #Thumbs-UP
Samling av
BralamPT
Really checking what this is about....