Mostrando 61-90 de 5,943 aportaciones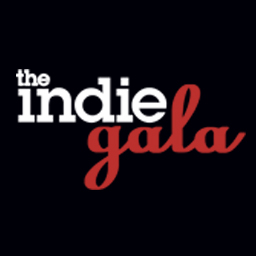 Indiegala Greenlight Collection
Colección creada por
Indiegala
This collection includes all Greenlight games that we, folks of IndieGala openly encourage people to vote up. Also, some of them were previously featured in IndieGala bundles. Some other will simply be supported because we like it. Supporting those gam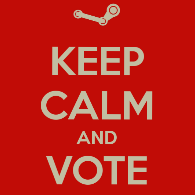 The Best updated Greenlight collection
Colección creada por
FuKuy
This is a personal selection of games I consider they have quality enough to be on STEAM Store. I hope this list can be helpful in order to get this games Greenlit as soon as possible. Keep in mind: - Greenlit games will be removed. Just to keep the li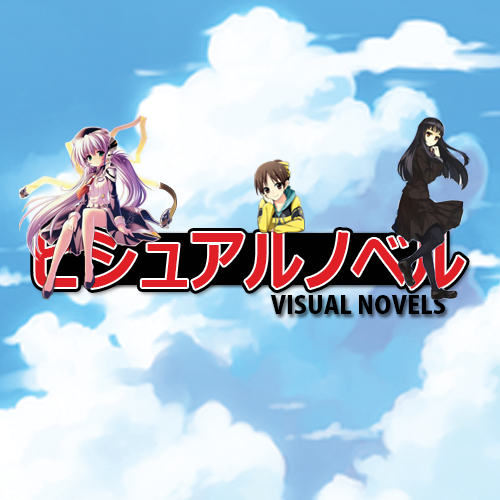 Visual Novels
Colección creada por
TrickZZter
A collection of all kind of Visual Novels and games with Visual Novel elements. All Greenlit titles will be moved to the another collection: http://steamcommunity.com/sharedfiles/filedetails/?id=427365253 Check out our Steam Group to get more news rega

League of extraordinary Games
Colección creada por
☠✠☩ Nekator ☩✠☠
A collection of (hopefully) formidable, upcoming games from the strategy/RPG/(Action)-adventure section. -------------------------------------- due to the now easier way to add games this collection should always be more or less at an up to date leve

Old School Games
Colección creada por
Mirtha LeGrindcore
Do you miss the old games? Those you played when you were a child? Well, with this collection you will return to the past and will have nostalgia, this collection is solely dedicated to the retro style games that are on Steam Greenlight for votes and on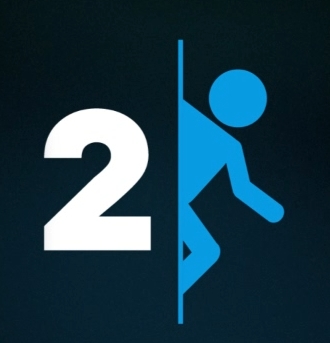 Portal and Portal 2 mods
Colección creada por
ℜenato ℒopes ⌬
All the Portal and Portal 2 mods on greenlight. If you find a new one, post here. This is just to show things to people, because not everyone know when a mod is released. All of this mod's belong's to their respectives actors, not of this work it's mine

Brazilian Hits
Colección creada por
Rudá
We are not just "BR BR BR BR" and "HUEHUEHUEHUEHUE" =) We know how to make good games too =P Look at these ones 8D Bons jogos brasileiros que já deviam estar na Steam =) Porque não dar uma força? hehehe Quem for brasileiro e quiser entrar na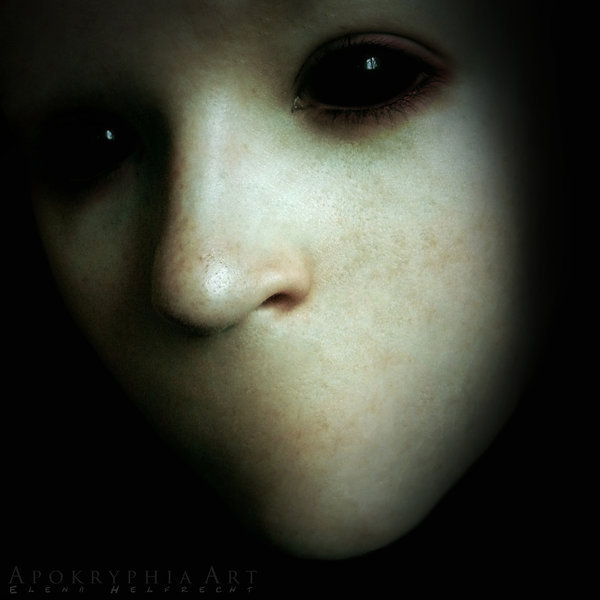 Horror
Colección creada por
ZaGaMonster™
Bacause the Survival Horror is not dead..! Games That deserve to be on Steam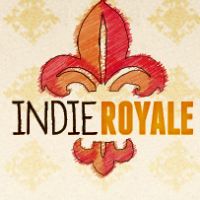 Indie Royale Greenlight Picks
Colección creada por
Indie Royale
This collection includes all Greenlight games previously featured in Indie Royale bundles that are not yet on Steam. Please consider supporting their creators by voting them up. http://www.indieroyale.com If you're interested in featuring your game in a

6
Colección creada por
Umbrella Corporation

NyaH
Colección creada por
Rina
Hi to everyone. In this collection, I plan to collect the game in anime style or associated with Japanese culture. If I miss something, write me about it. I hope that you will find something for himself. --- p.s forgive me for my bad English ^.^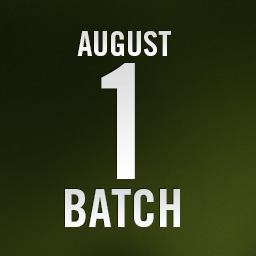 Aug 1
Colección creada por
Alden
This is the collection of titles Greenlit on Aug 1st, 2014 and offered worldwide distribution via Steam. These titles were selected on the same criteria we have been using in the past: Votes in Greenlight give us a hugely valuable point of data in gaugi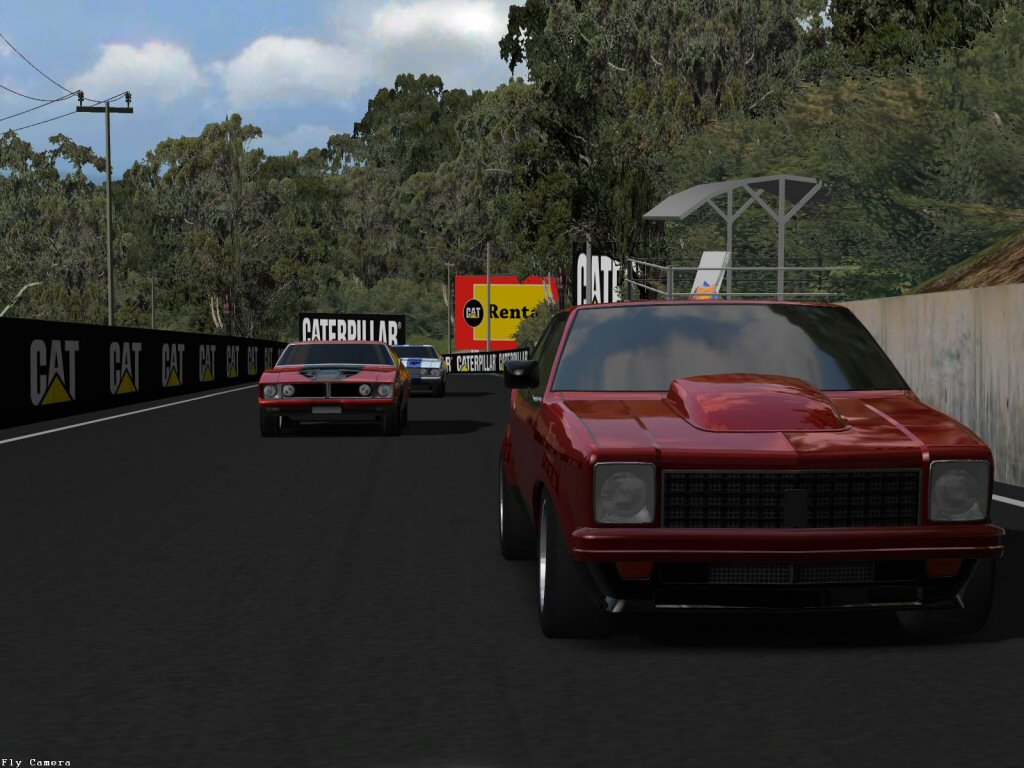 Driving speed 2
Colección creada por
25spark
Driving Speed 2 is a free high quality racing game for your PC. Choose from five high powered V8 cars and race against up to 11 computer controlled opponents on two touring car circuits. This game has realistic graphics, realistic car physics and performan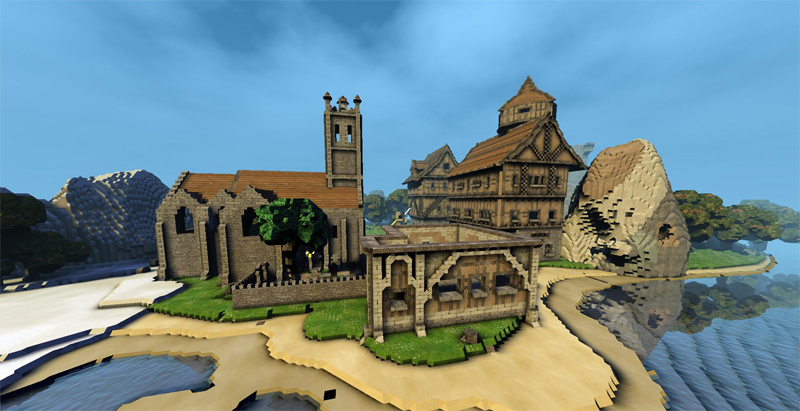 Sandbox Games
Colección creada por
Khorne
A collection of interesting Sandbox Games maybe coming out on Steam. Find all the sandbox games we are following on: Website: http://www.sandbox-games.net/ Facebook: https://www.facebook.com/pages/Sandbox-Games/517269284999795 Google+: https://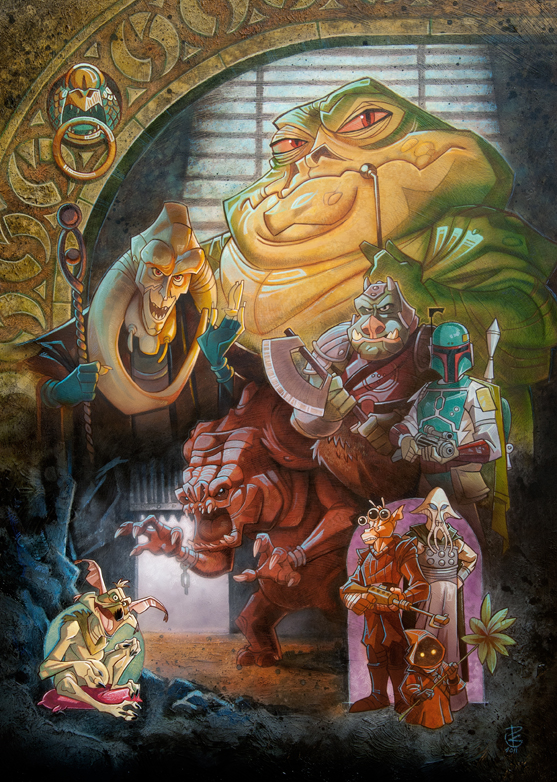 The trash of Greenlight
Colección creada por
☠✠☩ Nekator ☩✠☠
There´s so much trash on Greenlight - so here i collect the worst of the worst. Keep far away from these foul abominatons. To all complainers... please spare me your hate speeches about "hating" your game or whatever... none of these games is important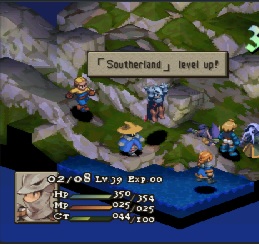 Spider3 Fantasy Turn-based RPGs - TO GREENLIGHT
Colección creada por
Spider3
For every Fantasy cRPG turn based lover - This collection is the fastest way to be always updated about all the new cRPG Fantasy turn-based games to greenlight on steam! This genre is getting more and more popular on pc, after many years mostly on consol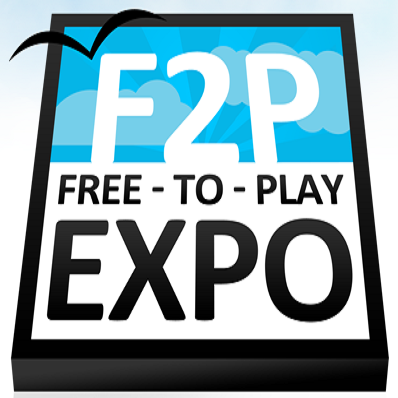 F2P (Free to Play) Collection
Colección creada por
KO112
http://wikipedia.org/wiki/Free-to-play FREE4PLAY :) ~~~###########~~~~##########~~~~~~############~~ ~~############~~~~###########~~~~#############~~ ~~#####~~~~~~~~~~~~~~~~~#####~~~~#####~~~#####~~ ~~#####~~~~~~~~~~~~~~~~~#####~~~~#####~~~#####~~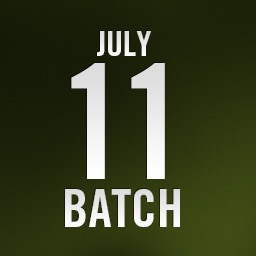 July 11th Batch of Greenlight Titles
Colección creada por
ChrisK
This is the collection of titles Greenlit on July 11th, 2014 and offered worldwide distribution via Steam. These titles were selected on the same criteria we have been using in the past: Votes in Greenlight give us a hugely valuable point of data in gau

Oculus Rift enabled games
Colección creada por
Zino
Collection of games that will support the Oculus Rift VR headset. I will do my best to keep this updated as new games appear, but feel free to help if I miss something.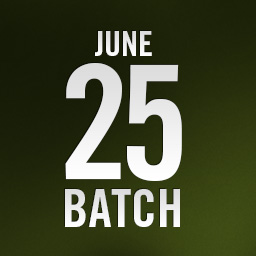 June 25th Batch of Greenlight Titles
Colección creada por
ChrisK
This is the collection of titles Greenlit on June 25th, 2014 and offered worldwide distribution via Steam. These titles were selected on the same criteria we have been using in the past: Votes in Greenlight give us a hugely valuable point of data in gau


Source and GoldSource engine games and modifications
Colección creada por
💕 blackguy.tk 🐙
List of Source engine mods on Greenlight. Since there are no category options for Source engine based games, I added this collection Let me know if I should add something. For list of source games awaible on steam visit the group or the curator list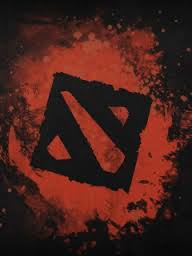 Dota2
Colección creada por
<font face="Segoe Script">OXY
Please Rate me...

BlackMesa(Collection)
Colección creada por
En'Triel
+ Steam Page ::: http://store.steampowered.com/app/362890/ + HomePage ::: http://www.blackmesasource.com/ + What is BlackMesa? ::: http://wiki.blackmesasource.com/Black_Mesa:_About_the_Mod ------------------------------------------------------------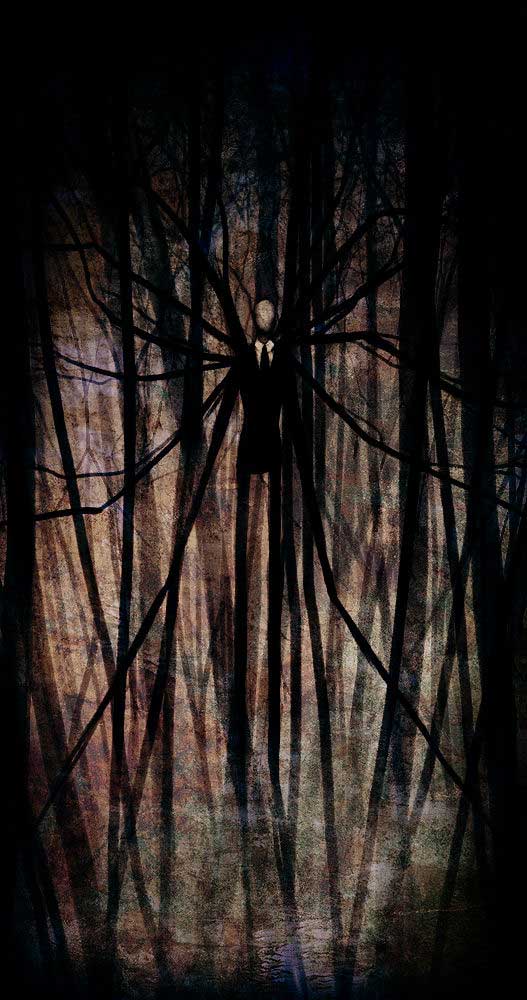 Horror Collection
Colección creada por
Nino
Looking for the scariest games on Greenlight? We know you're out there looking. That's why we've compiled a full list that are sure to leave you awake at night. Good news everyone, we now have a 71% Greenlit rate for games in our collection! Found a co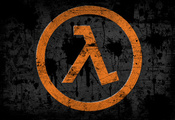 Half-Life Greenlight Collection
Colección creada por
Vova_Freeman
My collection about game Half-Life Copyright © 2013-2015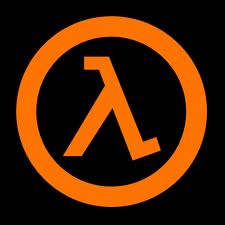 HL:R
Colección creada por
Enzyme-Sigma
HL:R (Half-Life:Reconstructed) is a collection of mods that are remakes of various Half-Life Mods and games. If you know of a mod that isn't on here that is a remake of a Half-Life mod or game then please notify me and I will add it. Since these mods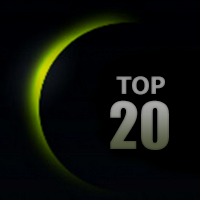 TOP 20 Greenlight Games
Colección creada por
Beginner
Greenlit Black Mesa 49% Project Zomboid 32% No More Room in Hell 30% Routine 23% Towns 17% Dream 17% Heroes & Generals 16% Cry of Fear 15% McPixel 15% Kenshi 14% Top 20 Greenlight games sorted by rating. 1 Faceless 37% 2 Interstellar Mar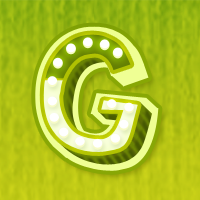 Green Light Bundle
Colección creada por
Stolen Couch Games
The Green Light Bundle puts great indie games in the spotlight. The developers are doing so in the hope that their games will soon be available on the Steam Store. The first Green Light Bundle launched on August 23rd, exactly one week prior to the communit

Greenlight Giveaways
Colección creada por
Zord` ◥'▶◀'◤
Hello, and welcome to Greenlight Giveaways! "Greenlight Giveaways" is a friendly community and awesome greenlight games. Our greenlight games are: Iron Soul, Medieval Palace, Jimmy vs Zombies,Dungeon Dashers, Too Many Me, CHAOS: In The Darkness,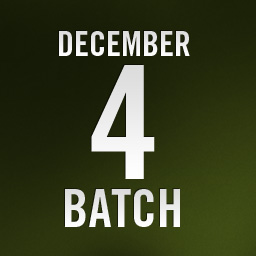 December 4th Batch of Greenlight Titles
Colección creada por
ChrisK
This is the collection of titles Greenlit on December 4th, 2013 and offered worldwide distribution via Steam. These titles were selected on the same criteria we have been using in the past: Votes in Greenlight give us a hugely valuable point of data in