Mostrando 1021-1050 de 7,274 aportaciones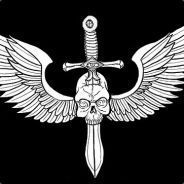 AymericTheNightmare's Greenlight Collection
Colección creada por
AymericTheNightmare
Welcome to AymericTheNightmare's Collection. I choose only the best quality games on Steam Greenlight.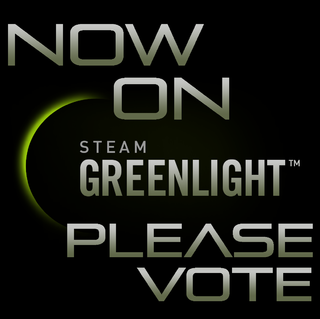 The Best Effing Games You'll See on Greenlight
Colección creada por
superdupergc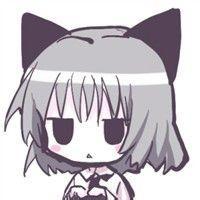 Game
Colección creada por
Interesting

Steam or Vapor series ~ Season 1
Colección creada por
ZephyrAM
A collection of the Greenlight games that I've covered during my Steam or Vapor video series. The videos themselves are basically first impression types of gameplay, with me only occasionally playing the game before if it looks to take a bit of learning. F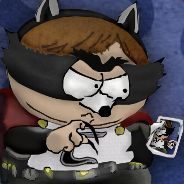 test
Colección creada por
AmitKilo
test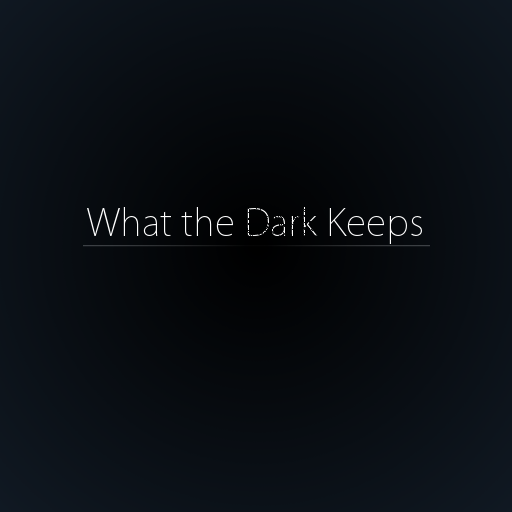 My Greenlight projects
Colección creada por
Yazaa
Developing: What the Dark Keeps

my greenlight collection which i cant wait to come out/be accepted
Colección creada por
Mr. Peanut
yeahhh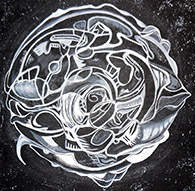 Awesome Games are our future
Colección creada por
-GEM- Ω Childofdagon
Awesome Games are our future, a personal selection through all cetegories, with a focus on horror/sci-fi, action, shooter, adventure Games. This is our future and i love it. Game on Bro's and Sis's

@GREENLIGHTGOLD'S REPREHENSIBLE GARBAGE COLLECTION
Colección creada por
lil boat
The absolute worst of the worst or games that are notably bad in a funny way. Featured on twitter.com/greenlightgold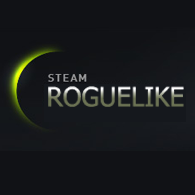 Action games with Roguelike elements
Colección creada por
Babo
A list of action games that use mechanics from the roguelike games. If you are developing a game with roguelike elements, then send me a message. The only requirement is that the game is an action game, and not turn based like the classic roguelikes. Of

Mac Games for those who Suck at Action/Shooter Games
Colección creada por
lisa
What's interesting about this collection? Probably nothing, except to me, who happens to be one of those people who suck at action and shooter games. All I do is die. And then I die again. If you're like me, and the hand-eye coordination fairy skipped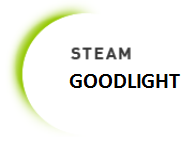 The Goods of Greenlight (#GoodLight)
Colección creada por
Mellow_Online1
This collection is linked with this group: http://steamcommunity.com/groups/GoodsofGreenlight Here, I will showcase the Greenlight titles that deserve to get onto Steam and dserves to get voted up.

Queen Chrysalis Collection
Colección creada por
Judy Hopps ITA
Italiano: Questa è la Mia Collezione e vuol dire che questi videogiochi devono arrivare sul Negozio Steam perchè se lo Meritano. English: This is My Collection and means that these games should arrive on the Steam store because if I deserve.

GreenLight
Colección creada por
TheGarcho

The Green Spotlight
Colección creada por
way-o
Welcome to the Green Spotlight The Green Spotlight sifts through the good and the great games to find the best standout titles that deserve your attention. Leave your own comments of what you think of the picks, and contribute ideas and suggestions f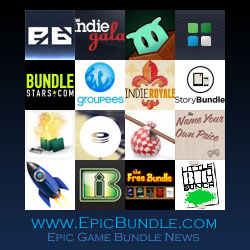 EpicBundle Steam Greenlight Collection
Colección creada por
EpicBundle


AestheticGreenlight
Colección creada por
phantomFractal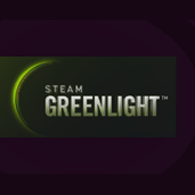 Local Multiplayer on Greenlight
Colección creada por
Gigatross Games
Local multiplayer on PC is stronger than ever! Here are a bunch of games with dreams of keeping screen-crowding shenanigans alive and you really ought to check 'em out. Games to really play. HONEST TRUTH: Fantasy Bump is ours. No foolin', it's a list wi

Games
Colección creada por
RavageMKZ

Developers Worth Supporting
Colección creada por
7777 Tʜɛ Ӻ๑๛∂ß¡╬ξrร
Developers who are worth supporting.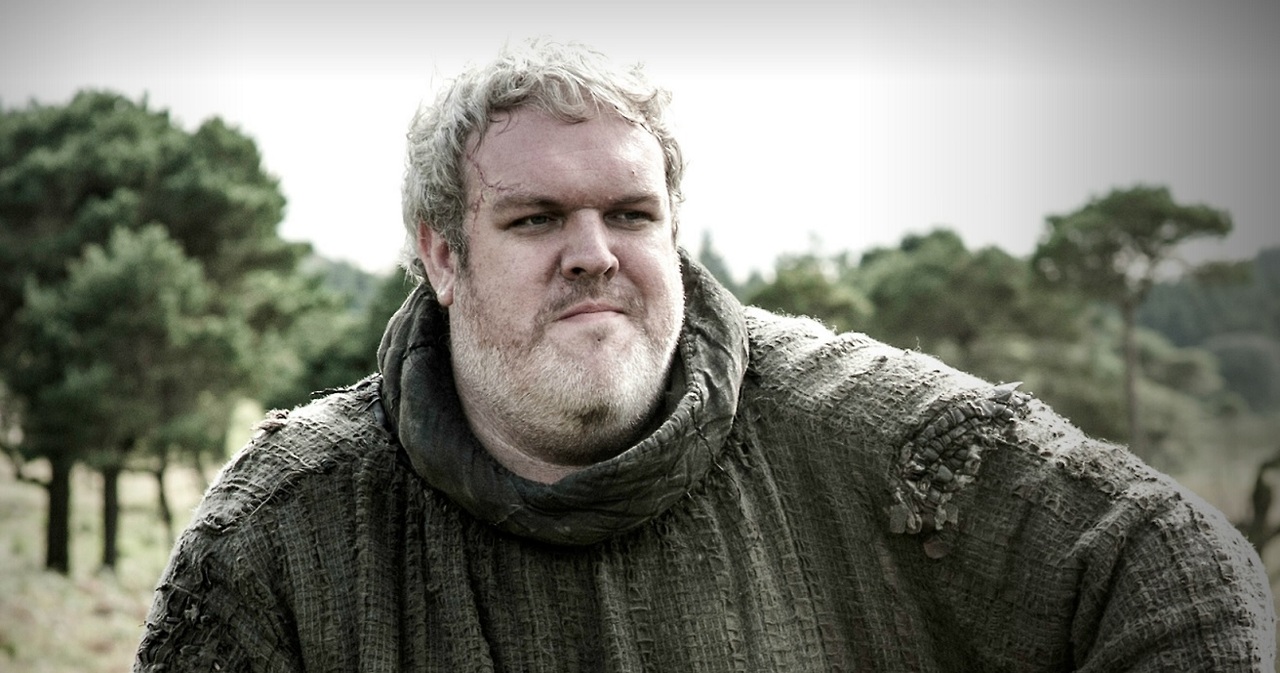 greenlight collection 01
Colección creada por
acka
hodor

Free+Achievements from GL
Colección creada por
kmyc89
Free/F2P games, who get GL and have Achievements. Double win.

The FUN-GINEERS Greenlight Picks
Colección creada por
Frothy The FUN-GINEER
This collection is based on an ongoing Greenlight discussion on The FUN-GINEERS forum. The FUN-GINEERS are a gaming community dedicated to bringing people together to play a multitude of different titles. Check out our website at http://fungineers.net

Awesome Indie Games Collection
Colección creada por
Lt. KittyFace
My collection of my personal favorite games that I feel deserve to be Greenlit. They look to have great gameplay and design, and deserve to get votes! I hope that others who see this list will consider checking out these games as well. I will continue to u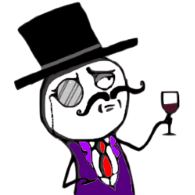 Greenlight. Vote for !
Colección creada por
igor_rnc2002
Check out our first game , we all love fun and challenging games. This game features beautiful space environment with dodging mechanics and usage of different abilities, a lot of challenges, bosses, many levels with a lot of difficult settings http://s

GreenLight Collection
Colección creada por
10K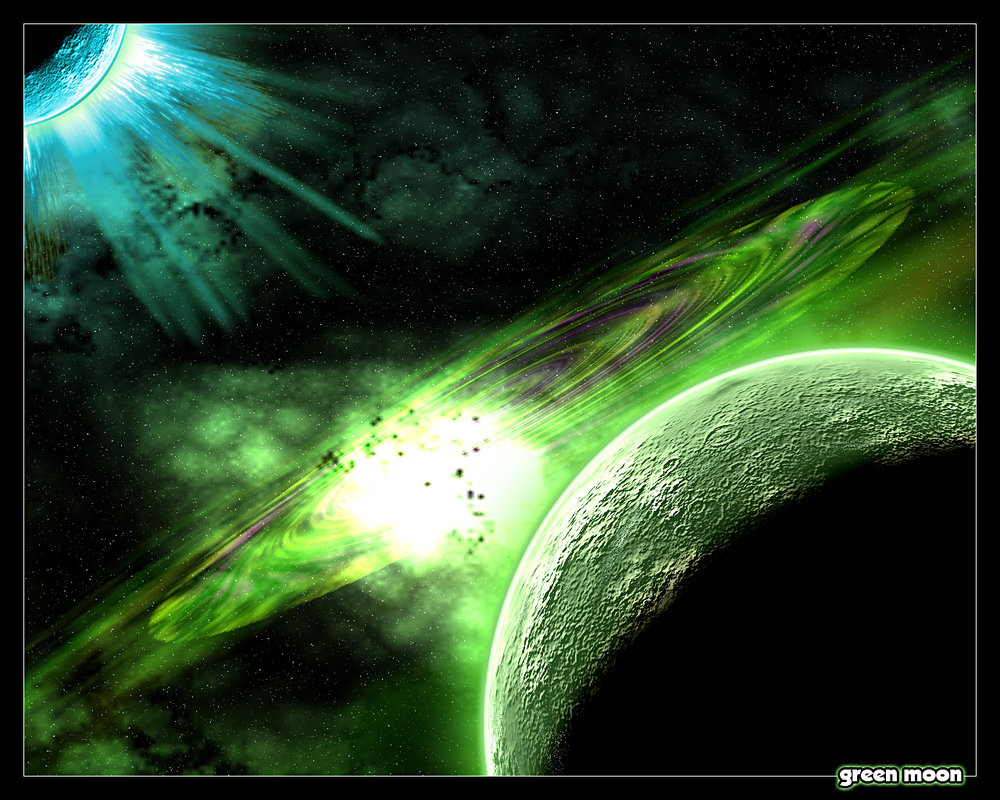 The Grand Greenlight Collection!
Colección creada por
TheHyde
An optimist is a person who sees a green light everywhere, while a pessimist sees only the red stoplight... the truly wise person is colorblind. - Albert Schweitzer - This is a collection of numerous games currently on Steam Greenlight that I

Five Games Your Face Might Like
Colección creada por
TonyDanza
Five great single-player and/or co-op games that we feel stand out as unique. - No MMO, F2P, Sports, or Simulation games. - 1000 bonus points* for story. *Bonus points can be redeemed for tingly feelings inside your brain.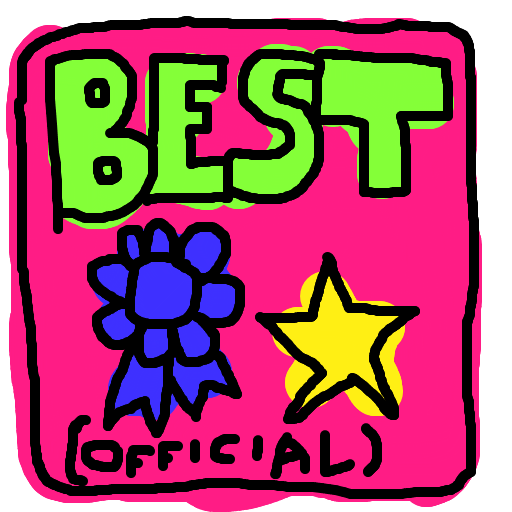 This Is The Best Greenlight Collection Of All Time (Official)
Colección creada por
STVR
This is the official best collection of Greenlight games ever. Not that the games themselves are of unspecified quality, but the quality of the list itself is quite high. Do not believe any others who may claim to be the best Greenlight collection of all t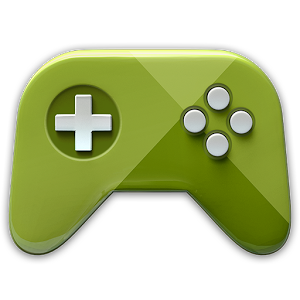 Interesting Games
Colección creada por
Mug3nXK
My list of games that have my attention