Mostrando 1-18 de 20,144 aportaciones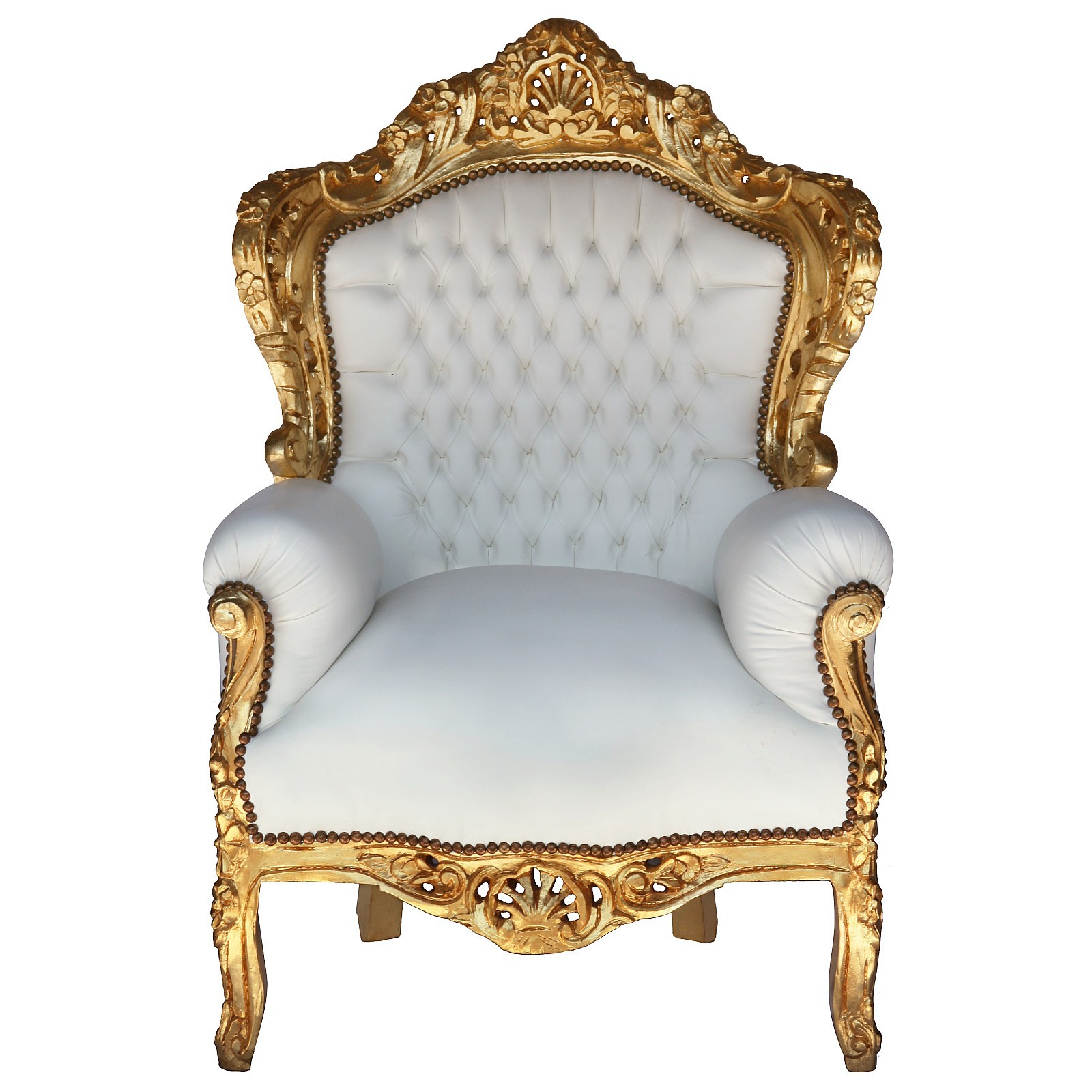 Finnistscheisse
Colección creada por
EpicfaIl
The Mods i actually use shared for my friends. Try this Nexus Mods too: OBIS - Organized Bandits In Skyrim: https://www.nexusmods.com/skyrim/mods/31264 T3nd0s Skyrim Redone: https://www.nexusmods.com/skyrim/mods/9286 ReProccer - Automated SkyRe patch g

sky meemz
Colección creada por
Colonel Titties

The Spice King
Colección creada por
Colonel Titties
yeehaw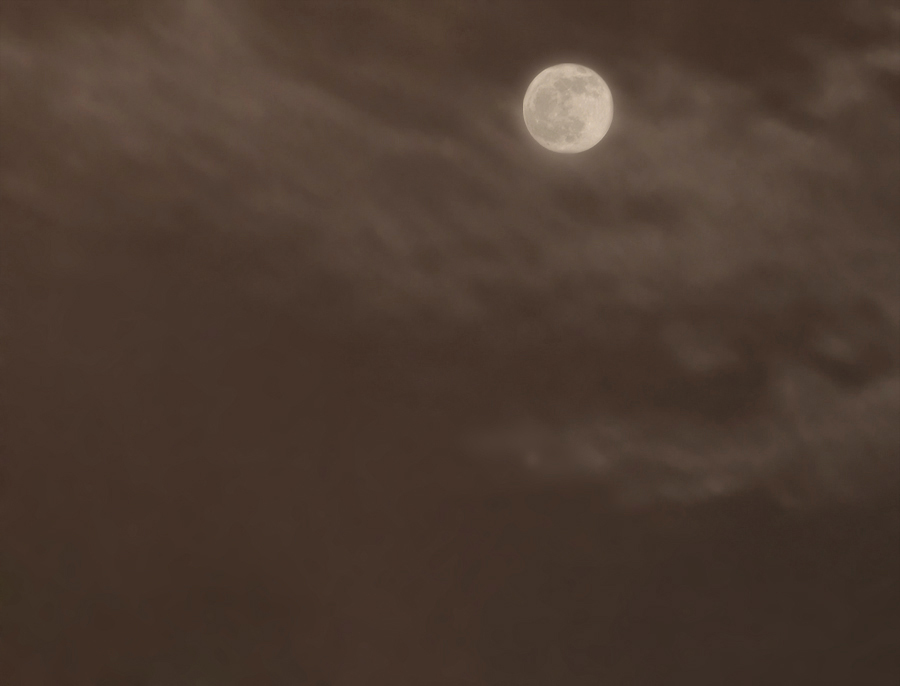 Skyrim's the Limit
Colección creada por
Esbatty
Sexy good times ahoy!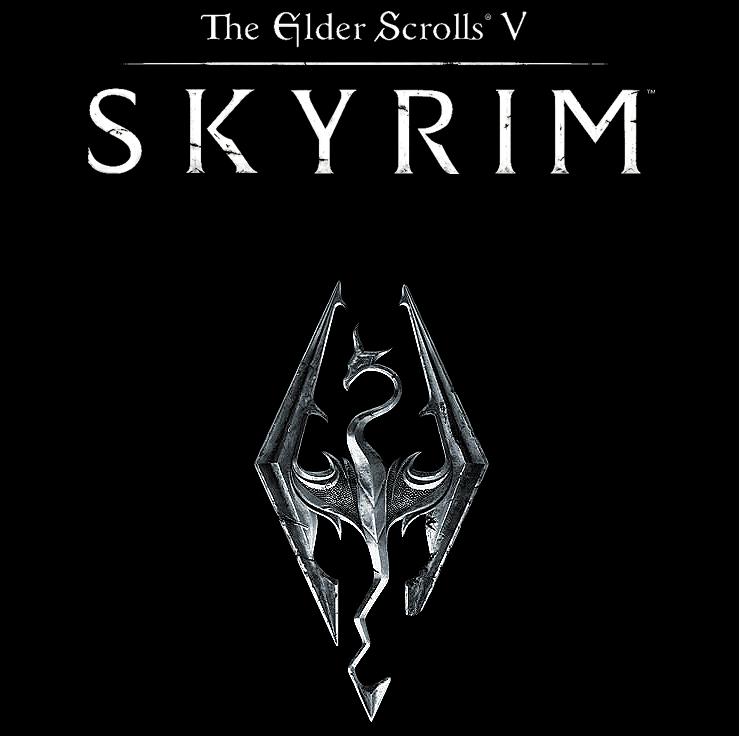 Skyrim Low-end PC Mods
Colección creada por
threndor
My 'always subscribed' mods for Hearthfire, which is all I have installed. This is the meat in my Skyrim sandwich. It consists of ambient sounds and some very low-load visuals for better immersion without changing too much of the original look, whic


SkyrimMods
Colección creada por
Jericho Miller
For Me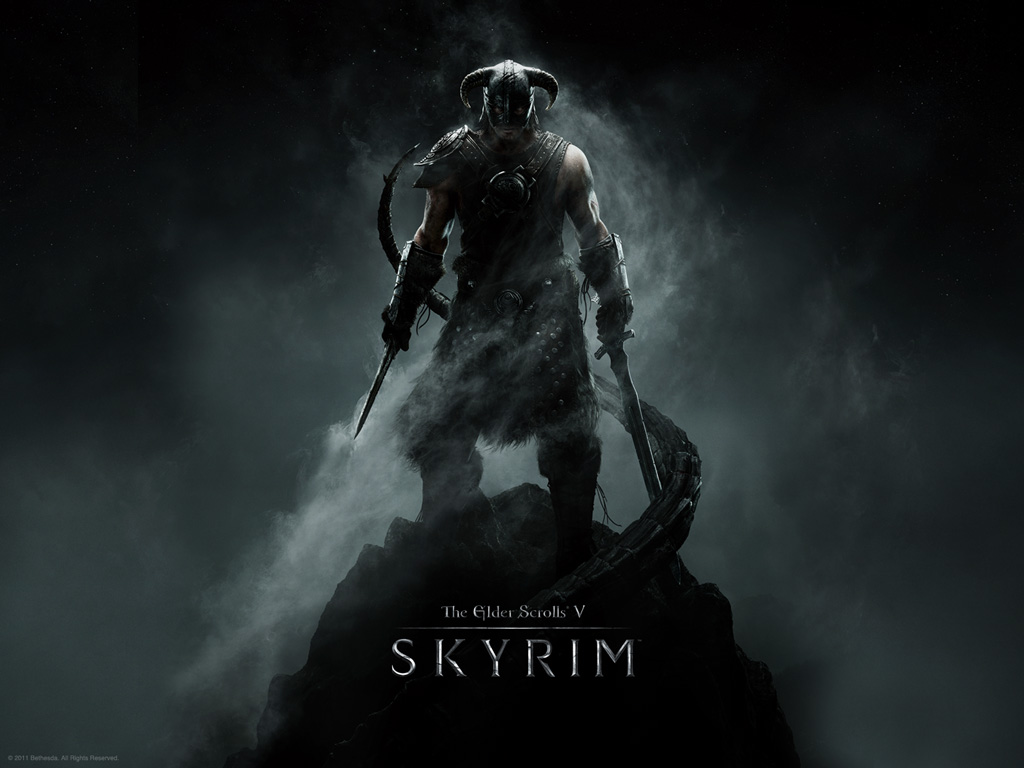 samba987's mods
Colección creada por
samba987
current list of installed mods

моя сборочка хыхы
Colección creada por
Delta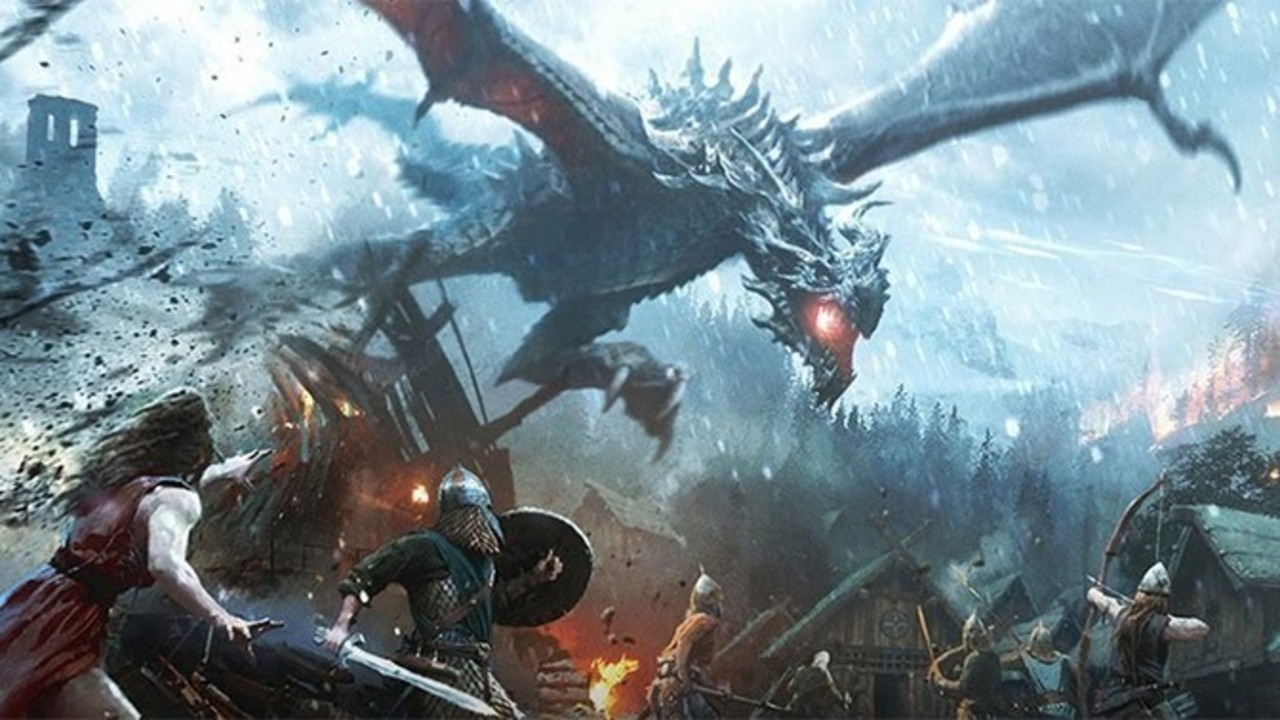 Realistic Mods for Skyrim
Colección creada por
Kad Gaming
This is a collection of mods that I find add a lot of realism and immersion to Skyrim. For anyone who wants to become more deeply involved in their experience, these should help solve some little inconsistencies that will pull you out. ***** NOTE *****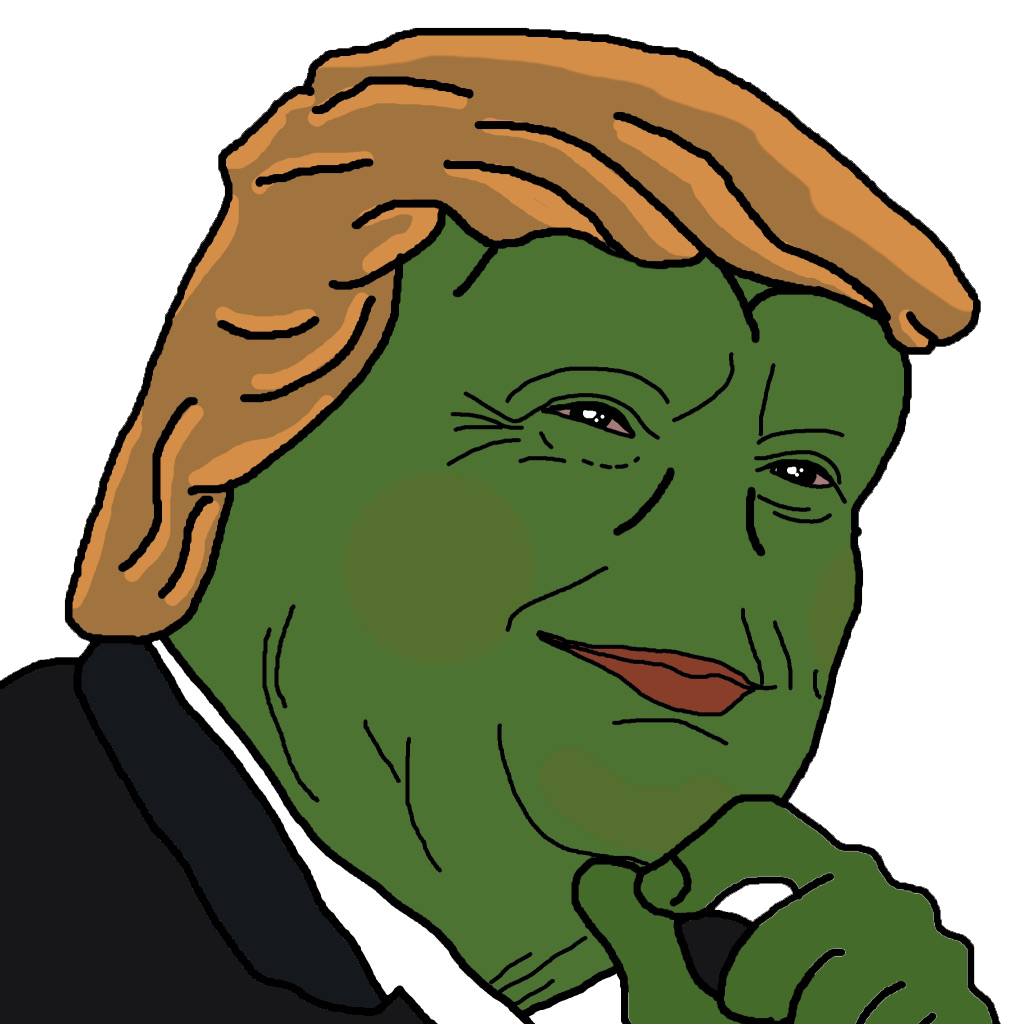 Gag Mods
Colección creada por
Human Bear Pork
Its just a bunch of mods that purposely goes against skyrim lore for the sake of being entertaining or just plain funny.

SKYRIM EXPANDED
Colección creada por
DantoTH
In this modpack I have selected mods that I think would expand the game as well as DLCs. Also there are some improvements in it as well as bug fixes. This collection is perfect for you if you want to see Skyrim shine in new splendor. You can use all mods t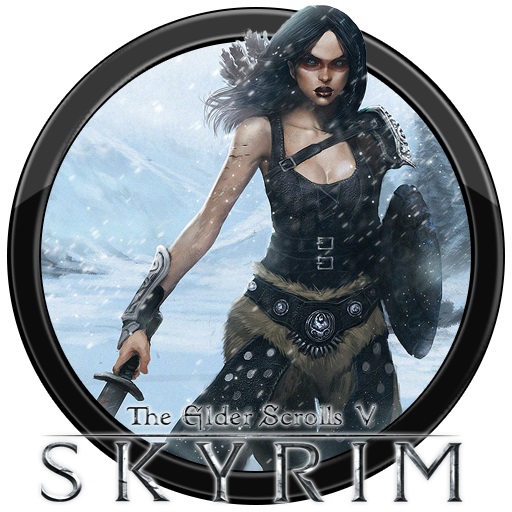 Mod list for a better Skyrim.
Colección creada por
Nimes Moonlight ☾
Mods for a better and beautiful Skyrim that don't impact the performance of your PC. You can use all mods together without any problem. Hope u guys enjoy it . <3 [PT-BR] Mods para um melhor e mais bonito Skyrim que não i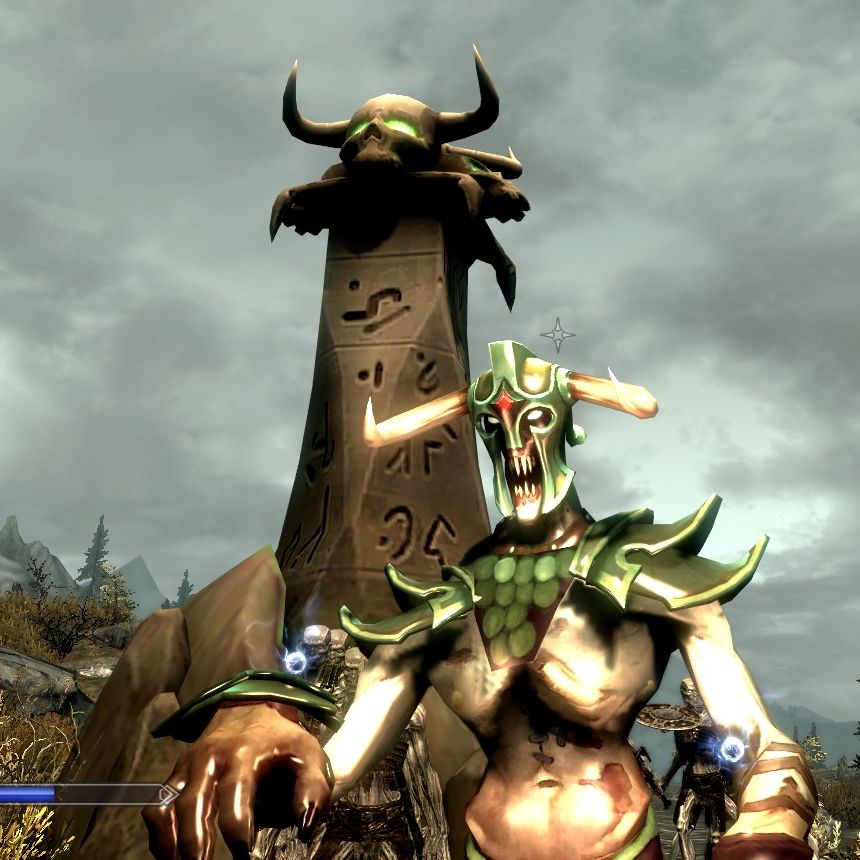 Dafini's Dota 2 Play-a-likes
Colección creada por
Dafini
My homemade collection of homemade Dota 2 heroes, both with their looks, prowess, and even come with their own abilities and weaponry. This collection will grow as more are created.


Lore friendly mods
Colección creada por
Nobody
for immersion purposes

scott pilgrim vs. the world
Colección creada por
Edward "HobNobs"™
this collection is host to items from the AMAZING (gideon reference intended) movie, game and comics of scott pilgrim this will contain weapons and appearance stuff e.g: hair styles also this is very new to me and i'm just started workshop so leave a comme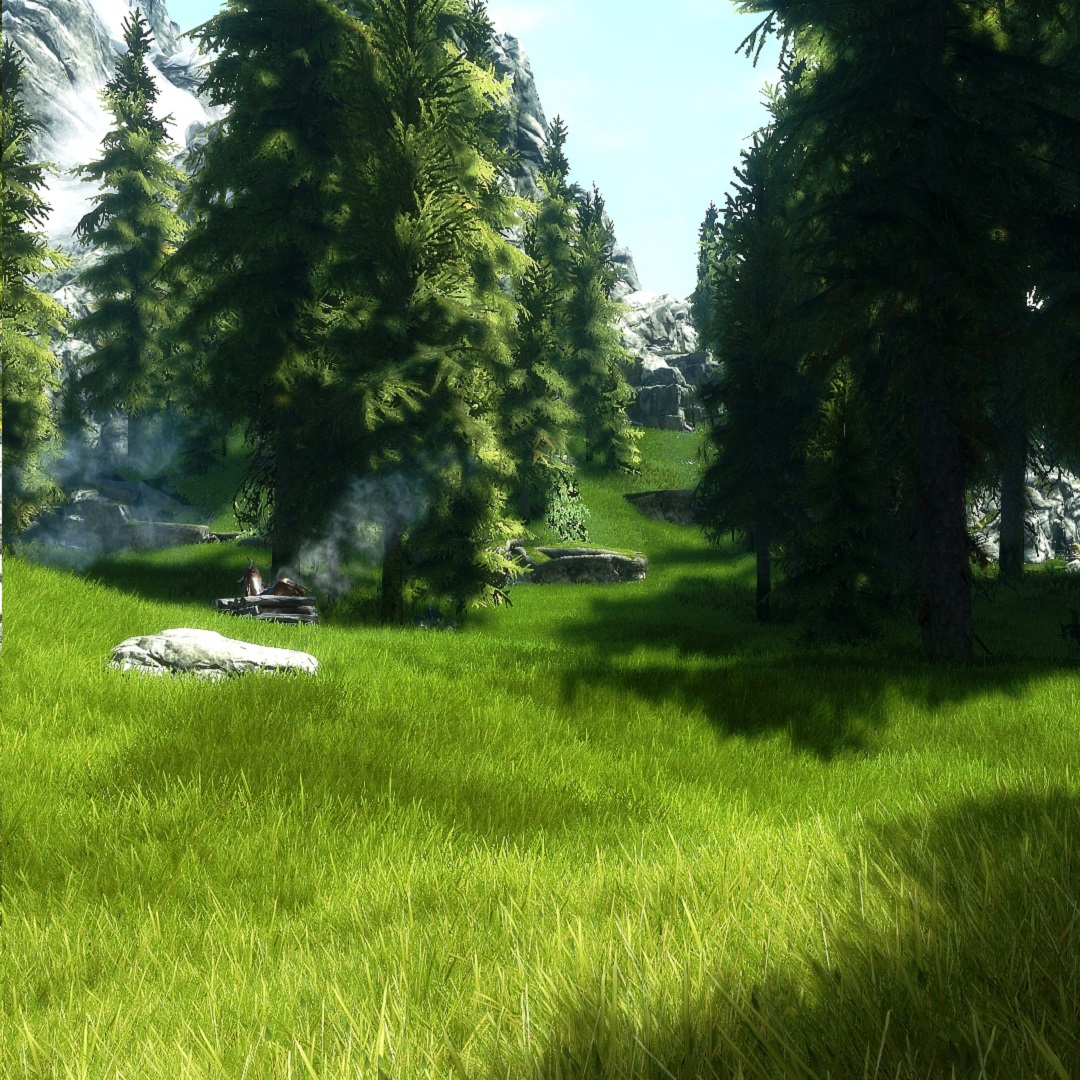 Skyrim Graphics Mods
Colección creada por
Dovahkiin
A Collection of My Skyrim Mods Hi, here's a Collection of my Skyrim Mods, which i subscribed trough the years. They are mainly Graphic Mods, but there are also a few Content Mods like new Crossbows, arrows, et cetera. If u dont want to compi

Skyrim Survival Mode
Colección creada por
Lobocktapus
A collection of mods to make Skyrim more difficult, realistic, slower-paced, and survival-focused.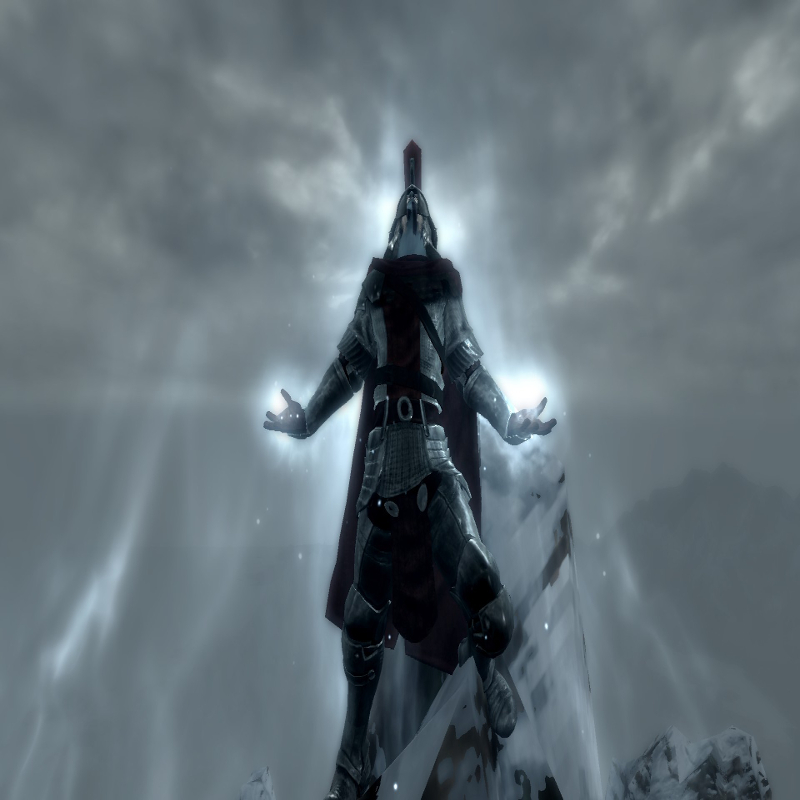 Macadamstreet's stuff
Colección creada por
macadamstreet
The Official place for all my mods ^^ i always do some fun shit around, dont ask me why XD my latest WIP: https://www.youtube.com/watch?v=fJQl67g_sus you can also check my new website ^^ http://alpalia2.wix.com/macadamstreetvault