正在显示第 1501 - 1530 项,共 5,685 项条目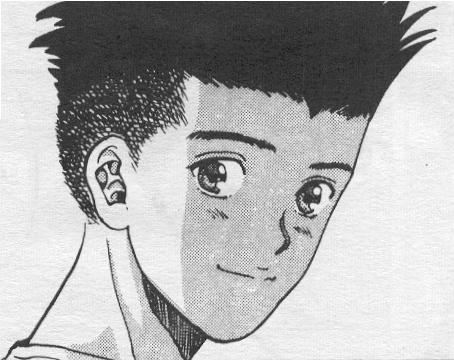 Karate Ni Sente Nashi
合集创建者
Fil
...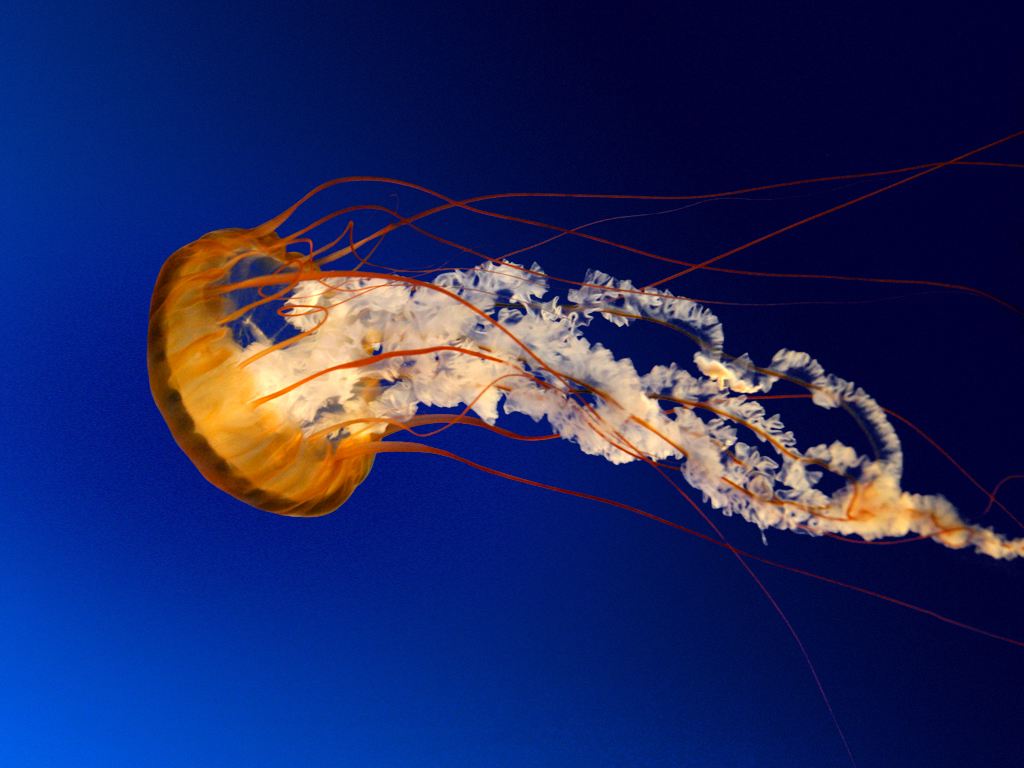 nonowind
合集创建者
gogol1er
horror survie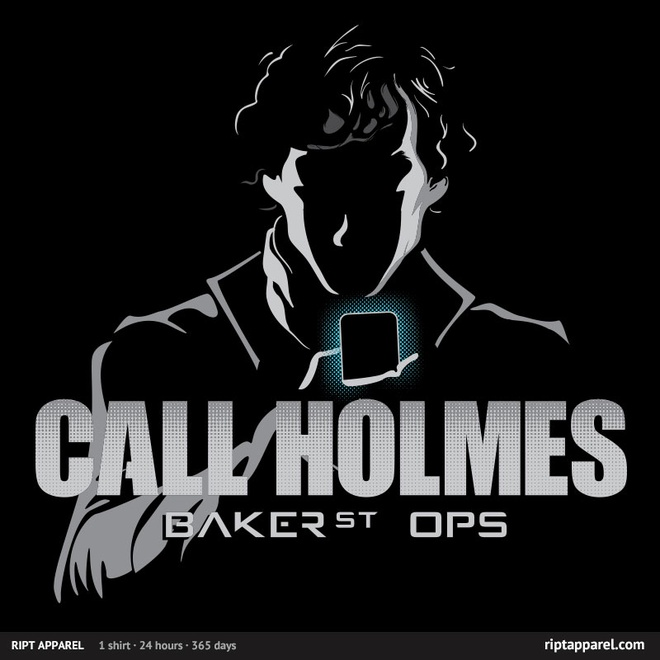 Paco's Collection
合集创建者
Eladhan

Want
合集创建者
Kiwi
These games have appealed to me in some way, and I really look forward to trying them out.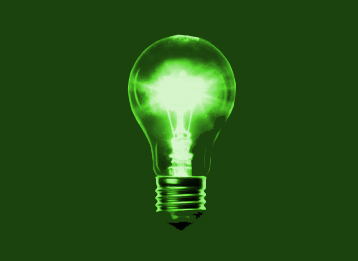 BRIGHT LIGHT Games
合集创建者
kwys
go n check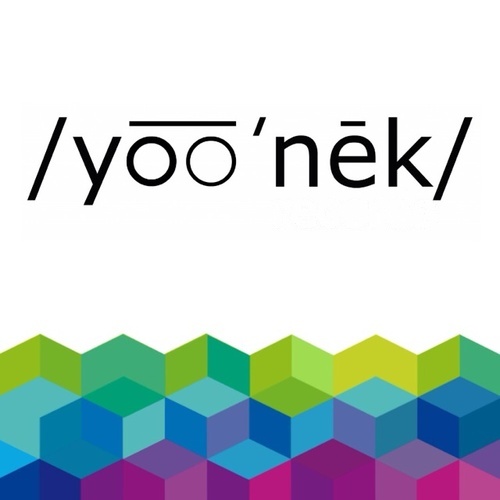 Greenlight
合集创建者
Nekka` <3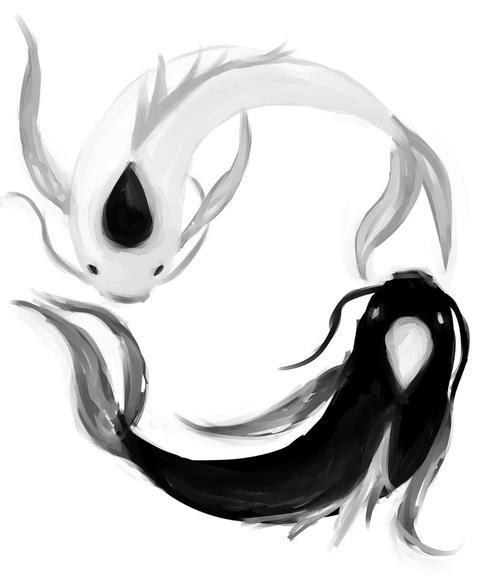 456
合集创建者
Don Rátary!!!
456

The Chance
合集创建者
KAOS
Greenlight games that deserve an opportunity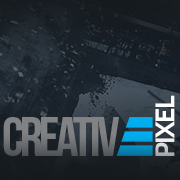 CREATIVPIXEL
合集创建者
Toxic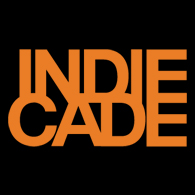 IndieCade Nominees & Official Selections on Greenlight
合集创建者
IndieCade
Collected here aregames that have been featured at one of IndieCade's events throughout the year; games selected as Award Nominees, Digital Selects, Night Games, eSports Showcase Games and featured in the IndieCade E3 Showcase. It includes both games that...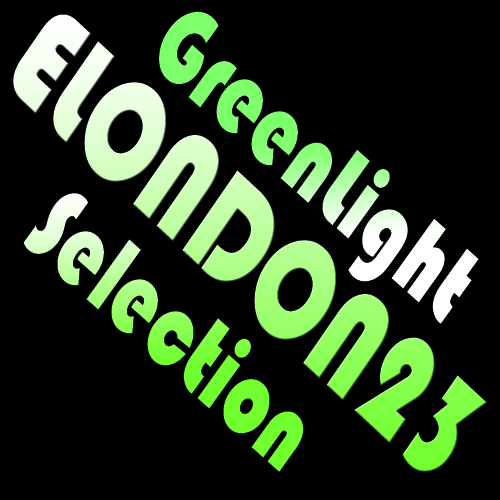 Elondon23 GREENLIGHT Selection
合集创建者
ELONDON23FR
La collection de jeux de ELONDON23 GRENLIGHT réunis les jeux à fort potentielle de jeux. Un gameplay fun, d'action ou un jeux de stratégy ou gestion avec un profond potentielle. The game collection of games together ELONDON23 GRENLIGHT high potentia...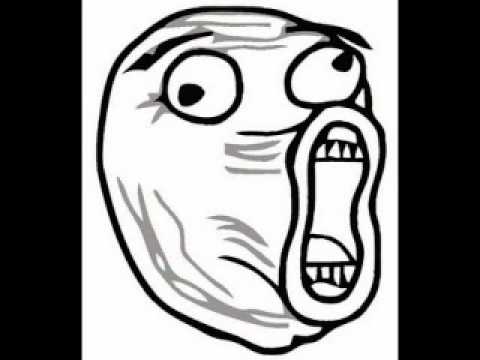 gaming
合集创建者
Derpman1
for games that r inreasting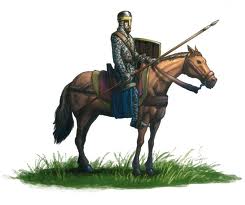 lol
合集创建者
XxMiguelithoxX
la mejor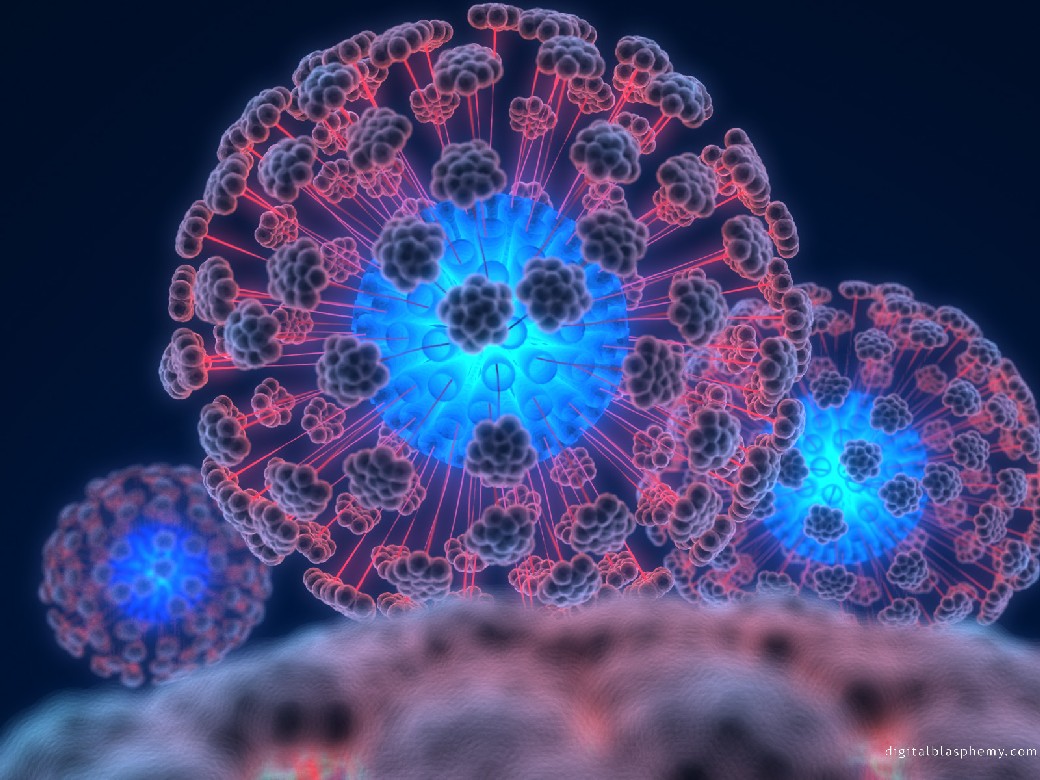 -99-s Collection of Greenlight Stuff
合集创建者
[DVZ] - -99-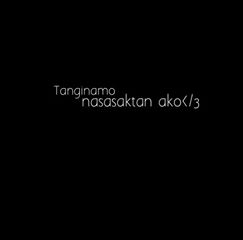 Go PRO!
合集创建者
Kenz
Nothing information for now...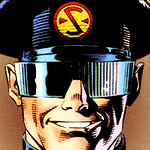 Interesting Apps
合集创建者
MoiTripeC AKA Sir HellHound
Things that I find interesying and will do research on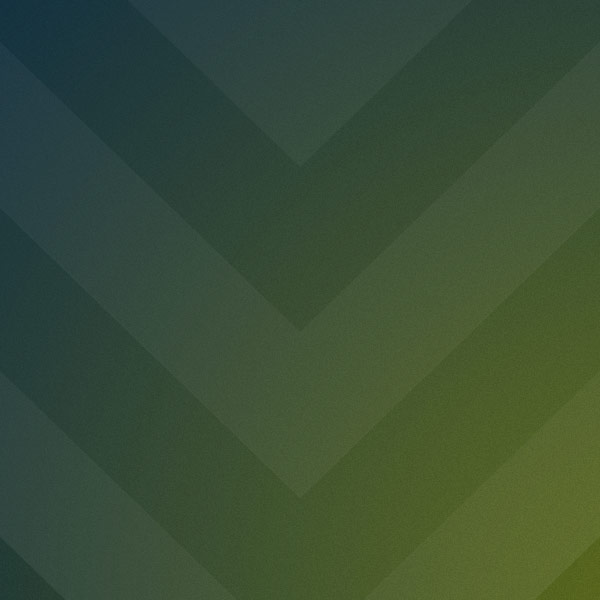 My Greenlight
合集创建者
INET 4 - MLeNoSH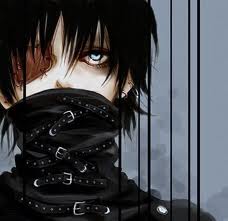 hebben
合集创建者
Random tardis
hebben

Games
合集创建者
Button´s Mash Mom
this collections is for the games i like in the Greenlight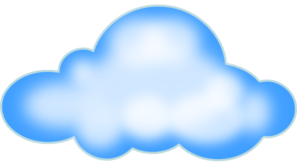 Great Games
合集创建者
CloudMaster
This all bunch of Great Games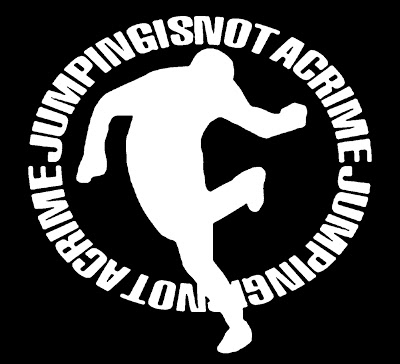 TDF
合集创建者
JHON 972
c'est comme vous voulet pour la colection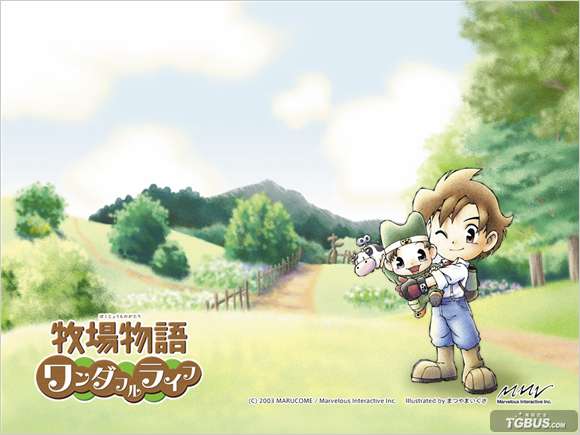 game
合集创建者
Superman123hh
good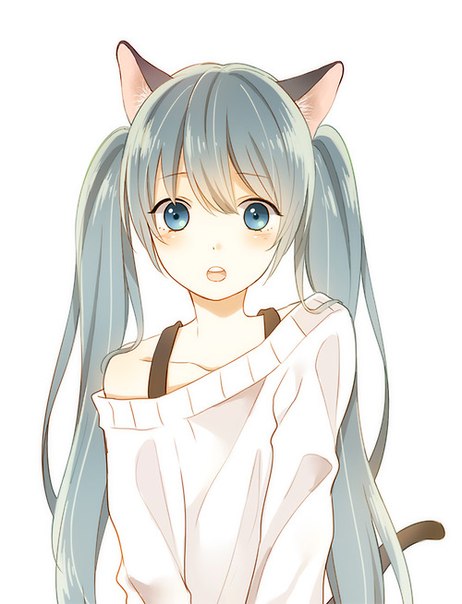 Anime graphics collection
合集创建者
Corleone!
...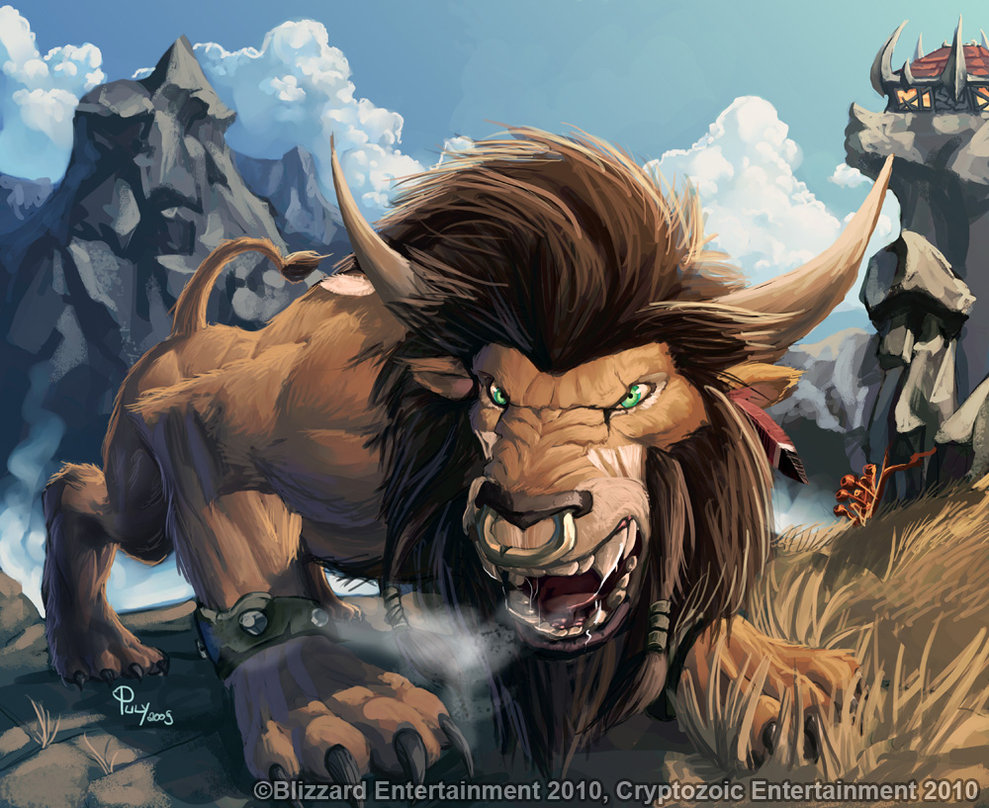 ID PLAY THIS SHIT
合集创建者
Henryben
This is a collection of games I would play if I had them. I give no F's if you are interested. -Governor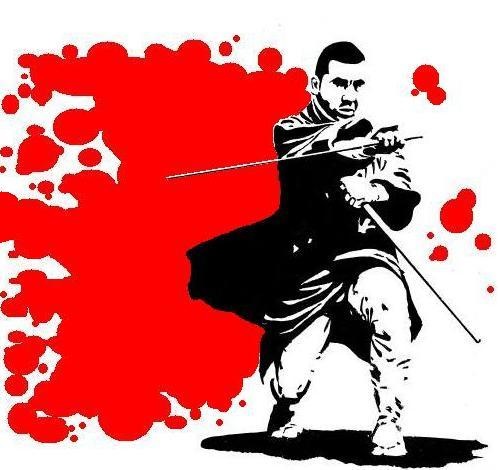 Stutz:action,adventure and RPG Collection
合集创建者
DerStutz
This is a Collection of games i find great. games that have a uniqueness to them, in design and gameplay. games that look stylish and odd.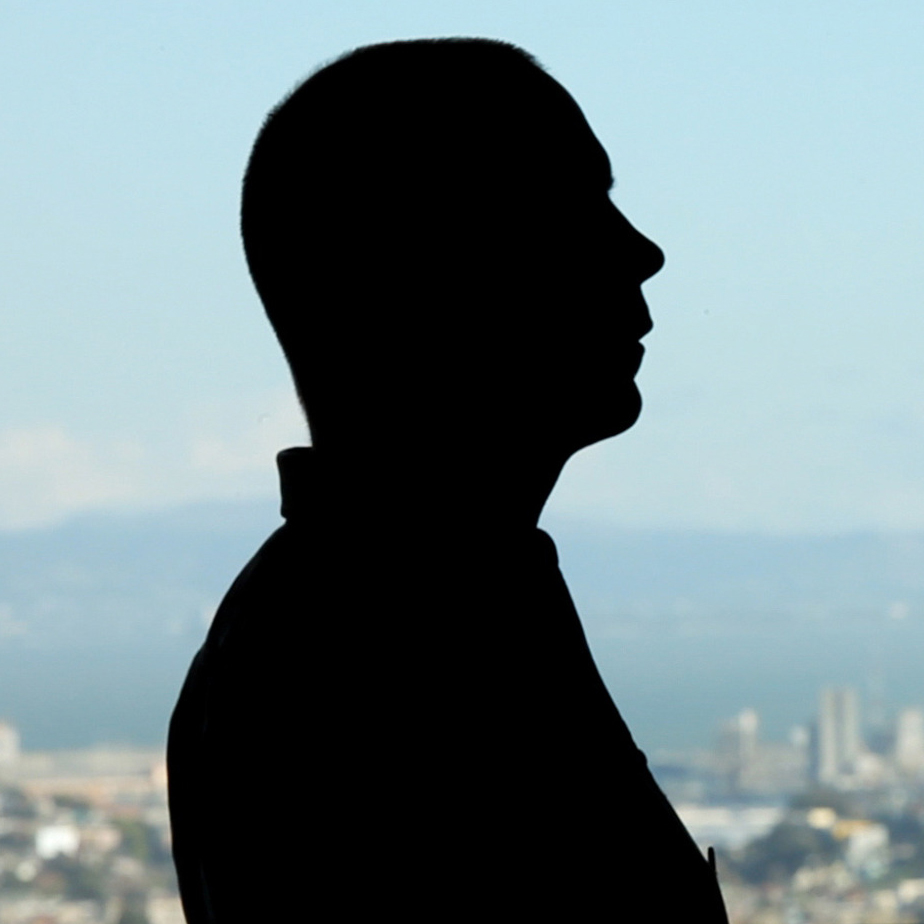 Indie novelties
合集创建者
Phil Willis
I'm tired of zombies. I'm tired of shooters. I'm tired of shooters with zombies. Here's a list of games that actually sound novel and worth playing.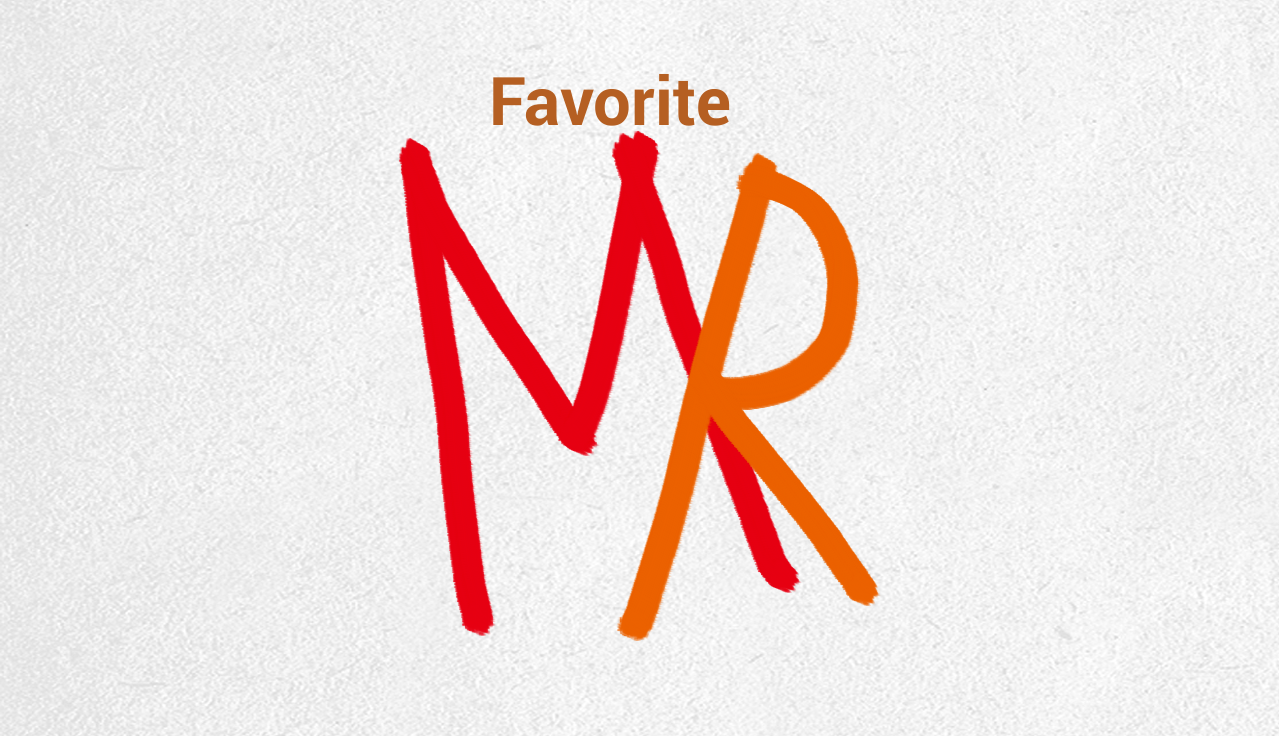 MR Favorite
合集创建者
МИАХИЛ
This collection is about games what I like to see in steam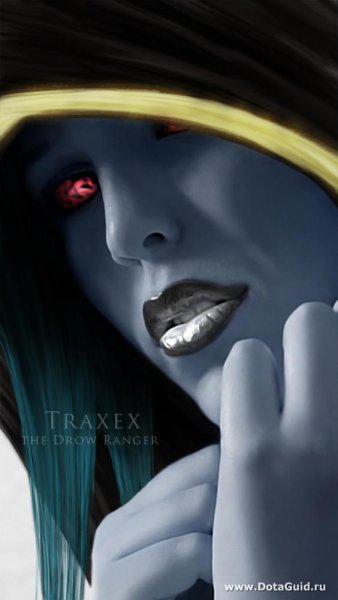 Вася Вредные Советы
合集创建者
roshka067
мы за честность к друзьям, и рядом с теми кого можно назвать братом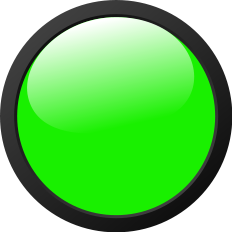 Green Collection
合集创建者
RSH

Haters Gonna Hate
合集创建者
❝B o N N i e❞