正在显示第 2731 - 2760 项,共 6,888 项条目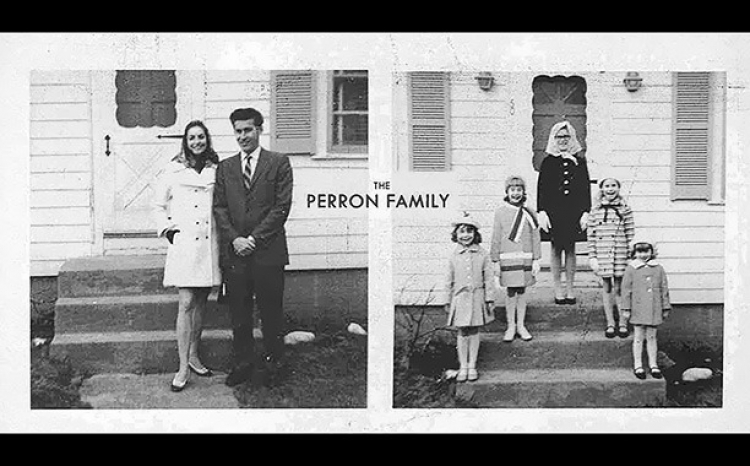 Greenlight
合集创建者
Devise


MidAir
合集创建者
<!>SAND^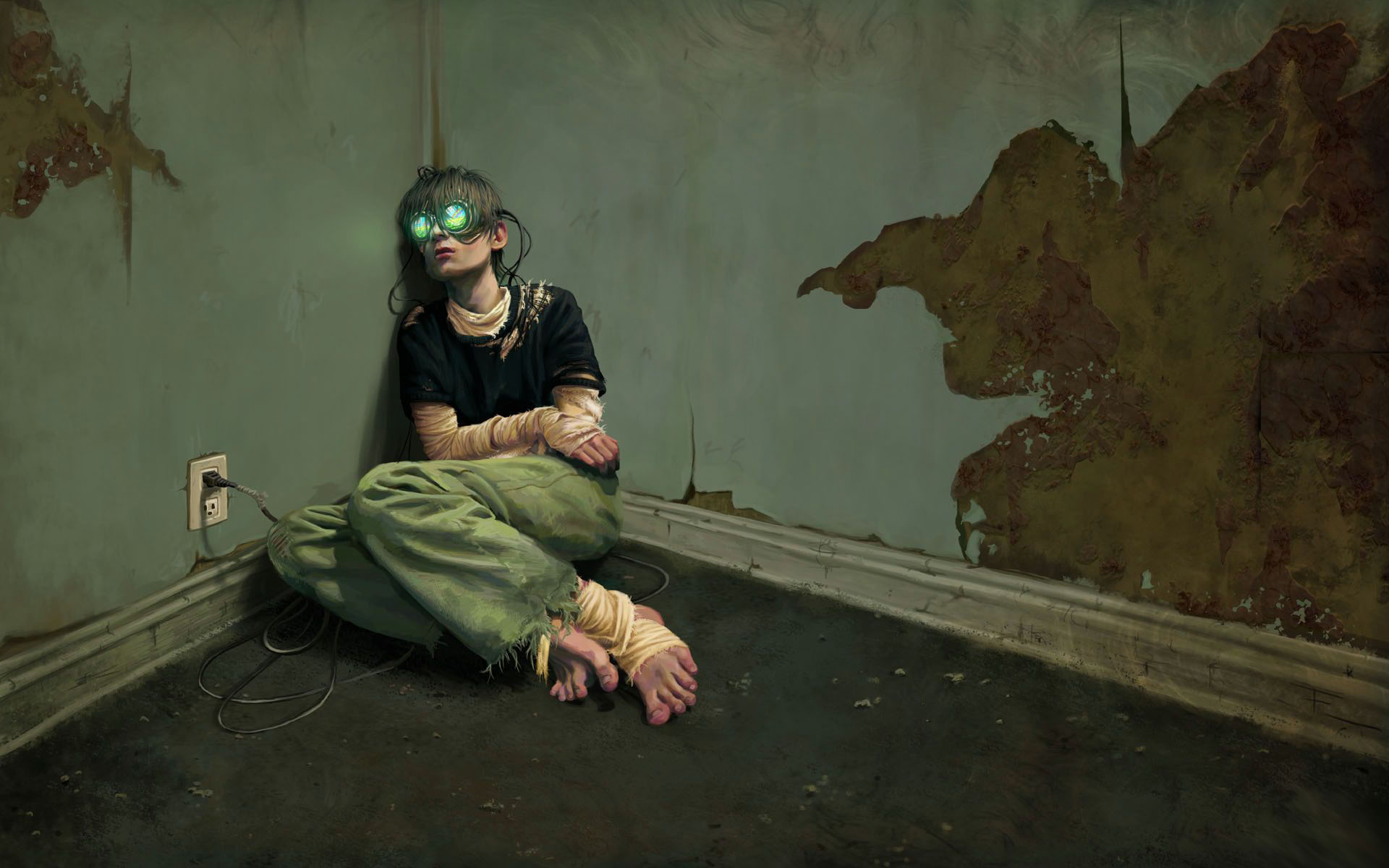 Upcoming VR Titles
合集创建者
NobleSpoon
Greenlight titles designed exclusively for VR. A collection to showcase the diversity of content that breaks out of the typical FPS mold.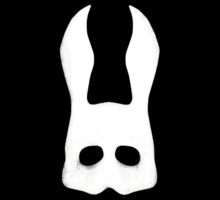 Yush
合集创建者
Abstract Bunny
These are stufz I would soo like to see here QwQ

La Troupe Collection
合集创建者
LePolonais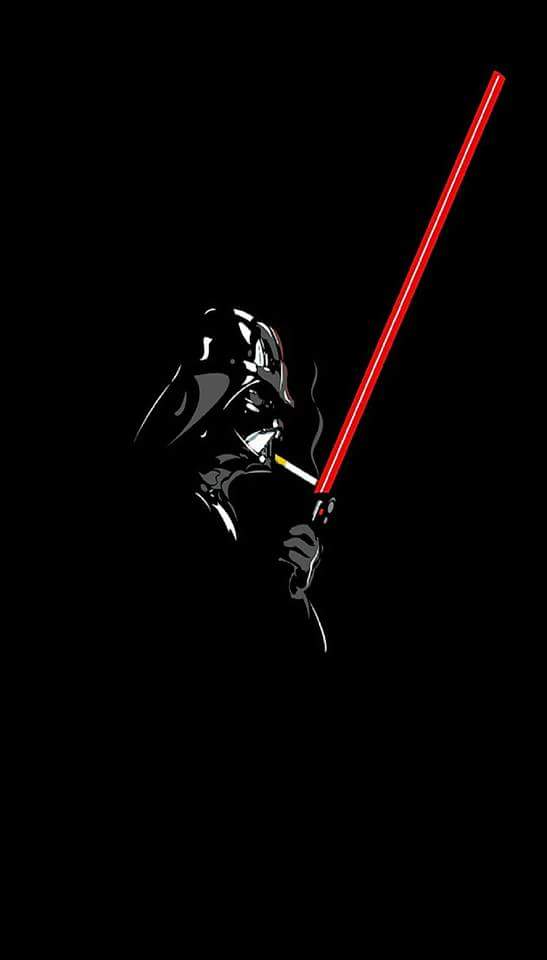 Melhores
合集创建者
tiago212000
Aqui estão selecionados os melhores jogos (na minha opinião) do Steam Greenlight.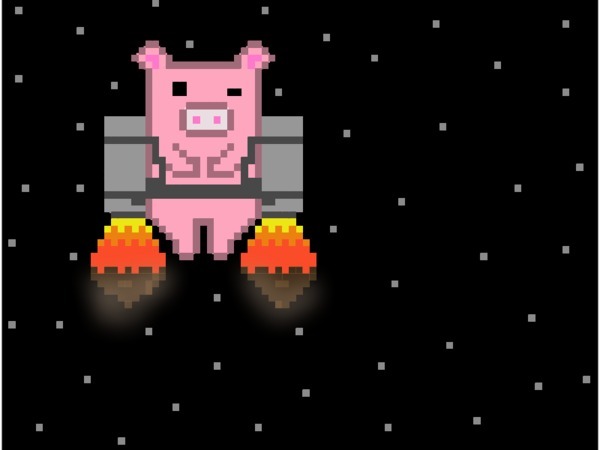 Flying Pix Collection
合集创建者
NemesisZidar
Indie Games you should keep an eye on. If u love the Pixel Oldschool Look with the spirit of actual gameplay technics, like i do, try em out and get them greenlit. Keep it up.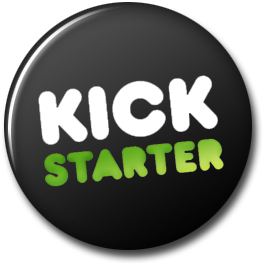 KickStarters I've BACKED!
合集创建者
Dodo
All games here I've backed on KickStarter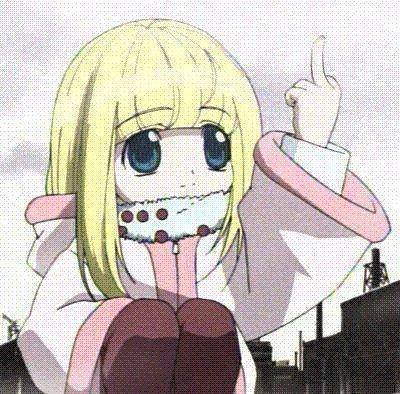 HI
合集创建者
Lee Shien Wu [BOOMY]
PUTAZO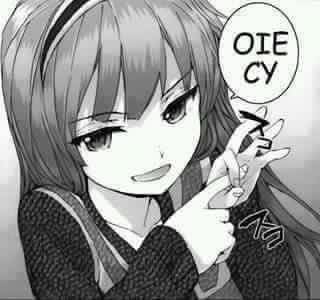 HI
合集创建者
Lee Shien Wu [BOOMY]
PUTAZO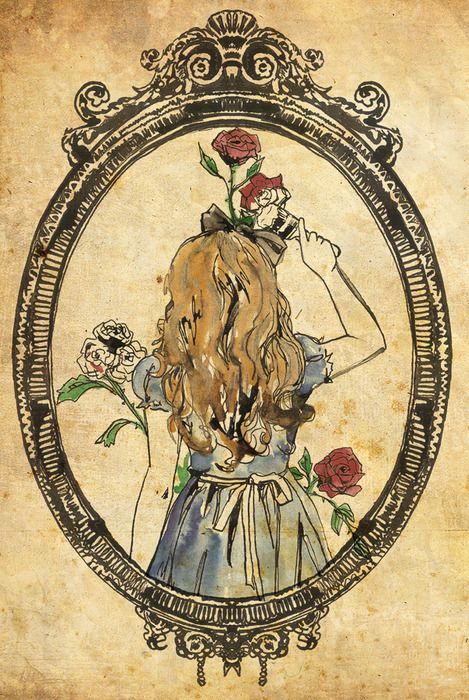 Prueba
合集创建者
Nemis9
Bonita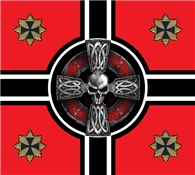 VICELight Collection
合集创建者
[837th]-VICE
VICE's Greenlight Collection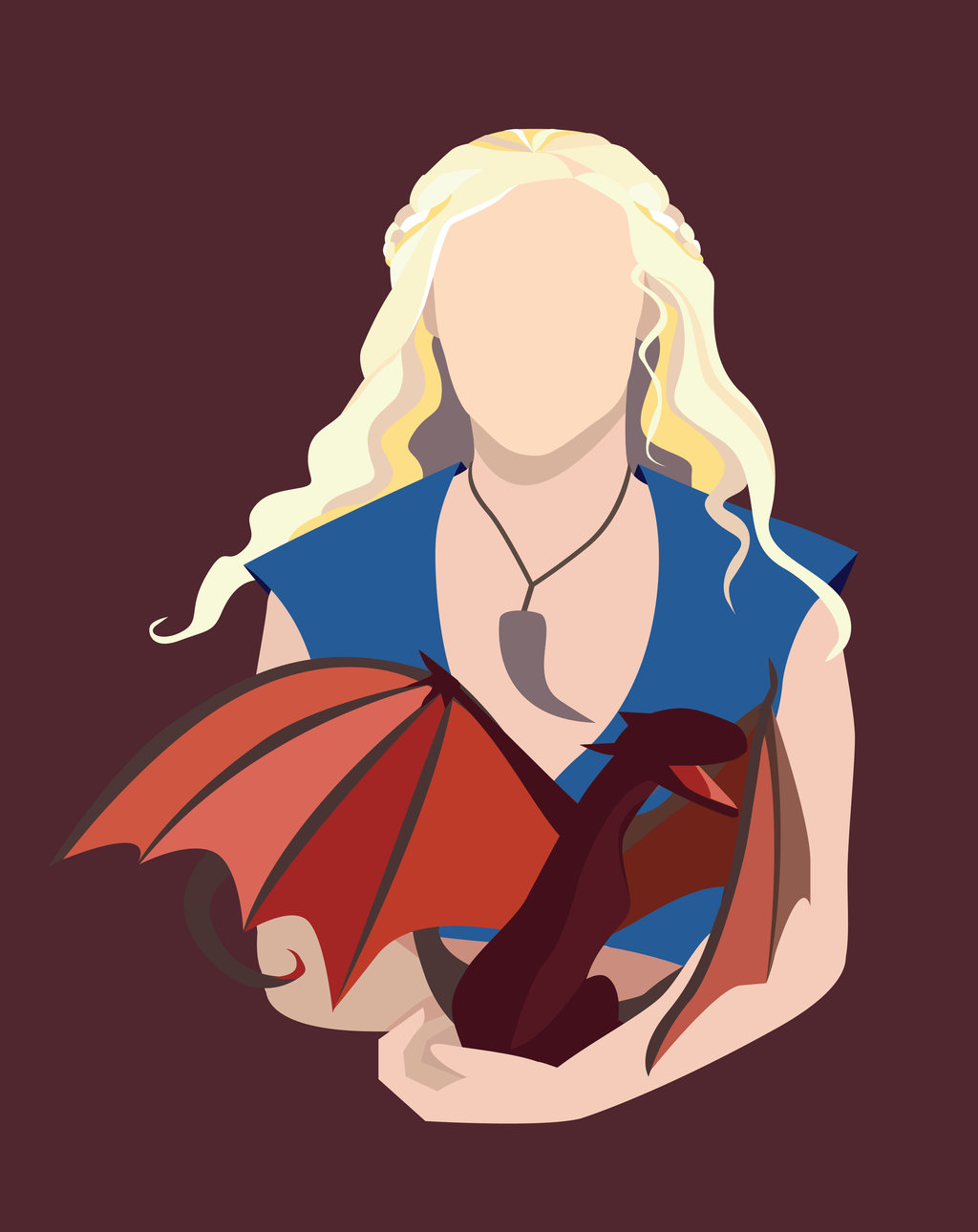 Greenlight
合集创建者
Muhammed Ali


SparkWare Concepts
合集创建者
Ben | game-flare.co.uk
SparkWare games before published onto Greenlight.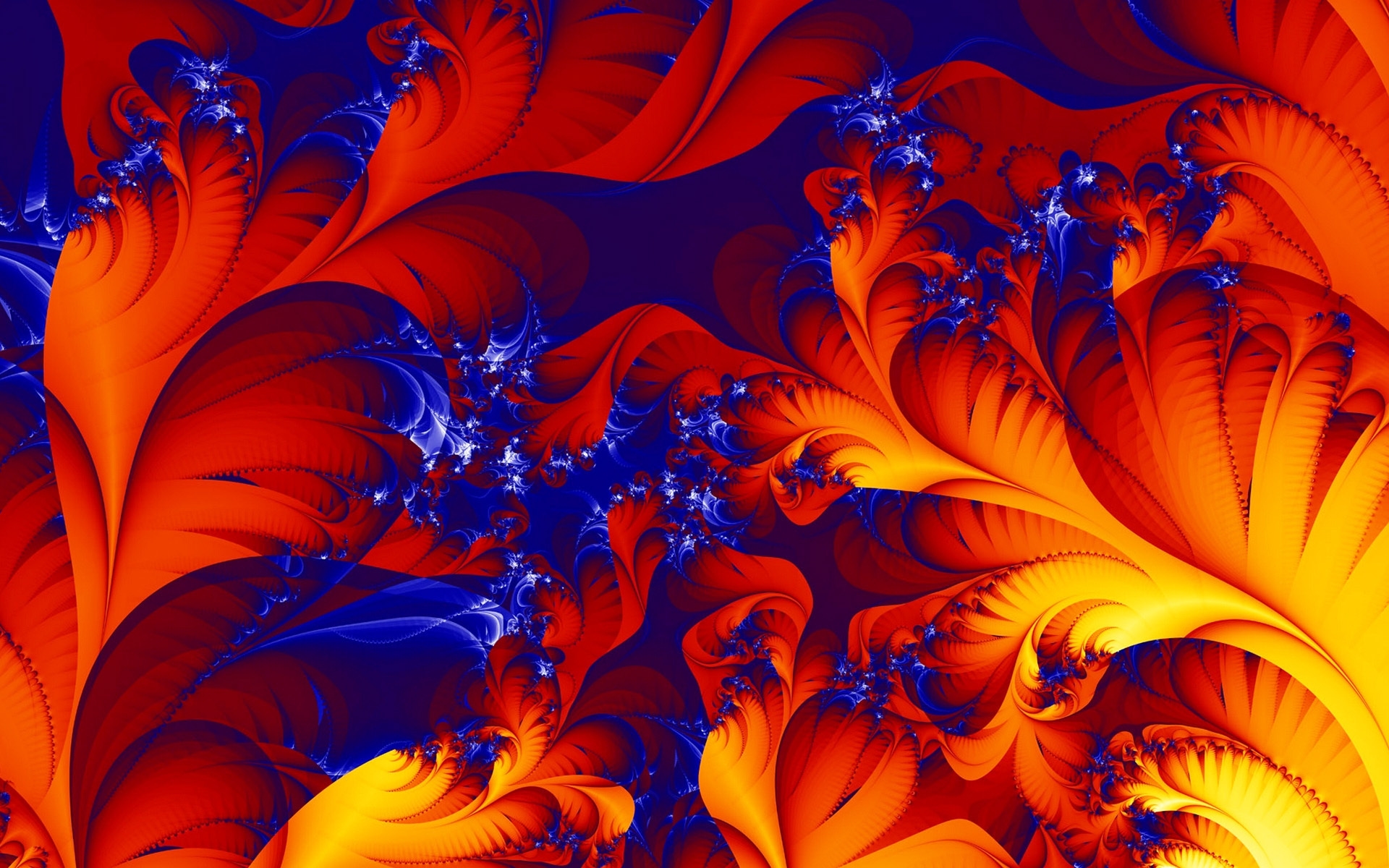 Netanel Collection
合集创建者
Netanel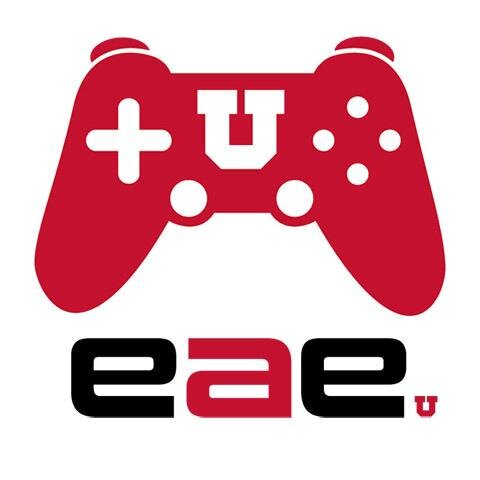 EAE Games
合集创建者
jedmerrill
Games made or started at the University of Utah's #1 ranked EAE Master Games Studio. (Graduate program.)

Sekai Project
合集创建者
Ahh
Sekai Project 合集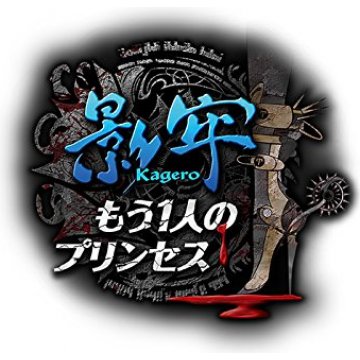 New Ideas!! For a Collection.
合集创建者
inkadinkadoo82
New Ideas Collection. A place with games that are worth adding to a collection.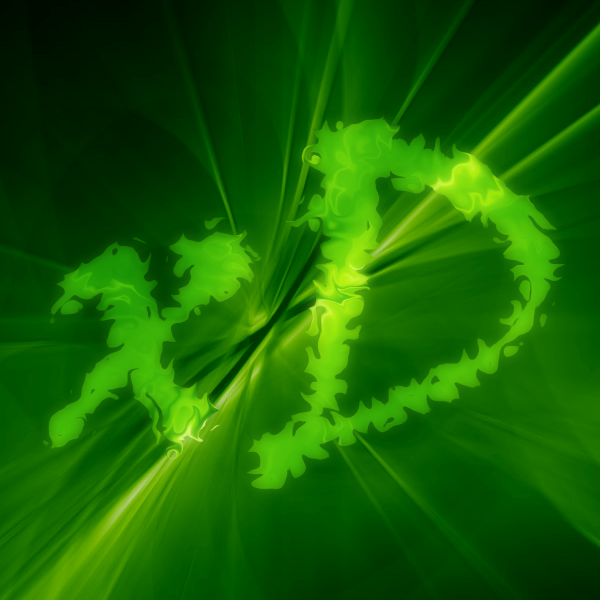 Wanted games
合集创建者
[LP] Xtreme_Dummy [w] | μτ |
This is the list of games that the biggest derp in the world wants... You might even see me play it on my channel! https://www.youtube.com/channel/UCumVTHXJor7_AFVU5-AF0dg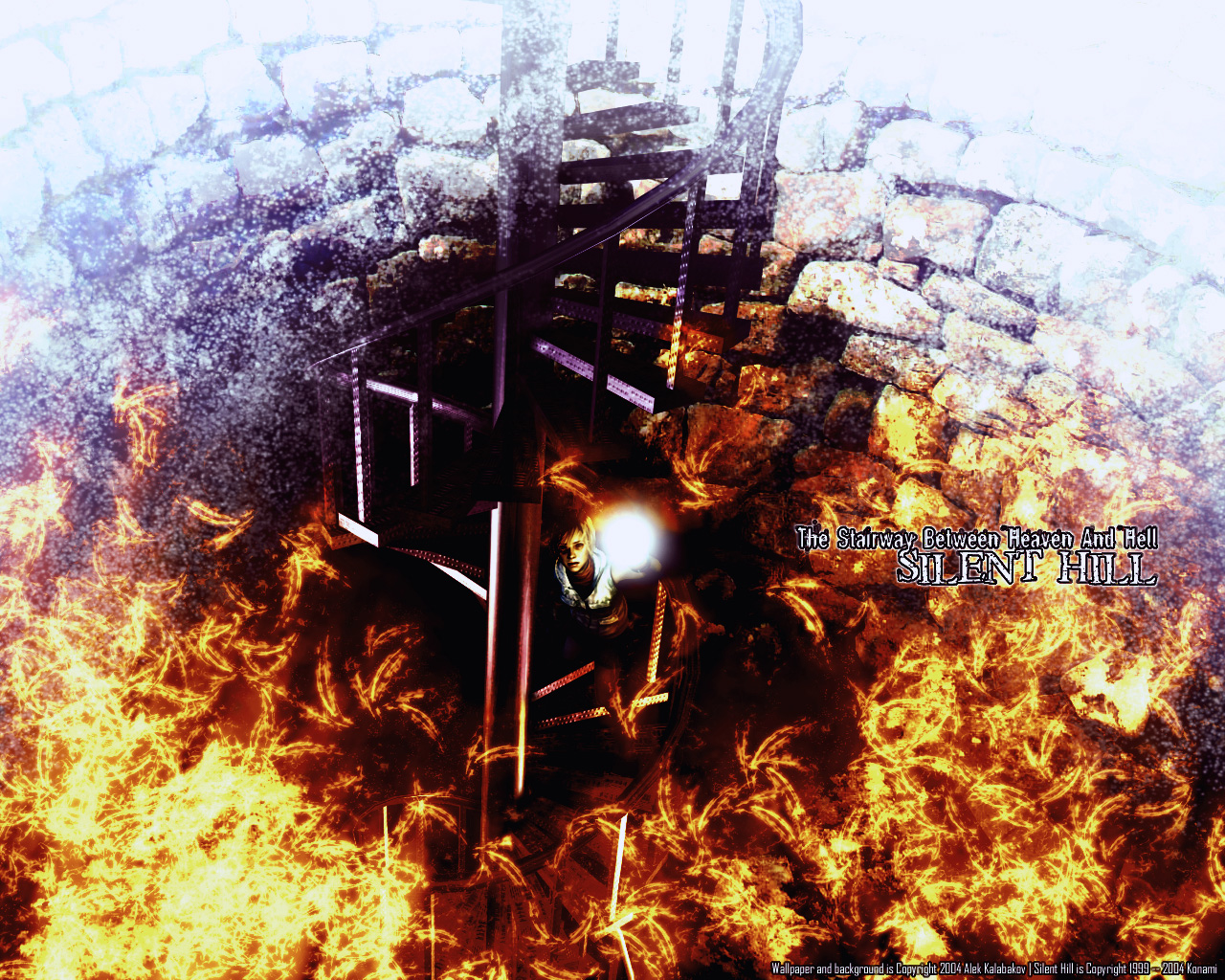 Juegos de GreenLight
合集创建者
Siengrief
Solo juegos de RPG viteh!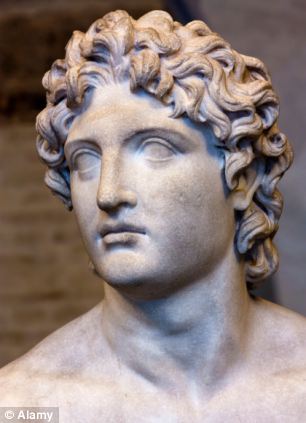 games
合集创建者
PRL | Alexanderthegr8
asfsax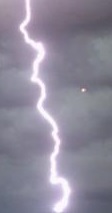 no game life
合集创建者
leviatano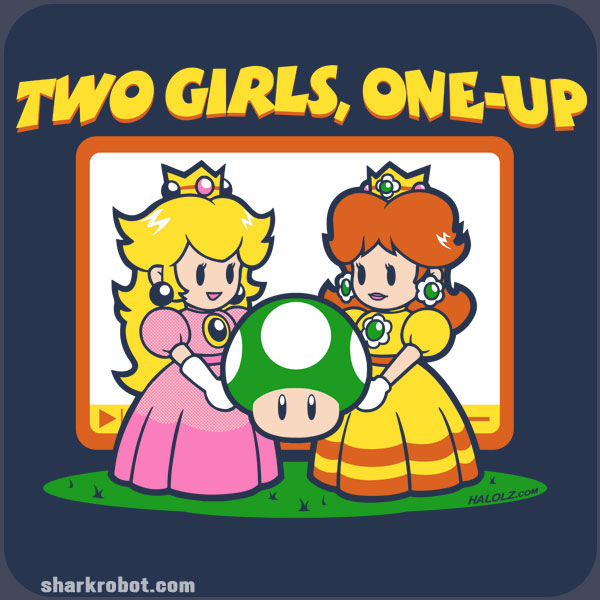 My Wishlist
合集创建者
Pouros
Personal wishlist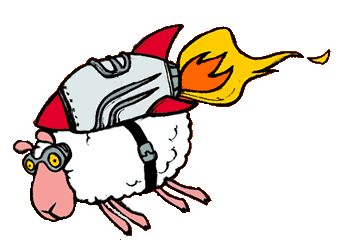 VelkroLit
合集创建者
Velkro™
GreenLight Games I'm watching ;)

Tamfarkas Gamepack
合集创建者
Krisz, A brutális számológép
Tamfarkas's Free Games :)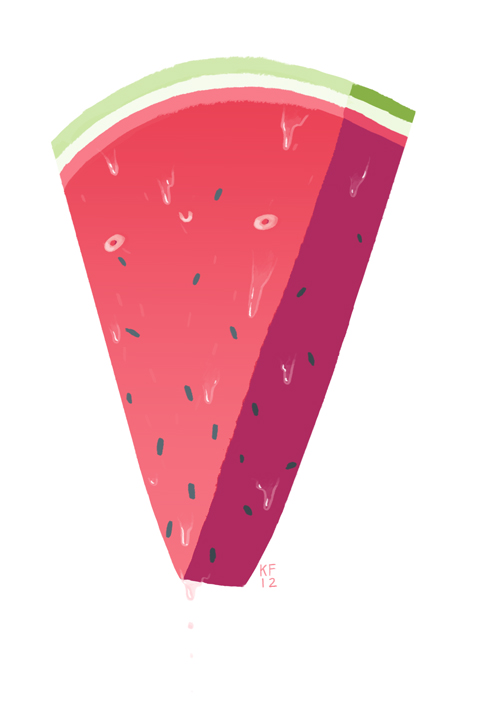 Concept Favos
合集创建者
Alex Koti
Only my personal list of favorite concepts :P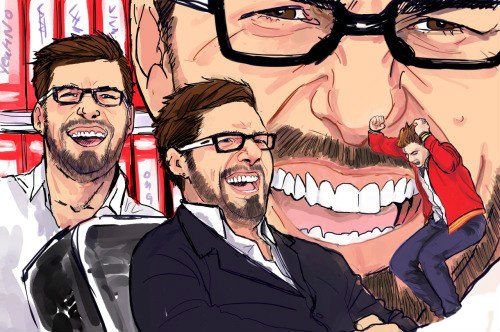 SGC
合集创建者
_*ƬÐᙖ*_ Stormtrooper of Evil
Steam Games Collection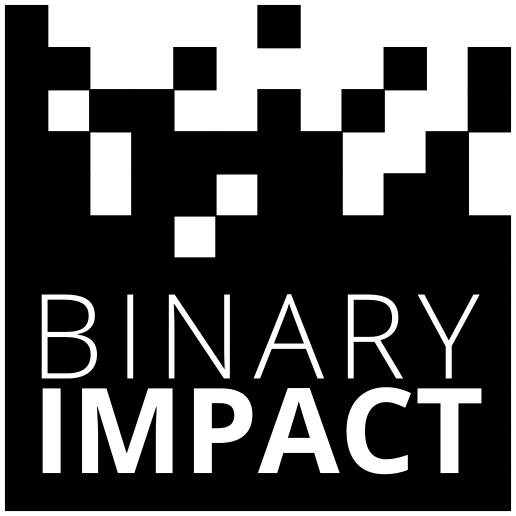 In Development by Binary Impact
合集创建者
Burnout
All the games developed or currently in development by Binary Impact


True
合集创建者
FullLoot.ru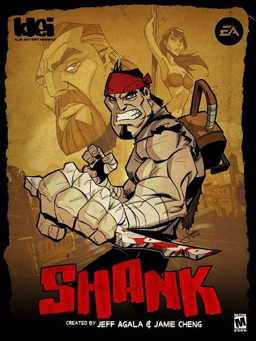 2D Cool Games
合集创建者
Mistermo
Рисованные игры