正在显示第 496 - 504 项,共 6,297 项条目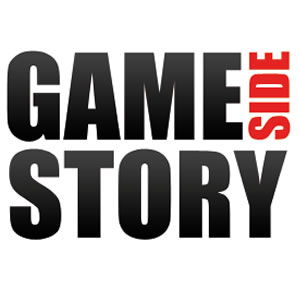 La sélection "Coups de Coeur"
合集创建者
Skywilly
Voici quelques jeux qui méritent, selon GameSideStory.com, toute votre attention !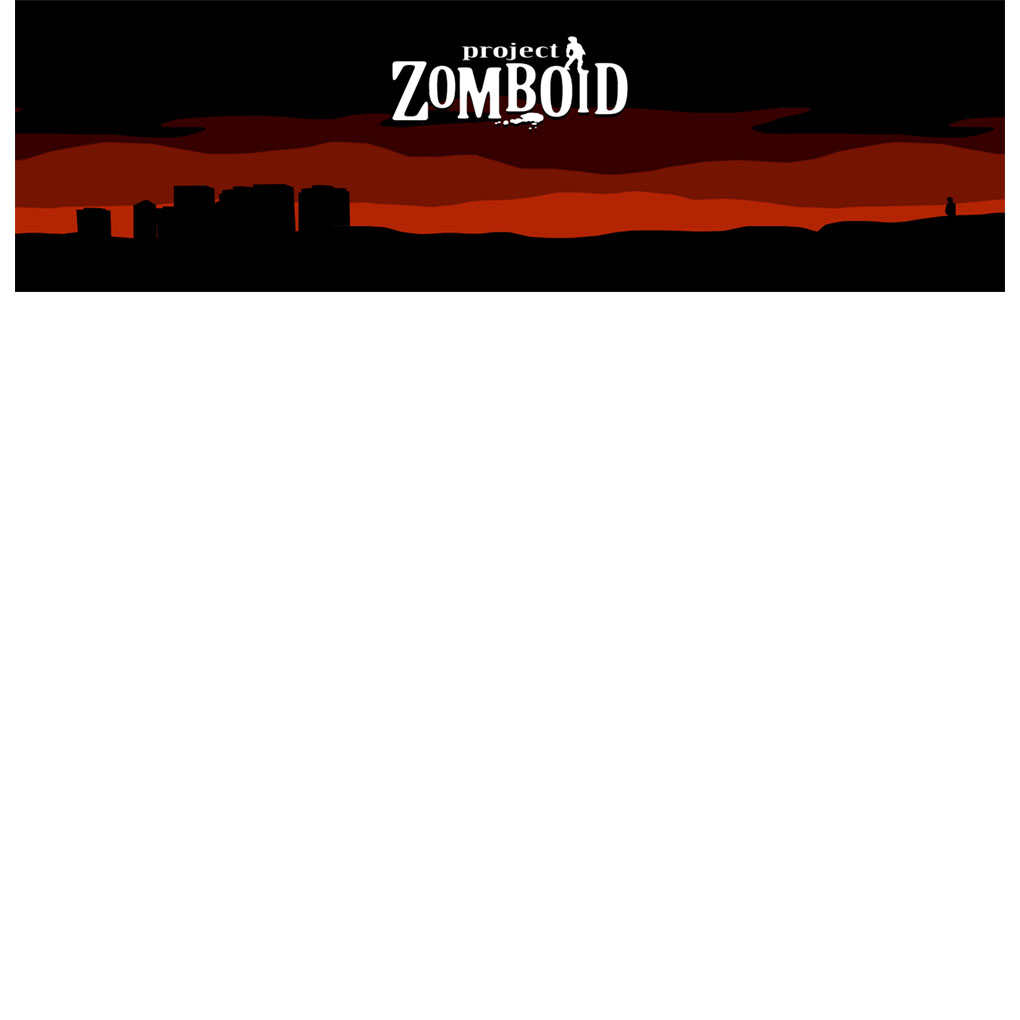 Zombie
合集创建者
De_Art
Zombiaki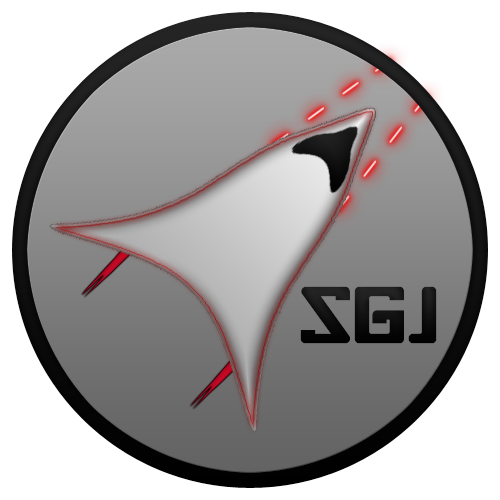 Space Game Junkie's Recommended Space Game Greenlight List
合集创建者
BrianRubin
My name is Brian Rubin, and I'm something of a space game expert, I'd like to think. My site, Space Game Junkie (http://www.spacegamejunkie.com) is dedicated to supporting old and new, indie and AAA computer space games, and the purpose of this list is to

The Best Greenlight Games. Ever.
合集创建者
Murk
I've gone through hours upon hours of searching, and I have found quite possibly the best greenlit games out there.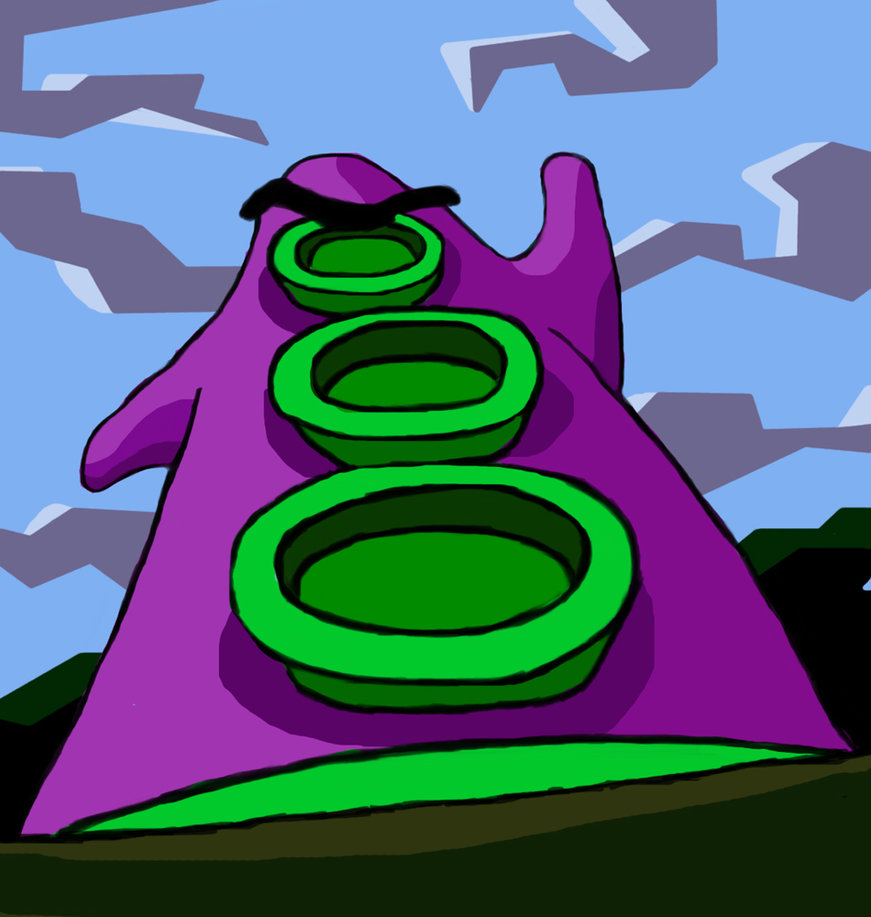 Graphic Adventures
合集创建者
madned
A list of awesome graphic adventures to be greenlit!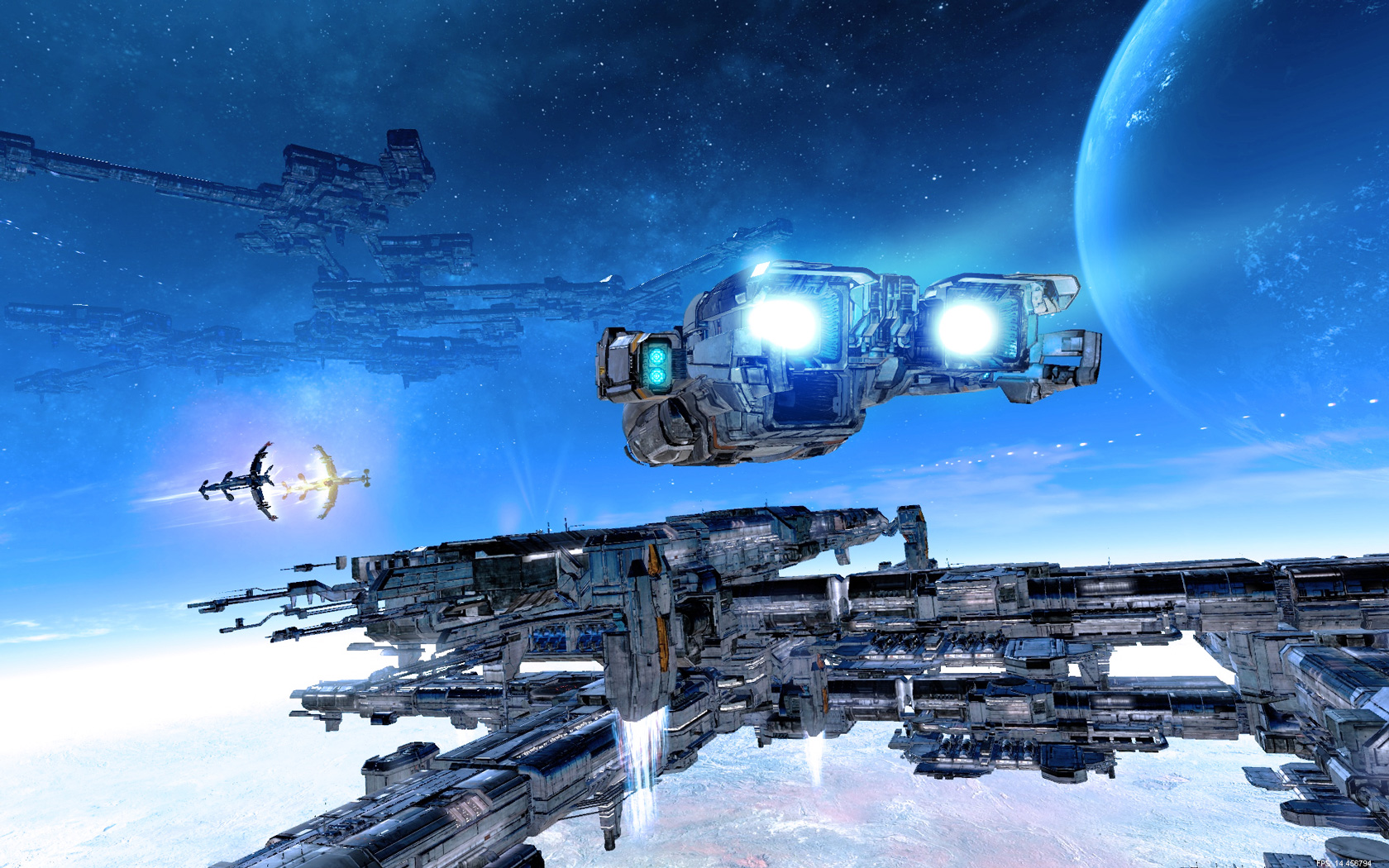 Space
合集创建者
White Spirit

honyape's Survival Selection
合集创建者
honyape
気になったサバイバル系ゲームをまとめています。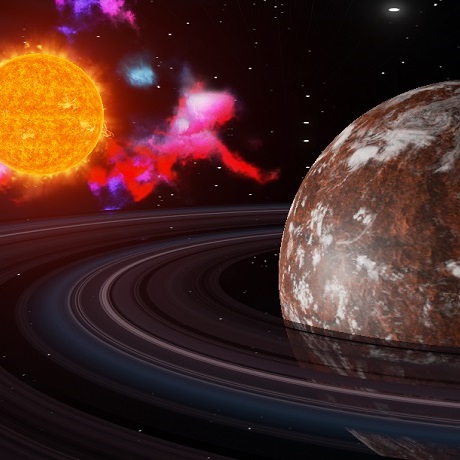 Science Fiction
合集创建者
IonizedGames
This is a collection of strictly science fiction games.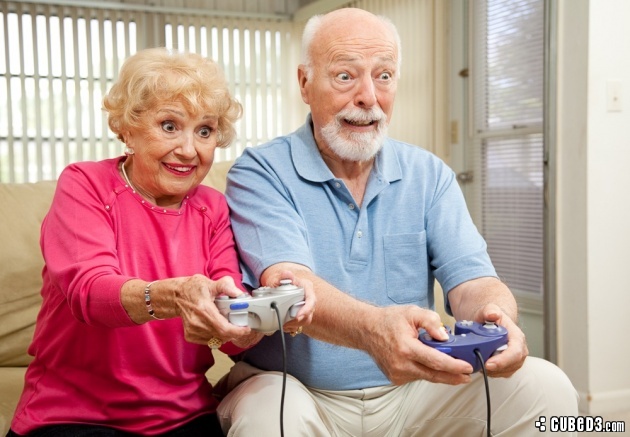 Couch Multiplayer Games
合集创建者
Fede
Mainly brawlers, and other fun action games for 2 or more players to play locally. Includes both games that have been greenlit or that are currently trying to.