正在显示第 1261 - 1290 项,共 7,579 项条目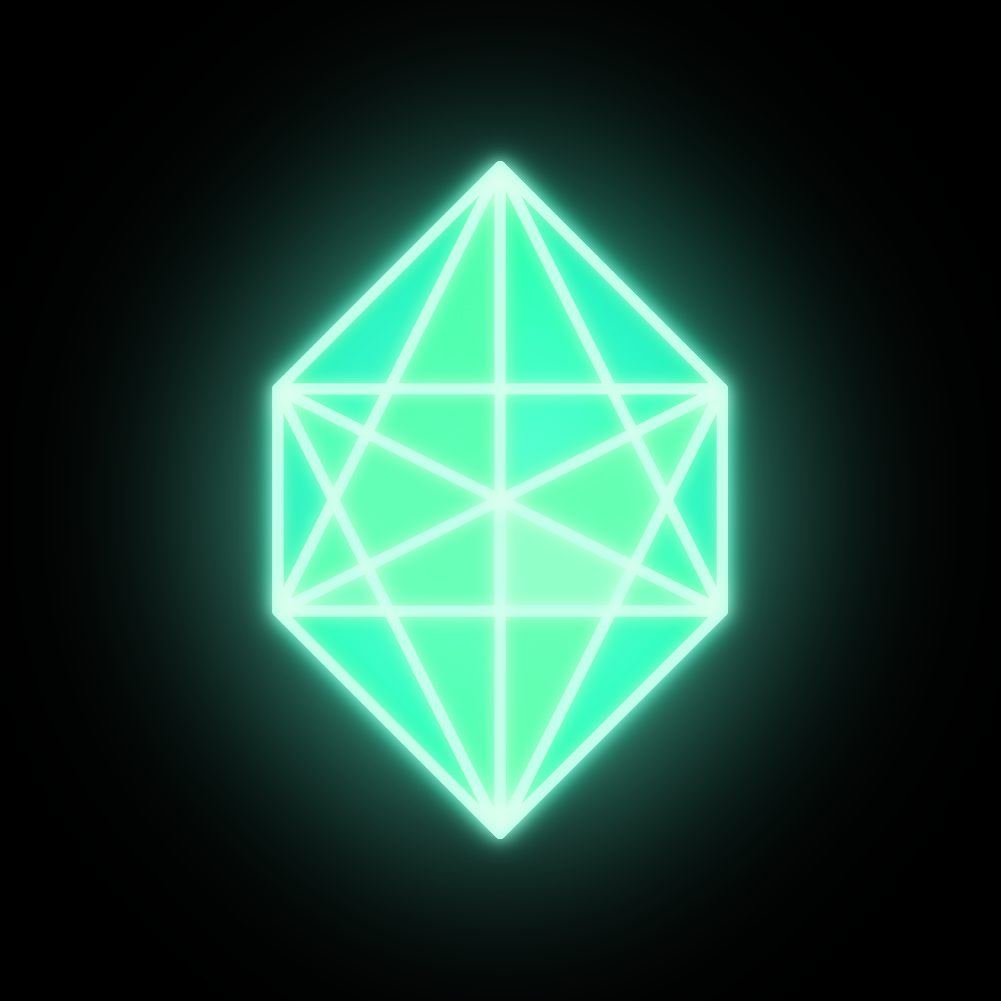 Green Gems
合集创建者
Lionheart
Green Gems scours the 8 corners of Greenlight to find the most promising games.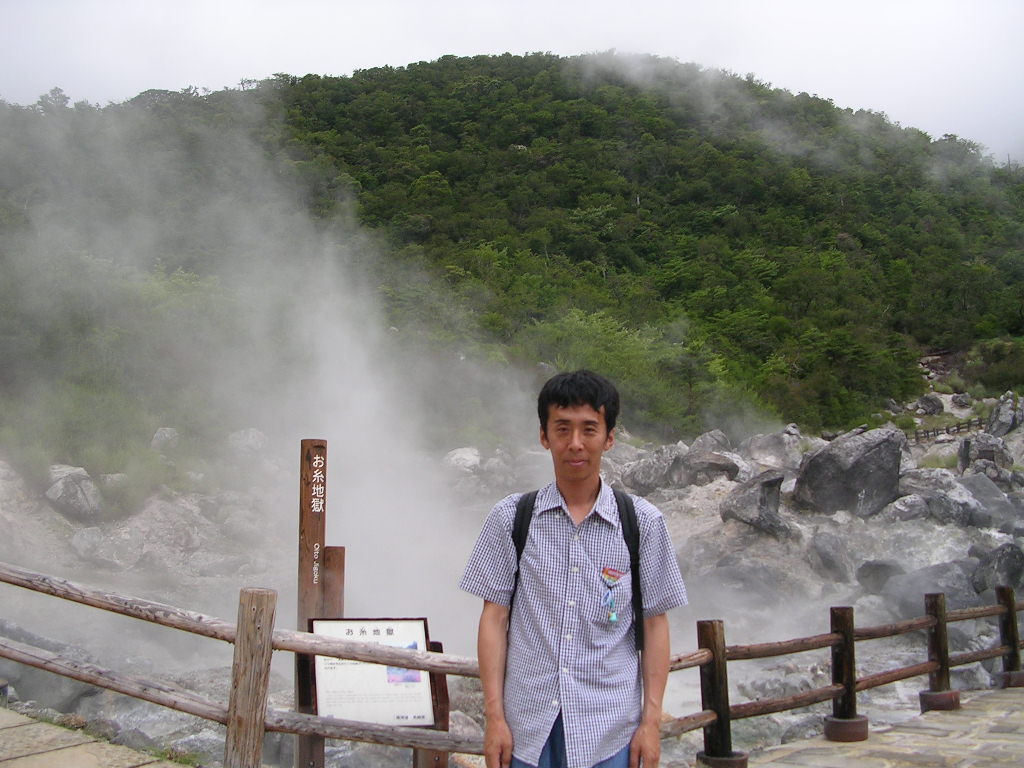 Greenlight
合集创建者
Mozy312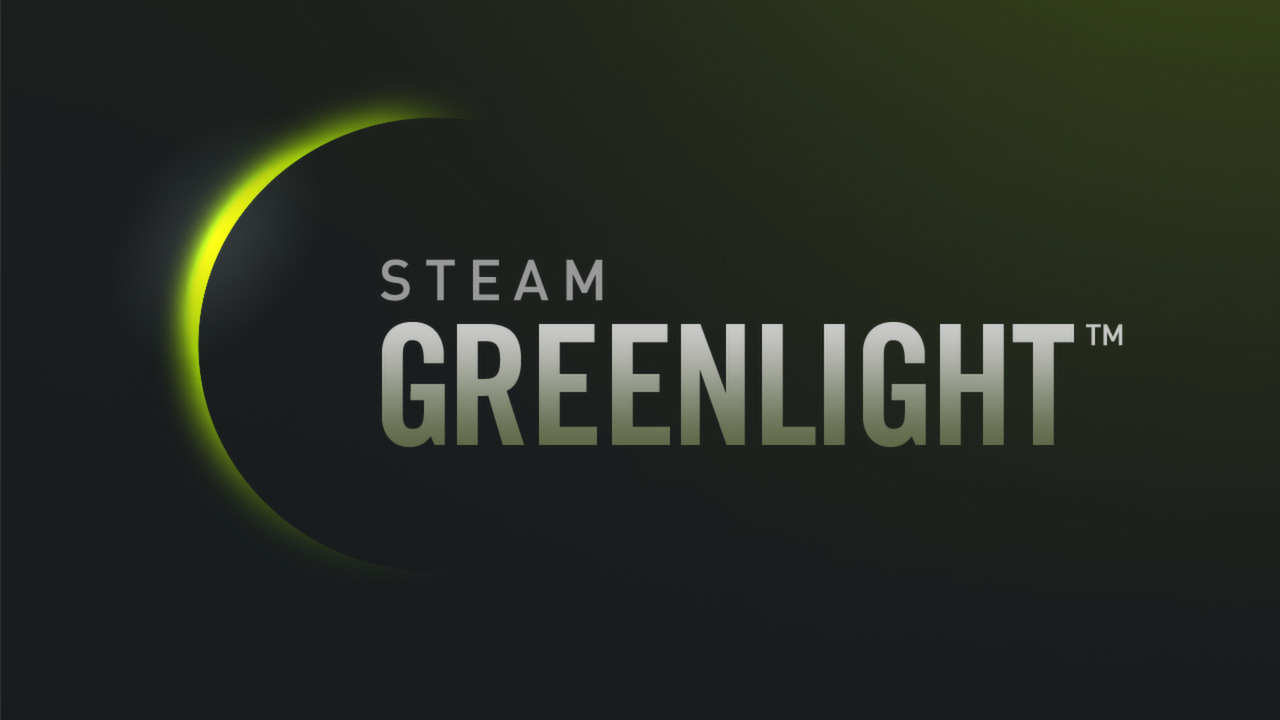 Greenlight wishlist
合集创建者
Ape

tree
合集创建者
QDERooF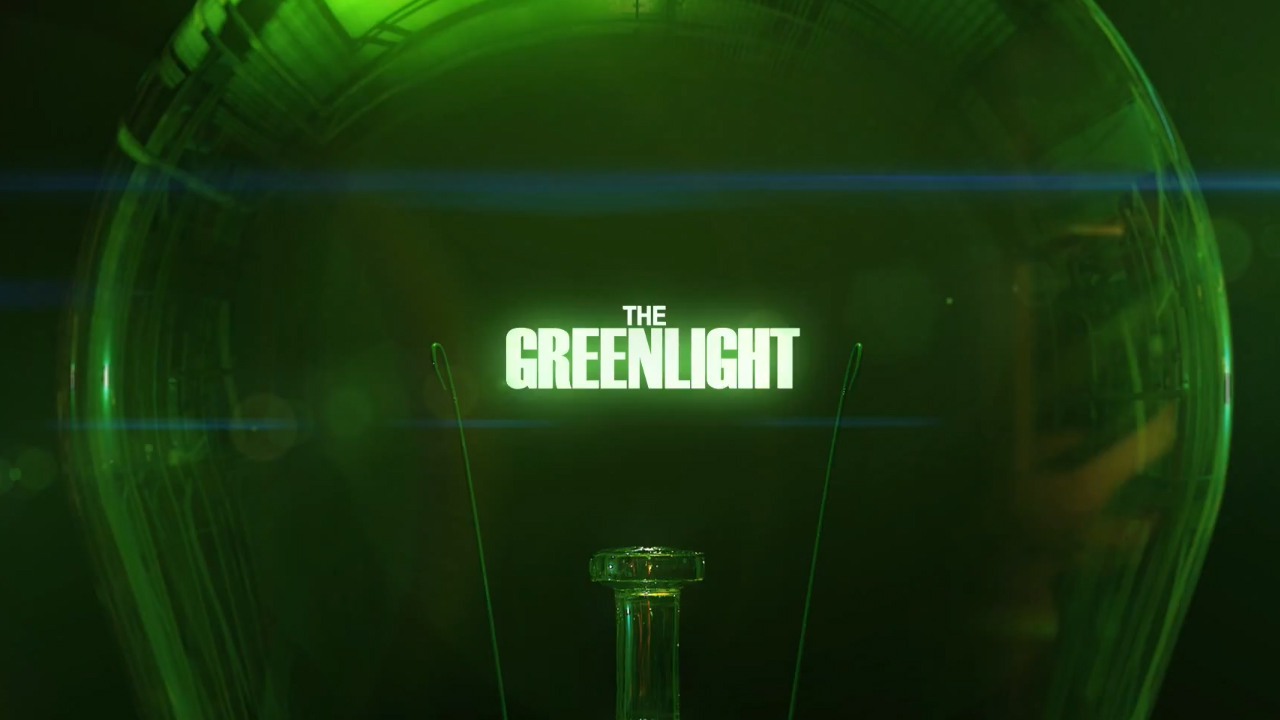 Greenlight Collection
合集创建者
Xerromace
What I do find cool form greenlight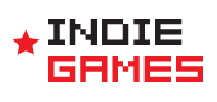 Indie Games :D
合集创建者
🎃★❄©[🆅🅰🅻🆅🅴]®HunterSLAYER!™🎃★❄
Collection of Indie Games that i've planned to buy(and you should TOO!) if they ever made it on STEAM "Indie Game" collection Avatar/image taken from: http://www.gdcchina.com/img/logos/partners/indiegames_logo.jpg "Play Indie" background/banner taken f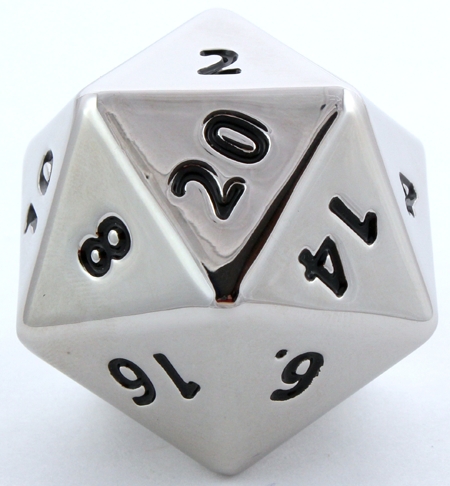 Nerd Games - GREENLIGHT EDITION
合集创建者
[Soylent.Hero]
This will be a collection of smart table-top inspired adventure, puzzle, strategy, or role-playing games.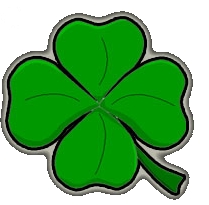 greenlight1
合集创建者
A173R4L [52rus]
my first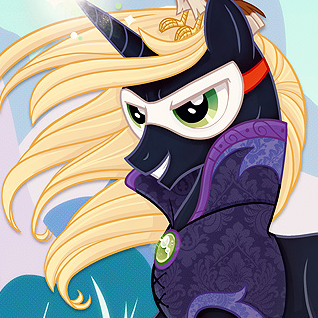 Greenlight Games
合集创建者
Lannro
A bunch of games that should get greenlit! Watch out for these ones ;D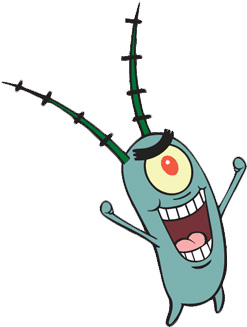 ''green line''
合集创建者
☢ Troszku ヅ Proszku ☢

Greenlit - Bundled Games
合集创建者
Artemis Chanchan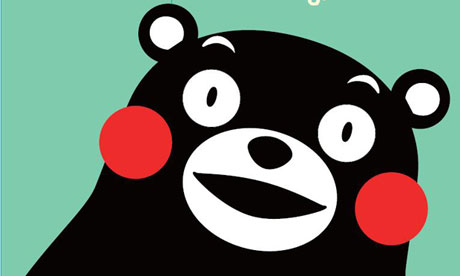 Games To Watch
合集创建者
<§> Sub
Just decent games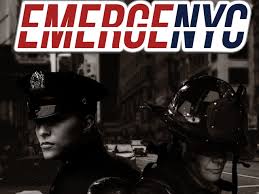 Emergency Simulator Games
合集创建者
.Stuart Comeback╭∩╮
Juegos de simulacion de emergencias

Tohff
合集创建者
SG `. Tohff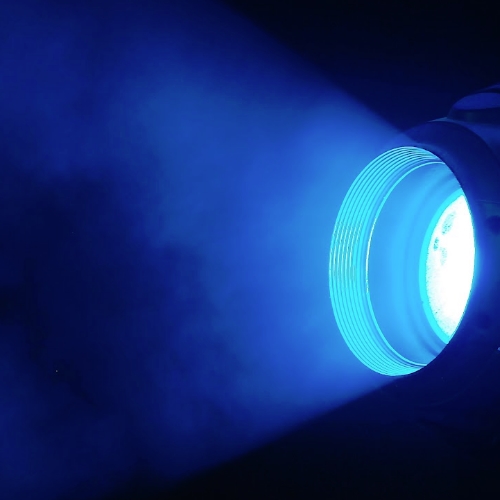 Bluelight
合集创建者
June
These are some sexy games. Greenlight Bluelight them now, Valve!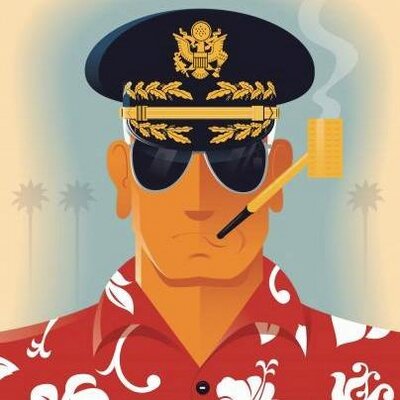 indie Collection
合集创建者
kabuto2507

Games I voted Yes on Greenlight
合集创建者
zeThib
game I have voted yes on Greenlight.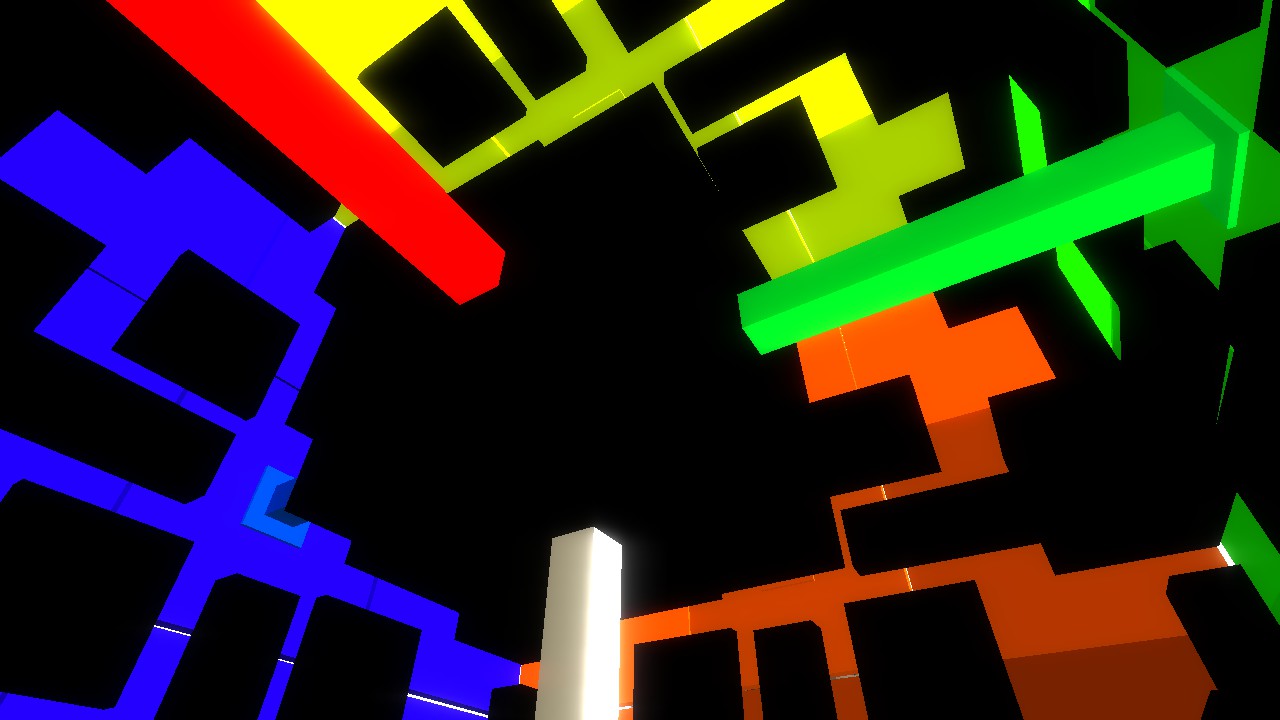 the indie and puzzle game collection
合集创建者
✪Not a Douche✪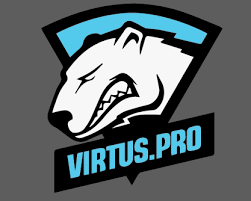 1
合集创建者
✪SenTineL
1 kolekcja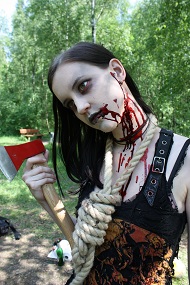 Bologna's Private Reserve!
合集创建者
BolognaHooker
Here are some Games that look really fun to ol Bologna. I like lots of Shooters, RPG's and Zombies, Basically anything fun! Sit back browse Bologna's collection and Have fun!!!!


1
合集创建者
Flash
test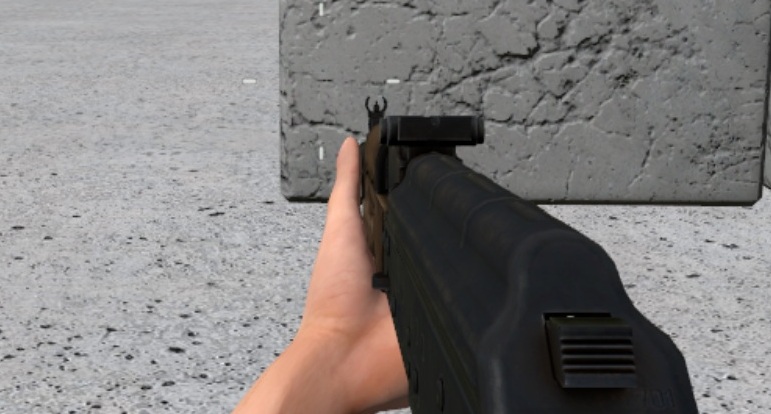 gun fight online
合集创建者
Binomi89
have fun shooting your friends join other servers create your own start the battle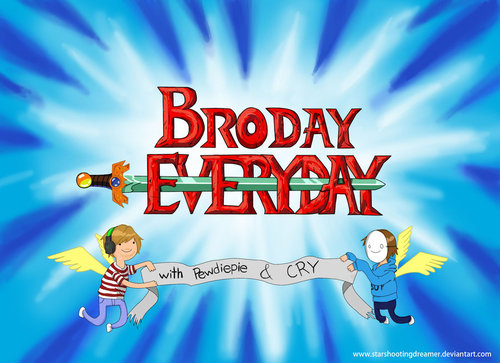 Upcoming Awesome Games
合集创建者
TheElectricRaichu
The title says it all bro.

228
合集创建者
John Wick
#@@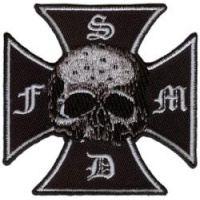 mine
合集创建者
CptnSpaulding71

Otome Games
合集创建者
Dollynha
Jogos do gênero: Simulação, visual novel e etc

/r/gamedev
合集创建者
rjdunlap
Hi there! I'm a member of the /r/gamedev community and wanted to help organize and showcase fellow games made by active developers in our community! Come visit us at reddit.com/r/gamedev to see the latest screenshots, trailers, demos, and more by redditor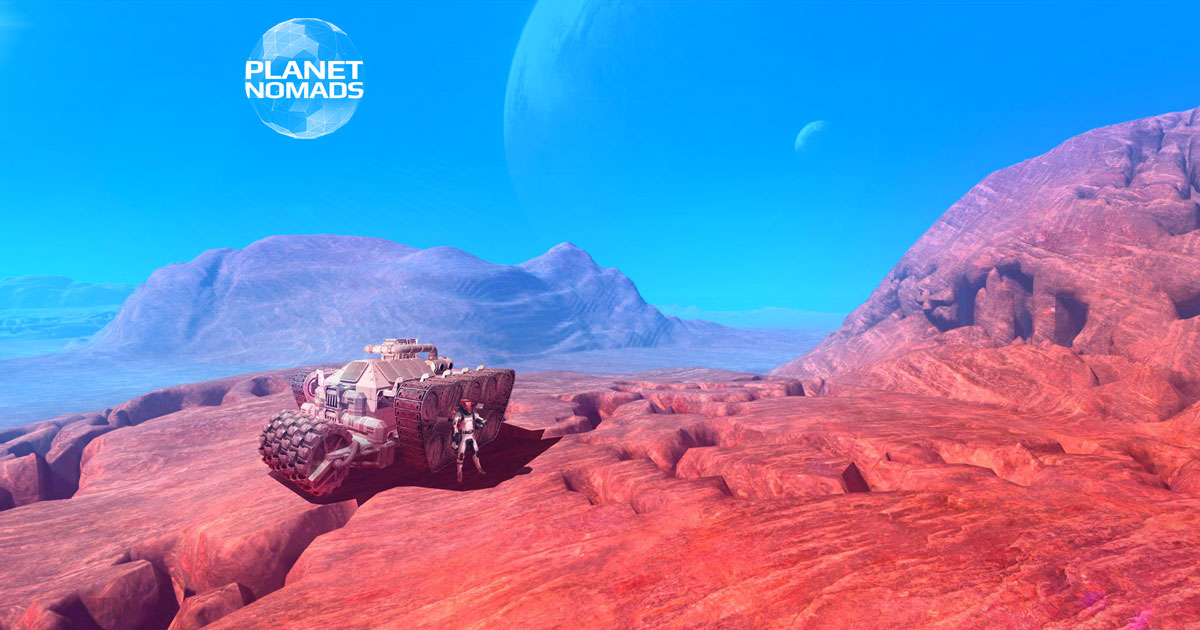 sandbox games greenlight
合集创建者
Bomenknufelaar
dit zijn mijn mooie sandbox games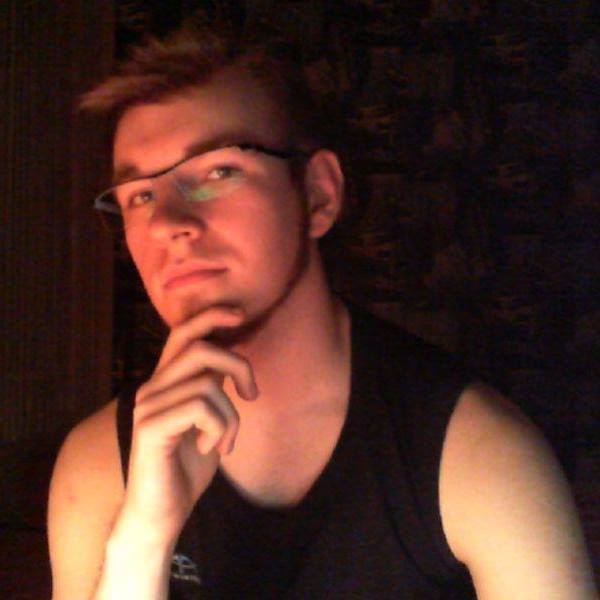 Achievment ._.
合集创建者
Barbo | Ping Increased!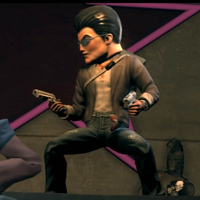 CJake 'No Trash' Collection
合集创建者
CJake
Collection for all those who are tired swimming in a pool of garbage. You may like some of these or may not but at least that is not an obvious 'complete trash' that some schoolboy made on its spare time. So here it is. The janitor has cleaned it for you....