正在显示第 1261 - 1290 项,共 5,568 项条目

Looking forward to playing these games
合集创建者
Chichi
Some of the games I voted for in Greenlight.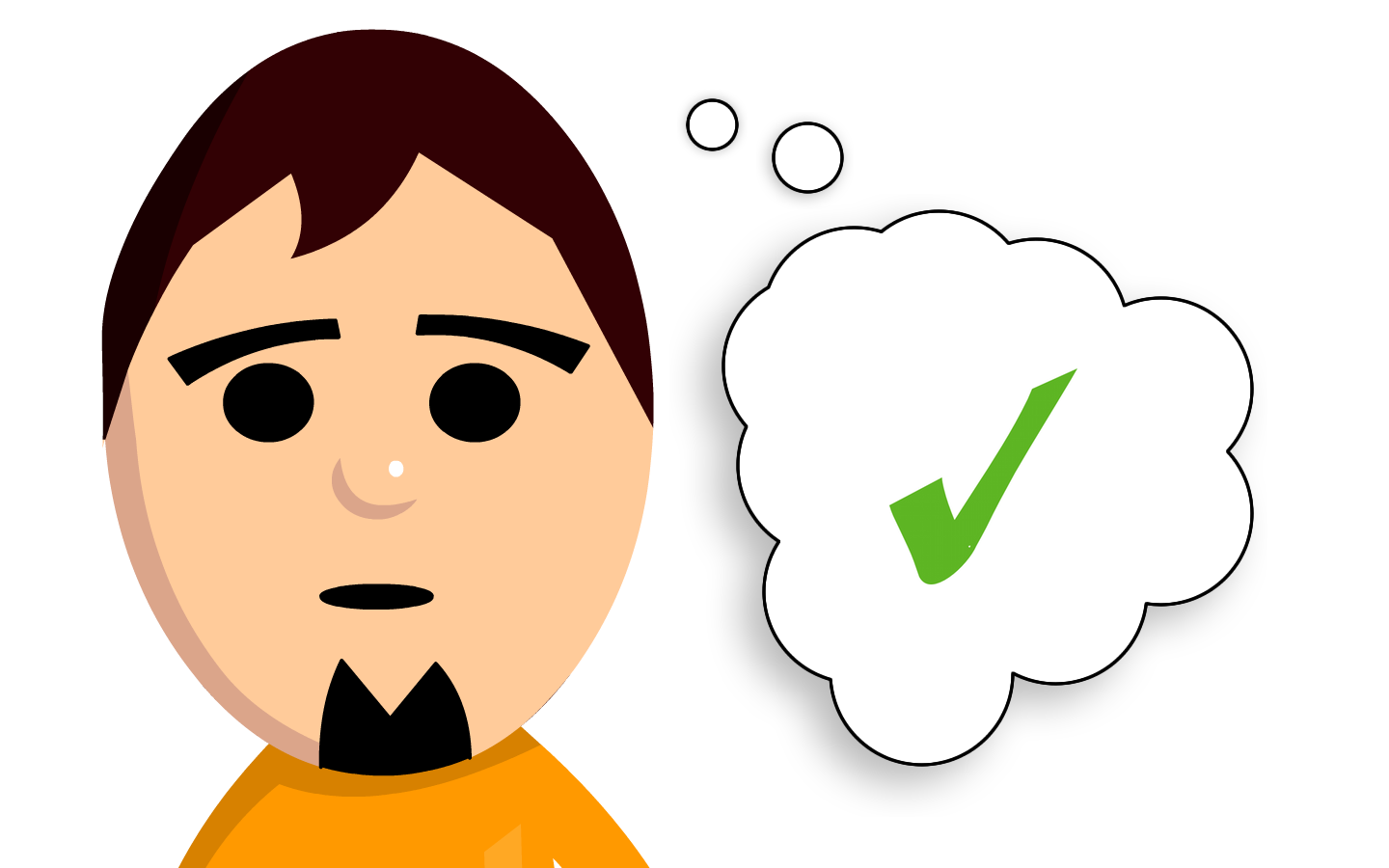 Frank's Mac Games To Watch
合集创建者
Franky
Hey all! So, after many years of being a dedicated PC and console gamer, I've forgone all my gaming rigs and machines in favor of... a Macbook. I know, I know. Sacrilege. The fact is, where I'm at in my life now, I've only a need for my mobile iDevices an...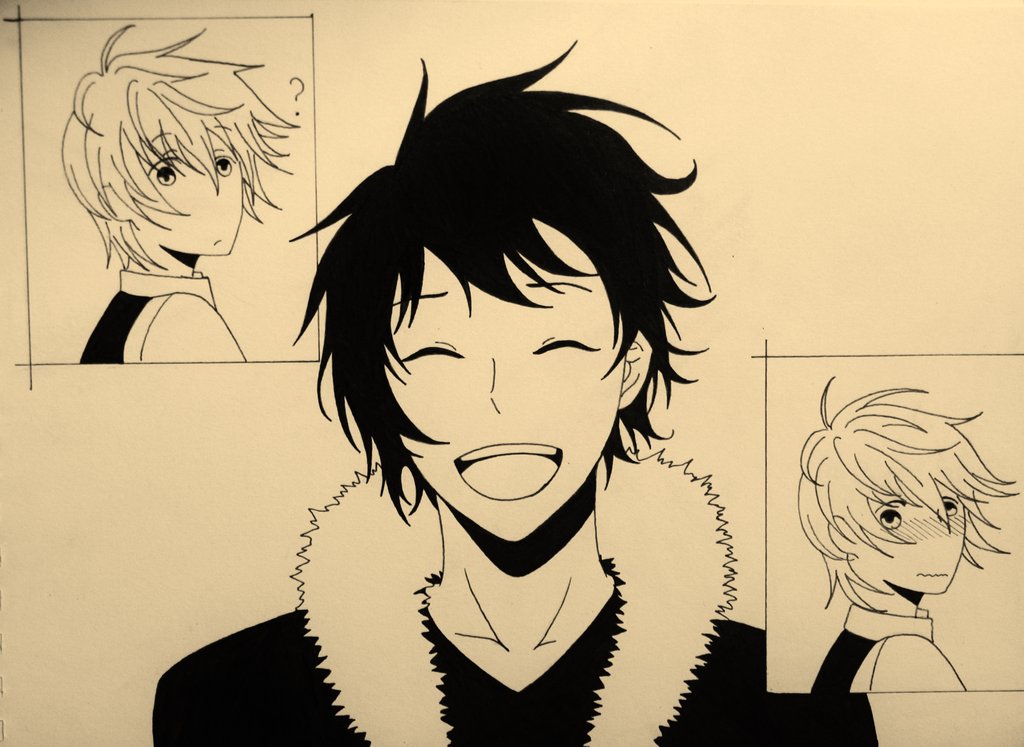 Mgamer's Collection
合集创建者
Mgamer

A list of games I think should be on Steam
合集创建者
Voxelman
Just a a collection of the games I think should be on Steam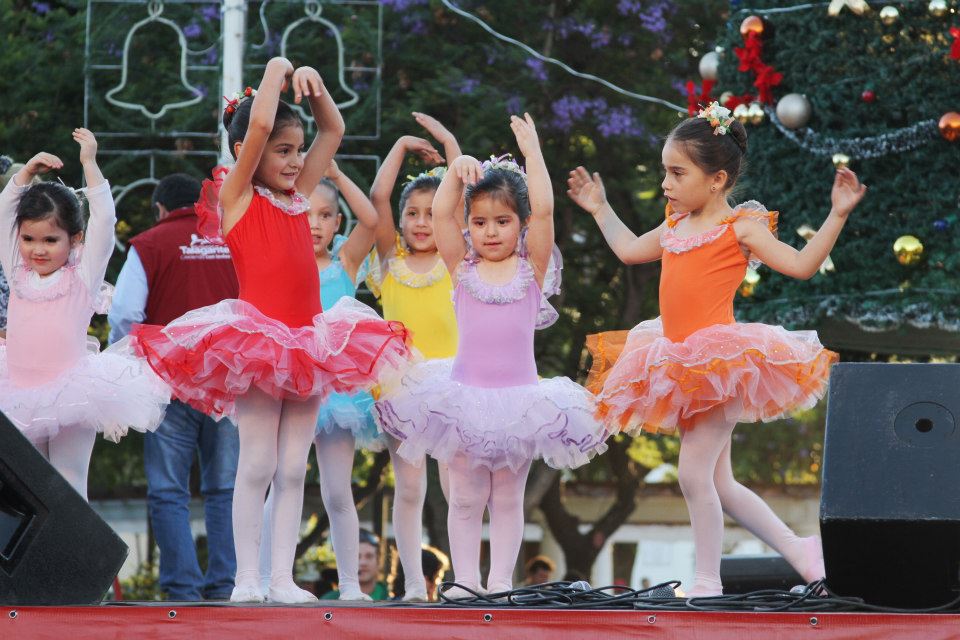 Ganiales
合集创建者
Drawn Man™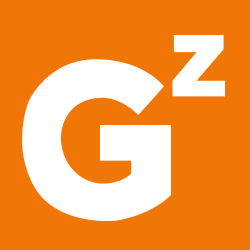 Gamezebo Greenlight Spotlight
合集创建者
Jim Squires
A selection of games hand-picked by the Gamezebo staff as being worthy of your upvotes, this collection includes games that have been featured in our Greenlight Spotlight series, as well as games that we've yet to feature (but are keeping an eye on). htt...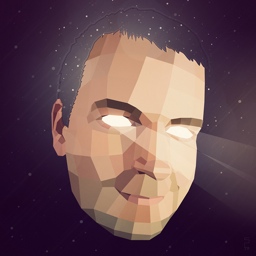 CGSColin's Awesome List of Awesome Greenlight Games You Should Check Out
合集创建者
CGSColin
These are games that I personally find interesting and think they are deserving of being on Steam. Some of them are made by friends of mine, but they're probably still pretty cool despite that. You should check them out and vote on them. I won't even be m...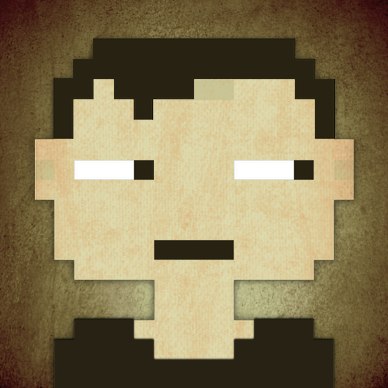 Rogue's Greenlight List
合集创建者
@, the Rogue
The games I already bought. This list is mostly for personal use.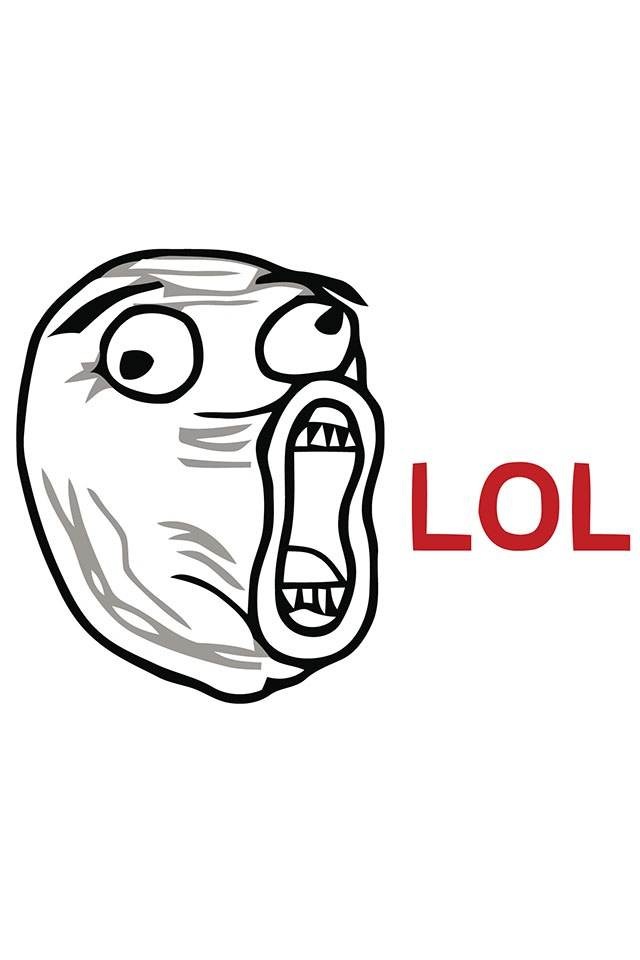 8 bits
合集创建者
For the watch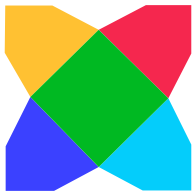 HaxeFlixel Games
合集创建者
STVR
A collection of games made using HaxeFlixel!

Выбираю ради интересса
合集创建者
MedvedZK
Все ради уровня. такова судьба=))_)


future pros!
合集创建者
ChechoBadguy
awesome stuff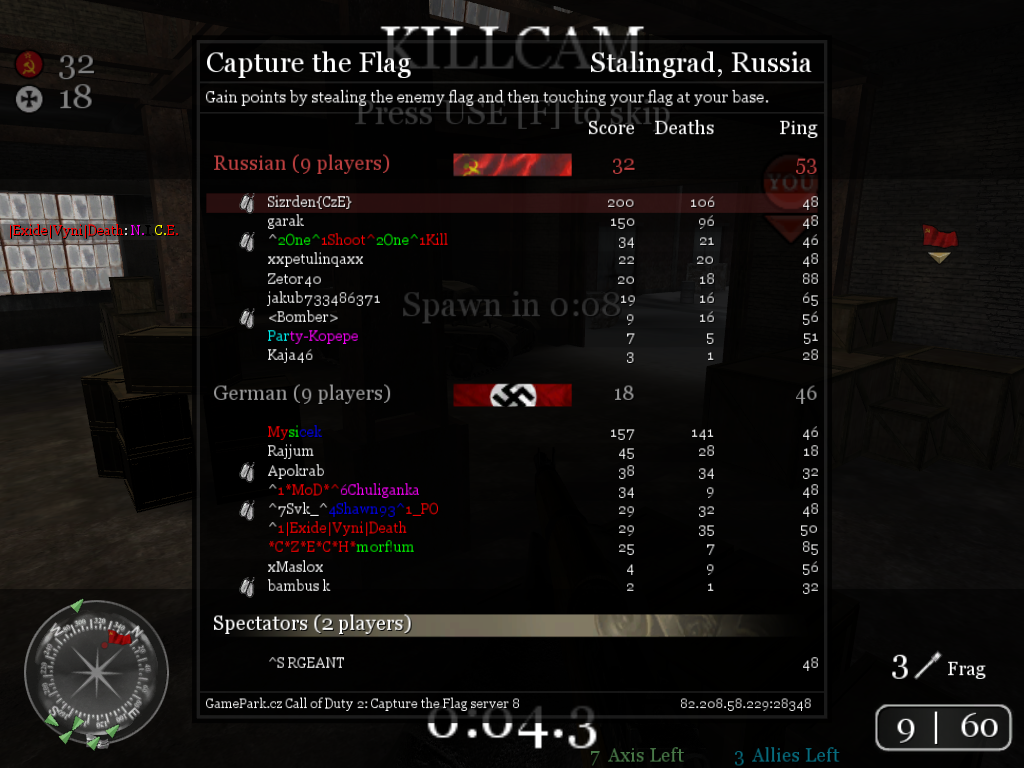 ctf
合集创建者
Sizr_den
top hry co bych rad do steamu :D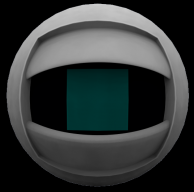 Games you don't want to miss
合集创建者
777eza
Games you really don't want to miss, I mean it.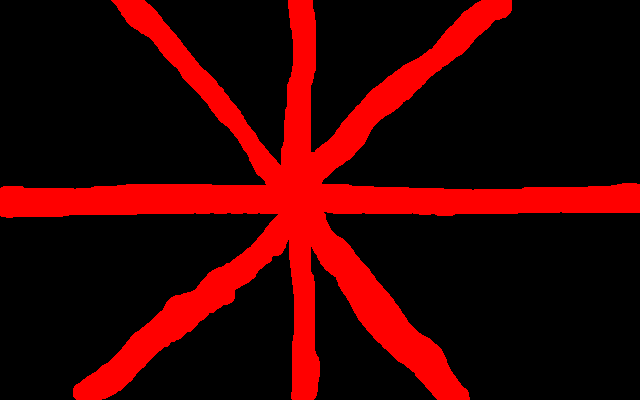 Games I Have Recorded
合集创建者
Xel'crin
This collection contains games I have recorded for my Youtube channel in order to try out and hopefully help support the game in this collection so that they can get Greenlighted on Steam. If any developer wants me to take down a video please contact me r...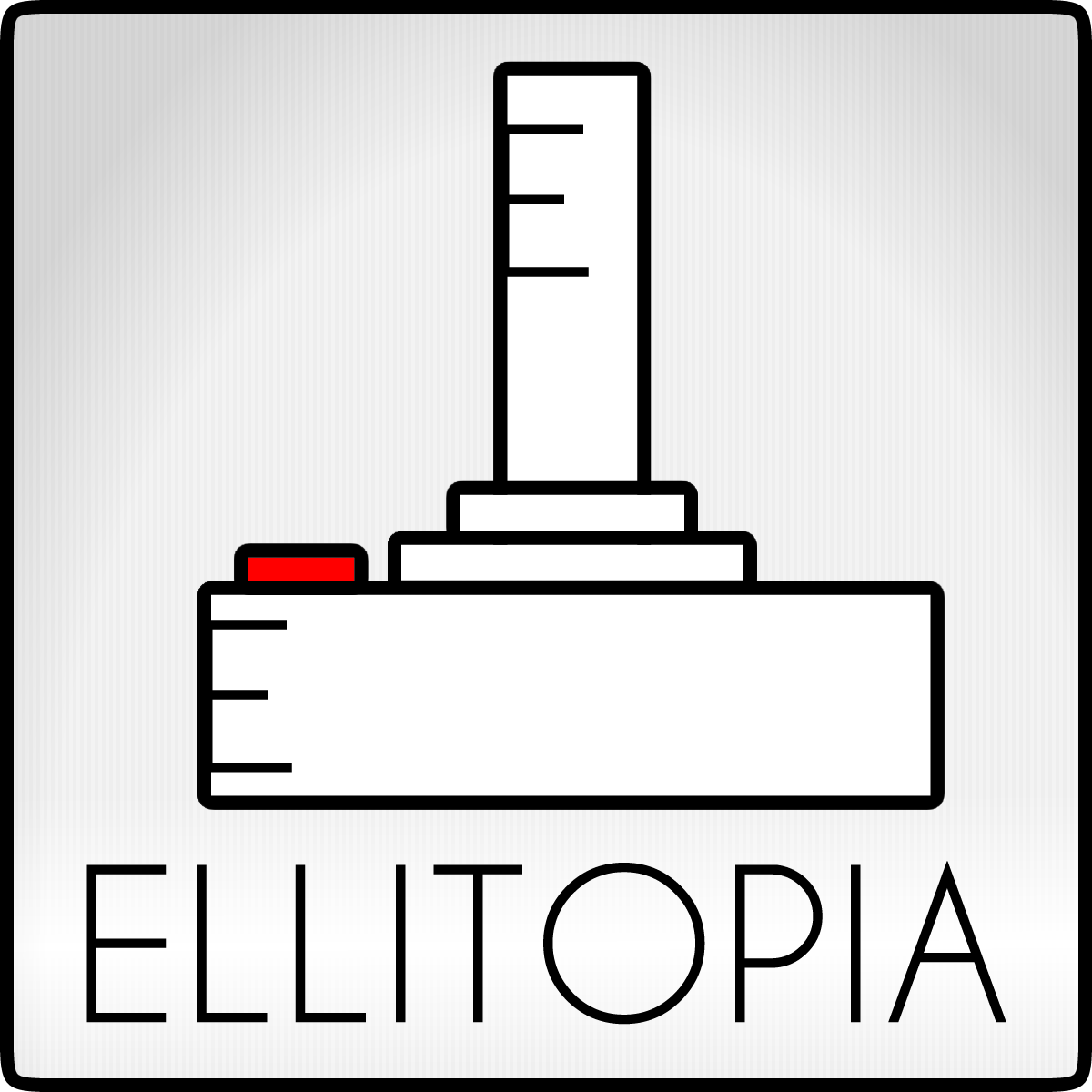 Ellitopia's Greenlight Watchlist
合集创建者
ellbristow
A collection of games we're keeping our eye on at Ellitopia Gaming. Some of these we've covered in First PLay videos on our YouTube channel already, some we're waitign to get our greasy mits on... all of them we think you shoudl be keeping an eye on!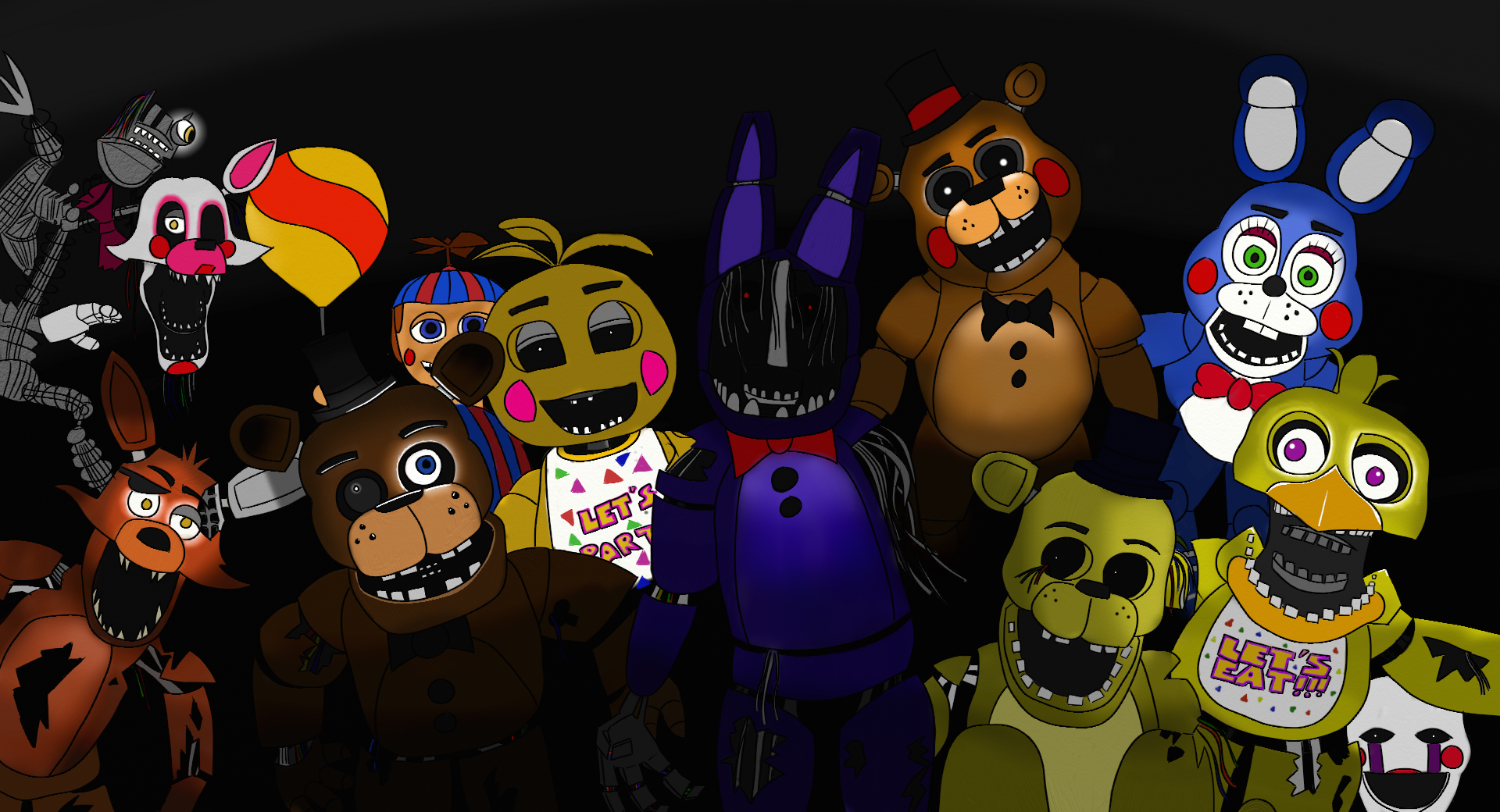 Five Night's at Freddys
合集创建者
Vetlem8
Vote for every Fnaf Games out there!!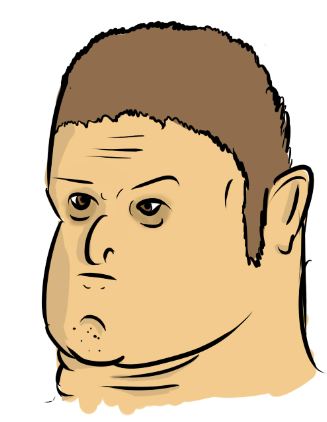 Check 'em out!
合集创建者
StrikerT
These are all pretty much all the games I've been looking into and want to share.

Heathen Engineering Games
合集创建者
Loden DarkStar
Collection of games developed or being developed by Heathen Engineering

FNAF
合集创建者
Potarto
LOL CHEZ WHIZ IS OBAMA YUMMITY YUM FNAF FOR DA WIN

Local (couch) multiplayer
合集创建者
Brad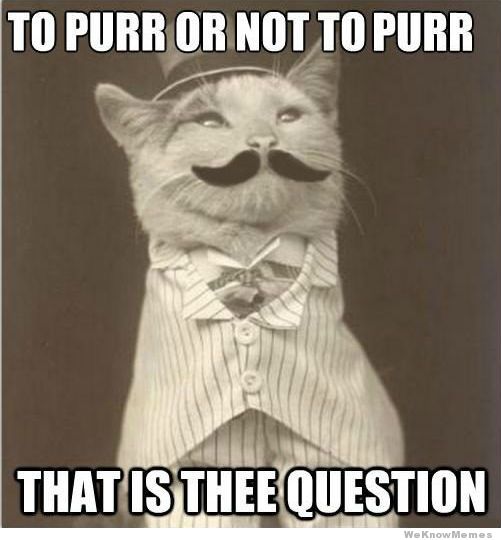 Ohhhh!
合集创建者
jenwinz08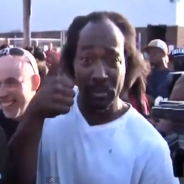 期待の緑光
合集创建者
Noburi
期待できる緑の明かり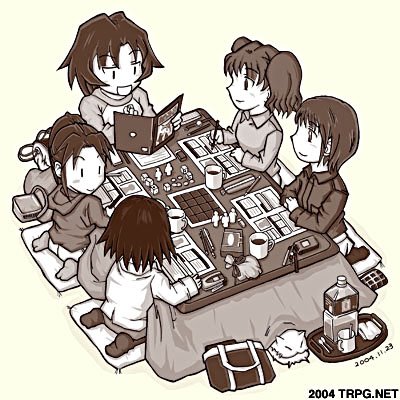 RPG
合集创建者
Khayron
Action, turn based, etc, but all RPGs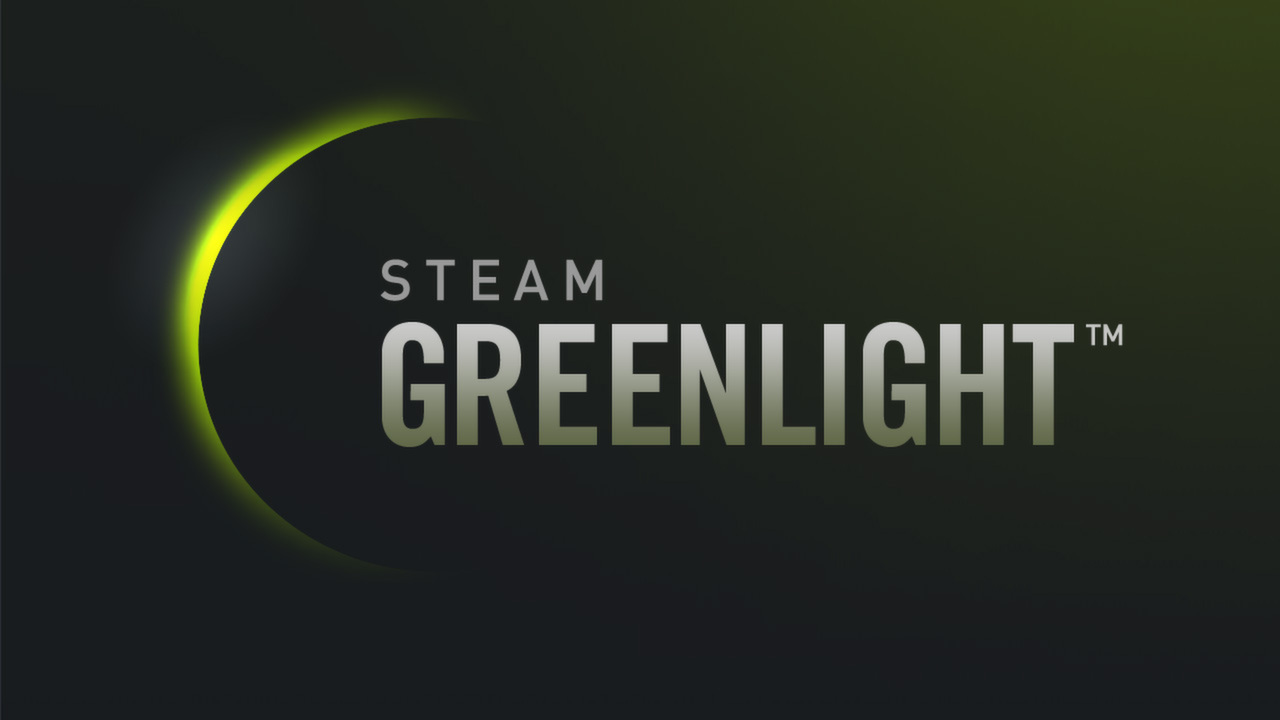 Greenlight Gems
合集创建者
Kassan6ra
My favorites among the loads of games I have voted on Greenlight. Some are works of art, some plain fun. All of them are my personal choices :)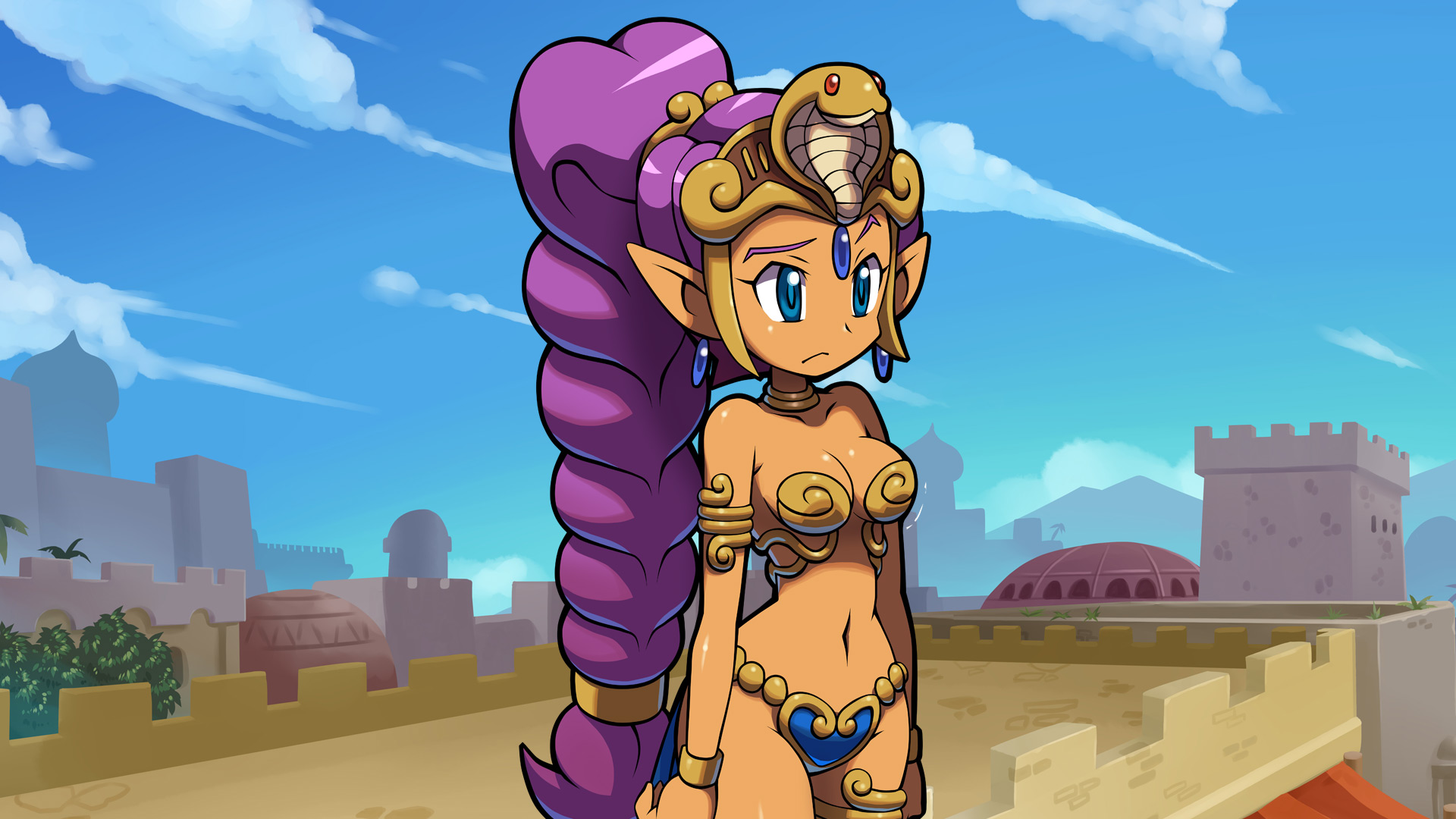 J-GAMES
合集创建者
DiegFC
J-GAMES & PLUS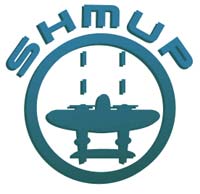 Shmups and more
合集创建者
KUZE
shoot 'em up STG

Roguelikes and the like!
合集创建者
Mitchfynde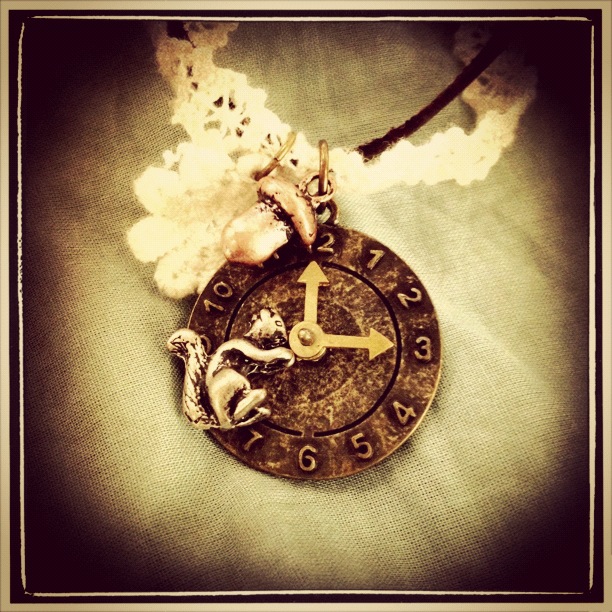 0w0LIST01
合集创建者
arcoMT*

my games
合集创建者
balloon boy (bjh)