正在显示第 871 - 900 项,共 7,202 项条目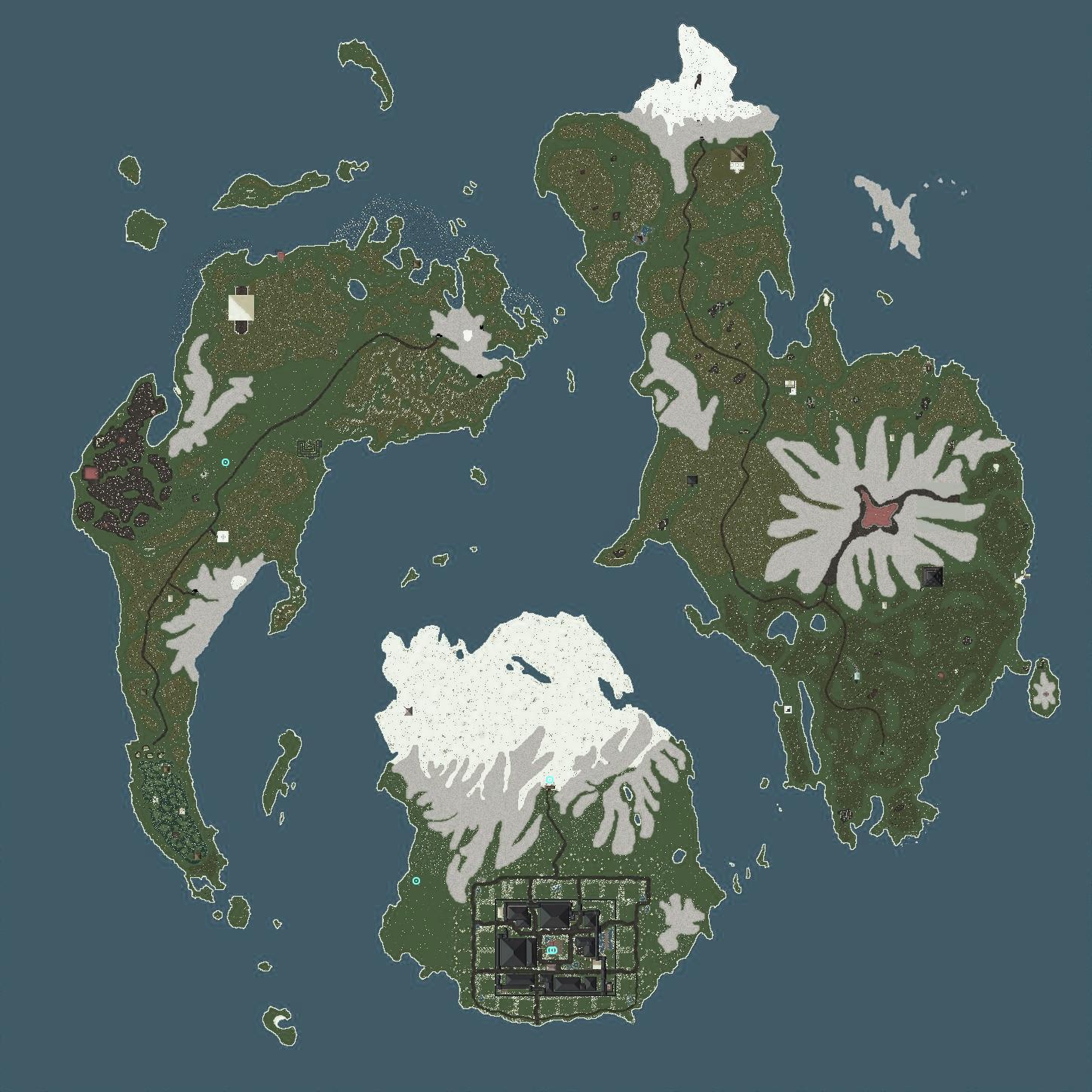 ultima online for life
合集创建者
fleshrender
i fell in love with ultima a bit over 11 years ago. When i first saw it i said it looks like shit vs games i normaly play, but a friend talked me into trying it. Here i am over 11 years later still playing. Ultima is not just a game its a world where you c

Henjo's Picks
合集创建者
Henjo
Just a collection of games Ive stumpled upon that I think deserves a shot. They might not all be far in development but I can see some appeal in them :D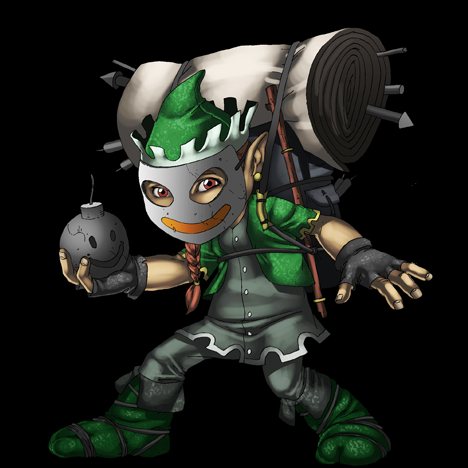 "Have a Blast" Indie RPGs
合集创建者
OlderBytes
Games I think you should upvote because the games are FUN and, for the most part, built by people that sweated blood after tough days at work for years to make them see the light of day.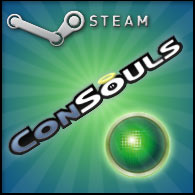 ConSouls GreenLight Collection!
合集创建者
DarkSlim
The official ConSouls collection of recommended Steam GreenLight games! האוסף הרשמי של קונסולס למשחקים מומלצים בגרינלייט!

xtremeRO Colection
合集创建者
xtremeRO
Best shooter ever !!!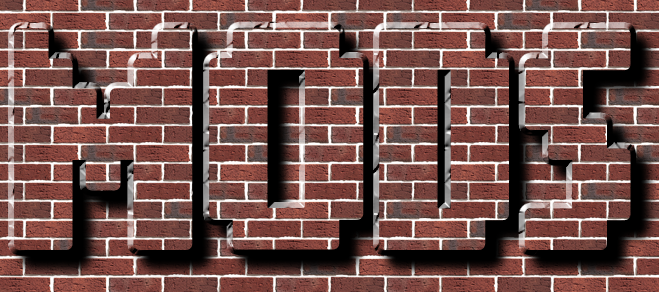 Mods
合集创建者
Deadrawkstar
Just a collection of mods to find them easily.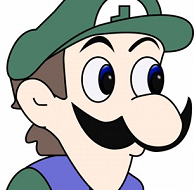 The Roger Mann Best games!
合集创建者
Stormish
These are the games you may like! Vote for them if you like them!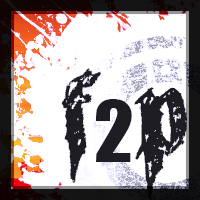 AF2PG
合集创建者
Hanzo
Collection of awesome free to play games I find on Greenlight. What do I mean by awesome? Well I mean games that just make you go:"wow that's cool"(in a stereotypical 13 year old boy voice). I'm looking forward to all of these games. Of course some might d

Kolekcja gier
合集创建者
Matis
Tutaj będą znajdować się gry które są warte uwagi, na które warto zagłosować.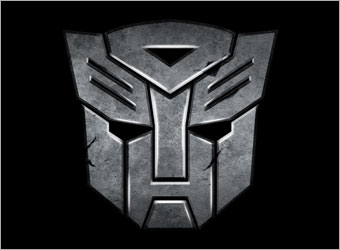 EPIC
合集创建者
Bala perdida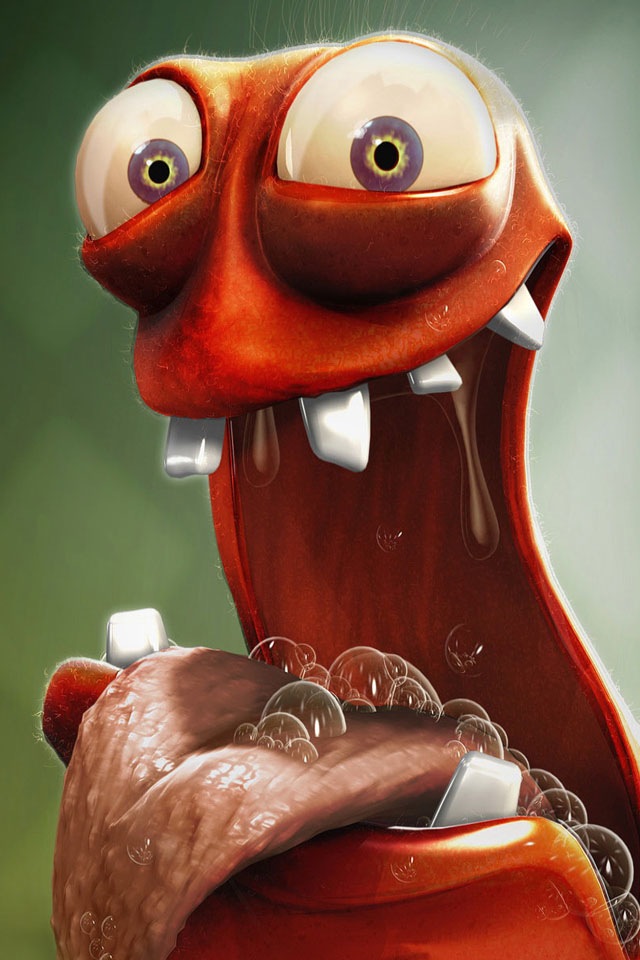 colekassze
合集创建者
kasszer

Words for Evil
合集创建者
Steaky
Words for Evil is a fast paced word game combined with a fantasy RPG. It features everything you expect from an RPG, including combat, hero progression, loot and more, all built on top of word game mechanics.

RFO
合集创建者
3nugrahanto

Leading Ladies
合集创建者
xalk
Games with female protagonists or optional female playable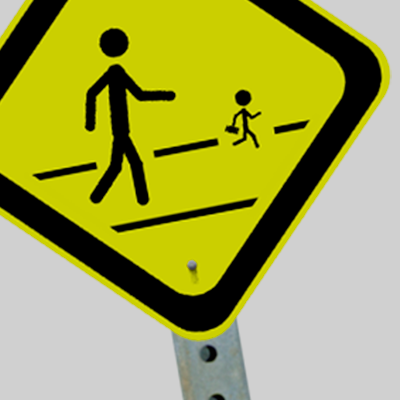 Midnart's Games
合集创建者
Midnart
Games by Midnart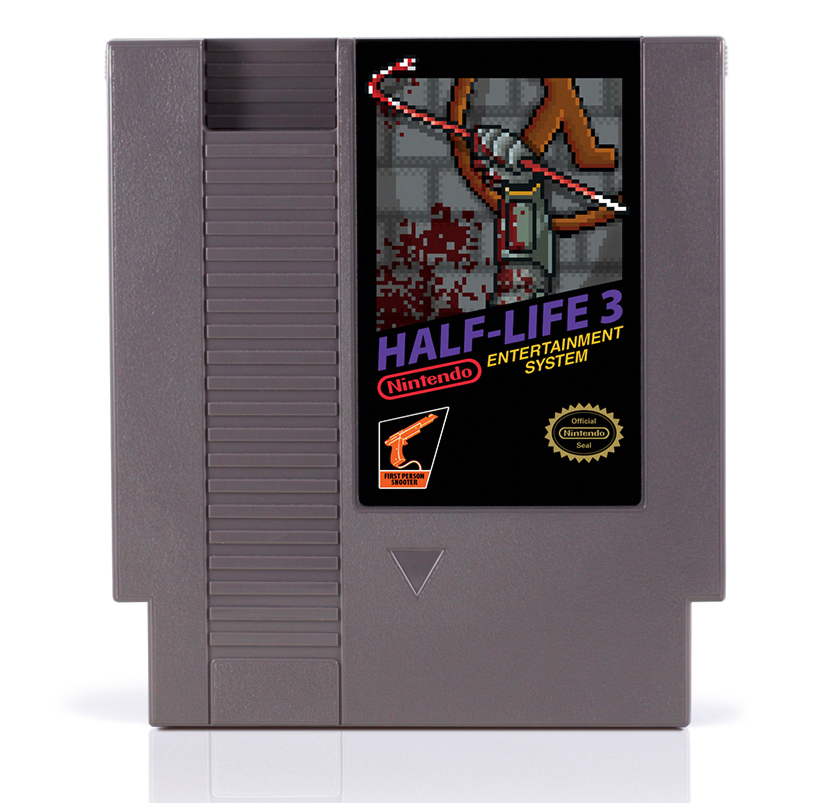 Smells Like 8-Bit Spirit
合集创建者
Shadow Cultist
This is the list and a love letter of 8bit games on steam. Why 8-Bit !? Because its the first technology of gaming that I've play in my childhood. -. The killer 8-bit gameplay / playstyle / NES gaming -. The killer 8-bit graphic -. The killer 8

Tree of Savior
合集创建者
Pr3


Pixel Universe
合集创建者
JIGGLYPUFF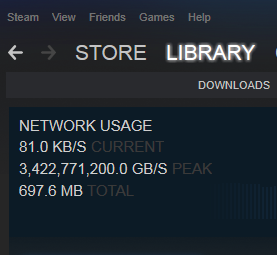 Now These are Games!
合集创建者
AJ1AJ
These are games that are worthy to be games :)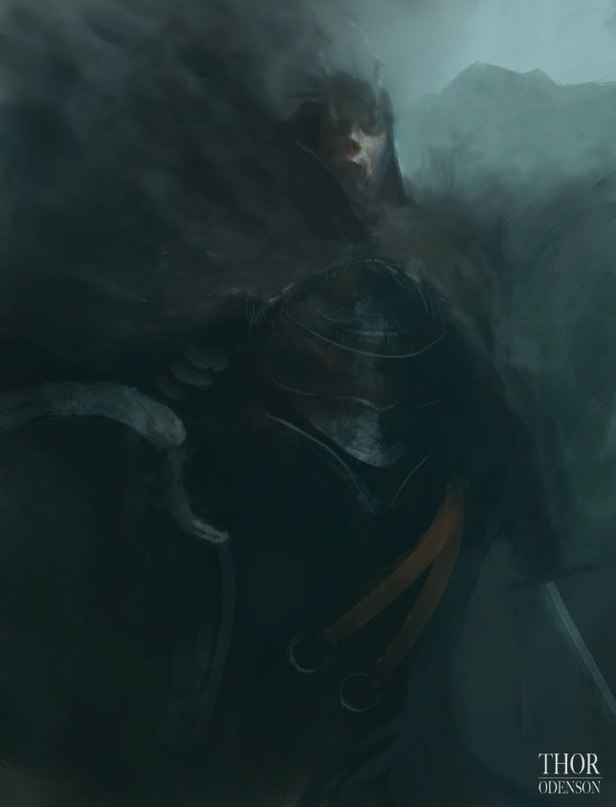 Годно
合集创建者
No Fantasy
Годнота, которую я жду, и обязательно куплю/использую и вам советую!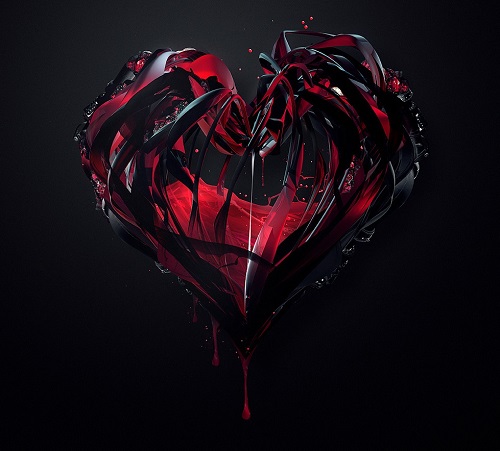 The Future
合集创建者
Frozen
It Is My Choice !!!

Jab's Greenlights
合集创建者
Jabjab
Games Worth Voting for.

MyGreen
合集创建者
NesseCalorAtejacarenosecuanda
Meus favoritos da GreenLight

Acid Flip
合集创建者
⎛𝔼𝔻𝔼ℕ⎞
Acid Flip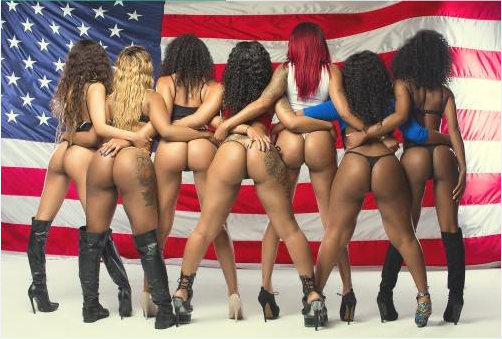 Favorites
合集创建者
DirtyDeeeee
text goes here...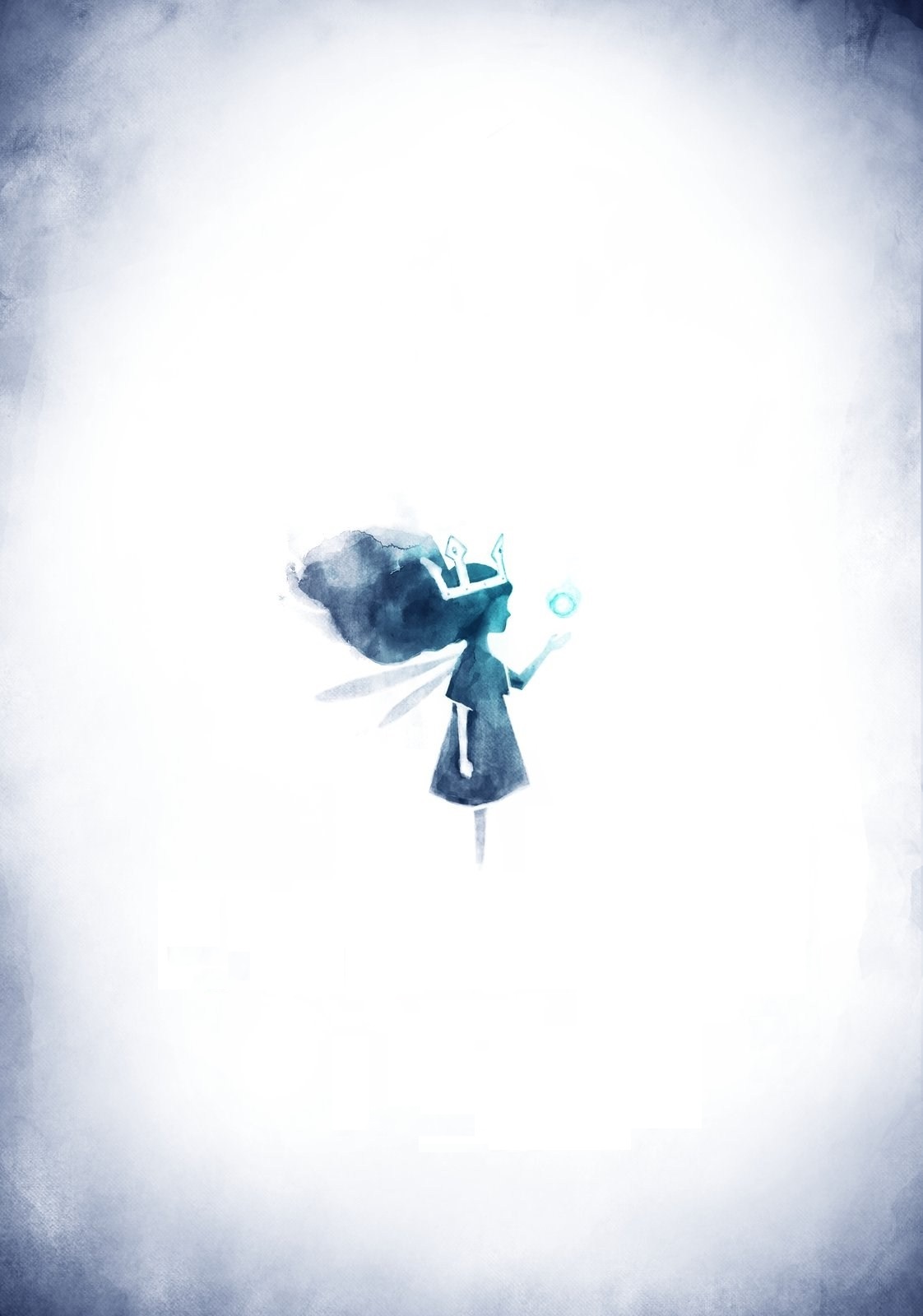 希望之光[CN]
合集创建者
xanS <SOME TIMEs>
专门收藏自己喜欢的国产独立游戏,已便日后购买。

Guardians of Greenlight (#GuardLight)
合集创建者
Mellow_Online1
Steam Greenlight has a lot of terrible titles that are uploaded to it on a daily basis, which is the main reason the group GuardLight was created. This collection is dedicated to putting all of the ga

That's awesome so upvote NOW !
合集创建者
Ripper-
I think these games are awesome or are going to be awesome, so you MUST upvote to have them on Steam.

Fantasy rogue-like RPG
合集创建者
Spider3
A little add-on collection to my Fantasy RPG Turn-based collection ( http://steamcommunity.com/sharedfiles/filedetails/?id=158109132 ) Since I've received some request, I put together this collection of Fantasy rogue-like games that wasn't able to fit in

Traditional Roguelikes on Steam Greenlight
合集创建者
artcepse
This collection highlights roguelike games with classical gameplay on Steam Greenlight (and that have yet to be Greenlit). In other words, games that have these traits: • complex, strategic, turn-based gameplay • permadeath • procedural generation •