正在显示第 871 - 900 项,共 5,934 项条目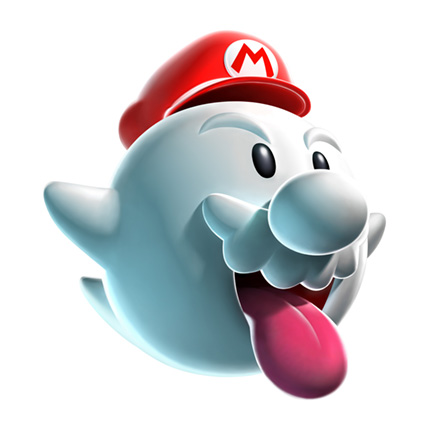 Interesantes
合集创建者
Falcon


Polskie gry na Steam Greenlight
合集创建者
Crunching Koalas
vbvjhvhjghjghj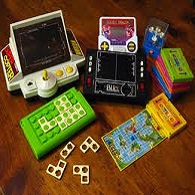 My Fav
合集创建者
!k!LL™
Small games to kill your time..!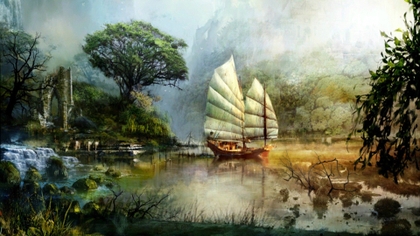 Sander`s Best of Greenlight
合集创建者
best2play
The best games at Greenlight.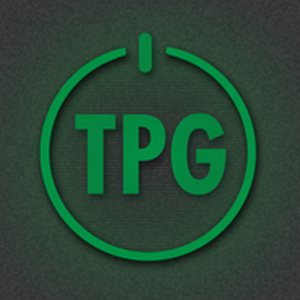 TruePCGaming Approved Greenlight Titles
合集创建者
TPG
The staff members of TruePCGaming.com give the stamp of approval on their favorite Greenlight titles.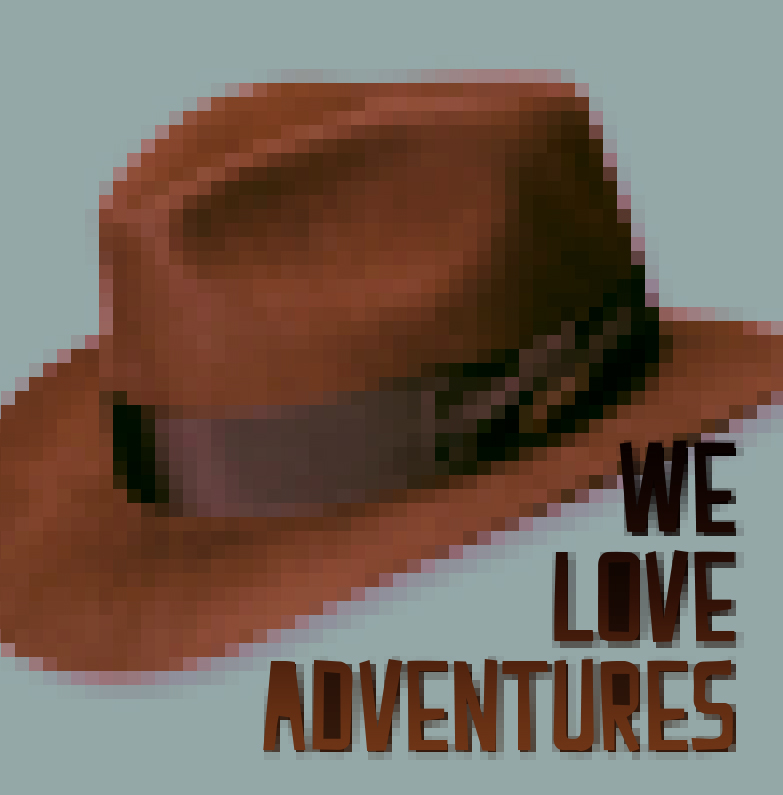 We Love Adventures
合集创建者
cgoz
As the developers of Mirrored we also love playing adveture games, so here's a selection of genre's most interesting projects on Greenlight along with Mirrored.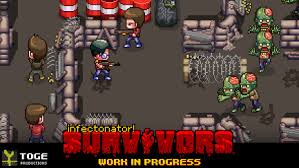 Infectonator Survivors 2 HD
合集创建者
SonicPL123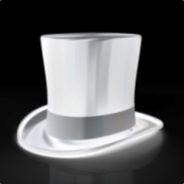 Graeme's votes
合集创建者
Graeme- Coarse Gentleman
The ~4% of games Graeme has given a yes to on Greenlight.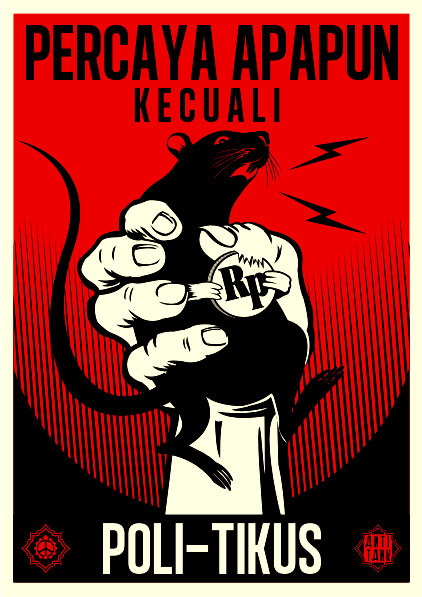 Bajingan's Collection
合集创建者
Shadow Cultist
Random Greenlight Collection

Lost in a strange place
合集创建者
IvyisLost
Well it will contain everything from horror to rpg style to anything odd and unique, I like to look at things from everywhere so god knows whats gonna end up here >.>;


Textfyre Games
合集创建者
Textfyre
Textfyre is a publisher of old school Interactive Fiction (re: text adventures).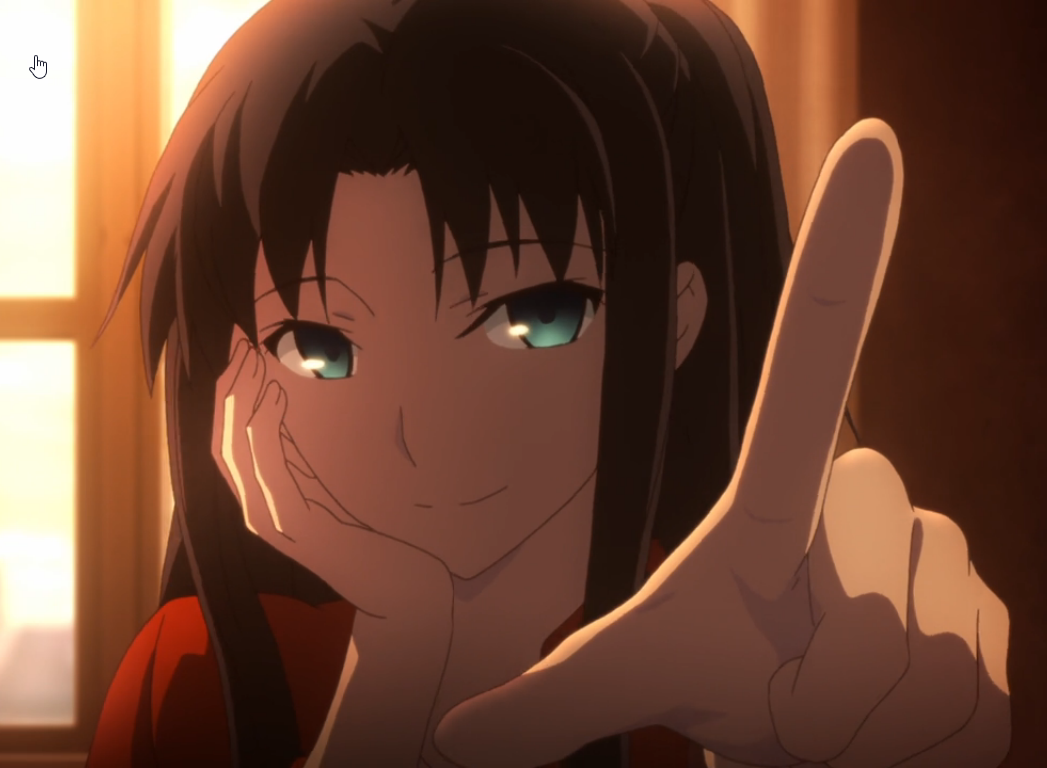 各种galgame
合集创建者
flying fox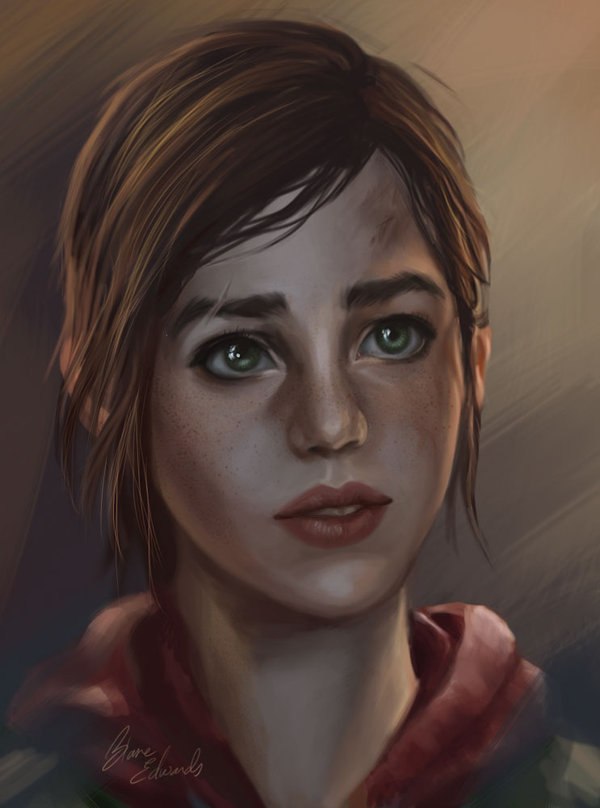 Just Good Games.
合集创建者
PITBULL
Отличная коллекция хороших,отборных пк игр на любой вкус. Тут вы найдете игры жанра: Экшн,сурвайвл,хоророры и тд. Отборные игры со всего GreenLight. Надеюсь вам понравится.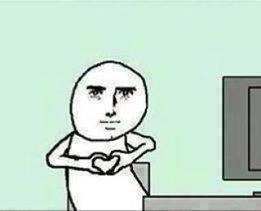 Games
合集创建者
Wet Faucet
Games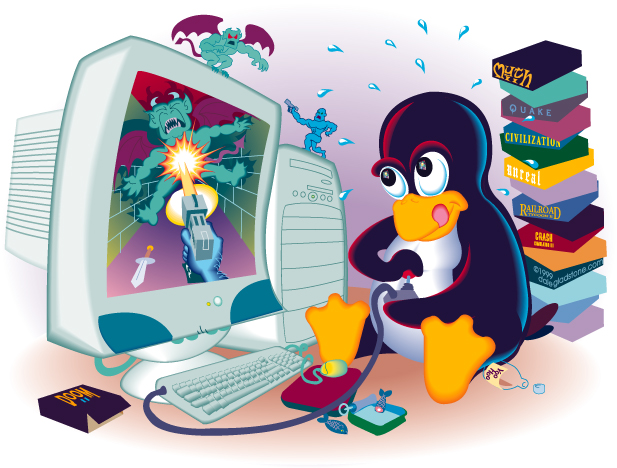 The best of Linux Games
合集创建者
Blazkowicz
The best of Linux Games is a collection of games for Linux operating system :)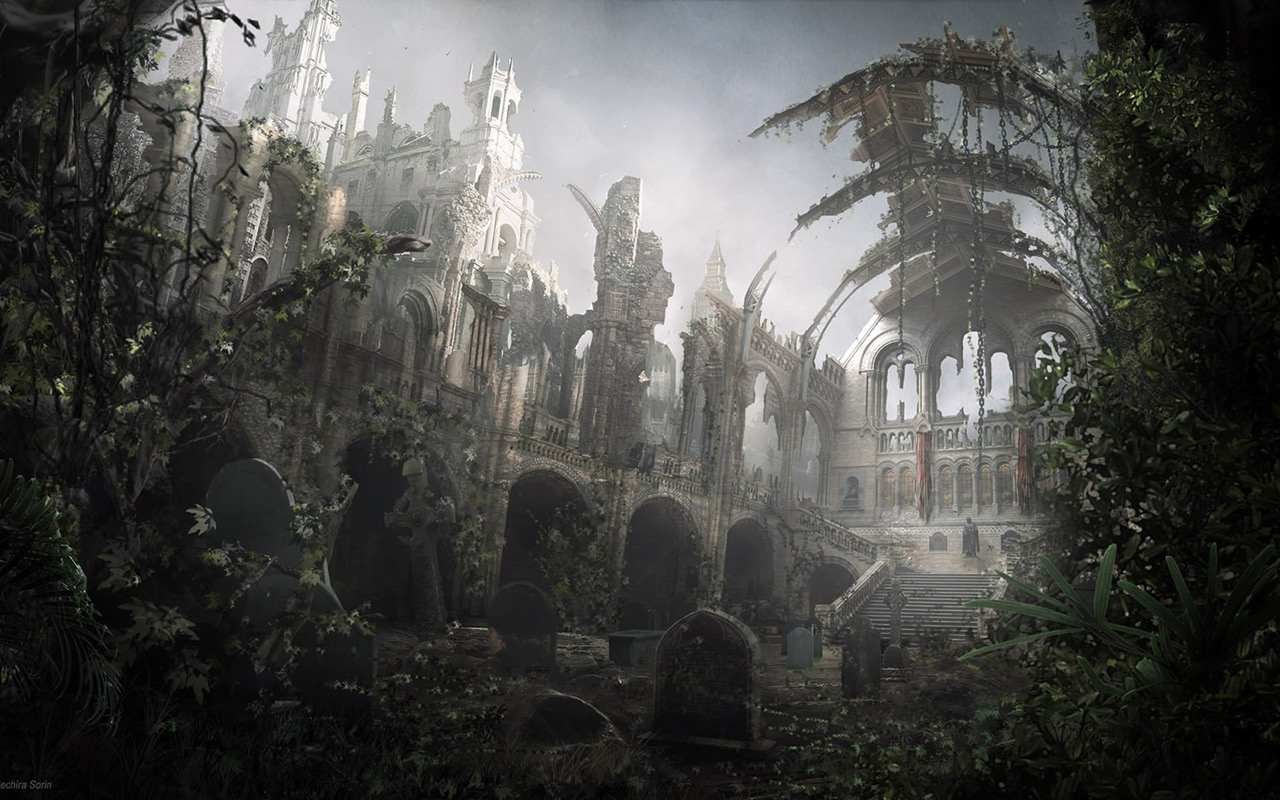 Light in darkness : dark ambiance
合集创建者
Atreus Ceo
*-*_*-*_*-*_*-*_*-*_*-*_*-*_*-*_*-*_*-*_*-*_*-*_*-*_*-* FRANCAIS *-*_*-*_*-*_*-*_*-*_*-*_*-*_*-*_*-*_*-*_*-*_*-*_*-*_*-* Cette collection a pour but de lister quelques jeux sombres, portés fantastiques, de style "lovecraftien". Mais quelque soit le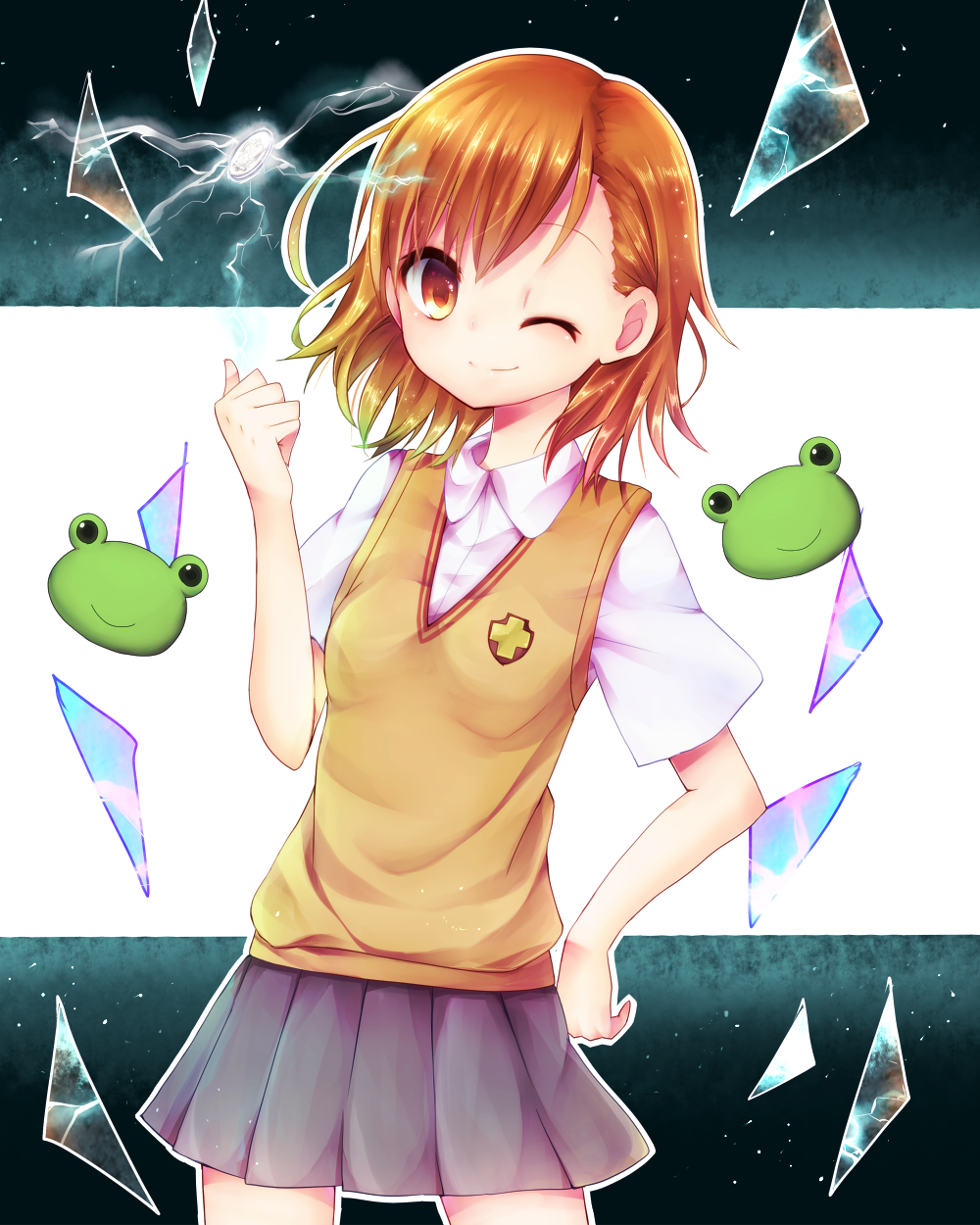 Dret thinks those games need more love <3 ...
合集创建者
Dret
Those are some games that deserve more love. Vote for them, approve them and buy them!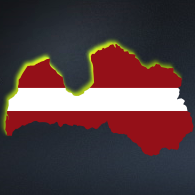 Made in Latvia
合集创建者
Jur1z
Best of greenlight games made in Latvia.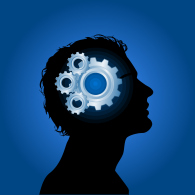 The way of Eyesis
合集创建者
Eyesis
The games should be nice, atmospheric, thought-provoking and unique! I try to collect these..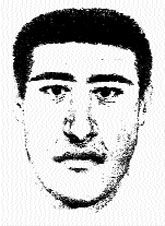 DEDEYE SAHİP ÇIKALIM
合集创建者
YAN YATIRILMIŞ BİR TİTAN X
HEPİMİZ DEDEYE SAHİP ÇIKALIM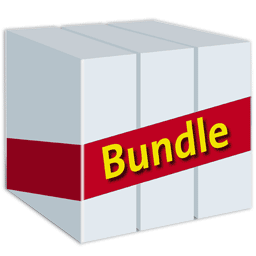 Bundled Games
合集创建者
Dwolfy
Games the were included in bundles, with promissed keys after release on Steam.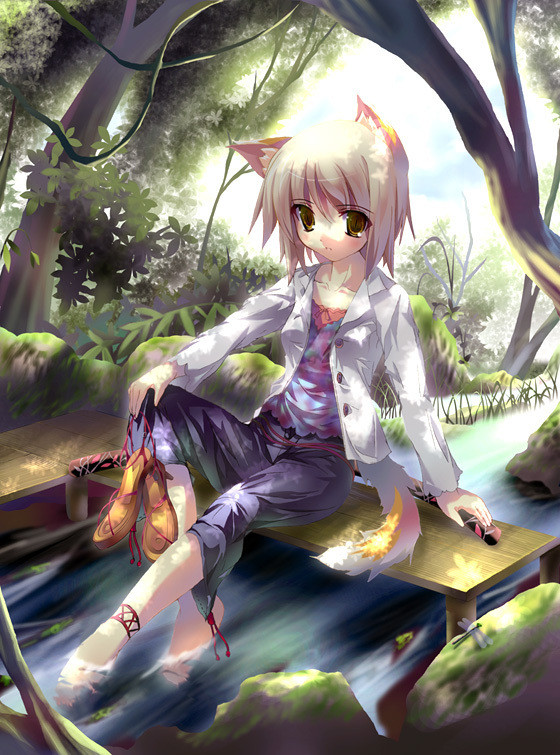 Visual Novels
合集创建者
Yuji Kaido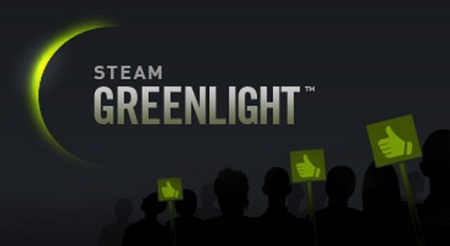 The Best of Steam Greenlight
合集创建者
BLackBRiar [Silent Chaos]
This is the collection of the best things that can be found on Steam Greenlight. Greenlit, or not.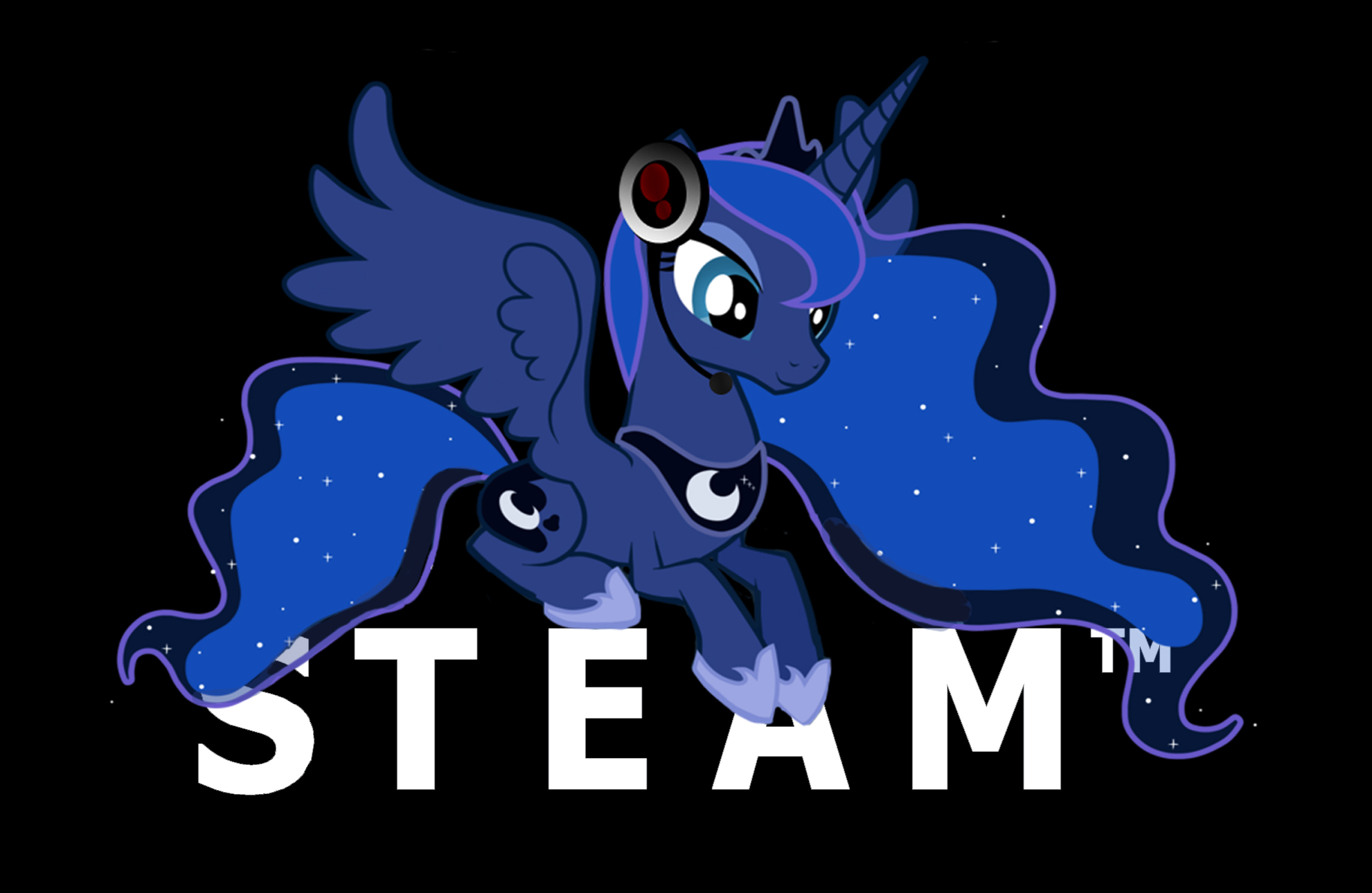 Pony approved online MMOs
合集创建者
Queen Chrysaliz~★
Pretty much the best Online Multi player games that you can play on a computer or laptop, and other games that are interesting.

The-Forest Of-Despair
合集创建者
Warira99
=_=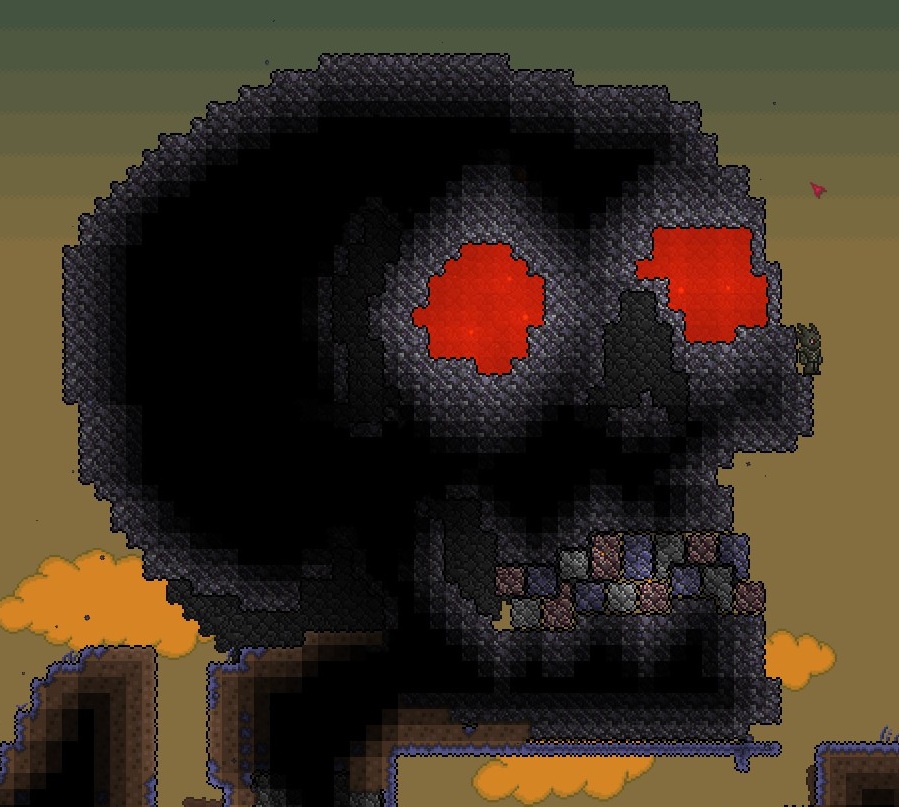 Dilly likes 'em old! ... School. Uhh. Old-school.
合集创建者
DillyTodds
Did you like ye olde NES/SNES/Genesis games? I did. I still do, in fact. So I tend to like the more retro-styles of games - especially retro games that aren't afraid to take a new approach or bring a different perspective to established, tried-and-true med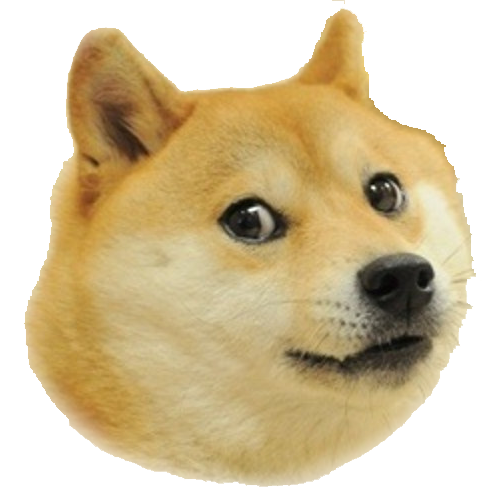 ~Le Pony Lord's Greenlight List
合集创建者
~Le Pony Lord
This is my collection of Greelight titles. If you really want to have some gret games, but you can't be browsing all day and night for something decent (at least), then look at this list and support these games! Rules: PC (Windows) format is the main

Lola's favorite finds
合集创建者
Lola
I've been playing games for decades, I currently work for MWEB GameZone as a video games journalist and I cover eSports for Bravado Gaming. If there's one thing I know, it's video games.


Thunderbolt Greenlight Collection
合集创建者
Calvin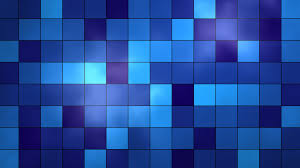 pixel pack
合集创建者
Zeus
a pack of pixelated games bring back the pixel days