正在显示第 3211 - 3240 项,共 7,768 项条目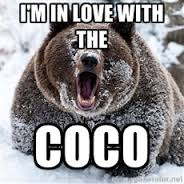 greenlight
合集创建者
MaDe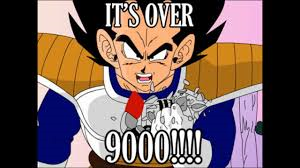 Green light collcection!
合集创建者
Cracker
WHere all my greenlit collections go!


RJA"S GREENLIGHT FOLDER
合集创建者
radrian26
Nothing that special save for these are games I'm looking forward to playing.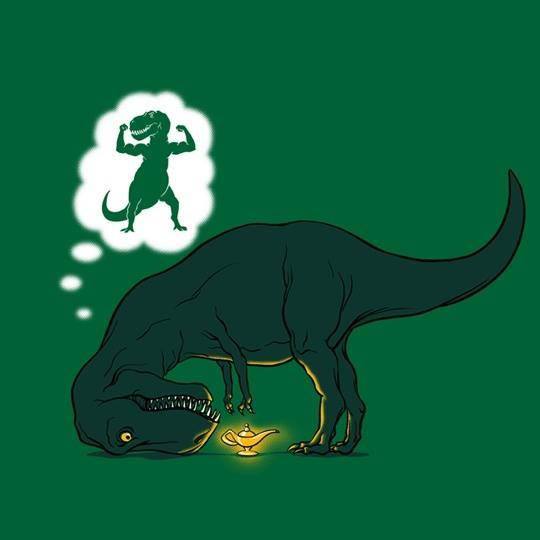 Great Greenlight games
合集创建者
IchibanPancakes
Only quality Greenlight titles here.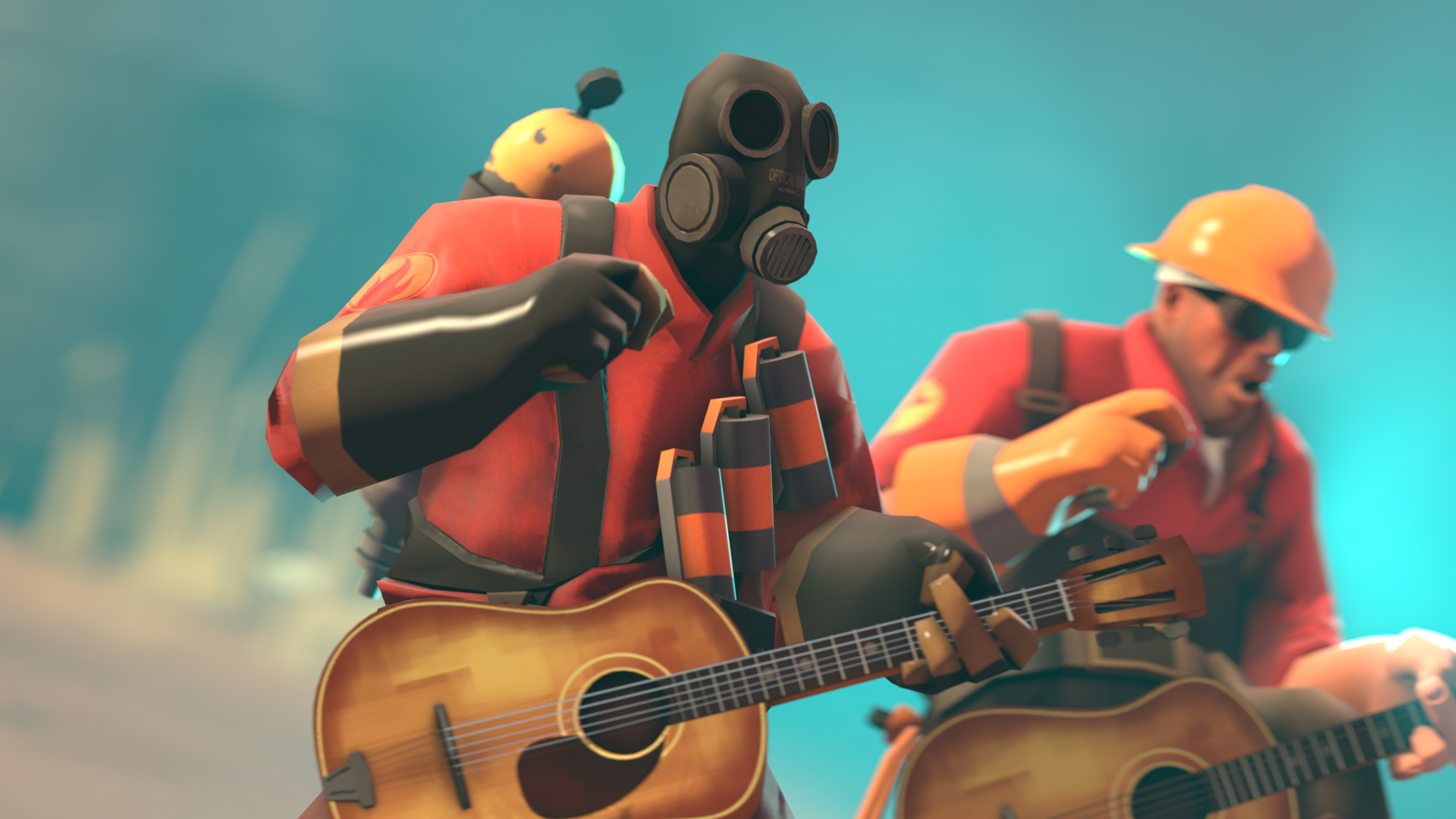 Greenlight games
合集创建者
PLANTROON
Games that I'd like to see on Steam


greenlight
合集创建者
Slendersden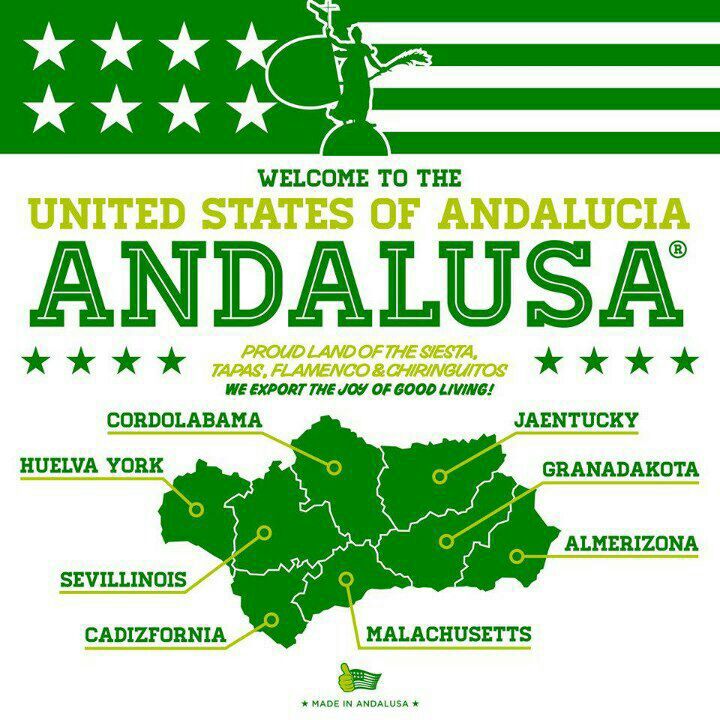 ogreenlight
合集创建者
ogribus2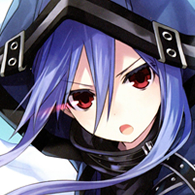 Oh! My wishlist on Greenlight
合集创建者
Nagi Akiba
This is my wishlist on Greenlight. Most of them are Japnese style games. ヽ(*´・ω・`*)ノ Background form: http://el-zheng.deviantart.com/art/Inori-294834795 ©2012-2015 charliehero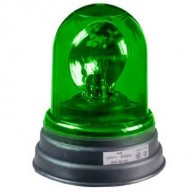 Owned
合集创建者
nastika
Need steam key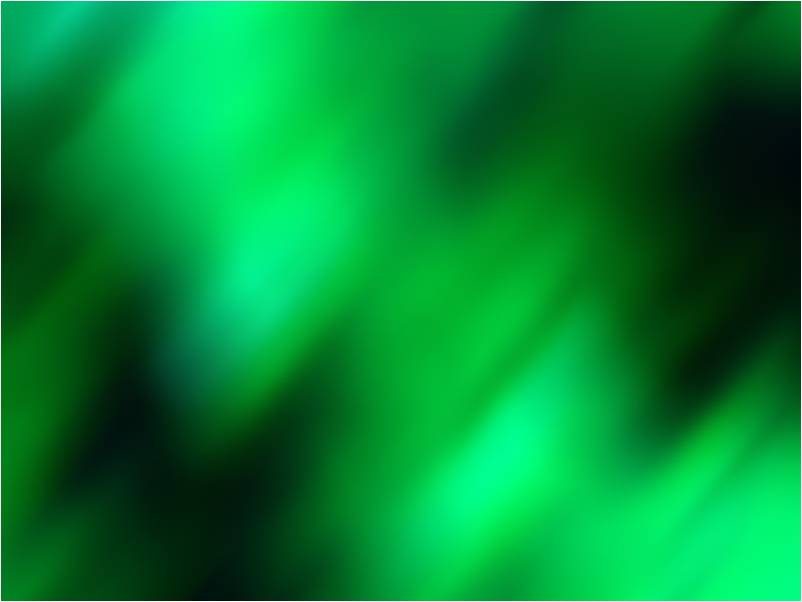 Greenlight Wishlist
合集创建者
Puritan74
The title of this collection is pretty self explanatory, these are the games from Greenlight that I like the sound of and would be very interested in playing.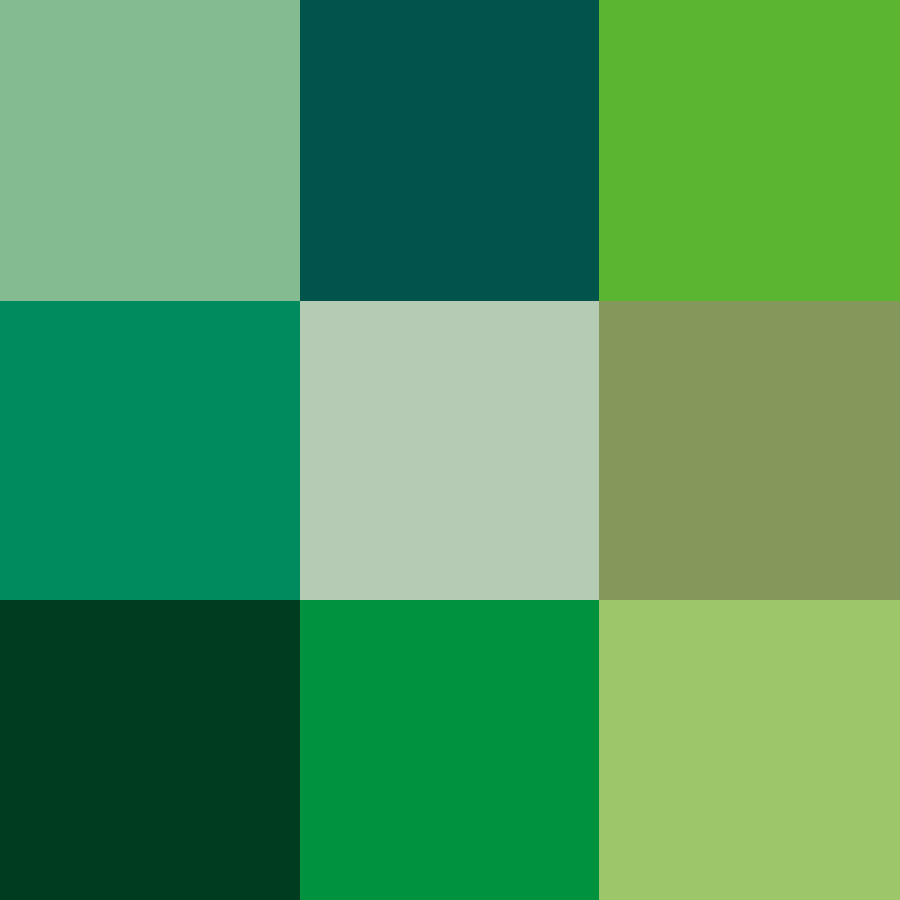 Greenlight
合集创建者
chaterineb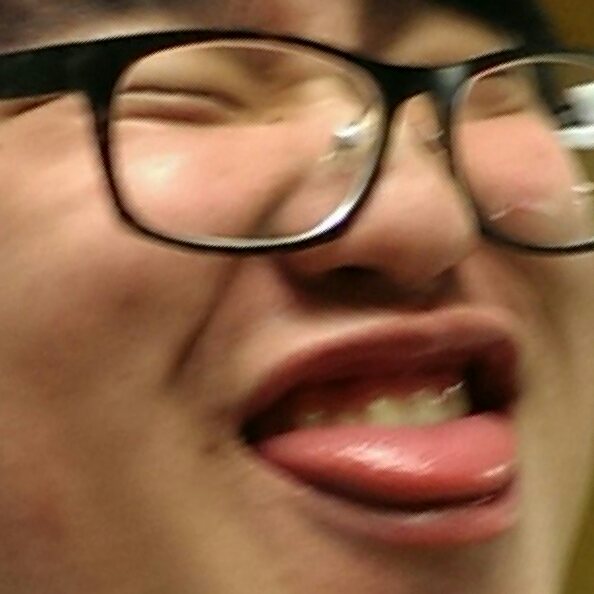 Greenlight these games!
合集创建者
Sacko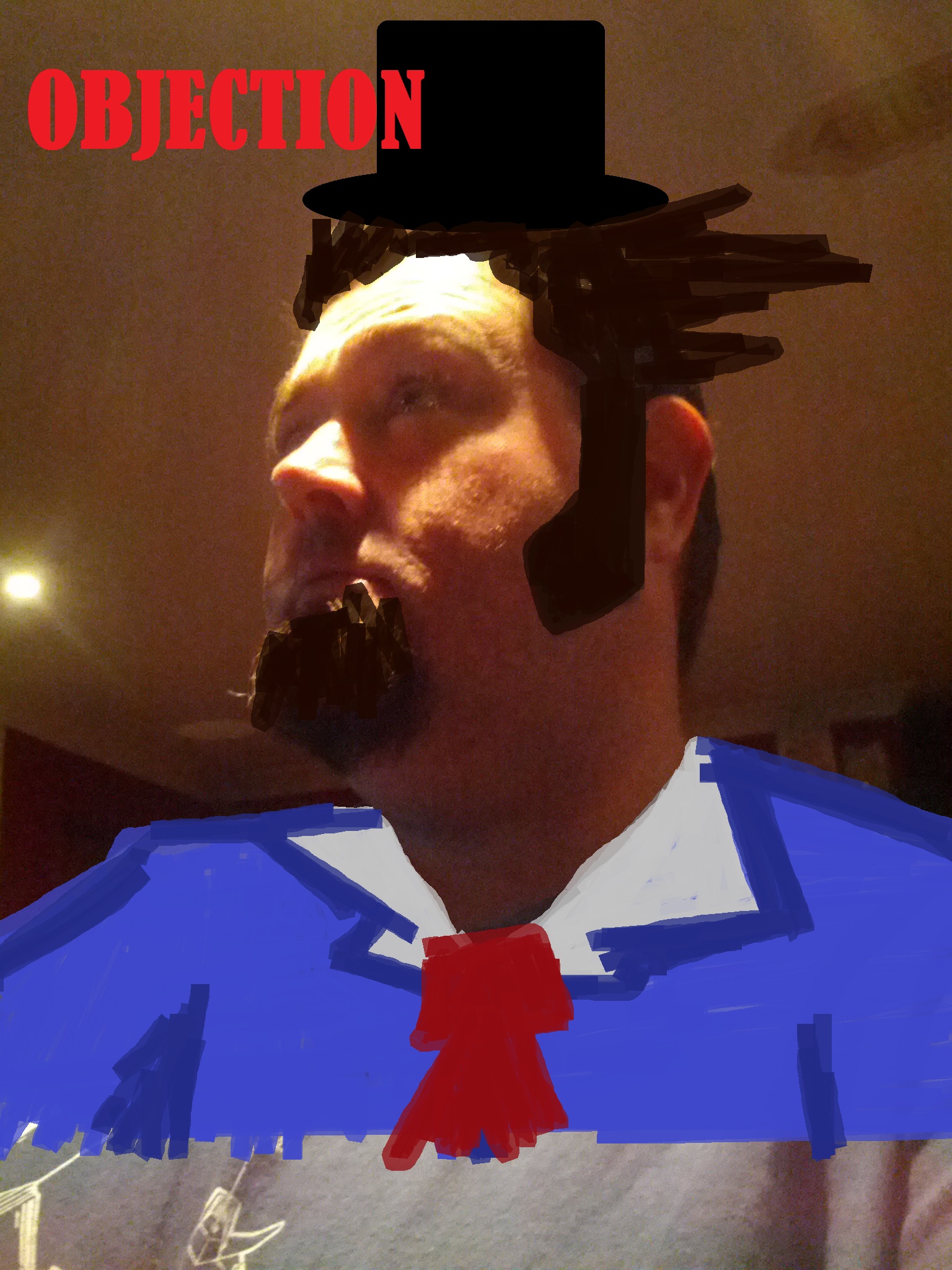 Promising Greenlights
合集创建者
Cherno Alpha
Greenlights that look interesting, and need support!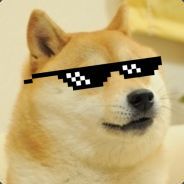 Voted
合集创建者
VAC BAN

Greenlight
合集创建者
Bl4ckH4wkHD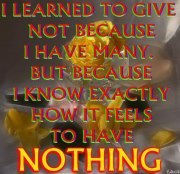 Greenlit and Followed
合集创建者
NazT_DragN
Just a collection of games that I'm looking forward to seeing, and that I think deserve to be followed. I am a great believer of start-ups, and don't mind investing in those I find worthy.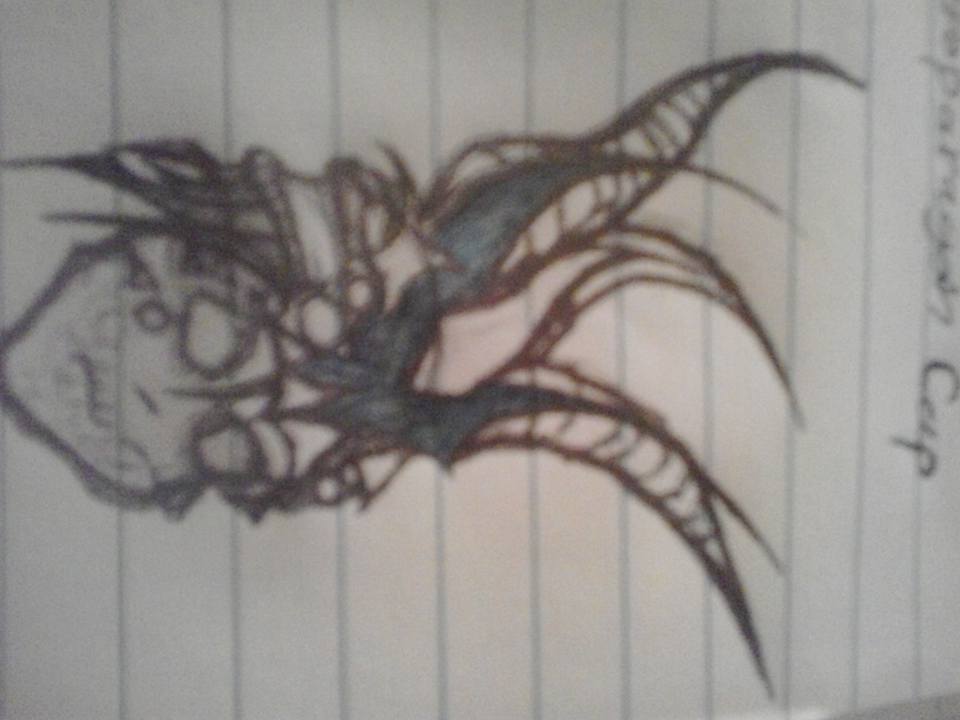 greenlit games
合集创建者
Scrub Daddy The Forth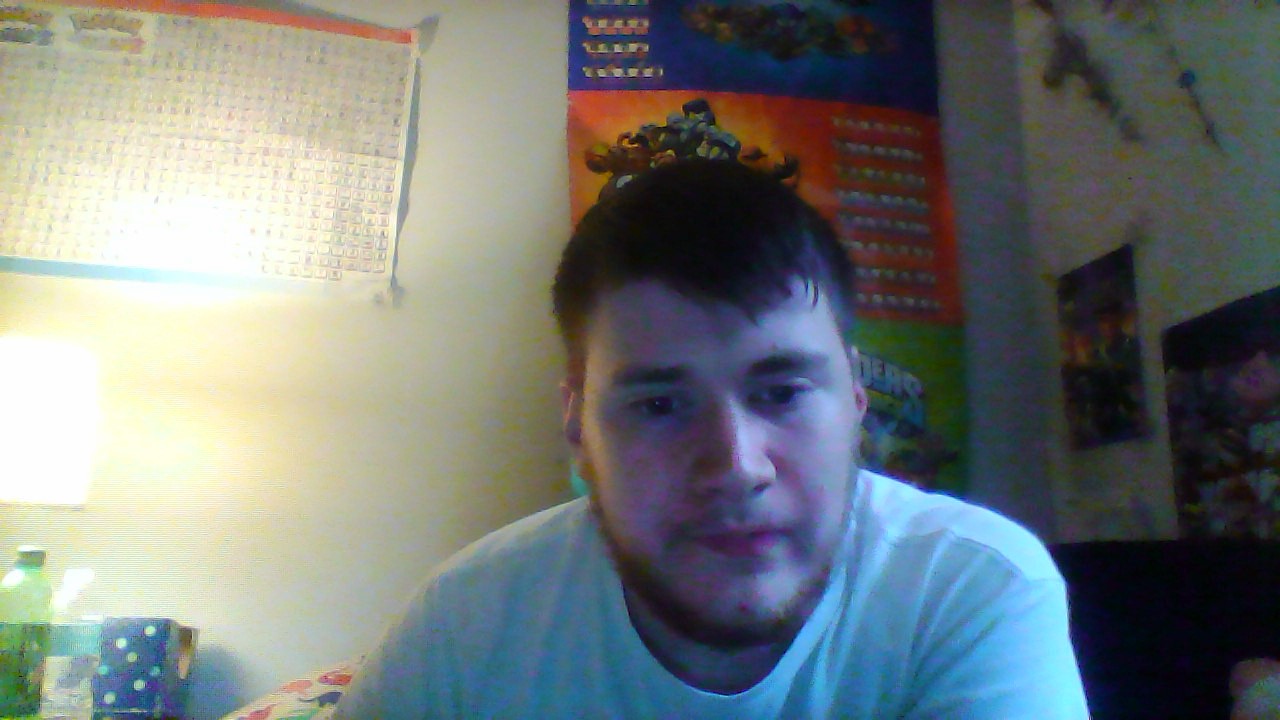 good games
合集创建者
jeremywaldron6
i want too make new friends and i am a cool guy and i play really good games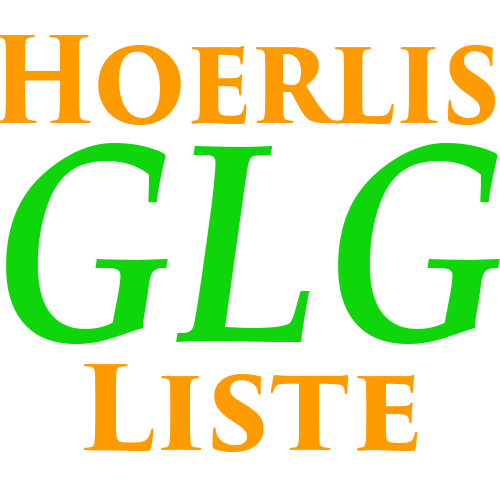 GreenLightGames
合集创建者
Hoerli
Hoerli's GreenLightGames in einer Liste. Sehe nach, was ihm gefällt!

Games Featured on my Steam Blog
合集创建者
greybatter97
Showing the good, the bad and the ugly of what Steam Greenlight has to offer. This collection features games featured on my blog. (Here; http://steamdiscoveries.tumblr.com/) But let's face it, Greenlight is full of cockers and it might caused Steam to jump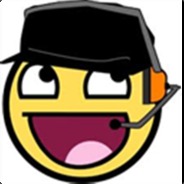 Fun games
合集创建者
KenG
fun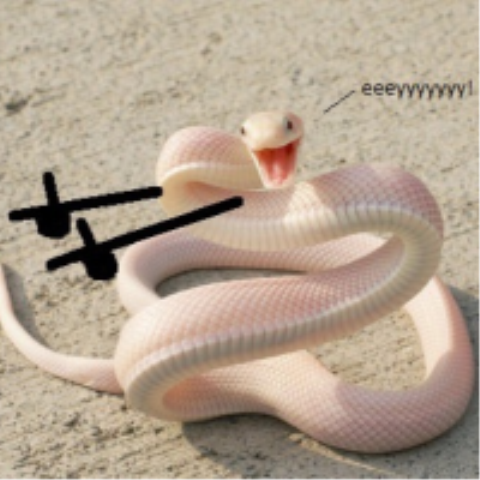 Would totally get!
合集创建者
KingpenguinL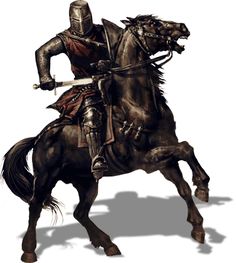 Indie Lab.
合集创建者
Guridepoa
Here we test every genre included in the following list: Visual Novels, Arcade, MMOSurvival, Survival, FPS, RTS, Turn Based strategy, and RPGMakers.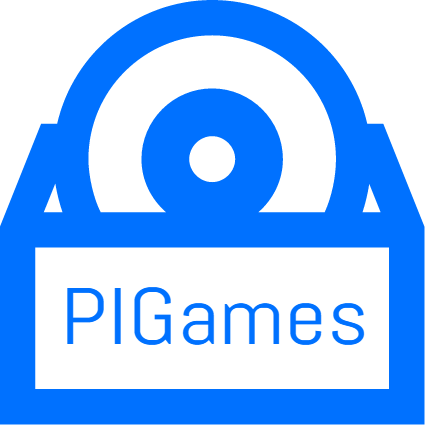 My Games
合集创建者
PICraft
All things i have ever made :p


greenlight
合集创建者
lionkinggod9000
I have to do this list :P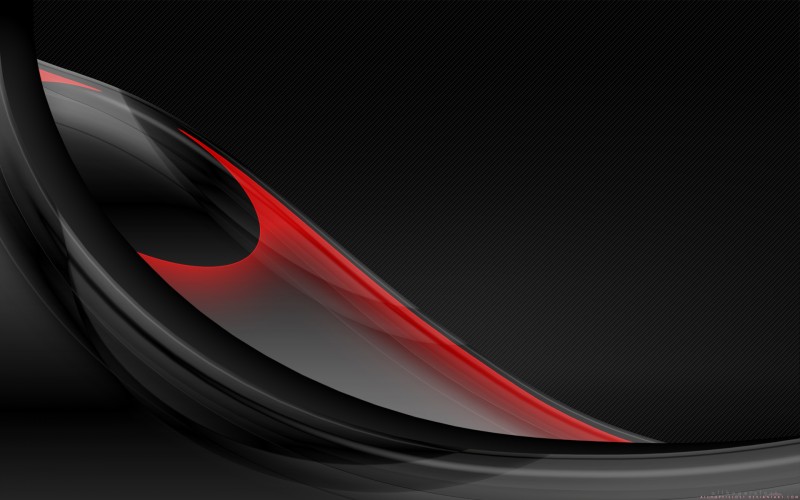 Games I Find Interesting
合集创建者
Kingdookoo
Just some games that interest me on Greenlight that I want to follow.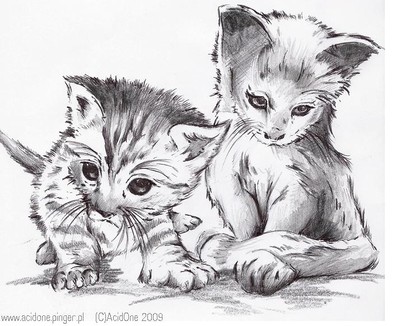 GreenLight
合集创建者
Sarpax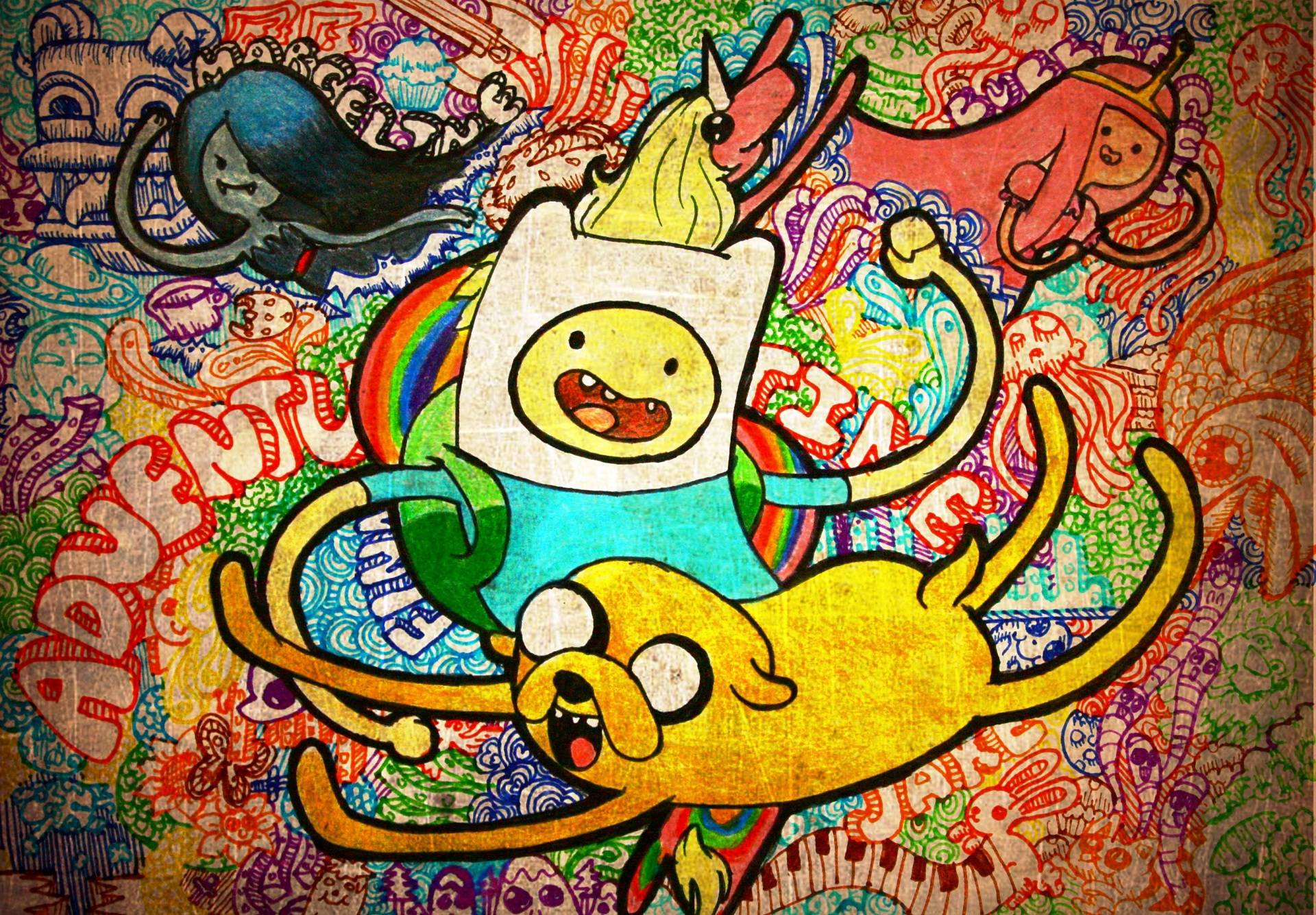 Greenlight
合集创建者
Andy Retro


yes
合集创建者
RedMartianGaming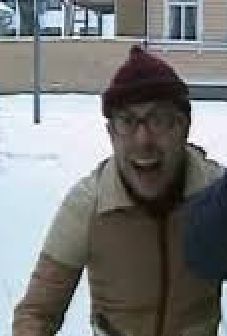 Greenlight
合集创建者
eicka✌