正在显示第 1 - 9 项,共 7,271 项条目

Jogos GREENLIGHT
合集创建者
JoaoLimaa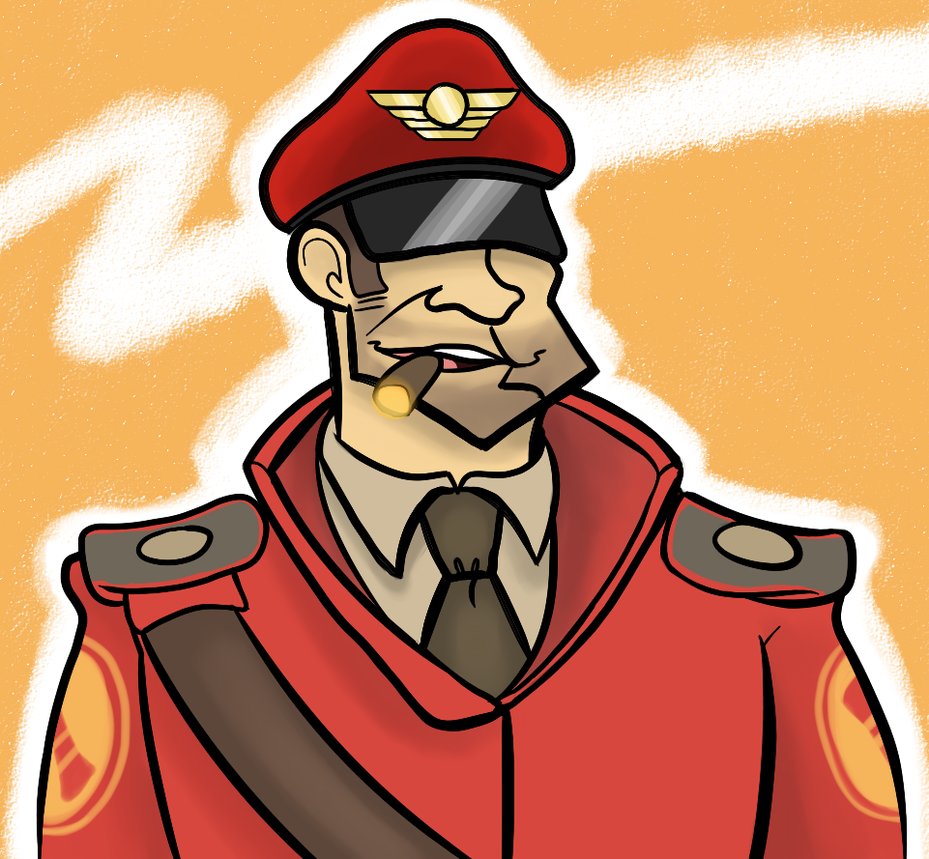 TF2 all
合集创建者
xyymx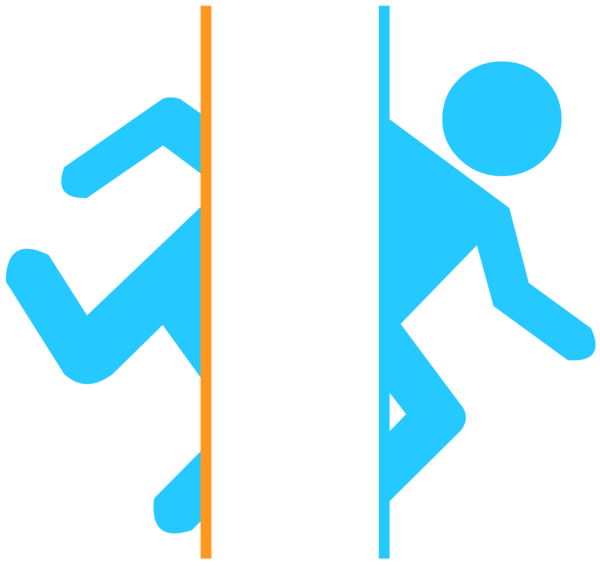 Portal Mods
合集创建者
Hiurt
Portal 1 and 2 mods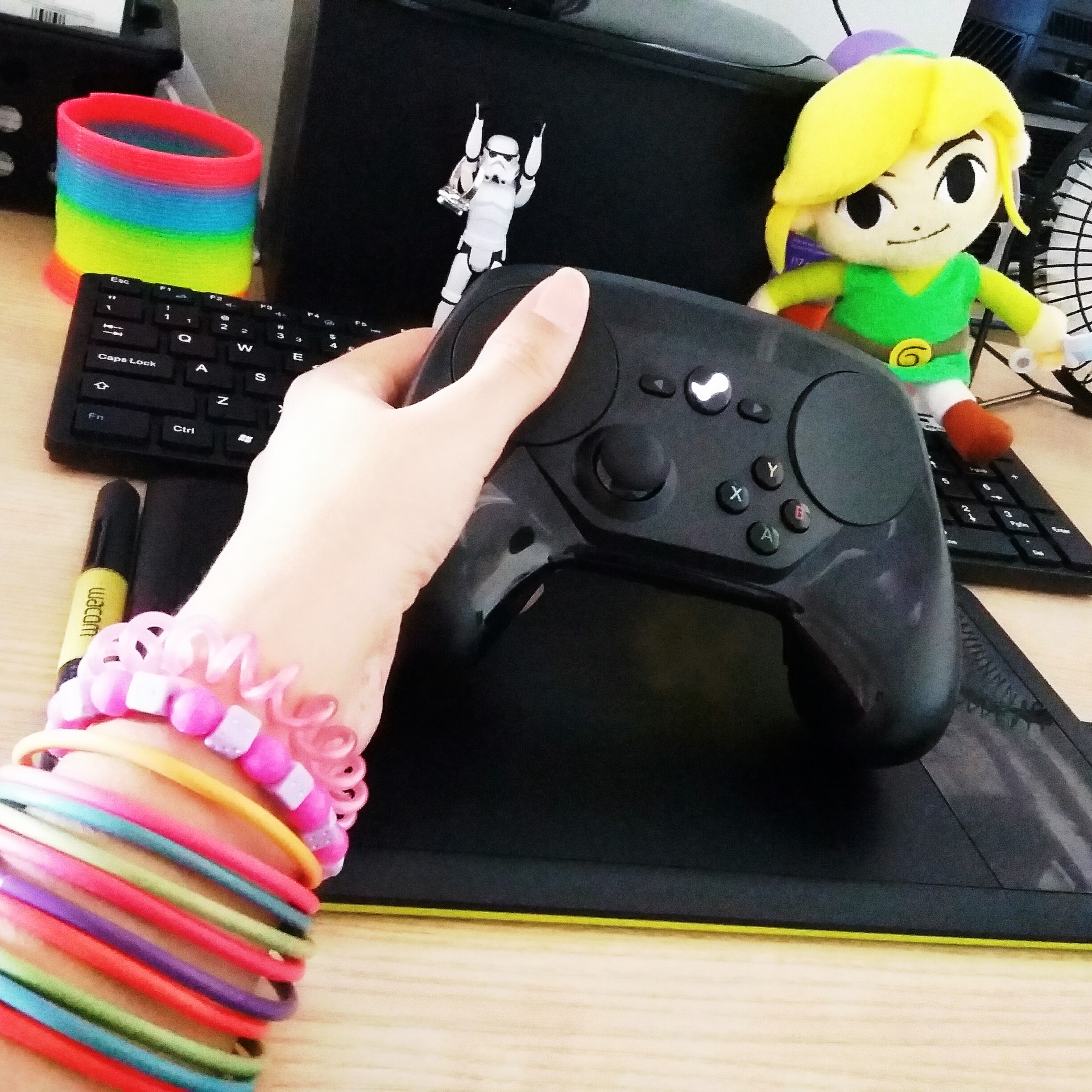 Must Have
合集创建者
Sae
indie games I LOVE ♥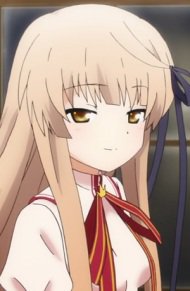 uwu
合集创建者
Ruisuツ

Greenlight Games
合集创建者
Ole Bern
These are all the games I find on Steam Greenlight that I think look cool and you should definitely look at and support.

Aubri's Picks - Greenlight
合集创建者
Aubri
Games I would like to see Greenlit, in the order I'm interested. Concepts are found beneath. Approved games are removed and added to my 'Awaiting' collection. Updated weekly. Artwork copyright of Max Bedulenko

Dank Greenlight
合集创建者
Sgt. Peperoni

Good Games from Greenlight
合集创建者
Dabzy
Here are a few games from Greenlight that look particularly good.