正在显示第 1 - 9 项,共 6,325 项条目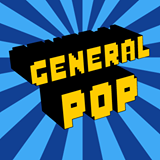 General Pop: GreenLight Collection
合集创建者
General Pop
Check out our collection of Steam GreenLight games that we are keeping an eye on. Listen to our weekly PodCast to find out what we have discovered and keep track of our collection! http://generalpopcast.com/ https://soundcloud.com/generalpop https://

Greenlight Collection
合集创建者
bora.N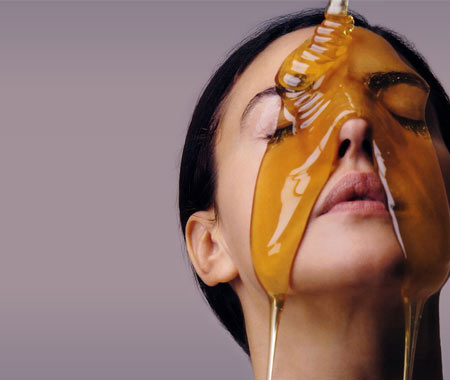 Nice Games
合集创建者
Warga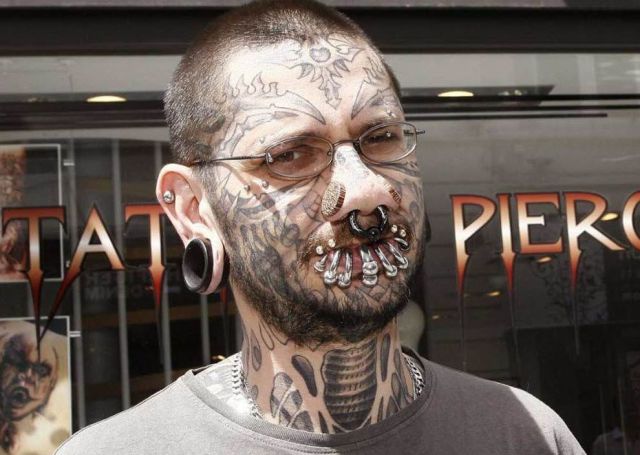 Horrible Greenlight submissions
合集创建者
Slimebeast
Hilarious and really bad games submitted to Greenlight.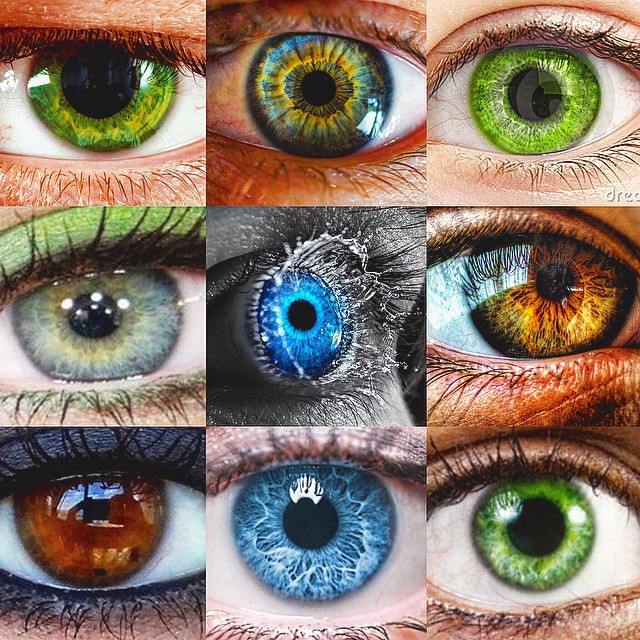 pc
合集创建者
oz11612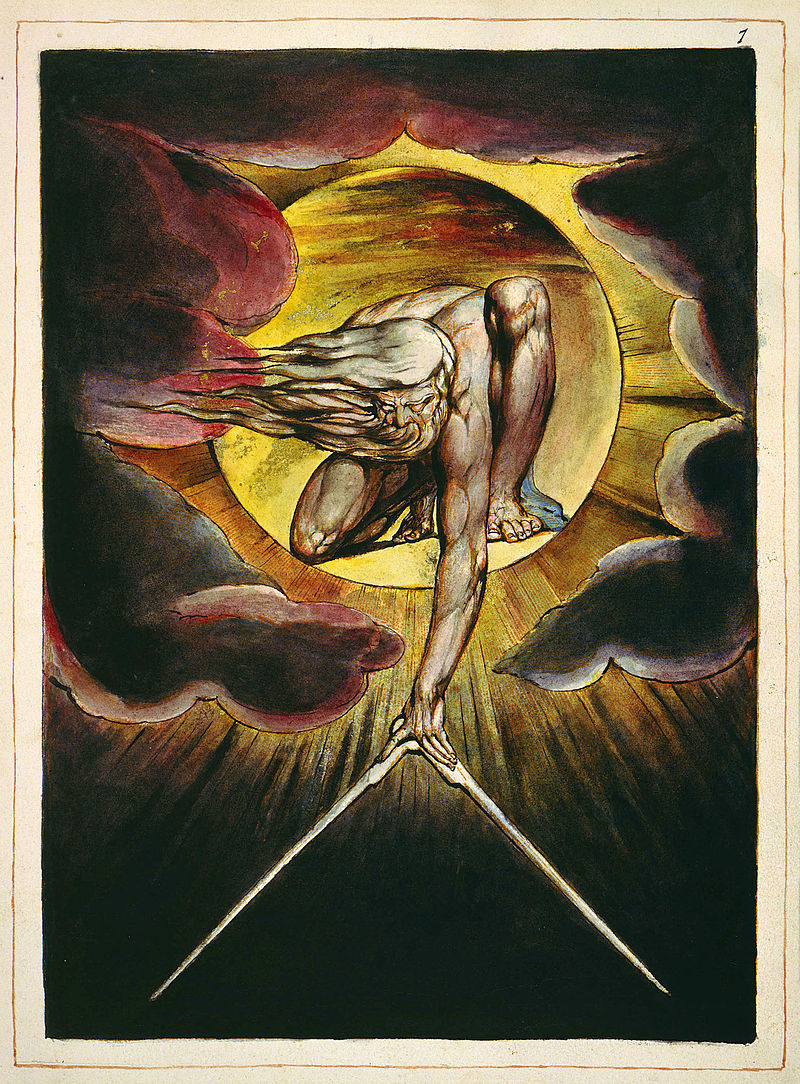 Just a Collection
合集创建者
Nour GerGes
something about hideaway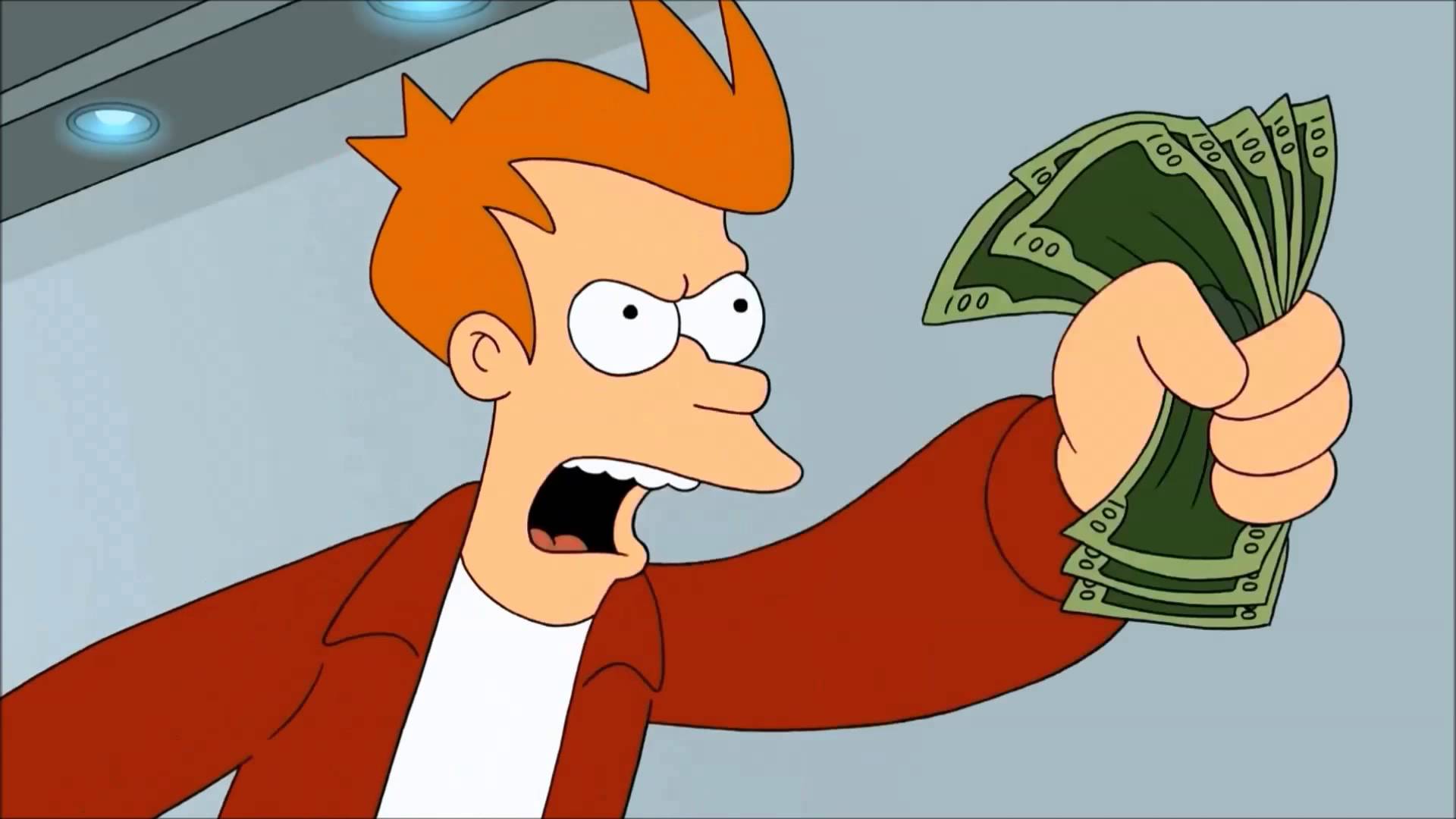 SHUT UP AND TAKE MY MONEY
合集创建者
Moonwalker*
DOSH HERE!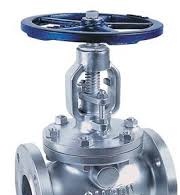 Camping-gas_colection.
合集创建者
camping-gas
En esta coleccion encontraras mods de valve creados por la comunidad,los que desde mi punto de vista deberian ser aprobardos por Steam y los que ya estan disponibles.

Games that should be greenlit.
合集创建者
Shawn
The title basically explains it all.