正在显示第 1 - 9 项,共 7,063 项条目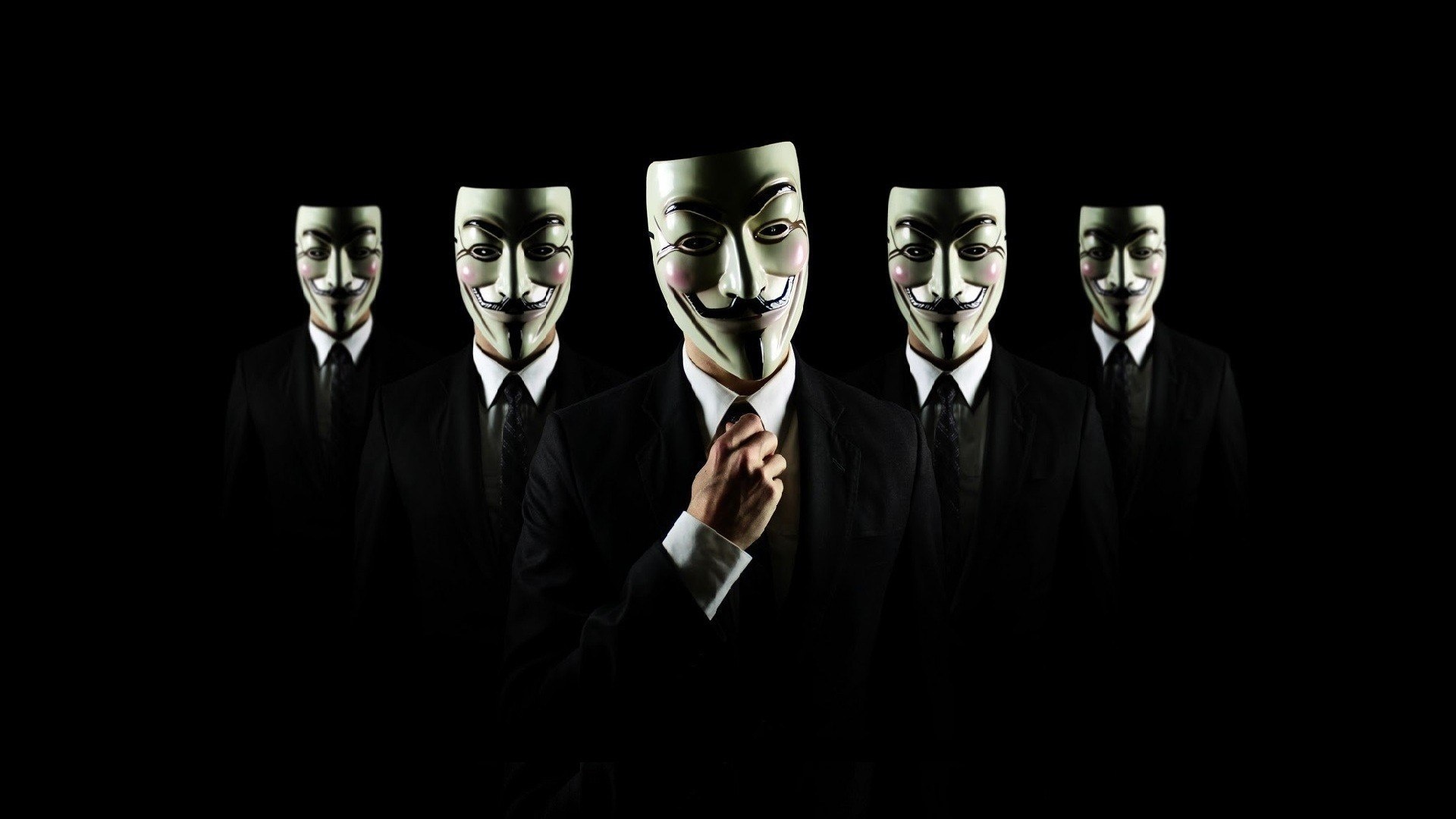 Tutto
合集创建者
BadLion

A.I. Collection
合集创建者
A.i. legion Games
This is Are collection of the games we Made

My Games :)
合集创建者
❤TChicaLP❤
My Games The Name Say It x Deee


Games 2014
合集创建者
Epicardium
game on greenlight that looks interesting.

Games Sponsored By That's Game Bro
合集创建者
Batugane
Games That Are Sponsored By ThatsGameBro.Com ThatsGameBro.Com Sponsorluğundaki Oyunlar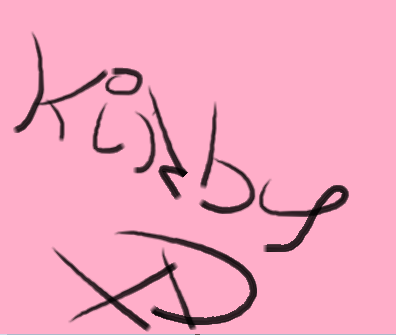 Games
合集创建者
☂ Kirby ❤
Random games.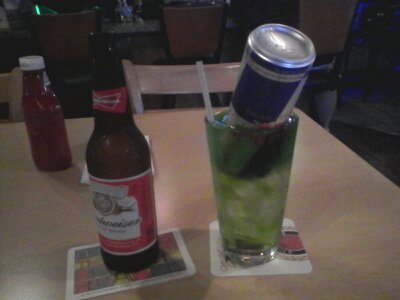 trial
合集创建者
too_far_gone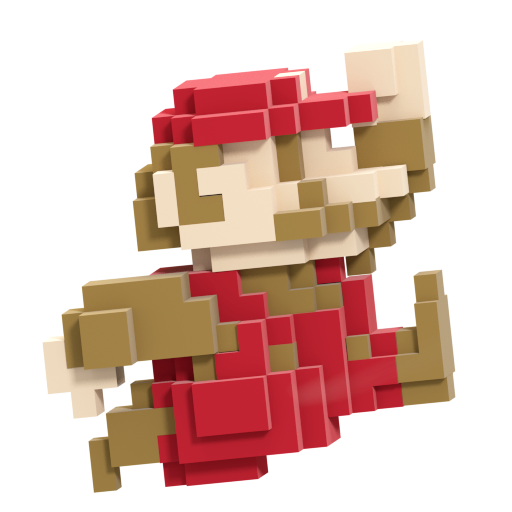 Rivival of Platformers
合集创建者
M. Samson
Here's just a Collection of Video Games that I totally want. Maybe someone else also finds some interesting ones in here too.

CS
合集创建者
^_^
Games Freé Key 10$ me give Freé