正在显示第 2731 - 2760 项,共 6,590 项条目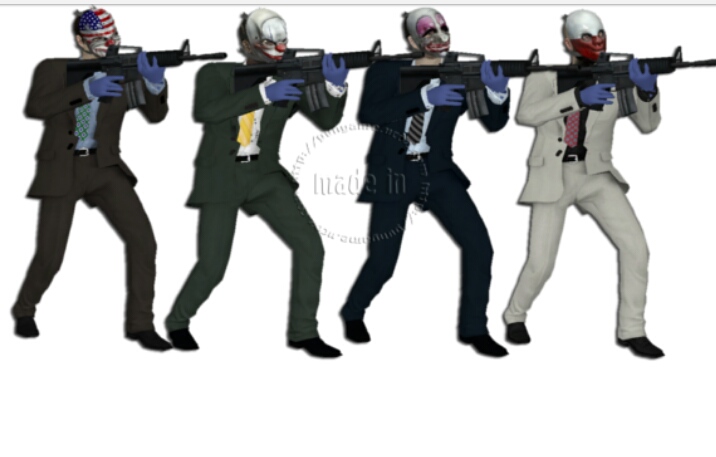 Games
合集创建者
doc_aibolyt/kickback.com
New game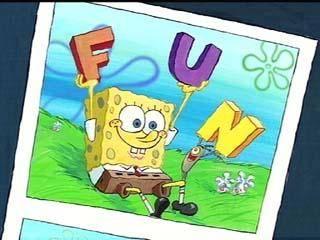 Futuras compras:D
合集创建者
Francoliconejos
No sé... Se los recomiendo(?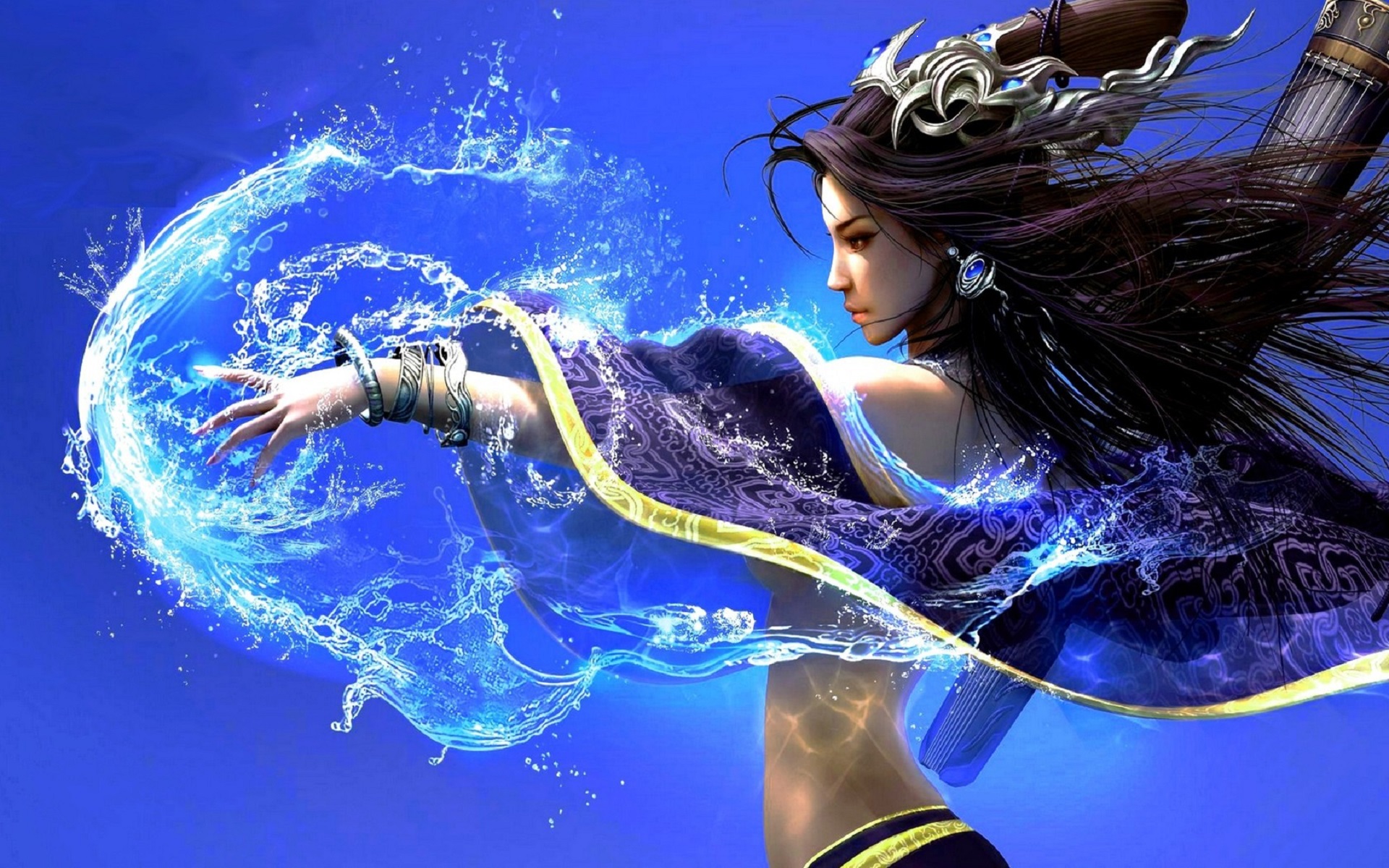 Vega'sList
合集创建者
VegasPlayer
Vega'sList Photo Simulationen zu kommenden RPG Klassikern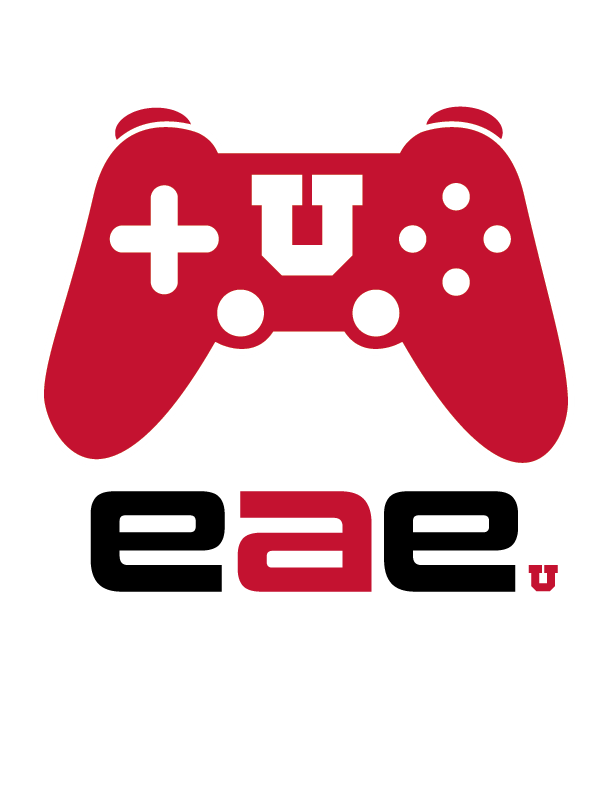 EAE
合集创建者
Mr. Hound
This is a collection of games that have been produced/developed by Students in the University of Utah's Entertainment Arts and Engineering program. Which was ranked as the number one program in the US for game design by the Princeton Review! (number 2 in u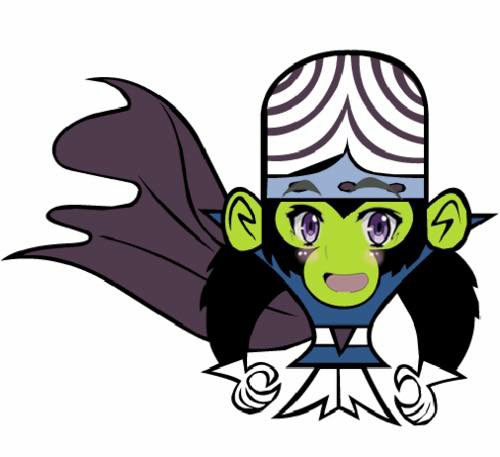 meh
合集创建者
black crystal lotus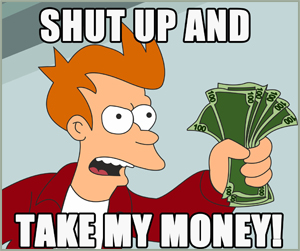 Awesome stuff
合集创建者
[WoW]Metaldemon
Just awesome stuff

Wally71551's Greenlight Favourites
合集创建者
Wally71551
All my favourite Greenlight picks, which I hope make it onto Steam's official store someday, because they look and sound amazing!!!


dfgghghf
合集创建者
dragon1120

Esperados Linux
合集创建者
Darkfoe703
Juegos que epero salgan para linux :)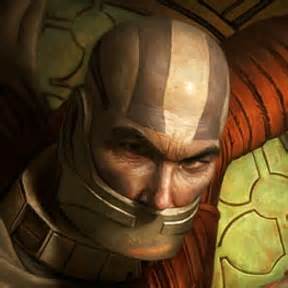 Attican's games he thought were interesting
合集创建者
Attican
just a bunch of random games i thought were interesting and yes i voted for most of them some are released already and some are greenlit and i missed the chance to vote. also you can recommend to me but i will not try and get a review copy of the game or a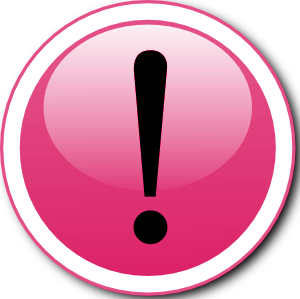 Interessantes
合集创建者
BruteForce
Jogos dos quais possa gostar


Greenlight Games
合集创建者
Es0terin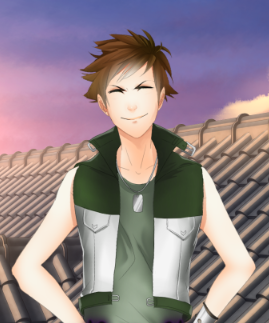 Favs
合集创建者
KiwiSylveon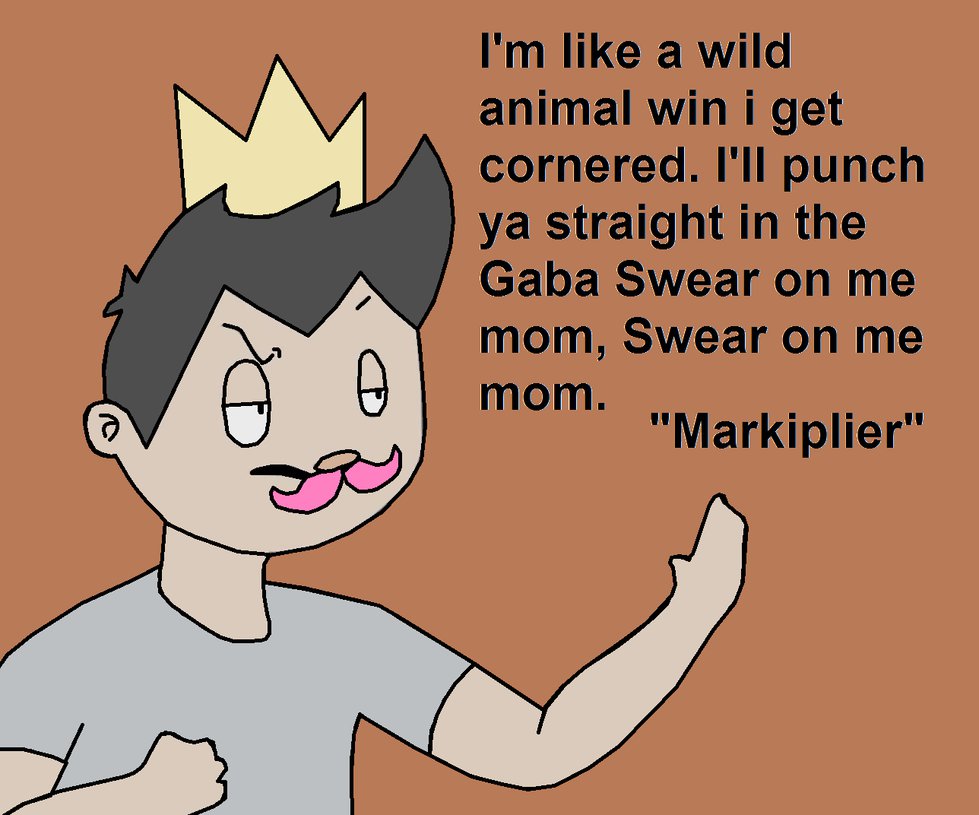 Ethan's Collection
合集创建者
EthanAwesome2002
Games that seem fun.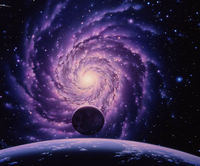 sci junky
合集创建者
Maniacle
My collection is for those of us that love science fiction this is where i am listing some of the games that i most look foward to enjoying hope everyone likes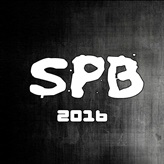 RedLight
合集创建者
Mateusz ''Yoda'' Bielecki
s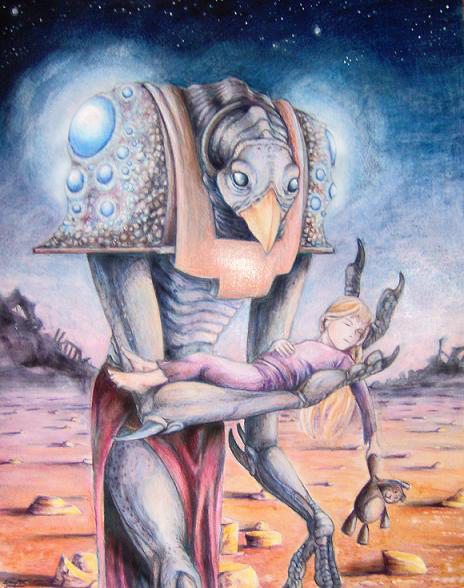 COllecT
合集创建者
ABlindPoet
aaaaaaaaaaaaaasdddsdssdsabn,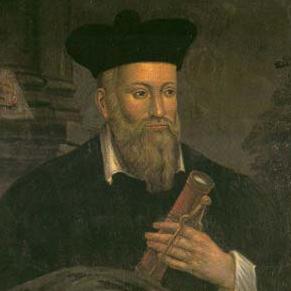 Profecias do Felix
合集创建者
Felix
Jogos que trarão inovações ao mundo dos games.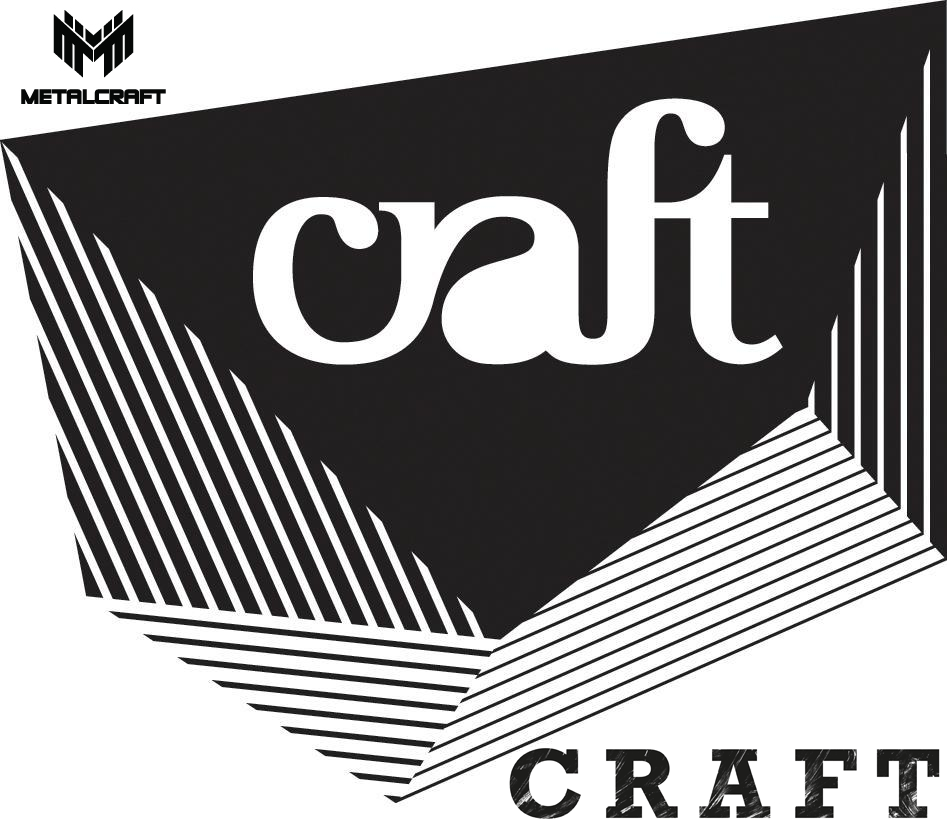 Craft
合集创建者
Warabei
Craft games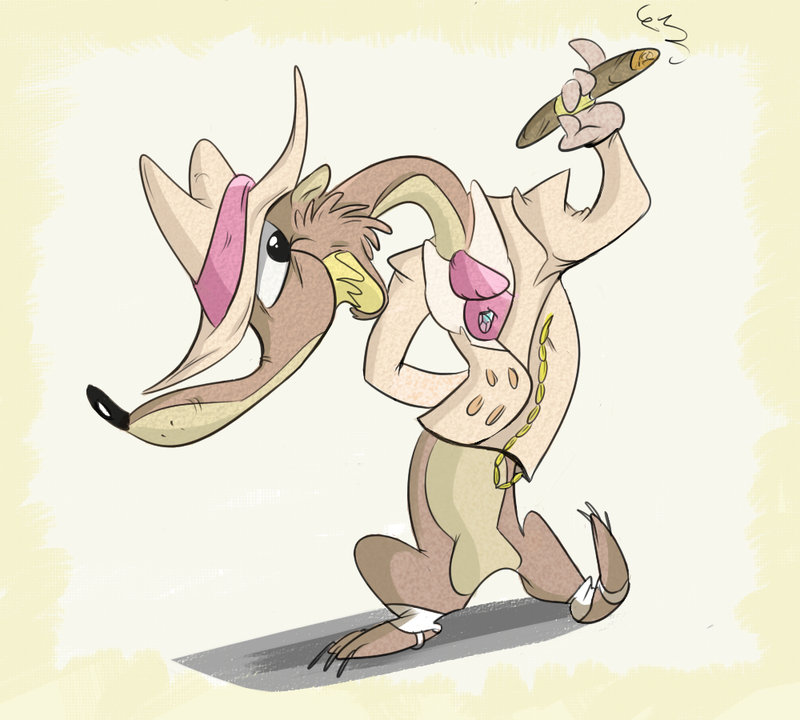 Shady Devs
合集创建者
Dwolfy
A collection of games on Greenlight with shady developers. This includes scammers, devs that censor / delete negative comments, pranksters, etc.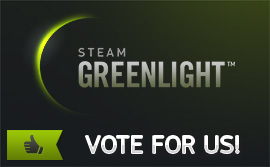 Steam Greenlight™ Collection
合集创建者
Lone Wolf
Steam Greenlight™ Games Collection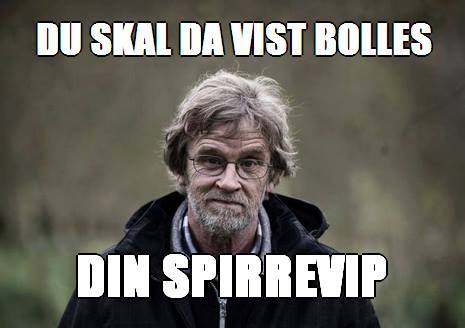 Games i would buy
合集创建者
Eckhunter
This is games from steams greenlight that i have taken a look at and thinks it could be fun playing and will prob buy and try it out when released on steam.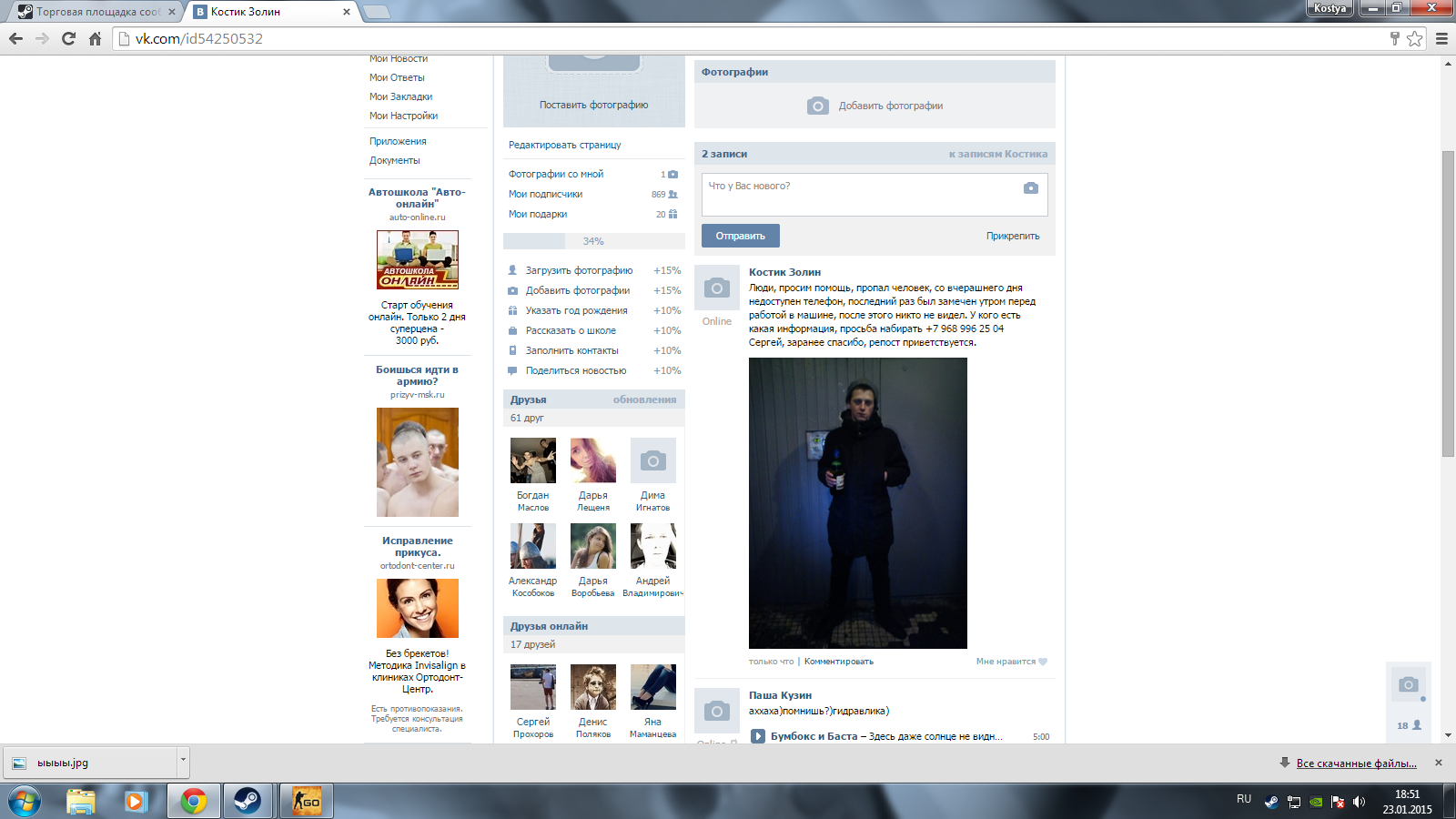 new
合集创建者
bonus CSGO-FATE.RU
all

OYUN GEZGİNLERİ
合集创建者
STAR-LORD
OYUN GEZGİNLERİ bu site dünyadaki bütün iyi ve kötü yeni ve eski tüm oyunlar hakkında herşeye tüm ayrıntılı bilgilere-görüntülere-resimlere-duvar kağıtlarına-hilelere-mesajlara-yorumlara-görüntülü-sesli-resimli-yazılı tüm piyasadaki ve tüm dünyadaki pc ko

Space Epic
合集创建者
dEAdOnE77
Includes all the Epic Space-games from the Greenlightsection. These games all have an aspect of a simulation.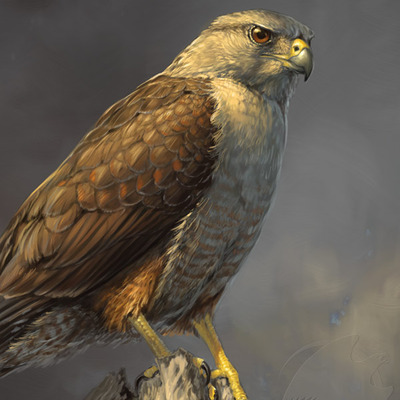 My Favorite Collection
合集创建者
Sleeping-soundly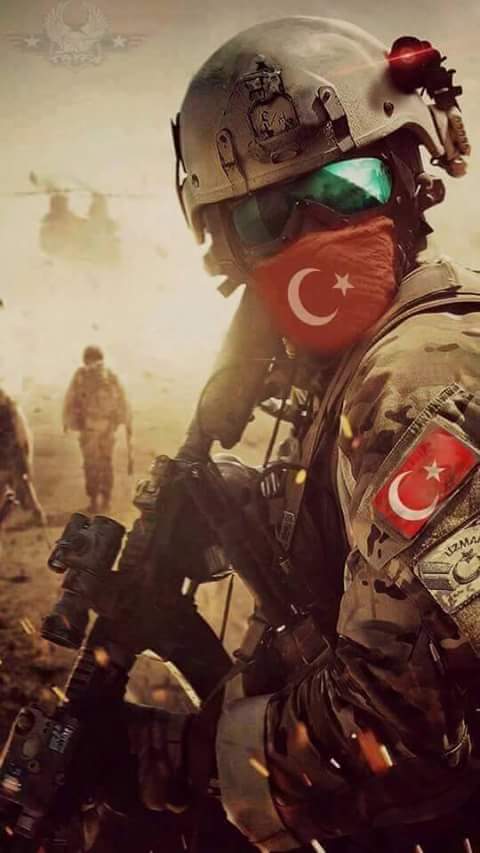 koleksiyonum
合集创建者
gevur oyuncu
wadsfsdafas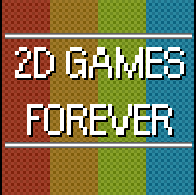 2D Games Forever!
合集创建者
Nimbus
I'm a child of the 16-bit era and I will always have a soft spot for pixel art. These listings here prove to us that the era of 2D games will never die! There are still plenty of amazing 2D pixel artists out there, and this list is meant to celebrate that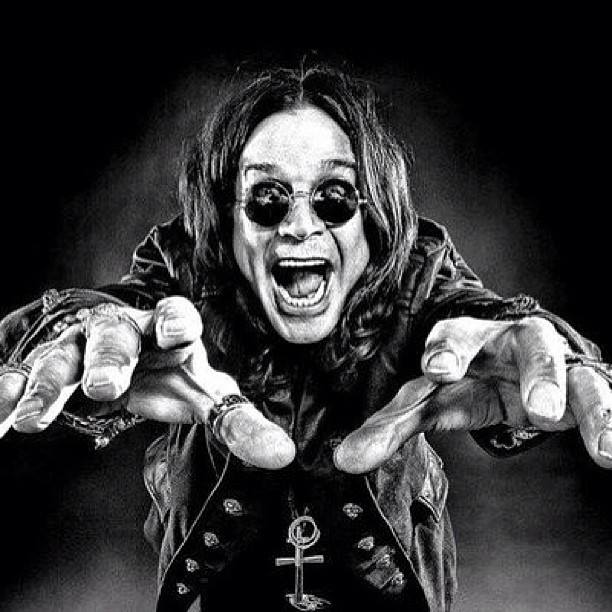 wishlist greenlight
合集创建者
OzzFreak
want games

Waiting Room
合集创建者
Salty
A collection full of joy and joyness.