Содержит предмет: «XCE - Xenius Character Enhancement»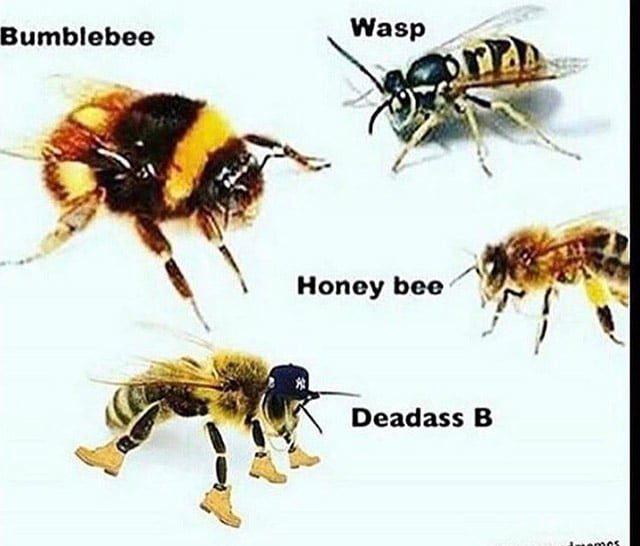 Mods
Коллекция от
𝓣 𝓡 𝓘 𝓛 𝓛 𝓐
mods i use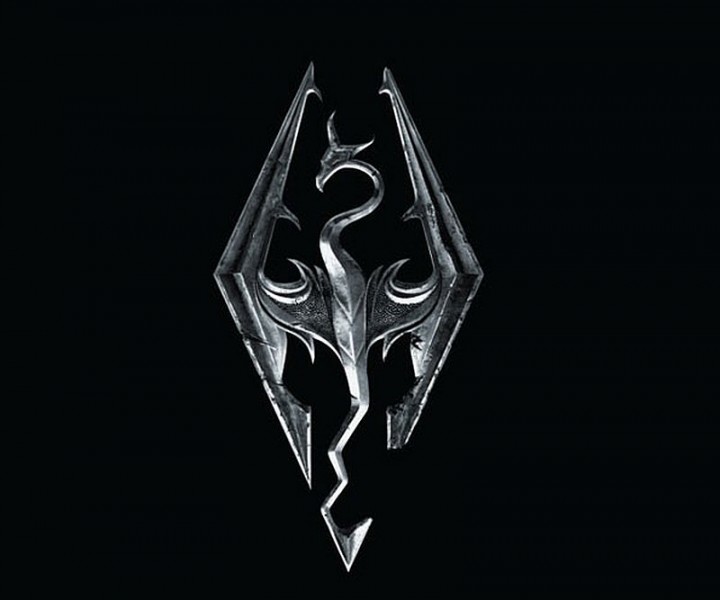 OiRAD's Skyrim Mods
Коллекция от
Oirad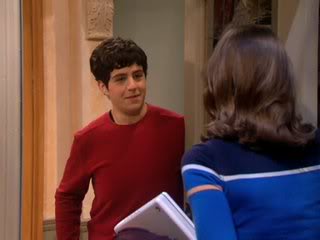 Jesse's Skyrim Modpack
Коллекция от
FiGayOFish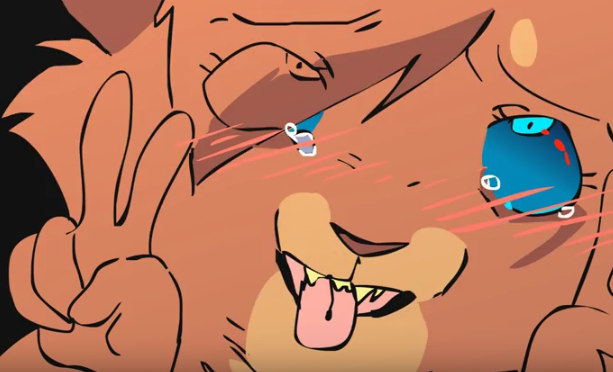 vanilla skyrim is perfect the way it is, totally.
Коллекция от
forest witch
this is to keep everything in one place lol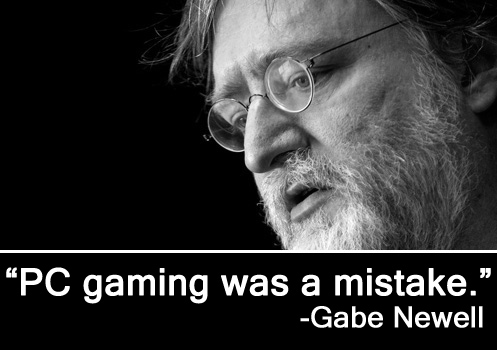 better looking skyrim
Коллекция от
GBN
make you're game look goooooood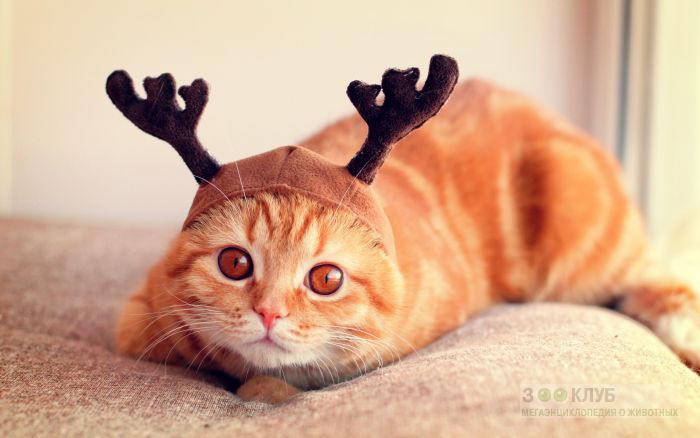 Коллекция
Коллекция от
Senpai Scubi
Мммммммммммммммммммммммммммммммммммммммммммммммммммммммммммммммммммммммммммммммммммммммммммммммммммммммммммммммммммммммммммммммммммммммммммммммммммммммммммммммммммммммммммммммммммммммммммммммммммммммммммммммммммммммммммммммммммммммммммммммммммммммммммммммм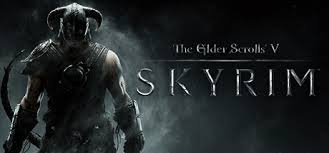 Dank Skyrim Mods
Коллекция от
Something Fierce
Skyrim can be somewhat of a bland game but this collection of mods will turn into an amazing game (even more so than before). \t some of these will require Skyrim Script extendor, (it's on steam so no big deal) and the Static mesh improvement mod MUST be d
My Personal Collection
Коллекция от
Daddy Cool
Nothing interesting here, just need a place to keep all this.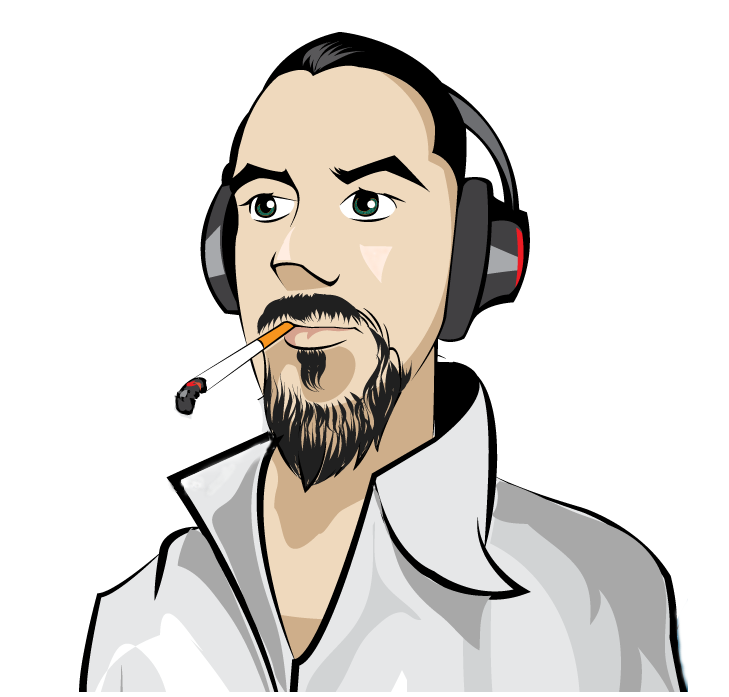 AddMorrStrimMods
Коллекция от
AddMorr
mods i use while streaming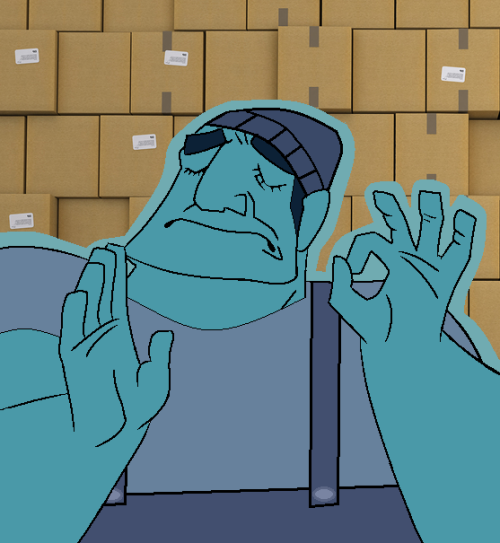 Aegis's Mods
Коллекция от
Subject Deceased
This probably isn't what you're looking for. This is a pack for me to share my mods with my friends... So yeah.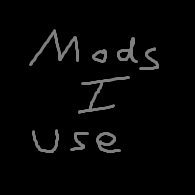 Mods I Use
Коллекция от
Brutal[ABK]
Just the mods I use SKSE (http://skse.silverlock.org/) is required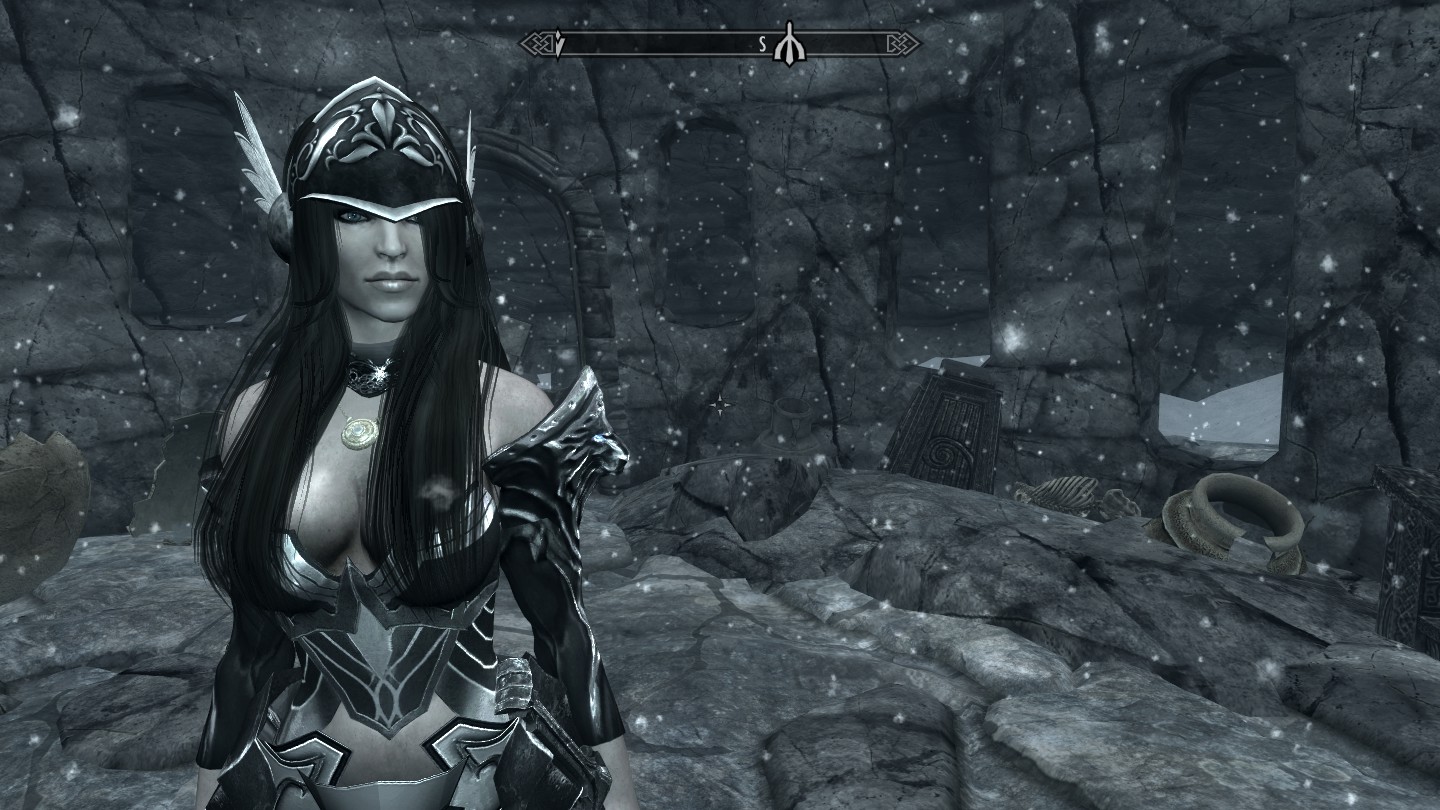 M4D's Skyrim Collection
Коллекция от
username
Just the mods i use, nothing special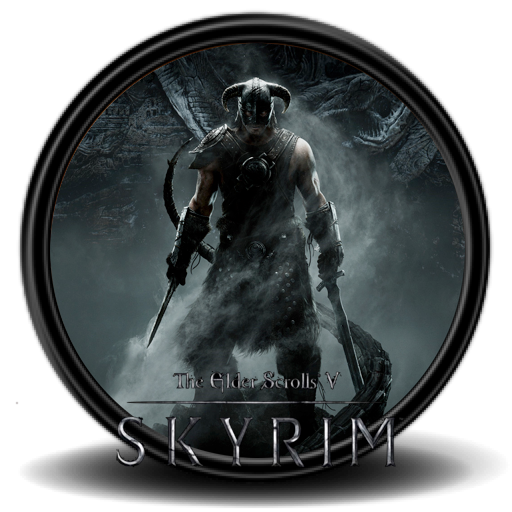 Skyrim Mods
Коллекция от
ross
Skyrim
Коллекция от
Vida
(Skyrim) Currently Subbed
Коллекция от
Nuggets
Current Skyrim Workshop mods i am subscribed to.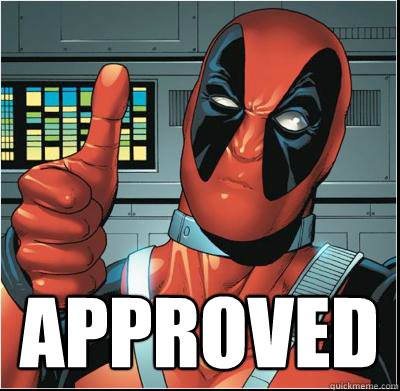 Skyrim Community Uberhaul
Коллекция от
XenonApocalypse
yes
my skyrim mods
Коллекция от
festive dogsong eleventy
a collection of compatible mods that i use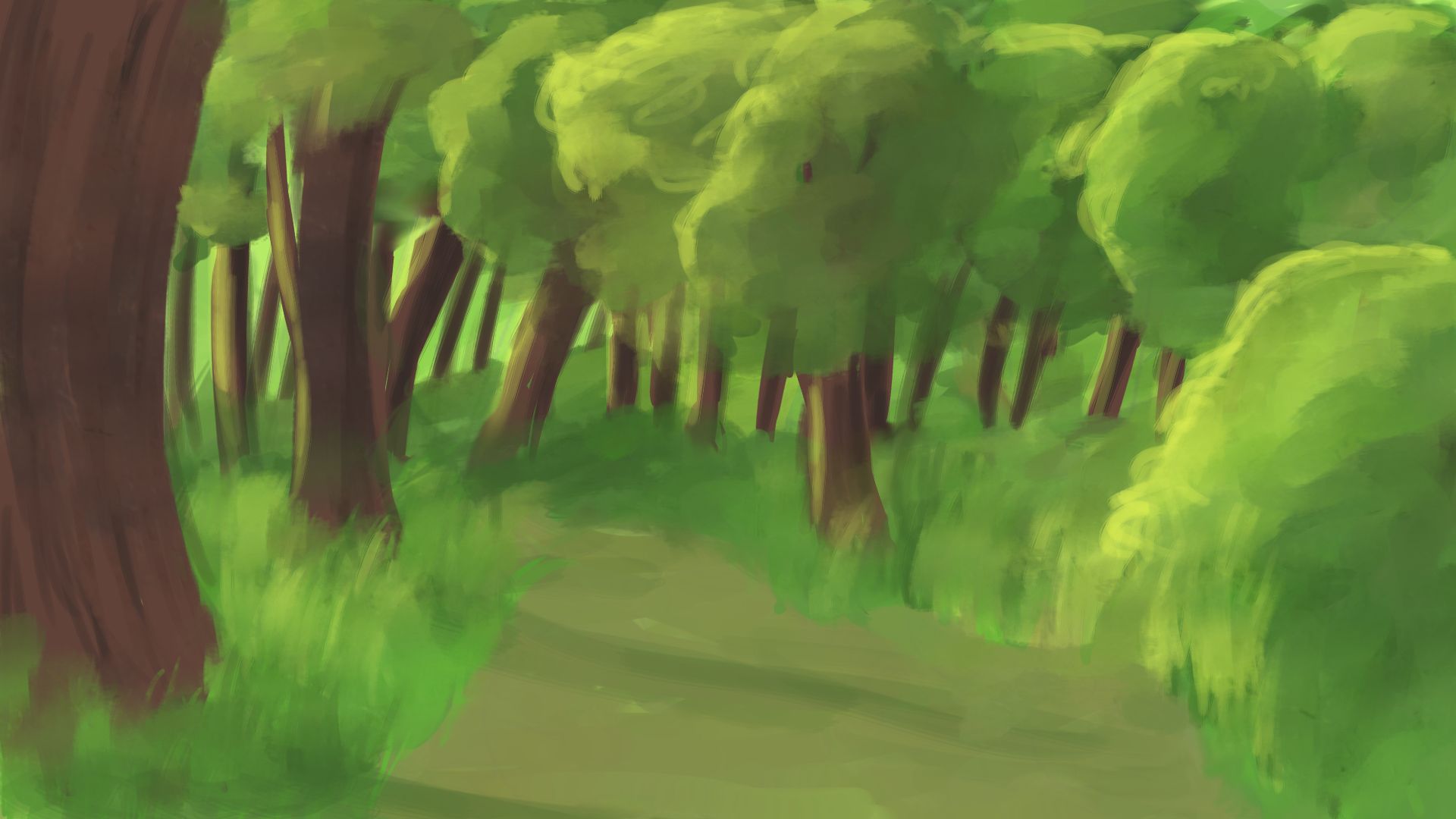 Meine Skyrim Mods
Коллекция от
Tominator9
Jo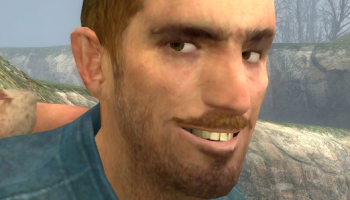 thomas
Коллекция от
Wildfire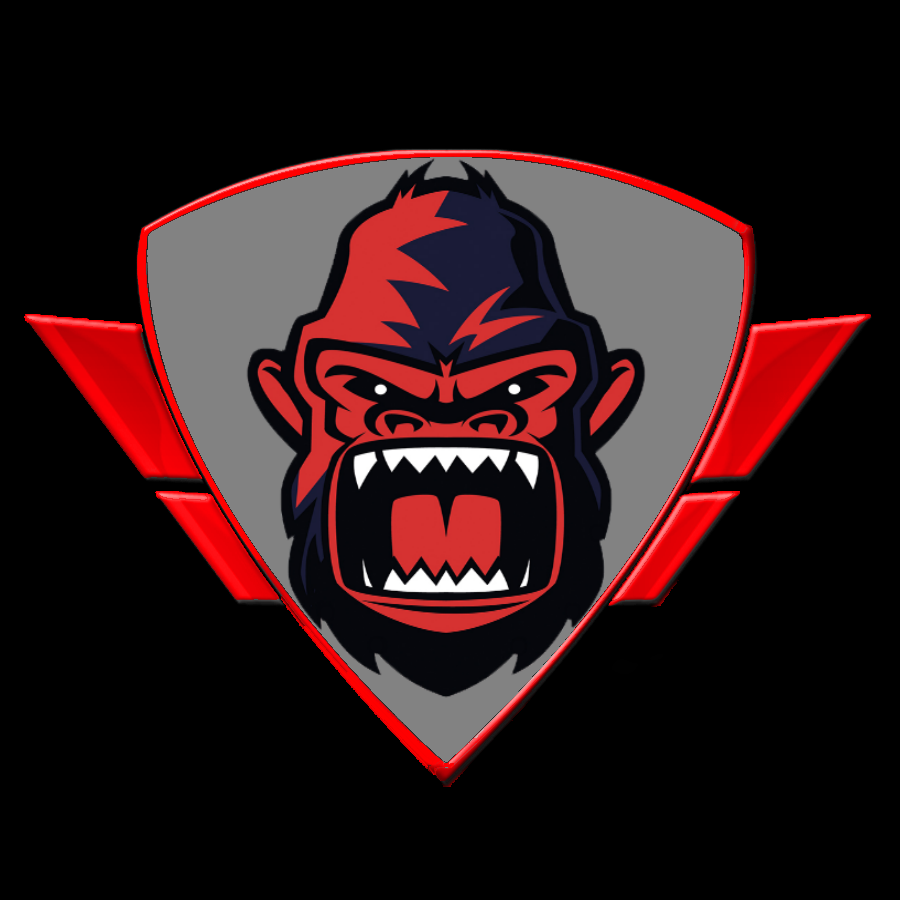 123
Коллекция от
DeluXe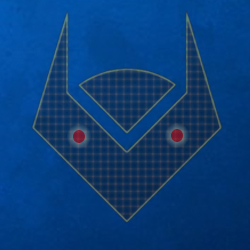 Anfir Play - Skyrim Especial Edition
Коллекция от
Anfirel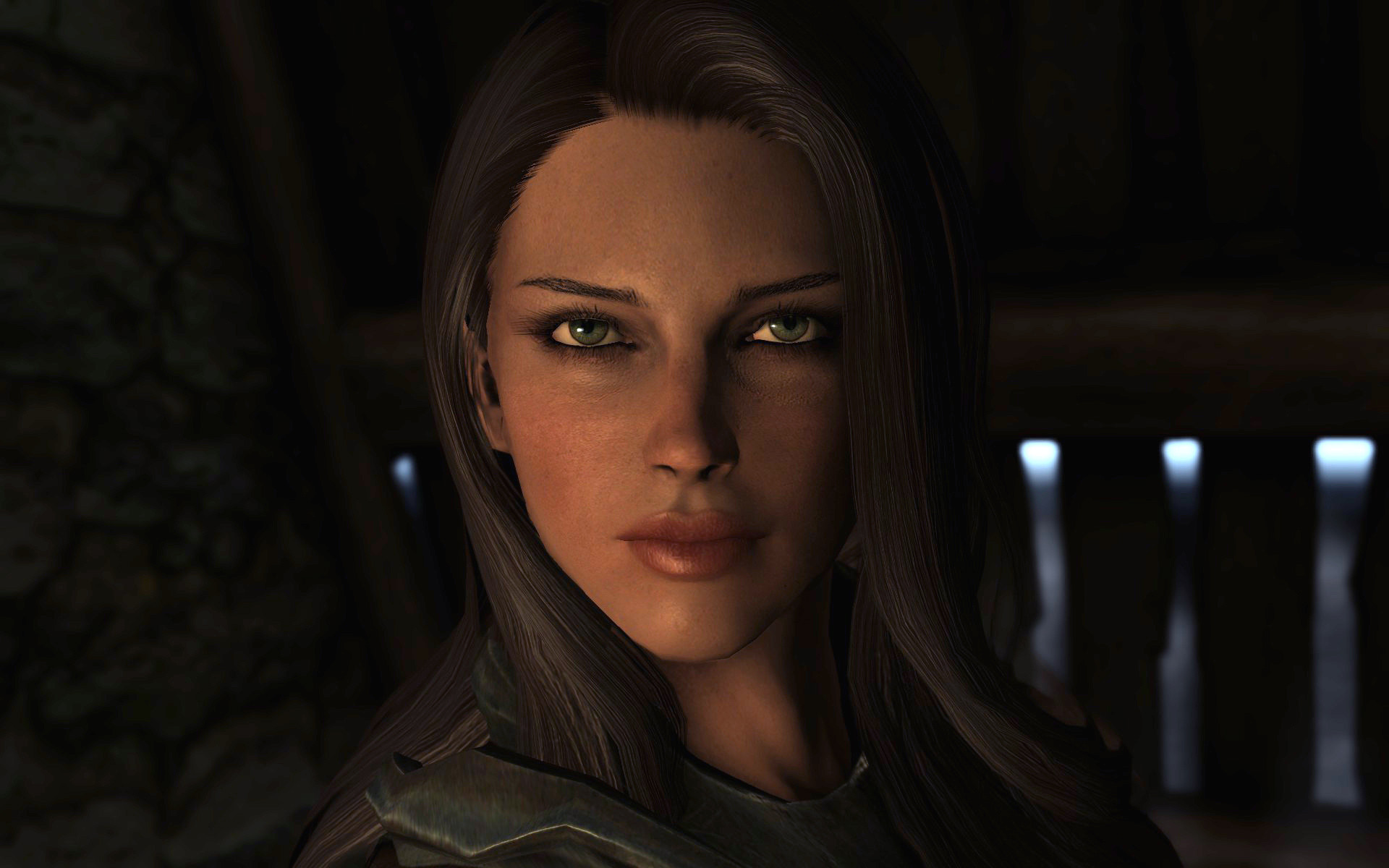 Skyrim Mods
Коллекция от
gbluberry
Good Skyrim MODS
Коллекция от
Ayylmao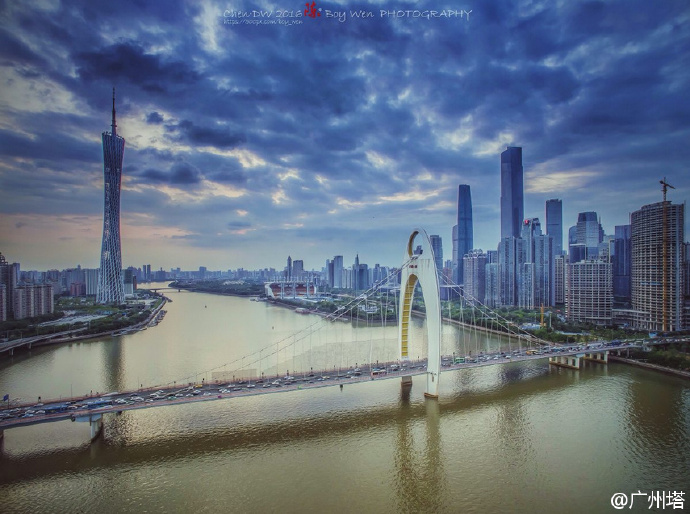 1234567890
Коллекция от
xieziweikuang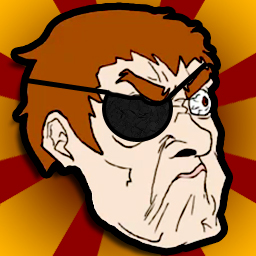 Skyrim Mods
Коллекция от
Bubonic
Mods i'm used to playing skyrim with. Needs Skyrim Script Extender (SKSE)
A Simple But Great Skyrim To Remember
Коллекция от
lannisarah2
These are some of the many mods on steam that I belive are both neccesary, and great. You do not need any DLC for these, although it will work great with all of them (as far as I am aware) These will drop your performance minimaly, so you keep your great g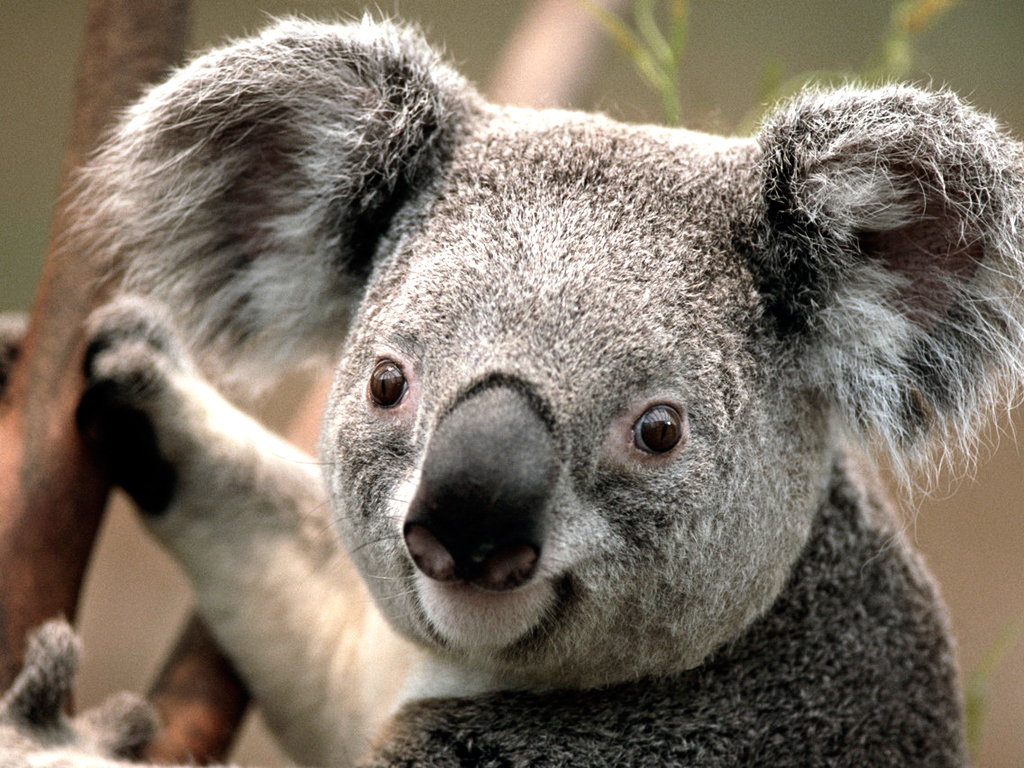 :D
Коллекция от
Racnaz
:D
Fransis's Skyrim Stuff
Коллекция от
FransisKransis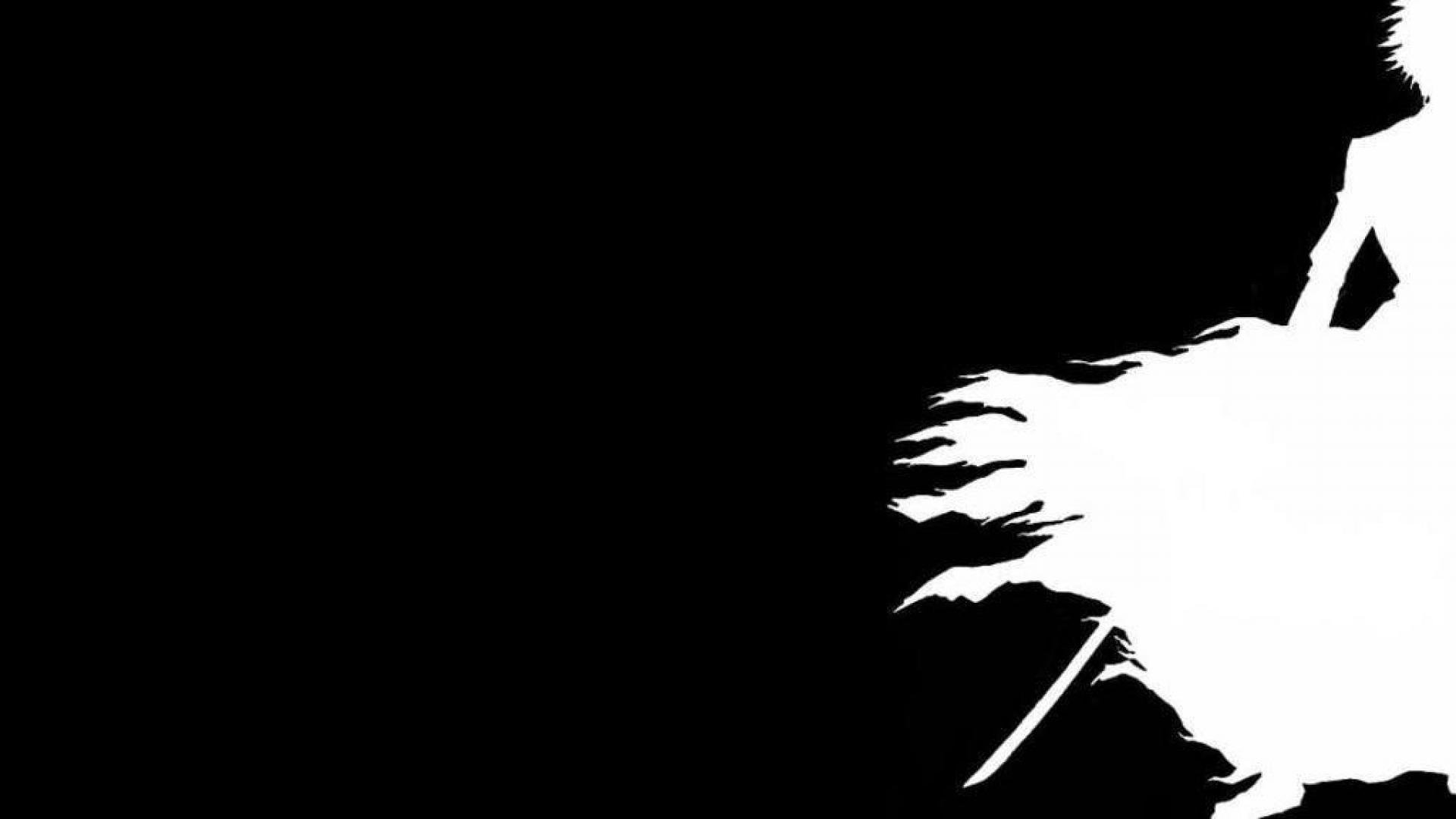 Red 1
Коллекция от
rsmckain
Red 1 test
Skyrim mod collection
Коллекция от
Straxuz
My personal Skyrim mod collection