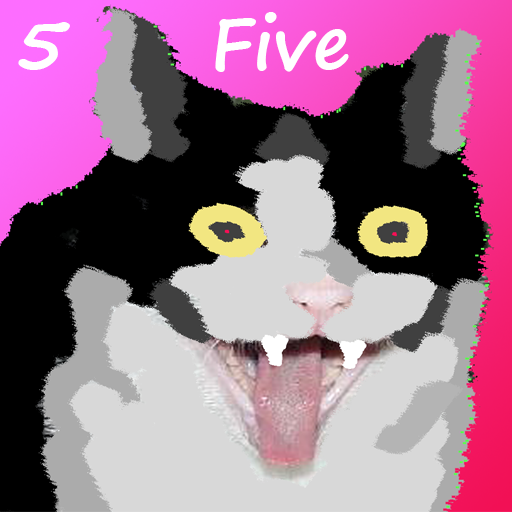 Five Games Your Face Might Like
Коллекция от
TonyDanza
Five great single-player and/or co-op games that we feel stand out as unique. - No MMO, F2P, Sports, or Simulation games. - 1000 bonus points* for story. *Bonus points can be redeemed for tingly feelings inside your brain.


Komiker Media - Games
Коллекция от
GOWEI
Komiker Media Tarafından Geliştirilen Oyunlar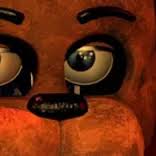 My Mystery Puzzle Collection
Коллекция от
River Pinkamena
This Collection of games are Puzzle based.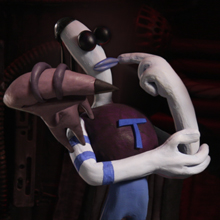 Check Out These Great Titles!
Коллекция от
PlagueofMidgets
These are just some of the amazing games worth voting for on Greenlight.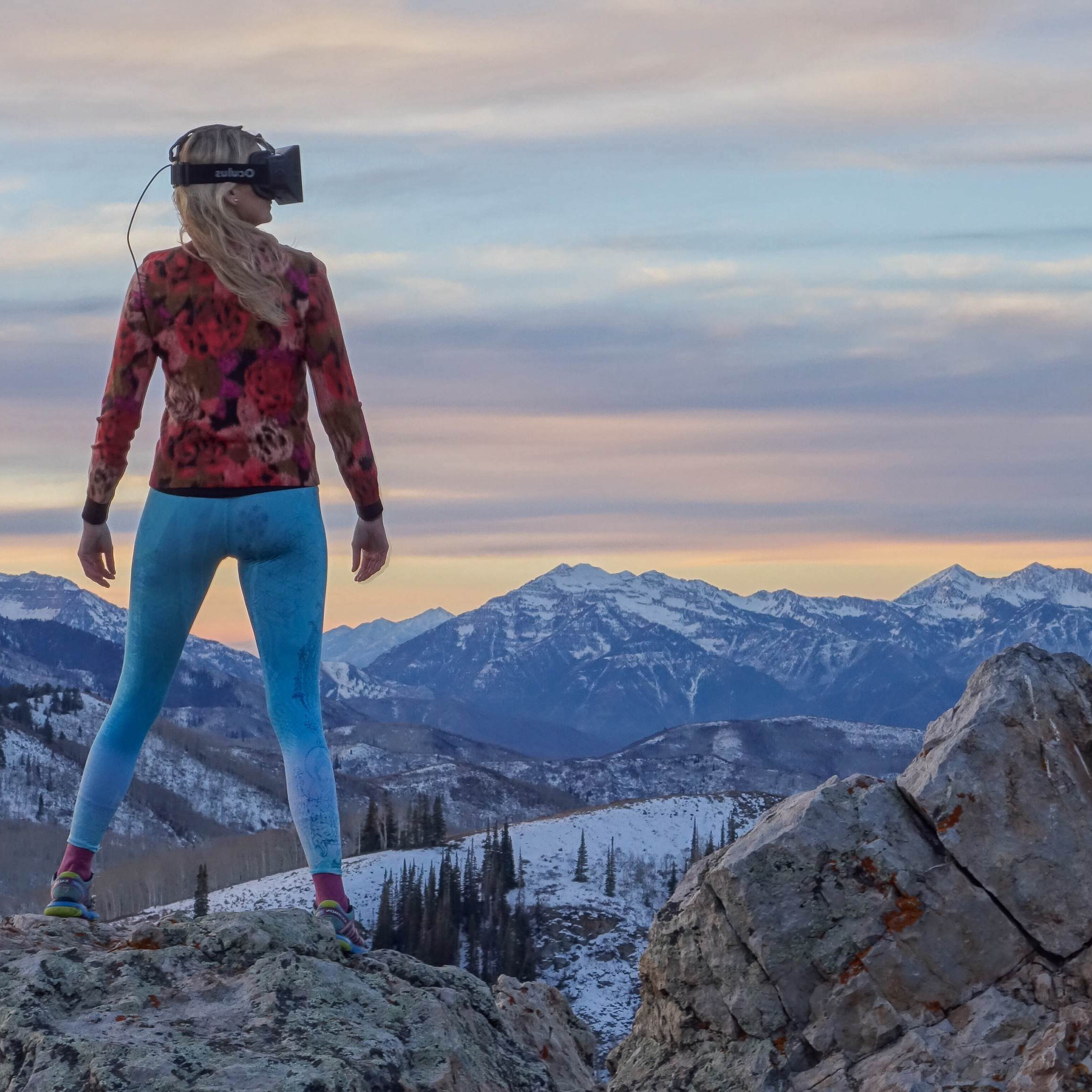 OREG: Oculus Rift Exploration Games
Коллекция от
AzureanStudios
First Person Exploration Games (FPEGs) that support the Oculus Rift or similar VR technology.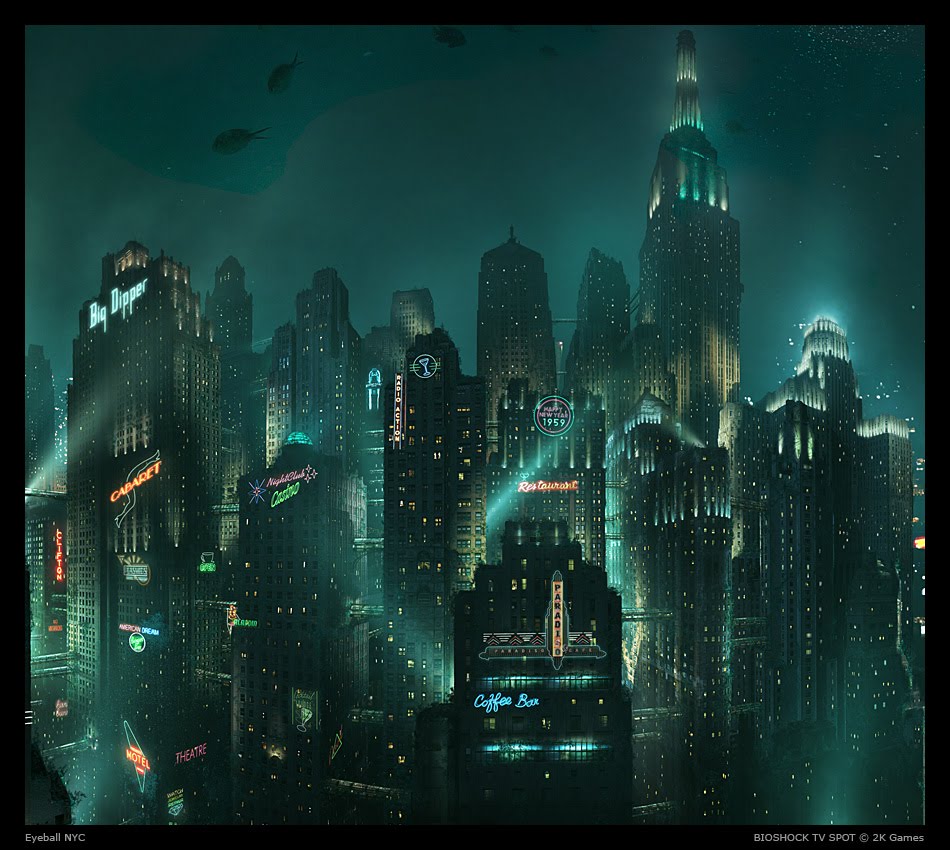 Interesting
Коллекция от
BaconStrips
Games that have given me great intrest in seeing finished and/or curiousity with their different gaming format.


6DoF Shooters Six Degrees of Freedom
Коллекция от
Psycho
This collection embraces all Greenlight submissions that cater to the 'six degrees of freedom' shooters that renovate the glorious genre heralded by Descent, Forsaken, and so forth. Not all of these will be 'inside space stations' per Descent traditio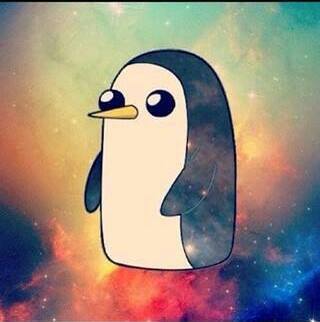 asasd
Коллекция от
n
d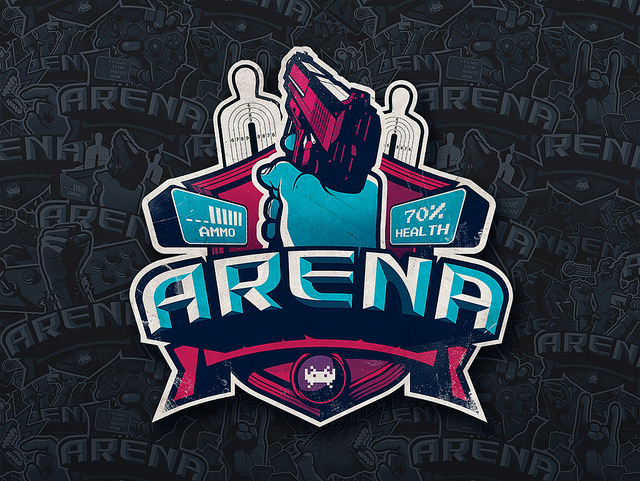 Arcade/Arena Shooters
Коллекция от
niftynick
Actual good games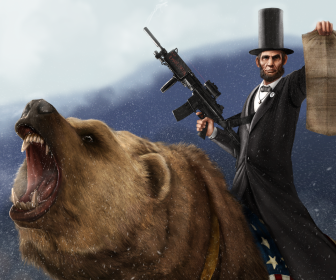 Games I Want To See Happen
Коллекция от
SniberMode ︻デ═-- -
For Me. These Are The Games That Should Happen.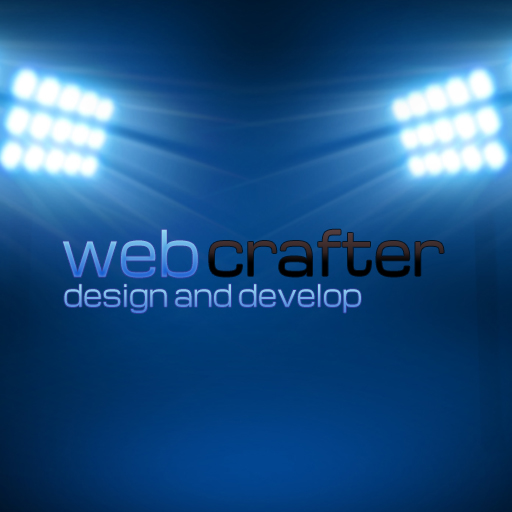 Webbies
Коллекция от
TugLyf
Can't wait for this!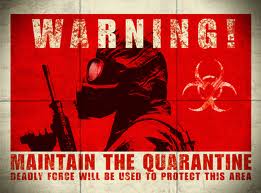 Might be Good
Коллекция от
Michael_the_Germanic
Stuff that might be worth scoping out in the near future.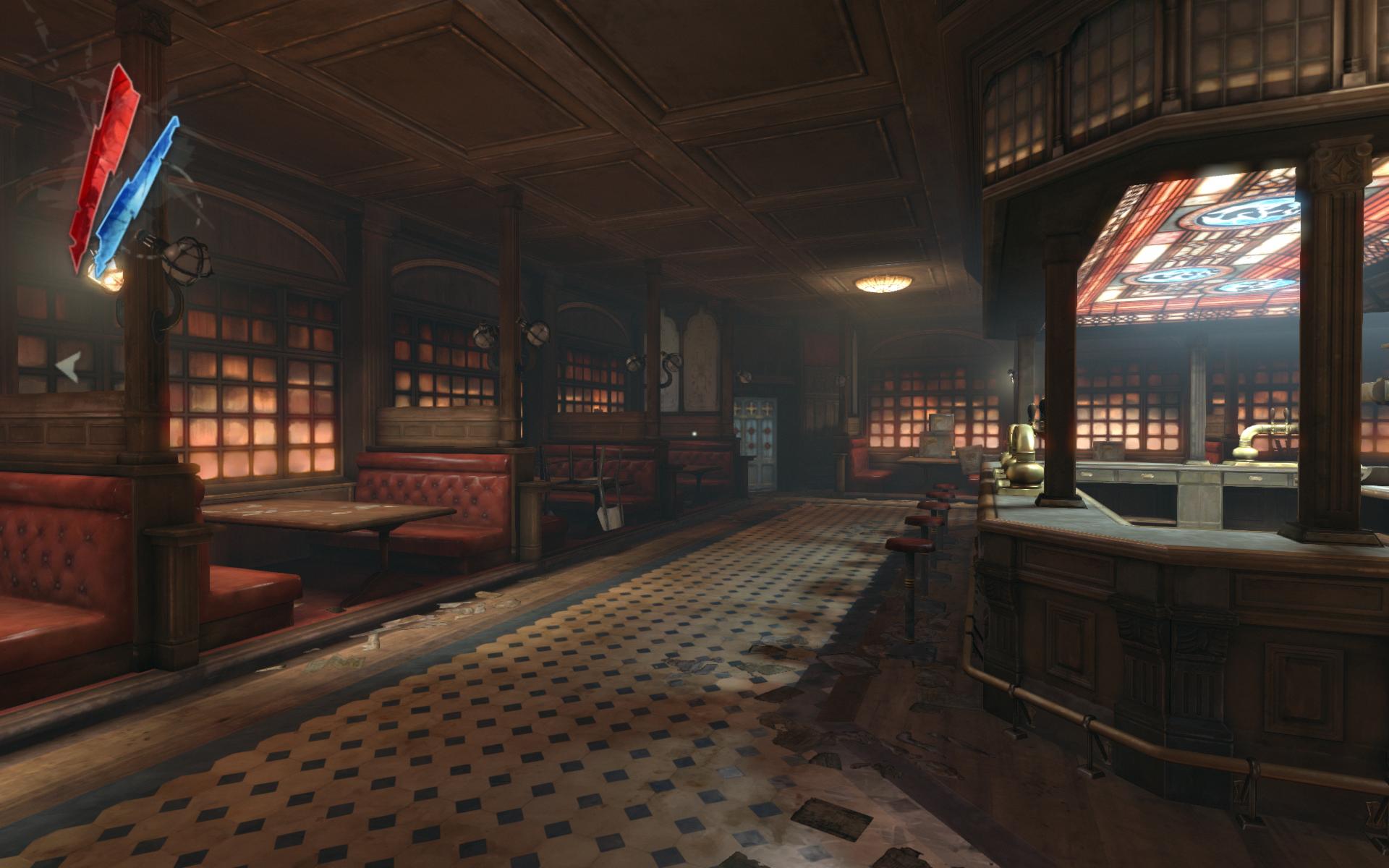 Atmosphères
Коллекция от
Arturburtz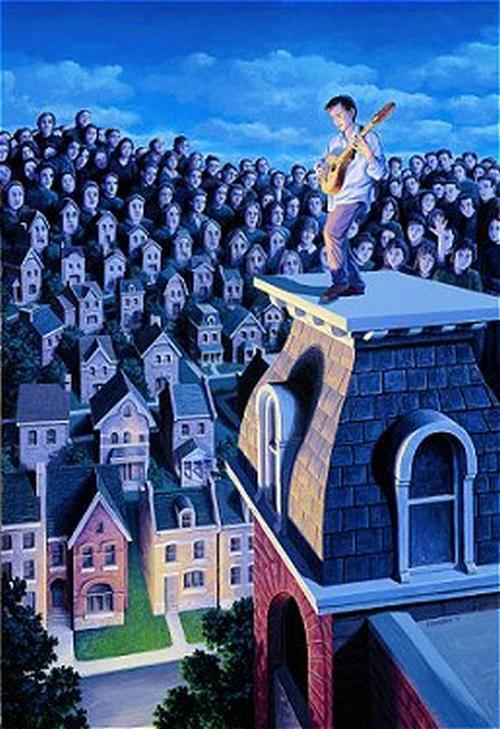 Fun Games
Коллекция от
Blitz The Wolf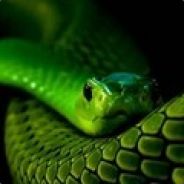 Creative Visuals
Коллекция от
Súl Nathair
This collection is games which I think a visually beautiful while still looking to have great gameplay like FTL, Super Meat Boy, Fez, Bastion, etc


MyGames
Коллекция от
etcmail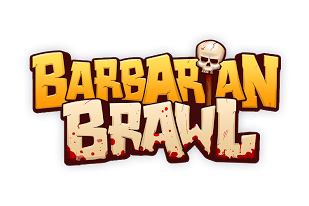 Games a Barbarian would play
Коллекция от
Thrillion
Having our own game going through Greenlight has allowed to see loads of other cool games. So we thought we'd put together a collection of the ones most likely to amuse a Barbarian.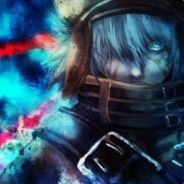 sin pensar
Коллекция от
PxevolutioN
la mejor de la mejor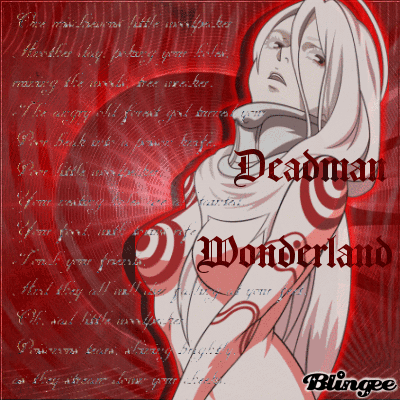 Deadman-Test123
Коллекция от
Shiro
Test 123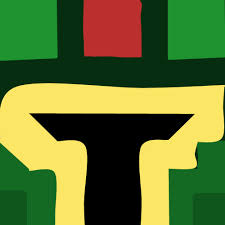 Games
Коллекция от
Jawsoflife353
Some games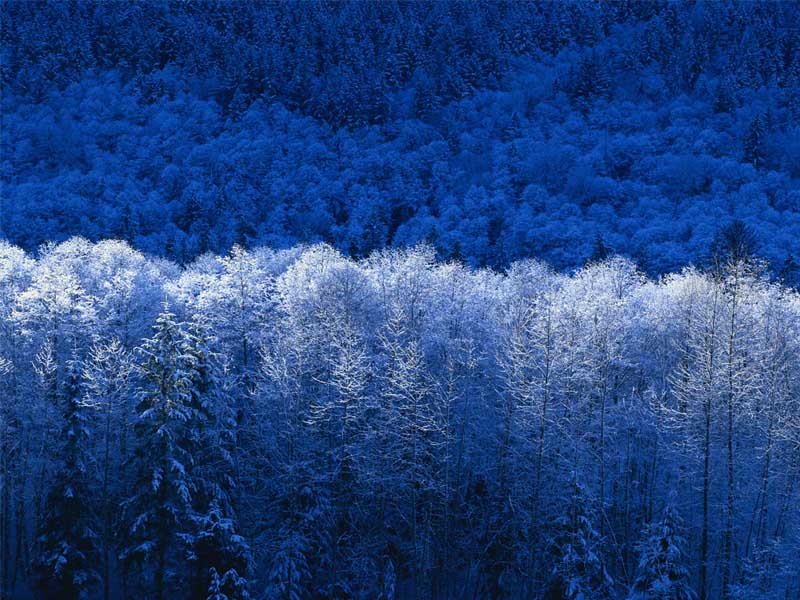 Winter
Коллекция от
Dolphin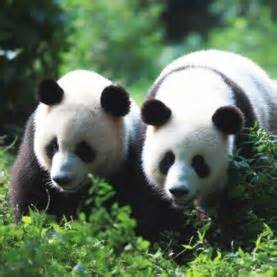 Angel
Коллекция от
Galaxy Panda
Its interesting because its got a spectagular name "Angel" and its very exsciting to see where all the stuff that you adventure and its very amazing how there are some levels and you have to collect all the items. Its fun to hang with your friends in the m


Doctor's Bag
Коллекция от
Doctor Decency
Its sweg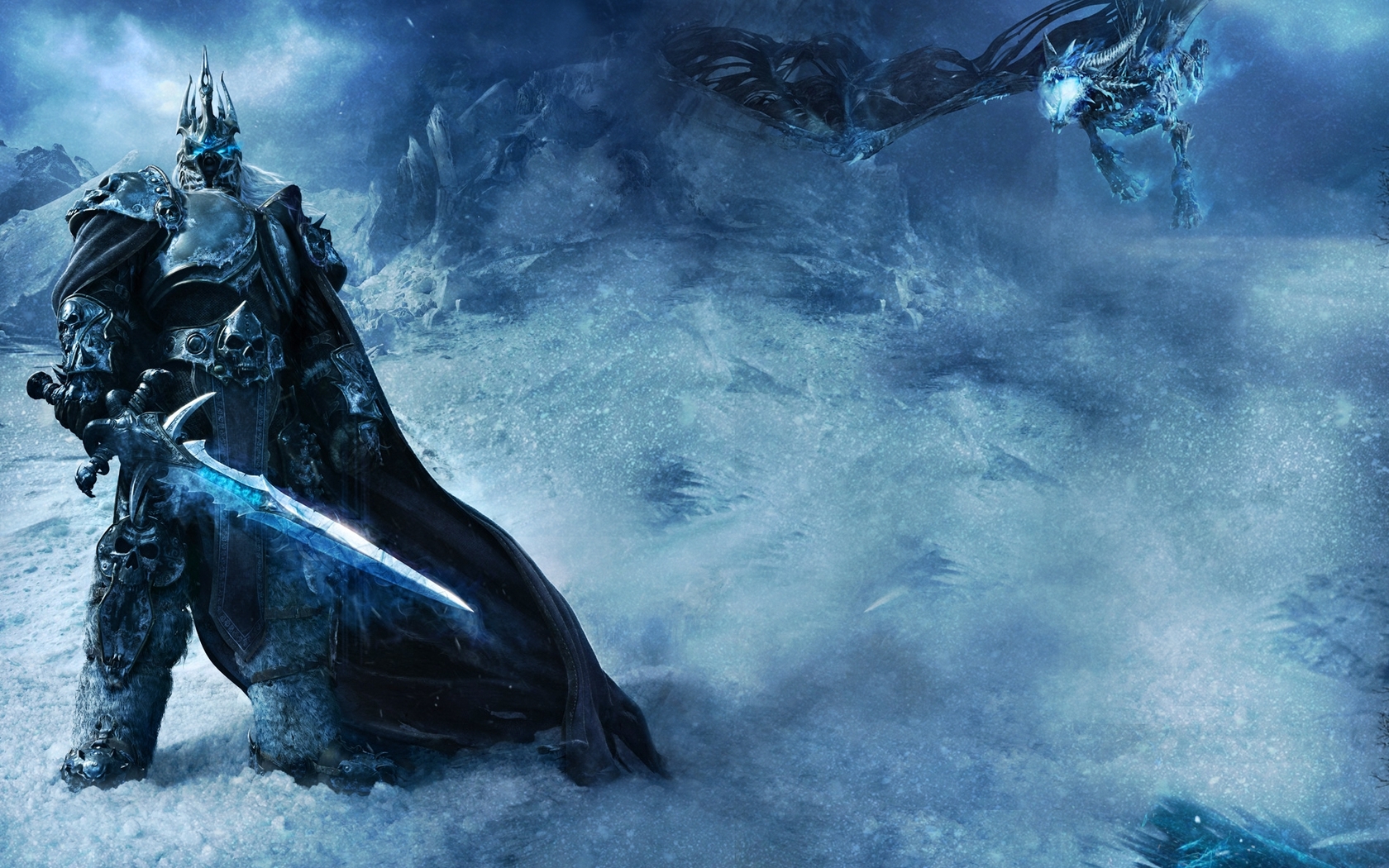 Стоит внимания
Коллекция от
Be careful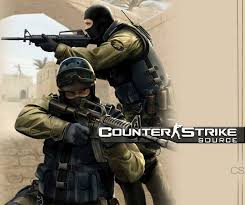 PYSOHUNTER87678
Коллекция от
Neki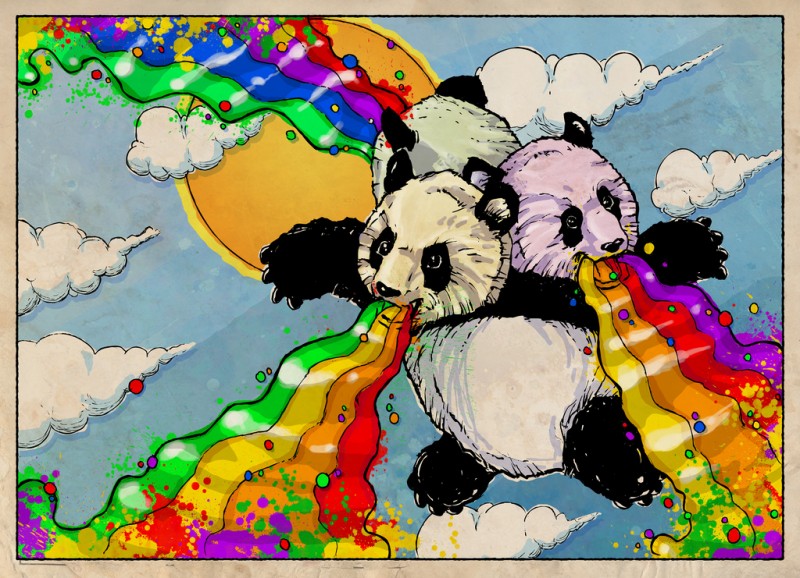 dream games
Коллекция от
littlefatcat
games i dream of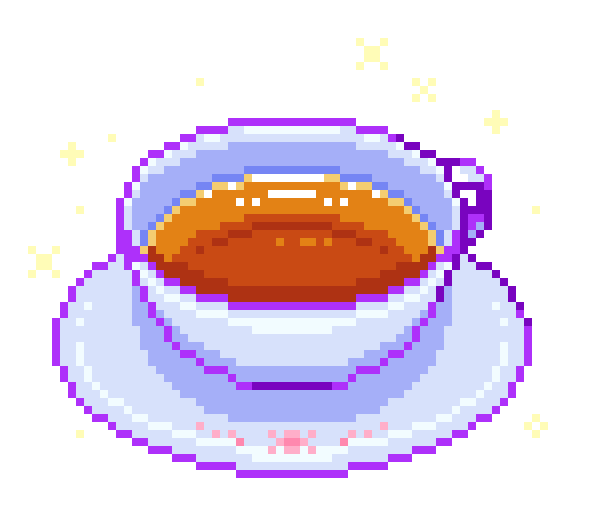 Games With Tea
Коллекция от
Blighty Mug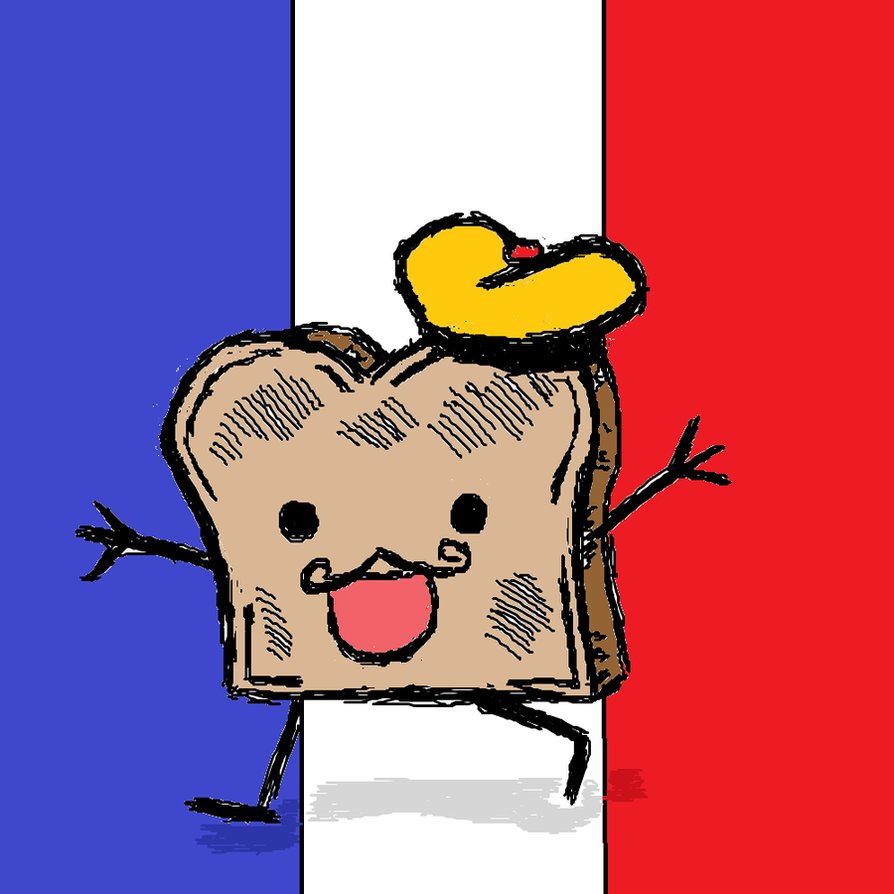 RPG
Коллекция от
Artichoke Joe
RPG Greenlight Games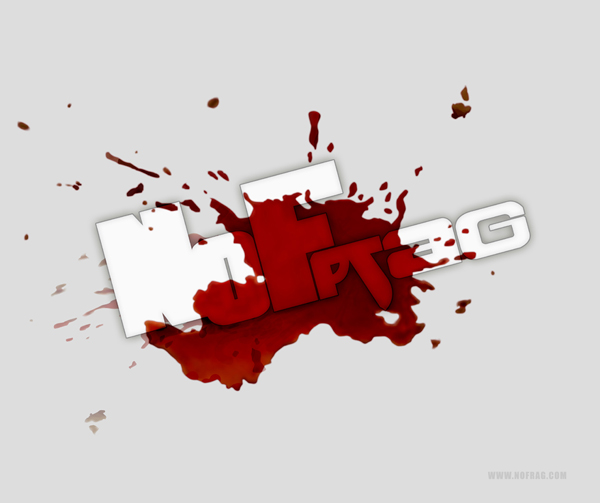 FPS & Co: greenlightés (NoFrag.com)
Коллекция от
netsabes
First-Person Shooters, simulateurs de meurtres, ego-shooters et jeux d'horreur/exploration/puzzle en vue subjective. Greenlightés, en attente de sortie.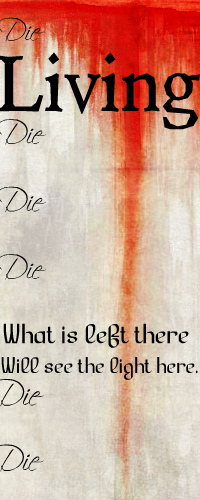 Living
Коллекция от
Lazy Meat | 2d-artist