Показано 841–870 из 5,955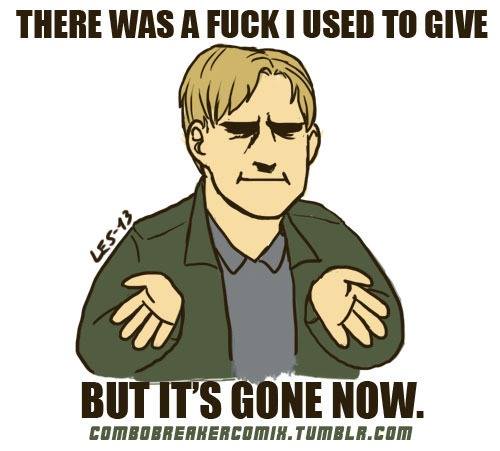 Horror <3
Коллекция от
Kiara_Valentine
Every kind of Horror is Welcome <3

Beest Games
Коллекция от
COSMIN ™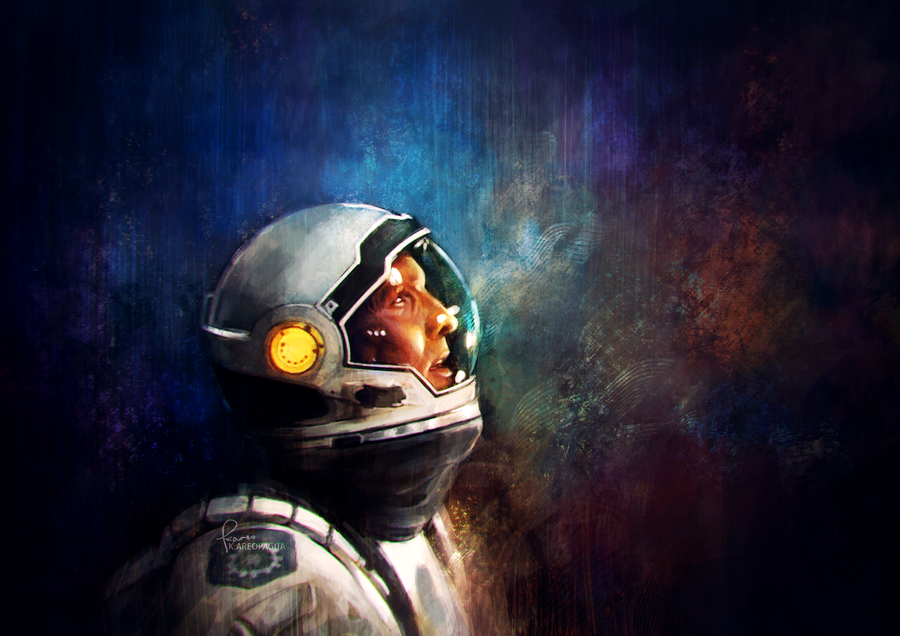 Exploración, Descubrimiento y Desarrollo (Exploration, Discovery and Development)
Коллекция от
HardcorePixel
-- Español -- Colección de títulos basados en la idea de mi propio concepto de género, EDD ( Exploración, Descubrimiento y Desarrollo ), que cumplen los requisitos de ser experiencias enteramente basadas en la relación del jugador con el mundo digital,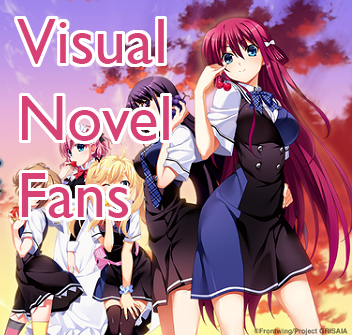 Visual Novel Fans
Коллекция от
meru
A list of visual novels on Greenlight that need your vote!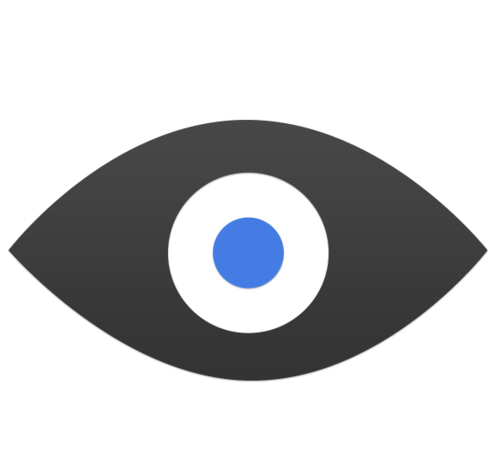 VR Watchlist
Коллекция от
techno_destructo
Keeping an eye on new or upcoming VR experiences and games.

The Horror Games Group!
Коллекция от
TheFallenOne/ImmortalGamer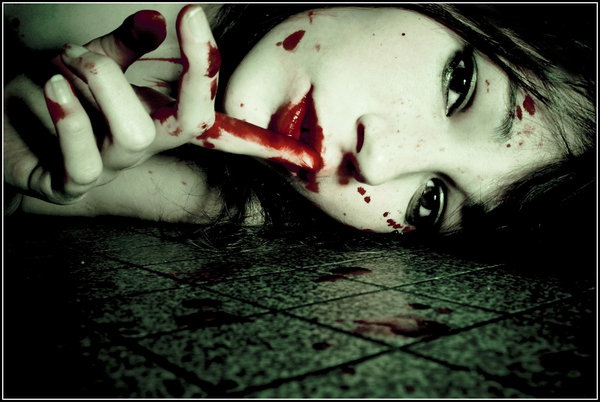 Horror
Коллекция от
edge7_77

Anime Games
Коллекция от
Khayron
Jrpgs, sims, strategy and other types of anime style games that i like.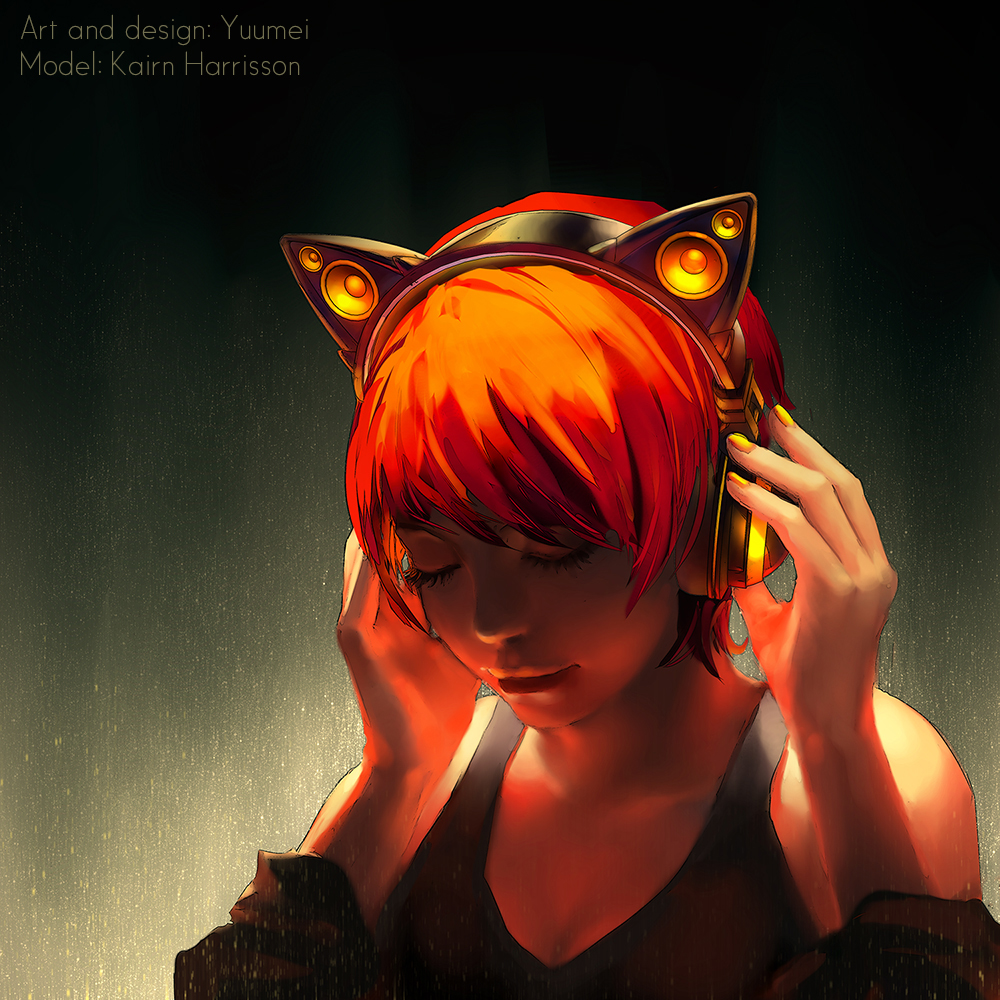 My Greenlit Games
Коллекция от
Gallifreyan Crayon
A bunch of games which I would pay for if they ever came out on Steam


Leading Ladies
Коллекция от
xalk
Games with female protagonists or optional female playable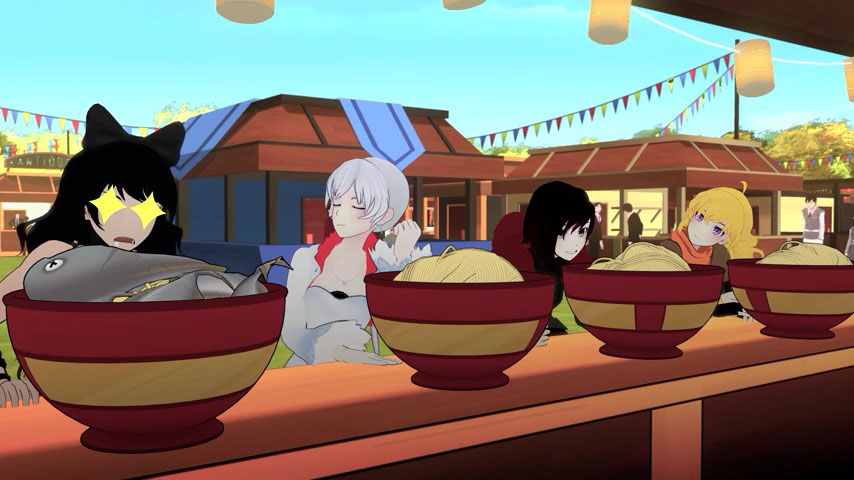 RWBY
Коллекция от
Go-Bag_R.I.P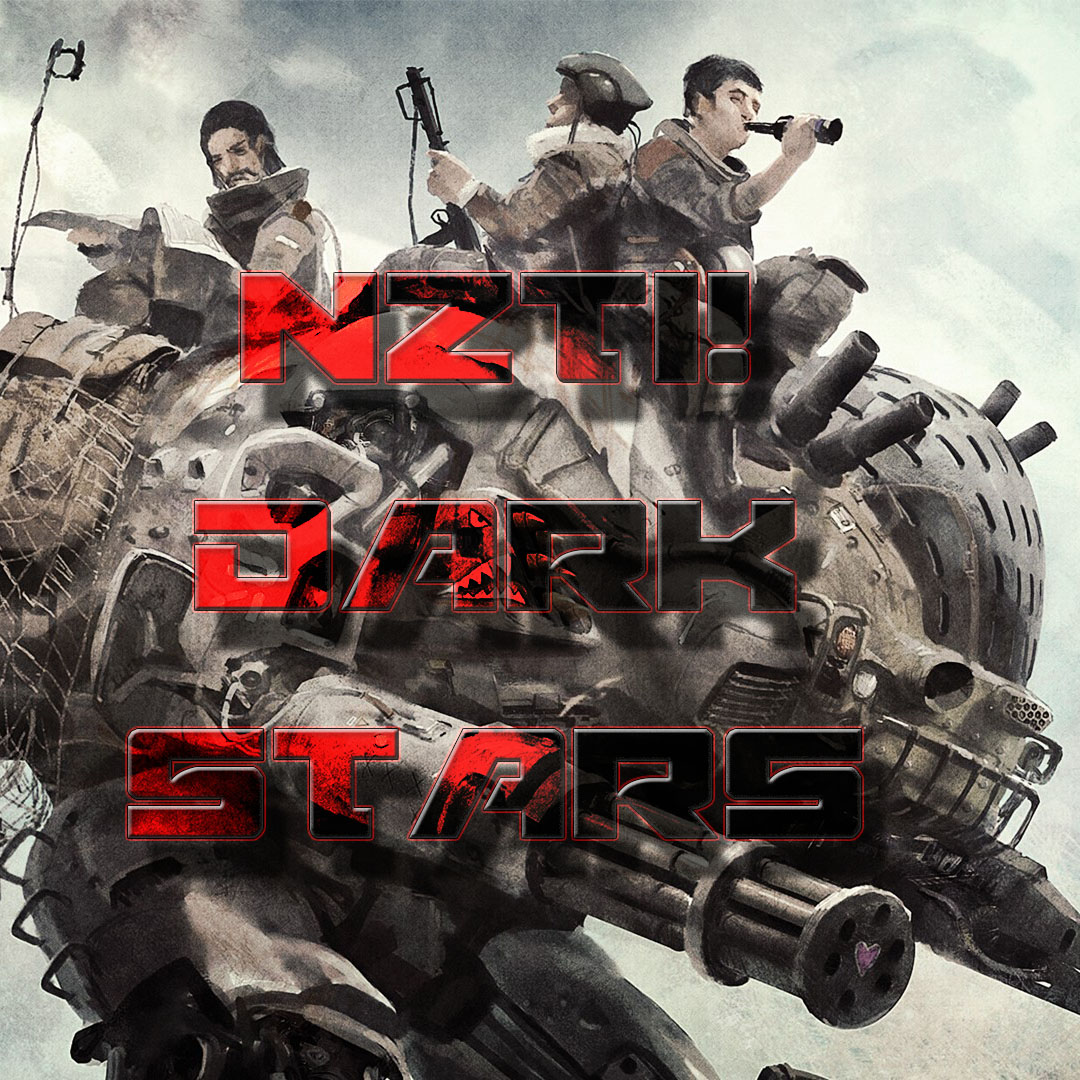 NZTi! Dark Stars - Most Wanted Greenlight Games!
Коллекция от
DARKKi
Something about our group... :) ..:: NZTi! Dark Stars - Group for Awesome Cyborg Ninjas! ::.. - NZTi! Dark Stars is an Invite Only Steam Giveaway Group http://steamcommunity.com/groups/nzti with active giveaways, private giveaways, events, competitio

GreenLight コレクション☆
Коллекция от
Ciel-Legacy_qp【JP】

Jogos brasileiros
Коллекция от
Orange
Jogos feitos no brasil ou por equipes brasileiras.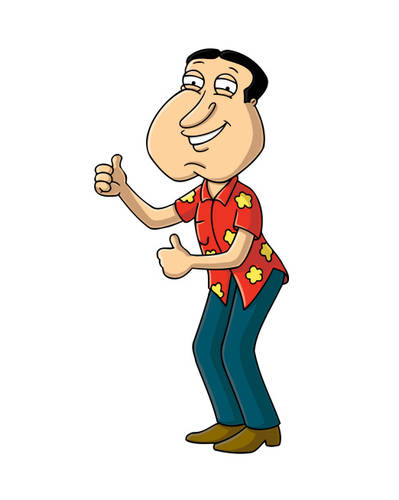 Greenlight Bananza
Коллекция от
90sVibe
My collection consists of alot of old school games and new games

Roguelikes that own
Коллекция от
unkind
Collection of roguelike games and rpg-ish games I want to play very badly or already love :D

Puffle
Коллекция от
sebastianangel1
I like a lot of games from valve. Their game's are AWESOME and I like them all.

Danish Produced Games/Danske Produceret Spil
Коллекция от
Lieutenant Asger Nørgaard
DANSK: En samling af spil produceret af danskere. Notificer mig venligst, hvis jeg har glemt en. ENGLISH: A collection of games produced by Danes. Please notify me if I have missed one.

▒( STEAM GREENLIGHT
Коллекция от
/) L I E N K I Y

Let´s have a look
Коллекция от
Ancient_Rites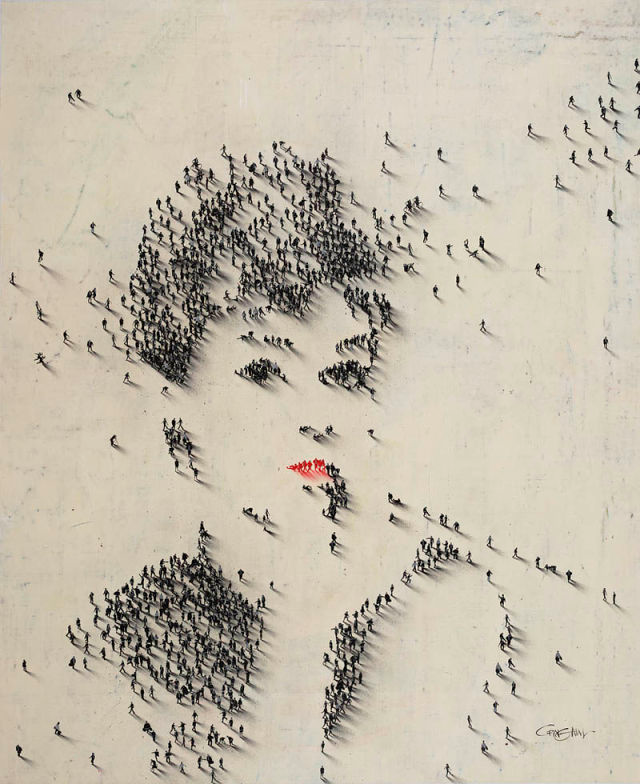 SIMULATOR LOVE
Коллекция от
tx3ma
+ SIMULATOR FOR ALLS + RACING TOO +


Rate Up
Коллекция от
Alpha Imperial
Things that must be rated.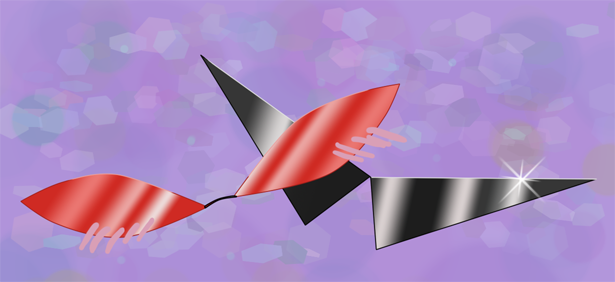 Good games
Коллекция от
DaVici
My currently favourite greenlight projects.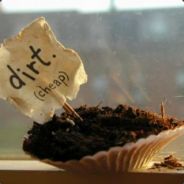 Cheap Low End Games Approved!
Коллекция от
Olboyfloats
Cheap Low End Games, the official Steam Curator of the subreddit Low End Gaming, brings you this collection of hand picked Greenlight Games that have our official seal of approval!! http://steamcommunity.com/groups/poorguygaming http://reddit.com/r/low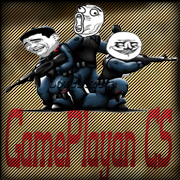 The Best Games ~~> BR <~~
Коллекция от
Yan "Exloooks" Moura

Games That I Like
Коллекция от
DaenerysTargaryen<3
This is a collection for my favorite games,which i really like.Please post me more Games and don´t be afraid i check them and maybe your game is in this list.And don´t be afraid send me a friends request :D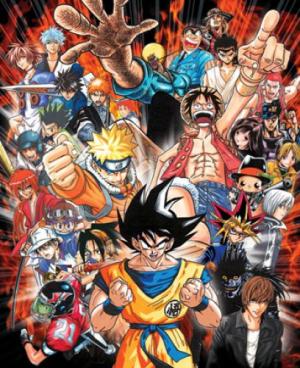 epic games
Коллекция от
rayof2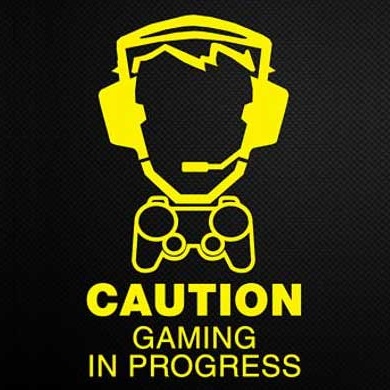 My 2013 Greenlight Favorites
Коллекция от
Jedo
These are my favorite greenlight items that were posted/greenlit in 2013! Some of these games look so fun for co-op that I'll be picking a few from the list for some co-op action. When these games come out, I'll be buying 4-packs to distribute to fel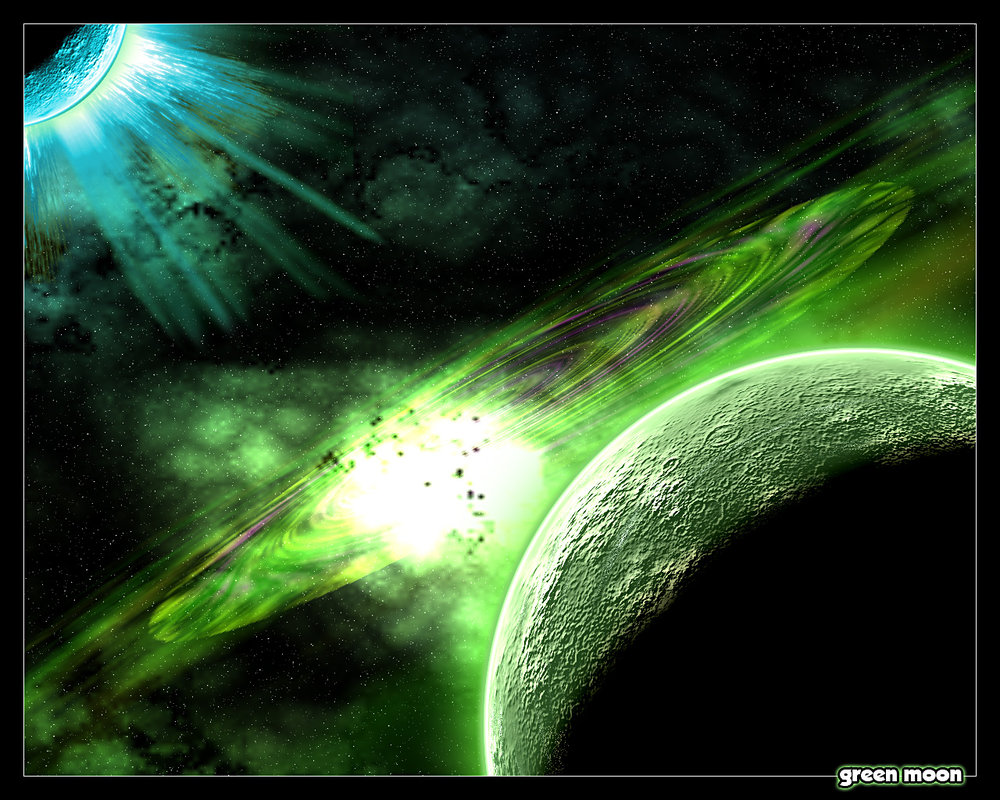 The Grand Greenlight Collection!
Коллекция от
TheHyde
An optimist is a person who sees a green light everywhere, while a pessimist sees only the red stoplight... the truly wise person is colorblind. - Albert Schweitzer - This is a collection of numerous games currently on Steam Greenlight that I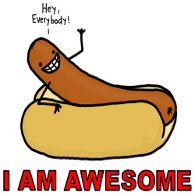 HotGames
Коллекция от
Meu Macho
Looking for games to spend some time and have some fun? Well... here you won't find these. You will find better Here you will find awesome games, that you will spend your whole precious time. Games that you will want to play again and again and agai