Collection JailBreak
Коллекция от
Antoghost Gaming
Voici la collection de notre très cher serveur [FR]LesFansDuBreaks

;D
Коллекция от
Herman ♛ ;)
jj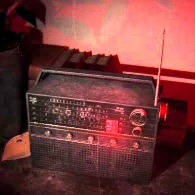 Unreal Horror
Коллекция от
Zaid A.Asmaida
The best Horror Game That Have Been Made By Unreal Engine 4 And Unity 5.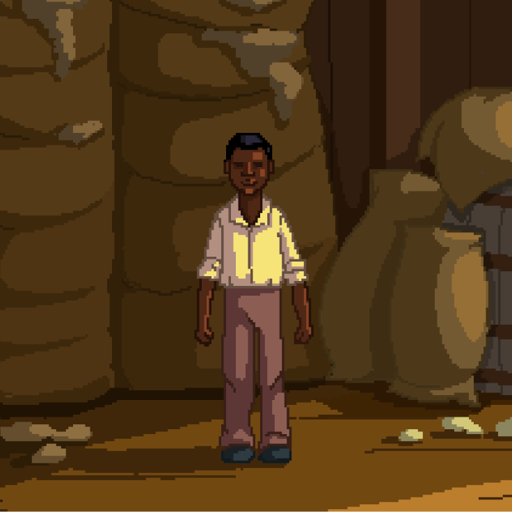 Dysotek Games
Коллекция от
Dysotek
The games submitted by Dysotek, Italian developer and publisher: * Bocce Revolution (former Pallino d'Oro 2012) Genre: Sport Publisher: Dysotek URL: http://store.steampowered.com/app/380950 Status: Released * Deadly Walkers Genre: Zombie FPS Pu

ArtWorksGame
Коллекция от
ArtWorks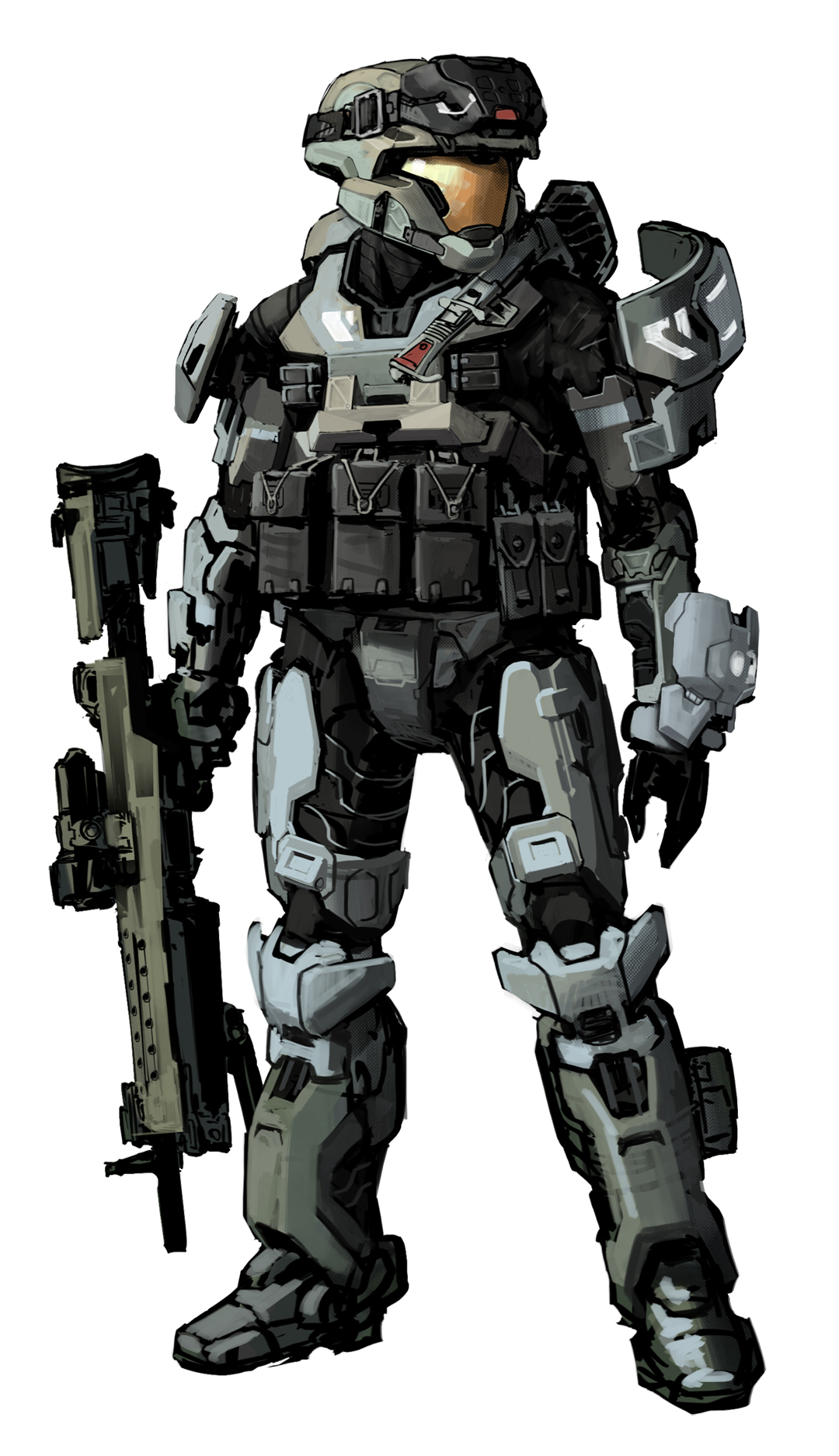 Gold Wolf Collection
Коллекция от
GoldWolf101
Action, Adventure, Open World, Sci-fi, Fantasy, First Person, Third Person...Any game that has those features is OK for me! What I'll also go for is...: 1. Story/Campaign Modes - Single Player - Co-op - Online Co-op - Fun Story Mods (Grunt Birthday P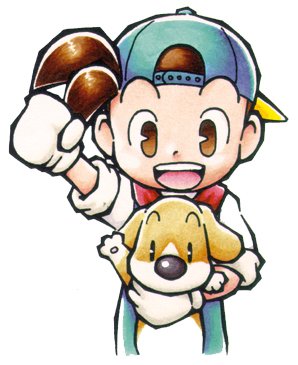 Slice of Life Harvest Moon Games
Коллекция от
Serge Wolf
This is a collection of all the games that were inspired or influenced by the Harvest Moon series over the years and were created with PC gamers in mind. These are games that I find interesting in one way or another and they promote a wonderful charming ex

Azizi
Коллекция от
MoR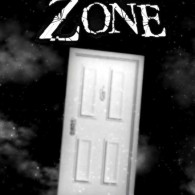 Non-annoying Games on Greenlight
Коллекция от
retroquark
After browsing through the Greenlight menu a couple of times, motivated by a euphoric rush after imagining a future where customers would actually have some degree of input when it comes to which titles and entertainment products would be made into "hits"


Fun| II
Коллекция от
☭-MyRZエK-☭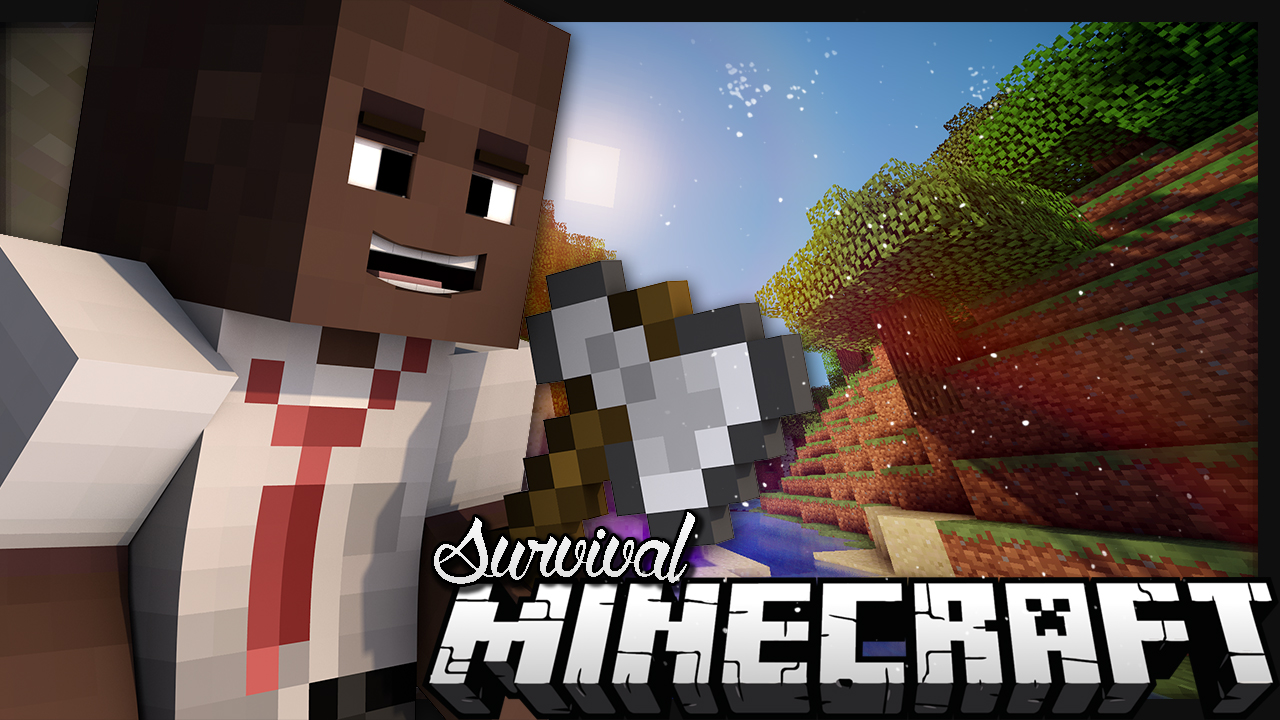 Steam Collections
Коллекция от
YOUR_A_WIZARD_HARRY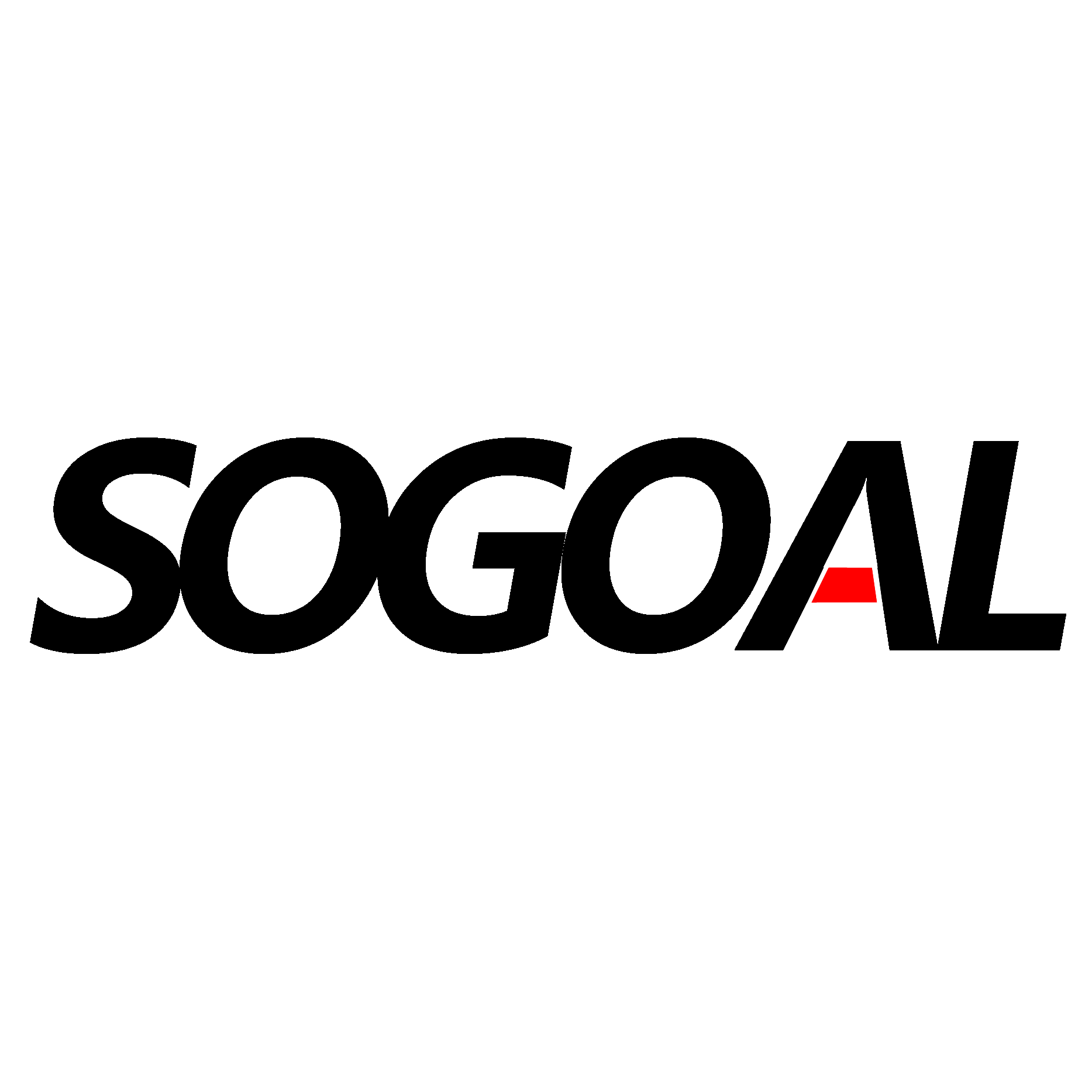 Sogoal
Коллекция от
单鑫
All the games come from Sogoal.

dinosaur games!
Коллекция от
Pasta
anything with dinosaurs:3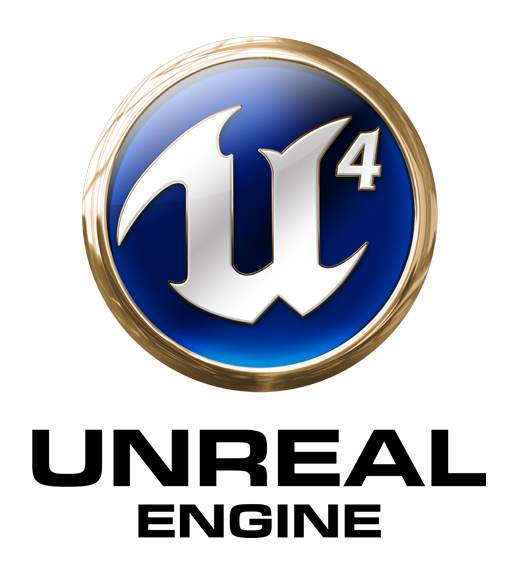 Unreal Engine 4
Коллекция от
peeka
A collection of games make with the Unreal Engine 4

my greenlight list
Коллекция от
opgeklopter

Shooter
Коллекция от
Pepiot
Shooter games

Visual Novel
Коллекция от
Tzu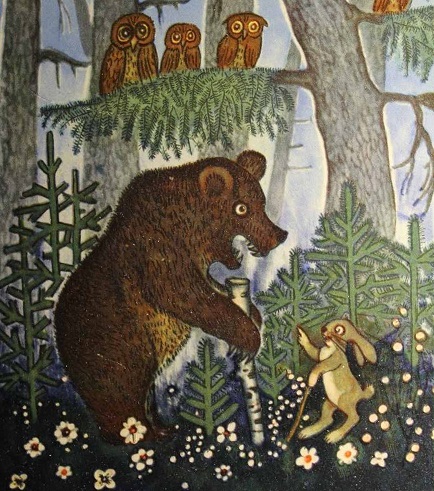 Bear's Collection
Коллекция от
Bear
Greenlight Games.