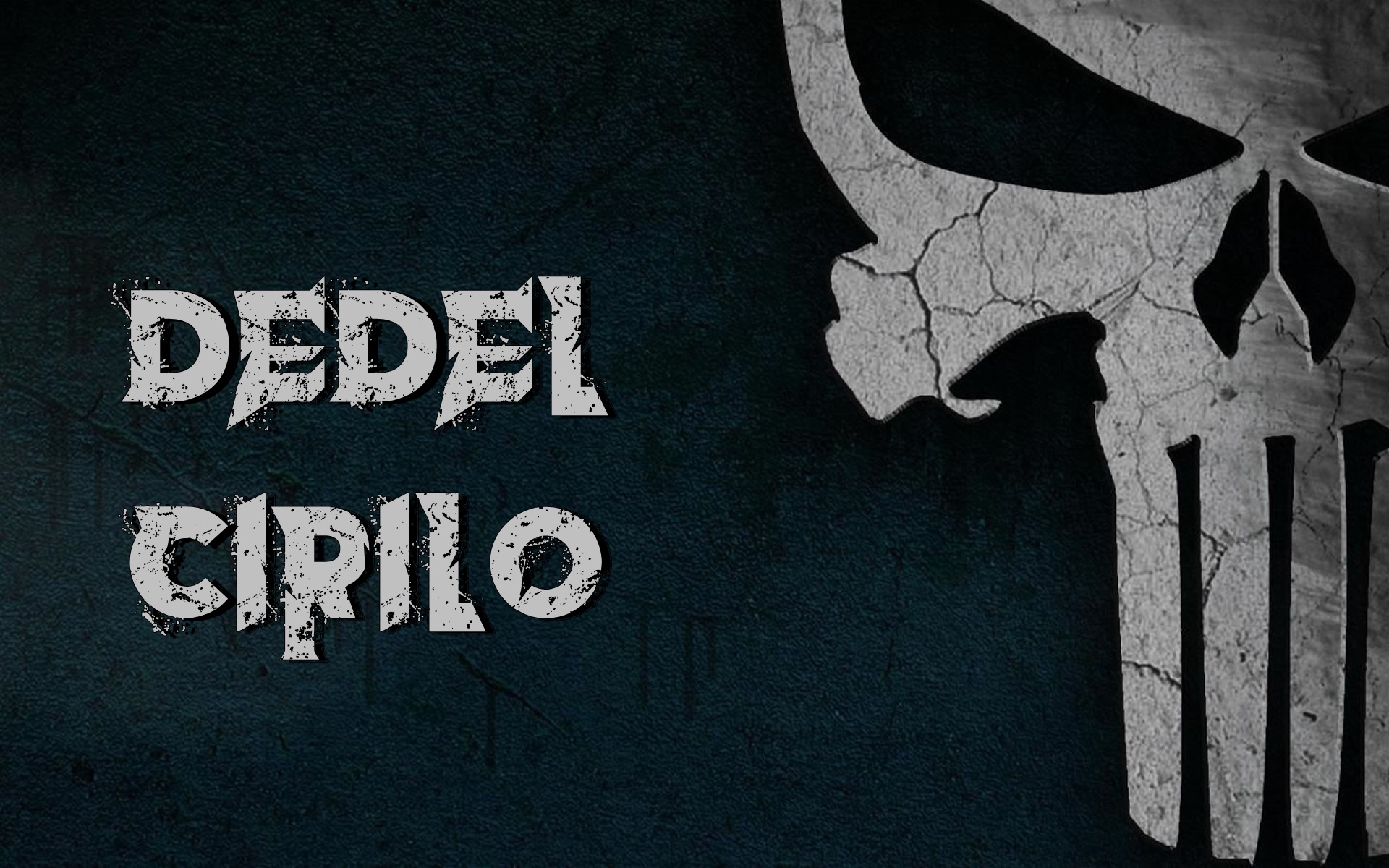 My Colection
Коллекция от
DEDELCirilo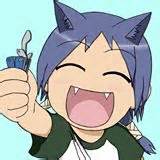 VC's Most Anticipated Greenlight Games
Коллекция от
poong
Here is where I put the Greenlight games that I believe stand out of the crowd. Who knows, you may find something that interests you here as well! -DISCLAIMER- This list is made up entirely based on my opinion on what games I want to see on Steam. This

Space Universe
Коллекция от
Raijin [雷神]
This collection belongs to the project Space Universe! The game is interesting and I assure you that if you are going to vote for it, you can feel the full force of the genre of "Survival"! Votes please!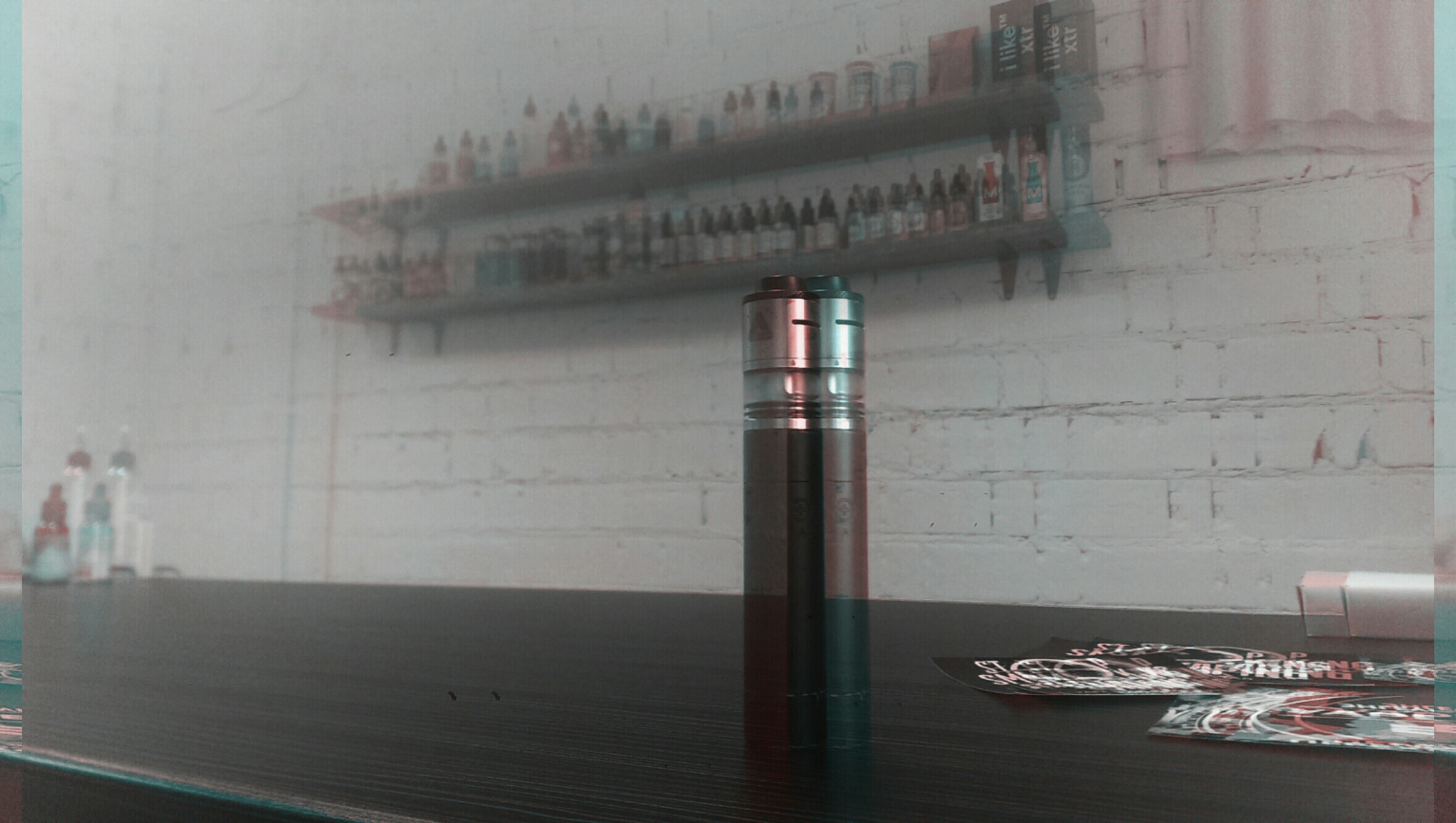 ку
Коллекция от
light_alex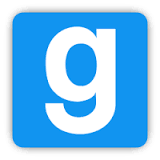 GMod Coonlection
Коллекция от
JustJaySama
Gmod Collection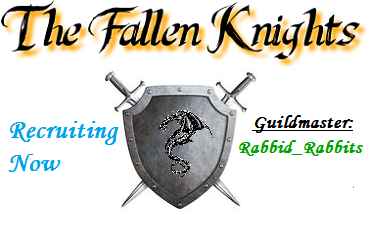 Interesting & Good Greenlit Games
Коллекция от
[TFK] RabbidRabbits
These games are upcoming and well done, interesting in their own ways and have alot of opportunity.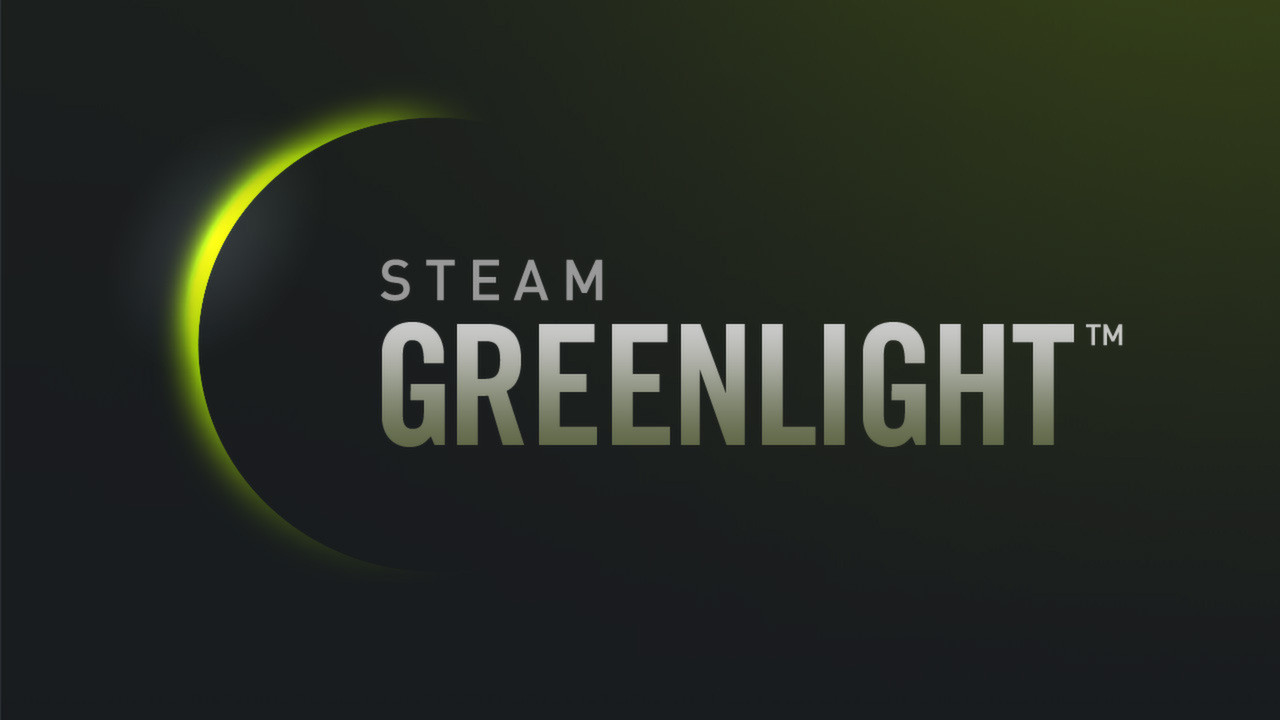 GREENLIGHT
Коллекция от
TAC
My Greenlight picks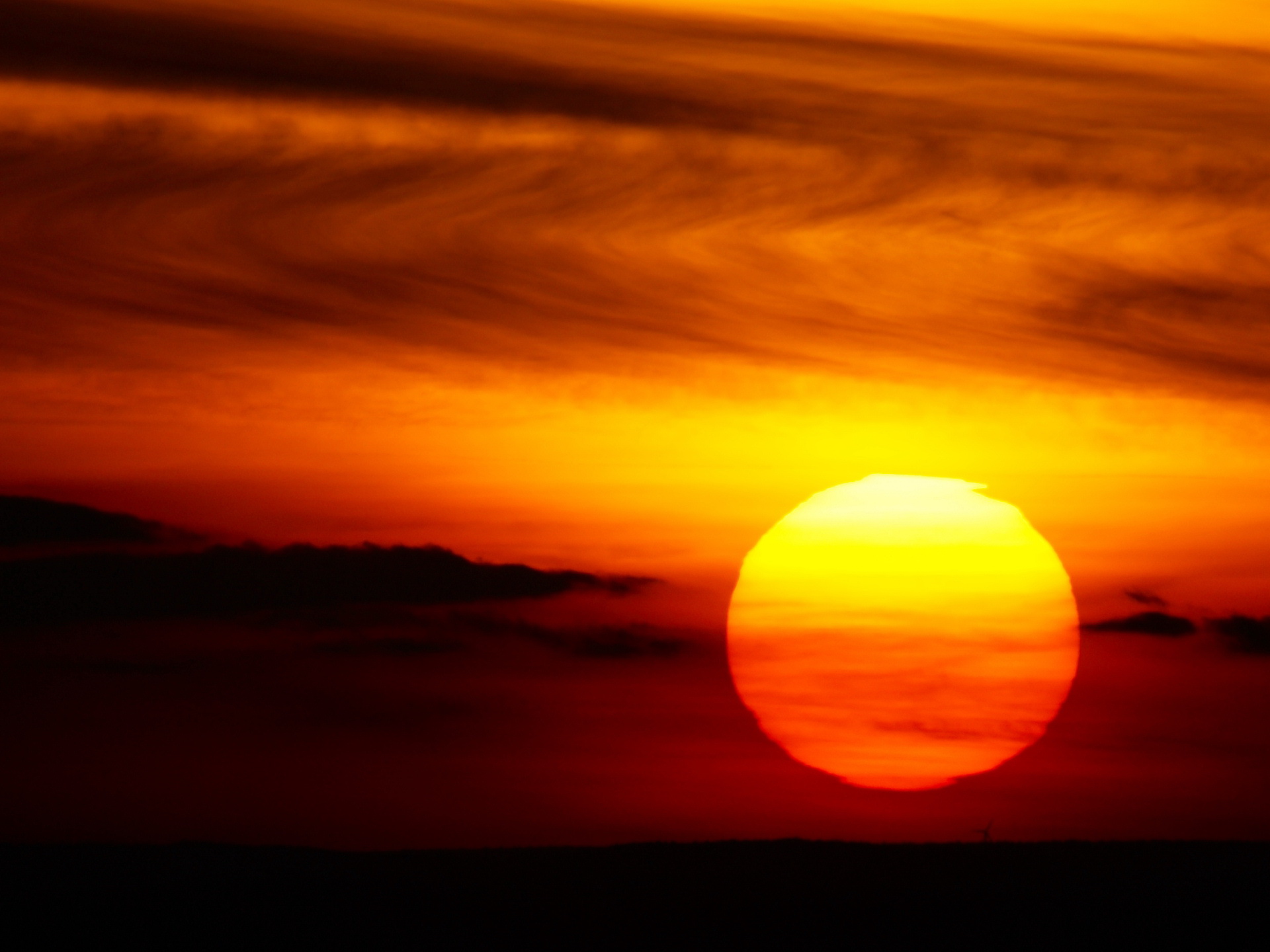 Collection Games
Коллекция от
DJ Oleg
Интересные игры которые стоит подумать.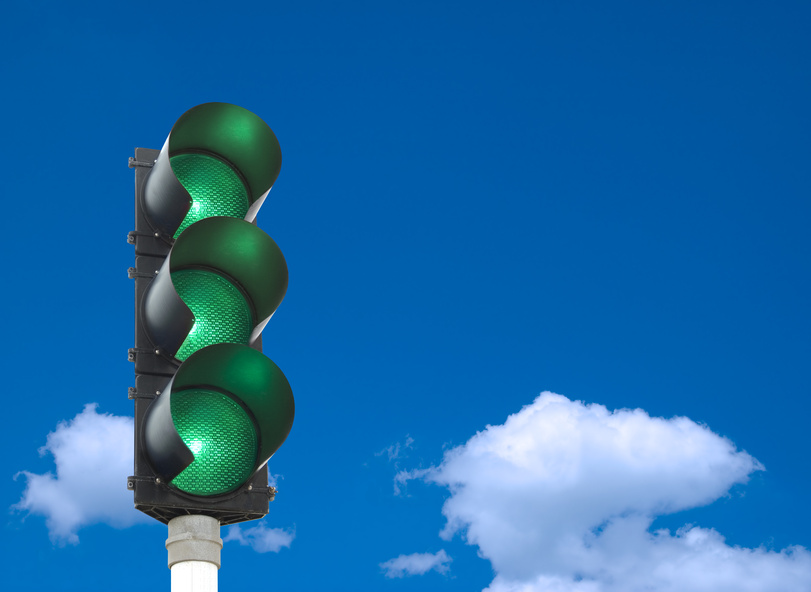 Greenlight
Коллекция от
TAC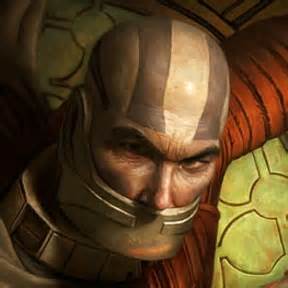 Attican's games he thought were interesting
Коллекция от
Attican
just a bunch of random games i thought were interesting and yes i voted for most of them some are released already and some are greenlit and i missed the chance to vote. also you can recommend to me but i will not try and get a review copy of the game or a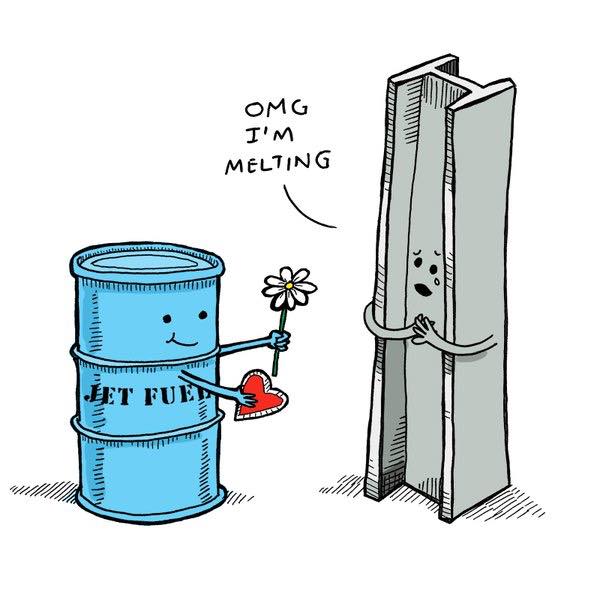 Intressanta Greenlight-spel
Коллекция от
acrylamid
Detta är min personliga samling av intressanta Greenlight spel.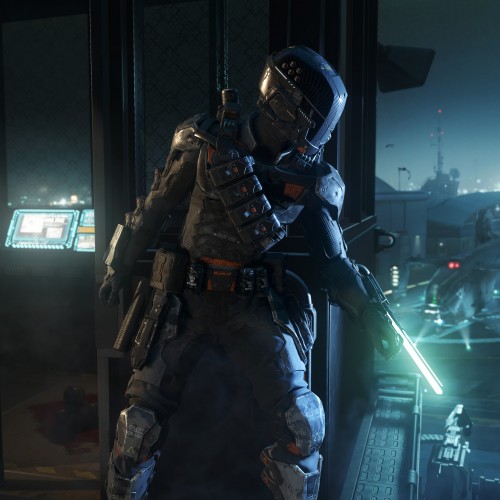 SuperGamesForBuba1eh
Коллекция от
Сочная киска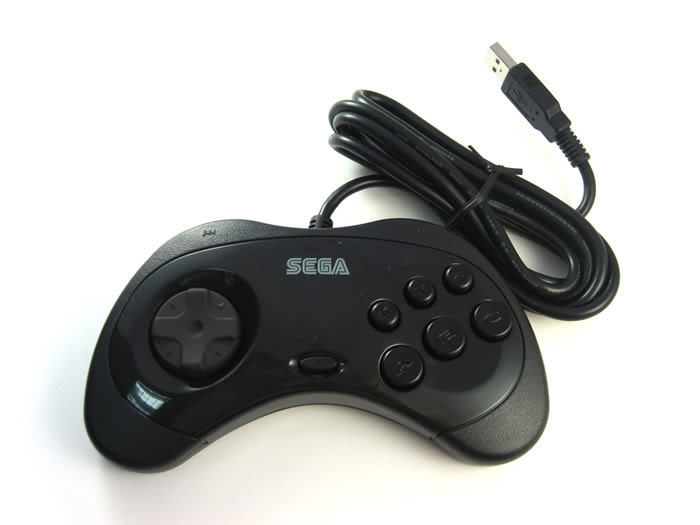 D-PAD Delights
Коллекция от
Zelmaricaroid™
Platforming, RPG, Fighting, Metroidvania... All different genres, all 2D and best played with your trusty d-pad! SLS pad not included. :D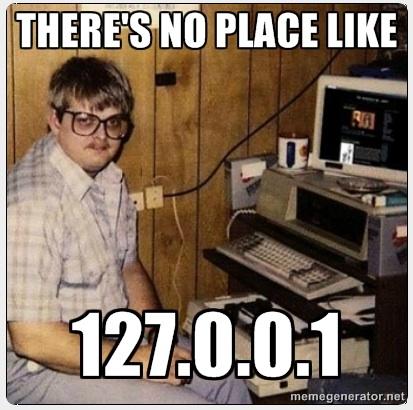 In a Man's Brain, Women are just like Video Games...
Коллекция от
MegaByte
Dudes spend hours checking out all of them, but only spend money on one that "looks good and sounds fun." Take them home, go straight to our room, kick off our shoes, and turn on the TV. Next we un-wrap them, turn them on, grab our joystick, and hop on t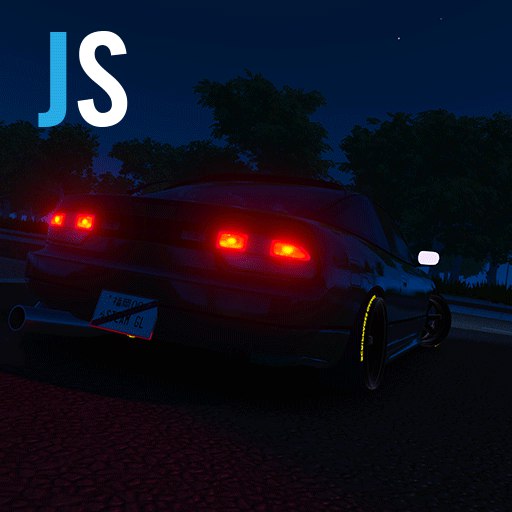 Racing
Коллекция от
HeadShoot

games
Коллекция от
Entropy
all the things i would love playing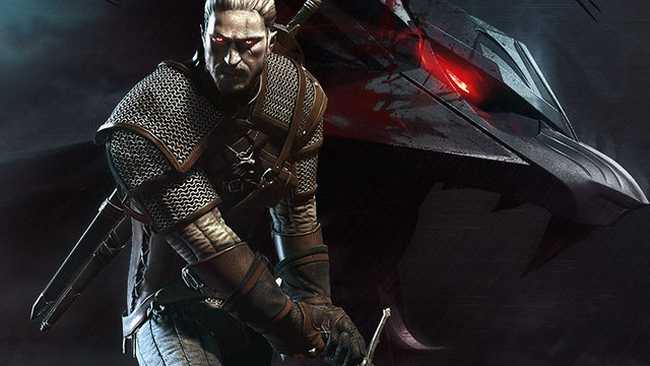 World of Dark Witcher
Коллекция от
Kabal

XD
Коллекция от
Apollon
ASDADASD