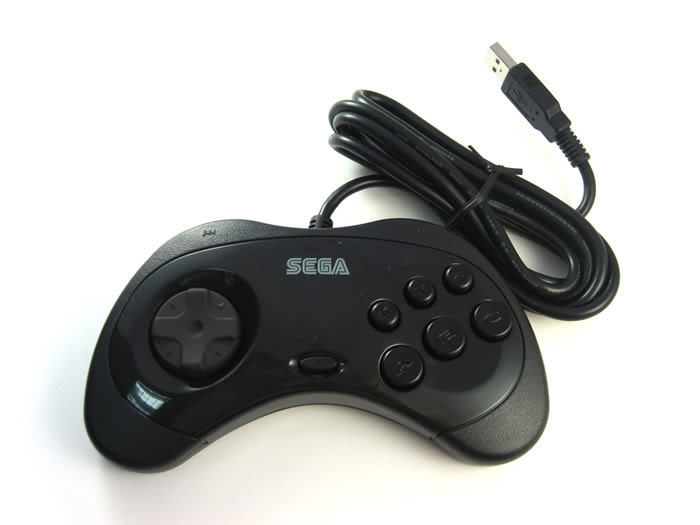 D-PAD Delights
Коллекция от
Zelmaricaroid™
Platforming, RPG, Fighting, Metroidvania... All different genres, all 2D and best played with your trusty d-pad! SLS pad not included. :D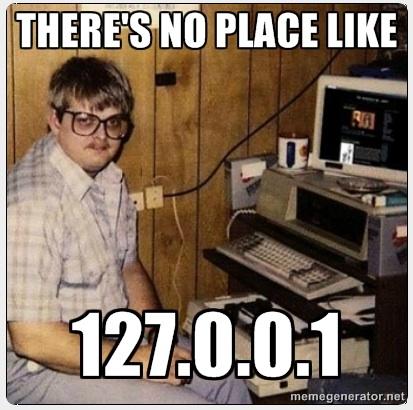 In a Man's Brain, Women are just like Video Games...
Коллекция от
MegaByte
Dudes spend hours checking out all of them, but only spend money on one that "looks good and sounds fun." Take them home, go straight to our room, kick off our shoes, and turn on the TV. Next we un-wrap them, turn them on, grab our joystick, and hop on t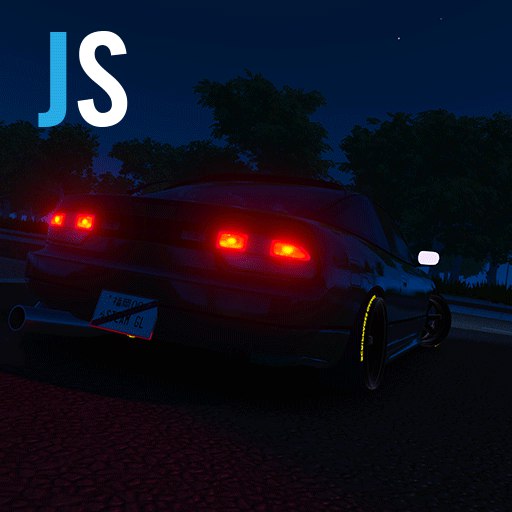 Racing
Коллекция от
HeadShoot

games
Коллекция от
Entropy
all the things i would love playing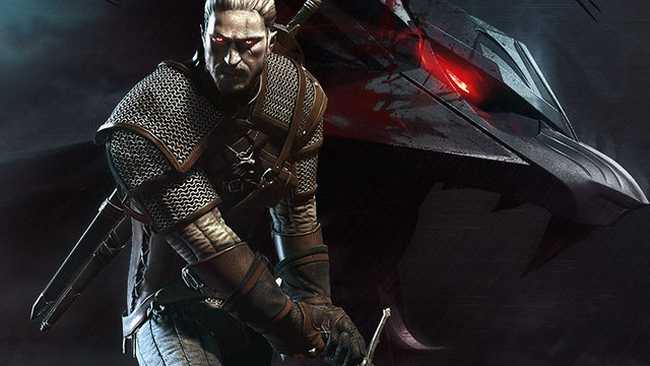 World of Dark Witcher
Коллекция от
Kabal

XD
Коллекция от
Apollon
ASDADASD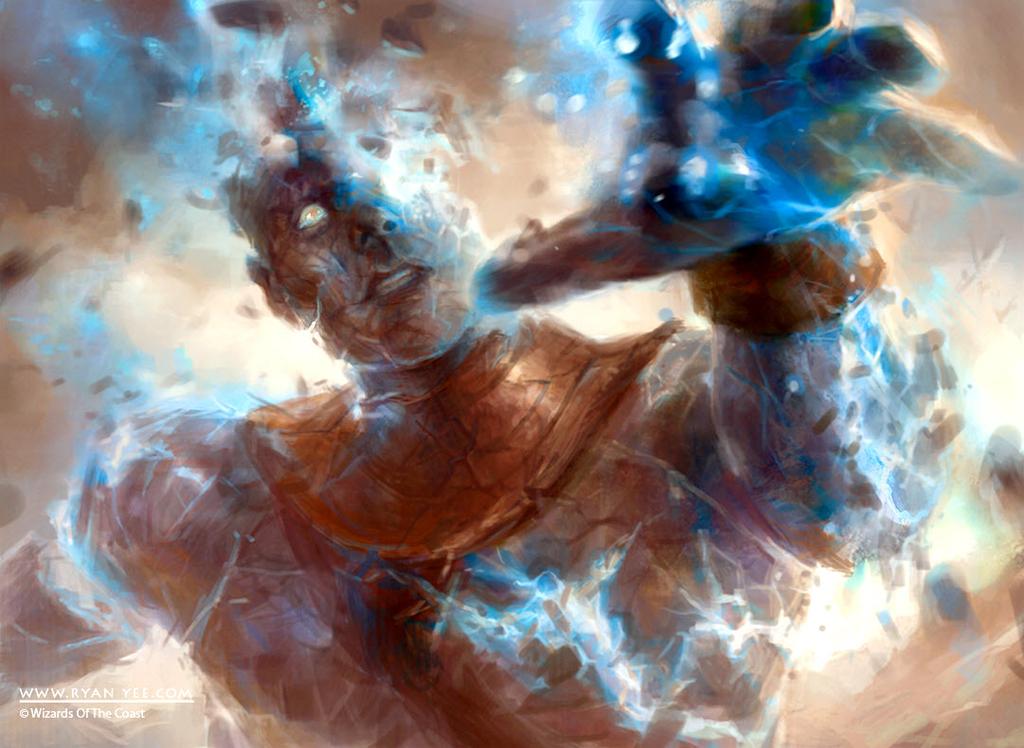 Greenlight games
Коллекция от
LorDrone_
Projects voted over greenlight

NiceGame
Коллекция от
ER5
Хорошие игры, в них можно поиграть :3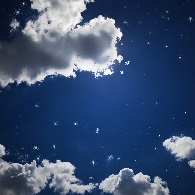 Greenlight Voted Games
Коллекция от
4UA[SmileyFace]
List to keep track of Greenlight Voted Games.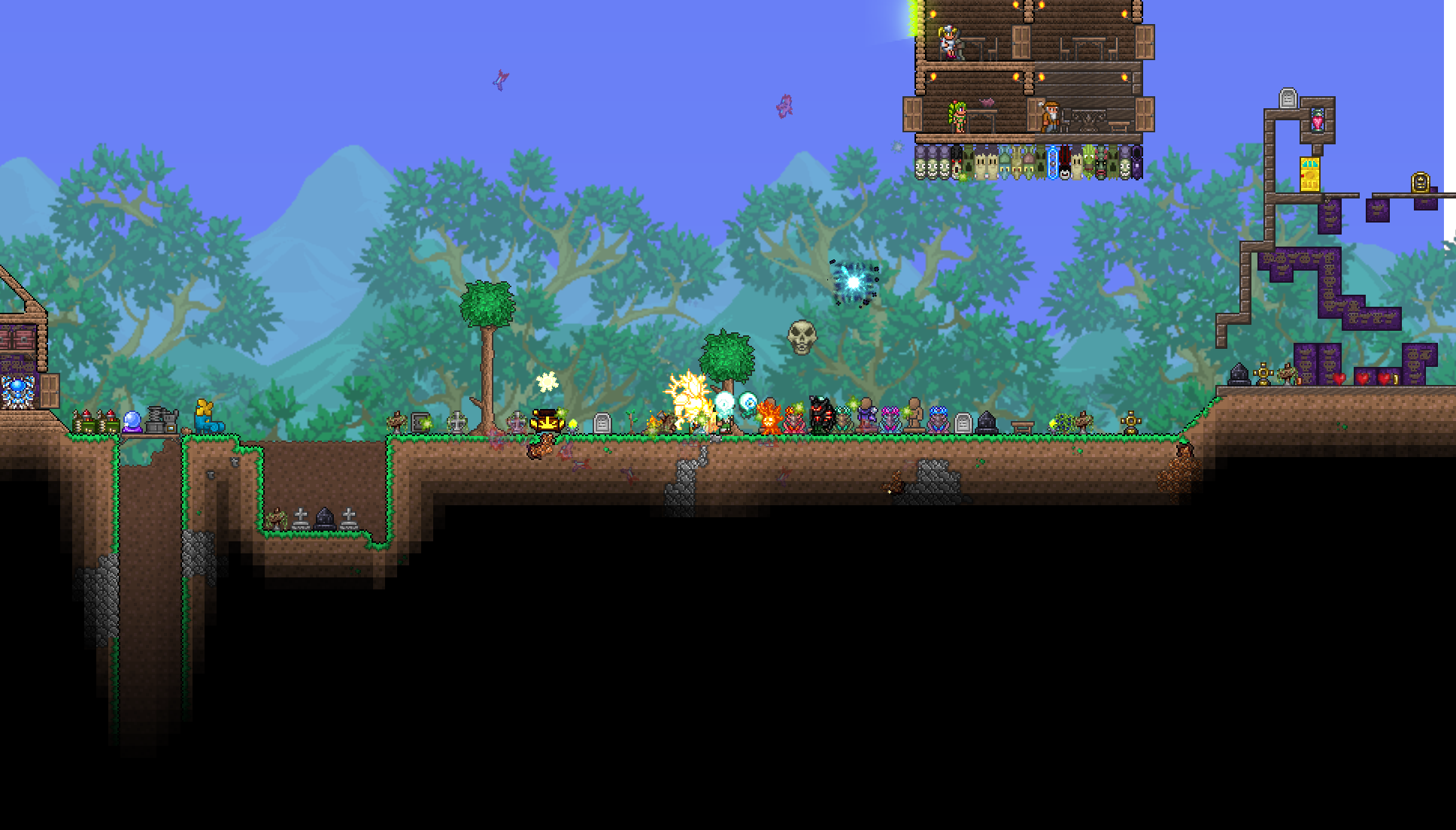 best games
Коллекция от
Coso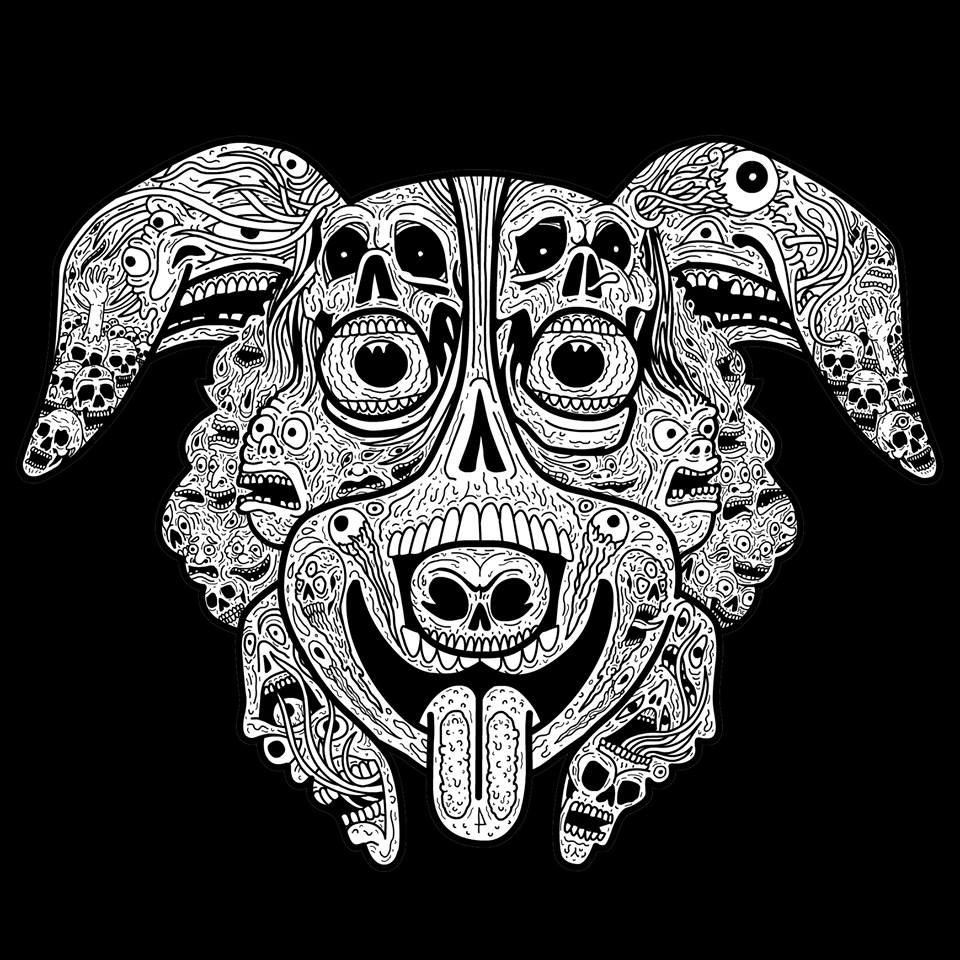 Steam Game Lookouts
Коллекция от
ФMagiiФ
Finding games on the greenlight market that your trying to get noticed? looks like these games are the ones your looking for.

Great RPG Maker Games
Коллекция от
DarkCreator50
This collection is for all the games made in RPG maker engine that I considered as great.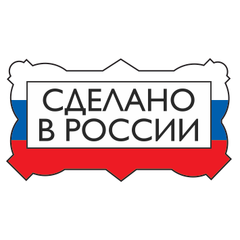 made in RUSSIA
Коллекция от
MyLord
Игры от отечественных разработчиков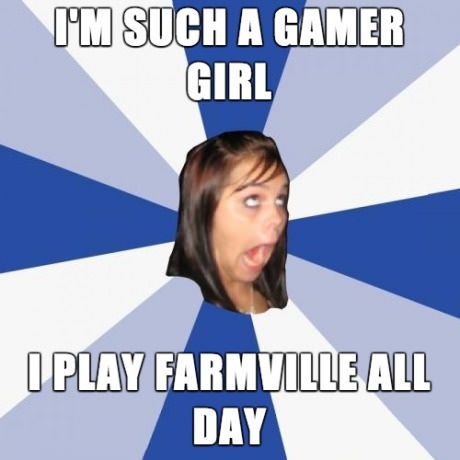 Must Buy Games
Коллекция от
Theodor
Self explained; Must have games! :P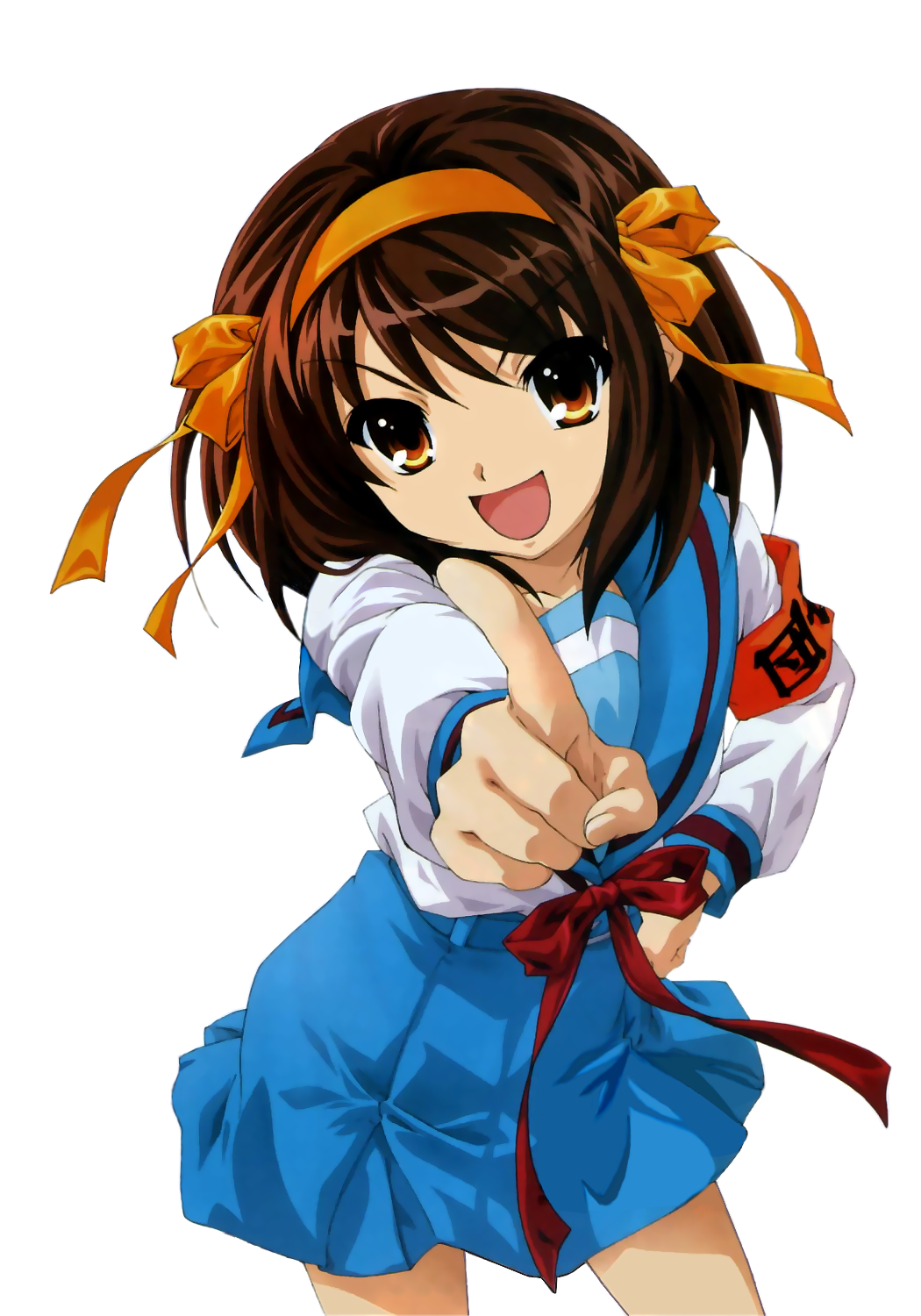 GreenLight
Коллекция от
Nowacking ッ手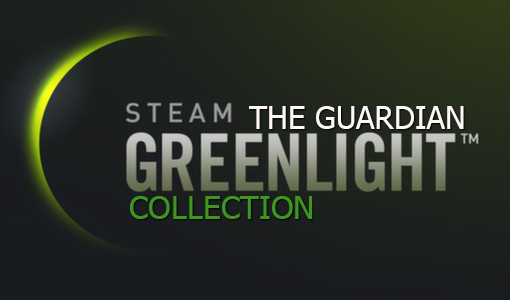 Greenlight collection of favs
Коллекция от
just another defective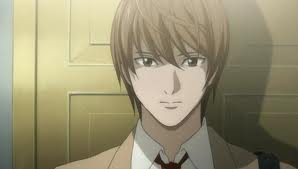 Games to Keep an Eye on
Коллекция от
The Squidiferous One
Personal Collection of Games which seem worth keeping an eye on.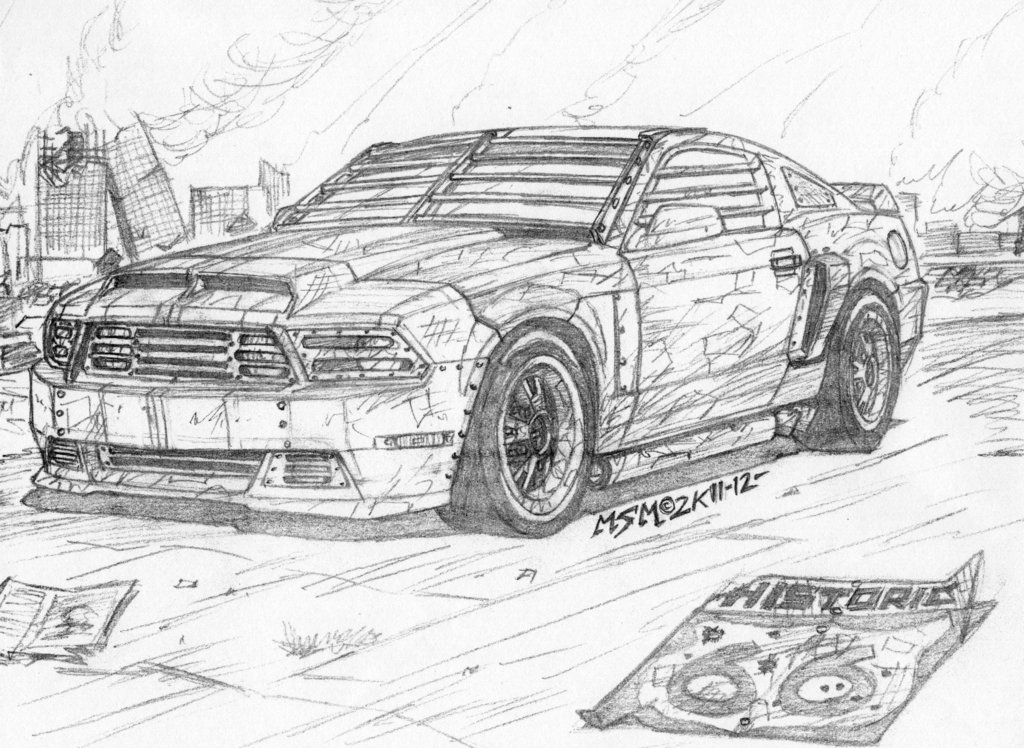 good games
Коллекция от
holtam

My Greenlight Collection
Коллекция от
❄r3dsn0w000™❄ [Cristi]🎮
This collection consists of Greenlight & Greenlit games and software that I like and personally recommend!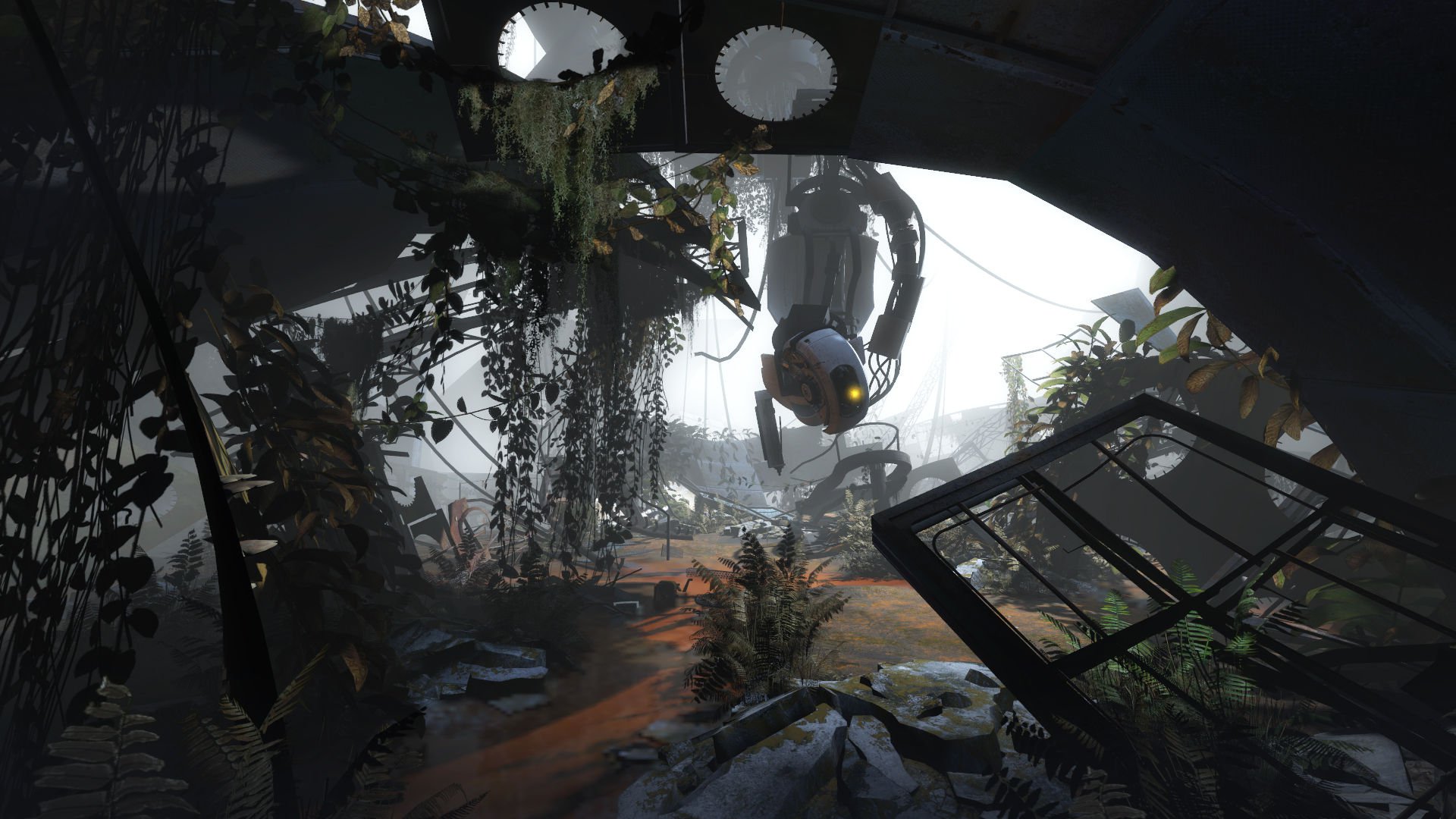 Portal and Portal 2 Mods and Concepts
Коллекция от
RedSkittleFox
This is collection with all portal and portal 2 mods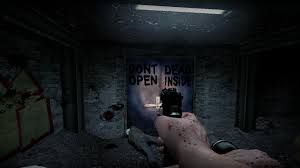 Games that looks awesome/ cool
Коллекция от
inokillzombies
Games that looks interesting to play. And games that seems to be awesome! :)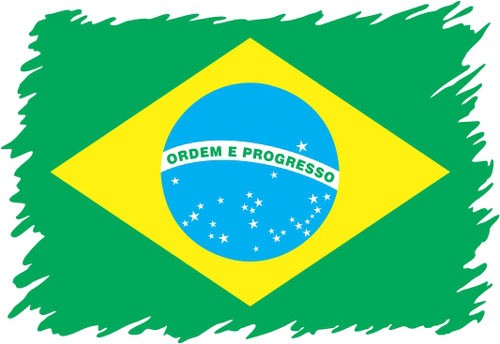 Devs BR
Коллекция от
Dwolfy
Jogos de desenvolvedores brasileiros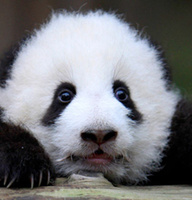 Designed in China PLUS
Коллекция от
一旁冷笑
个人认为质量较高的绿光作品 母合集 Steam 创意工坊 :: Designed in China http://steamcommunity.com/sharedfiles/filedetails/?id=565960882 分支合集 http://steamcommunity.com/sharedfiles/filedetails/?id=860787922 已登录Steam的游戏可查阅STCN帖子 http://steamcn.com/t104929-1-1

The Greenlight
Коллекция от
karma.
Games that I find interesting and might purchase in the future.

A Cool Games In Steam Greenlght
Коллекция от
TheWillDit
Hi developers !!! You can offer me their work and if I liked it, I tried to break it into Steam Good luck :D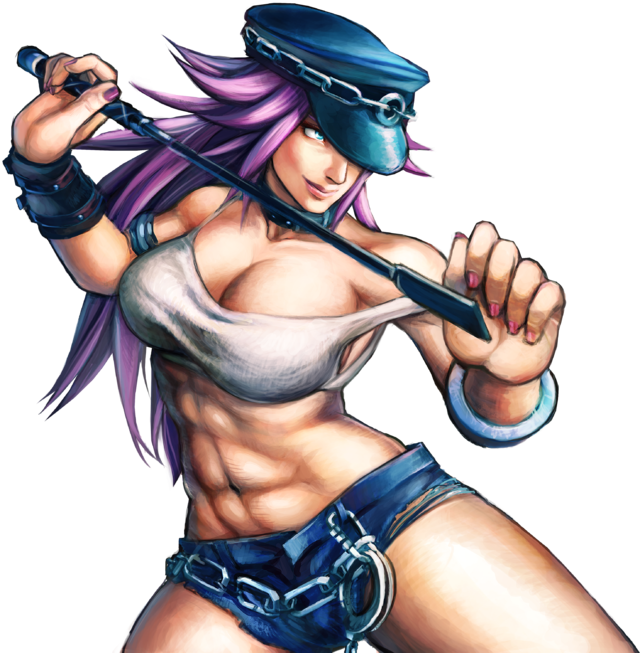 Lgbt games
Коллекция от
Dramatical Noiz
Games that have Lgbt content in them and not yet available on steam. LGBT games on steam. http://store.steampowered.com/curator/25144145/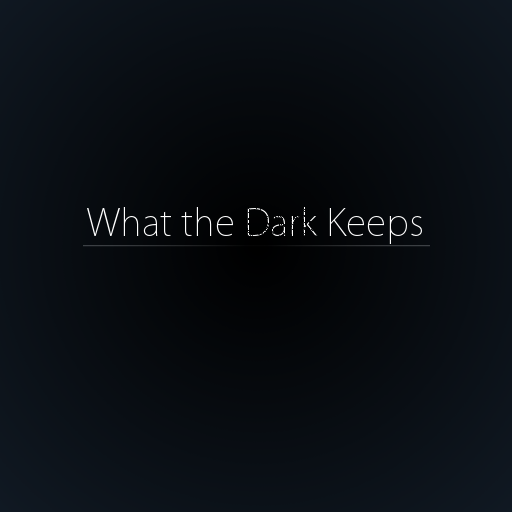 My Greenlight projects
Коллекция от
Yazaa
Developing: What the Dark Keeps

thumbs Up
Коллекция от
devenchristeson
good games that have lots of potential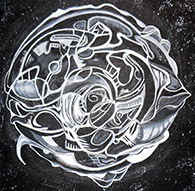 Awesome Games are our future
Коллекция от
-GEM- Ω Childofdagon
Awesome Games are our future, a personal selection through all cetegories, with a focus on horror/sci-fi, action, shooter, adventure Games. This is our future and i love it. Game on Bro's and Sis's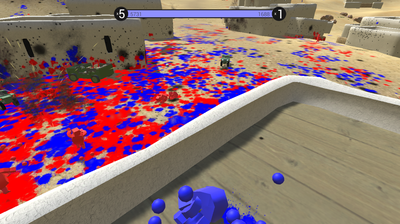 RavenField blog
Коллекция от
little1233s
This collection is mainly based on ravenfield stuff i have made a blog for ravenfield check it out! http://joshua22nd16.wixsite.com/ravenfieldblog