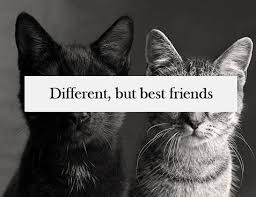 uugyhiol
Коллекция от
Dip.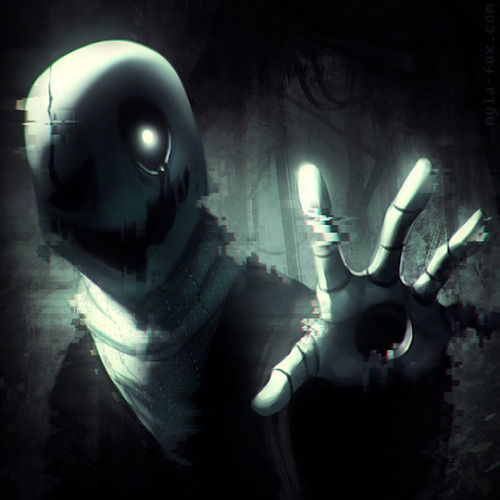 DLG0
Коллекция от
DLG0
.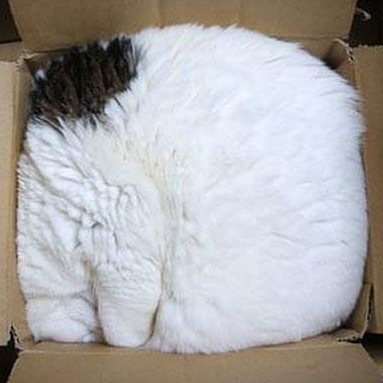 Greenlight
Коллекция от
FoggySwe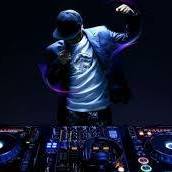 Mejores juegos!!!
Коллекция от
(((sit@el)))
Los mejores juegos de greenlight ---sss---

Geekhard's Collection
Коллекция от
GeekhardTV
Pretty Dank


Kickstarter
Коллекция от
Opiate
Games from kickstarter that I'm waiting for release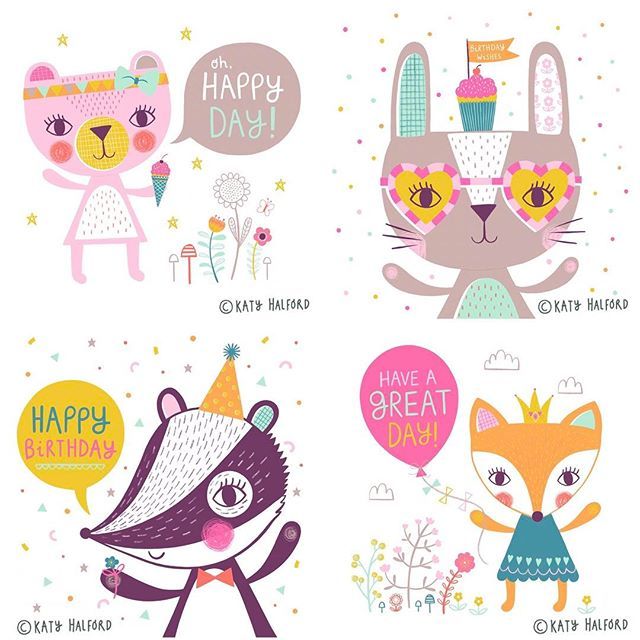 Interesting
Коллекция от
Trisha Ray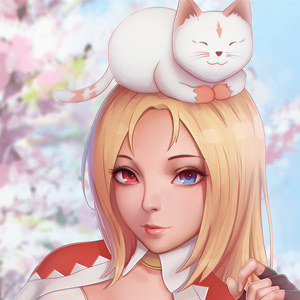 JRPGs
Коллекция от
World Slayer Team
JRPGs on Greenlight and games inspired by JRPGs. Only games that has yet to pass Greenlight OR passed it but not yet released. If I'm missing a game, let me know or write about it in the comments :)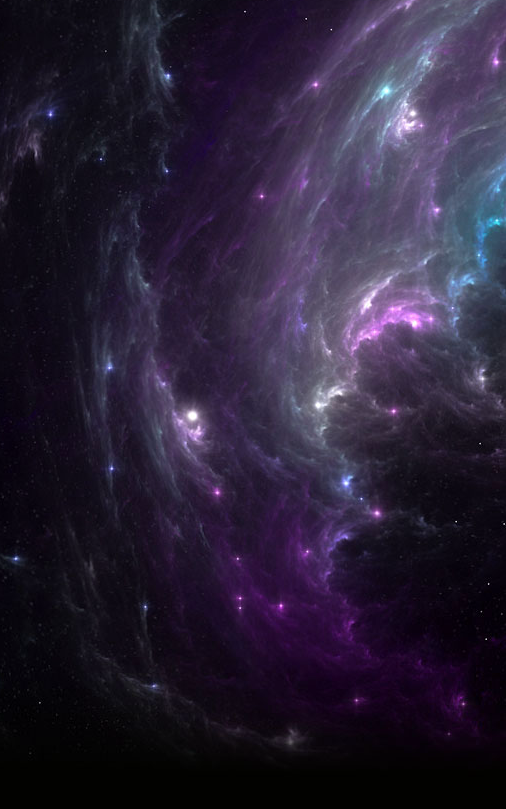 Freendawn
Коллекция от
#S ♔ cara twitch/coyotecara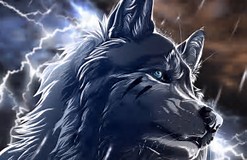 Games I want
Коллекция от
💜Rex the Furry Omega Wolf™
I WANT THESE! woof :3 I iz smalls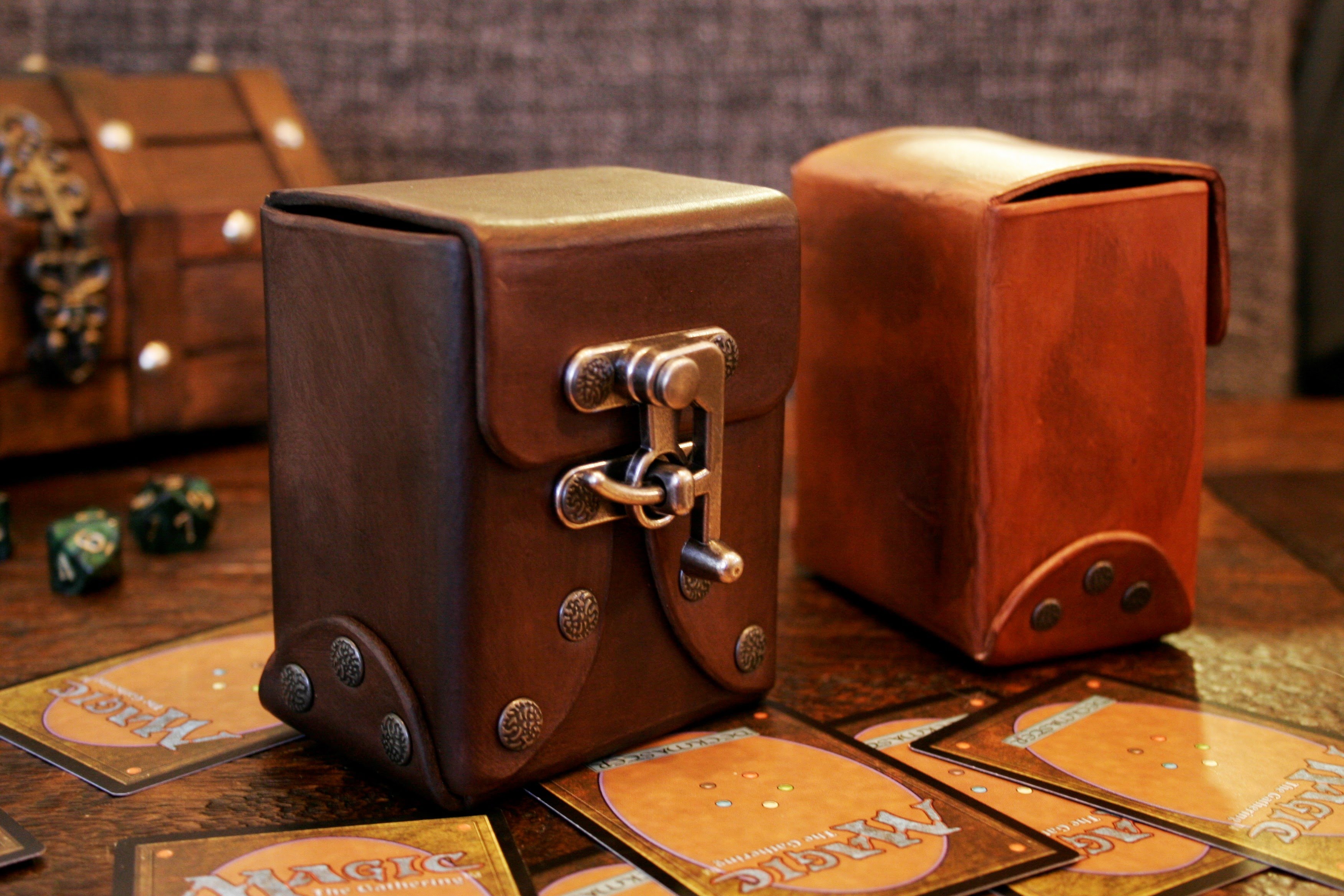 Trading Card Games
Коллекция от
InfernalCookie

Miracle Studio
Коллекция от
federikodev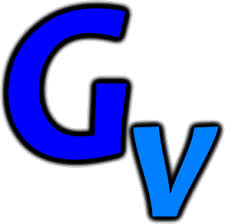 Gaming Vizonboy's Group
Коллекция от
Gaming Vizonboy
Hello,zmy Name is Gaming vizonboy Im a Youtuber and I do gamplays it Will be nice To be my friend But anyway.Wassup My youtube Channel Link is https://www.youtube.com/channel/UCYjNzUnjtNX_NVaUgUFieRA Peace OUT! Comrades.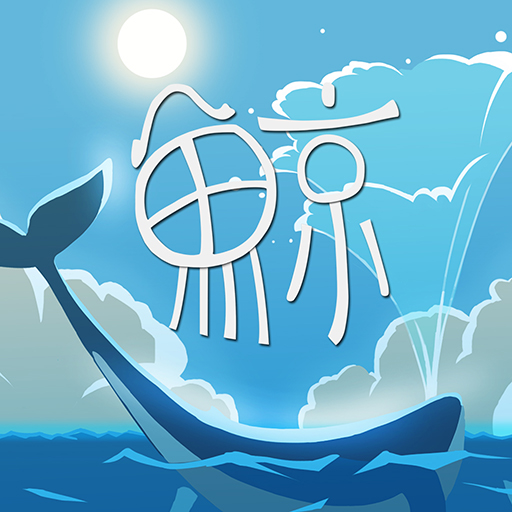 Indie Game with Cool Story
Коллекция от
E-DOU games
Bring together the games that moved you to tears: http://steamcommunity.com/sharedfiles/filedetails/?id=914585617 The WHALE (Magic Journey) From Indie Game Developer WHALE is an Action-adventure game from Indie game developer. Play as a whale t

Fantasy ERA
Коллекция от
☪ Féth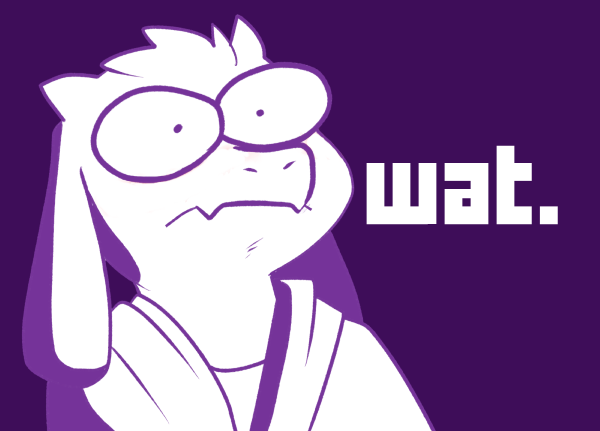 games i like byrenwolf
Коллекция от
byrenwolf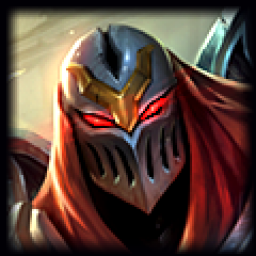 HEWRJ
Коллекция от
FrediNegaum
EQEWFWGEEGWQRG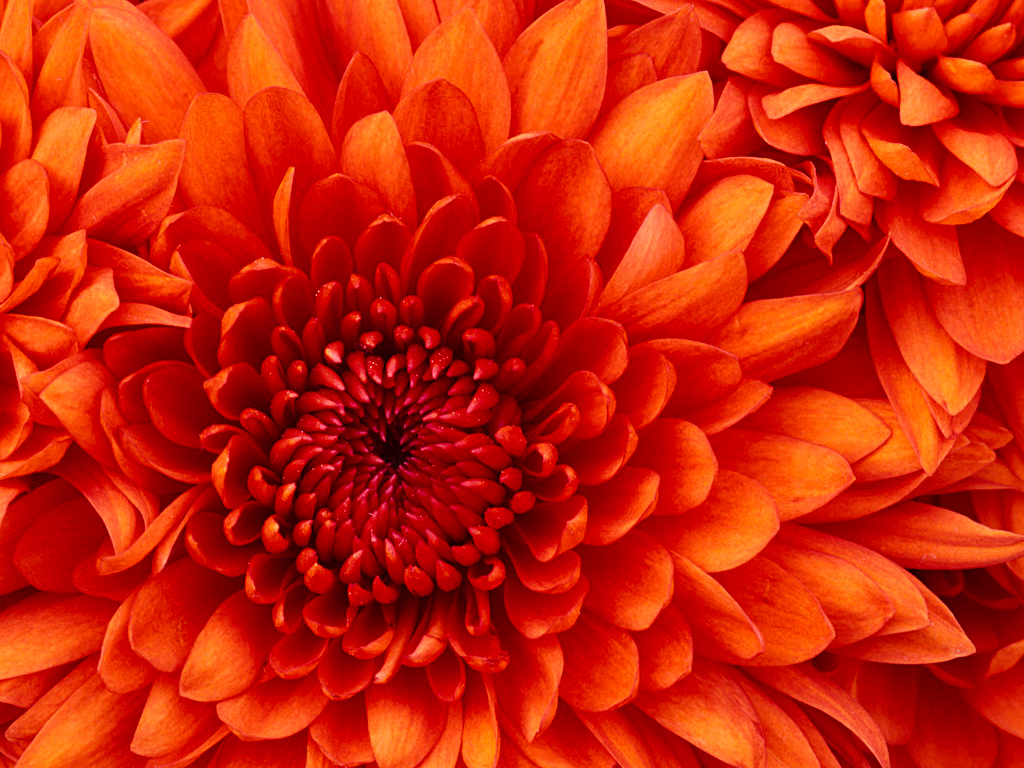 Galaxy life
Коллекция от
TeamTurned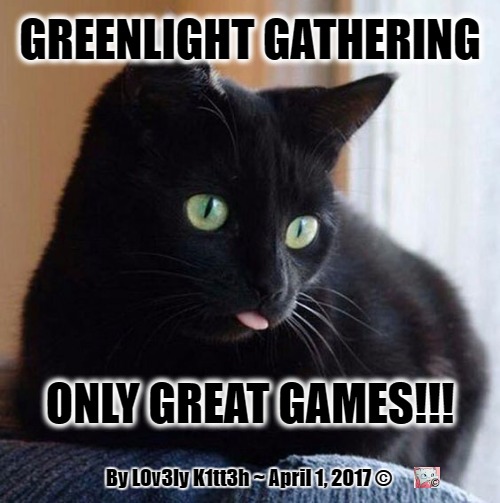 Greenlight Gathering
Коллекция от
Lord Crocosquirrel
Games covered during the various Greenlight Gatherings, the good, the bad, and the utterly devoid.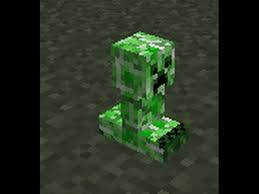 BAKA!
Коллекция от
⑨ThatN8tiveGuy⑨
pure Canadian nationalism.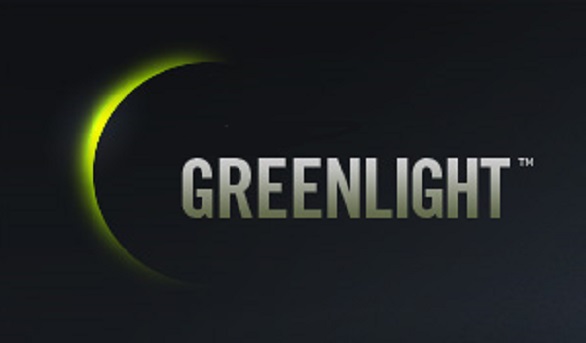 GreenLight
Коллекция от
Kuzymich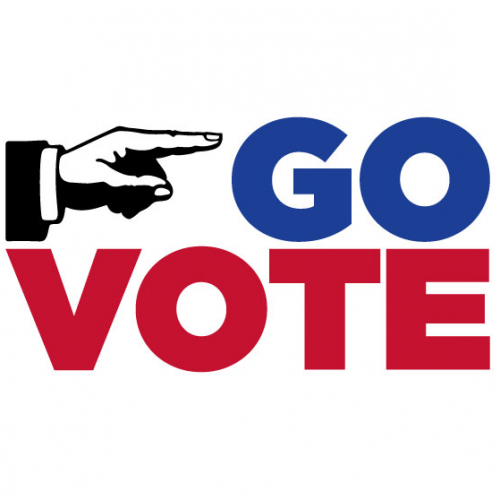 VoteUP
Коллекция от
MaxQjust™
Голосуем!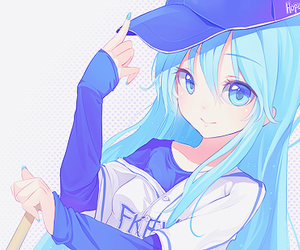 starry's collection
Коллекция от
starry_windkawaii
idk

My Kolection
Коллекция от
Goose
The Skull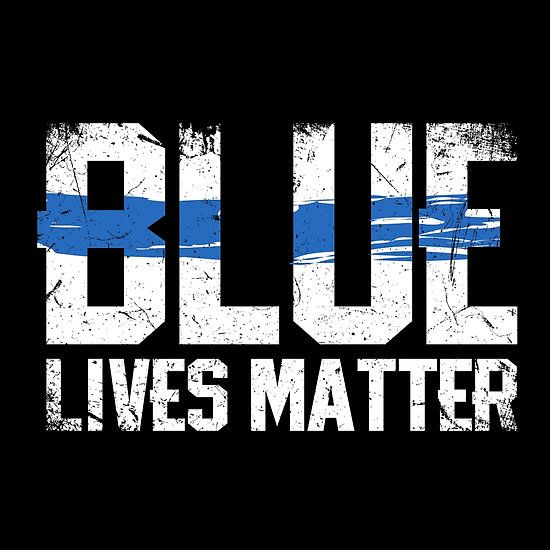 Super Gry
Коллекция от
|ST|GhostPL

Ma collection de jeux Steam Greenlight
Коллекция от
Fri.
Dans cette collection vous retrouverez tous types de jeux et de logiciels. Il y en a pour tous les goûts ! Cette collection reste un choix personnel pour tous les produits ce trouvant dans cette collection. N'hésitez pas à aller faire un tour sur les di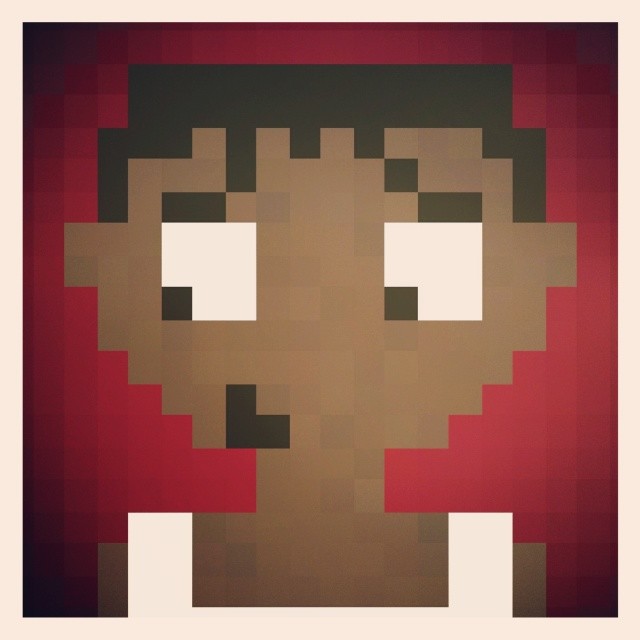 O MELHOR DO MELHOR
Коллекция от
DedMinute
TUDO DE BOM PRA MIM VOCÊ IRÁ ENCONTRAR AQUI

Games I'm interested in.
Коллекция от
Mich-Ellie
This is just a collection of games that I have taken interest in and are in hopes of obtaining when they are released! I hope that I will have fun playing these games when they are released! :3

LOL
Коллекция от
✪ Kawaii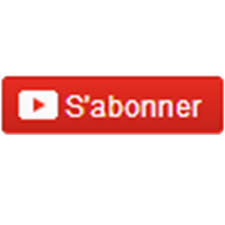 Arcalife
Коллекция от
🆅🅰🅻🆅🅴Lisbra
ARCALIFE GIF