Survivalgames
Коллекция от
Andre1986
Mittlerweile gibt es immer mehr Survivalgames mit den verschiedensten Ansätzen, Engines und Online Features, sowie verschiedensten Welten. DayZ scheint momentan zwar noch der Vorreiter zu sein, allerdings kommt immer mehr Konkurrenz auf den Markt. Hier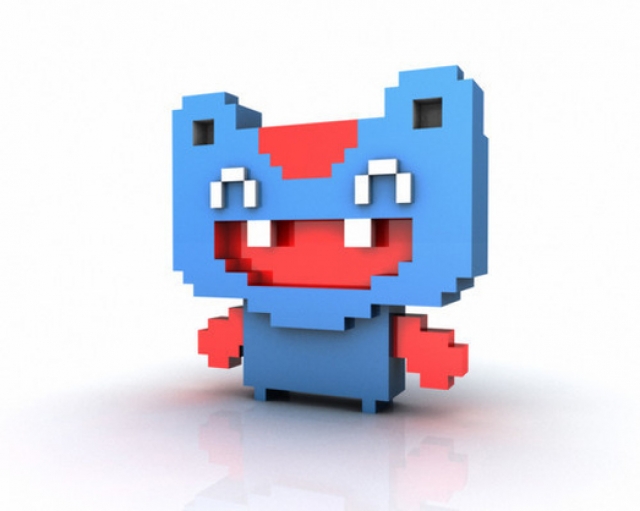 Ппппппиксель
Коллекция от
Re_ShoT83
аа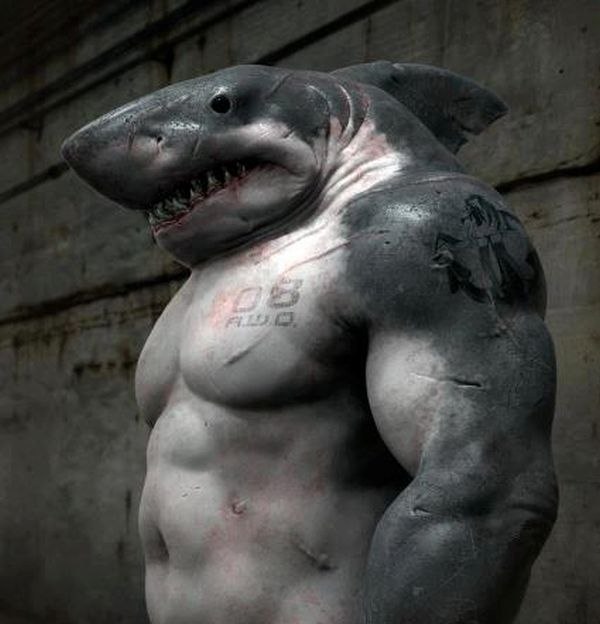 eNb
Коллекция от
eNb

Games
Коллекция от
Padow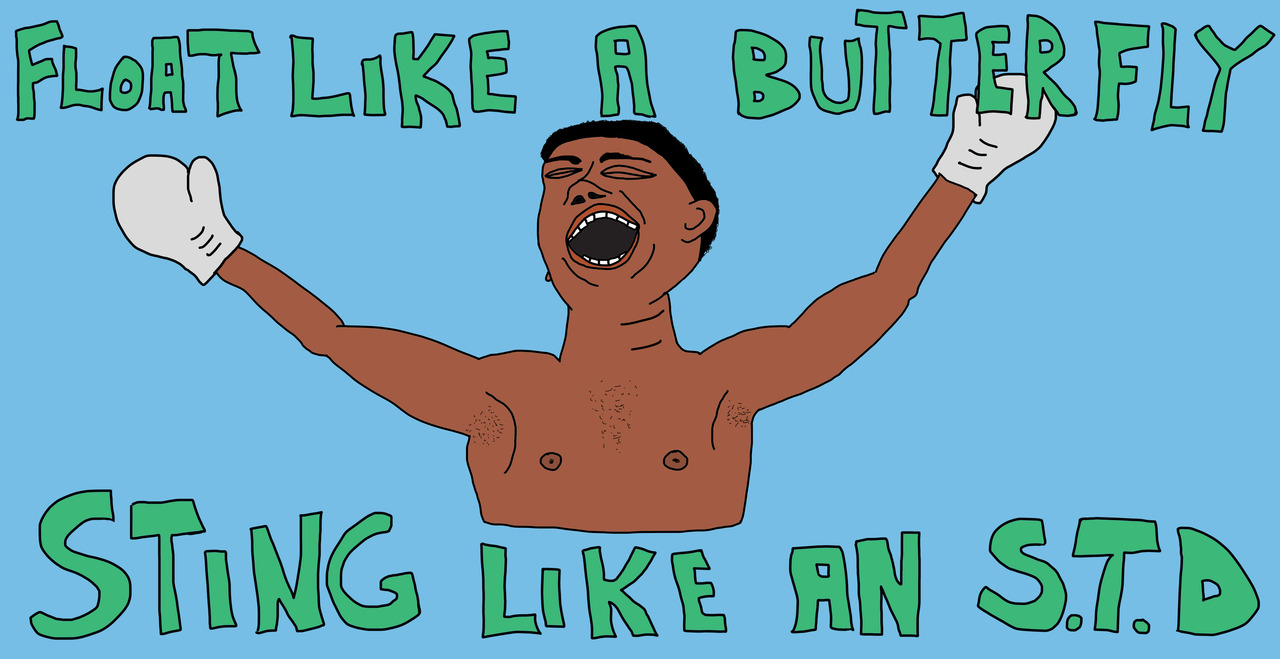 Interesting Visual Novels
Коллекция от
Knob, high energy centipede
Just a simple collection of gritty, interesting visual/interactive novels with a whole lot of potential!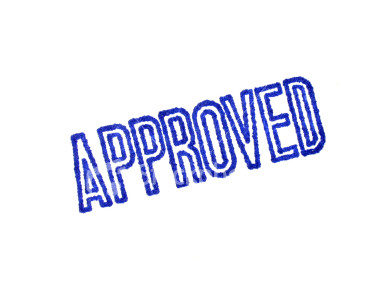 Le mie scelte
Коллекция от
Avengio
RAndom stuff

All FNaF Games
Коллекция от
KillerCuber
Here you can find all FNaF games published by Scott Cawthon!

Szedetvetet játékok!
Коллекция от
Đređ ✥ ĦɄИ ˇDaudˇ
CSAk ojan játékat rakok a gyüjteményem be aminek jo a grafikája ez esetben rpg vagy statigiait játkok enyi.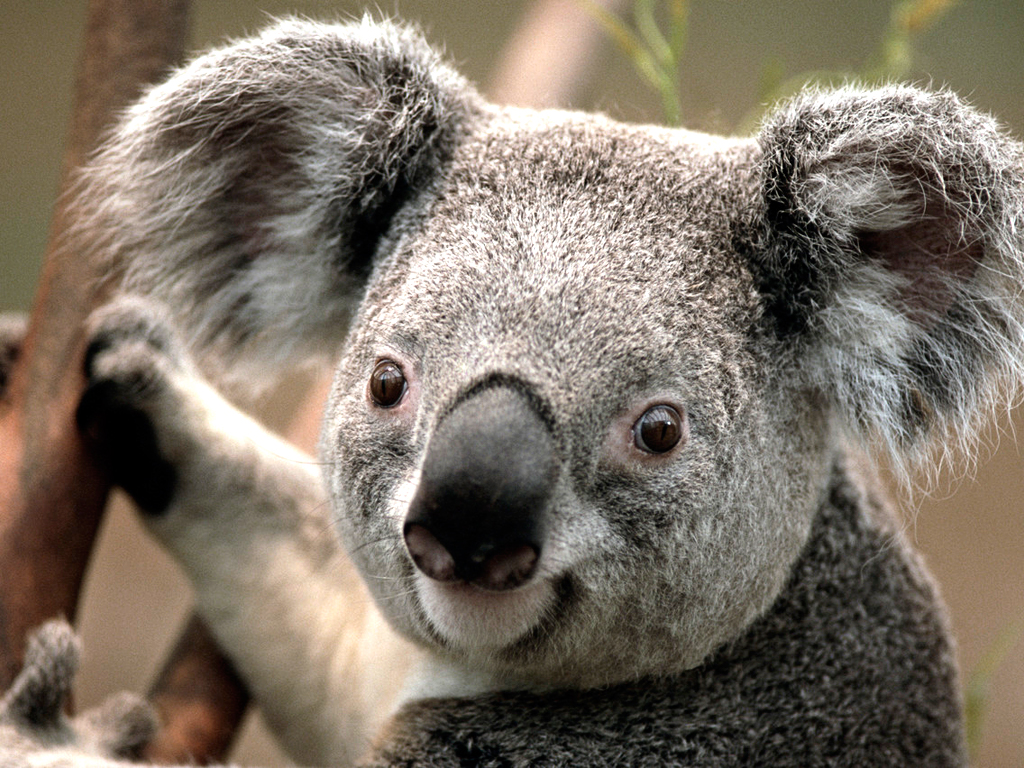 Indie/Retro VIdeo Game Showcase Collection
Коллекция от
The Great Shatsby
Indie/Retro Video Game Showcase's very own Greenlight collection! Featuring our very favorite games currently on Steam Greenlight. Go check out the games in this collection, and make you click "Yes."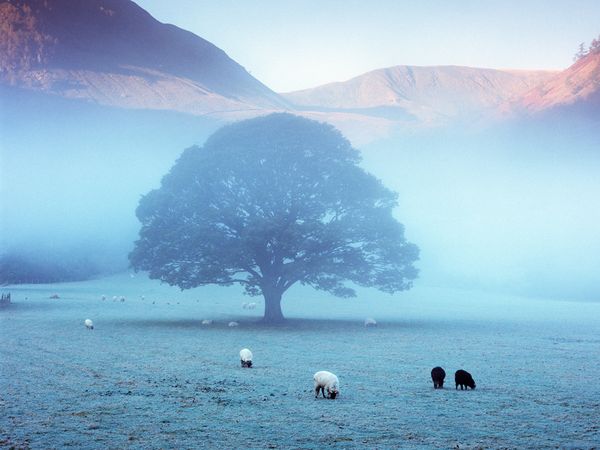 RPG
Коллекция от
Cutiebabie
action rpg and prefer co-op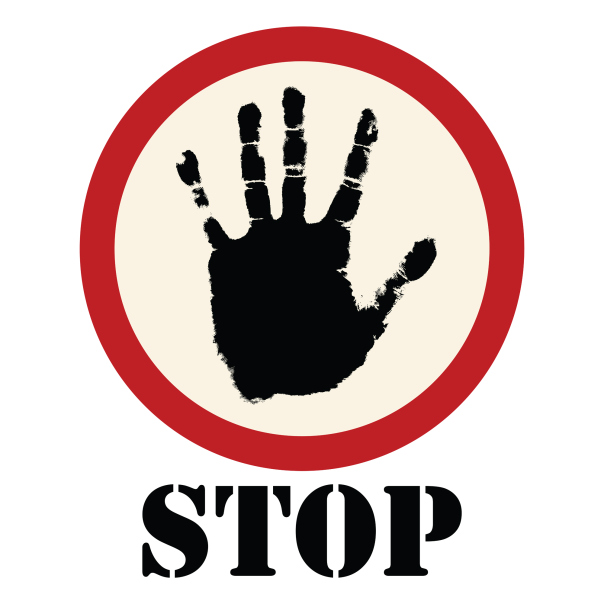 Who you are in the middle?
Коллекция от
朵看不见的玫瑰
this for dota2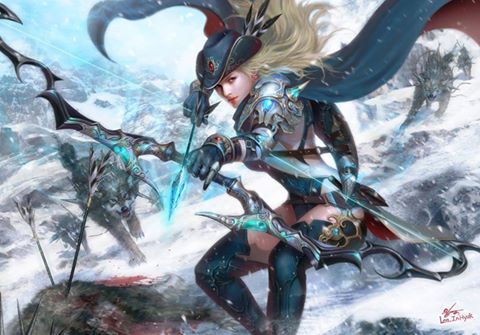 RPGs
Коллекция от
Psyduck CSGOHandouts.com
RPGs que eu quero jogar futuramente!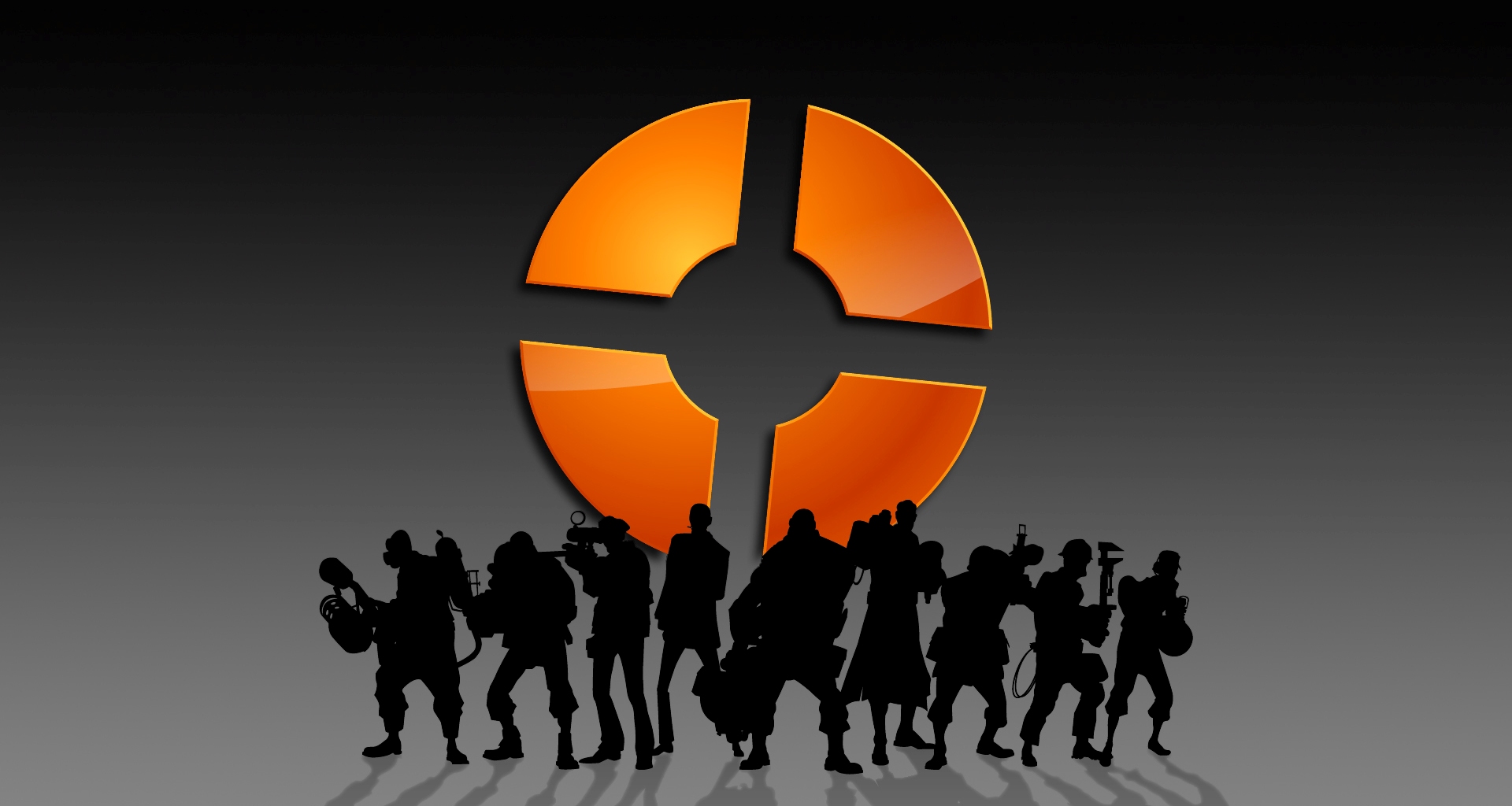 Stuff
Коллекция от
[89th]Zargon
More stuff.


Realistic Action Shooter and Racing Simulator Collection
Коллекция от
SilentgunnerJohn

Greenlight Kollektion
Коллекция от
Quaid
Nachspielen von Situation im Umgang mit Maschinen wie Militärischer und Ziviler Art.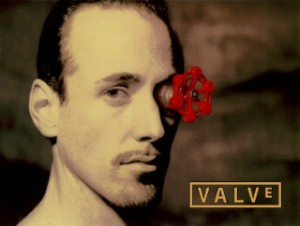 Dont forget about these...
Коллекция от
CodeManDeluxe
Under Construction. Information is missing after first publishing.


Giochi che devono assolutamente uscire (anche se non li comprerò)!!!
Коллекция от
INFOD12 *[TR2]*

ai
Коллекция от
nicolas__XDD
ooooo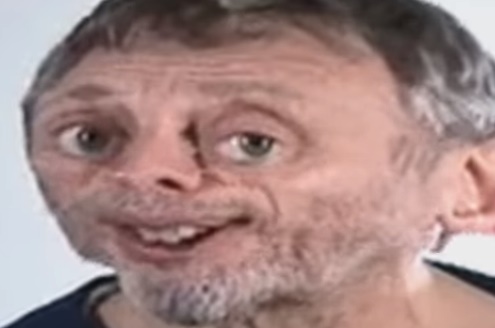 DaNk GrEeNlIt GaMeS
Коллекция от
juan
nOiCe dAnk GrEenliT gAymemes


True
Коллекция от
FullLoot.ru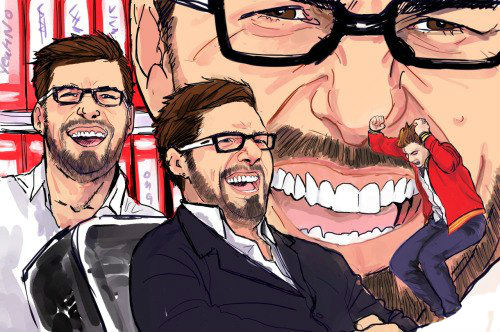 SGC
Коллекция от
_*ƬÐᙖ*_ Stormtrooper of Evil
Steam Games Collection


Interesting Concepts
Коллекция от
meXc
Some games that come with interesting, some times unique concepts, will these game come out? Looking forwards how things turn our for sure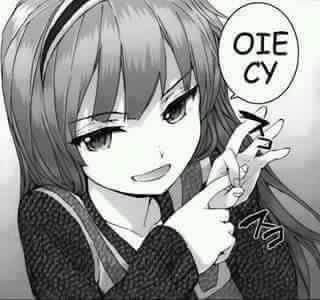 HI
Коллекция от
Abraxas
PUTAZO


SparkWare Concepts
Коллекция от
hackerman
SparkWare games before published onto Greenlight.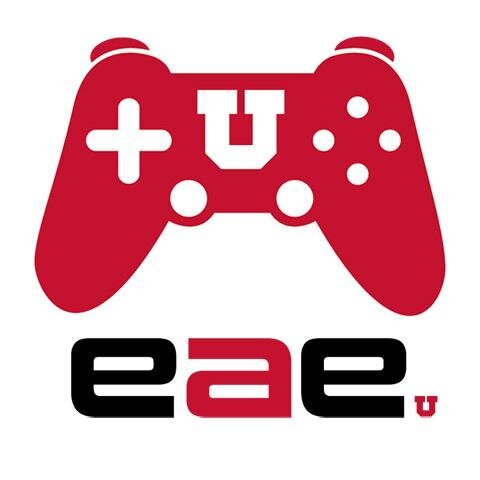 EAE Games
Коллекция от
jedmerrill
Games made or started at the University of Utah's #1 ranked EAE Master Games Studio. (Graduate program.)

Sekai Project
Коллекция от
Ahh
Sekai Project 合集

AbandonPixel Discoveries
Коллекция от
R. Caldera
From Abandonpixel.com we are looking for news Indies everybody need know and enjoy. Looking for special games and special developers. Desde Abandonpixel.com buscamos nuevos Indies para hacerlos llegar a todo el mundo para que los disfruten. Buscando jue

Game Brows
Коллекция от
Anti-Ego | Guardsman
2d Oyunlar 3d Oyunlar 1d Oyunlar Pixel oyunlar Gerçekçi desteklenen oyunlar bütün koleksiyoncuların beraberinde olabilir değilmi? o zaman benimde yeni bir kolekiyonum var!

Green LIght
Коллекция от
tracefine
:) :) :) :) :) :)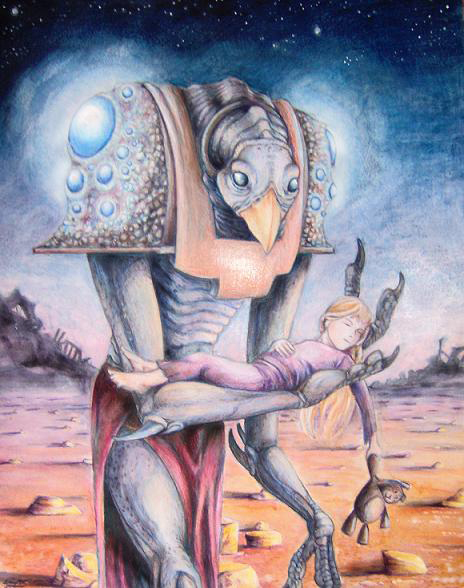 COllecT
Коллекция от
ABlindPoet
aaaaaaaaaaaaaasdddsdssdsabn,