Показано 511–540 из 7,796

Russian indie games
Коллекция от
Plague Knight

wait
Коллекция от
nobody
wait it

Dishwashers United
Коллекция от
Affordable Healthcare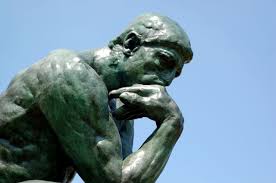 Interesting Games
Коллекция от
CodyRocks6
Just games I find interesting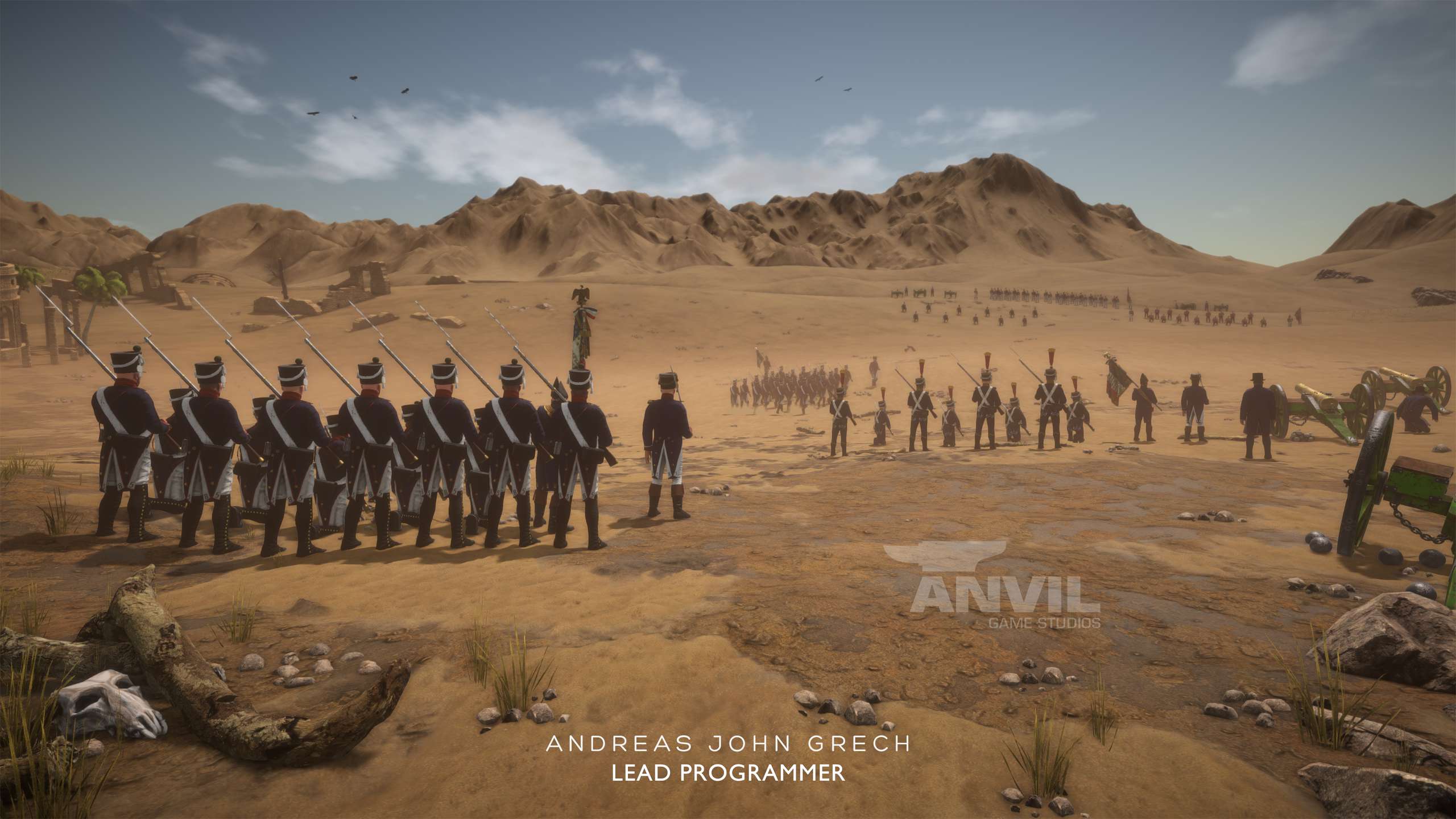 My greenlit games
Коллекция от
AGS | Dreas
This is a collection of my greenlit games.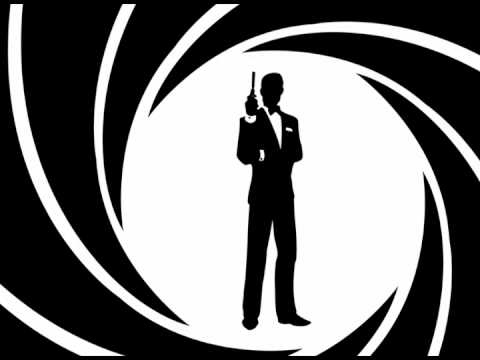 Action games
Коллекция от
[[AVGN]] TBE/TMT**
Action & Adventure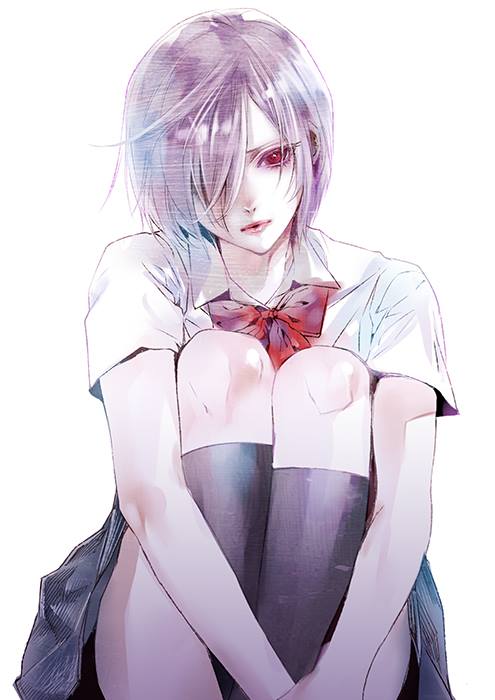 Visual Novel
Коллекция от
Darkness96
No se que poner :v

Arcane Raise Franchise
Коллекция от
RetriButioN
Arcane Raise is a role-playing video game franchise, wherein a group of resurrected hunters known as Shades, fight alongside humans against monsters in a post-apocalyptic world overrun by an infestation. Do you have what it takes to survive and recl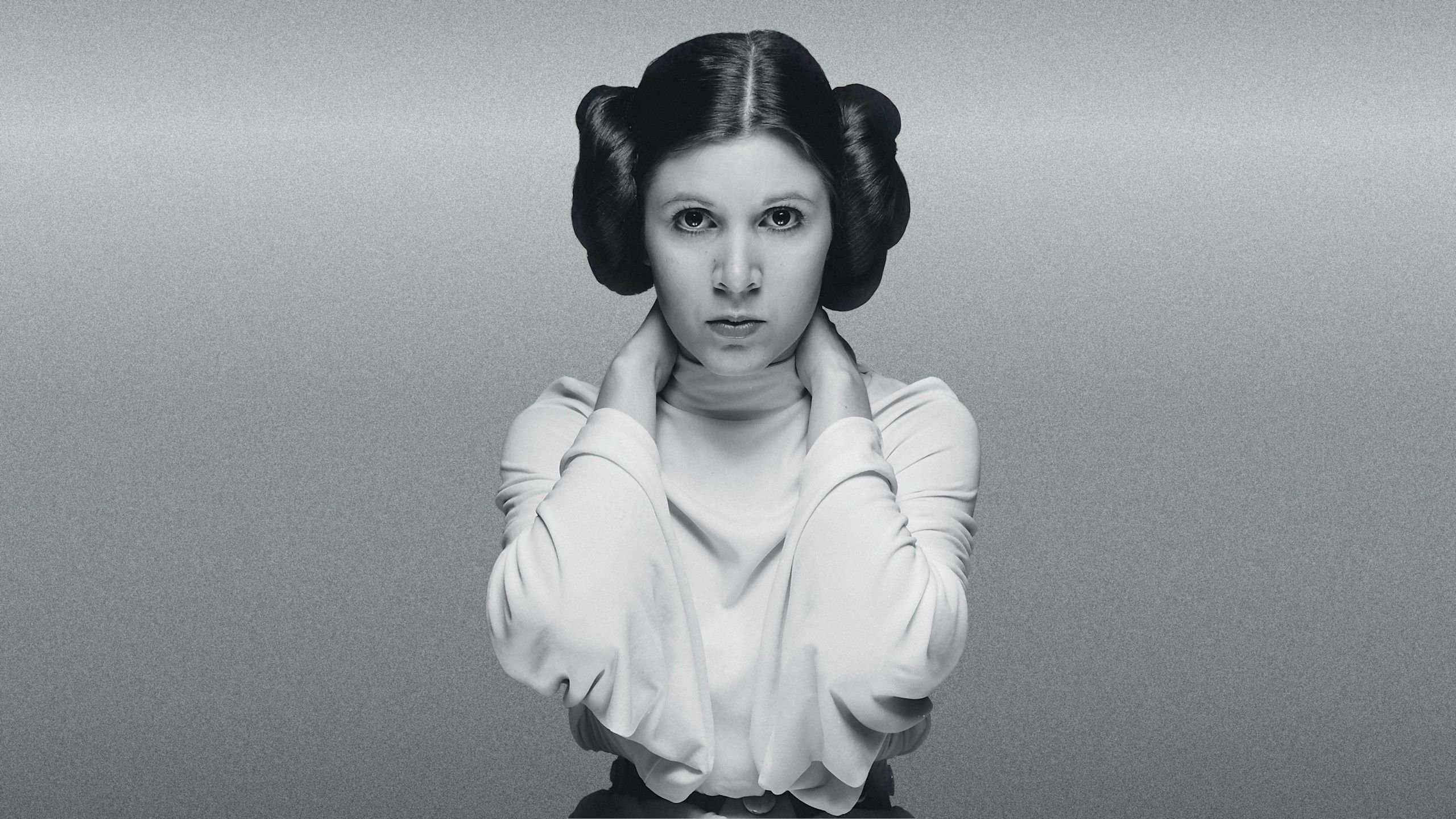 MY LITTLE PONY
Коллекция от
PickleRICK
Yep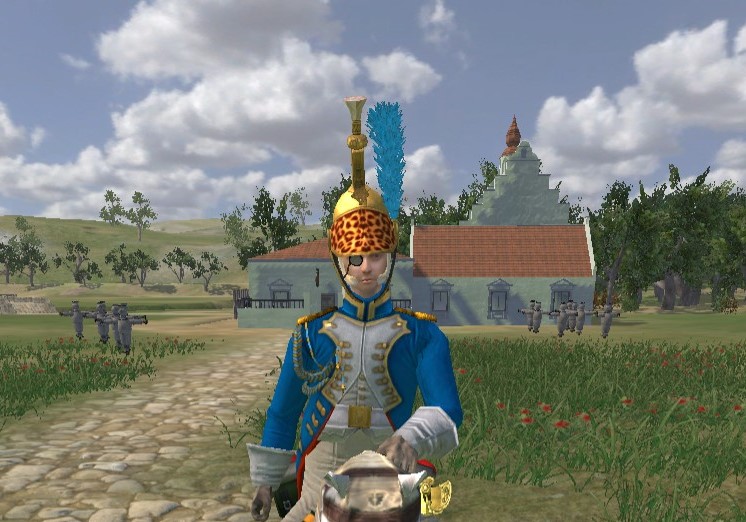 Gaussbergs Beste
Коллекция от
Gaussberg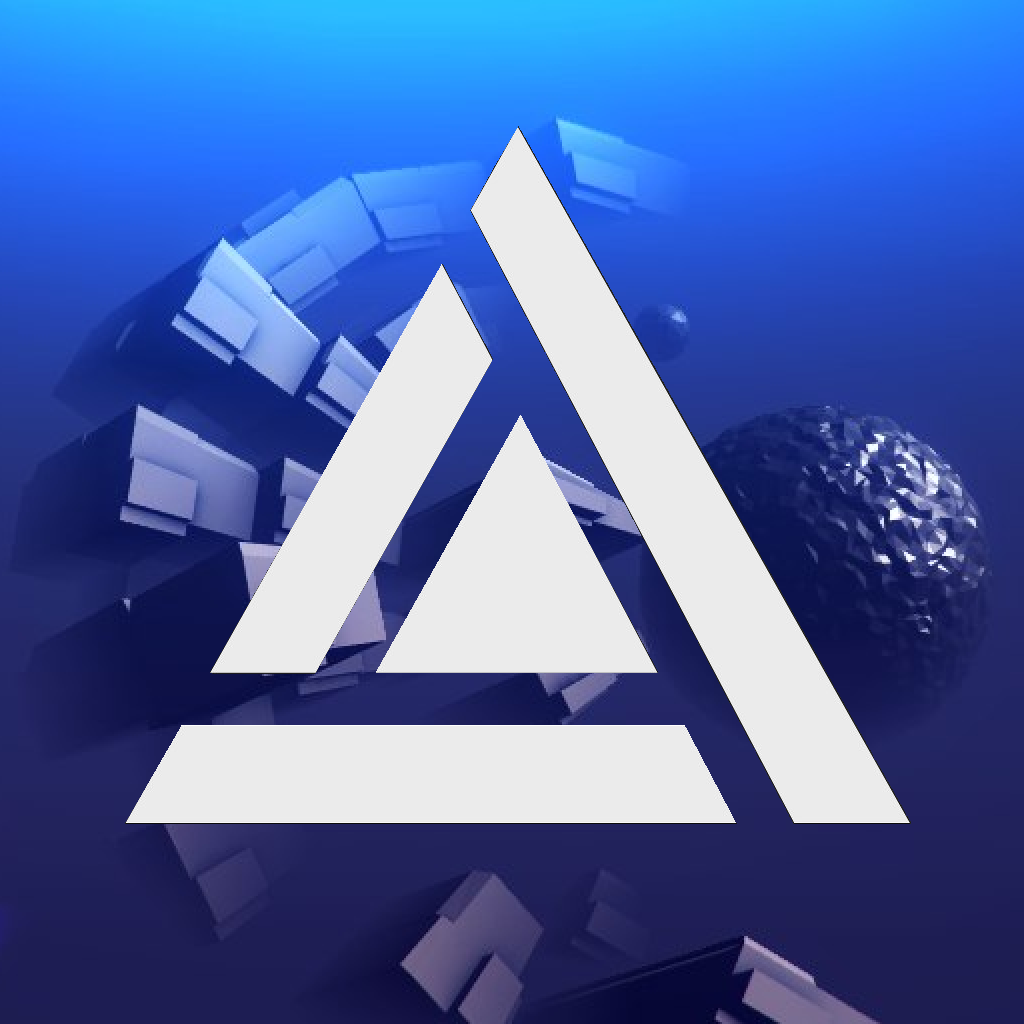 FarseGaming
Коллекция от
QWertyIX
Games of our team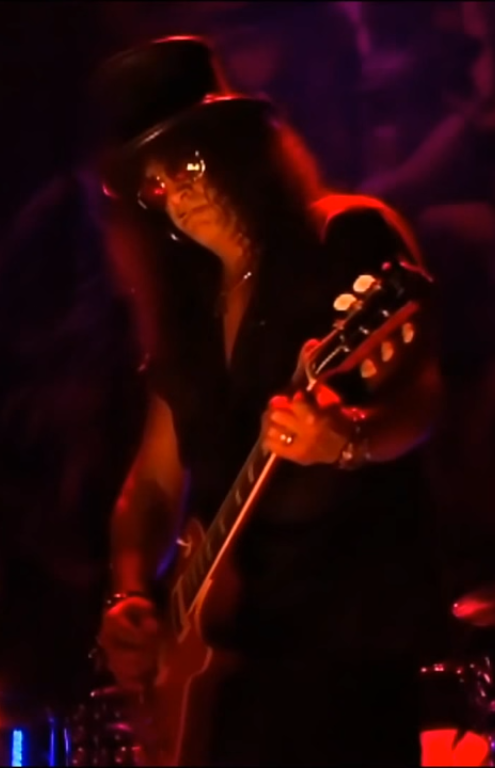 Greenlight
Коллекция от
YAVRUU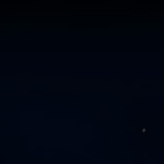 1
Коллекция от
''''''''''''''''''''''''''''''''
1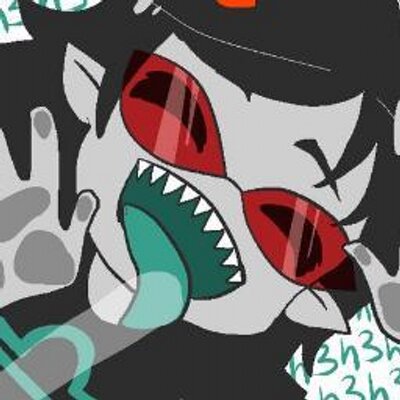 Hype Games
Коллекция от
Liam ワリオ
This is a list of games that are HYPE! Weather its for their releases or just updates for these games.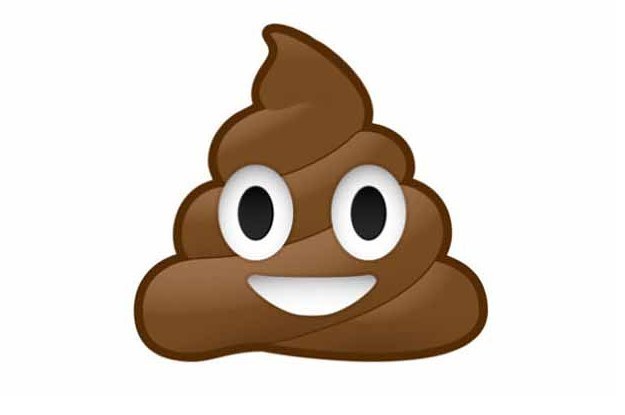 Shovelware (AKA terrible horrible sh*tty games)
Коллекция от
Dwolfy
Games from known sh*tty / shady developers or publishers. Incomplete, horrible looking, terrible to play, assets flipping and other "gems" that are only published to make a quick buck. Most of them use Greenlight boosting groups / bots to creep into the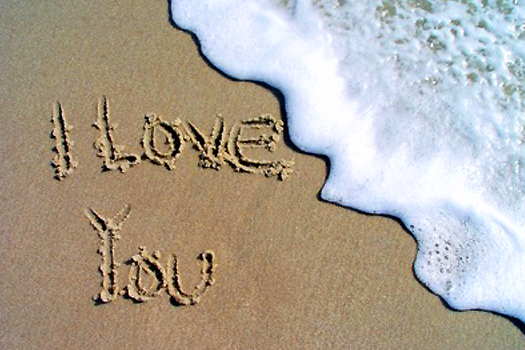 VR Greenlight
Коллекция от
nortonnetz
VR Title Greenlight

Make steam GREAT again
Коллекция от
Th3pravato
We , the citizen of steam , are now joined a great national effort , to rebuild our platform. We will face many garbage but we will get the job done.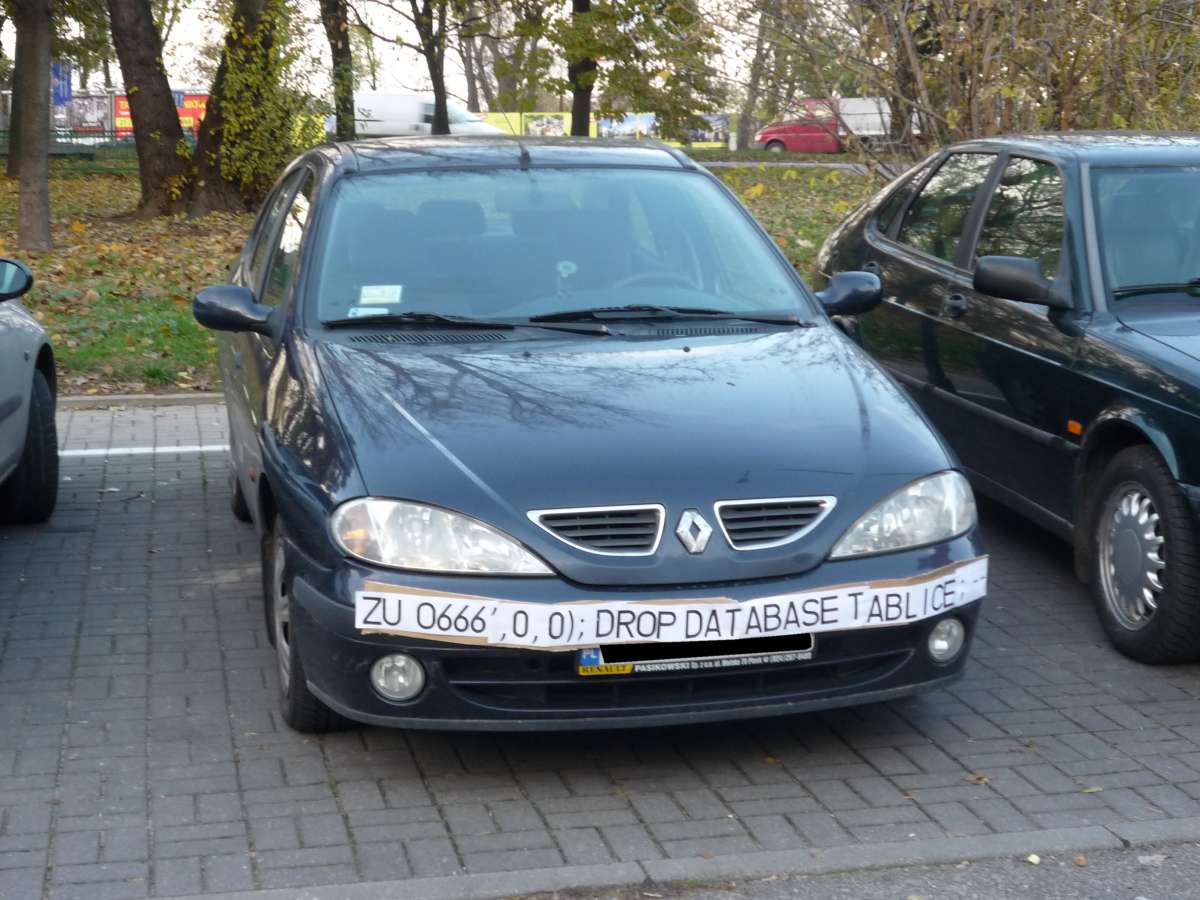 Games I will definately buy if they get modding support.
Коллекция от
Davoodinator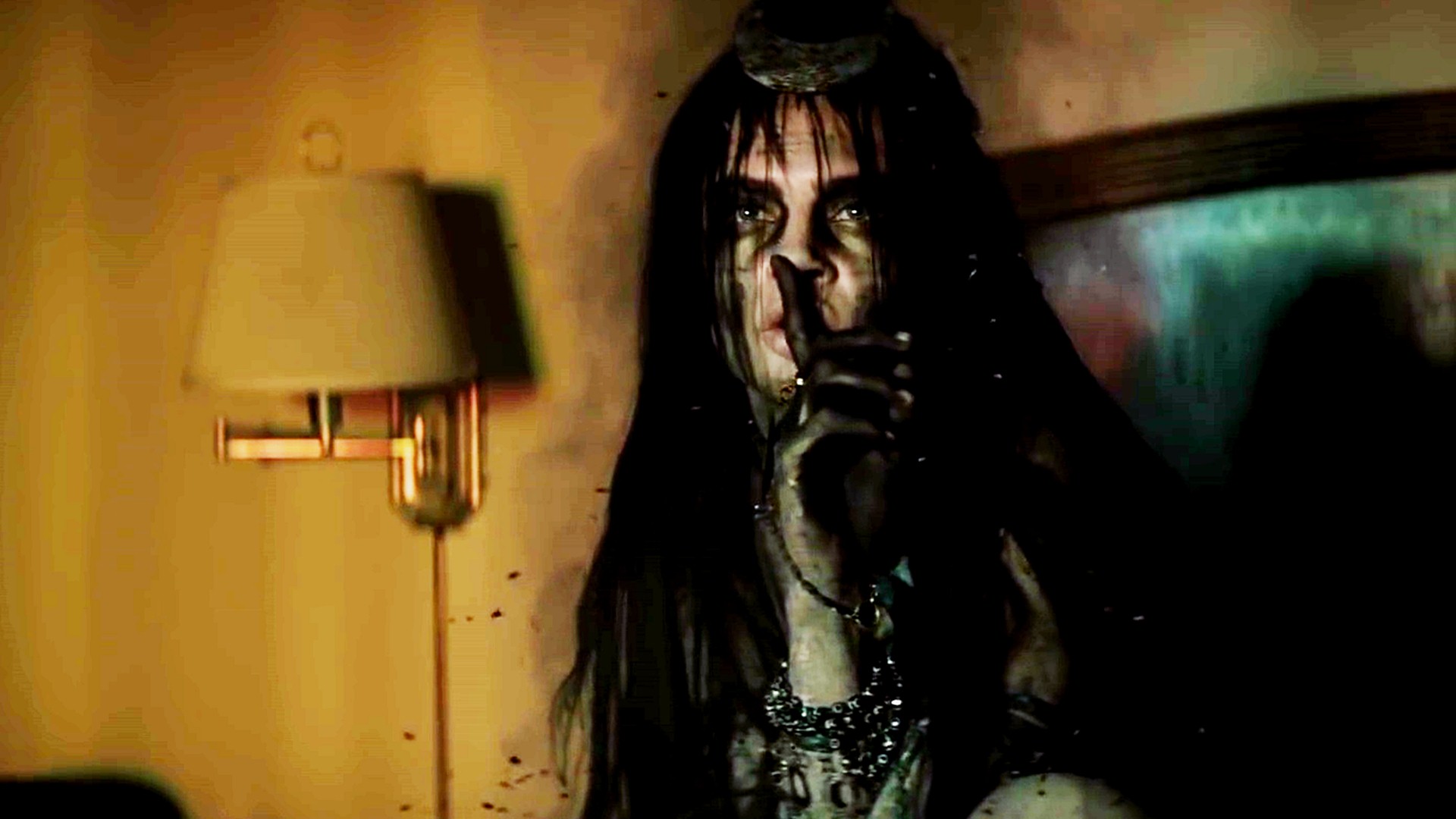 watchlist
Коллекция от
medieval
Horror games to keep tabs on...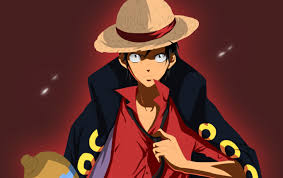 Jogos Fodastico
Коллекция от
Senhor.Pica-Pau
Esse jogos que eu escolher vão se foda pr mim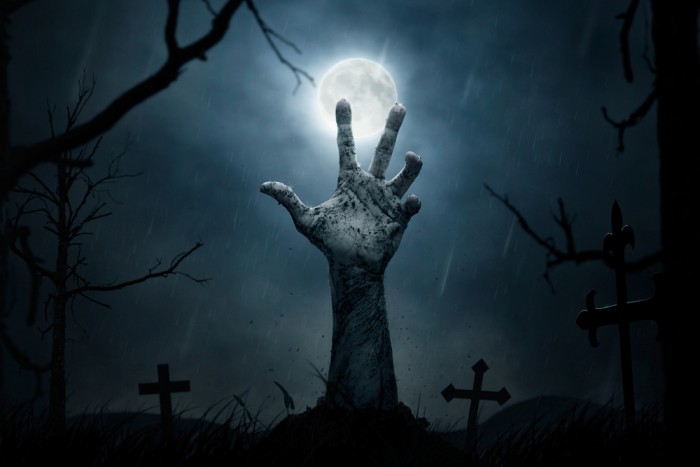 heheszka
Коллекция от
brasch

! ! !
Коллекция от
trymorepls
indie games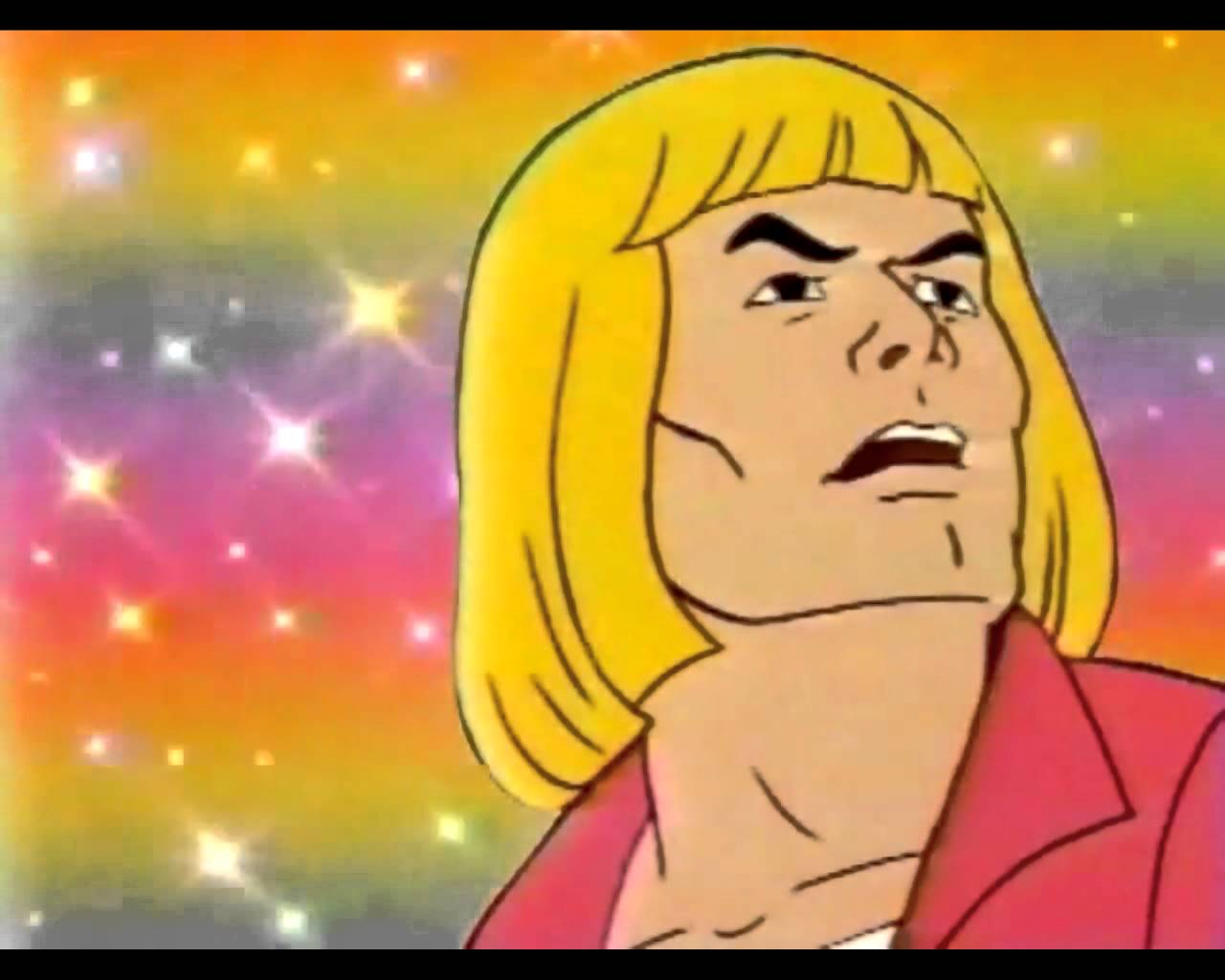 Games i want
Коллекция от
Reubenub
This game is good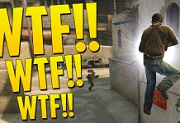 GREEN LIGHT
Коллекция от
BUBU
wtf IS GREEN LIGHT ITEMS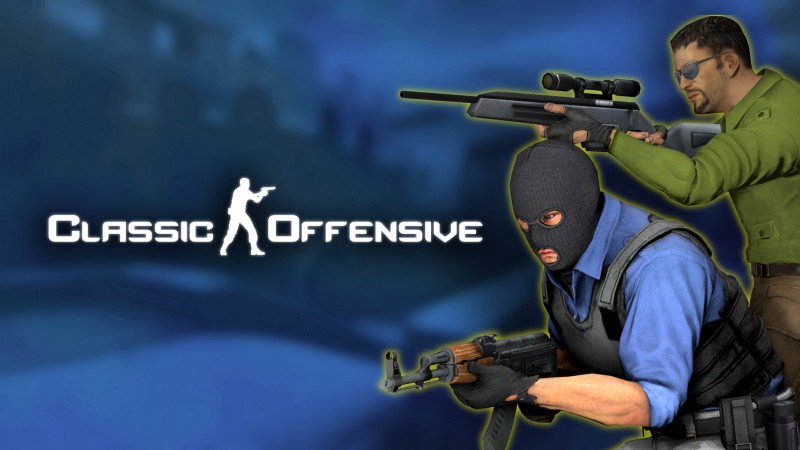 NAMBA WAN
Коллекция от
F4llZ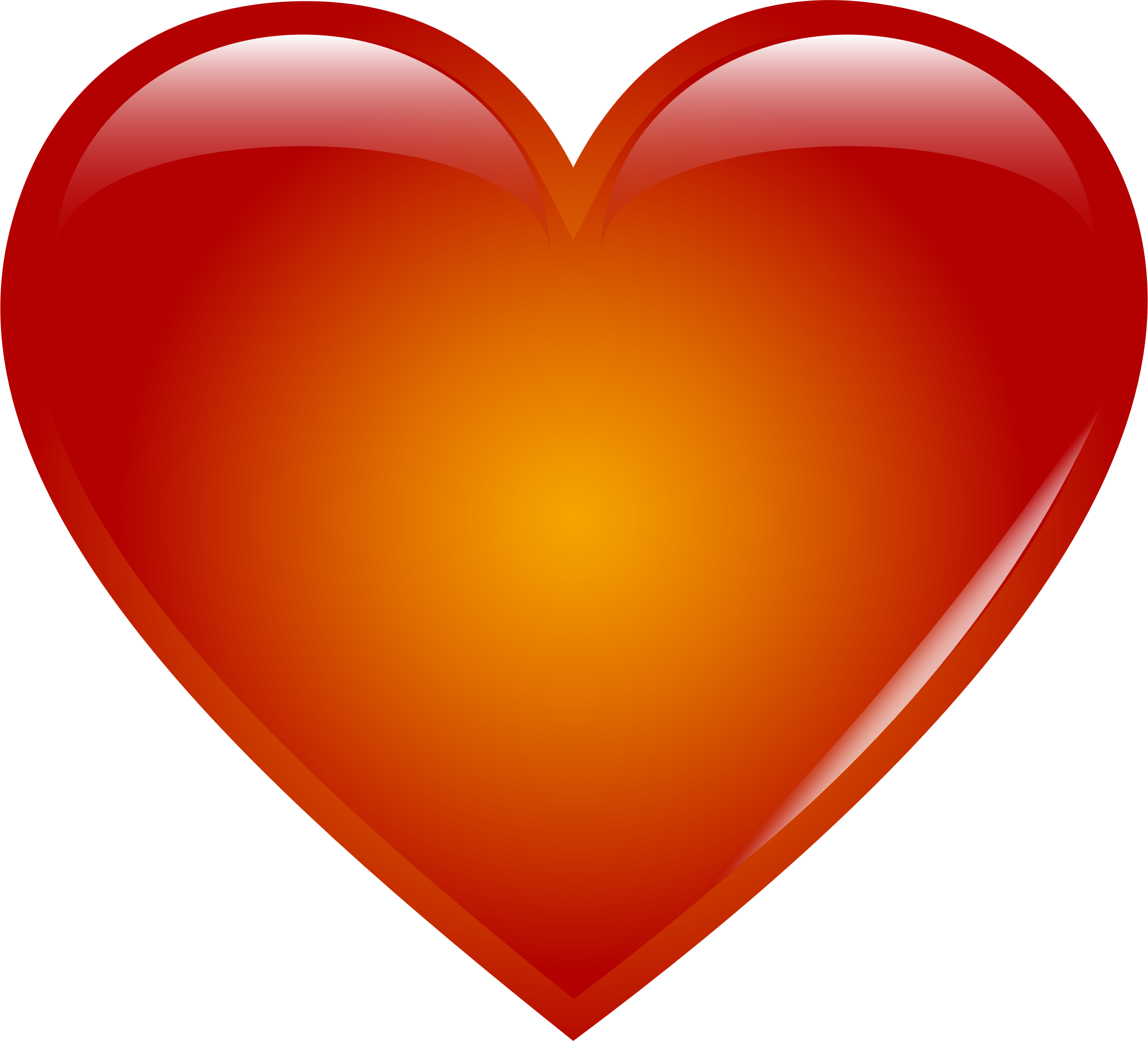 Gry które chciałbym zobaczyć na Steam
Коллекция от
MrPawlo112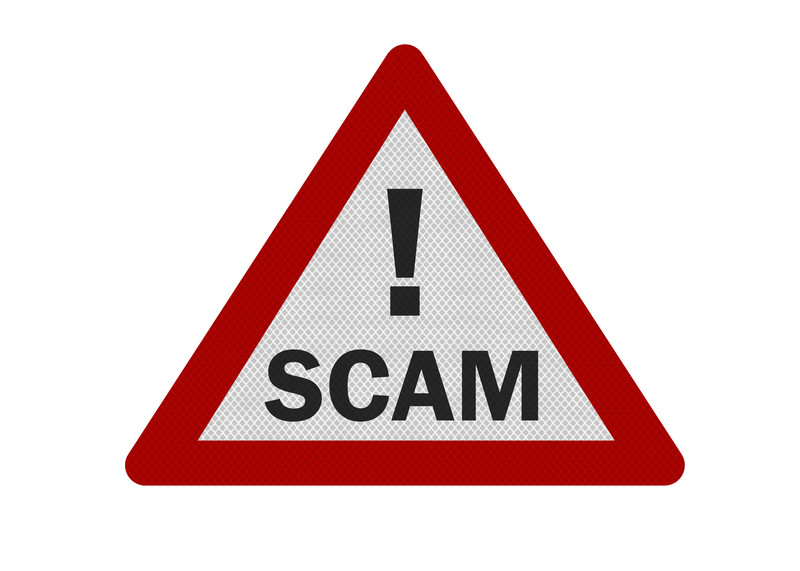 Scams - Assets Flip - Watch Out!
Коллекция от
Dwolfy
Scams - "Games" thats are merely assets flips. Info: https://www.youtube.com/watch?v=5svAoQ7D38k Most common asset packs used are from: https://www.assetstore.unity3d.com/en/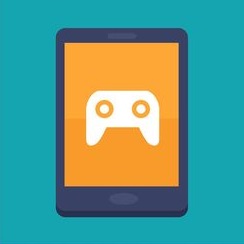 Mobile Ports / Free Flash Games
Коллекция от
Dwolfy
Mobile games trying to get on the Steam Store.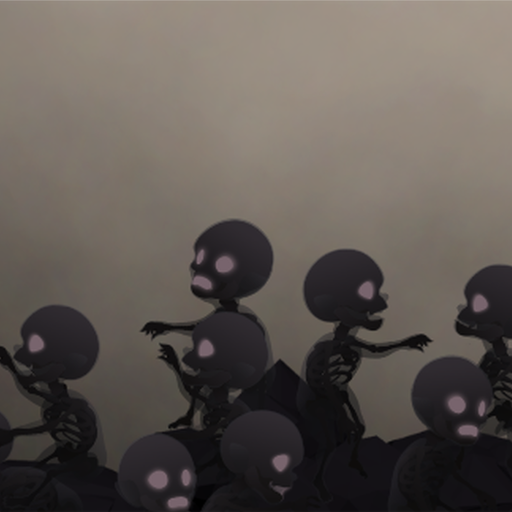 NOGLOW SELECTION
Коллекция от
jaumaras
DARKY GAMES SELECTED BY NOGLOW GAMES


Games to check out
Коллекция от
X8|5
Cool and Neat Greenlite games I have stumbled across.