GOTY Bundle
Коллекция от
70 year old pc gamer
just epic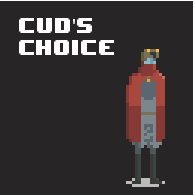 CUD's Choice
Коллекция от
CUD
The best of Greenlight hand picked by CUD himself.

MARIE MADELEINE - Swimming Pool
Коллекция от
болие лимение
falling feeling swinging swimming singing sinking dying diving falling feeling swinging swimming loving leaving pulling pushing singing sinking dying diving loving leaving pulling pushing falling feeling swinging swimming in the cold heat of the pool 😉...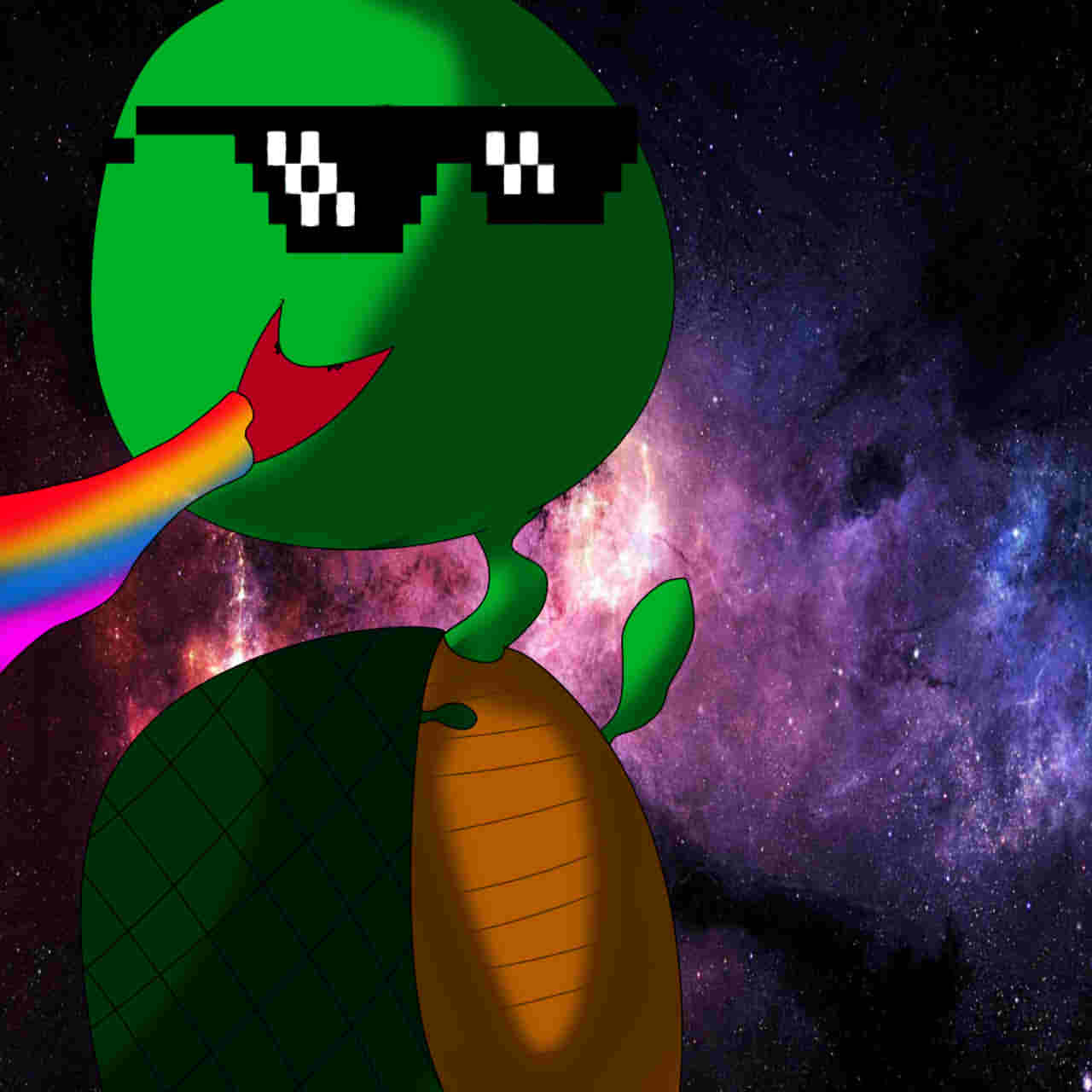 My best collection
Коллекция от
TeRTel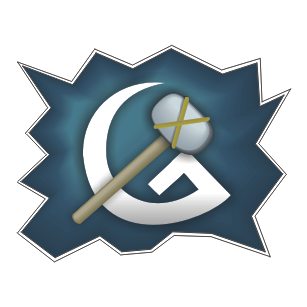 gamedev.ru games
Коллекция от
Skyblade
A set of games came from gamedev.ru community. See this topic for games not in collection list:http://steamcommunity.com/workshop/filedetails/discussion/437208399/613956964601828125/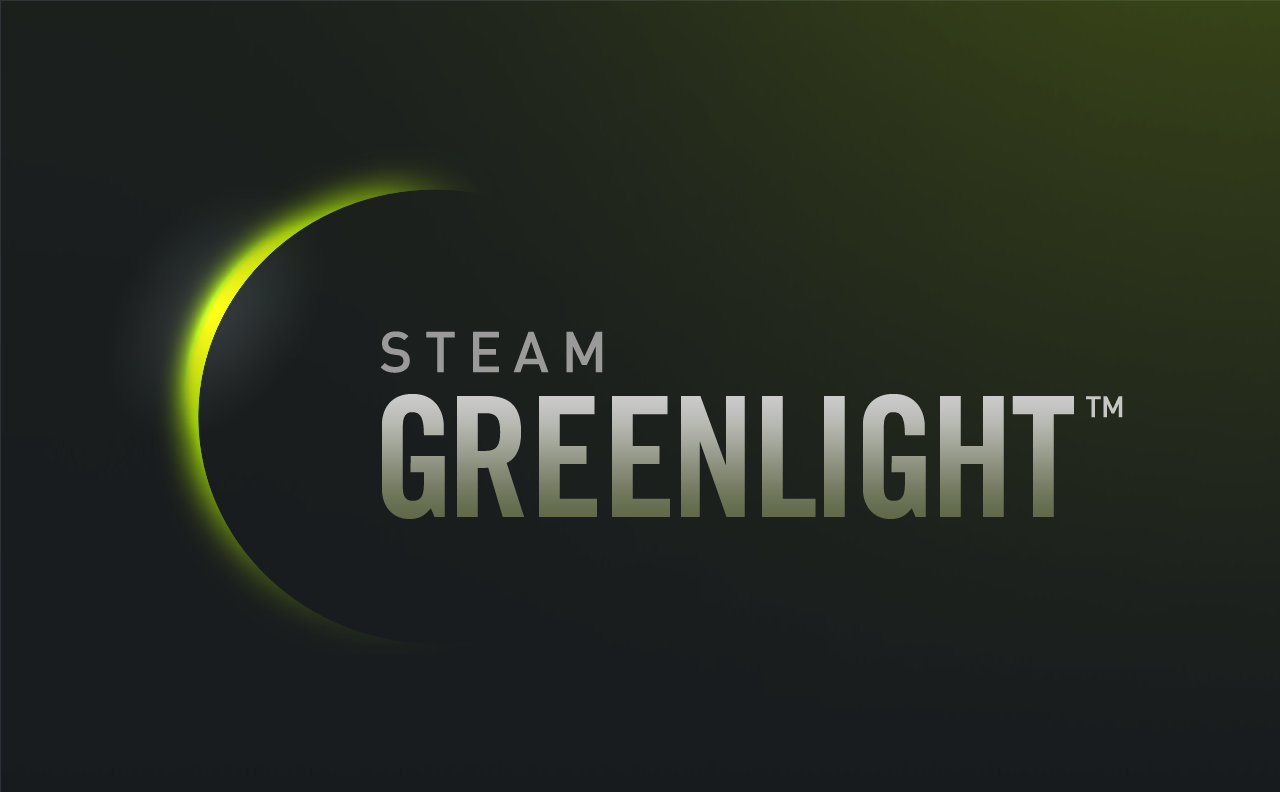 Yet to be Greenlit!
Коллекция от
Impmja
This collection is dedicated to gather all noteworthy yet to be Greenlit games!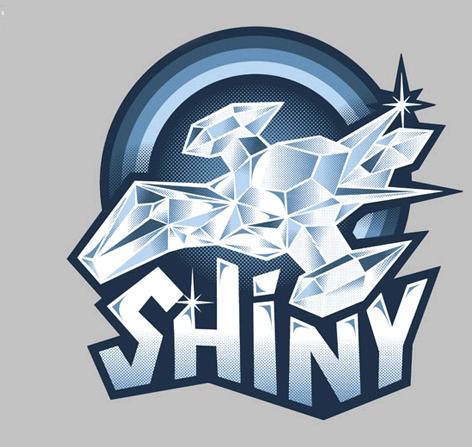 Games That Deserve To Be Greenlit
Коллекция от
Maverik770
Games That Deserve To Be Greenlit. That about sums it up. There is so much crap that gets approved through Greenlight while hundreds of really good games and projects get log jammed in the process. This is a list of games that I feel really deserve to be ...

Anime Collection ~<3
Коллекция от
Sheero
This is a Collection for Anime/Manga themed games. My goal for this collection is to show that Steam is a suitable marketplace for games like these. If i mis a game or so just comment or pm me ~<3. I hope you find some game´s u like.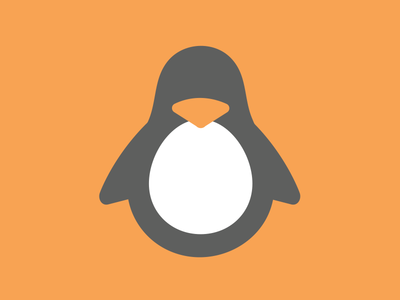 Promising Linux Greenlight Games
Коллекция от
Brian [Linux]
This is a collection of Linux compatible games on Greenlight. I choose these based on my interests so it is not a complete list of all Linux games. The page is updated regularly and I delete games that are greenlit to keep the list manageable. If y...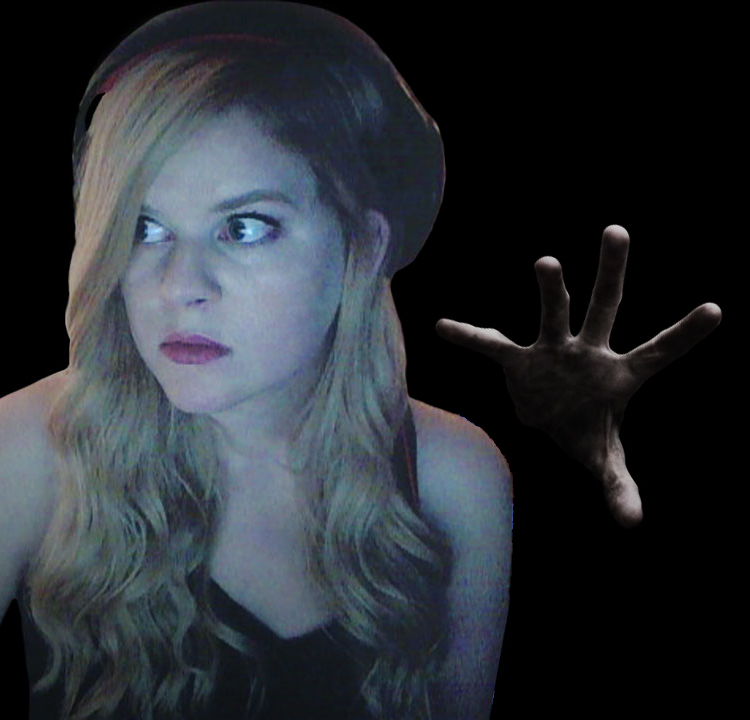 Horror Master List
Коллекция от
Gretch_n
The big list of adventure horror on steam greenlight. *preference toward 3d, Adventure, survival, story driven horror* http://www.twitch.tv/docpasty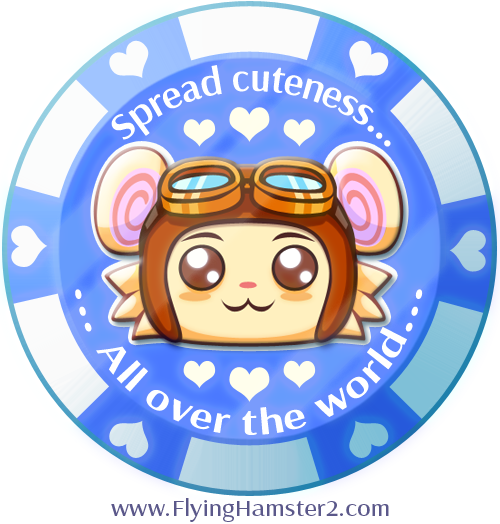 Best of Greenlight
Коллекция от
Gelweo
Games that really deserves to be greenlighted :)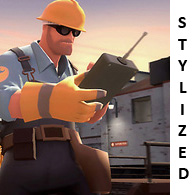 Stylized 3D
Коллекция от
ND
Good-looking 3D games that don't try to be realistic. The aim of this collection is to promote interesting art styles in 3D games on Greenlight, because super serious realism only is BORING. No requests, please.

Greenlight Games with Turkish
Коллекция от
c00L
Bu koleksiyon, Steam Greenlight'ta bulunan ve Türkçe dil desteği içeren / vaadeden projelerin takip edilmesini sağlamaktadır. Listede bulunmayan Türkçe oyunları dahil edilmesi için bildiriniz.

Delightful Machinations
Коллекция от
Crestfallen_Rose
This is a collection that focuses on games that look fun, thought-provoking and anything but ordinary. Looking for a new thrill? Need a puzzle to unwind the mind? Or are you more of the adventurous type? If you're tired of the bland and looking for ...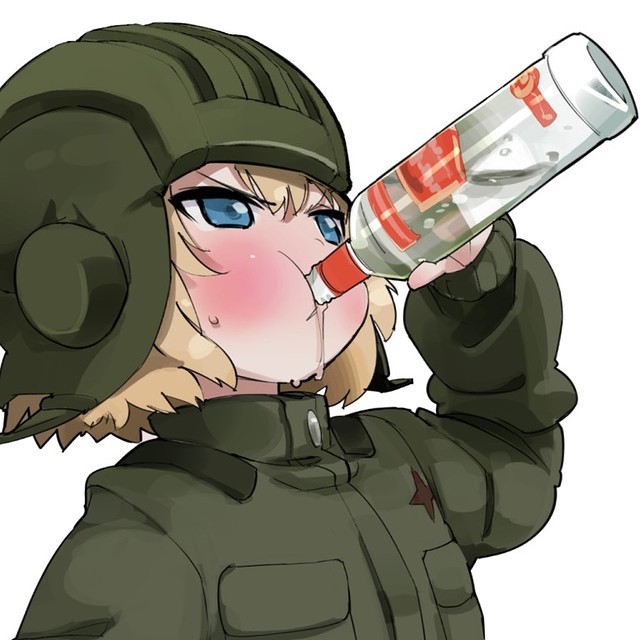 Chiruliru's Greenlight Wishlist Collection
Коллекция от
Chiruliru
This is a list of games on Greenlight yet to be released. Here I list games that: - I definitely want to see on the store and play. - I want and/or I think are worth a try. - Appear to be interesting and got my attention. - Some joke games, because w...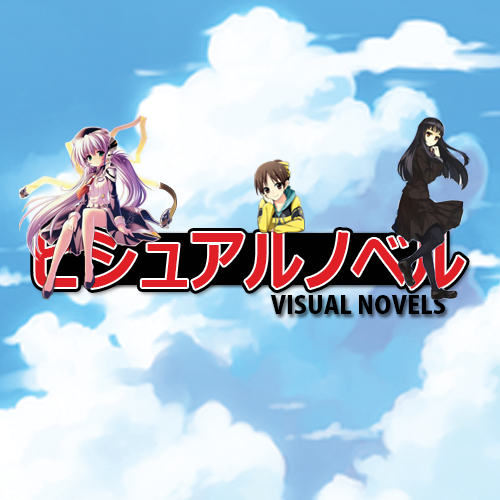 Visual Novels
Коллекция от
TrickZZter
A collection of all kind of Visual Novels and games with Visual Novel elements. All Greenlit titles will be moved to the another collection: http://steamcommunity.com/sharedfiles/filedetails/?id=427365253 Check out our Steam Group to get more news reg...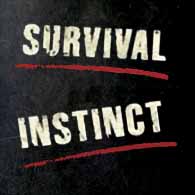 Survival Instinct
Коллекция от
Darzall
This is a collection of a few very promising survival and simulation games that I have been following for some time. These are games that have aspects in them that many games could do to incorporate. The games listed range from full on survival simulation...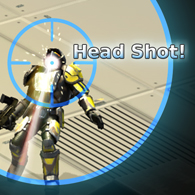 Headshot! Shooter Collection
Коллекция от
freerangegames
This is a collection for shooters that pass the following criteria: 1) FPS or TPS, not shoot'em up 2) game play is in a 3D world 3) you play as a character of some kind, not a vehicle 4) compelling game play 5) graphics look good 6) no zombies 7...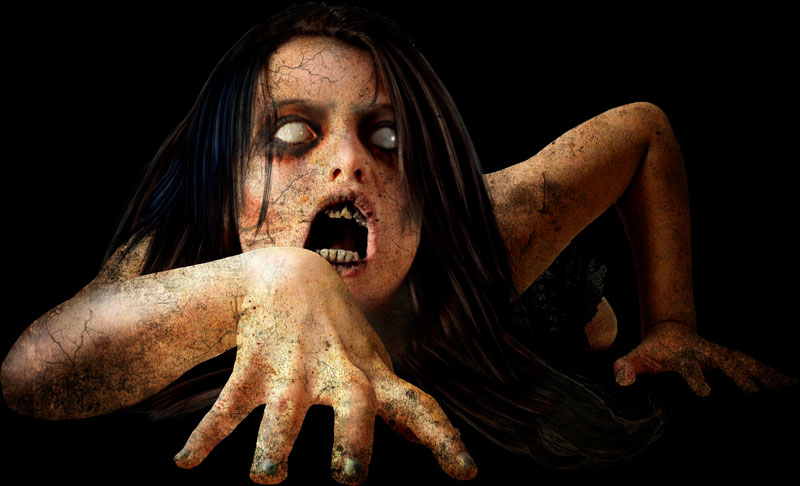 The Best Horror on Greenlight
Коллекция от
ZedClampet
Rounding up the most promissing horror games to appear on Greenlight. Looking for superlative games, not just your average FPS walking in the dark sims.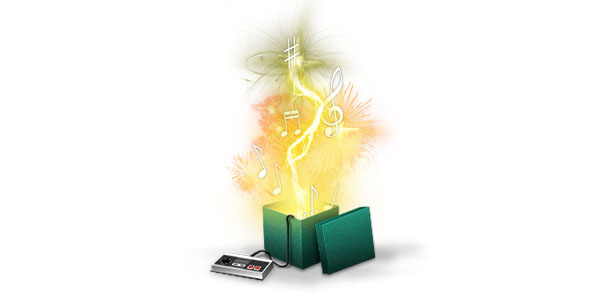 Best for Mac
Коллекция от
Eqnx8TH
Best of all indie for Mac.

Lime Greenlight
Коллекция от
kg1974
I recommend these games for the Octopus Overlords' consideration. I rate all Greenlight games, but select only the ones I think the Overlords would like. I remove them from the collection once they're Greenlit. My newest recommendations are at the ...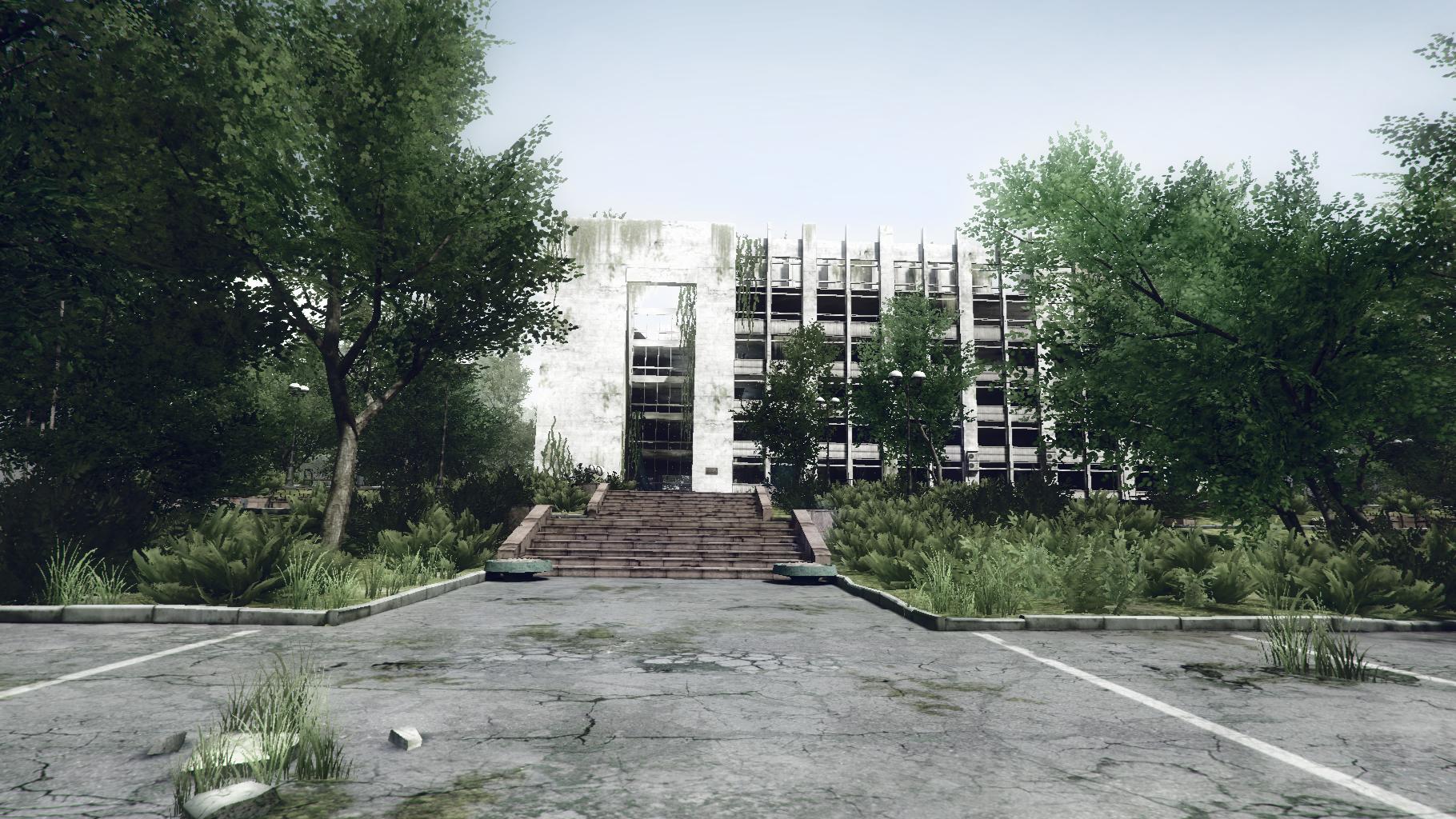 Russian indie (+CIS)
Коллекция от
Sersgant_Rodin
...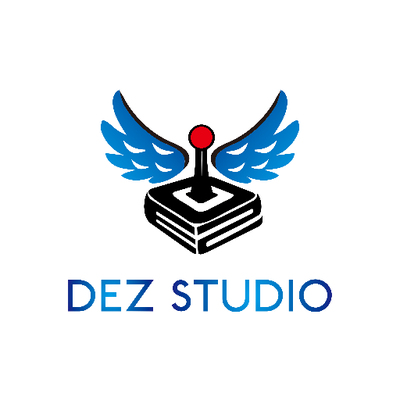 DEZ Studio's Chinese Indie Collection
Коллекция от
EviloldE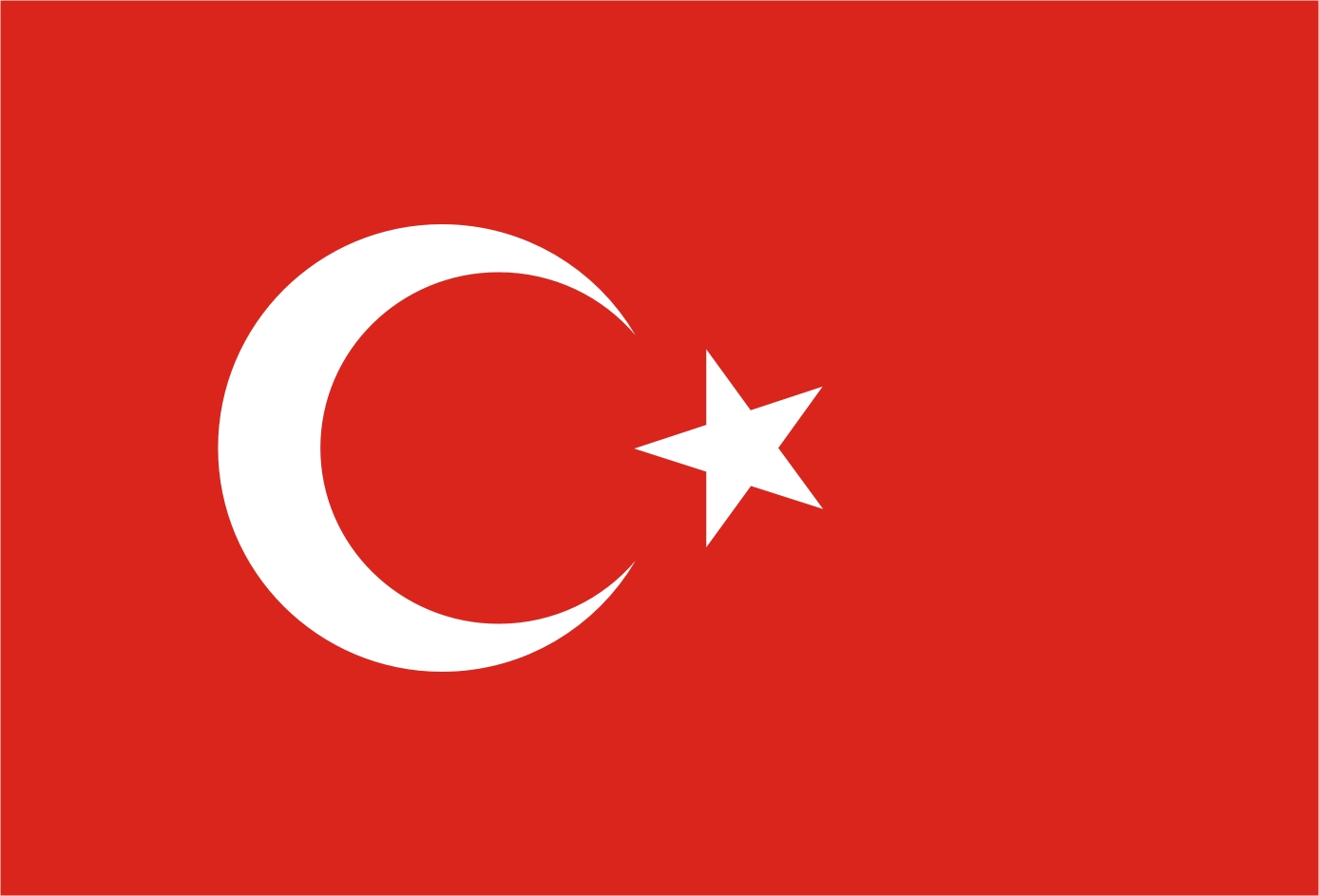 Turkish Games & Software on Greenlight
Коллекция от
withche07
Games from Turkey. Blackspace, Monochroma, The Note, The Crack and Dark Raid have been Greenlit! Bu koleksiyon başlığı Türk oyun yapımcılarına, geliştiricilere, yazılımcılara destek olmak amacıyla açılmıştır. Öneride bulunmak ist...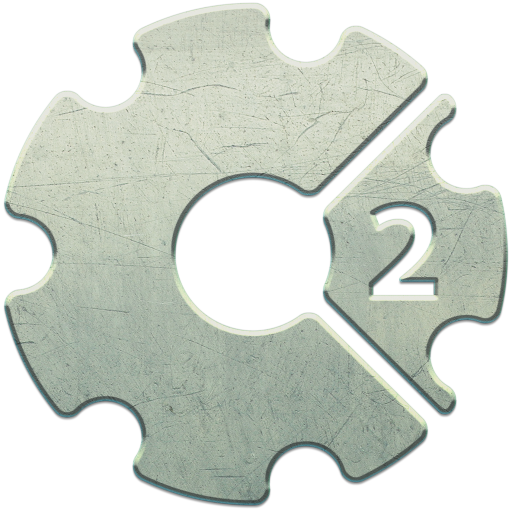 Construct 2 Games
Коллекция от
OddConfection
This collection contains games made using the awesome game making tool Construct 2 from Scirra, as well as it's predecessor Construct Classic. Construct 2 is a 2D game engine and level editor that can export games for HTML5, PC, Mac, Linux, iOS, Androi...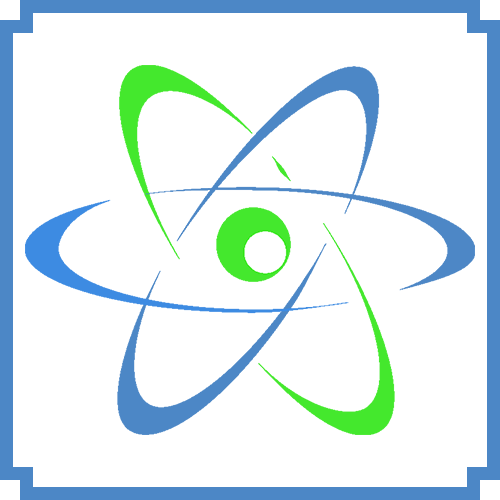 Greenlighters
Коллекция от
Donley Time Foundation
What I like!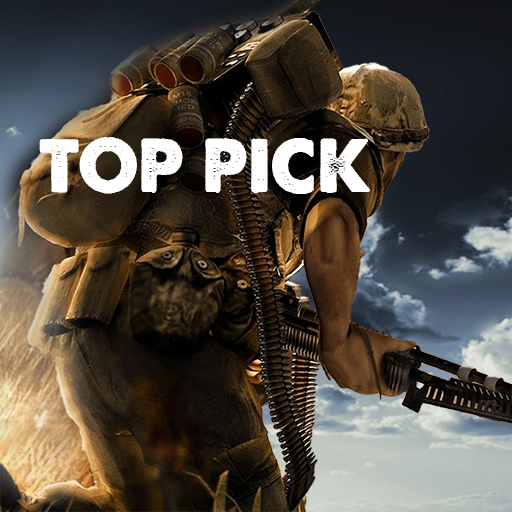 Conti's Top Pick
Коллекция от
SgtConti
This is my Collection of the Best Greenlight games I've seen. This collection is aimed at showing you guys, the games that REALLY need to be on Steam.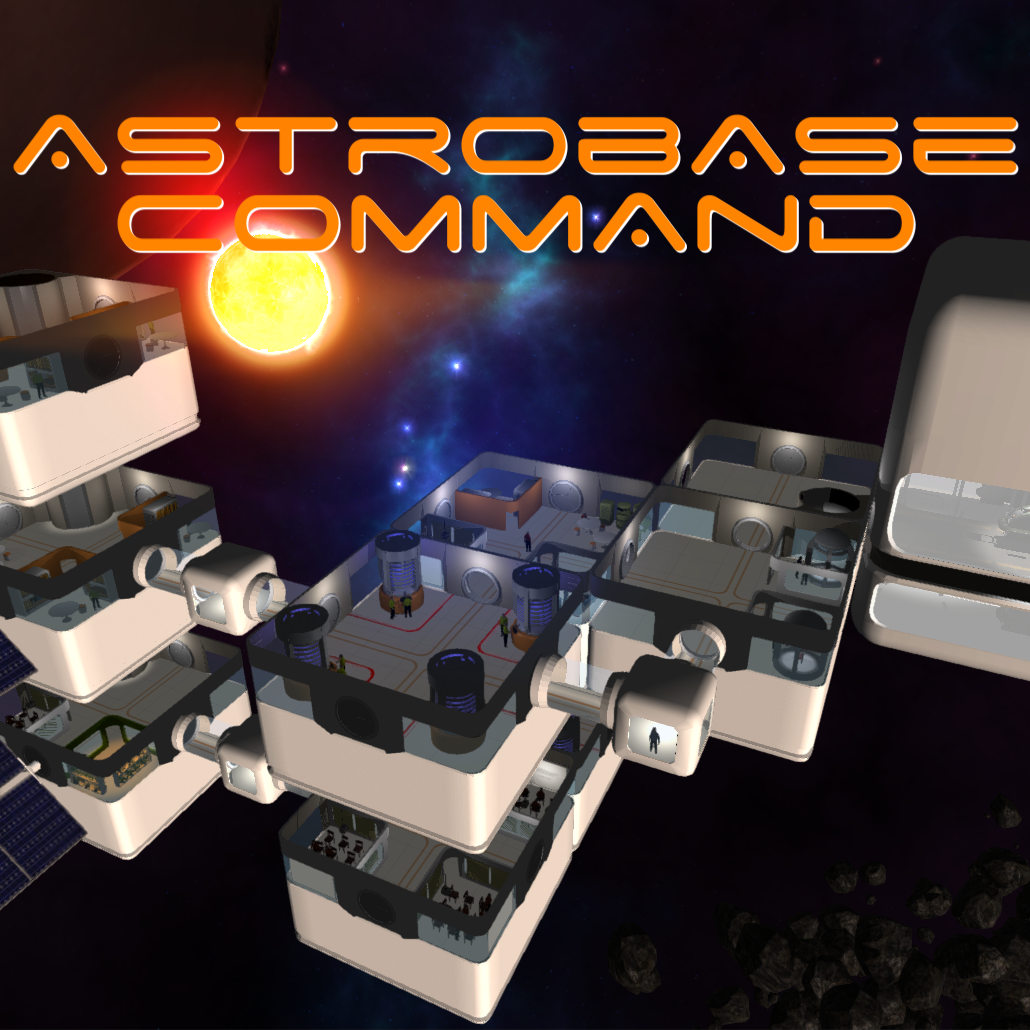 Astrobase Command
Коллекция от
Jellyfish Games
This is our collection

Greenlight Recommendations by RageQuit.gr
Коллекция от
Admiral
The most promising games on Steam Greenlight, handpicked by the editors of RageQuit.gr! The list is updated frequently with new recommendations as more developers submit their games to Steam Greenlight. Ragequit.gr is a PC-oriented gaming portal. How ...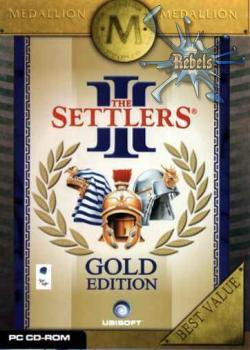 the settlers 3 gold edition
Коллекция от
im_rusty
best rts ever