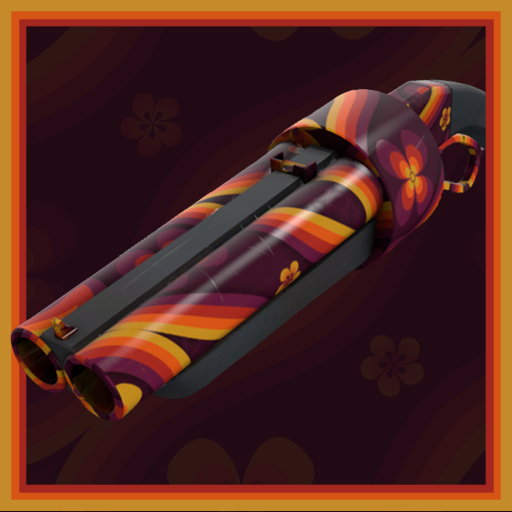 Pie_Savvy's Warpaint Bonanza
Коллекция от
Pie_Savvy
A collection of all my warpaints, hopefully as fresh as the day I made 'em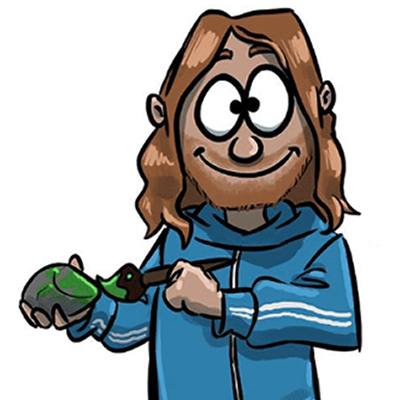 11it's War Paints
Коллекция от
11it҂
My War Paints creations for Team Fortress 2 :)

Community Weapon Skins
Коллекция от
{x-alias} ρhγlαx
If Valve decides to include community-made skins in a collection, these are the ones to pick. They're not just textures slapped onto a weapon, they're high-quality pieces of artwork that I believe people would actually want. Criteria: - colors must

hiiros
Коллекция от
Yikes
not important, go away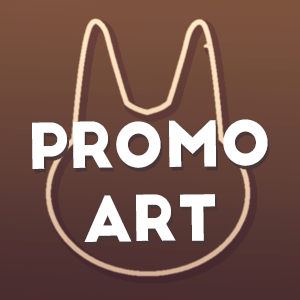 HotPockette's Promo Art Extravaganza
Коллекция от
HotPockette
All the TF2 Workshop promo art i've done. Items listed from newest to oldest. Imgur Gallery Link: https://imgur.com/a/kHShs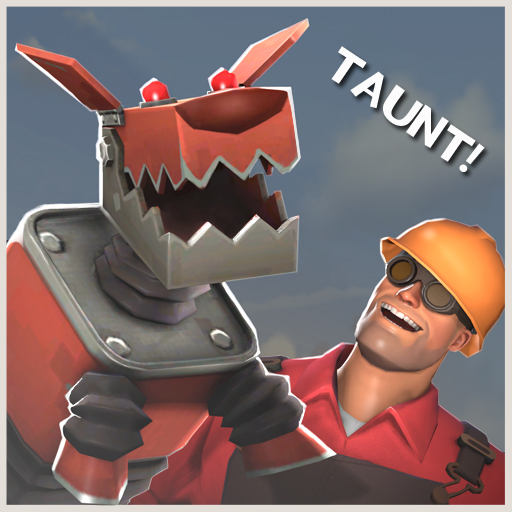 TF2 Taunts that I done did!
Коллекция от
Populus
A collection of taunts I made. For easy browsing!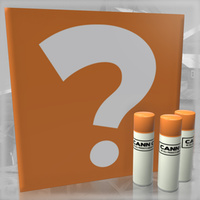 PJ's War Paint Collection
Коллекция от
PJ
Just a collection of paints!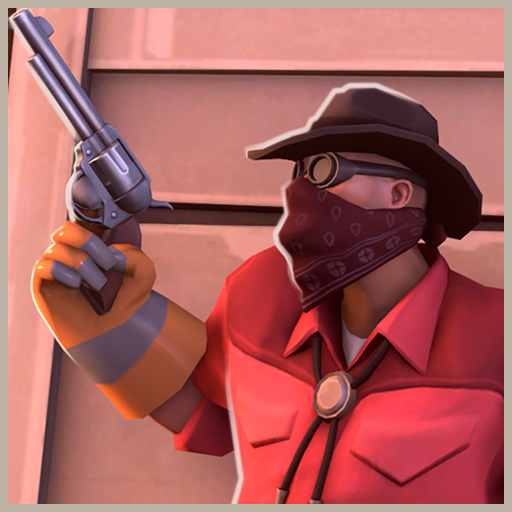 Badwater Bandit
Коллекция от
NeoDement
He shot the sheriff, but he swears it was in self-defense.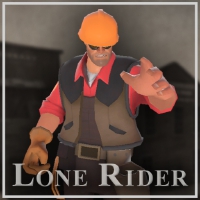 lone engineer
Коллекция от
Avionix
the engineer was lonely so he gets his name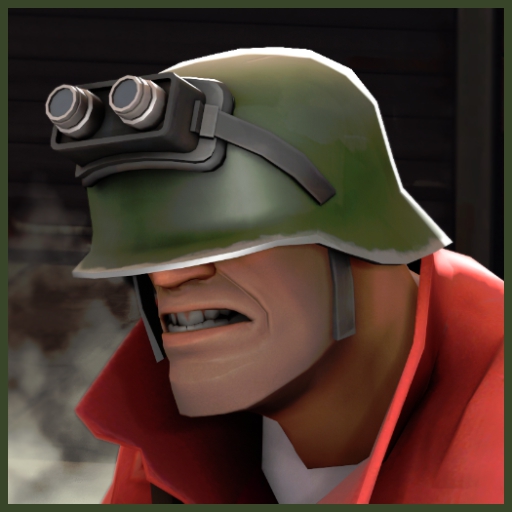 Steady Rocker
Коллекция от
RetroMike
Say yer prayers, maggots!


The Zombie Fortress of Dr. Nedic
Коллекция от
ZoraKirby
Halloween Pack for the Medic themed around Zombies and a certain character from a game add-on. I would make an image for this collection, but I would only be willing to use source filmmaker for it, which I am only now installing.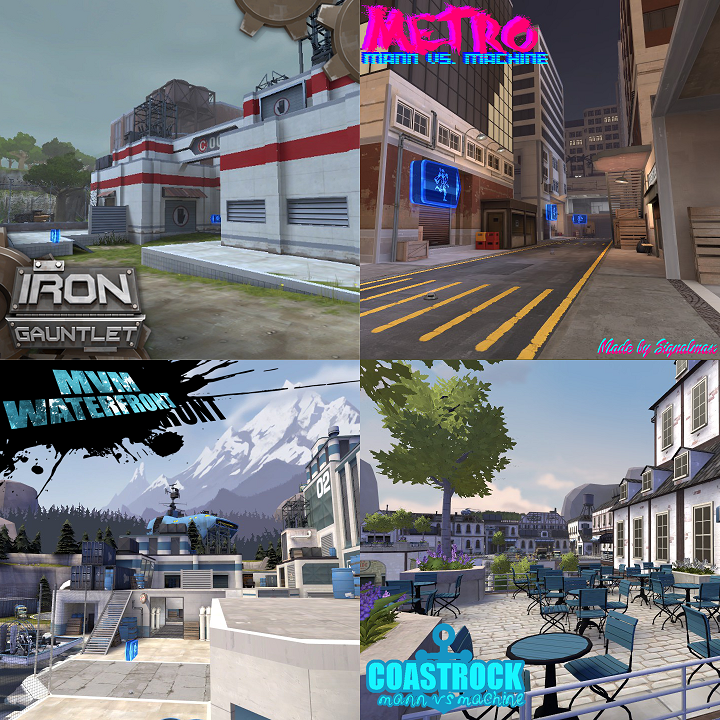 Signalmax's Custom MVM Maps!
Коллекция от
signalmax
Over a dozen intricately designed missions spread over the course of 4 brand new and uniquely designed maps! https://i.imgur.com/J0C2Yma.png [url=http://steamcomm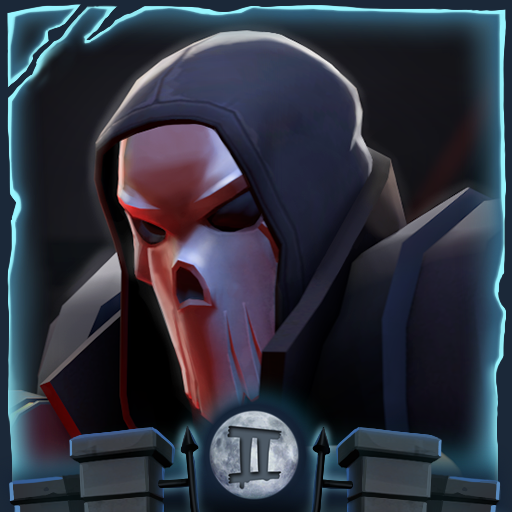 Rad Raider
Коллекция от
Sky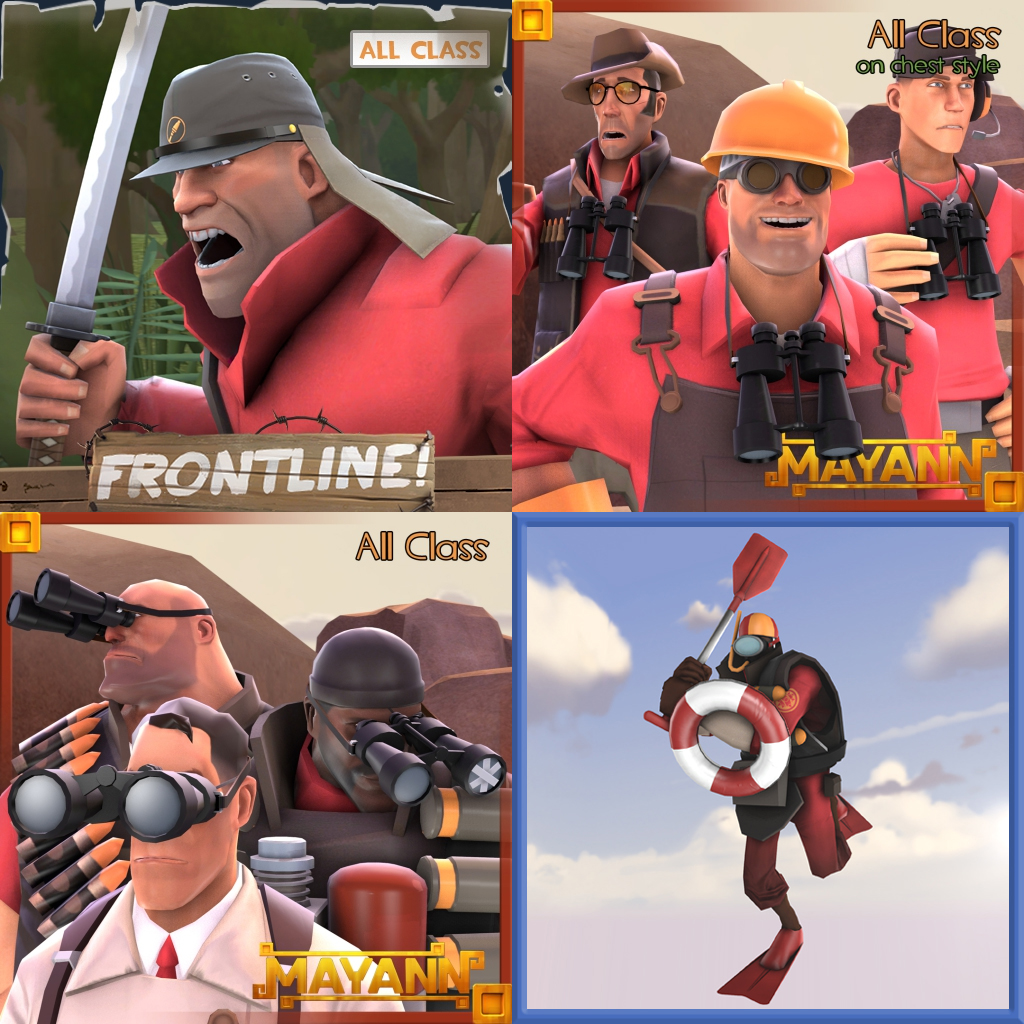 Jungle theme items from RIKUSYO
Коллекция от
[RMF]RIKUSYO
Jungle items from RIKUSYO http://www.teamfortress.com/post.php?id=25647

Flyboy's fantastic firearms + fashion
Коллекция от
Flyboy
Flyboy's official collection of TF2 items!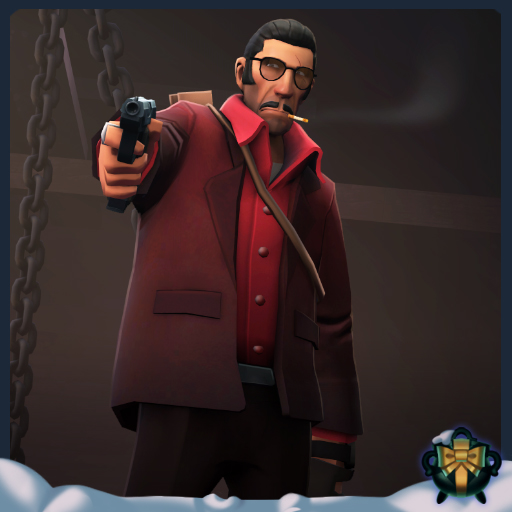 The Ravishing Riflemann
Коллекция от
Corvalho
"- The difference is that I'm not afraid of getting blood on my suit mate." A set of items for the Sniper- Includes a jacket with shirt, index ring, a pair of slacks and shoes, a hairstyle, cigarette and scar across the left eye. Mods: - J

Jamais Vu's collection of War Paints
Коллекция от
Jamais Vu
This collection showcases all of my war paints!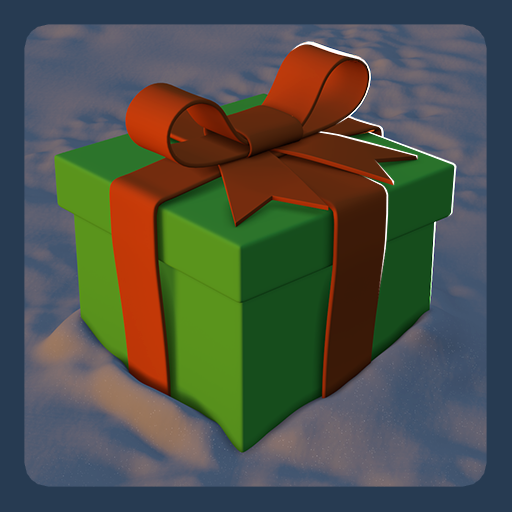 OverPovered's Smissmas Pack
Коллекция от
OverPovered
Here are some items that I have made for Smissmas.