Se afișează 901-930 din 7,272 intrări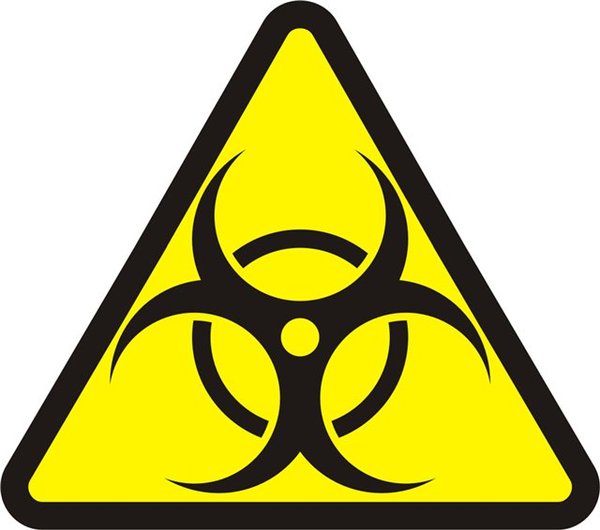 Great_Game
Colecţia lui
1100101
Тут только чёткие игрушки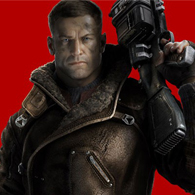 Oldschool Shooter
Colecţia lui
KeyG
Hier stelle ich die Greenlight Oldschool Ego-Shooter vor, die man mit Quake, DooM, Hexen, Heretic, Duke Nukem 3D, Half-Life vergleichen könnte. Falls jemand noch welche findet einfach ein Kommentar schreiben und ich nehme sie gerne mit rein.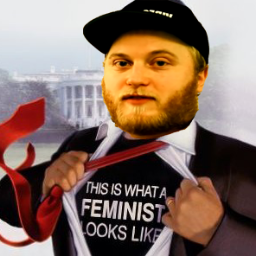 𝐹𝑢𝑐𝑘𝑖𝑛𝑔 𝐺𝑎𝑚𝑒𝑠
Colecţia lui
HashslingingSlasher
ᴺᵒᵇᵒᵈʸ ᵉᵛᵉᶰ ʷᵃᶰᵗˢ ʸᵒᵘ ʰᵉʳᵉ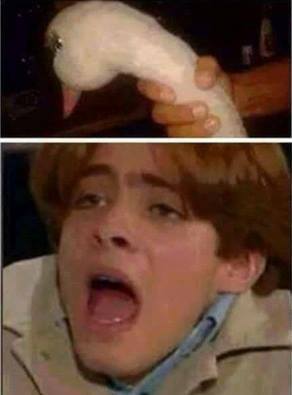 juegos de penes
Colecţia lui
Ornstein

Games that I want to come out.
Colecţia lui
D0g
One day I was looking at my games and I wanted to play something but I played and won everyone (But not TF2) so I look through the green light and I saw these games and they looked like some thing that I would love to play and come back too. So help me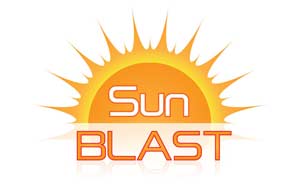 Sunblast Art's Games
Colecţia lui
Verbose
Sunblast Art's is now publishing games to the steam store so got any games going we can do it for you.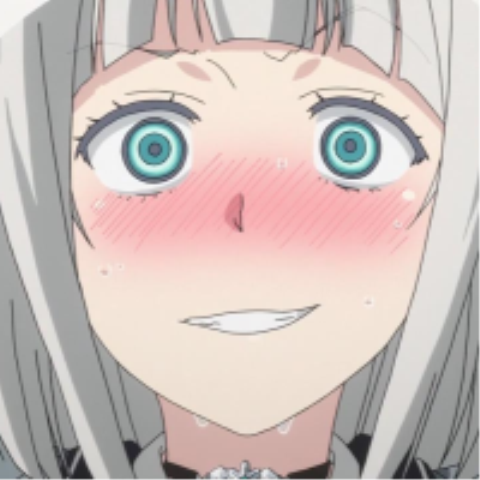 Visual Novel BANZAII
Colecţia lui
Braska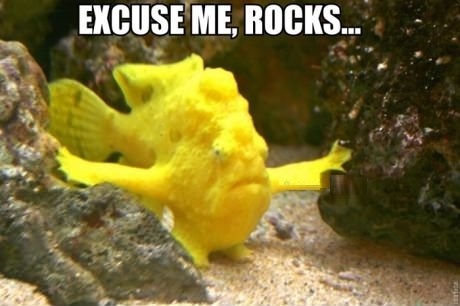 new
Colecţia lui
In Your Face

Da tenere d'occhio
Colecţia lui
ScrappyCocco97
Giochi belli da tenere d'occhio ;)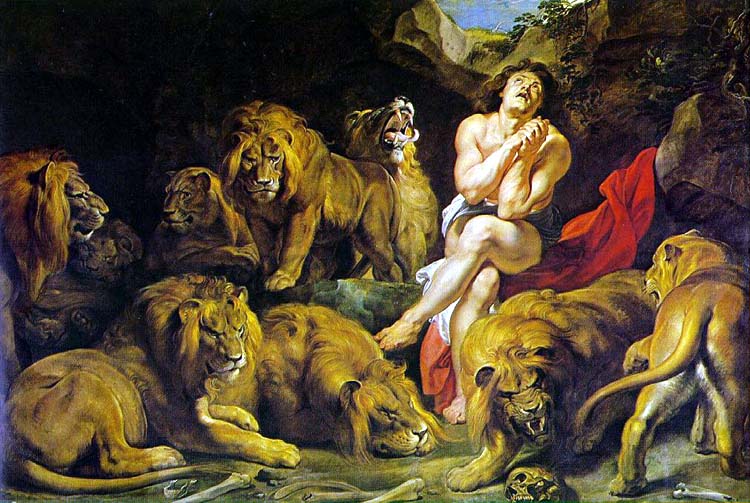 deep house
Colecţia lui
LSD | kickback.com

Anime Collection
Colecţia lui
NEET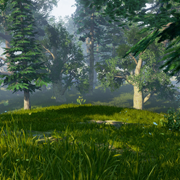 Love walking simulators / exploration games
Colecţia lui
GrimTalin
Even if walking simulator is generally used as a bad term, I love this genre, better described as first/third person exploration games with a strong focus on immersion and narrative. This is a list of games with potential from this genre.

Things I Like
Colecţia lui
Th3GamingDragon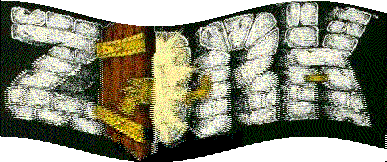 Zork Treasure Chest
Colecţia lui
Zorky
I am a gamer mixed with sci fi and fantasy with a dash of steampunk, I am the Zork Grand Inquisitor and this is my collection of games I want to see get made and greenlighted.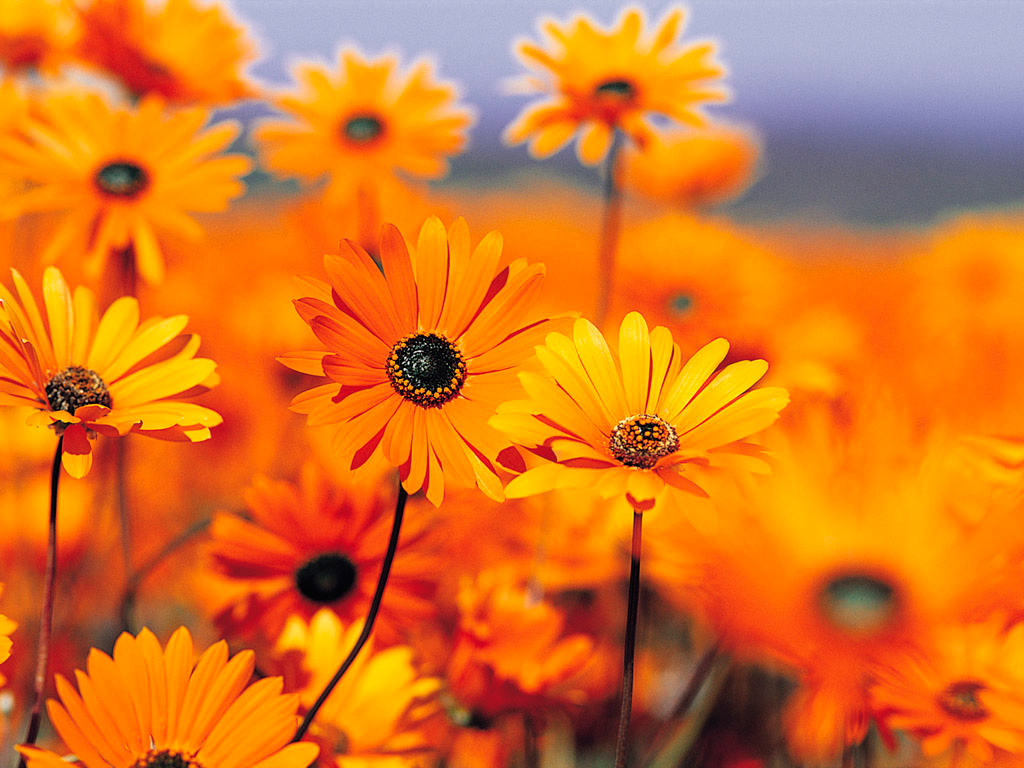 PYSOHUNTER
Colecţia lui
Natsuki Subaru
Eine kollektion für mein server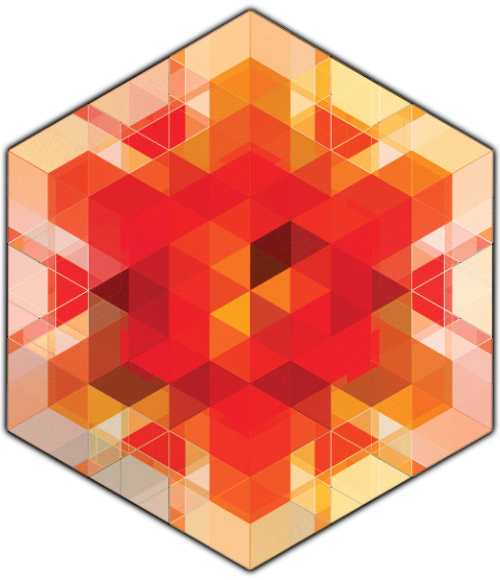 S.Projects
Colecţia lui
Kōbe
Venez pour découvrir une collection regroupant des nombreux jeux indépendants et très intéressants visibles sur GreenLight -- Come to discover a collection regrouping numerous independent games and very interesting visible on GreenLight !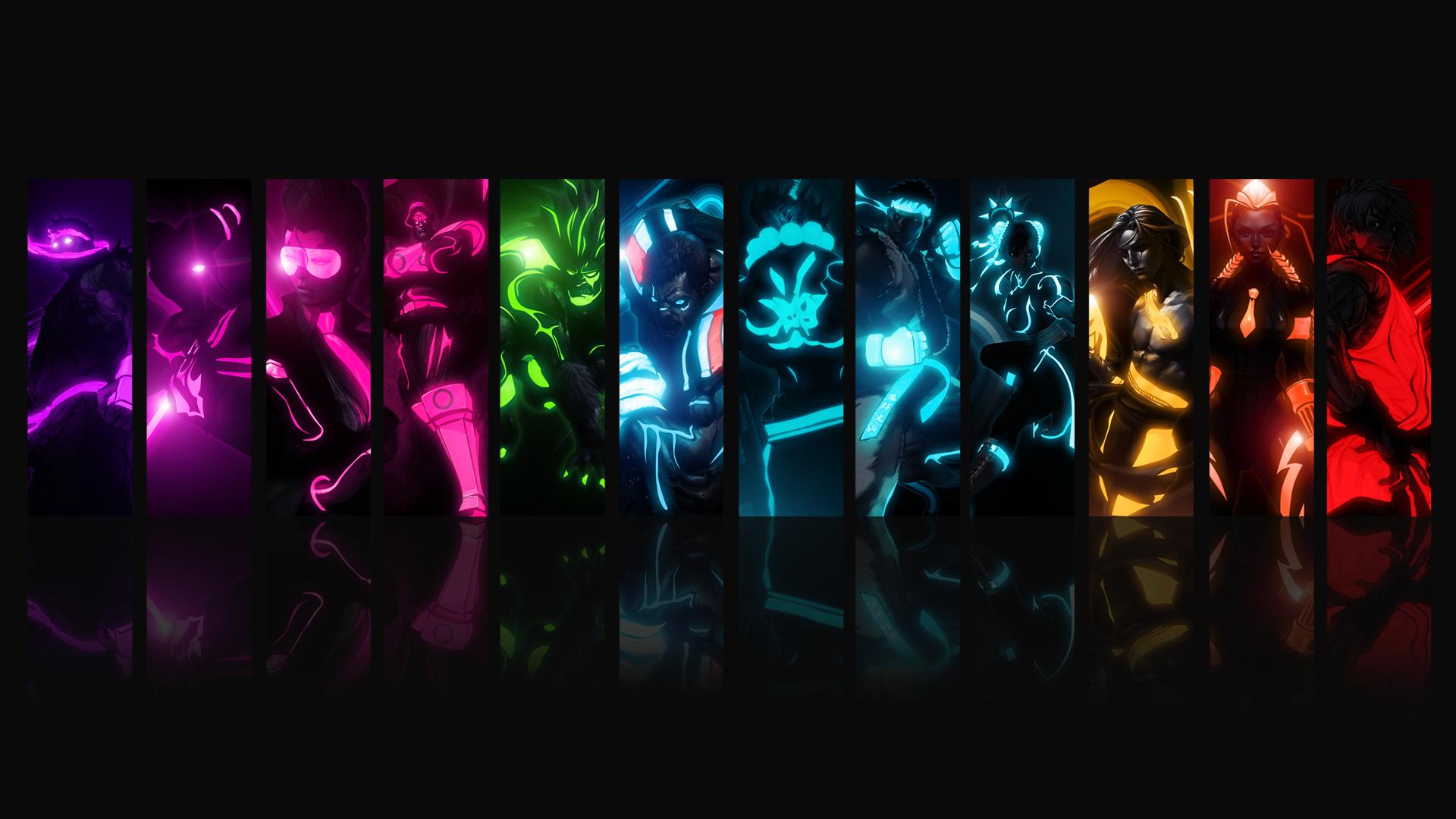 Best Horror Games
Colecţia lui
S. Moner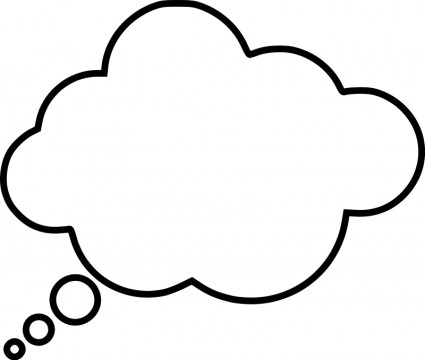 Games for Thought
Colecţia lui
Sigma
These are games and concepts I found that I believe will make the players truly think about how to win. These are all also, in my opinion, unique and different from some of the other games we have today. I see potential in all of these games and I hope any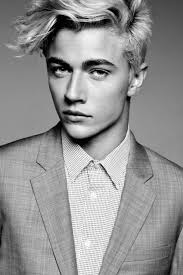 BEST OF THE YEAR!
Colecţia lui
TheAdmiral-
:DDDDDDDDDDDDDDD

Wanted
Colecţia lui
Jørgen
Do want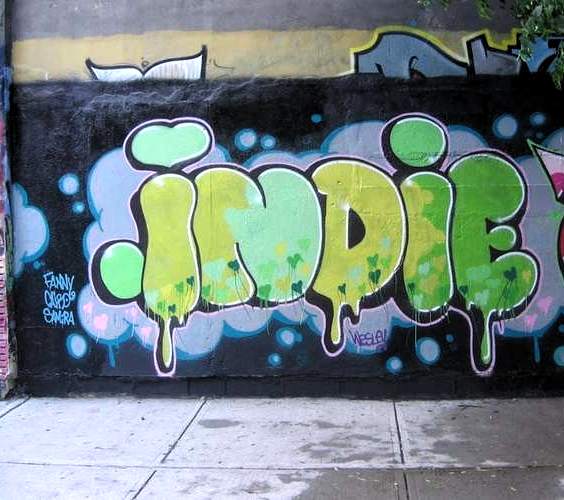 jeux prometteur à surveiller/promising video games to watch
Colecţia lui
DemonKiller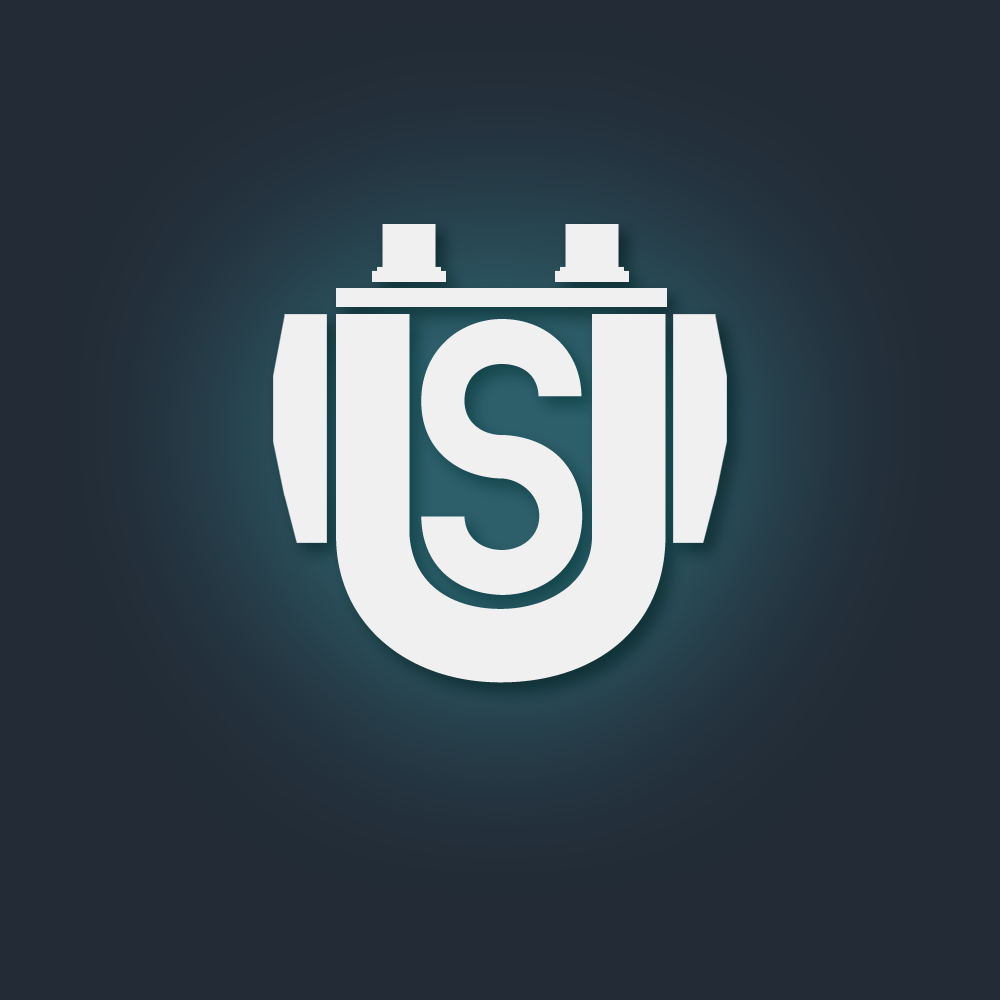 Space Universe
Colecţia lui
Deucalion
Жанр: Космический симулятор, RPG, Выживание, (Real-Time). Платформа: PC Движок: Unity3D Пространство: 3D Вид: От 3 лица , От 1 лица. Описание: Space Universe — это огромная потрясающая вселенная, построенная на человеческом взаимодействии. Вселенная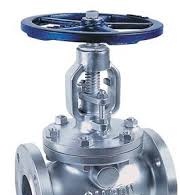 Camping-gas_colection.
Colecţia lui
camping-gas
En esta coleccion encontraras mods de valve creados por la comunidad,los que desde mi punto de vista deberian ser aprobados por Steam y los que ya estan disponibles.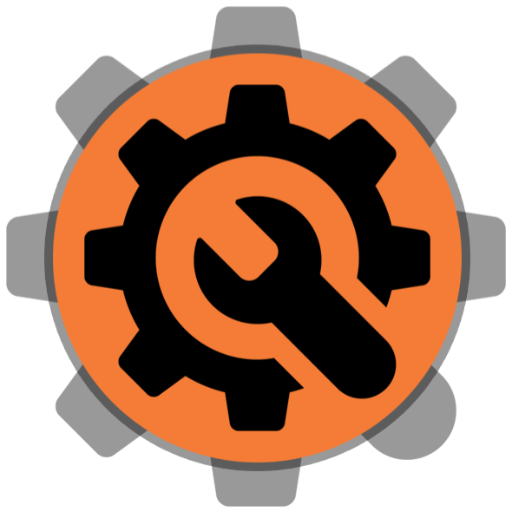 Binx.tv Picks: Twitch CrowdPlay Games
Colecţia lui
TwitchPal
CrowdPlay - a new genre of game. Games are emerging targeted toward social streamers which allow their viewers to interact with game via chat or other mechanism. This list features games that fit within this new genre. Send me a note for suggestions.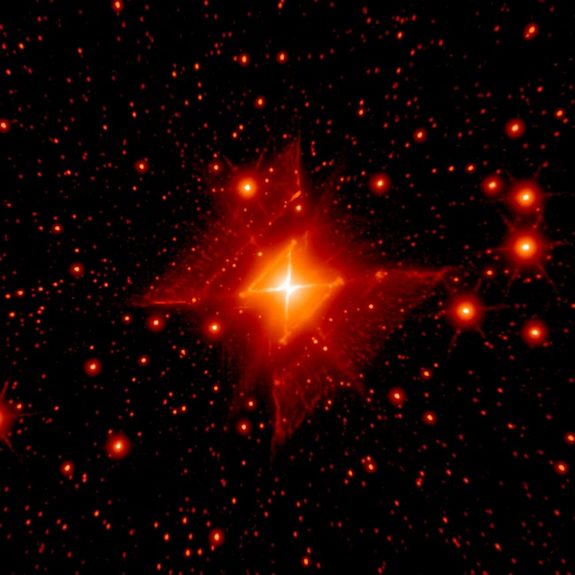 Space Games
Colecţia lui
WAL-D Josh
Space. The Final Frontier.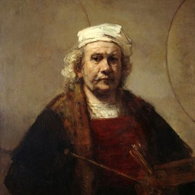 Pretties
Colecţia lui
ND
A list of collections that focus on visual art.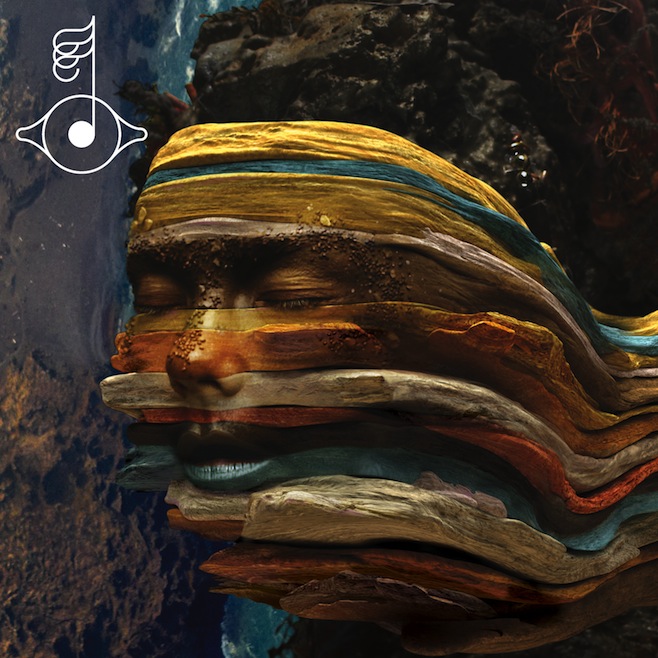 My key sending
Colecţia lui
Eqnx8TH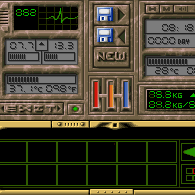 Something realistic
Colecţia lui
kastuk
Realistic features of survival like air/water/food/heat needs. Detail crafting, injures, etc...

Games To Horrify & Astound!
Colecţia lui
Ubernoodle
"The oldest and strongest emotion of mankind is fear, and the oldest and strongest kind of fear is fear of the unknown." - Howard Phillips Lovecraft A collection of horror games that run the gamut with a flavor of terror to feed all macabre tastes.


CoolGames
Colecţia lui
zerwas.blood
Meine COllen Games die ich haben will oder schon habe :D