Sunt afişate 901-930 din 5,206 de rezultate

My Favorites =3
Colecţia lui
muteo
My personal top ten Greenlight games.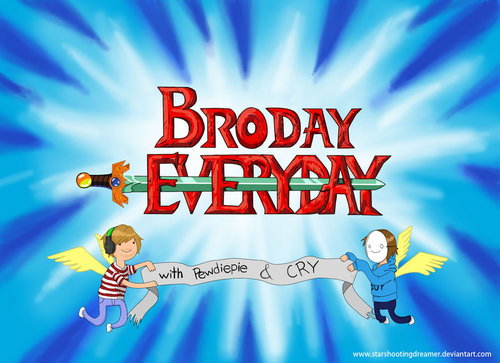 Upcoming Awesome Games
Colecţia lui
Electric
The title says it all bro.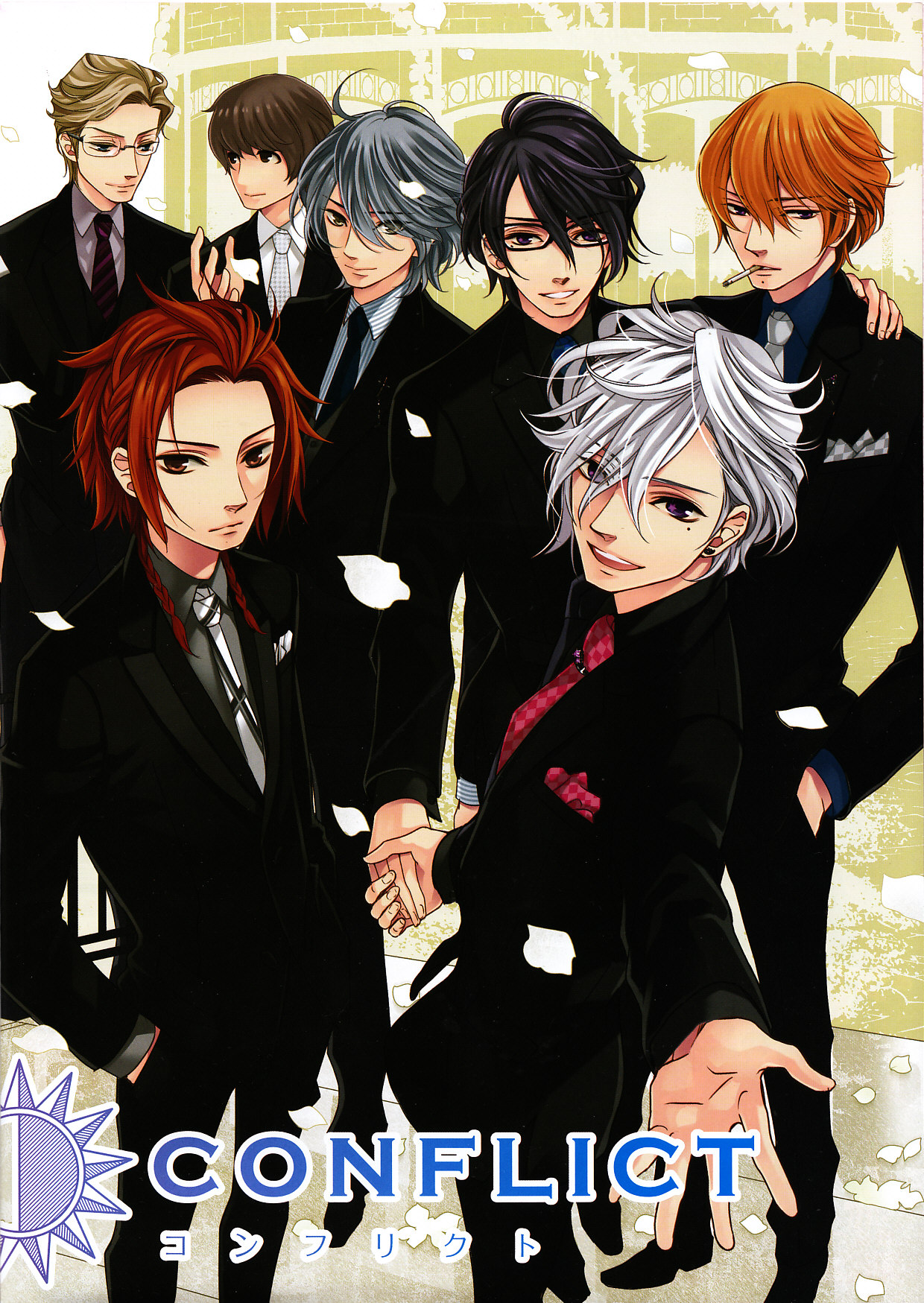 Otome Games
Colecţia lui
Dollynha
Jogos do gênero: Simulação, visual novel e etc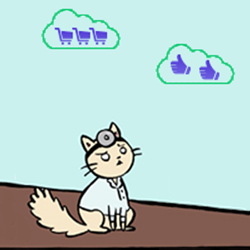 Green Lights of Fun in the Sky~
Colecţia lui
Arcturus Kirwin-Muller
Just a simple collection of games that i think will be immense fun to play. We'll see how this pans out!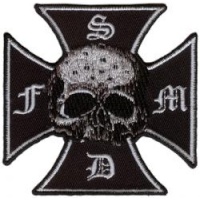 mine
Colecţia lui
randyc71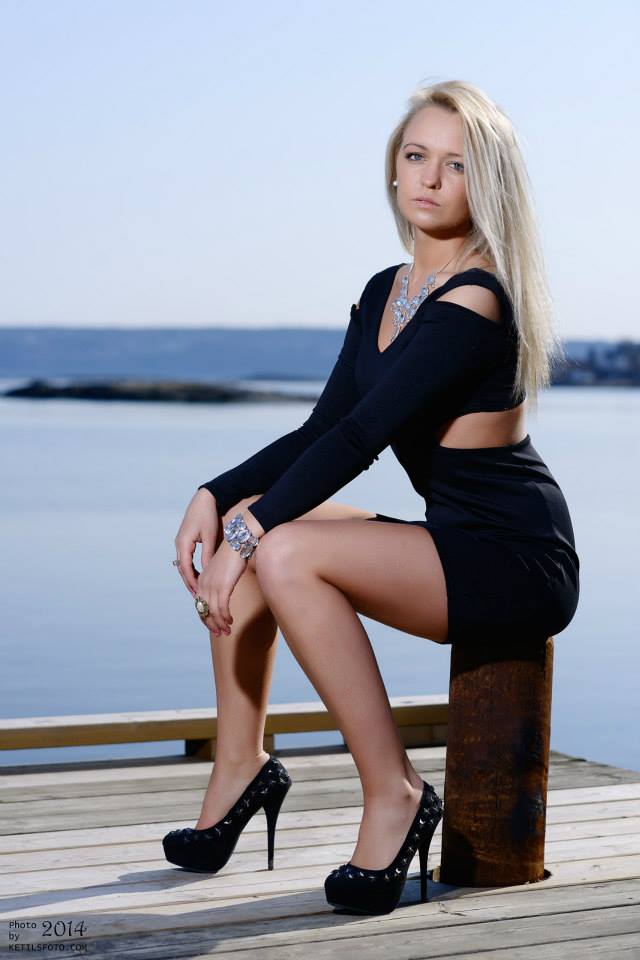 13th mine spill
Colecţia lui
Trond_-=۩͇̿V͇̿I͇̿P͇̿۩
tank spill


ZeRoY's Top Indie Game
Colecţia lui
ZeRoY
Collection of recommended Indie Games for PC


Gamevn.com Greenlight picks
Colecţia lui
Natani
This is the collection of greenlight titles picked by me and other member of gamevn.com community so our member know which one to vote for in a sea of indie titles.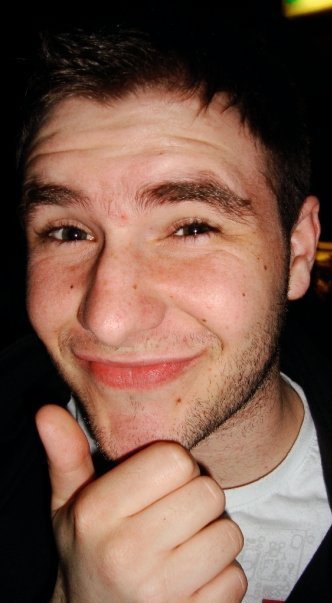 Chris Priestman's List Of Picks #2
Colecţia lui
DISHTY
Since having done my first collection, a whole boatload more indie games have been added to Greenlight and so the need for me to do another Collection has emerged. These are the diamonds in the rough - ones you should be upvoting. As with the last Collect...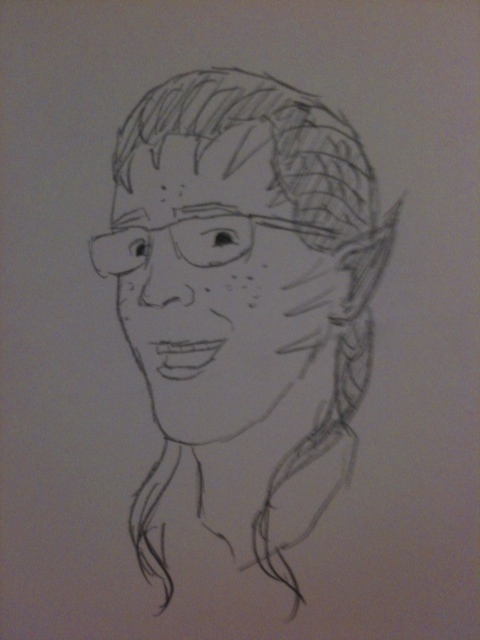 The HMG Collection
Colecţia lui
[HMG]SanzaXI
The games in this collection fit at least one of these attributes: -Hardcore (not casual) -Mature -Game -indie -hyped -nostalagia -metroidvania -lightcycles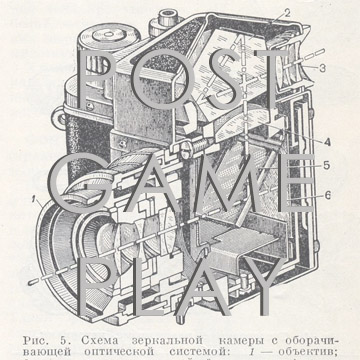 POST-GAMEPLAY
Colecţia lui
torahhorse
FREE YOURSELF FROM THE TYRANNY OF GAMEPLAY. NOTGAMES. EXPLORATION. WALKING GAMES. ART GAMES. INSUFFERABLE CLASSIFICATIONS TO BE SURE, BUT EACH AN ARROW SHOT INTO THE AIR OR GAZE SHOT INTO THE ABYSS For those who like Proteus, Journey, Thirty Flights of...

Techno's Spooky Horror Picks
Colecţia lui
Techno
Like horror games? So do I. Here are the top horror games on Greenlight I'd like to see more of.

Greenlight
Colecţia lui
ҳ̸̸Diego99921ҳ̸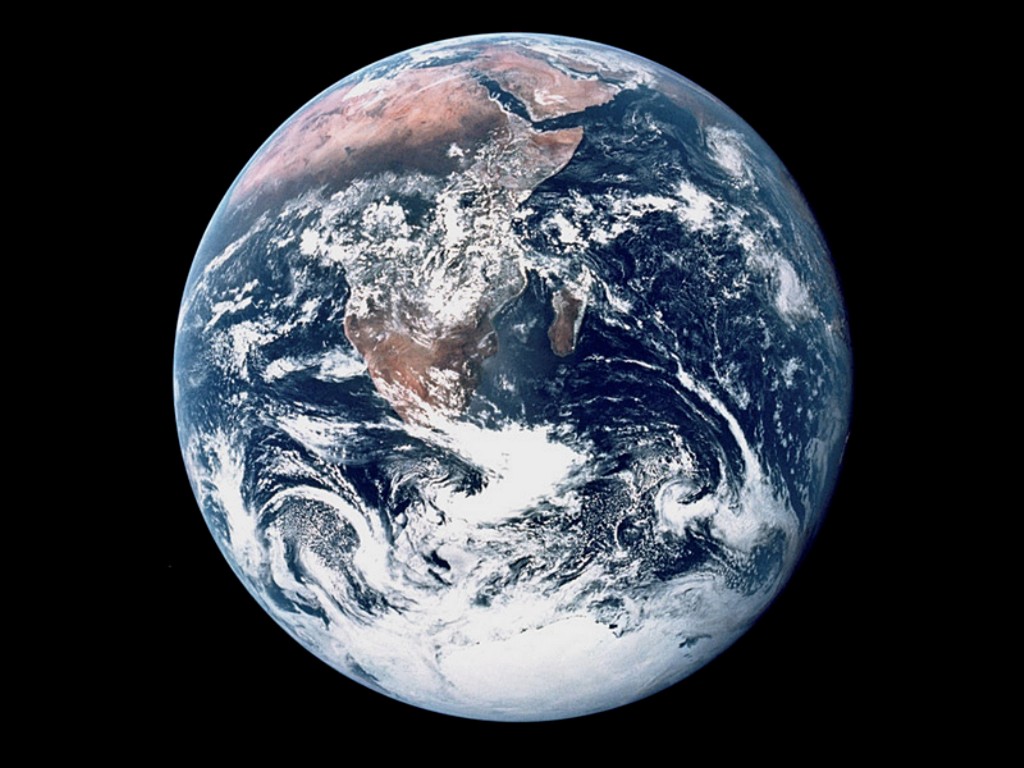 Best Survival Games
Colecţia lui
Meister_Wolo
This collections includes "The Best Survival Games" on Steam Greenlight. General Citeria - games can be included which are not finished yet. - ingame footage must be available. - survival mechanic is the main game idea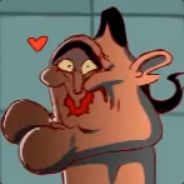 Big Greenlight Collection of Games
Colecţia lui
George the Crab
Collected all of the best/good games on the whole greenlight.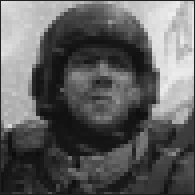 The Armchair General's War List
Colecţia lui
Theisos
Strategy games for the dexterity challenged and disillusioned.

Awesome Looking Games
Colecţia lui
GuardianSango \.~(4G1C)~./
Games that look fun to play!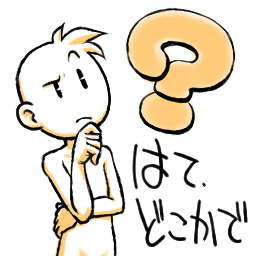 I have seen it somewhere...
Colecţia lui
Greener
これどっかで見たことある、そんなやつ - Bomb Buddies ... Bomberman / ボンバーマン By HUDSON - A Walk in the Dark ... LIMBO or something. - Snails ... Lemings? マリオとワリオ? - Call od the Ninja!...

Puzzlers
Colecţia lui
ouija
Title pretty much says it all: puzzle games or games with puzzle elements. All of them have some unique or cool aspect, so just having puzzles won't necessarily get a game on the list. It's arranged alphabetically out of fairness.. Likely that I overlo...

Choosers Pickings
Colecţia lui
AestheticGamer
A chosen selection of Greenlight Projects that shows three qualities: -They are of high standard for what they are achieving to be. -They are unique stand-alone projects that have a good amount of media to show for themselves (further along in develo...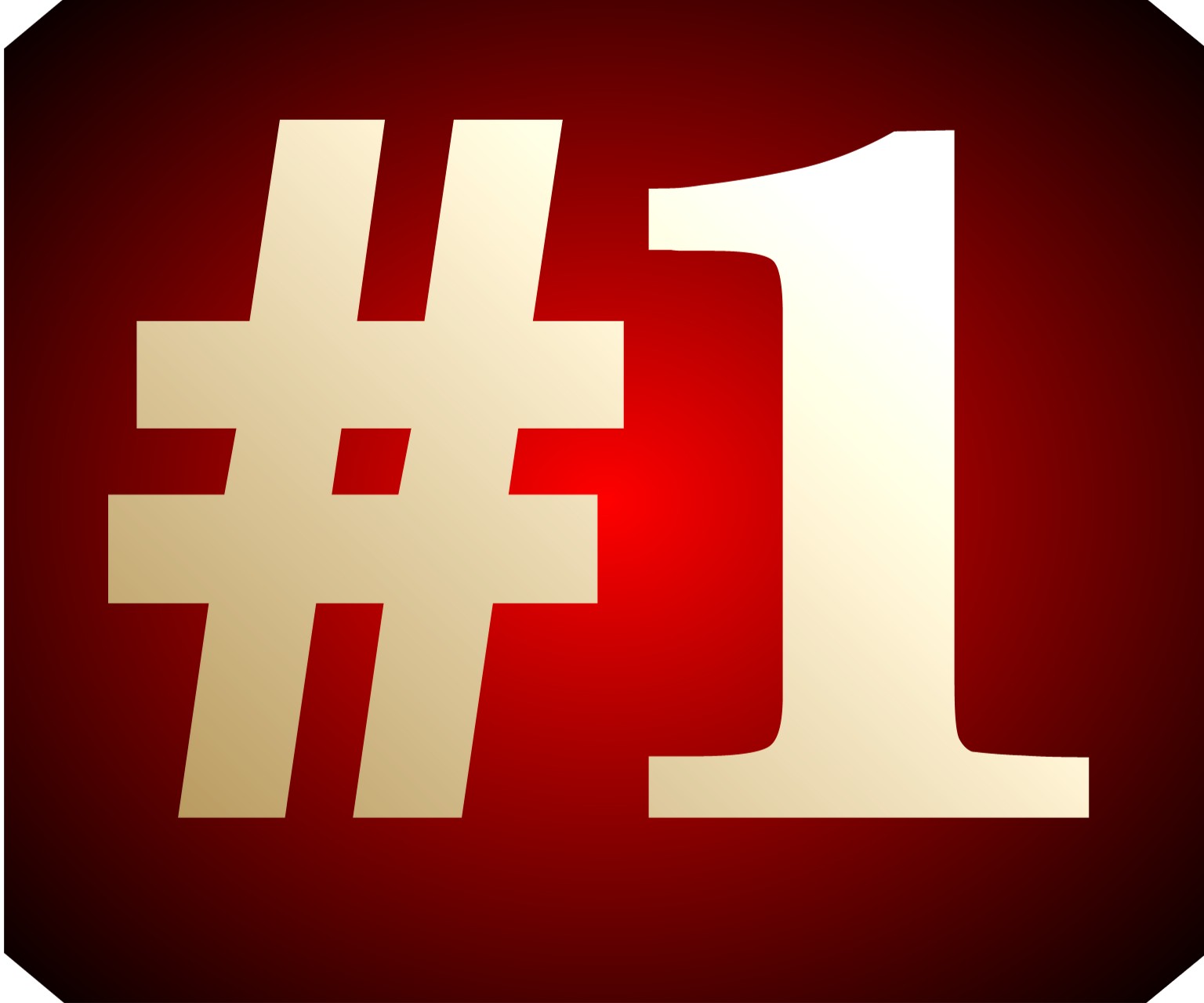 + 5% Ratings
Colecţia lui
Eqnx8TH
This list shows the most popular games that have achieved to exceed 5% of ratings so far. Please help me keep the list updated. Comment when you see a game that exceeds the number of 5%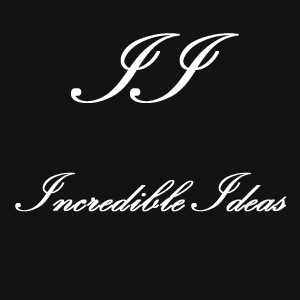 Incredible Ideas
Colecţia lui
Qornet
A collection of the most interesting and unusual projects in Greenlight.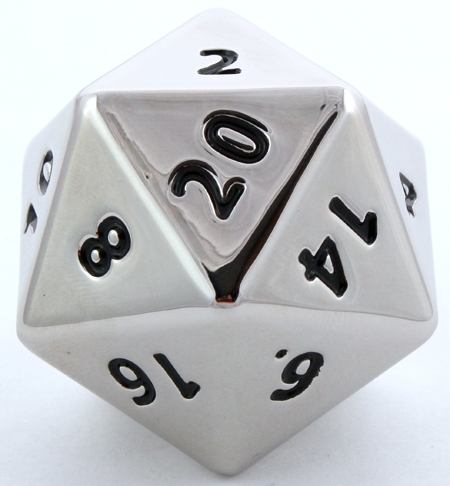 Nerd Games - GREENLIGHT EDITION
Colecţia lui
[Soylent.Hero]
This will be a collection of smart table-top inspired adventure, puzzle, strategy, or role-playing games.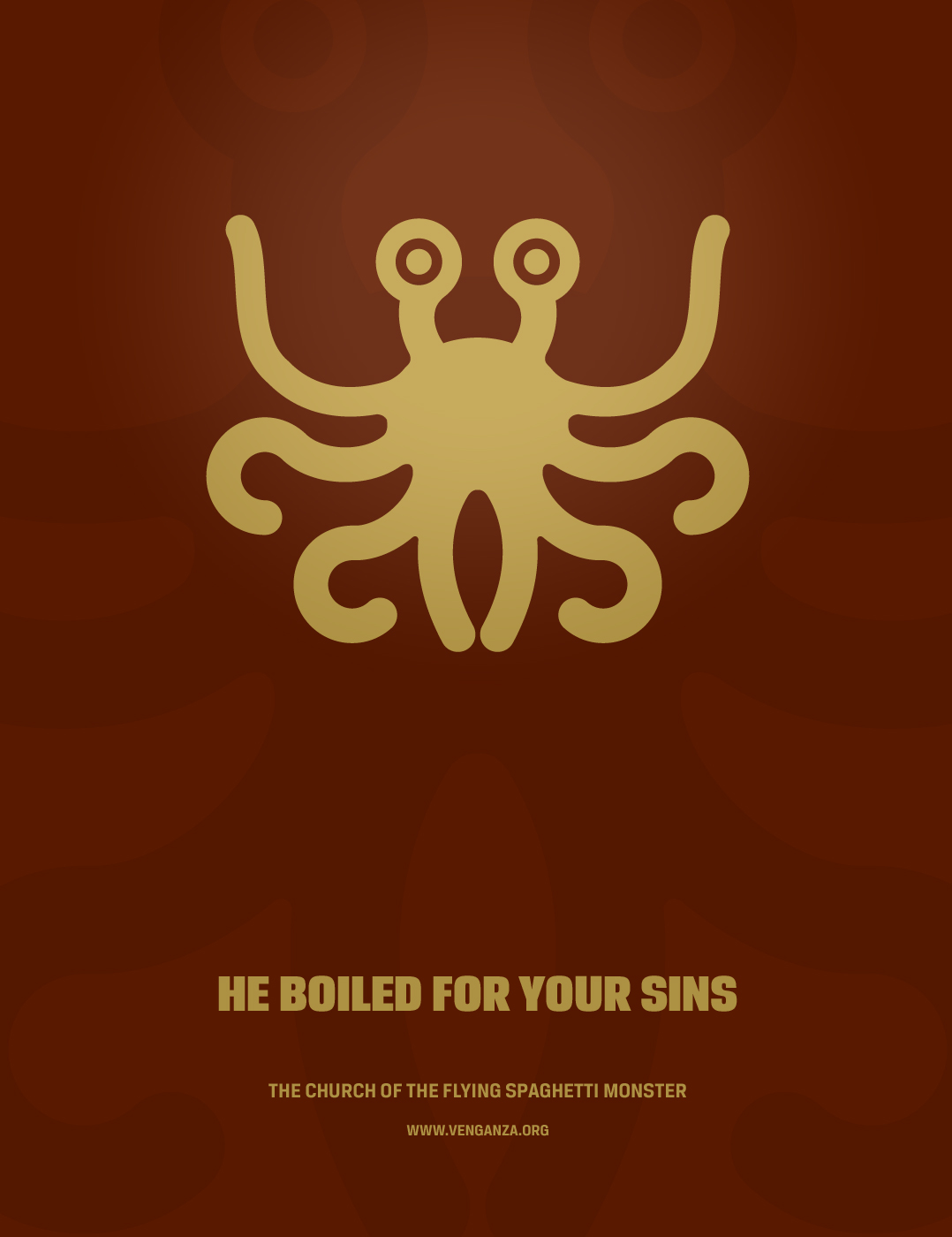 Greenlight
Colecţia lui
TipsyTiny
interesting games

RWS
Colecţia lui
chanoc
Some shit by RWS, or has to do with RWS.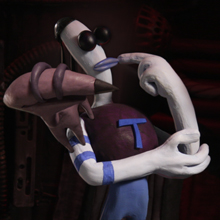 Check Out These Great Titles!
Colecţia lui
PlagueofMidgets
These are just some of the amazing games worth voting for on Greenlight.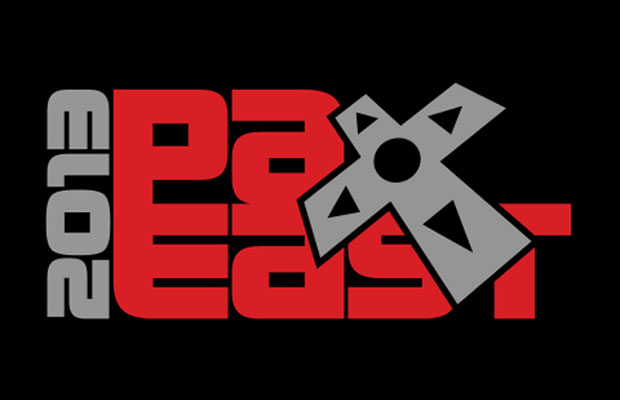 Pax East Indie Highlights
Colecţia lui
PhyreMatrix
A few of the indies I got to demo at PAX East this year. A couple of them are promising and have made their way to Greenlight. Check them out and show some love.

Greenlight Games I Will Most Certainly Buy
Colecţia lui
Mad Dawg 2020
Just a bunch of games I want to keep track of and will probably buy. They will probably vary in type but most will be picked because they remind me of personal favorites from the past or are something I am truly intuiged by and have never seen.

Jinx's Greenlight Favorites
Colecţia lui
Jinx
Games worth checking out on Greenlight- vote them up!

Scrumptious norwegian games that have to be Greenlit
Colecţia lui
Smooth Dog
For anyone (or any proud norwegian (vikings YEAH!)) that wants to support Norwegian games. There are not a lot of norwegian game developers out there, so support them by greenlighting their games. They poor folks need dosh. That is all, - Smoot...