Conţine obiectul: "NEStalgia"
Se afișează 1-30 din 38 intrări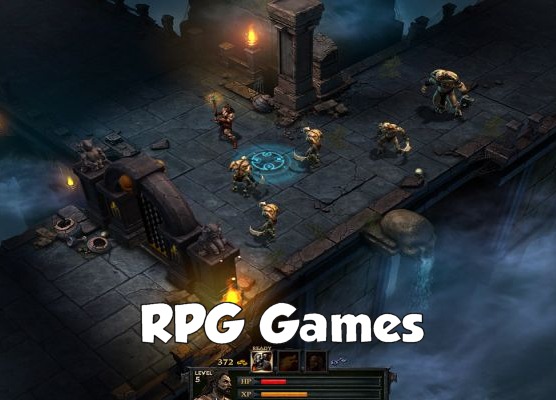 Good RPG Games
Colecţia lui
[BC] 813 Joe N.
RPG Games.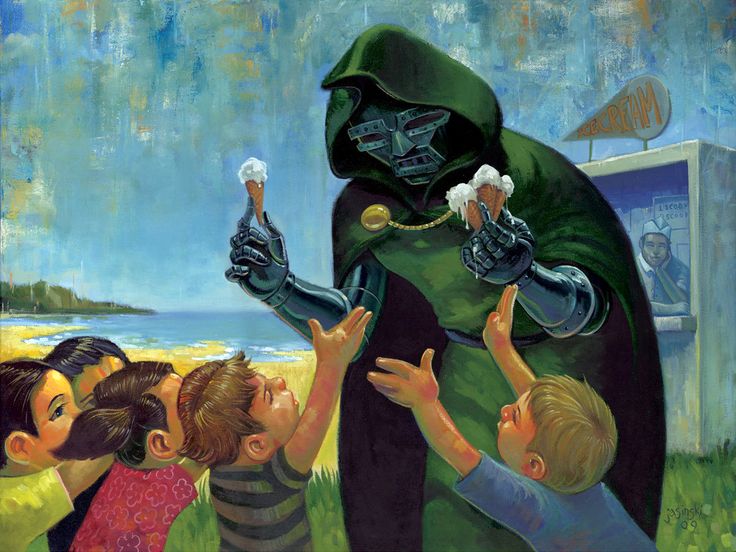 stuff I would greenlight
Colecţia lui
Walrus
some greenlight games me the walrus will support or buy and I think you should check out.
steam greenlight spotlight
Colecţia lui
Kick Me
These greenlight/greenlit games are the best of the best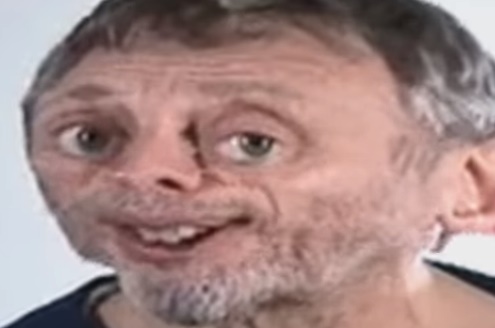 DaNk GrEeNlIt GaMeS
Colecţia lui
xander <3
nOiCe dAnk GrEenliT gAymemes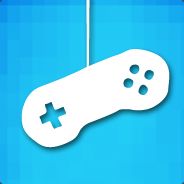 Indie Games
Colecţia lui
✪ I n d i e

mmo
Colecţia lui
DotHackSign
its for up and coming indie mmo rpg's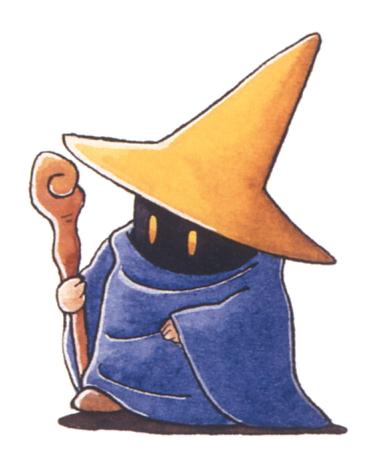 Must Buys
Colecţia lui
LightningZombie
A collection of games I found note worthy.

Magus's collection
Colecţia lui
Magus
This is just a collection of mostly retro-style games, but also a balanced variety of games. These are games to keep an eye on or purchase.

RPGs and such
Colecţia lui
Another Persona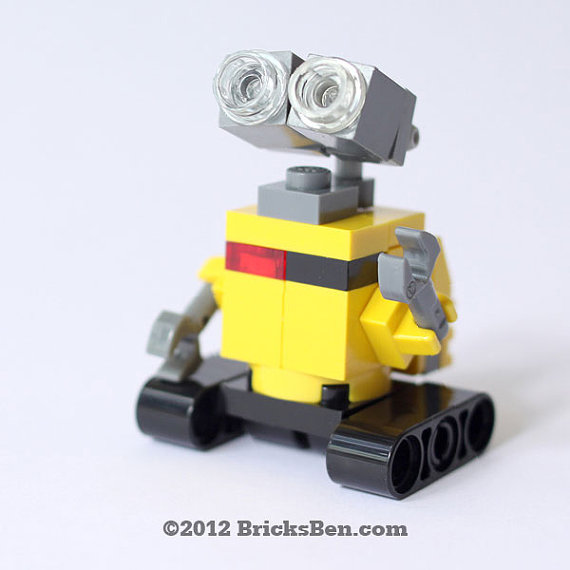 Awesome
Colecţia lui
Neville's Hat
Greenlit RPG Games
Colecţia lui
MasterAbbott
List of great looking RPG Steam Greenlit titles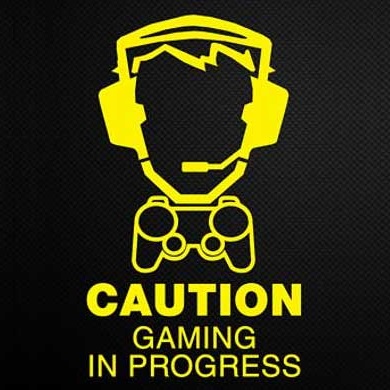 My 2013 Greenlight Favorites
Colecţia lui
Jedo
These are my favorite greenlight items that were posted/greenlit in 2013! Some of these games look so fun for co-op that I'll be picking a few from the list for some co-op action. When these games come out, I'll be buying 4-packs to distribute to fel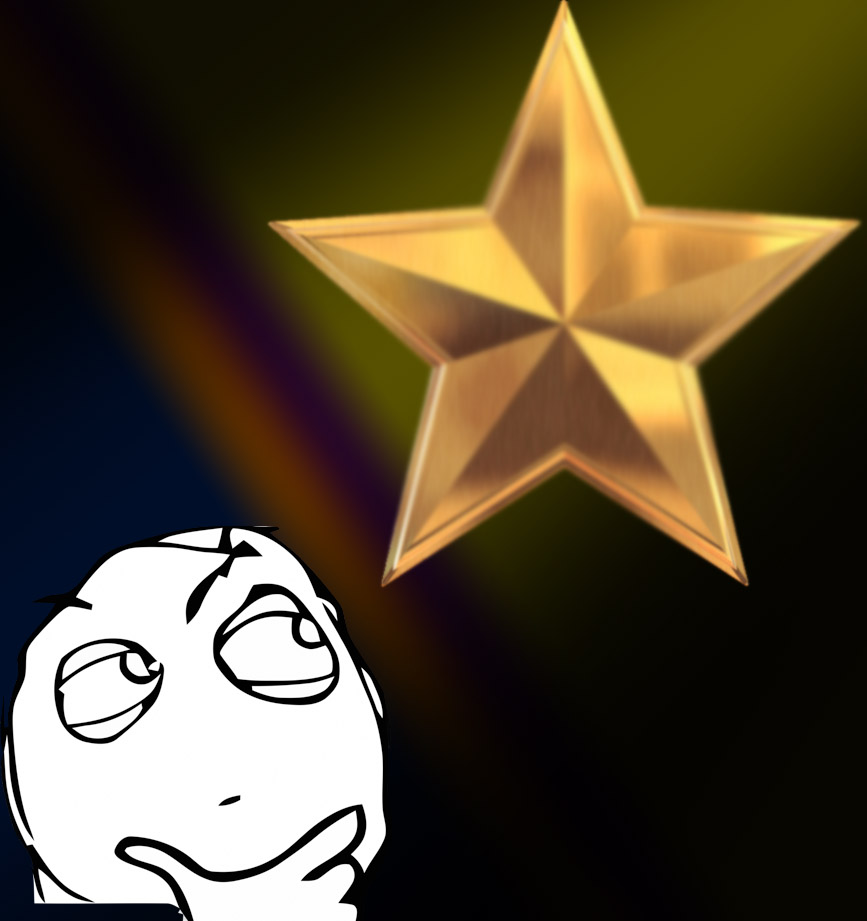 MyFav
Colecţia lui
Binco
整理用のお気に入りリスト ほぼ完成形の作品を別個で分類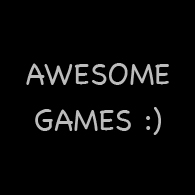 Awesome :)
Colecţia lui
McMinnimizer
Games that look really good :)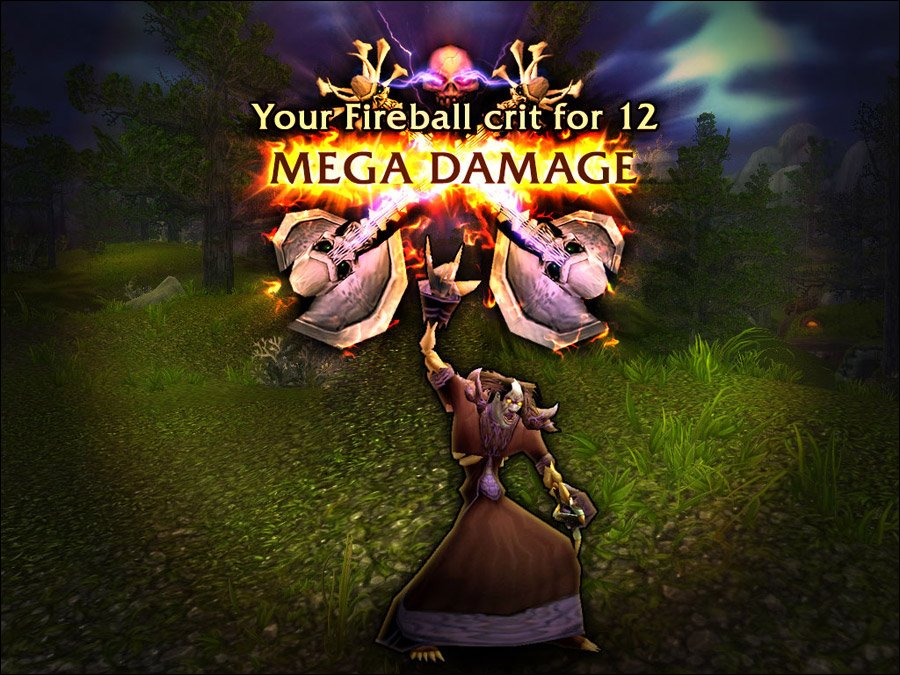 need to try
Colecţia lui
Rustyspade
Games I would like to try when available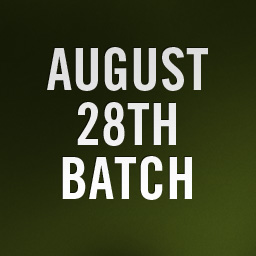 August 28th Batch of Greenlit Titles
Colecţia lui
ChrisK
This is the collection of titles Greenlit on August 28th, 2013 and offered worldwide distribution via Steam. ===================================== As we work to streamline the publishing workflow and improve the tools available to developers preparin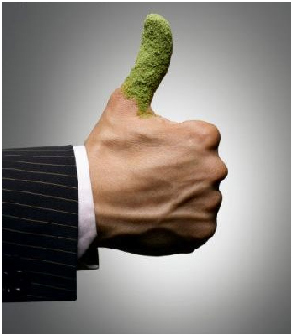 Steam these!
Colecţia lui
bobb007
Not much.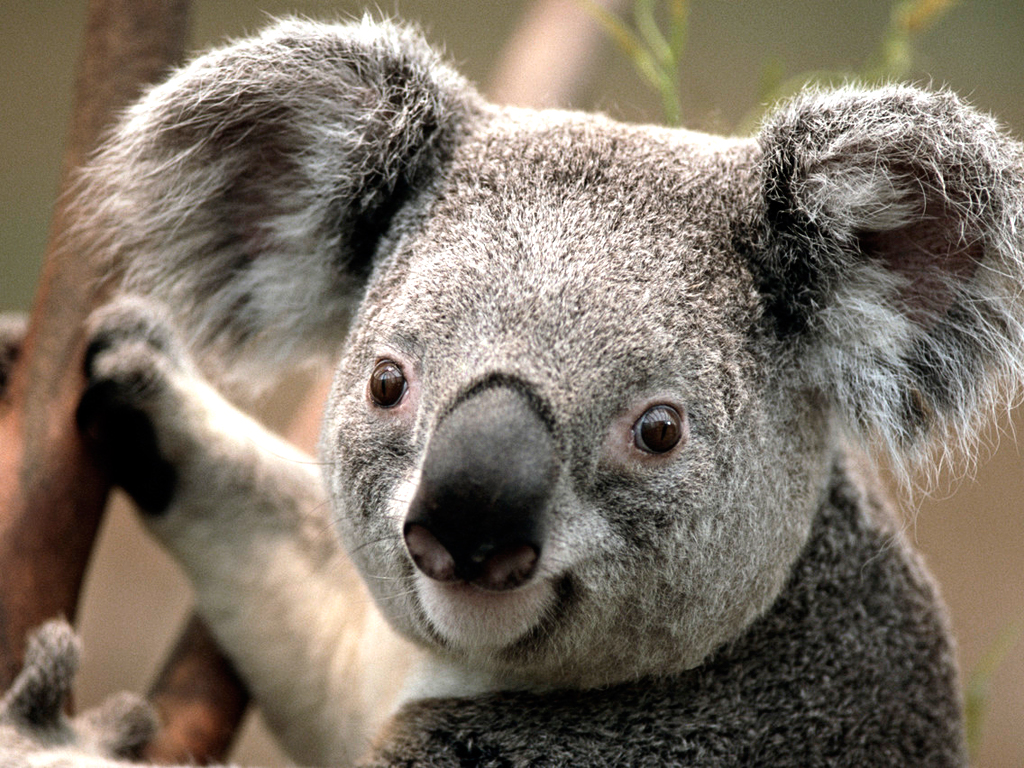 Indie/Retro VIdeo Game Showcase Collection
Colecţia lui
The Great Shatsby
Indie/Retro Video Game Showcase's very own Greenlight collection! Featuring our very favorite games currently on Steam Greenlight. Go check out the games in this collection, and make you click "Yes."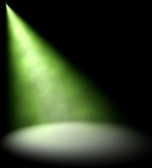 The Green Spotlight
Colecţia lui
way-o
Welcome to the Green Spotlight The Green Spotlight sifts through the good and the great games to find the best standout titles that deserve your attention. Leave your own comments of what you think of the picks, and contribute ideas and suggestions f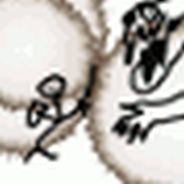 GoodShowSir's Greenlight Collection
Colecţia lui
justinleego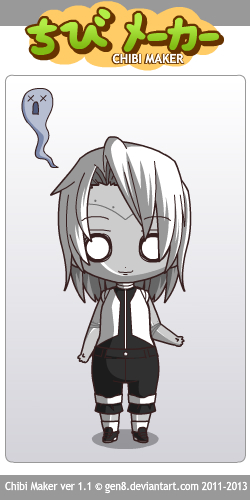 games i'm waiting for
Colecţia lui
red elgyem medabot pyro
waiting for them
Kiseikazan Recommends
Colecţia lui
Vinegar Ultimax
Some of my top choices, but It is extremely biased. P.S. MY name is not Stephen Georg.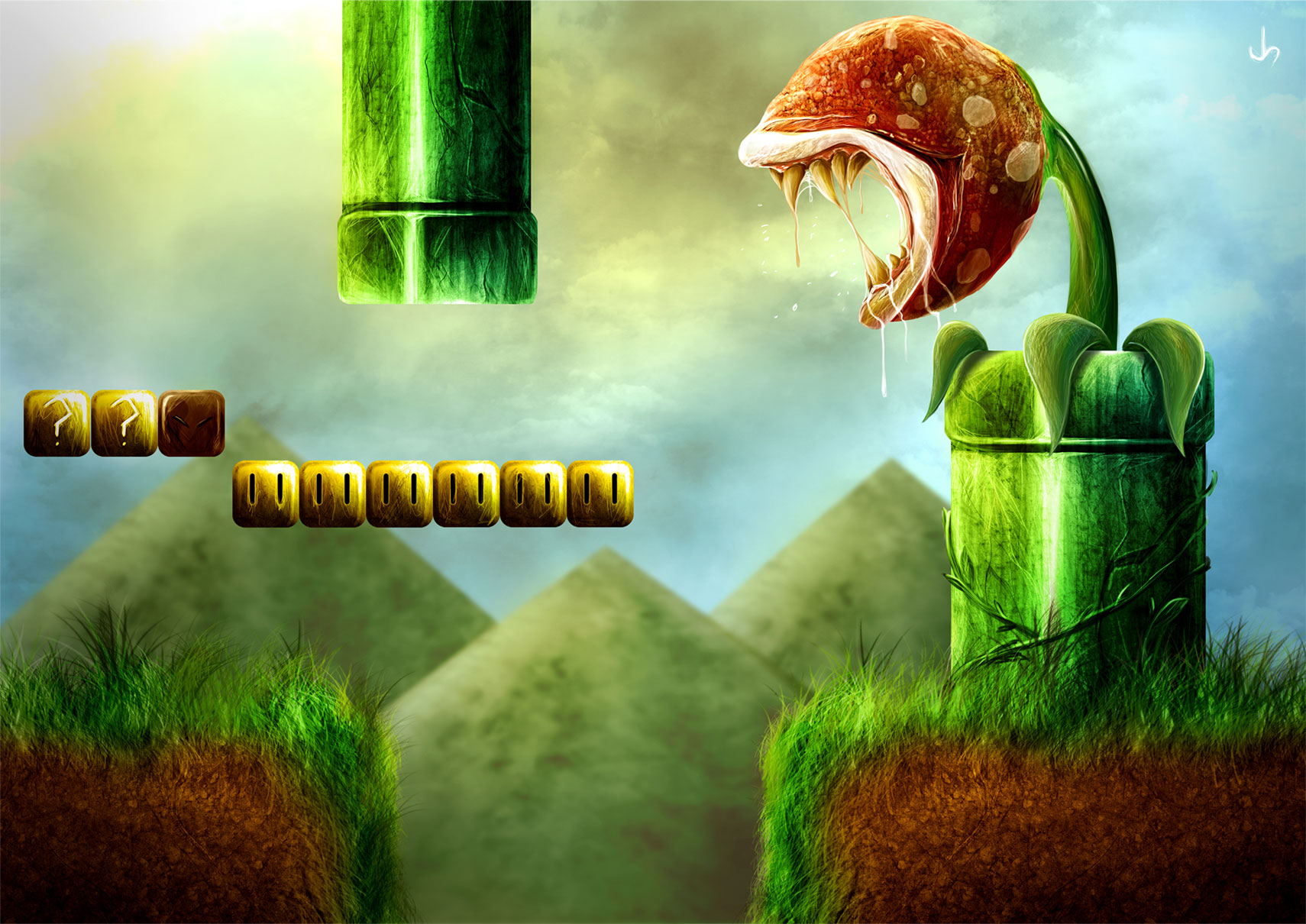 Sandbox, Rpgs, Adventure and Survival Games.
Colecţia lui
Jshared
Greenlight games that I think have potential. These games consist of having Sandbox,Open World,Building and/or Rpg,Dungeon Delving,Adventure/Survival. I enjoy games such as Minecraft, Terraria, Torchlight, DayZ and Morrowind.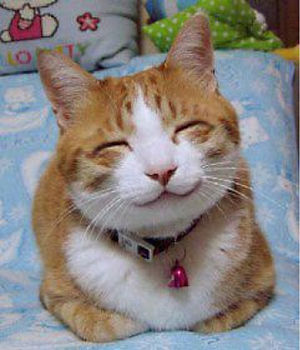 good games
Colecţia lui
Ark
Scar's Collection
Colecţia lui
Scar7752
Meow.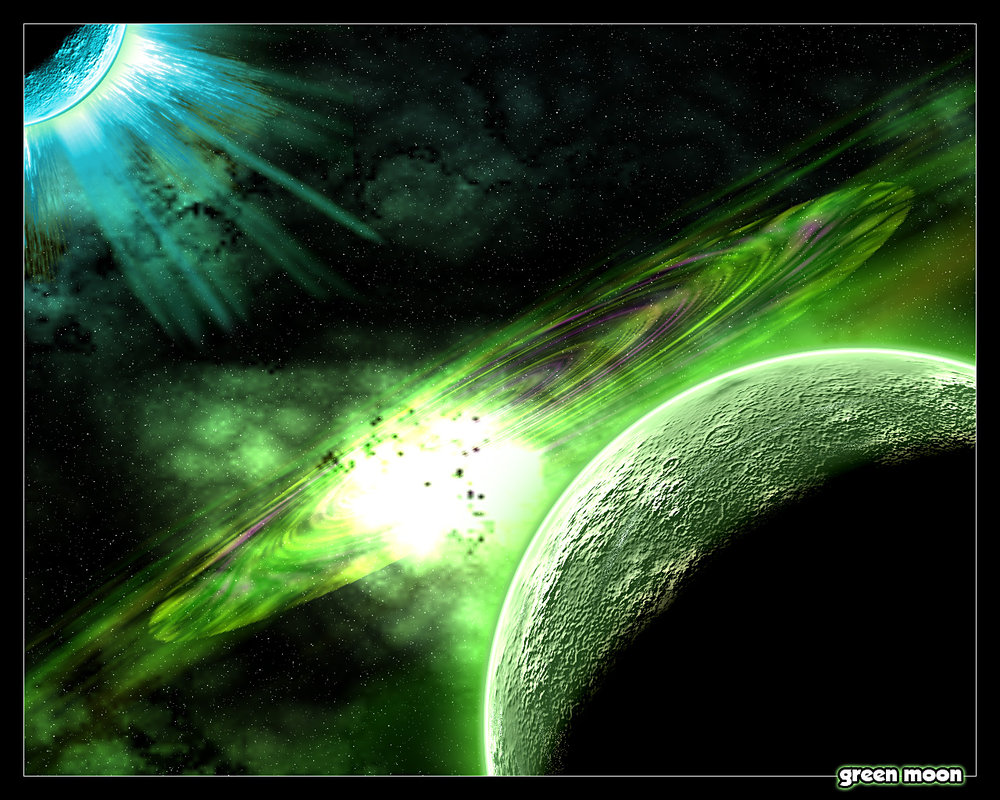 The Grand Greenlight Collection!
Colecţia lui
TheHyde
An optimist is a person who sees a green light everywhere, while a pessimist sees only the red stoplight... the truly wise person is colorblind. - Albert Schweitzer - This is a collection of numerous games currently on Steam Greenlight that I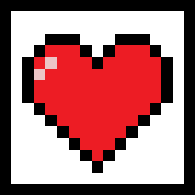 Pixel Perfect
Colecţia lui
Brunhildr
Best pixel art games on Greenlight that need your love. If you have a suggestion, feel free do use the comments section!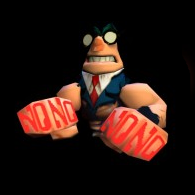 I Can't Stand Criticism!
Colecţia lui
Maurog
I CAN'T STAND CRITICISM! Greenlight games whose developers delete negative comments, leaving only the positive ones. If you find some, please post them here and I'll add them! _________________________________________________________________________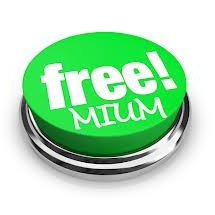 Free to Play / Freemium
Colecţia lui
Mitsuho
Don't want to spend a lot of money having fun? My recommendation for games that don't require too much capital to get started with.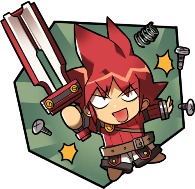 EPIC Games
Colecţia lui
Yuuzel
Some games that I can't get enough of... SO DAMN EPIC! It's about those games that hook you as soon as you start the 'tutorial' level. AMAZING gameplay, graphics, variety, etc... (Welll some are oldies, but they deserve a spot on the list... Epic game