Se afișează 1561-1590 din 7,768 intrări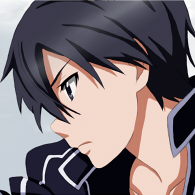 -Darkness-
Colecţia lui
Seiryuu
Juegos que me gustan y otros muy interesantes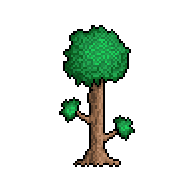 Terrarias
Colecţia lui
TonyK
This is a collection of Terraria-like 2D survival games.
Whootgames
Colecţia lui
Kaitzo
Videogames developed by Whootgames Studio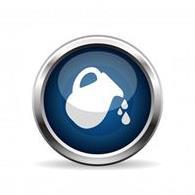 Kova's crème de la crème
Colecţia lui
Kovaelin
/|/|y personal picks of the best games that deserve more coverage than they currently have, based on encounters with news articles over time.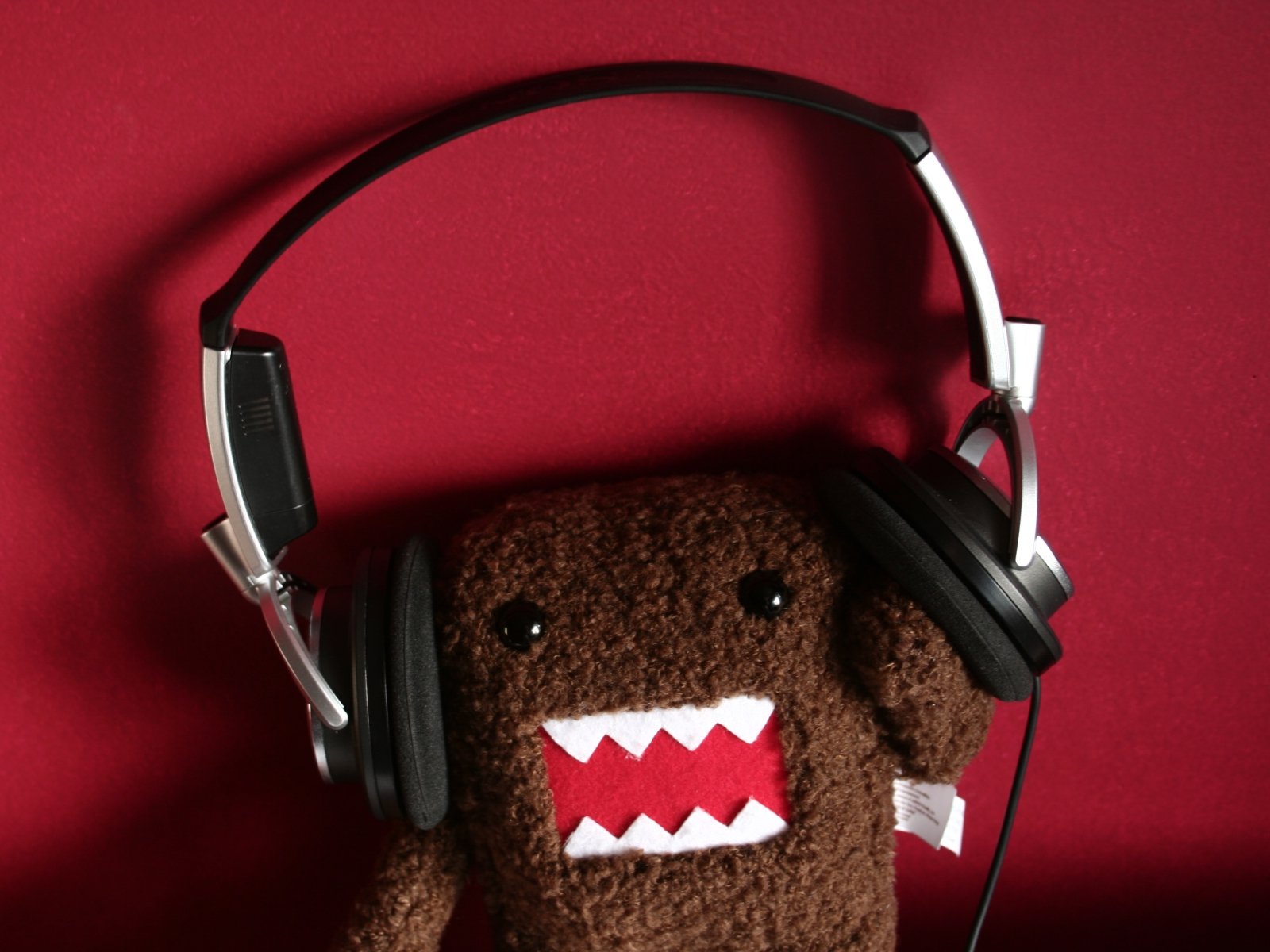 woow *-* v.10.5
Colecţia lui
☆
Juegos que espero con muchas ansias para que salgan y jugarlas <3 <3 <3 *-* *-*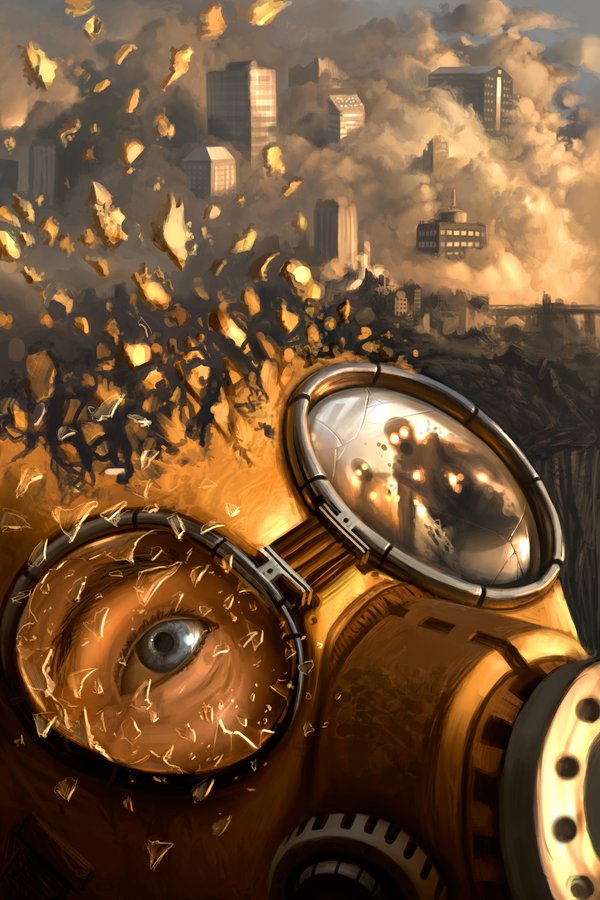 DoomsDay
Colecţia lui
rintintin9
The best games. Os melhores jogos.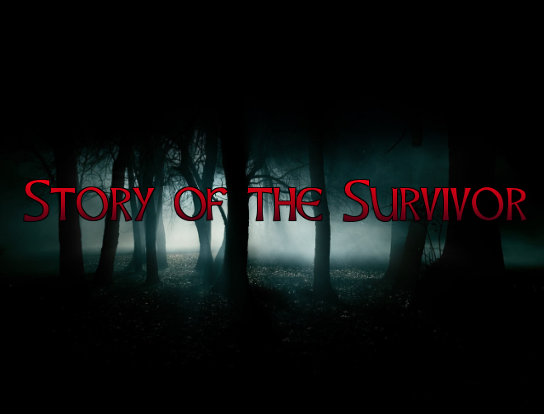 Story Of the Survivor
Colecţia lui
Squall927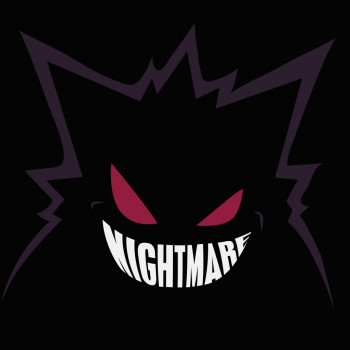 Guest's
Colecţia lui
Toniguest
Non so a cosa serve, ma ok
GAME OF THE ERA
Colecţia lui
fYRE
...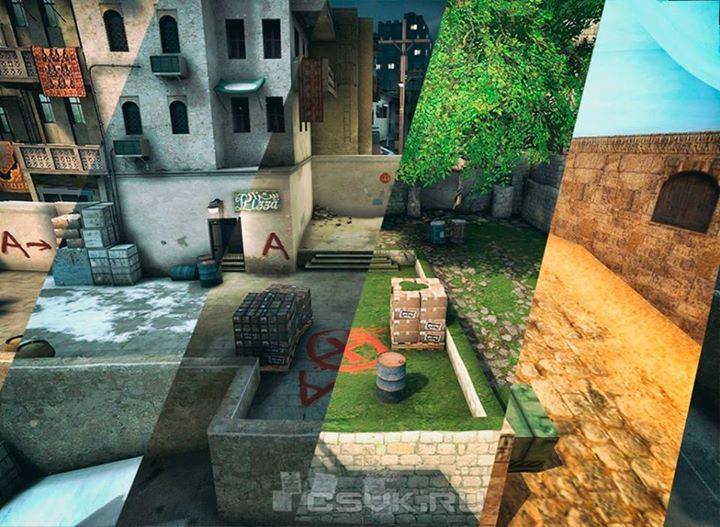 BestGames
Colecţia lui
Tony <3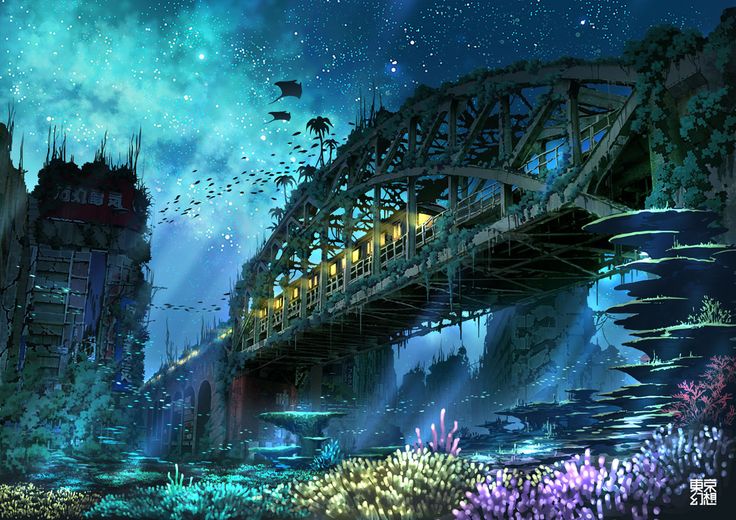 Strategy
Colecţia lui
zzzwinters
When you feel like planing it out.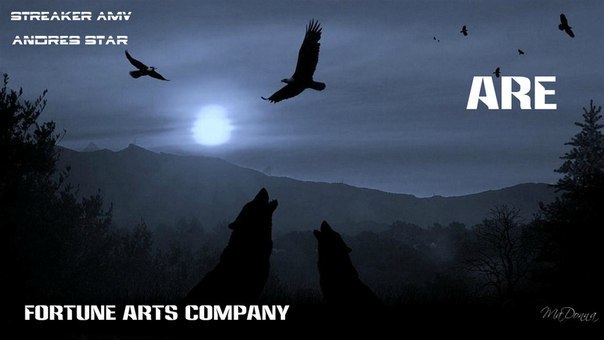 Fortune Arts Company
Colecţia lui
Mr.Andres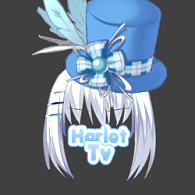 Harlot's GR8 GAMES PICKS
Colecţia lui
HARLOT
I PIN DOWN GOOD GEMUS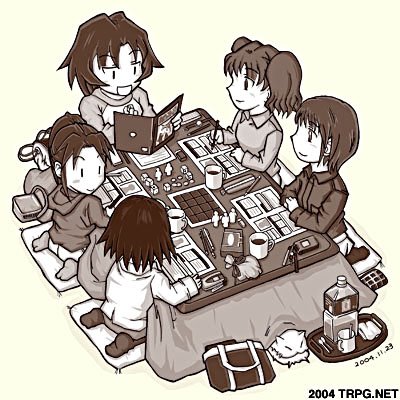 RPG
Colecţia lui
Khayron
Action, turn based, etc, but all RPGs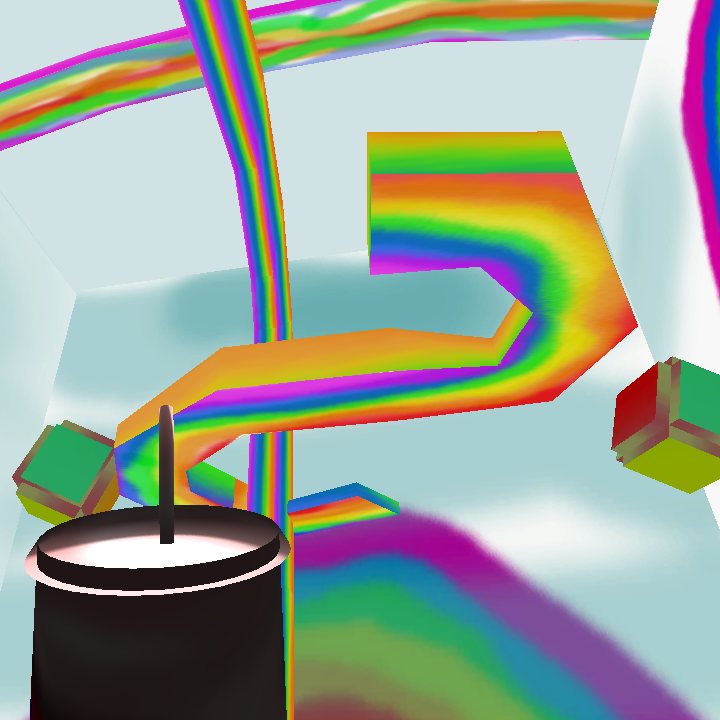 OBEG: Odd-Ball Exploration Games
Colecţia lui
AzureanStudios
Games within the First Person Exploration Games Collection that are particularly strange, unorthodox or don't necessarily count as a "First Person Exploration Game" yet also don't count as "Not A First Person Exploration Game."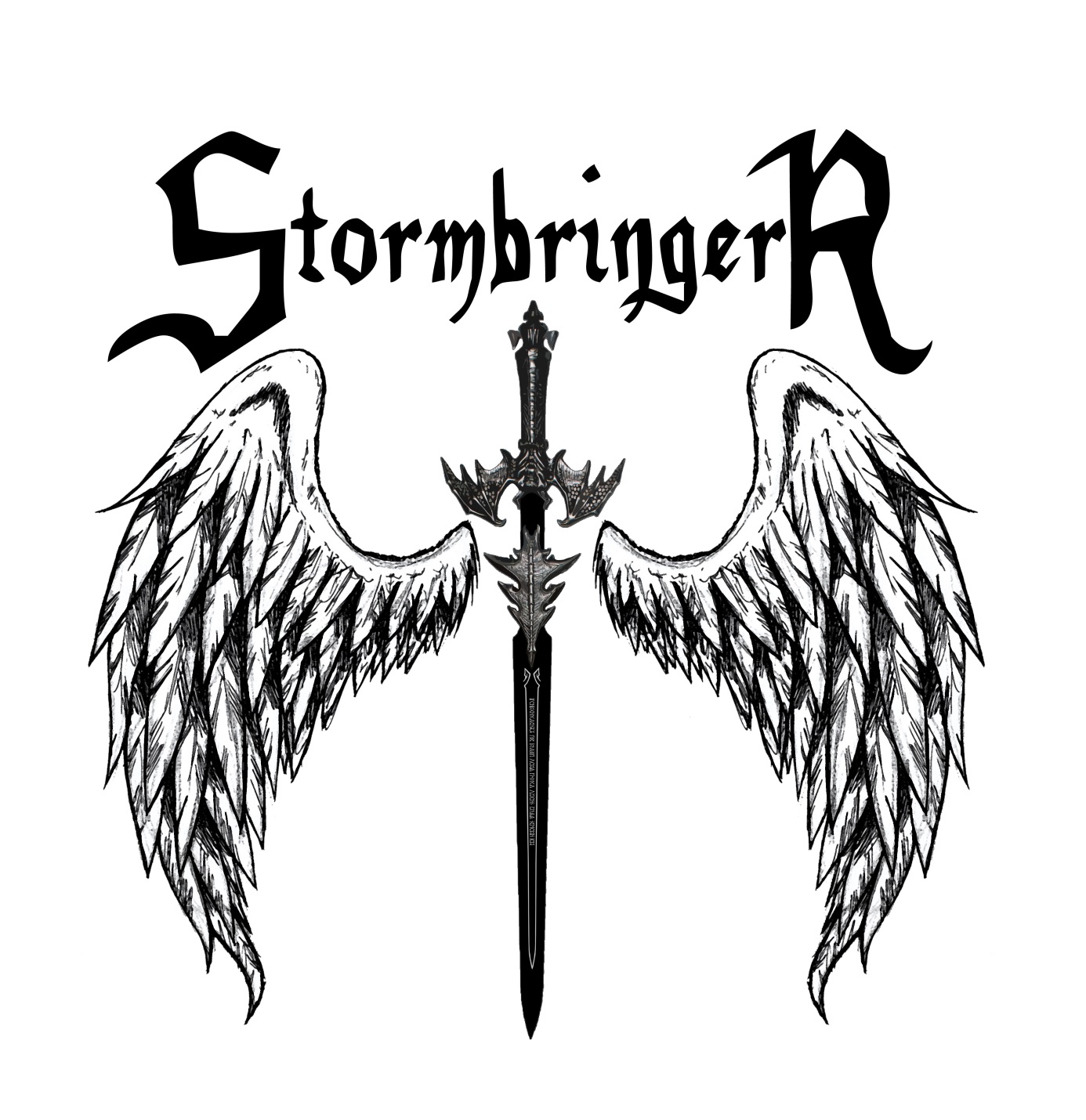 Stormbringers Picks
Colecţia lui
Stormy
An adventure in gaming as a woman over fifty...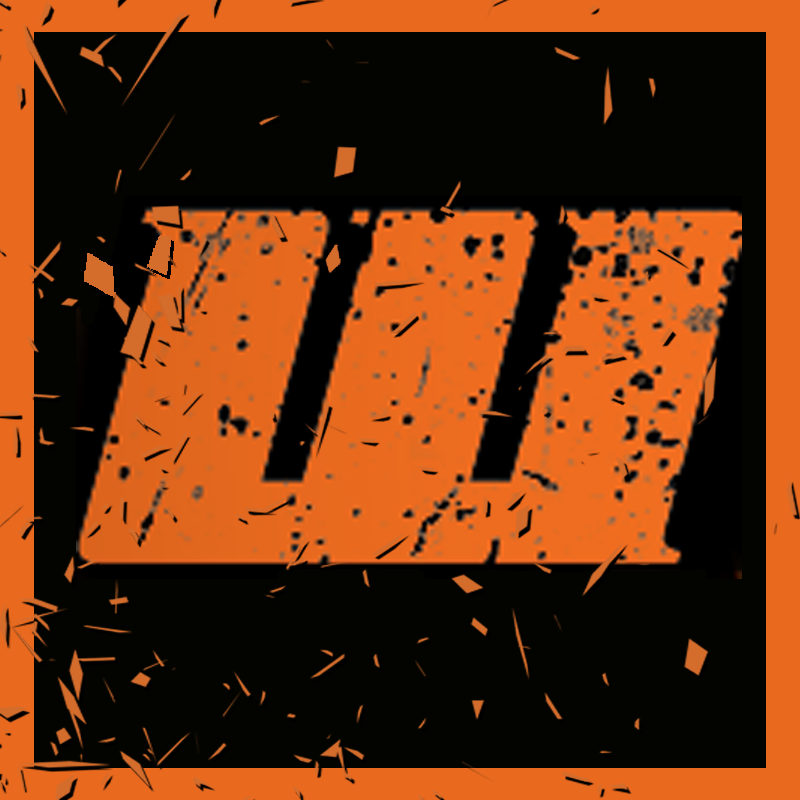 Выбор онлайн-издания Шпиль!
Colecţia lui
Niksons
Здесь собраны лучшие из лучших, самые из самых, одни из... Ну вы поняли, лучшие отечественные (и не очень) игры по мнению онлайн-издания Шпиль. Будьте уверены, поддержав или купив любую игру из данного списка, вы не потратите свои время и деньги зря. Остор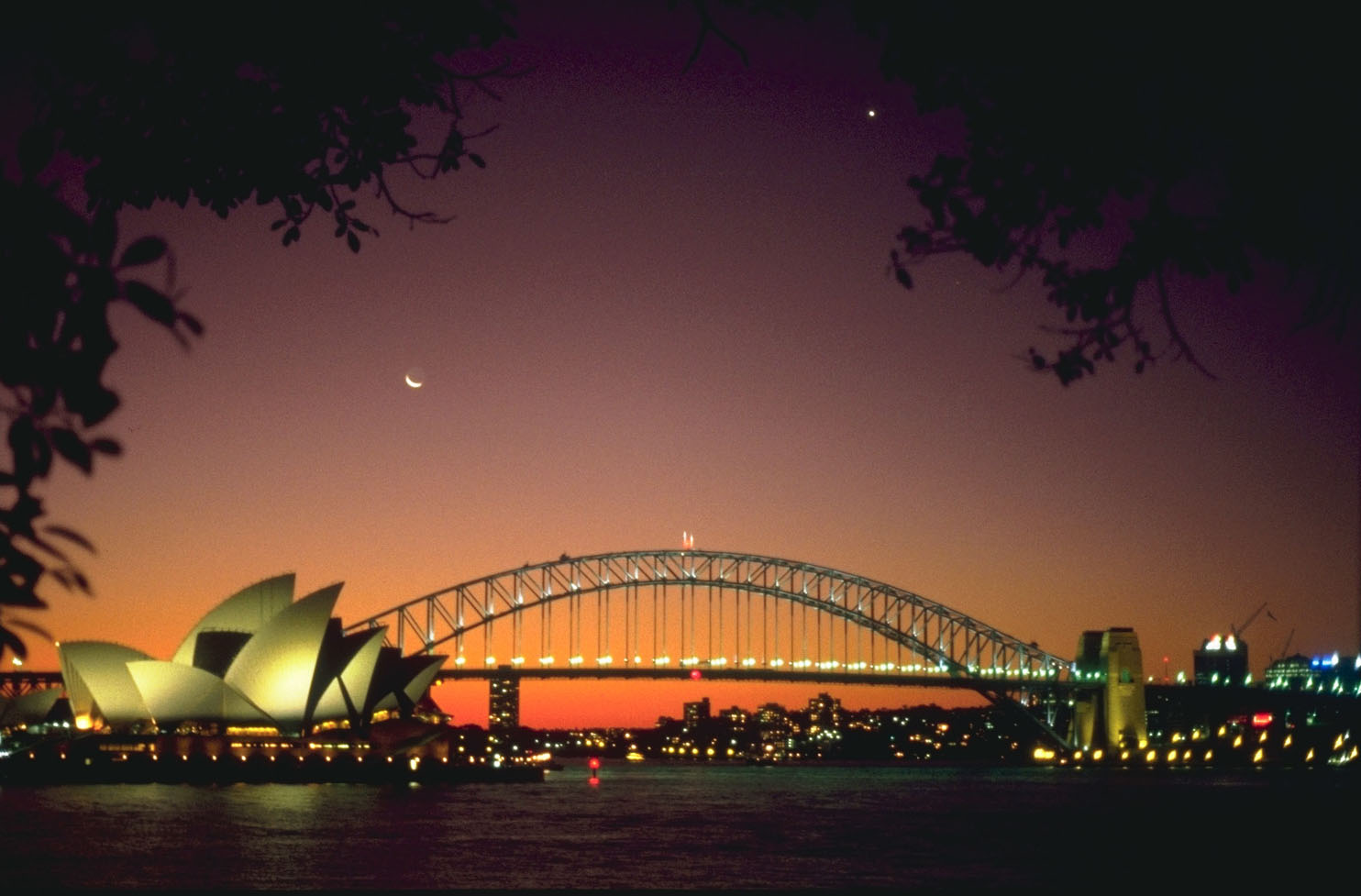 My top survival games JULY 2016
Colecţia lui
tera323
This is in my opinion are best survival games this month BUT YOU,WHAT GAMES FORM THESE LIKED THE MOST?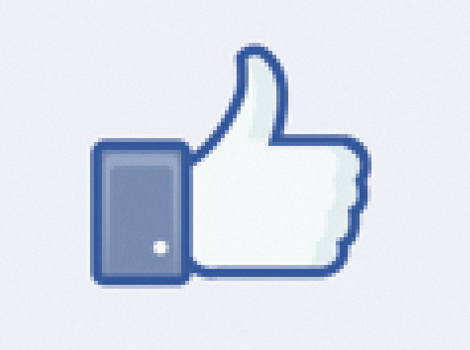 Like
Colecţia lui
DimkaS
Games I like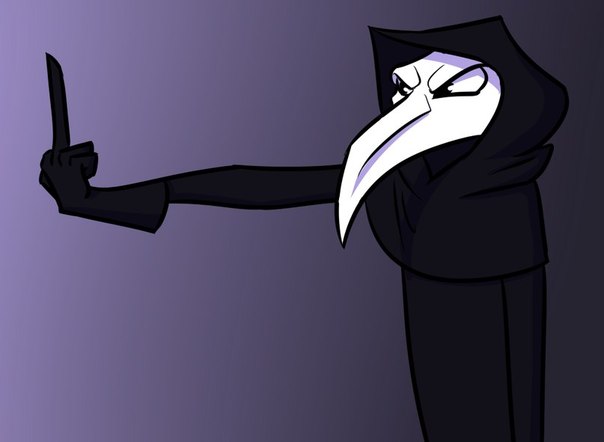 Hospadi spasi i pomogi(Horrors with Unity)
Colecţia lui
Silent Owl
Список говняных хорроров на бесплатном движке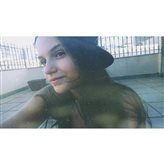 sou louco
Colecţia lui
marreco
jogo bom vem mas jogo q n presta nem se fala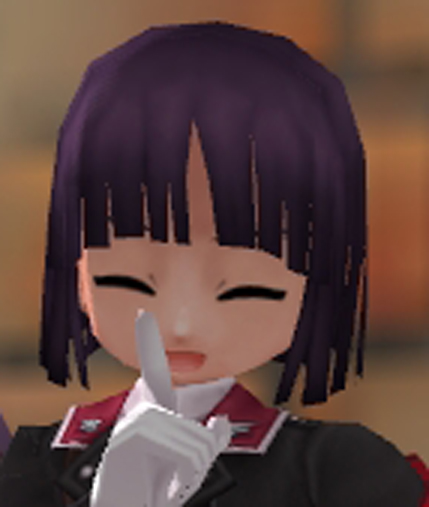 欲しい
Colecţia lui
Nyarla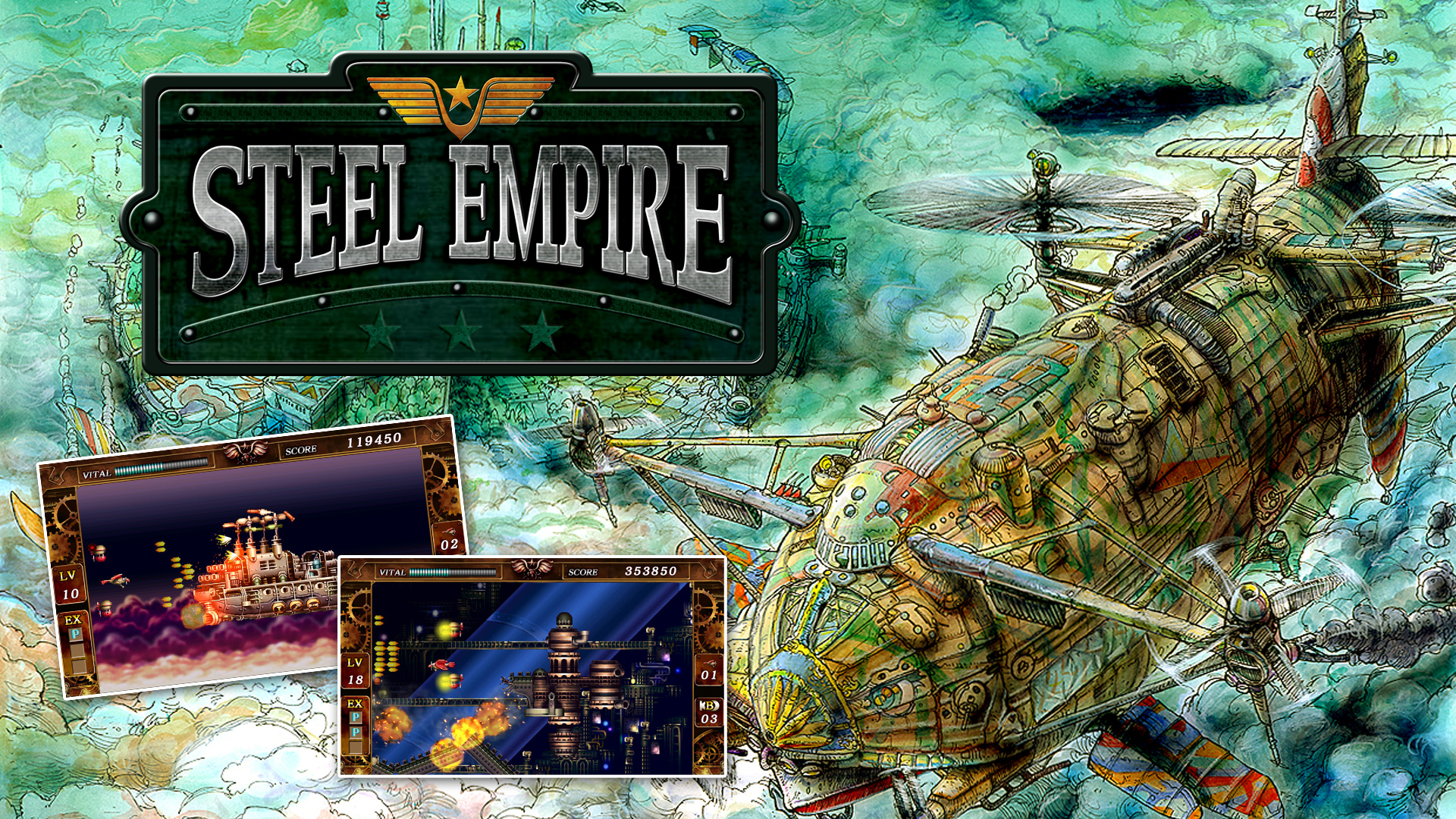 Classics Collection
Colecţia lui
kasaider
Steel Empire is a legendary steam punk shoot'em up game featuring a frantic combat filled with powerful enemies and insane obstacles. Originally released on the Sega Genesis / Mega Drive consoles in 1992, it is now coming to PC!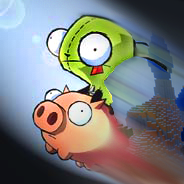 Groupee Noobee
Colecţia lui
Hiræther Harbinger de Behçet
Games put through STEAM Greenlight by Groupees for various charities.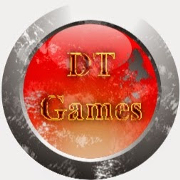 Greenlight games
Colecţia lui
Sonnolo
FunGames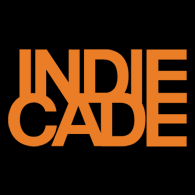 IndieCade Nominees & Official Selections on Greenlight
Colecţia lui
IndieCade
Collected here aregames that have been featured at one of IndieCade's events throughout the year; games selected as Award Nominees, Digital Selects, Night Games, eSports Showcase Games and featured in the IndieCade E3 Showcase. It includes both games that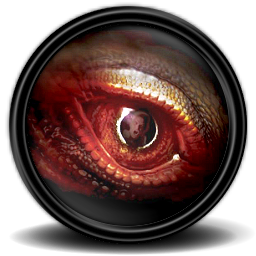 Obserwowane-Wyczekiwane
Colecţia lui
fabiancafe
W tej kolekcji znajdziemy produkty, na które czekam, aż zostaną wydane, aby je przetestować :)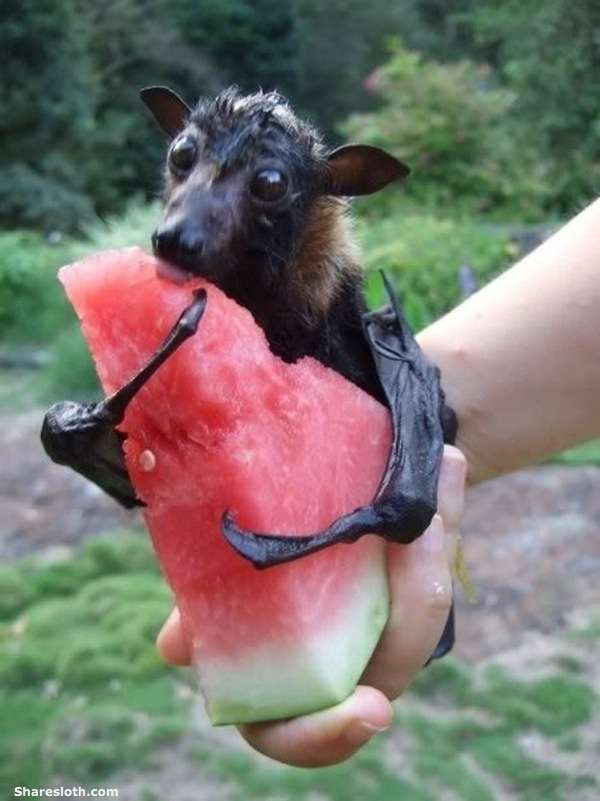 a good game
Colecţia lui
judeth III
dinosaur battlegrounds is very very good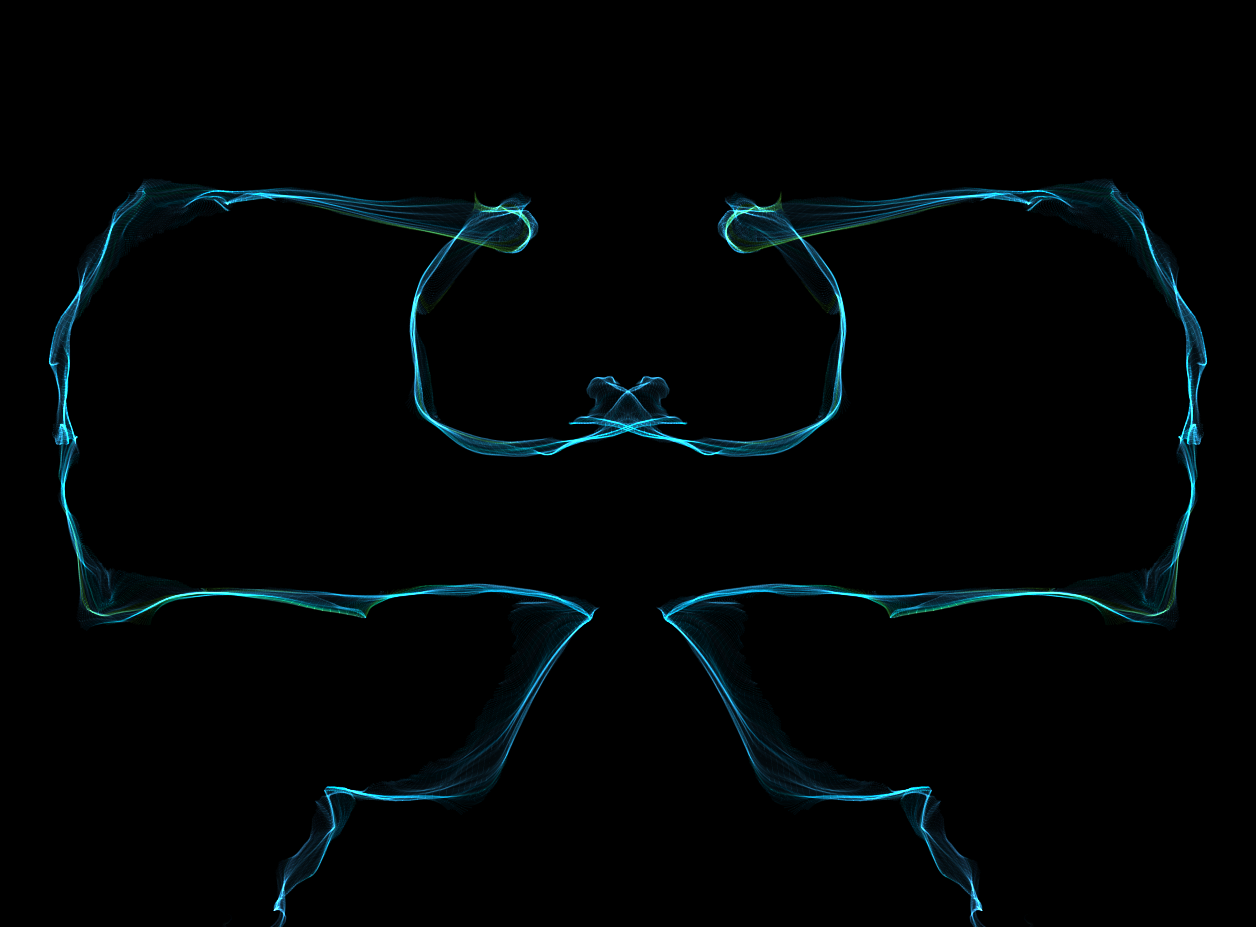 Interesting stuff ...for me at least.
Colecţia lui
DevSpark
Just games I think will be interesting.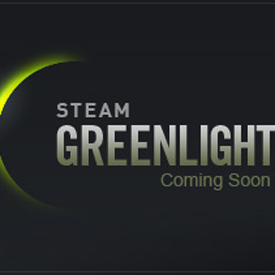 Things I like
Colecţia lui
Mewman22
Things I like and that should be on Steam