Se afișează 991-1020 din 6,605 intrări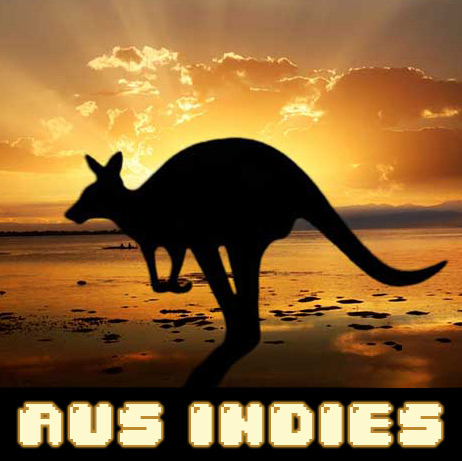 Aus Indies
Colecţia lui
AstroZero
A collection of Australian/New Zealand made indie games showcased at PAX Aus.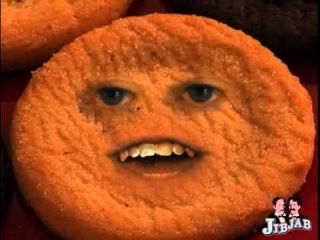 Крутые
Colecţia lui
draxma81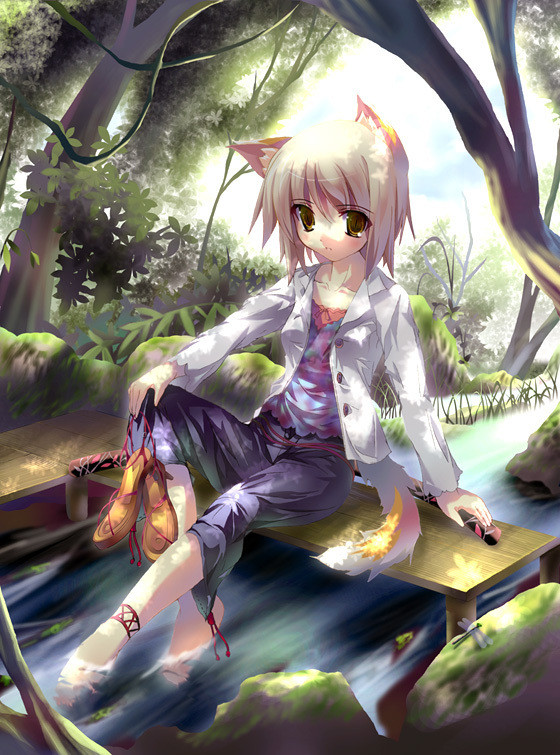 Visual Novels
Colecţia lui
Yuji Kaido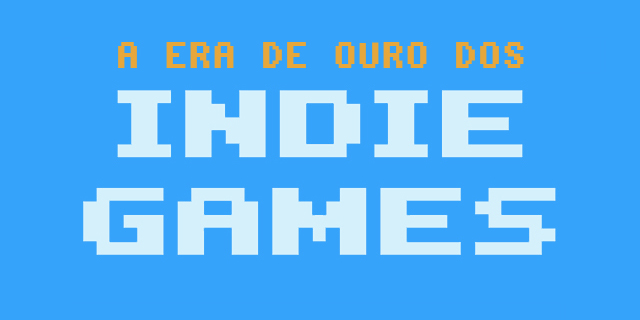 A Era de Ouro dos Indies
Colecţia lui
NickBRCM
Os jogos Indies mais criativos da geração.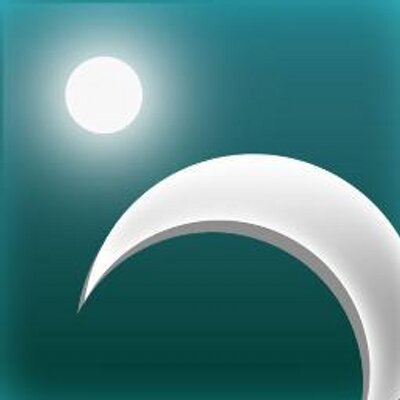 The Universim
Colecţia lui
-[BE]-[BlackMouse]-
The Universim.com http://theuniversim.com/ The Universim | Youtube http://www.youtube.com/TheUniversim The Universim | Twitter: https://twitter.com/TheUniversim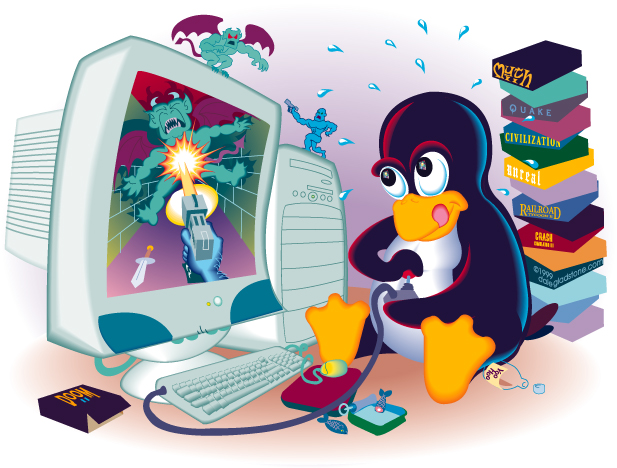 The best of Linux Games
Colecţia lui
Blazkowicz
The best of Linux Games is a collection of games for Linux operating system :)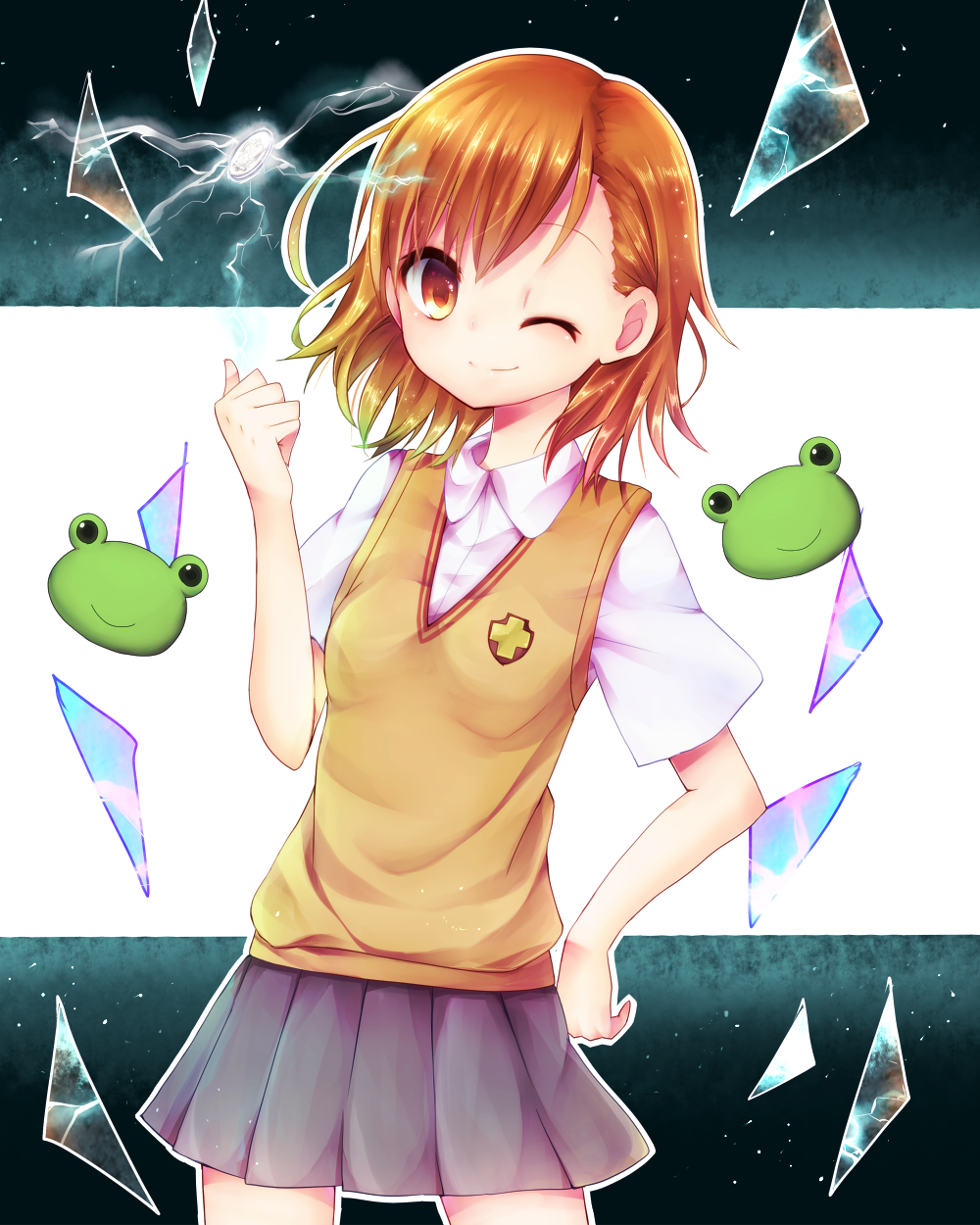 Dret thinks those games need more love <3 ...
Colecţia lui
Dret
Those are some games that deserve more love. Vote for them, approve them and buy them!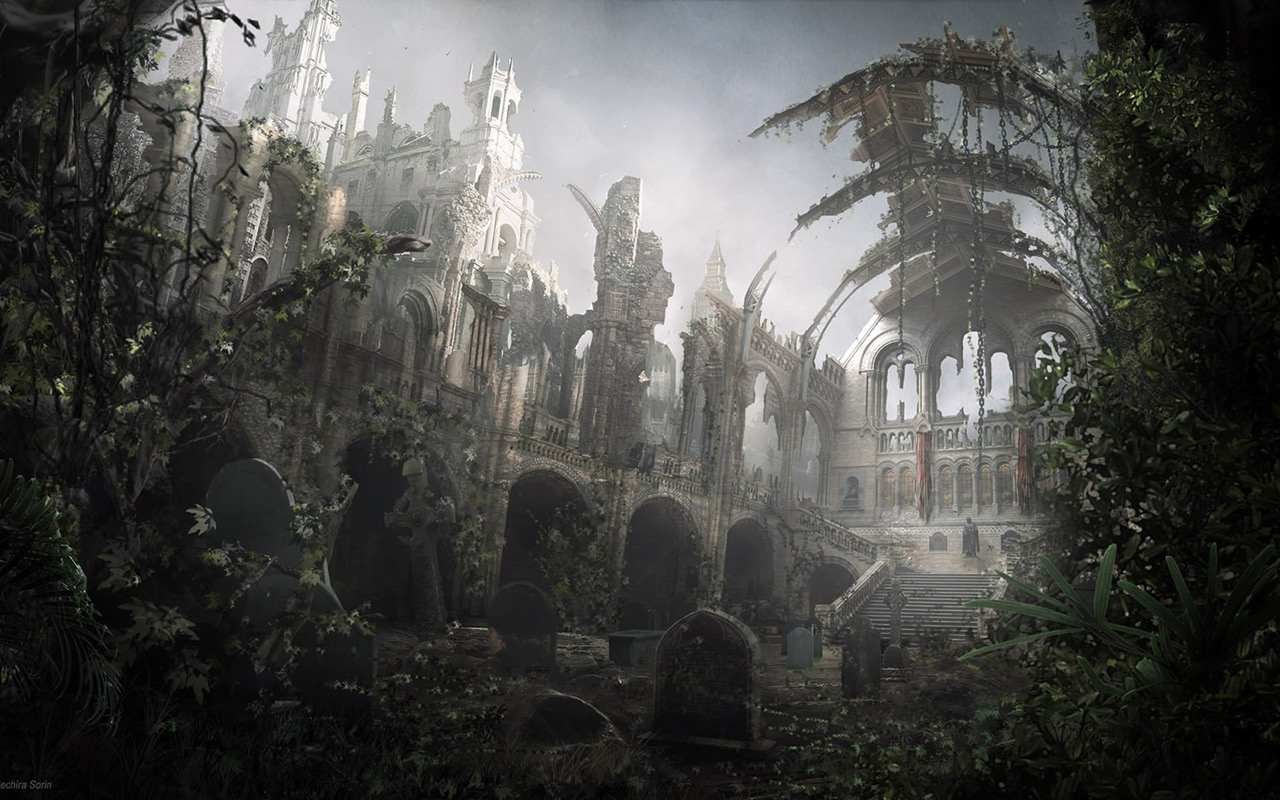 Light in darkness : dark ambiance
Colecţia lui
Atreus Ceo
*-*_*-*_*-*_*-*_*-*_*-*_*-*_*-*_*-*_*-*_*-*_*-*_*-*_*-* FRANCAIS *-*_*-*_*-*_*-*_*-*_*-*_*-*_*-*_*-*_*-*_*-*_*-*_*-*_*-* Cette collection a pour but de lister quelques jeux sombres, portés fantastiques, de style "lovecraftien". Mais quelque soit le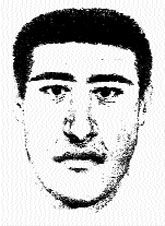 DEDEYE SAHİP ÇIKALIM
Colecţia lui
AKIYOR BU AKŞAM MAŞALLAH
HEPİMİZ DEDEYE SAHİP ÇIKALIM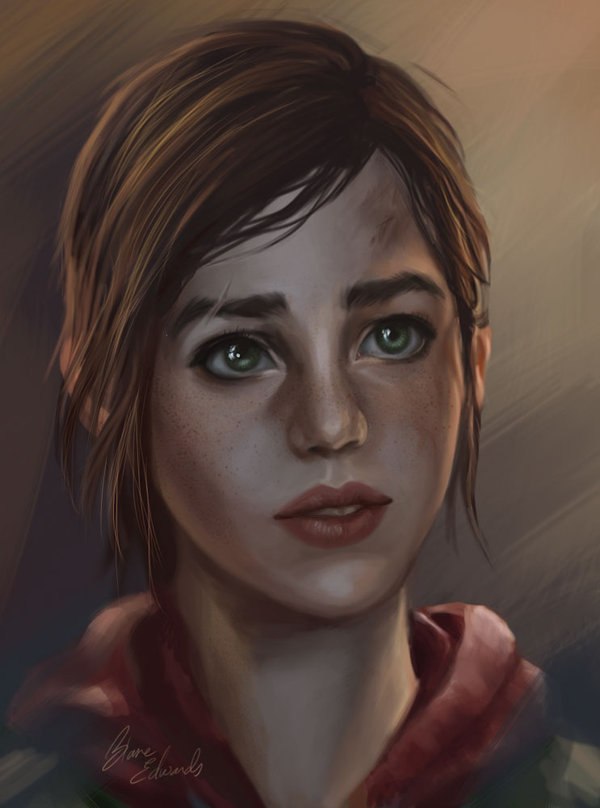 Just Good Games.
Colecţia lui
PITBULL
Отличная коллекция хороших,отборных пк игр на любой вкус. Тут вы найдете игры жанра: Экшн,сурвайвл,хоророры и тд. Отборные игры со всего GreenLight. Надеюсь вам понравится.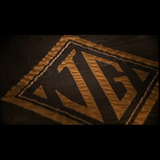 Tribute to Jay Gatsby
Colecţia lui
Adolf Hitler
The Great Gatsby is the story of eccentric millionaire Jay Gatsby as told by Nick Carraway, a Midwesterner who lives on Long Island but works in Manhattan. Gatsby's enormous mansion is adjacent to Carraway's modest home, and Carraway becomes curious about


Greenlight Love
Colecţia lui
Seddi
I have a terrible short-term memory, and often find myself remarking upon games I was rooting for making it, then promptly forgotting in my often hectic day-to-day. This is a list of all the delightful things I've set my sights on and am dying to see come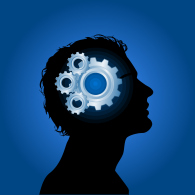 The way of Eyesis
Colecţia lui
Eyesis
The games should be nice, atmospheric, thought-provoking and unique! I try to collect these..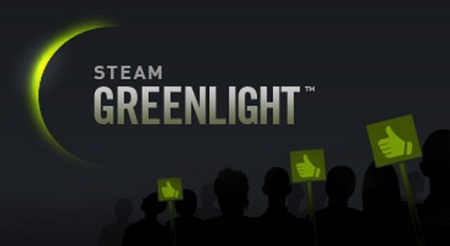 The Best of Steam Greenlight
Colecţia lui
ΞXODIA
This is the collection of the best things that can be found on Steam Greenlight. Greenlit, or not.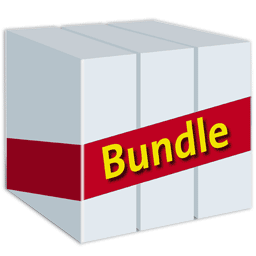 Bundled Games
Colecţia lui
Dwolfy
Games the were included in bundles, with promissed keys after release on Steam.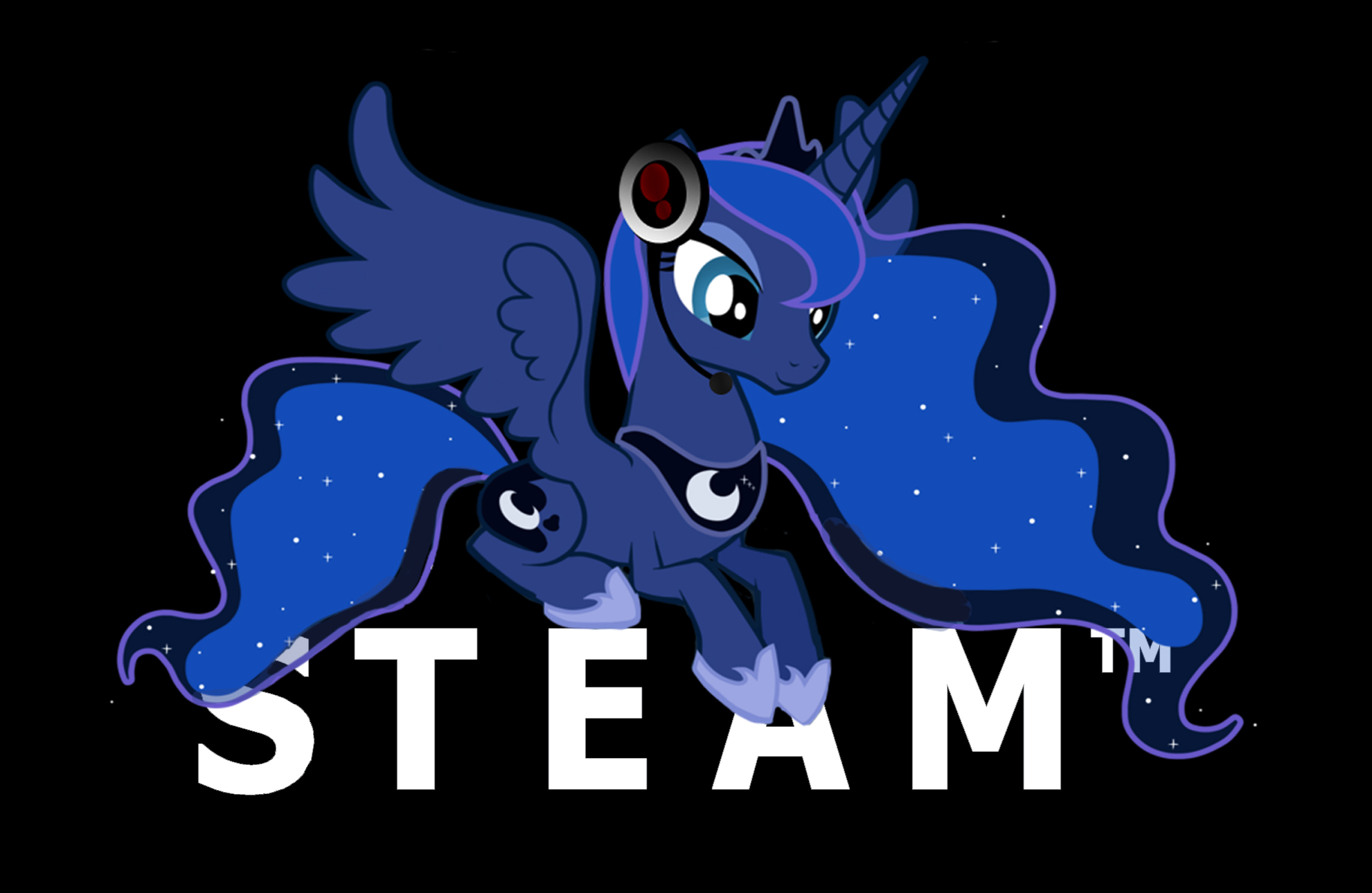 Pony approved online MMOs
Colecţia lui
[MLP] Queen Chrysaliz ~
Pretty much the best Online Multi player games that you can play on a computer or laptop, and other games that are interesting.

;D
Colecţia lui
| ZkyPlayz |
jj

Lola's favorite finds
Colecţia lui
Lola
I've been playing games for decades, I currently work for MWEB GameZone as a video games journalist and I cover eSports for Bravado Gaming. If there's one thing I know, it's video games.


Thunderbolt Greenlight Collection
Colecţia lui
Calvin

The-Forest Of-Despair
Colecţia lui
Warira99
=_=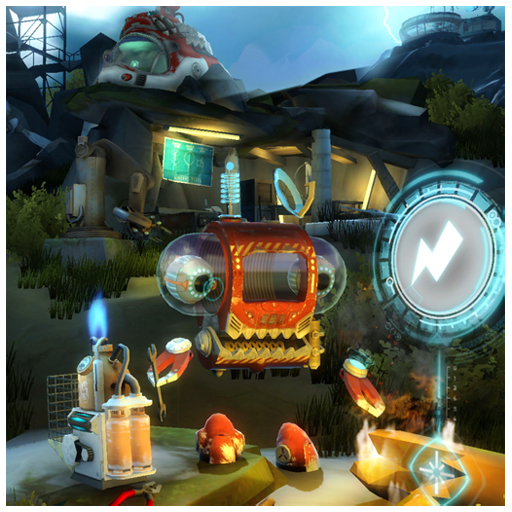 Ludwig´s collection of collections
Colecţia lui
GromitJK
This is a collection of great collections i found here on Greenlight.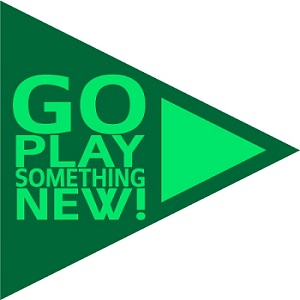 My choices
Colecţia lui
Uvaldon92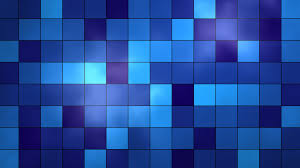 pixel pack
Colecţia lui
Abusive Squirrel Kickback.com
a pack of pixelated games bring back the pixel days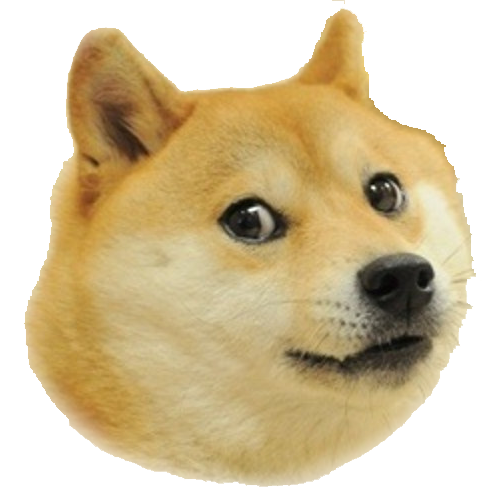 ~Le Pony Lord's Greenlight List
Colecţia lui
~Le Pony Lord
This is my collection of Greelight titles. If you really want to have some gret games, but you can't be browsing all day and night for something decent (at least), then look at this list and support these games! Rules: PC (Windows) format is the main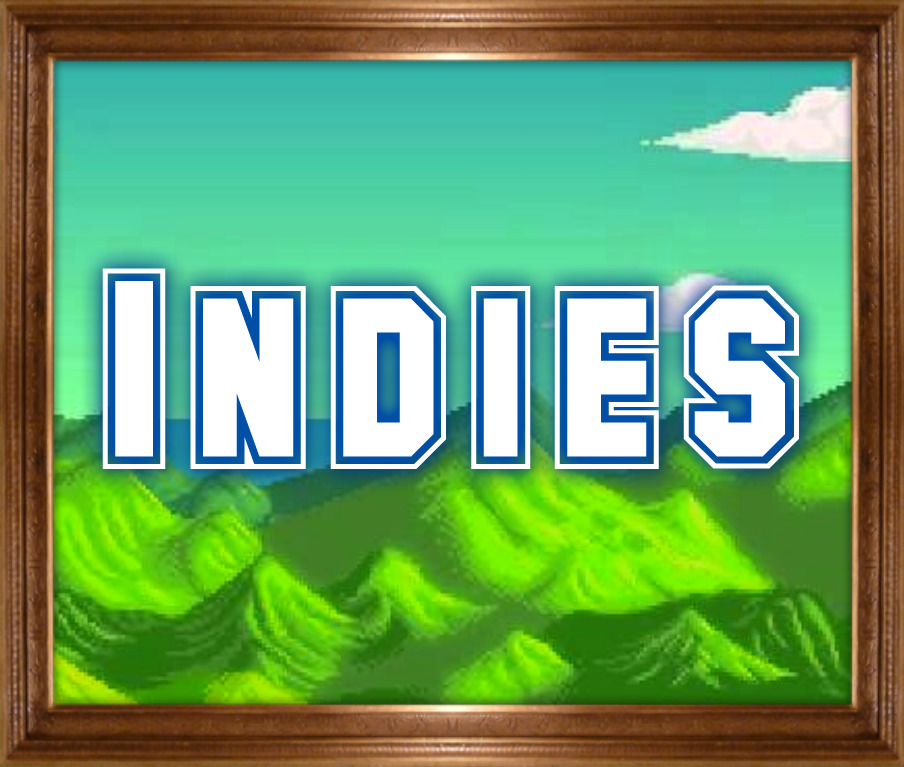 Addictive Indies
Colecţia lui
Hacharma213
Addictive indie videogames that probably will give you a lot of fun hours.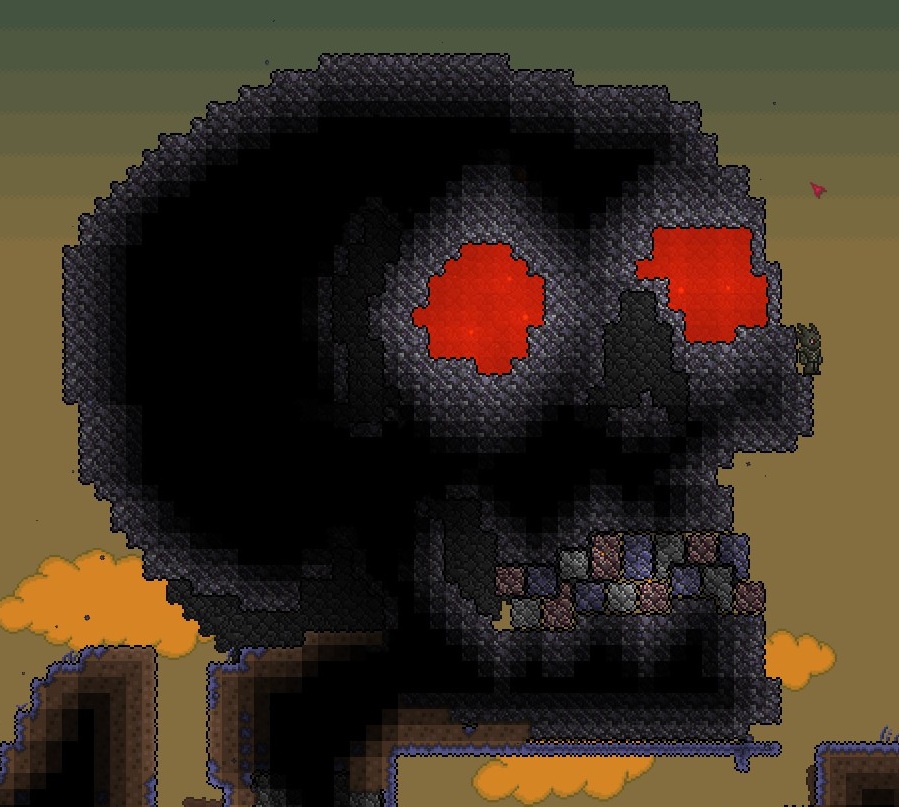 Dilly likes 'em old! ... School. Uhh. Old-school.
Colecţia lui
DillyTodds
Did you like ye olde NES/SNES/Genesis games? I did. I still do, in fact. So I tend to like the more retro-styles of games - especially retro games that aren't afraid to take a new approach or bring a different perspective to established, tried-and-true med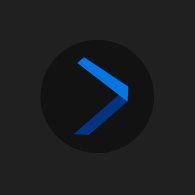 Respavvn.com Greenlight Favs
Colecţia lui
Ai Fuu
Collection of the current Greenlight Favourite Games by www.respavvn.com

Steam Greenlight Round up
Colecţia lui
Chris
A collection of all the best/favourite Greenlight games I've voted for on the Steam Greenlight Round Up show (recorded live on Twitch and shared on YouTube). Steam Greenlight Round Up is recorded live 7:30am (GMT) every weekday morning on twitch. Twitch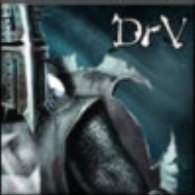 Driv3n greenlight games from bundles
Colecţia lui
Driv3n``.
Here my list of my greenlight games, bought on differents bundles. I'm waiting them steam keys.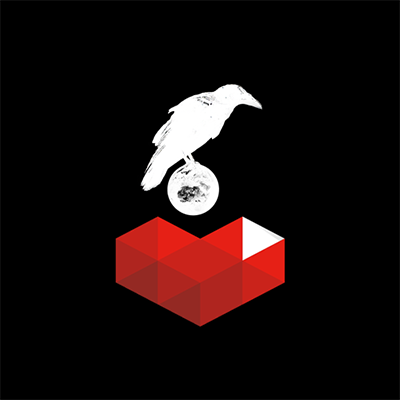 WanderRook's pick
Colecţia lui
WanderRook
Thanks for your upvotes for this colletion :). #wanderrook