Sunt afişate 1-18 din 5,100 de rezultate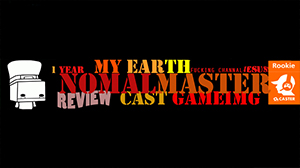 Game Collection
Colecţia lui:
Tooru_Kokonoe'CZ
เกมสะสมของผม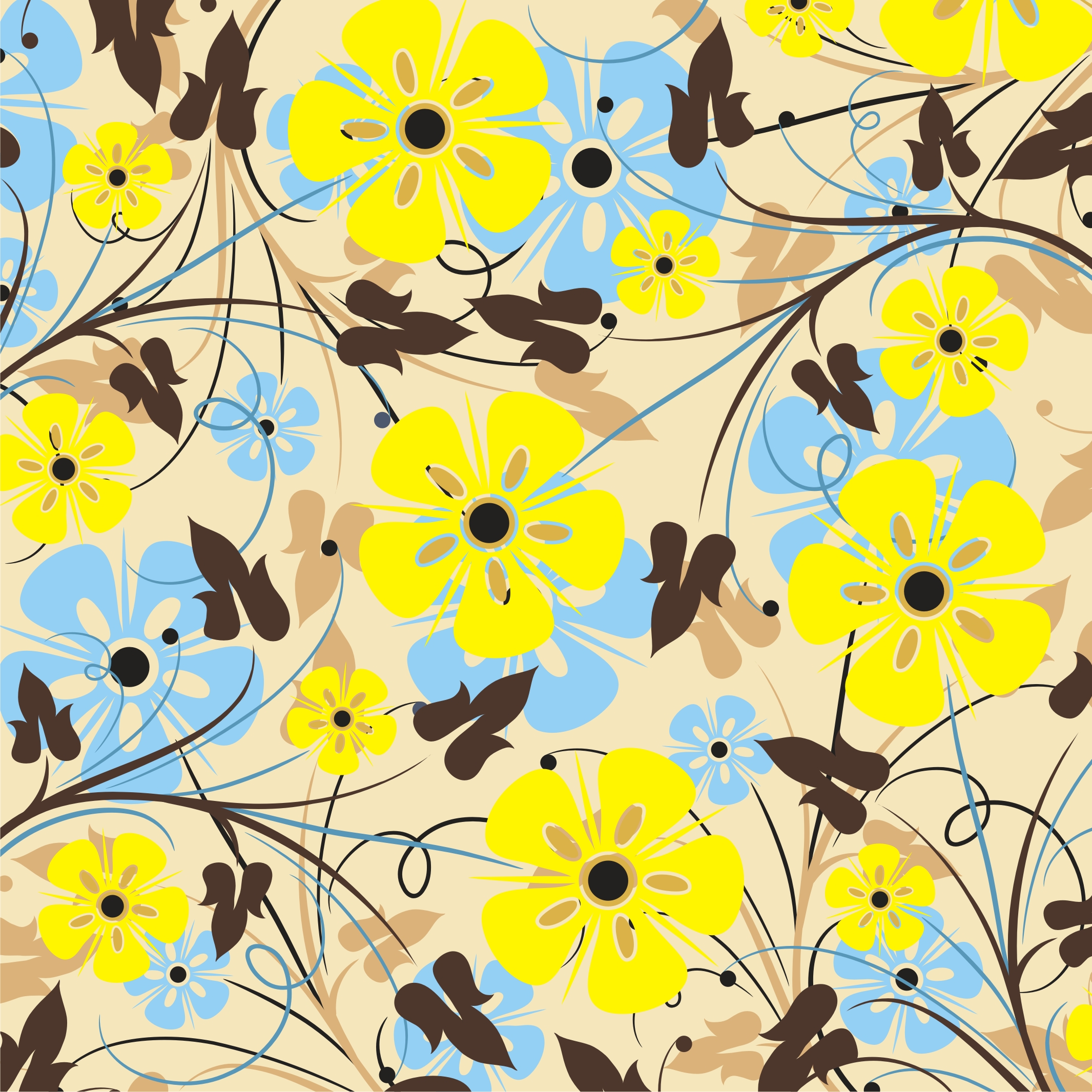 green
Colecţia lui:
Господин FRAG


Greeen
Colecţia lui:
OndraBos


Fookiee seine Empfehlungen!!!!einself!
Colecţia lui:
Guildenstern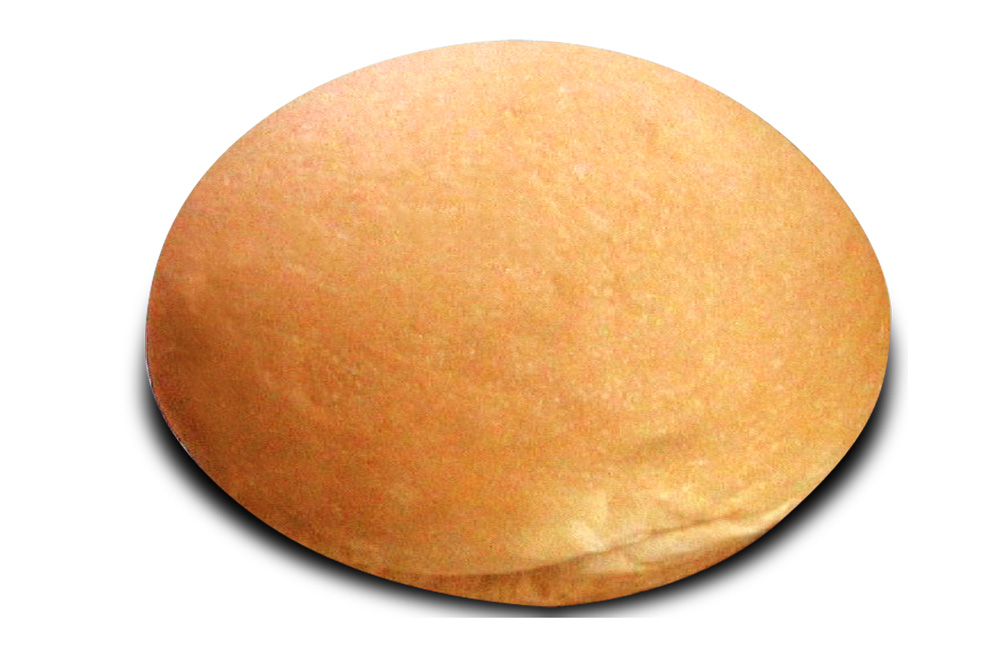 My Greenlight games
Colecţia lui:
Stebun
My stuhf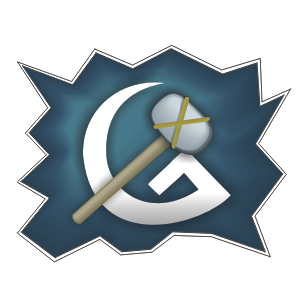 gamedev.ru games
Colecţia lui:
Skyblade
A set of games came from gamedev.ru community. See this topic for games not in collection list:http://steamcommunity.com/workshop/filedetails/discussion/437208399/613956964601828125/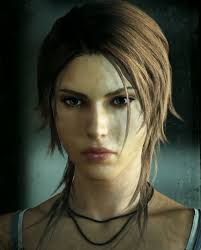 Uber Cuteness
Colecţia lui:
evilfairie
Cuteness overload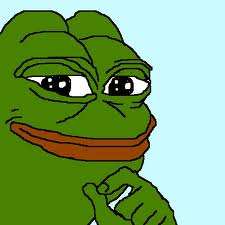 ine
Colecţia lui:
gukliuyk
dssv

ReRuf 'z
Colecţia lui:
ReRuf
Under Construction ReRuf 'z Creations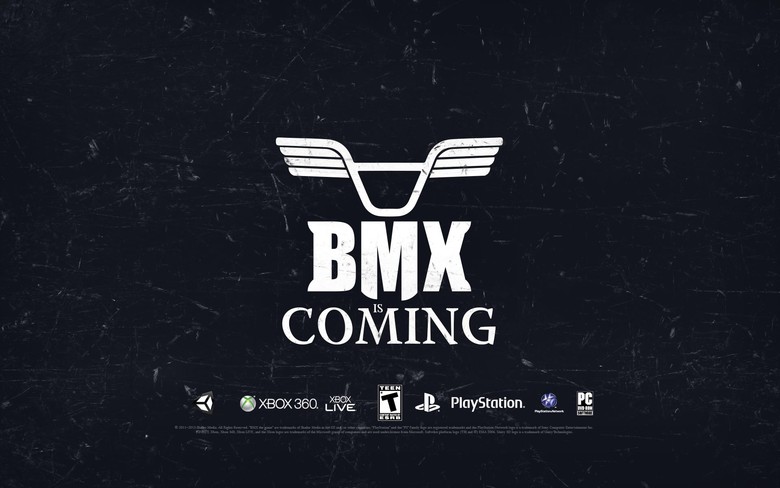 BMX The Game !
Colecţia lui:
m!am.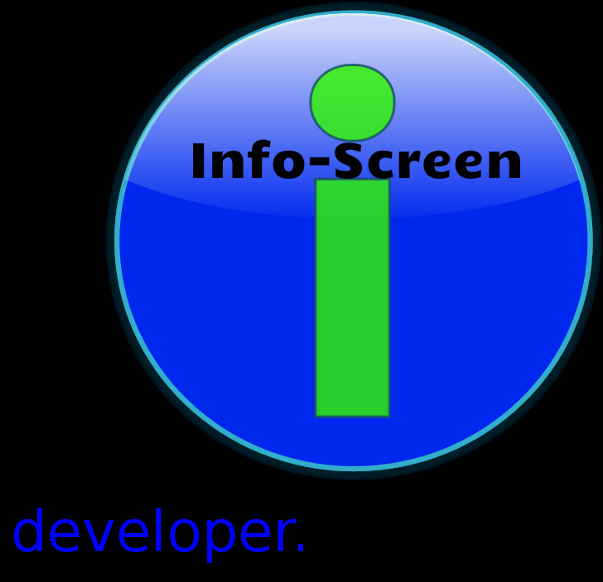 Info-Screen developer
Colecţia lui:
Info-Screen
The Software by Info-Screen developer made together with the comunity

HOLY FUCK LOOK AT THAT
Colecţia lui:
imDuck
I WANNA BUY SOME GREEN LAMPS RIGHT NOW! GRANDMAS ARE GONNA RAIN FROM THE SKY BECAUSE IT'S THE END! TWISTER, TORNADO, THEY HAD A BABY! IT'S TODAY!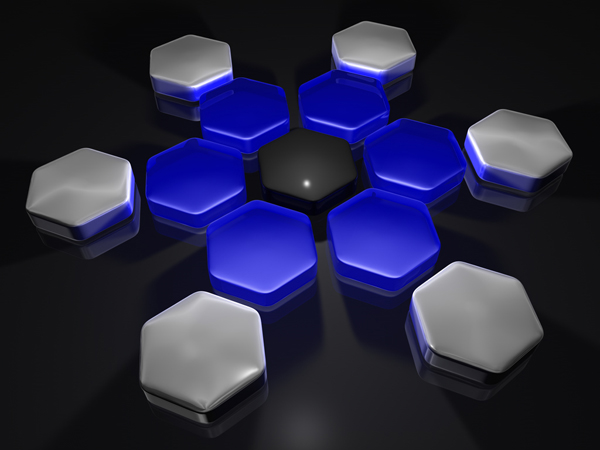 things i need
Colecţia lui:
Her0117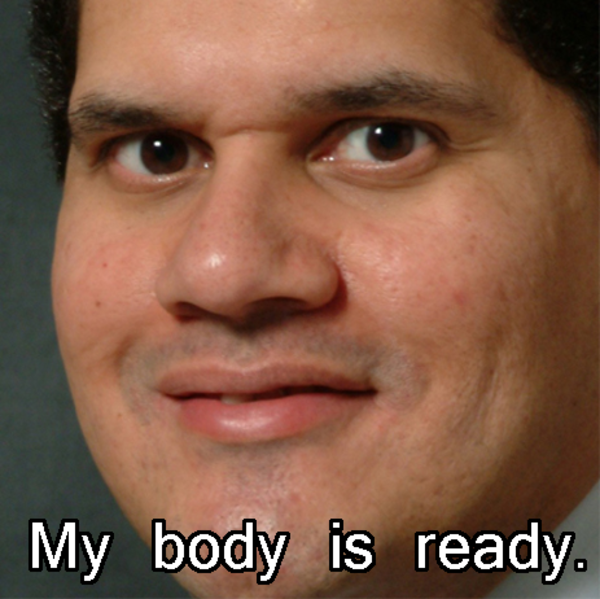 my body is ready
Colecţia lui:
listofoptions


TAM's Amazeballs Collection
Colecţia lui:
TheArticMage
Games that are completely amazeballs and need to be on the Steam store!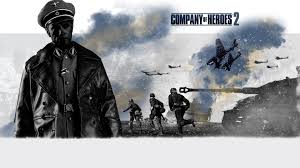 Company of Heroes
Colecţia lui:
james1024
英雄聯隊及英雄聯隊模組的收藏~~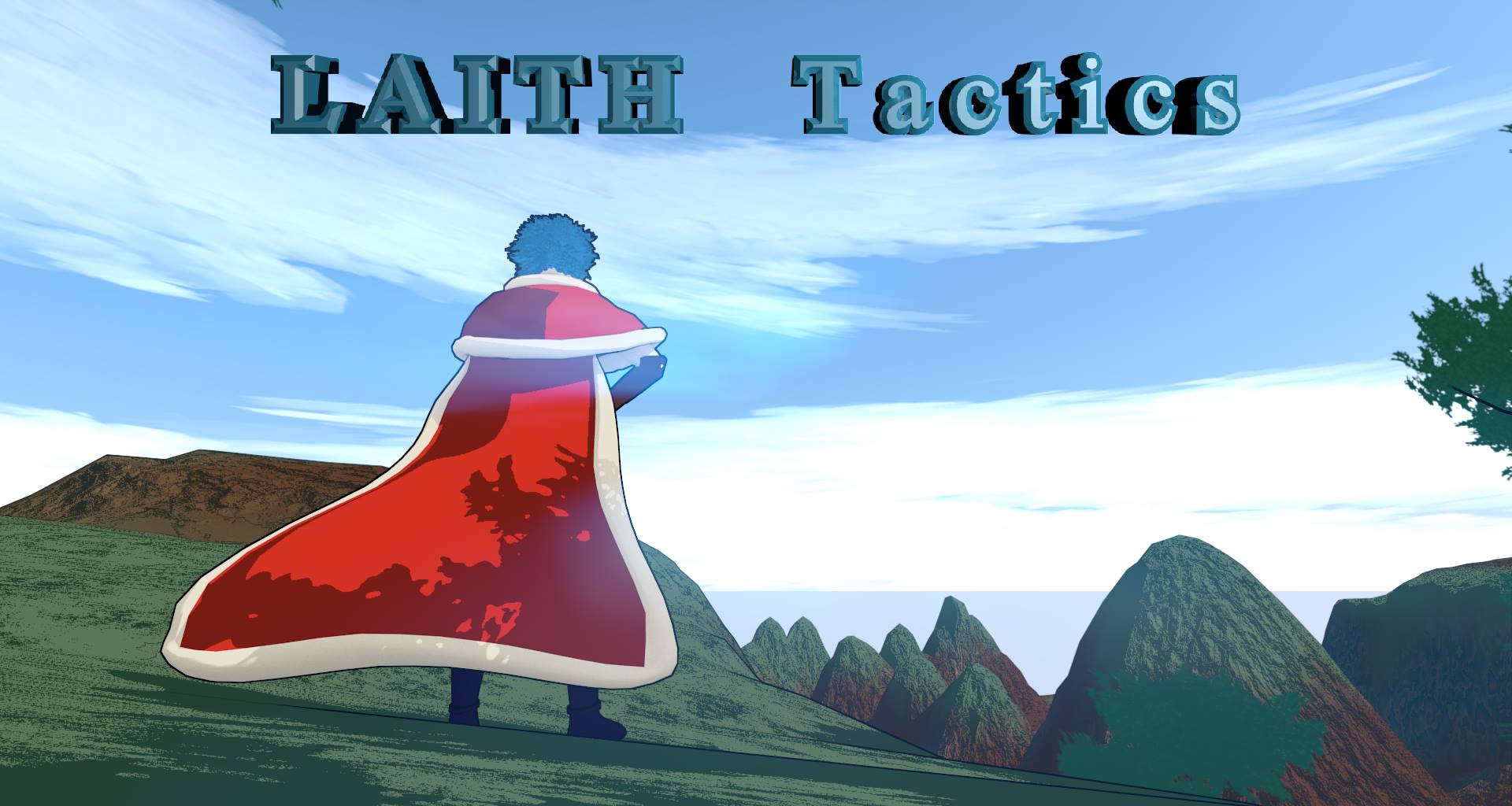 Laith Tactics
Colecţia lui:
nizartwo
Laith Tactics is a tactical role-playing video game based on moving units through a map grid in order to defeat the opposition. Players use strategic movements and positioning to achieve victory such as killing all ennemies, surviving for a number of turn...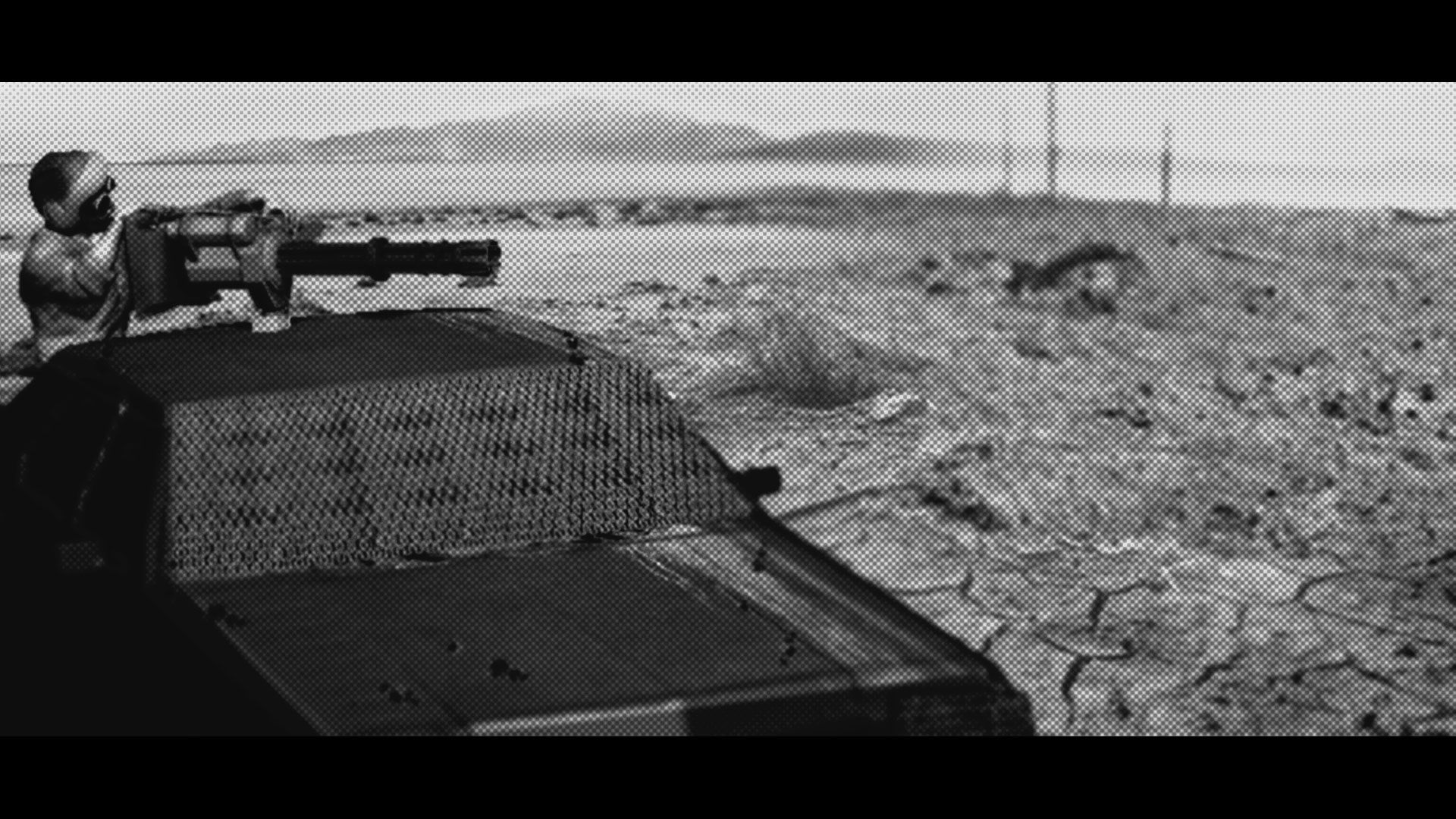 Aftermath
Colecţia lui:
Monumental CorpZ
Do you feel at home in the aftermath, knowing what to do, how to survive a post apocalyptic world marinated in burning petrol? These are games that expand the Mad Max universe in some way or another.