Se afișează 1171-1200 din 7,773 intrări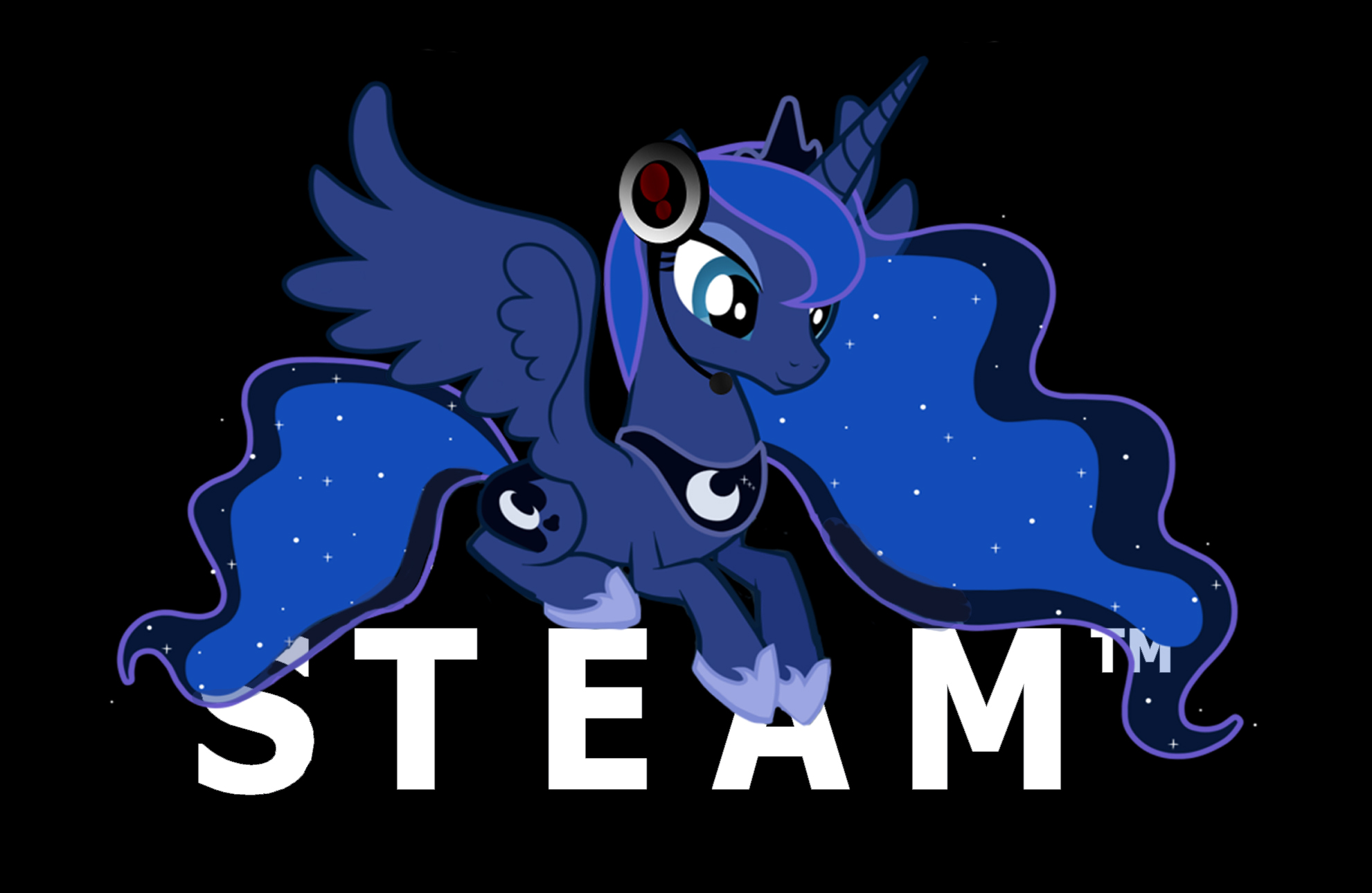 Pony approved online MMOs
Colecţia lui
Hex Luna
Pretty much the best Online Multi player games that you can play on a computer or laptop, and other games that are interesting.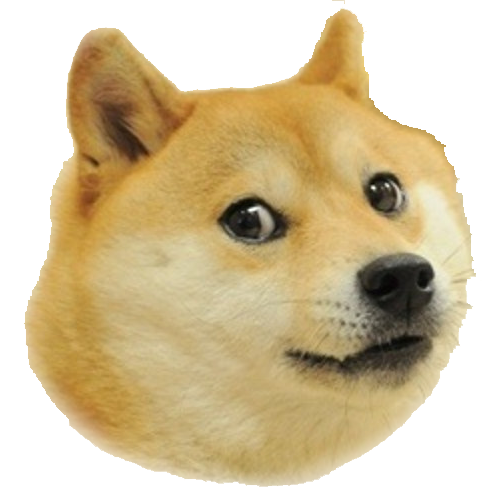 ~Le Pony Lord's Greenlight List
Colecţia lui
~Le Pony Lord
This is my collection of Greelight titles. If you really want to have some gret games, but you can't be browsing all day and night for something decent (at least), then look at this list and support these games! Rules: PC (Windows) format is the main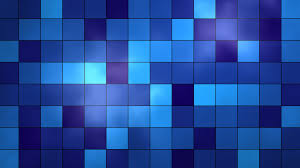 pixel pack
Colecţia lui
Borkupine
a pack of pixelated games bring back the pixel days

Local Coop: Play with your friends, with your friends!
Colecţia lui
rektide
The best games are ones you can play with a bunch of people crammed around a monitor! Drop in, drop out, hand off the controller: leave the game open and let it be an ambient distraction for those around, games are about little worlds to peek into, and the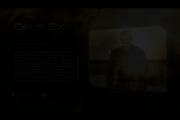 Horror/Erie/Mystery
Colecţia lui
IvanovitchA
Absolute Gems of the Indie Horror, crazy Puzzles, and Intricate thoughts.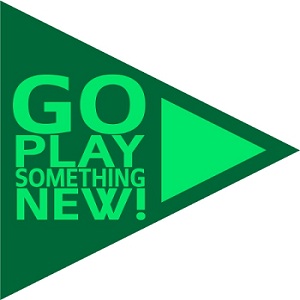 My choices
Colecţia lui
Uvaldon92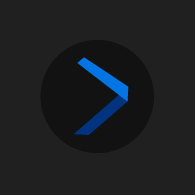 Respavvn.com Greenlight Favs
Colecţia lui
Ai Fuu
Collection of the current Greenlight Favourite Games by www.respavvn.com

Jeff's Greenlight Picks
Colecţia lui
MonsterDunk
I decided that I wanted an easier way to keep tabs on some of the stuff that's on Greenlight, so I've created a handy list. Perhaps you will find it useful, too. Though I may have played some of these games, I wouldn't necessarily take this list as an o

My Favorites =3
Colecţia lui
muteo
My personal top ten Greenlight games.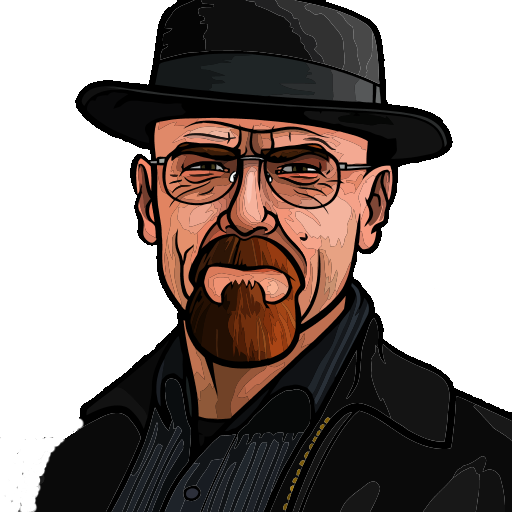 Collection
Colecţia lui
GUS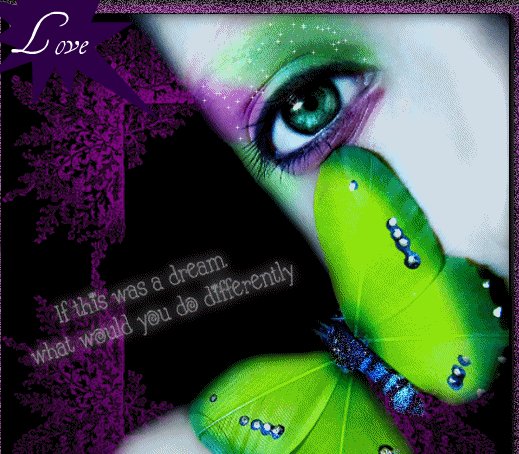 GREENLIGHT COLLECTION
Colecţia lui
apple.snowsong-voice actress
My Greenlight favorites. :)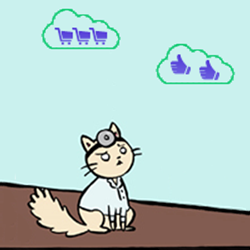 Green Lights of Fun in the Sky~
Colecţia lui
Arki Kirwin-Muller
Just a simple collection of games that i think will be immense fun to play. We'll see how this pans out!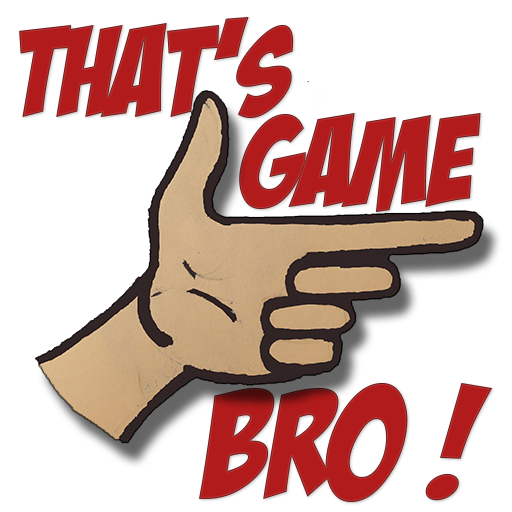 Games Sponsored By That's Game Bro
Colecţia lui
Batugane
Games That Are Sponsored By ThatsGameBro.Com ThatsGameBro.Com Sponsorluğundaki Oyunlar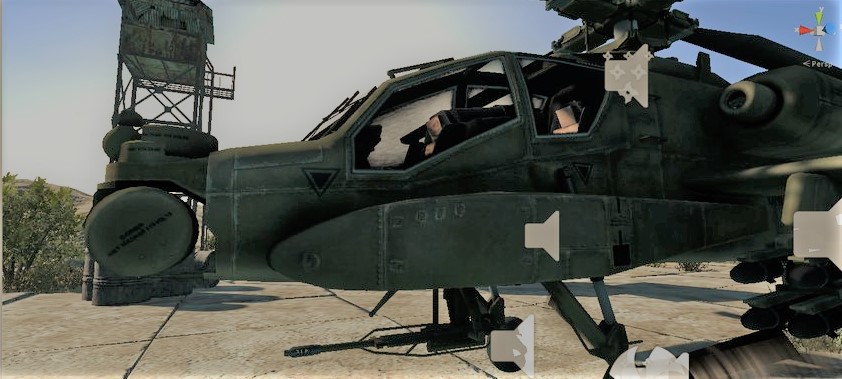 my upcoming VR Titles for HTC Vive and Rift
Colecţia lui
CrazyDeer
these are my VR Games made in Unity3d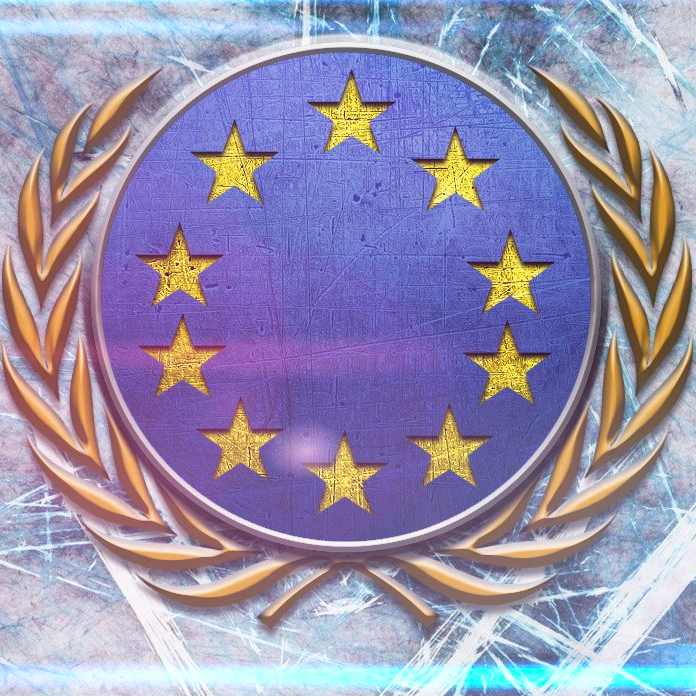 Мои проекты
Colecţia lui
AIR-Z[RU]
Делаем лучшую РТС вместе с сообществом!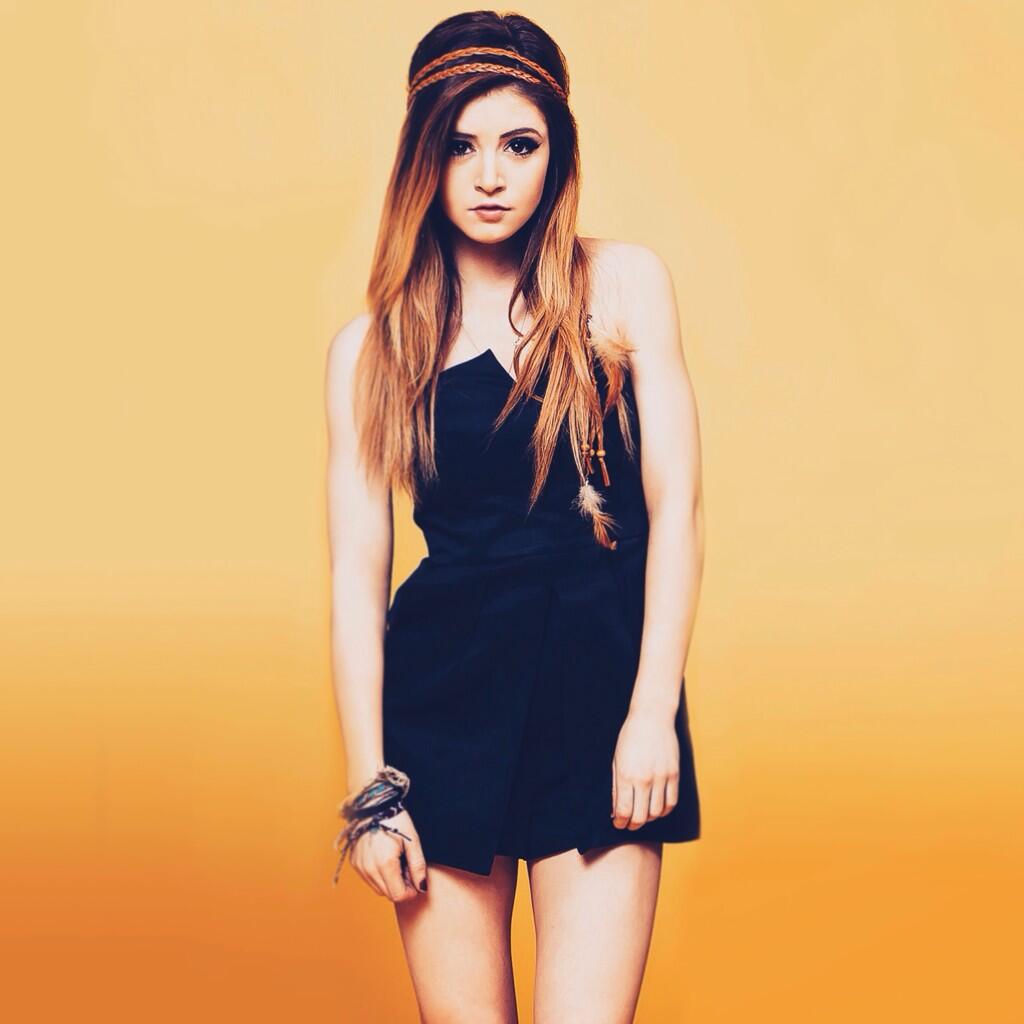 Steam Collections
Colecţia lui
Æ

Best Military Games
Colecţia lui
Nut
Best Realistic Tactical Military Games On Steam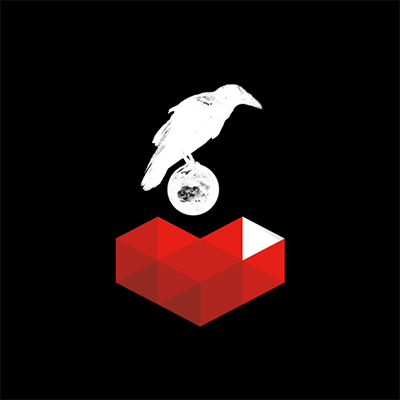 WanderRook's pick
Colecţia lui
WanderRook 🅷🆀
Thanks for your upvotes for this colletion :). #wanderrook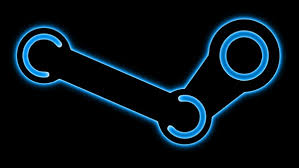 Coleccion de juegos
Colecţia lui
Adriansgt73
Pues aqui tengo los juegos que mas me gustan ;)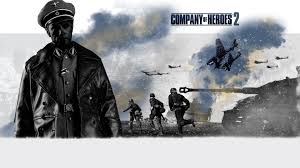 Company of Heroes
Colecţia lui
james wk
英雄聯隊及英雄聯隊模組的收藏~~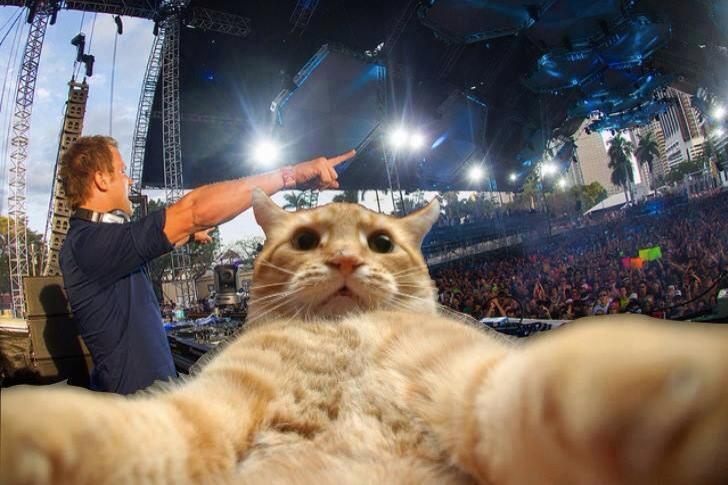 #selfiecat
Colecţia lui
eNzO
check it out guys! :D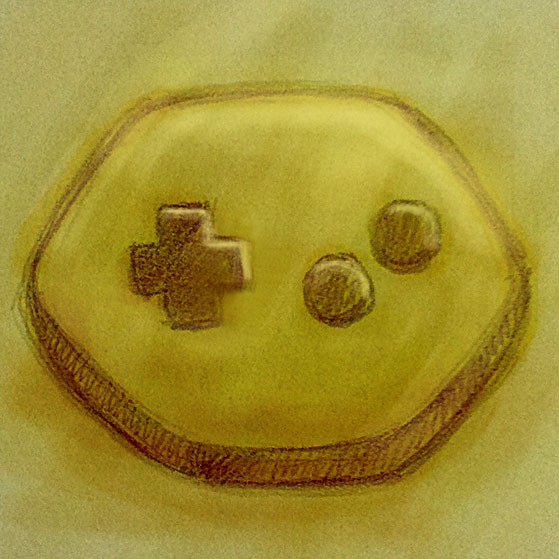 Favos
Colecţia lui
Alex [A.H.K.]
Just my personal list of favorites. First comes the games that have not been approved, then the games that have already been approved and finally the games already approved and launched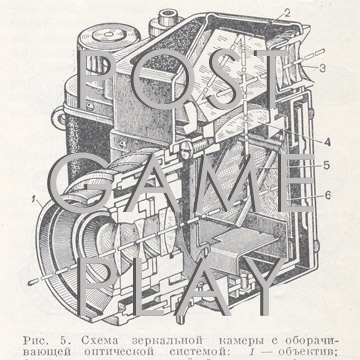 POST-GAMEPLAY
Colecţia lui
torahhorse
FREE YOURSELF FROM THE TYRANNY OF GAMEPLAY. NOTGAMES. EXPLORATION. WALKING GAMES. ART GAMES. INSUFFERABLE CLASSIFICATIONS TO BE SURE, BUT EACH AN ARROW SHOT INTO THE AIR OR GAZE SHOT INTO THE ABYSS For those who like Proteus, Journey, Thirty Flights of

Greenlight
Colecţia lui
Survivor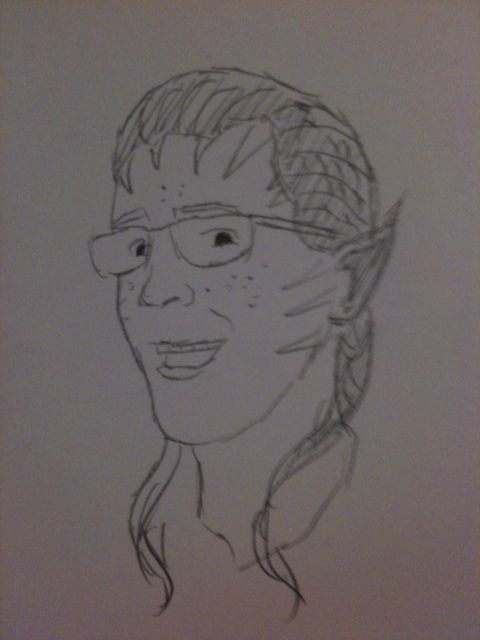 The HMG Collection
Colecţia lui
[HMG]Tapiocador
The games in this collection fit at least one of these attributes: -Hardcore (not casual) -Mature -Game -indie -hyped -nostalagia -metroidvania -lightcycles

Greenlight Goodies
Colecţia lui
Queer
Collection of promising greenlight games that could be on steam.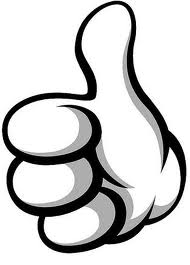 The "You should totally try/buy this game if it's ever released on Steam" Greenlight Collection
Colecţia lui
UserWithNoName
A collection of games, I feel, bring something new and interesting to the table that warrants a purchase or reason to play it if it's ever released on Steam. If you have any suggestions on what games you would like to see here, feel free to leave a comm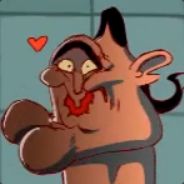 Big Greenlight Collection of Games
Colecţia lui
George the Crab
Collected all of the best/good games on the whole greenlight.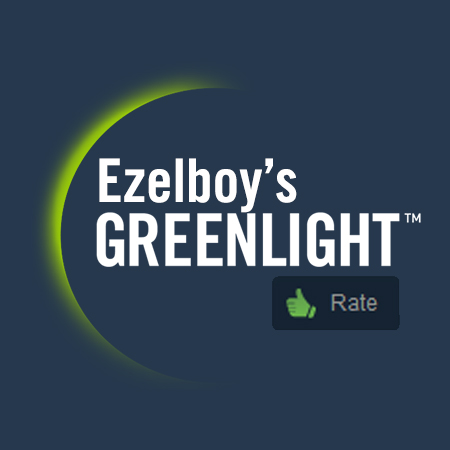 Ezelboy's Greenlight Likes
Colecţia lui
[WoW]Ezelboy
Items on Greenlight that I like :)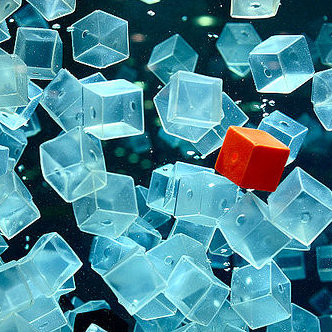 Unique Games
Colecţia lui
GromitJK
This collection lists some of the most unique and innovative games in terms of concept, gameplay or art. It´s a game designer´s subjective selection. Hope it´s usefull for you!