Se afișează 1021-1050 din 6,909 intrări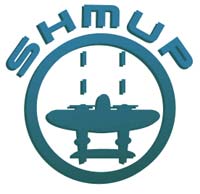 Shmups and more
Colecţia lui
KUZE
shoot 'em up STG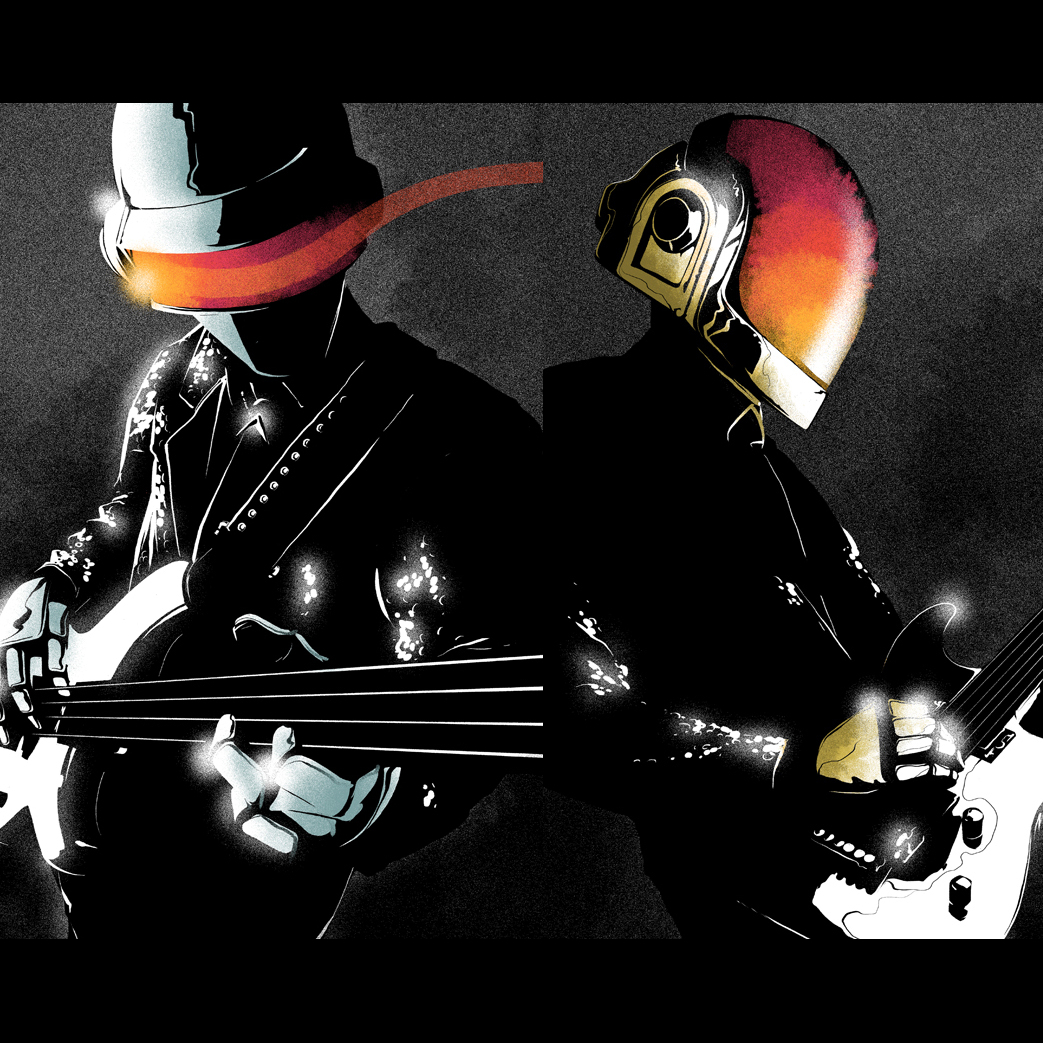 Promising Artistic Works in Progress
Colecţia lui
Altair22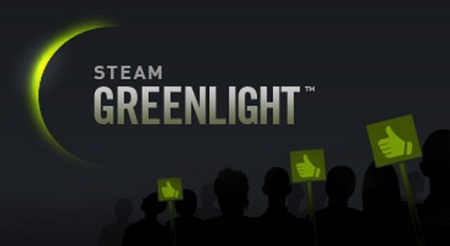 The Best of Steam Greenlight
Colecţia lui
Sʜɪɴɪ
This is the collection of the best things that can be found on Steam Greenlight. Greenlit, or not.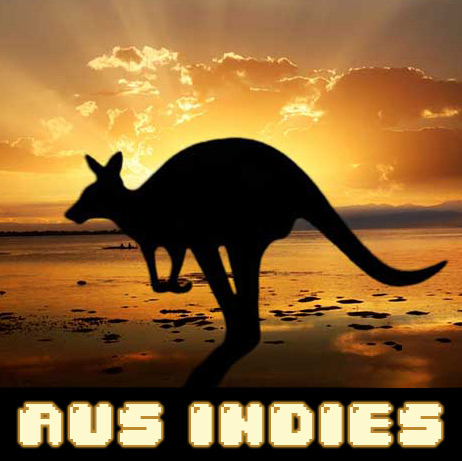 Aus Indies
Colecţia lui
AstroZero
A collection of Australian/New Zealand made indie games showcased at PAX Aus.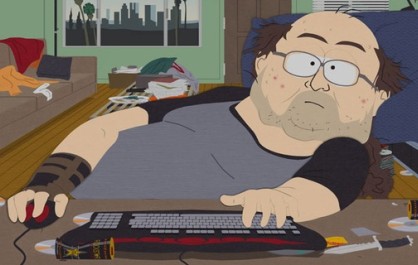 Indie Power
Colecţia lui
mc.sensei76
Lo mejor del mundo Indie ;) The Best Of Indie World :)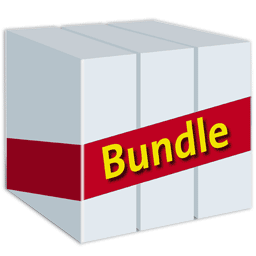 Bundled Games
Colecţia lui
Dwolfy
Games the were included in bundles, with promissed keys after release on Steam.

;D
Colecţia lui
| ZkyPlayz |
jj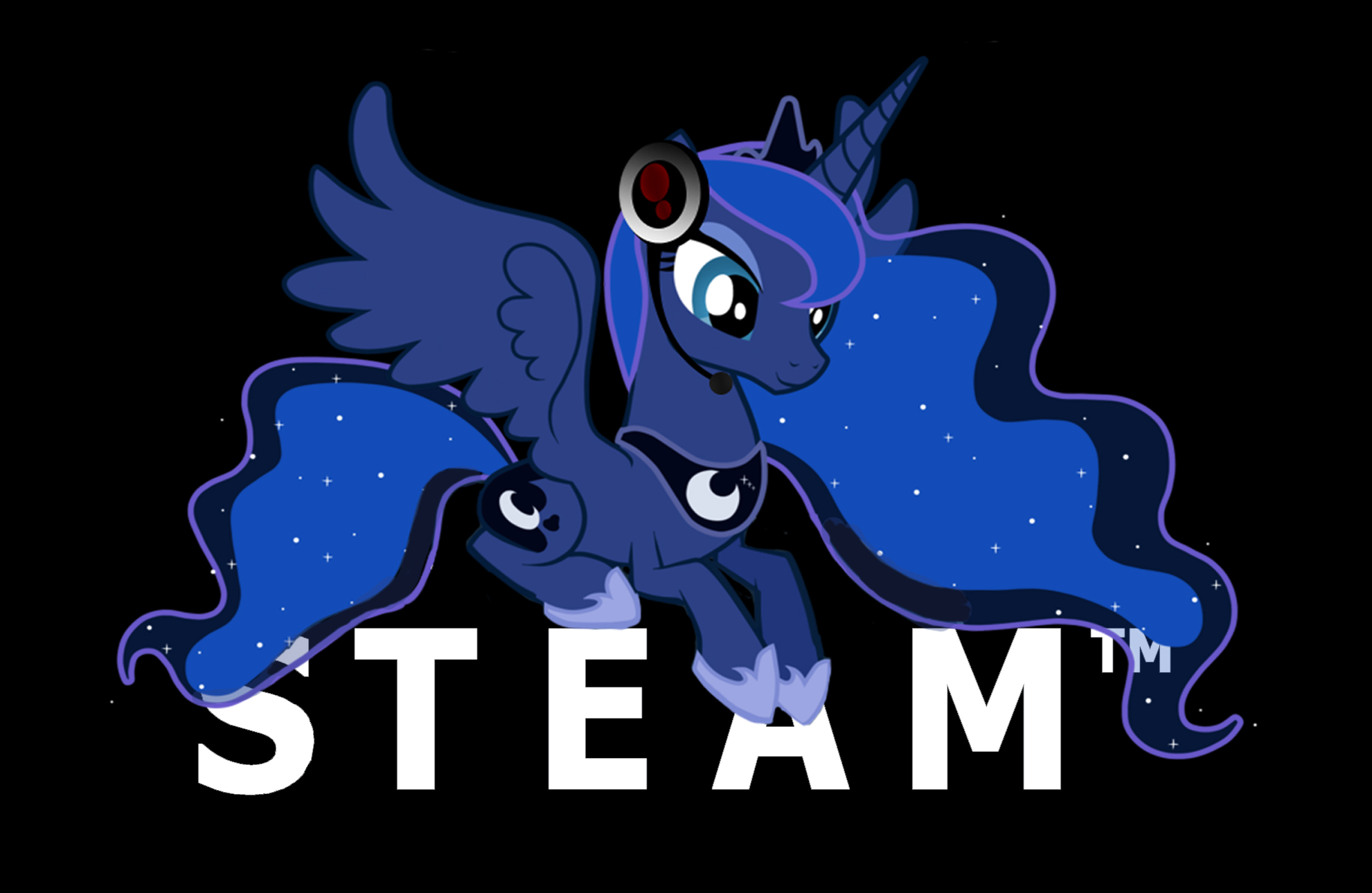 Pony approved online MMOs
Colecţia lui
[MLP] Queen Chrysaliz ~
Pretty much the best Online Multi player games that you can play on a computer or laptop, and other games that are interesting.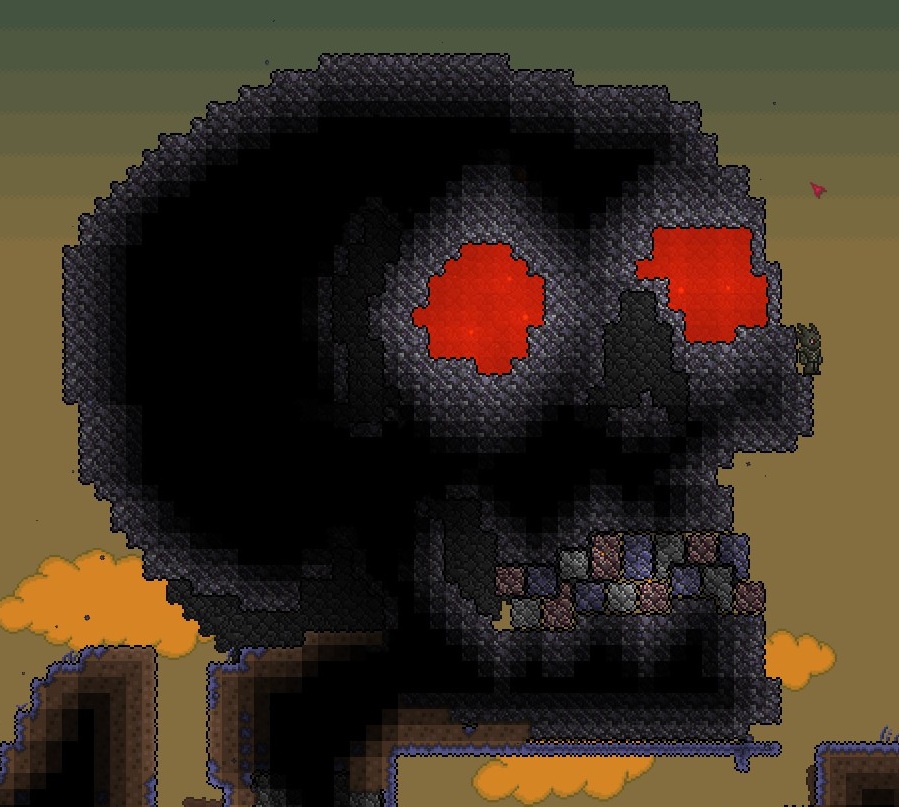 Dilly likes 'em old! ... School. Uhh. Old-school.
Colecţia lui
DillyTodds
Did you like ye olde NES/SNES/Genesis games? I did. I still do, in fact. So I tend to like the more retro-styles of games - especially retro games that aren't afraid to take a new approach or bring a different perspective to established, tried-and-true med

The-Forest Of-Despair
Colecţia lui
Warira99
=_=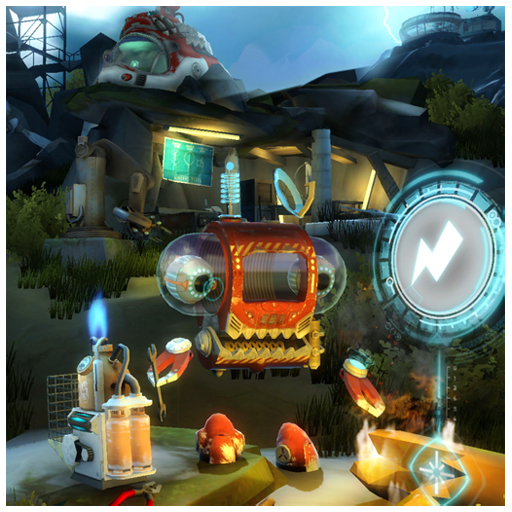 Ludwig´s collection of collections
Colecţia lui
GromitJK
This is a collection of great collections i found here on Greenlight.

Lola's favorite finds
Colecţia lui
Lola
I've been playing games for decades, I currently work for MWEB GameZone as a video games journalist and I cover eSports for Bravado Gaming. If there's one thing I know, it's video games.


Thunderbolt Greenlight Collection
Colecţia lui
Calvin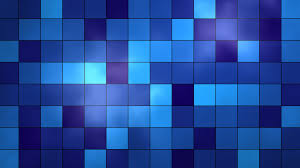 pixel pack
Colecţia lui
Abusive Squirrel
a pack of pixelated games bring back the pixel days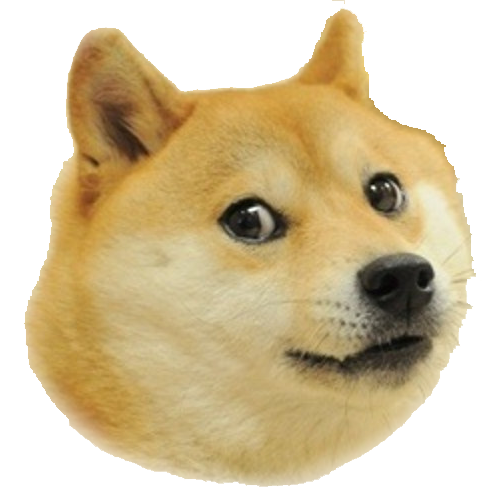 ~Le Pony Lord's Greenlight List
Colecţia lui
~Le Pony Lord
This is my collection of Greelight titles. If you really want to have some gret games, but you can't be browsing all day and night for something decent (at least), then look at this list and support these games! Rules: PC (Windows) format is the main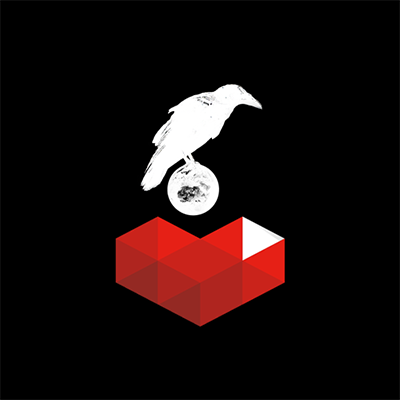 WanderRook's pick
Colecţia lui
WanderRook
Thanks for your upvotes for this colletion :). #wanderrook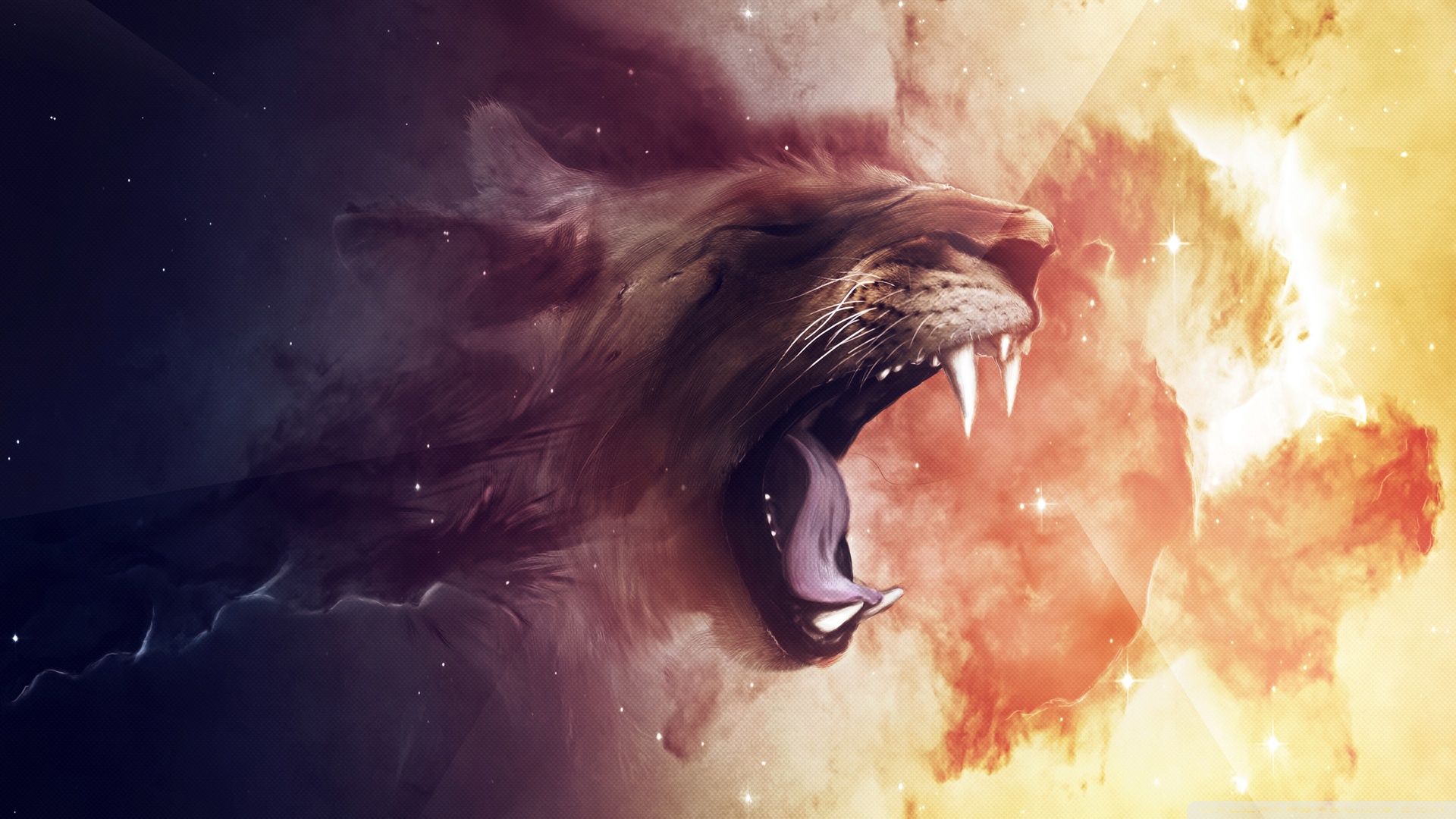 Greenlights
Colecţia lui
Flow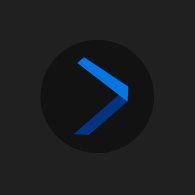 Respavvn.com Greenlight Favs
Colecţia lui
Ai Fuu
Collection of the current Greenlight Favourite Games by www.respavvn.com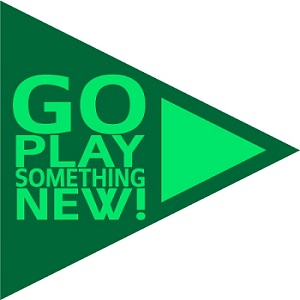 My choices
Colecţia lui
Uvaldon92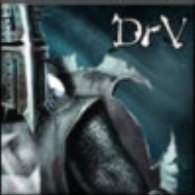 Driv3n greenlight games from bundles
Colecţia lui
Driv3n``.
Here my list of my greenlight games, bought on differents bundles. I'm waiting them steam keys.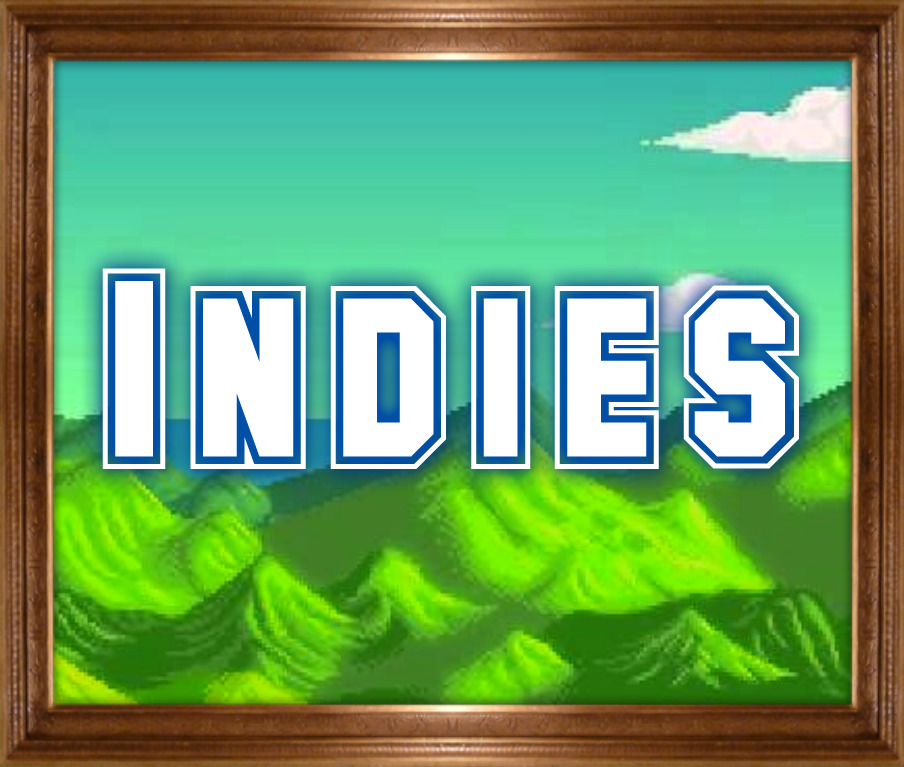 Addictive Indies
Colecţia lui
Hacharma213
Addictive indie videogames that probably will give you a lot of fun hours.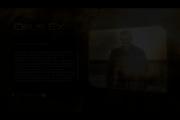 Horror/Erie/Mystery
Colecţia lui
SC-Oberführer
Absolute Gems of the Indie Horror, crazy Puzzles, and Intricate thoughts.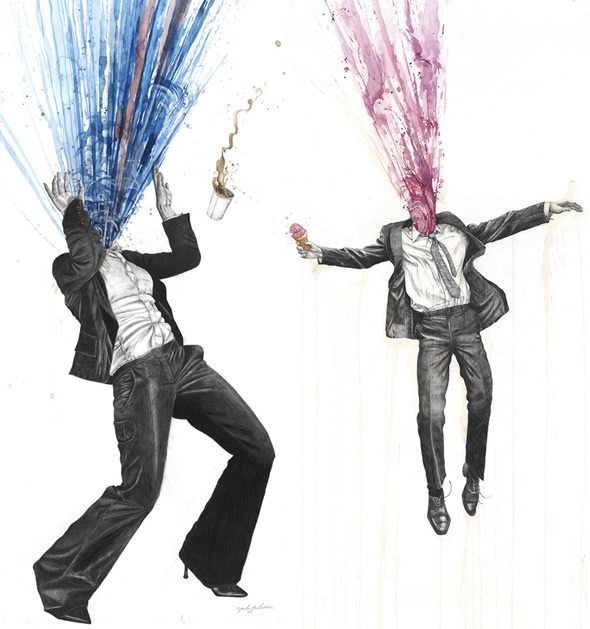 Local Coop: Play with your friends, with your friends!
Colecţia lui
rektide
The best games are ones you can play with a bunch of people crammed around a monitor! Drop in, drop out, hand off the controller: leave the game open and let it be an ambient distraction for those around, games are about little worlds to peek into, and the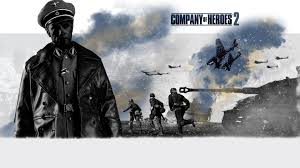 Company of Heroes
Colecţia lui
james wk
英雄聯隊及英雄聯隊模組的收藏~~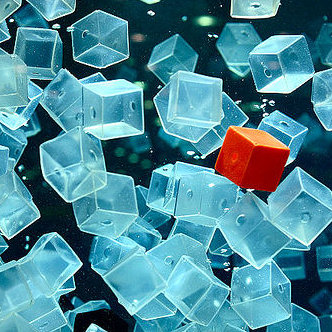 Unique Games
Colecţia lui
GromitJK
This collection lists some of the most unique and innovative games in terms of concept, gameplay or art. It´s a game designer´s subjective selection. Hope it´s usefull for you!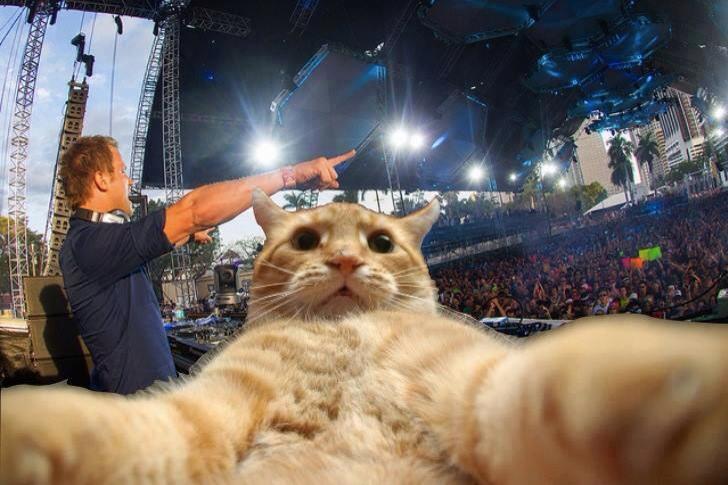 #selfiecat
Colecţia lui
◢◤AVICII◢◤
check it out guys! :D

Camaquem
Colecţia lui
Camaquem
All Camaquem's games on Steam.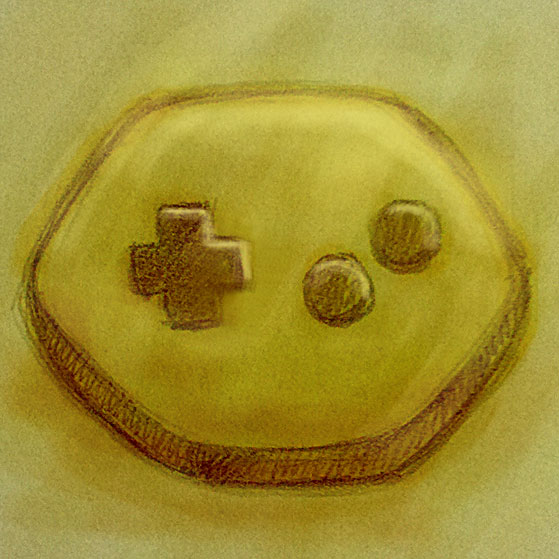 Favos
Colecţia lui
Alex Koti
Just my personal list of favorites. First comes the games that have not been approved, then the games that have already been approved and finally the games already approved and launched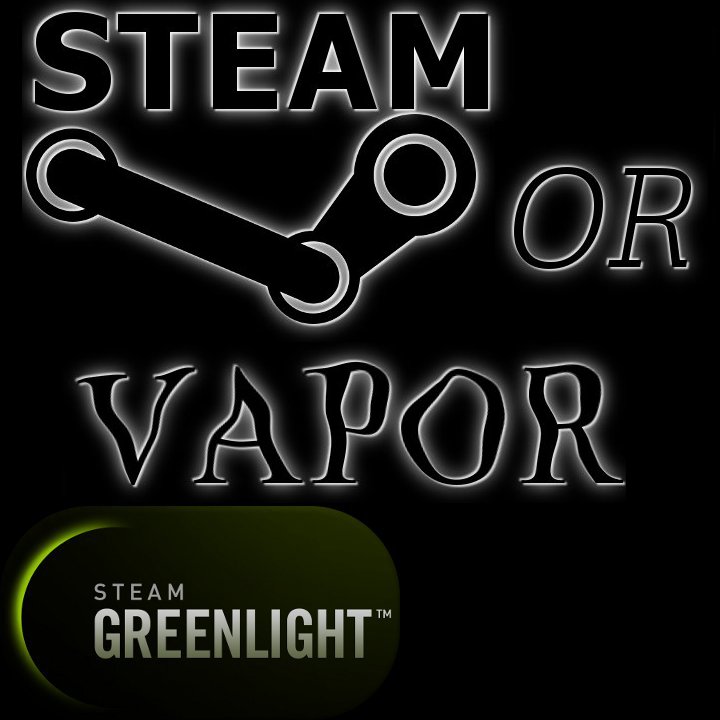 Steam or Vapor series ~ Season 1
Colecţia lui
ZephyrAM
A collection of the Greenlight games that I've covered during my Steam or Vapor video series. The videos themselves are basically first impression types of gameplay, with me only occasionally playing the game before if it looks to take a bit of learning. F

25 highly recommended Greenlight-titles
Colecţia lui
DatBoi
This one is a free-for-all collection covering very promising games across many different genres. RPGs, Adventure, Platformer, all in one place. Though some games offer multiplayer, this list was created mostly with a great singleplayer-experience in mind.