Se afișează 601-630 din 44,438 intrări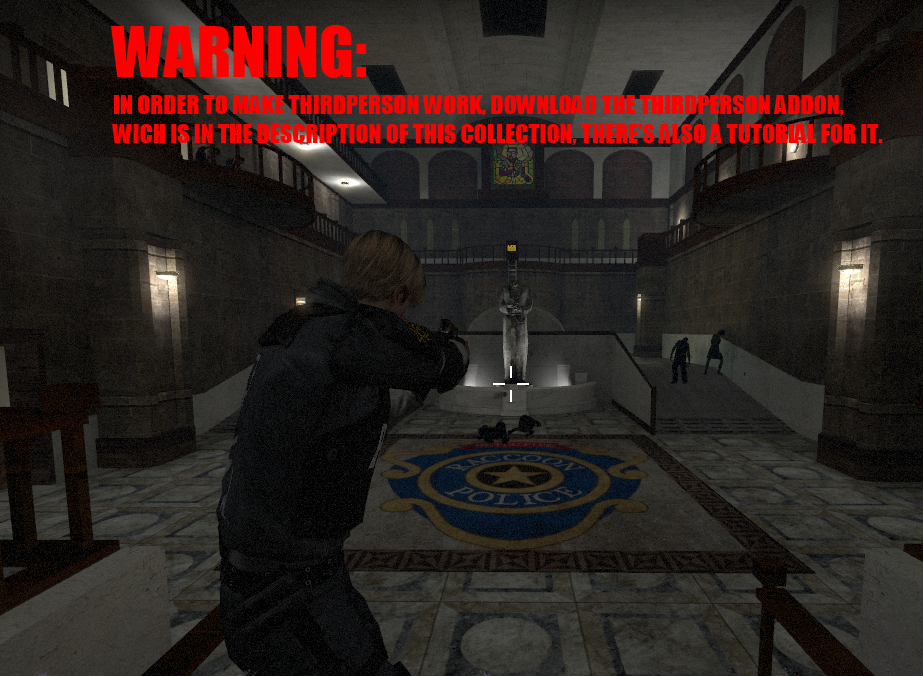 [mid-high weapon volume] L4D2 - RESIDENT EVIL BIG CONVERSION
Colecţia lui
NOXIOUSVEGETA
this mod replaces the models, sounds, musics, adds thirdperson, gamemodes, ect. DOWNLOAD THIRD PERSON HERE: https://www.mediafire.com/?043da4hvg4s6r92 HOW TO INSTALL THIRDPERSON: http://www.youtube.com/watch?v=jk34ClsA9g0 once you downloaded t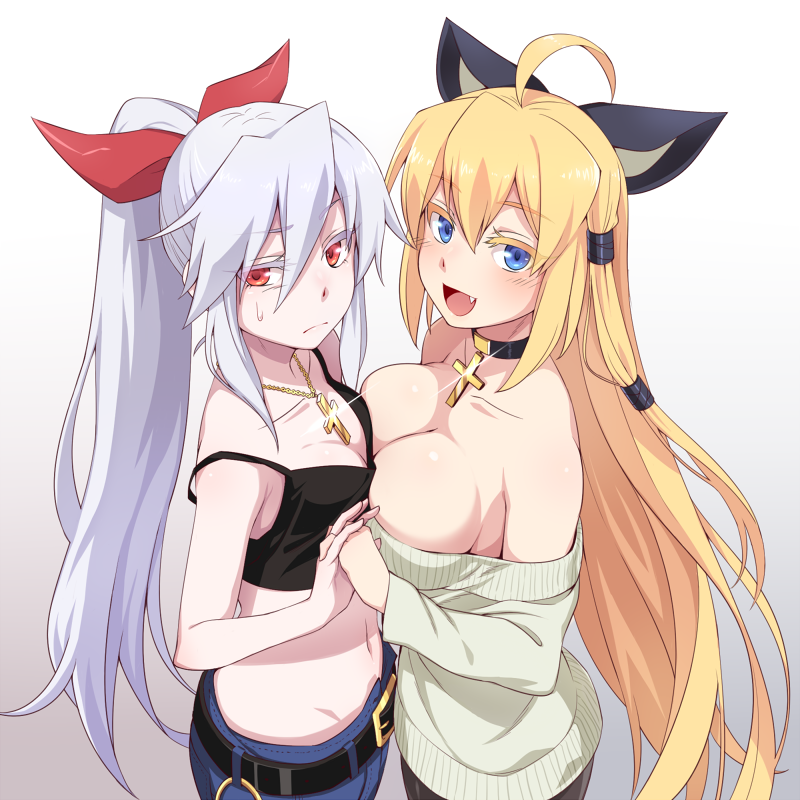 Kawaii Mods
Colecţia lui
mrr
Collection of anime mods for L4D2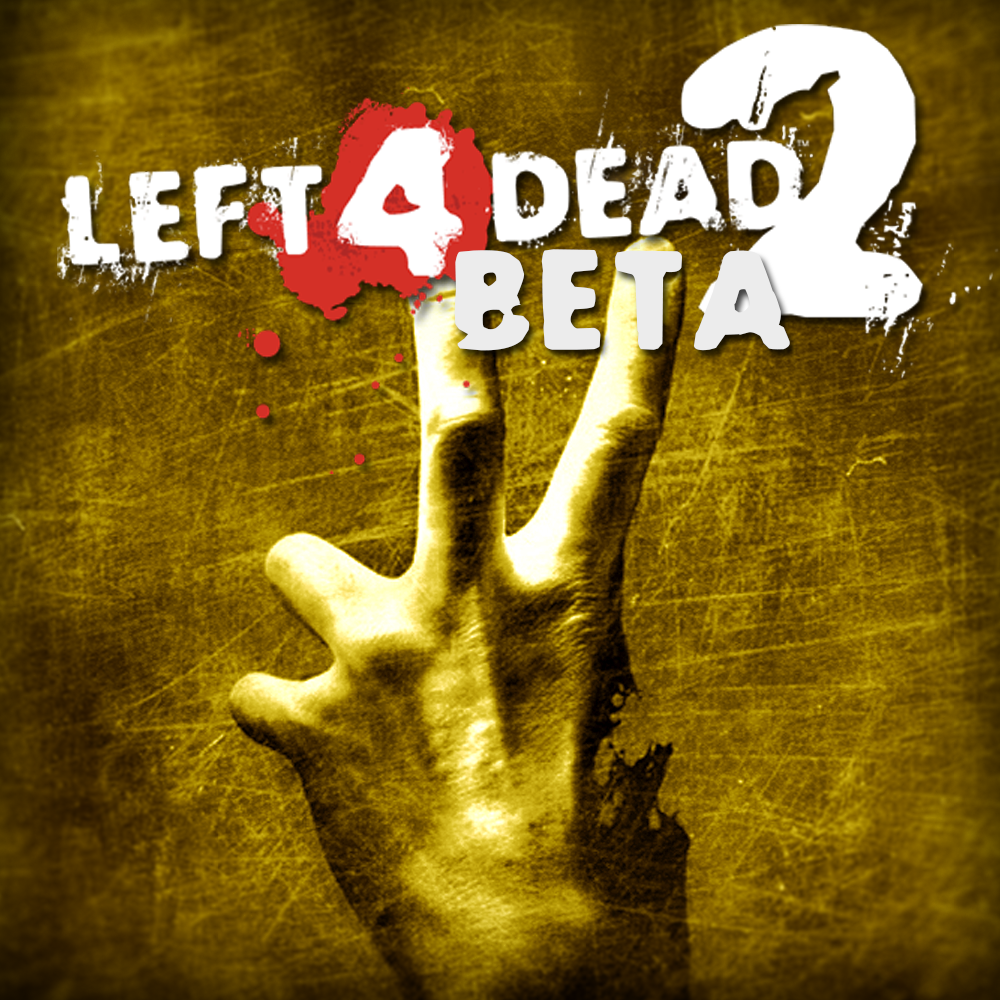 L4D2 Beta Collection
Colecţia lui
EEEN
Mods that bring the Beta version of the game back from the dead.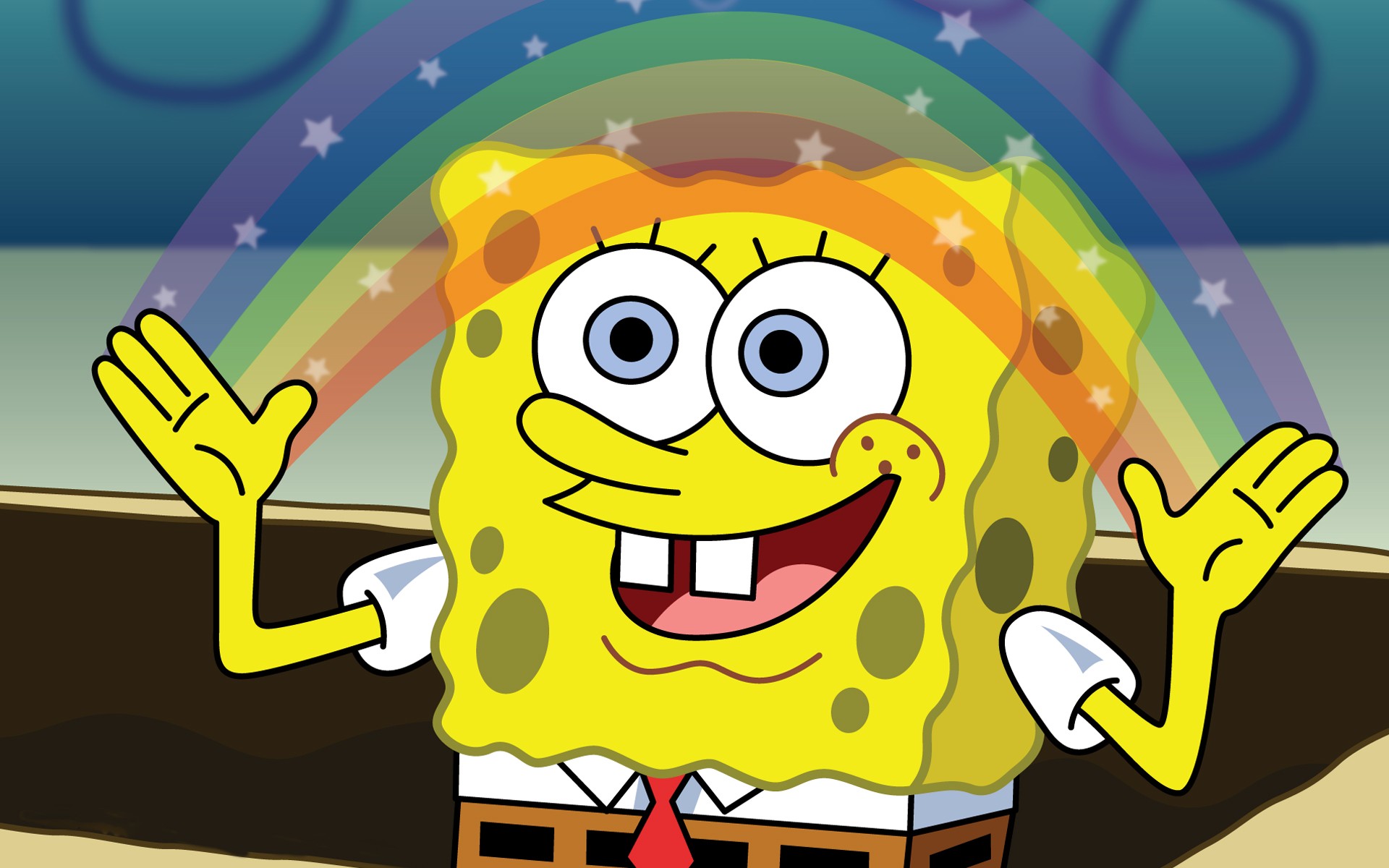 Spongebob Infected
Colecţia lui
Despair
A collection of my Spongebob mods.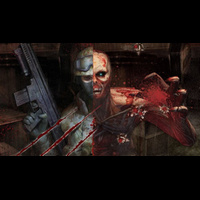 Counter-Strike: Zombies (反恐精英OL)
Colecţia lui
我负责在后面喊6666
We collected mods here from the MMOFPS: Counter-Strike: Zombies (Counter-Strike Online) http://store.steampowered.com/app/273110/?cc=us Counter-Strike Online 2 http://cso.wikia.com/wiki/Counter-Strike_Online_2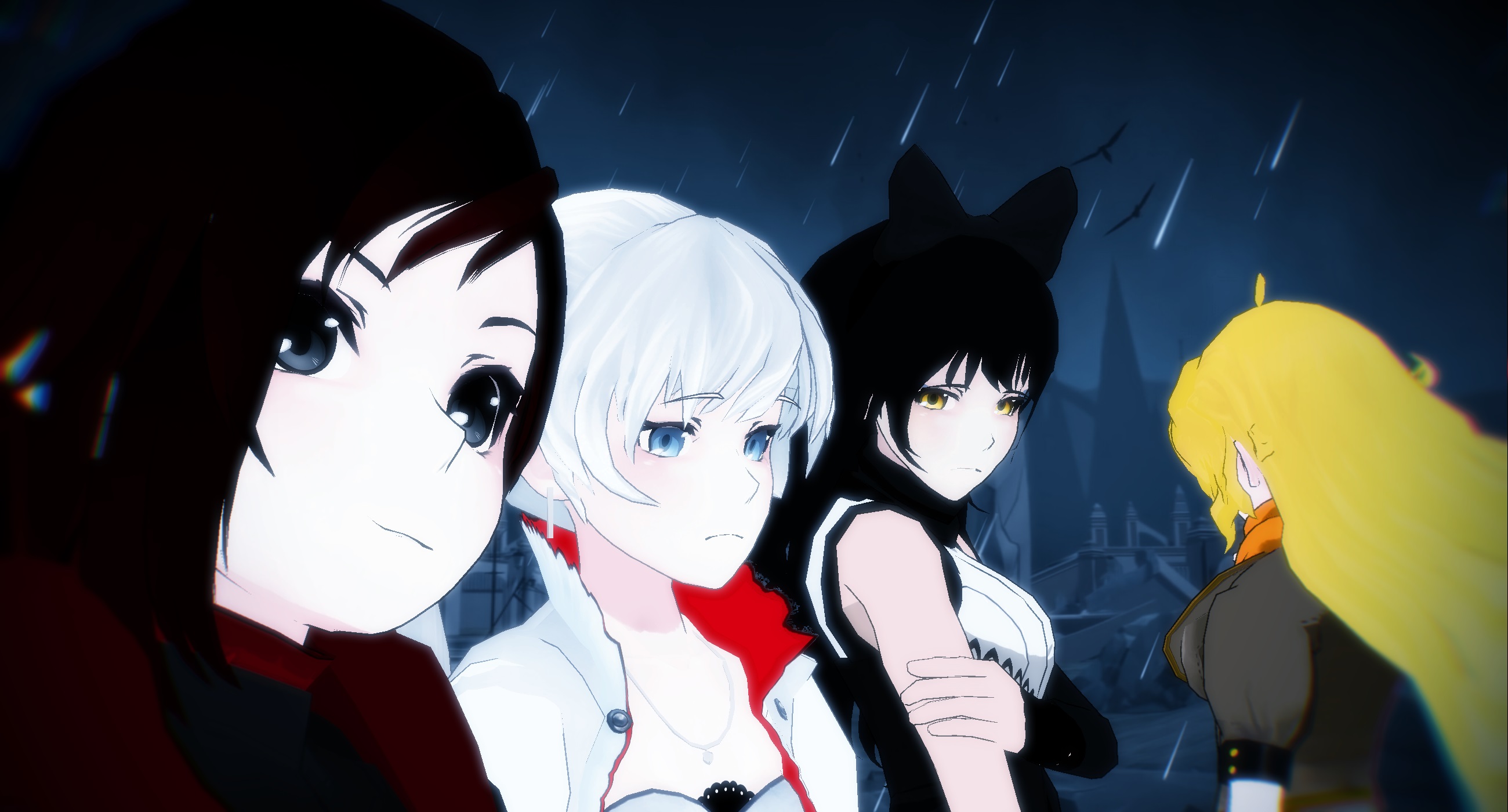 RWBY The Collection
Colecţia lui
Harls
Red like roses fill my dreams and brings me to the place you rest... White is cold and always yearning, burdened by a royal test Black the beast descends from shadows, Yellow beauty Burns gold...
Fairfield Fallen
Colecţia lui
Sibylus
A staggering 13-map campaign that links together No Mercy, Crash Course, and Death Toll into a maddening multi-hour marathon. Features > Randomized weather > Randomized obstructions and pathing > Weapon spawns yield one weapon > Health, ammo, and
Eranthis' Soundtrack Mod
Colecţia lui
Eranthis
This holds all wrokshop submissions for the Eranthis Soundtrack Mod.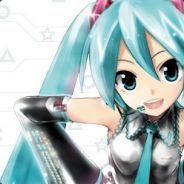 Anime 4 Otaku 2
Colecţia lui
Inquisitioner
An personalized collection of anime-related mods to give you the ultimate girls vs zombie experiance. Notes: Please give credit where its due and rate up the mods you like and all mods are compatible with one another from this collection. Game will reac
CoD: MW Weapon Sound Collection
Colecţia lui
CyberMan1011
A collection featuring various sounds mods I made that replace the firing sounds of various L4D2 weapons with the firing sounds of various weapons from the "CoD: Modern Warfare" series.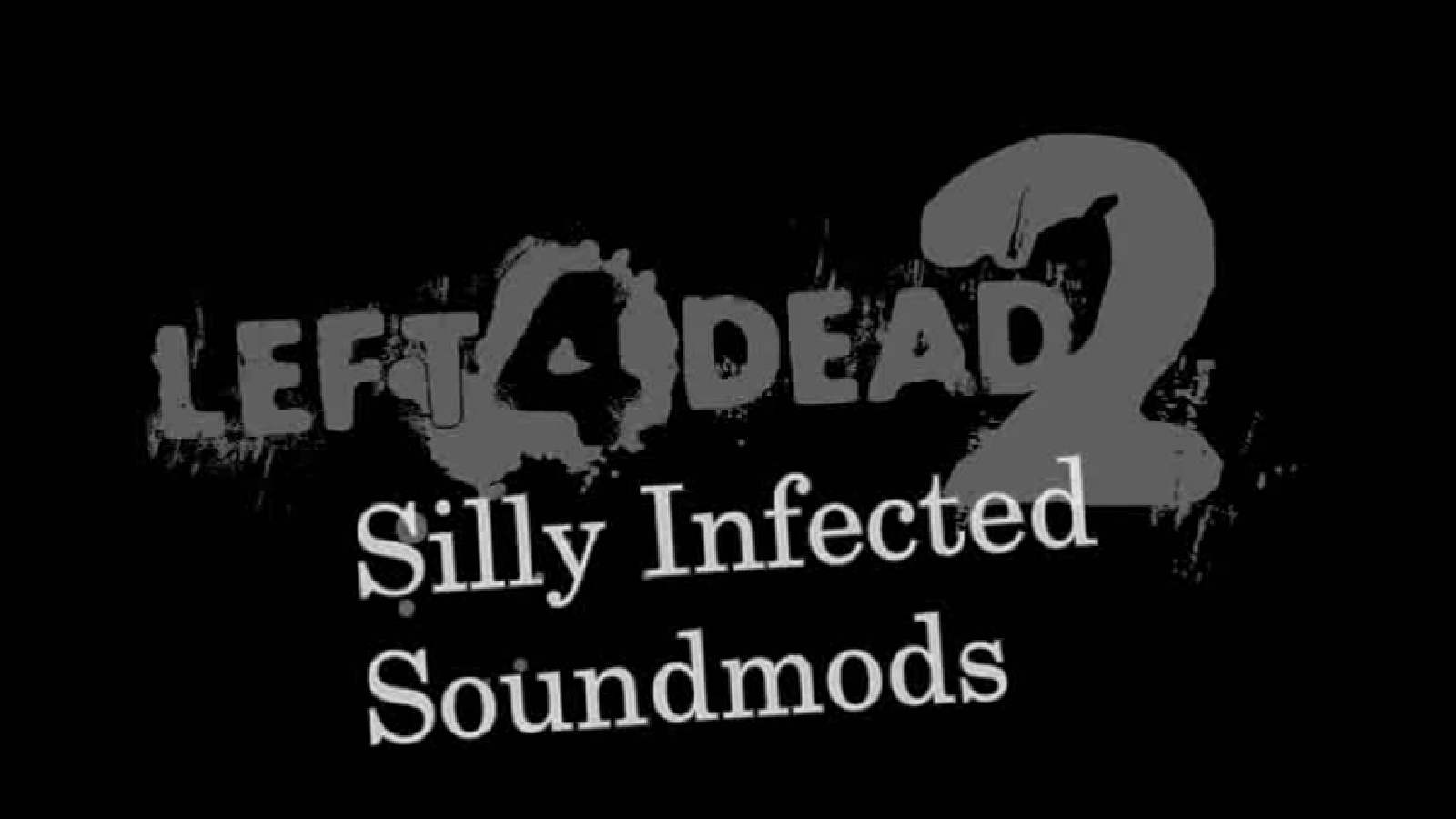 Left 4 Dead 2 Silly Infected Soundpacks
Colecţia lui
Gilboron
Original description by Kim-Kim a.k.a. SupaGoGoMan: "So here it is, my life's work (if I had a life) is finally complete. An update for my Special Infected Soundpack I made for l4d, these soundpacks will replace the sounds of the special and common in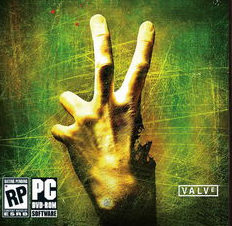 Fantastic Campaigns Played
Colecţia lui
YaCHEN
Include all the fantastic campaigns which I have played with my friends from Creative Workshop 此合集包含了我和基友们一起玩过的所有第三方L4D2地图 For every map, we provide its vpk file's download url from l4d2.cc(for Chinese only) and gamemap.com(for ROW) in case you don't w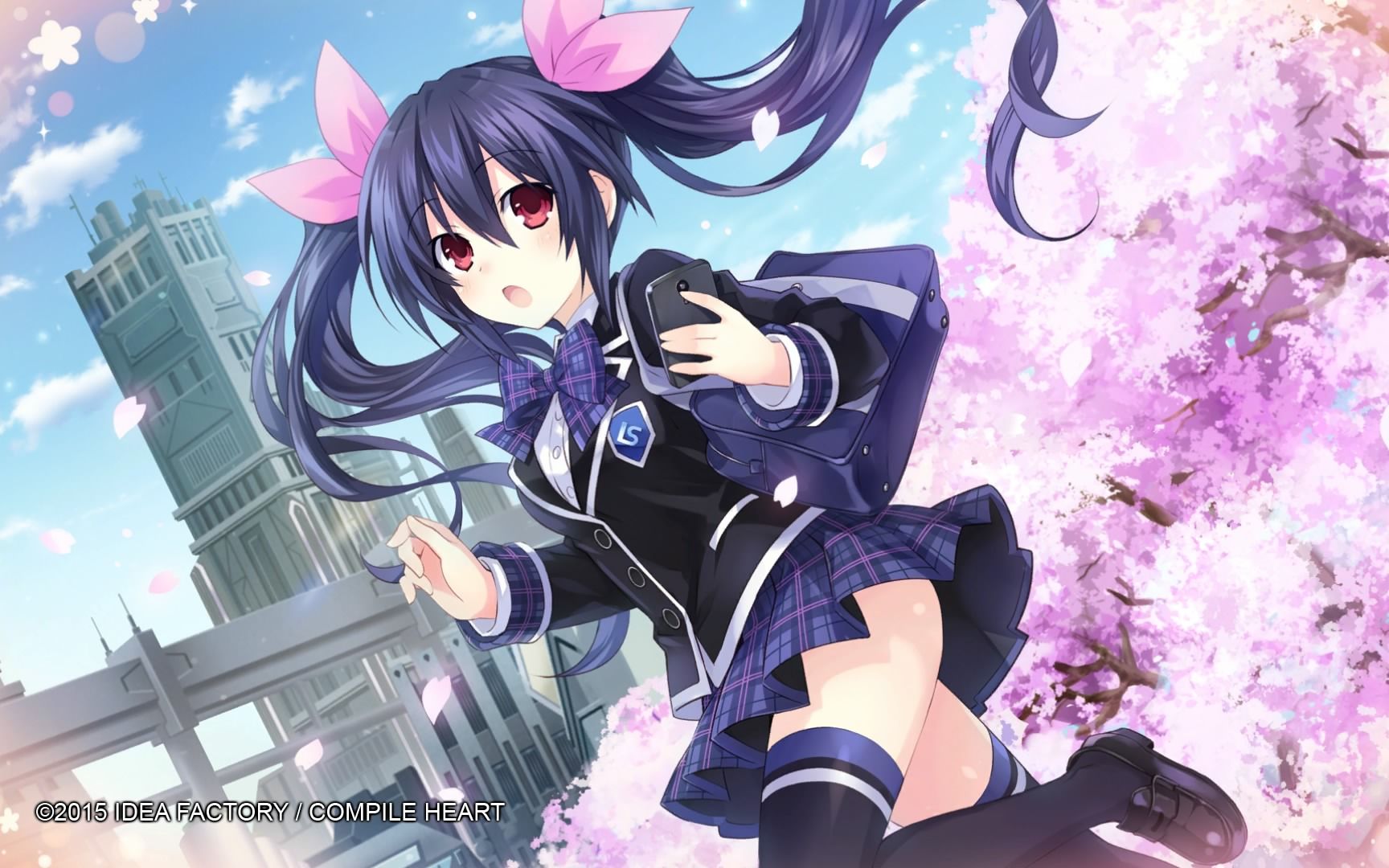 Noire weapons
Colecţia lui
PYgame.D.Cthulhu
Noire weapons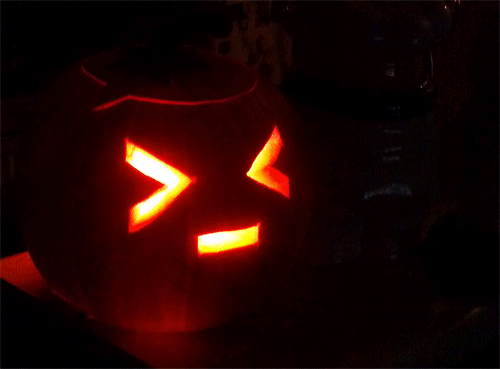 Ghost Special Infected
Colecţia lui
Jules
For advanced gamers only. This effect applied to the special infected makes them invisible, although good players will hear them before anyone could see them. Use your flashlight to see their outline and shadow. Is Left 4 Dead not scary enough anymore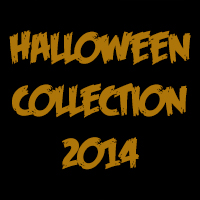 Halloween Collection 2014
Colecţia lui
green
Halloween map Cornfield Bonfire and mods that I made. Mods replace this game content: - ammo stack - menu background sound - common infected - pills - menu selection and logo - pain indicator - witch (two mods) - incendiary ammo - explosive ammo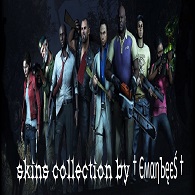 Skins collection by † ЄмαηЪęєŚ †
Colecţia lui
† ЄмαηЪęєŚ †
Enjoy :D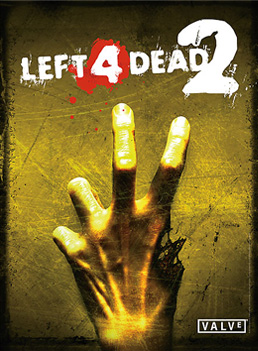 Improved Graphics
Colecţia lui
Tio D4rks
English: Well, here is a small collection that I did, where is some Addons that leave the look of the most beautiful and enjoyable game, without changing much the standard of the game! Portuguese: Bem, aqui está uma pequena coleção que eu fiz, onde es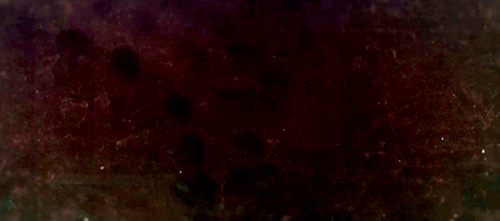 The real TWD Collection
Colecţia lui
Floh
There are a lot of The Walking Dead Collection in the Workshop. This Collection will include all the stuff of the TV Series from me and other Modder. So it is still be continued over the next time! Contents in this Collection: * Sounds/Music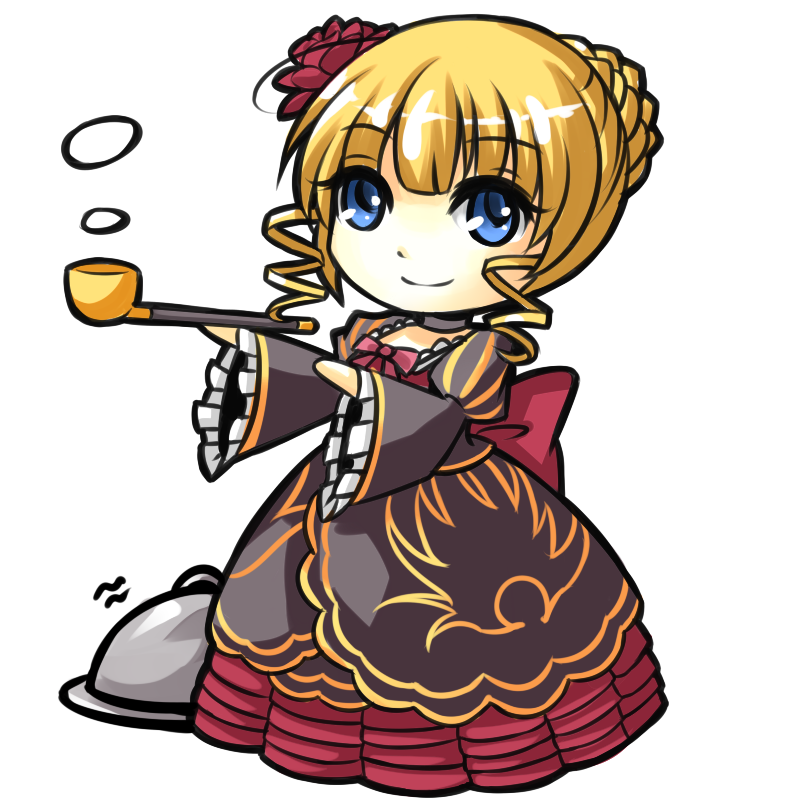 Umineko When the Zombies Cry
Colecţia lui
Omega Labrys
The Umineko Seacats want to join in on L4D2 :)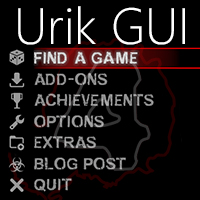 Urik GUI
Colecţia lui
Urik
This contains my Game Menu mods and Loading Screens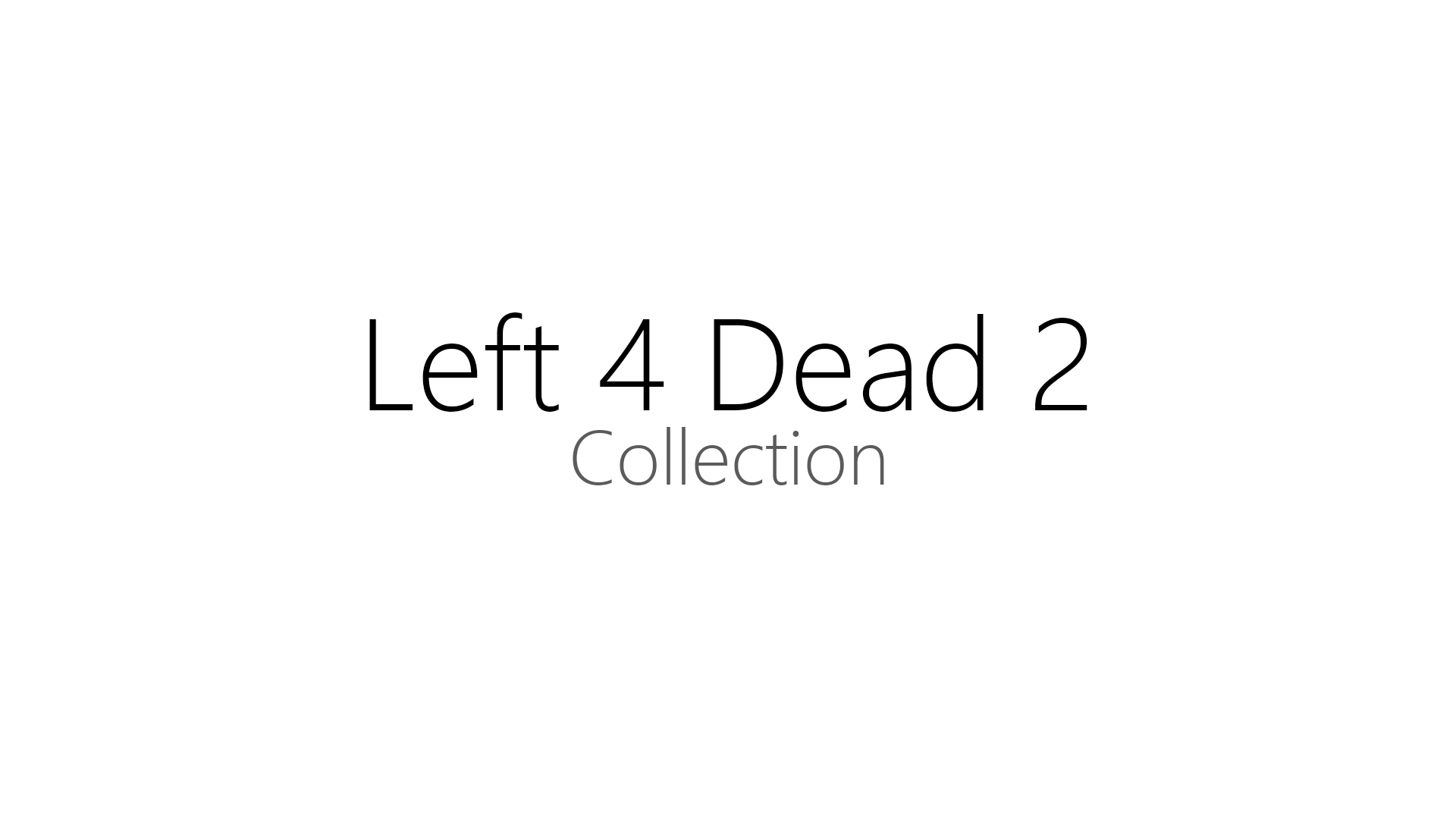 Left 4 Dead 2
Colecţia lui
Frawzy
Collection of addons for Left 4 Dead 2 which I use.
Doctor Who | Collection
Colecţia lui
Sirius
A collection with all of my Doctor Who Addons.
Minecraft/Deathcraft Pack :D
Colecţia lui
Moldy Crevice
All the things you need for Deathcraft 2 ---- None of these are owned by me.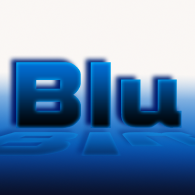 Blu
Colecţia lui
Ѕeanϯ
BluWeapons
Töötti's Survivors
Colecţia lui
Tööttieläin
Collection of survivor addons.
Halo: Anvil station Armory
Colecţia lui
Danger Wasp
Anvil Station is a secret UNSC space station in orbit over an unknown planet. The Spartan-IVs and Swords of Sanghelios Sangheili warriors use the station to run War Games exercises in which they hone their combat skills and test experimental technology. He
Crossfire weapon replacement
Colecţia lui
Fαтєѕ
This collection includes all the weapons of Crossfire by Litchi and Fates. All right go to modders who import weapons. Litchi and Fates do only reskin (recolor) on weapons and they also fixe sounds and add HUD icons (VGUI). sometimes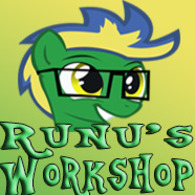 Runu's Workshop
Colecţia lui
Runu™
Welcome to my collection! 'tis i, Runu Telefly (Hey that rhymed) If you like something in my mod pile feel free to download. Have a good time!
kirby's left 4 dead 2 collection
Colecţia lui
kasumi.kirby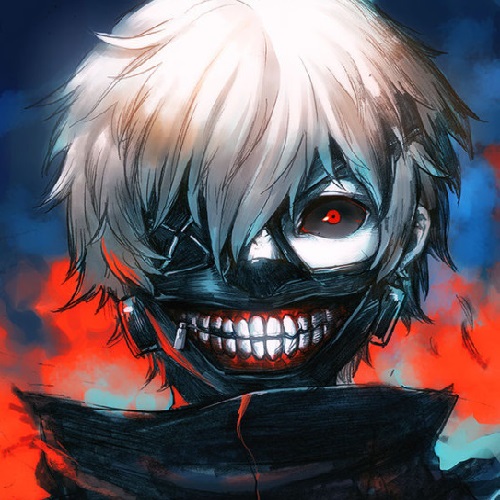 Tokyo Ghoul Mods
Colecţia lui
Alcatraz Zombie
This is a collection of all the Tokyo Ghoul Mods I've made for L4D2. If you're reading this and are a fan of Tokyo Ghoul then I hope you enjoy the mods presented here. Personally I think Tokyo Ghoul is probably the greatest thing made in the history