Se afișează 1207-1224 din 12,361 intrări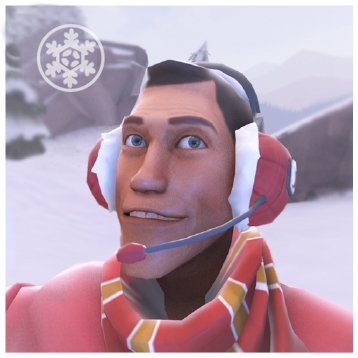 The Toasty Telecom
Colecţia lui
2brostudio
Kill to the tune of warmth. -- Included are both styles of the hat. Style one does not have the Scout's default hat, whereas style two does. Merry Christmas and a happy Smissmass!
Noise Jockey!
Colecţia lui
Estavos
I am a DJ!
Bore's War Paints
Colecţia lui
DisableBore
War paints I have made through the last month. Healthy, full of vitamins and fun for the whole family.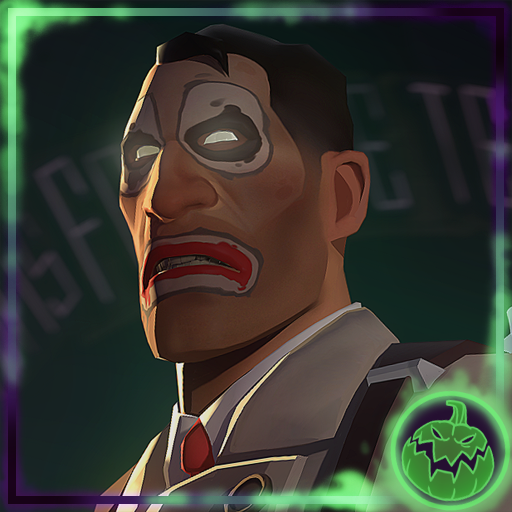 Laugh Addict
Colecţia lui
void~
Don't sleep! Clowns will eat you!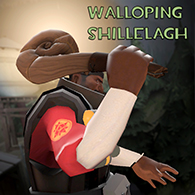 St. Paddy's Pack - Ripped from the hands of a Leprechaun
Colecţia lui
* ReznorsRage *
Featuring the St. Paddy's pack for the Demo including a beatin' up Shillelagh and the wee man's Pot of Gold. That leprechaun put up a good fight but nothing will stand in my way of a little luck and riches!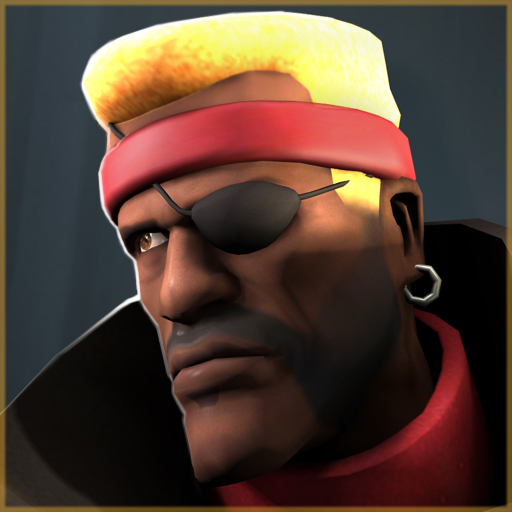 Demoman Declares
Colecţia lui
Svdl
Tavish tells you what to do.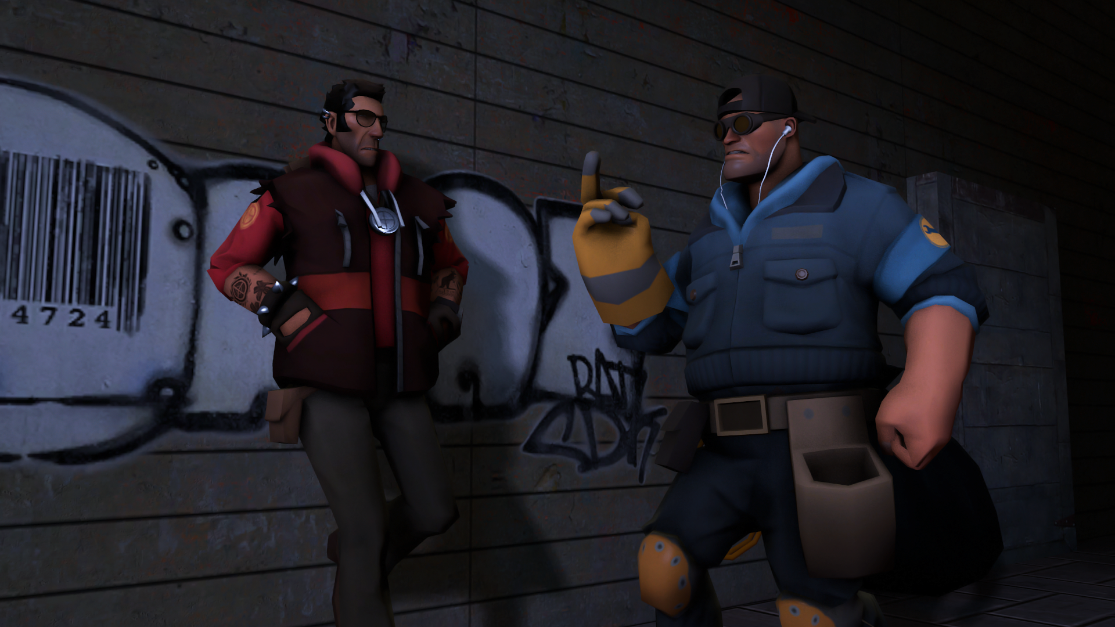 Youthful Attitude
Colecţia lui
Fruit
Sniper's gone back in time when he was feeling rebellious against the world.
Bearded Fortress
Colecţia lui
Wario2Wycked
A wonderful collection of whiskers.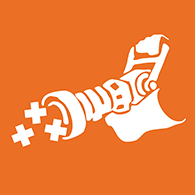 The KritzKast Collection
Colecţia lui
Agro | KritzKast
KritzKast, the weekly TF2 podcast has brought pleasure to the ears of tens, possibly even thirty or so listeners since we started back in 2008. Now you have your chance to own a little bit of TF2's past present and future in a form that you already know an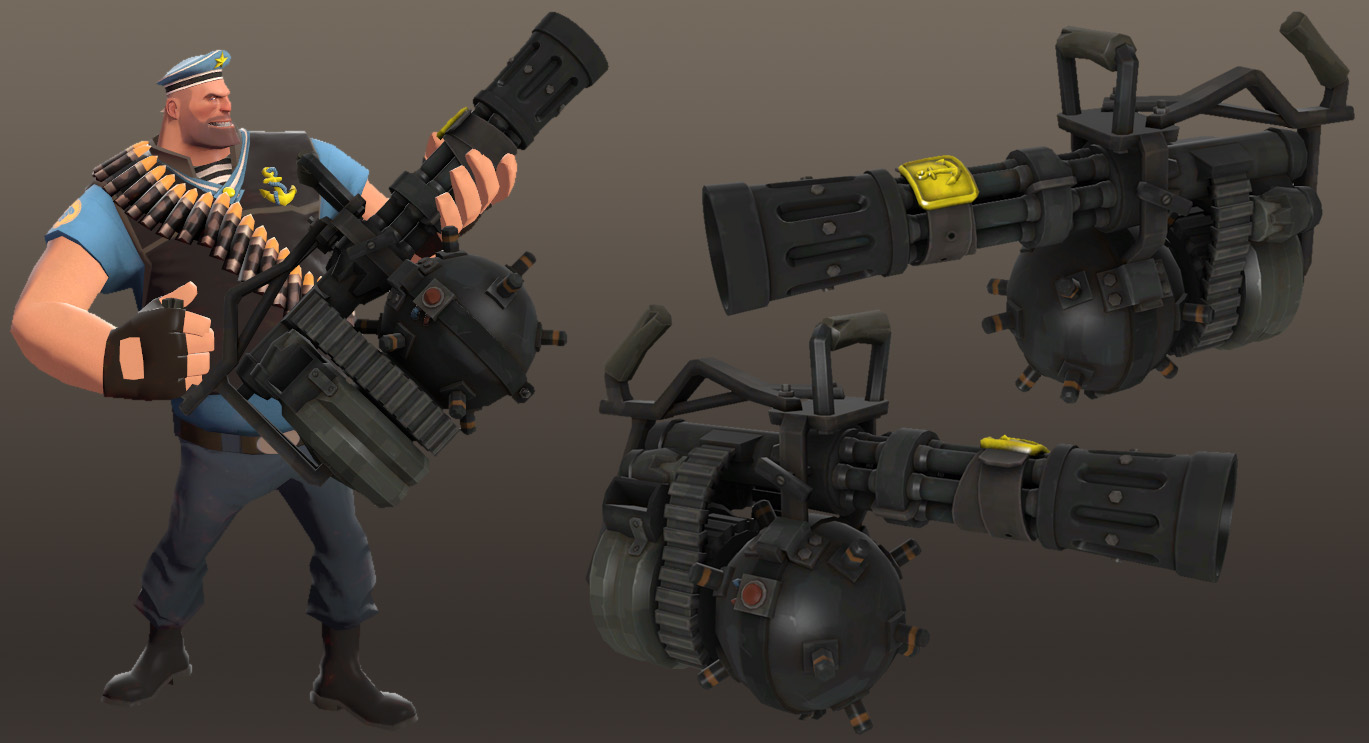 Sir Killer
Colecţia lui
Syclaun hellcase.com
Minigun pou le heavy menacant.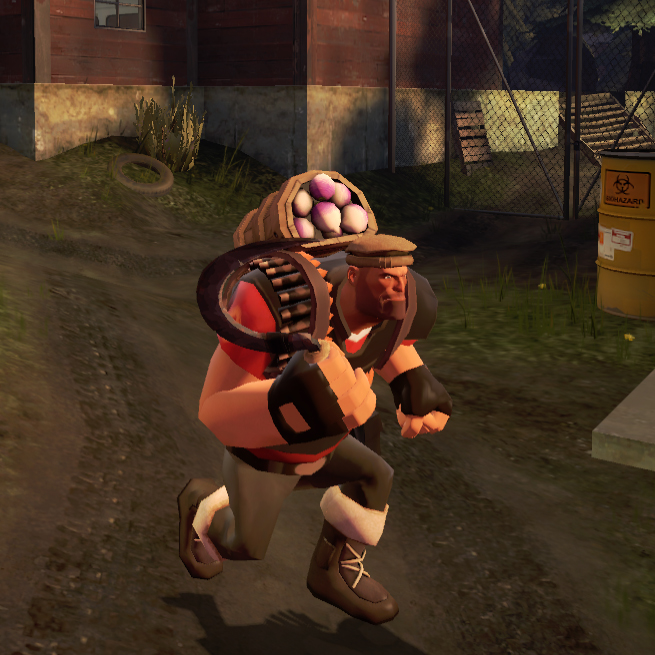 The Immigrant's Inheritance Pack
Colecţia lui
<<GT500>> JZeeba
A care package of items from home to remind Heavy of his life before bullets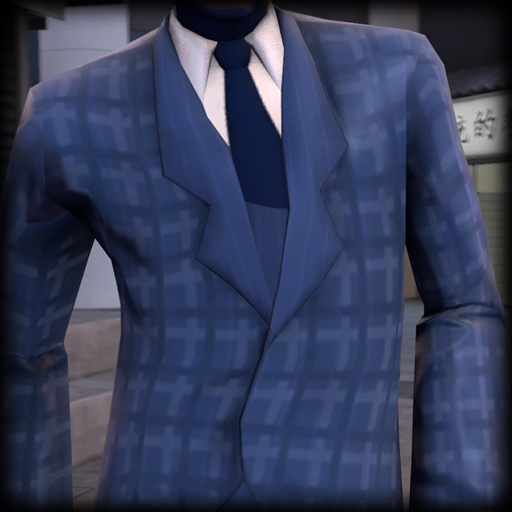 Gambler's Gambit Styles
Colecţia lui
Mickyan
Modding Competition #1 Retro Futuristic
Colecţia lui
Evil_Knevil
Website: http://www.chameneon.com/modcomp/ Steam Group: http://steamcommunity.com/groups/modcomp What is it? The modding competition is meant as a challenge for various modellers and contributors to work within a team. Those teams are faced with r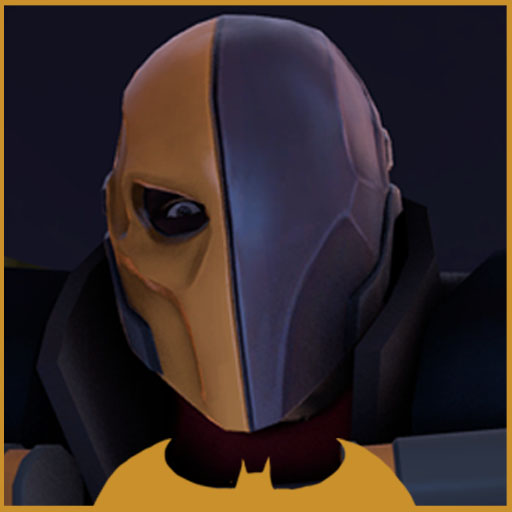 PEAR`S BATMAN ITEMS
Colecţia lui
PEAR
BATMAN IS A BIG SISSY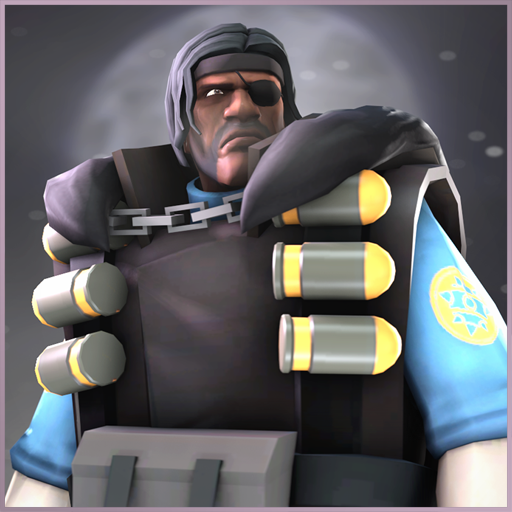 House DeGroot
Colecţia lui
Big Bob
And now the match begins. Concept by Tabby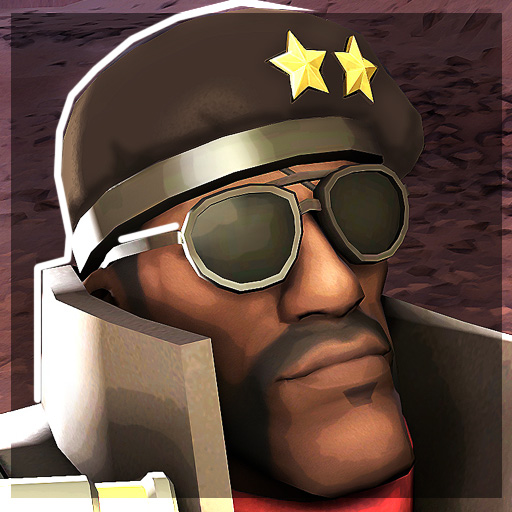 The Commandant
Colecţia lui
CoBalt
Mr. In-Charge Boss Guy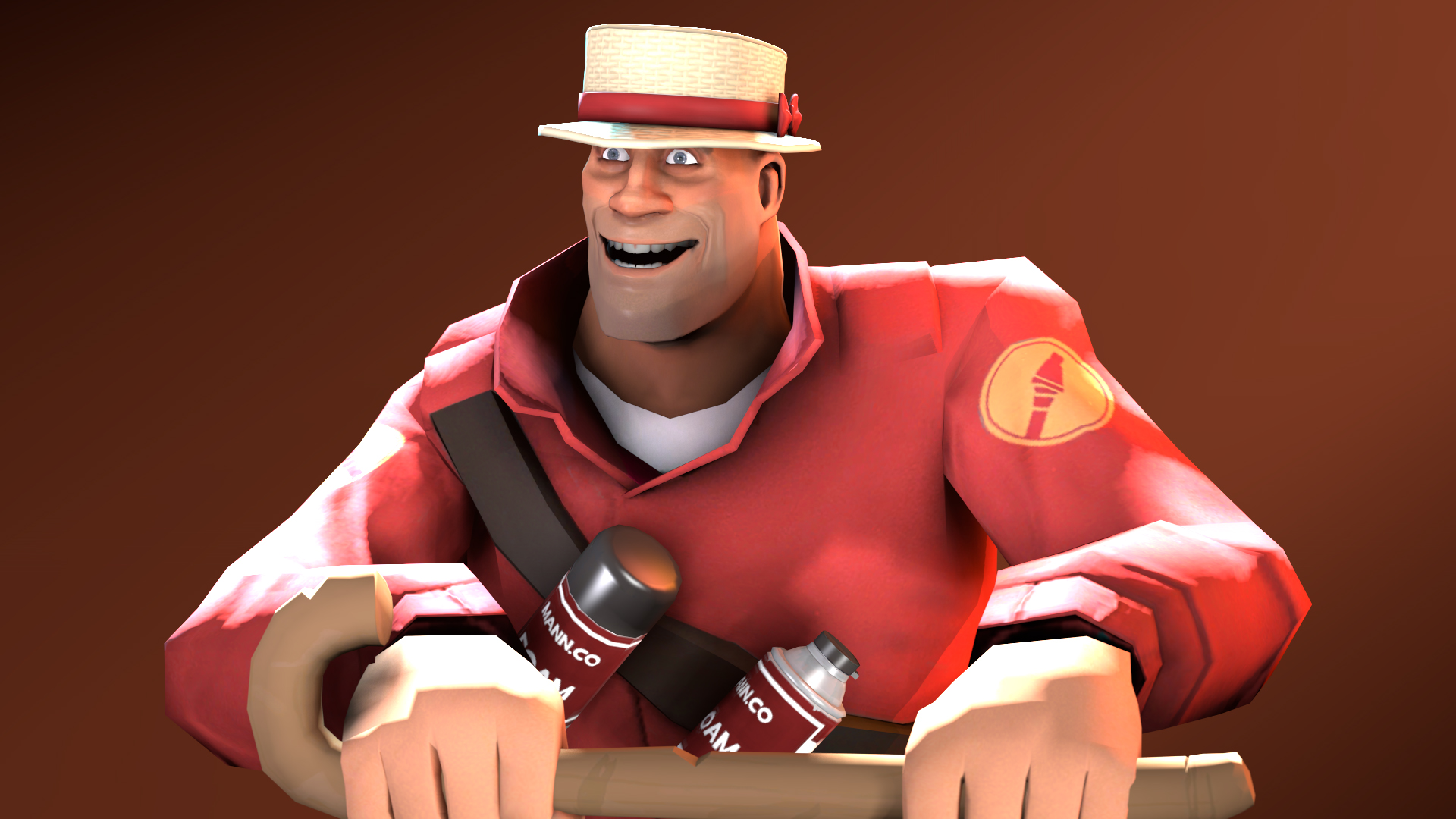 The Barbershop Brawler V2
Colecţia lui
DatGmann
A remake of a set i've made earlier this year.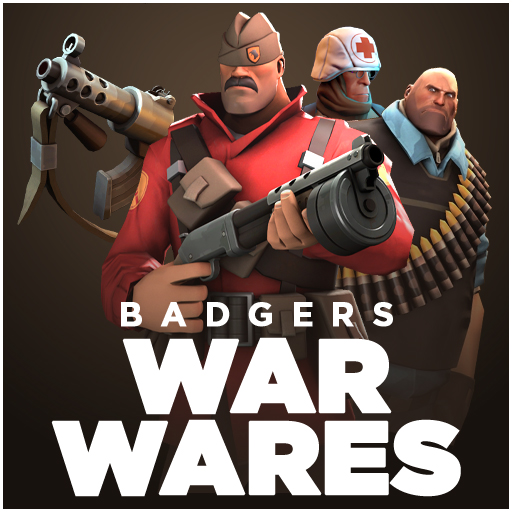 Badger's War Wares
Colecţia lui
BADGERPIG
A collection of items I've taken part in making that are based around the theme of war. Pure, bloody war. So get your gear here, soldiers! Those enemies won't be defeating themselves!