A apresentar 2143-2160 de 5,927 entradas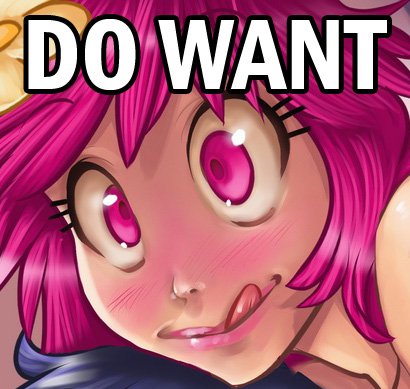 Stuff I Like
Coleção por
Thorogrimm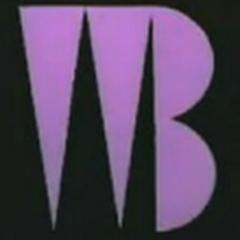 AbstractWB's favorites (April 17, 2014 - May 16, 2014)
Coleção por
abstractwb - Be Abstract.
Here are my favorite titles seen on Greenlight this month. The list will have some updates throughout the month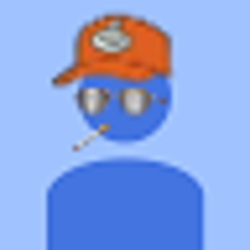 Interested
Coleção por
MolonLabe83
Games to look into.

Hysteria's Games
Coleção por
Necro MoonDsgn

Go,_underdogs!
Coleção por
pastshelfdate
I'm looking for games that are different enough that not everyone will vote for them, but that I think have a lot to offer, and that I'd like to see succeed.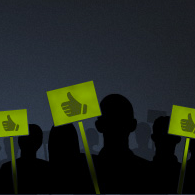 Cool games that need votes!
Coleção por
Chrixeleon


Best games :)
Coleção por
Scar.exe


greenlight
Coleção por
+sadahaRu_25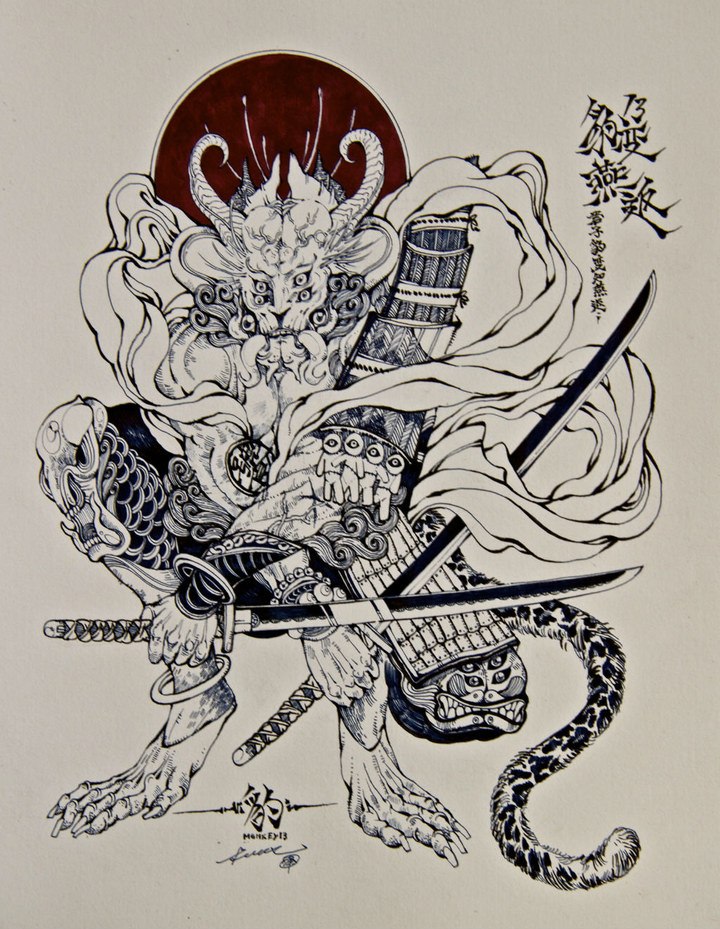 новый спрос
Coleção por
Mr. big head

AvanGreen
Coleção por
Avantare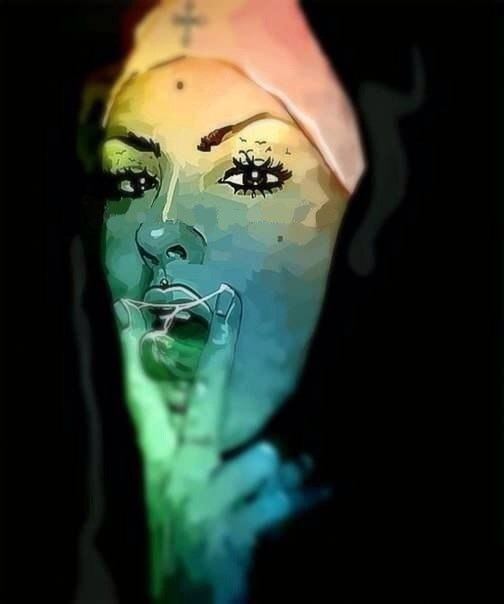 NARM
Coleção por
Akella
NARM JE?

Eve Online Alternative
Coleção por
Chris
An alternative to the award winning Eve Online if you're more into land combat.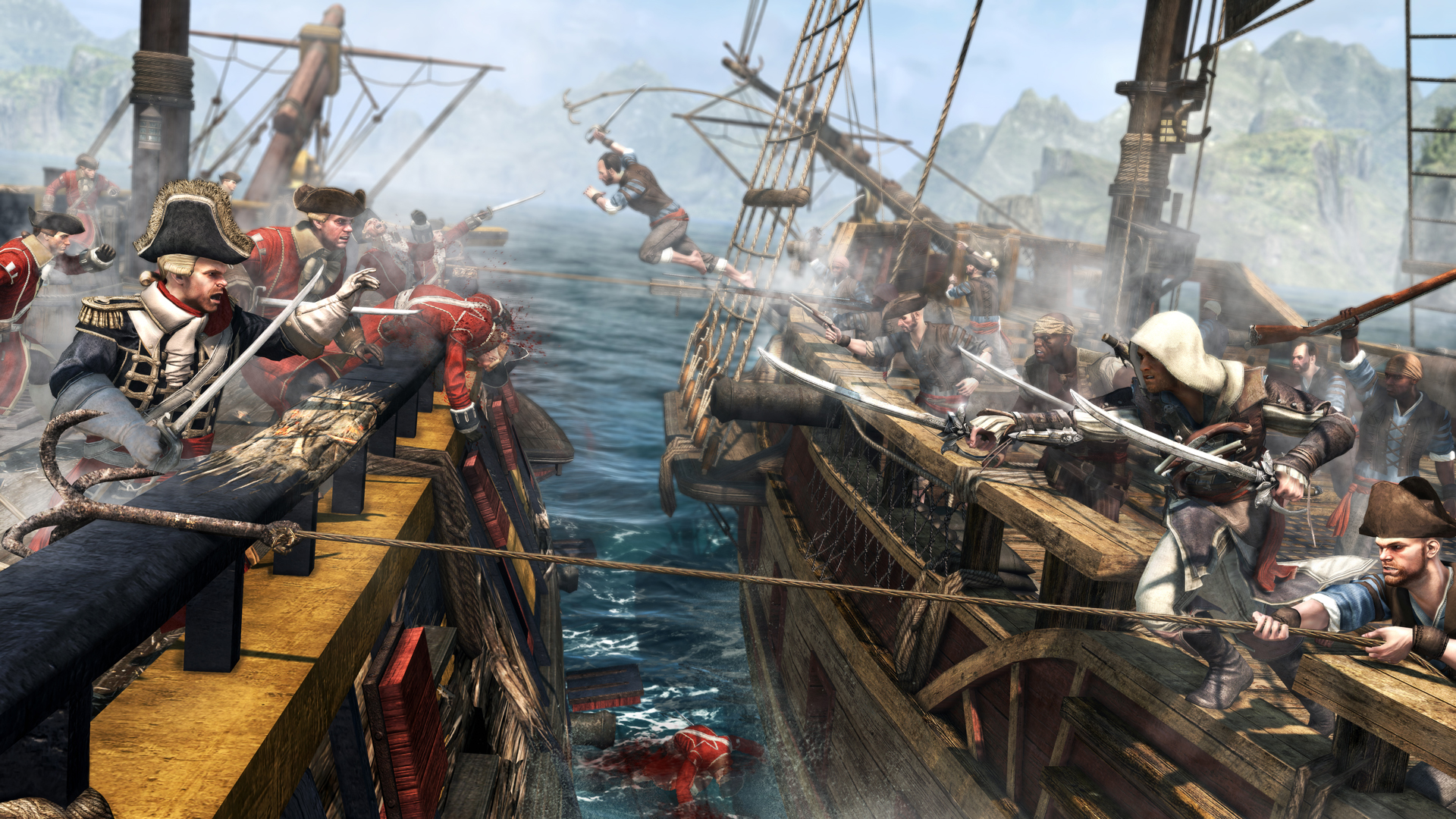 Historical Games
Coleção por
JOKER
This is a Historical game collection. it has to be about the worlds history in wars like revolutionary war,ww2, Total war series. please help me get this collection up and running.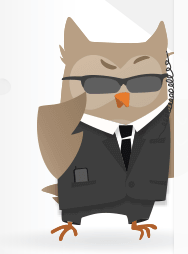 Favourite games
Coleção por
Shapaka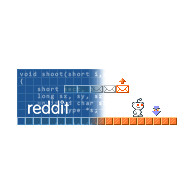 Reddit GameDevelopers' Collection
Coleção por
xSythe
Games made by developers on /r/gamedev, so, basically, games with tons of potential that should be greenlit.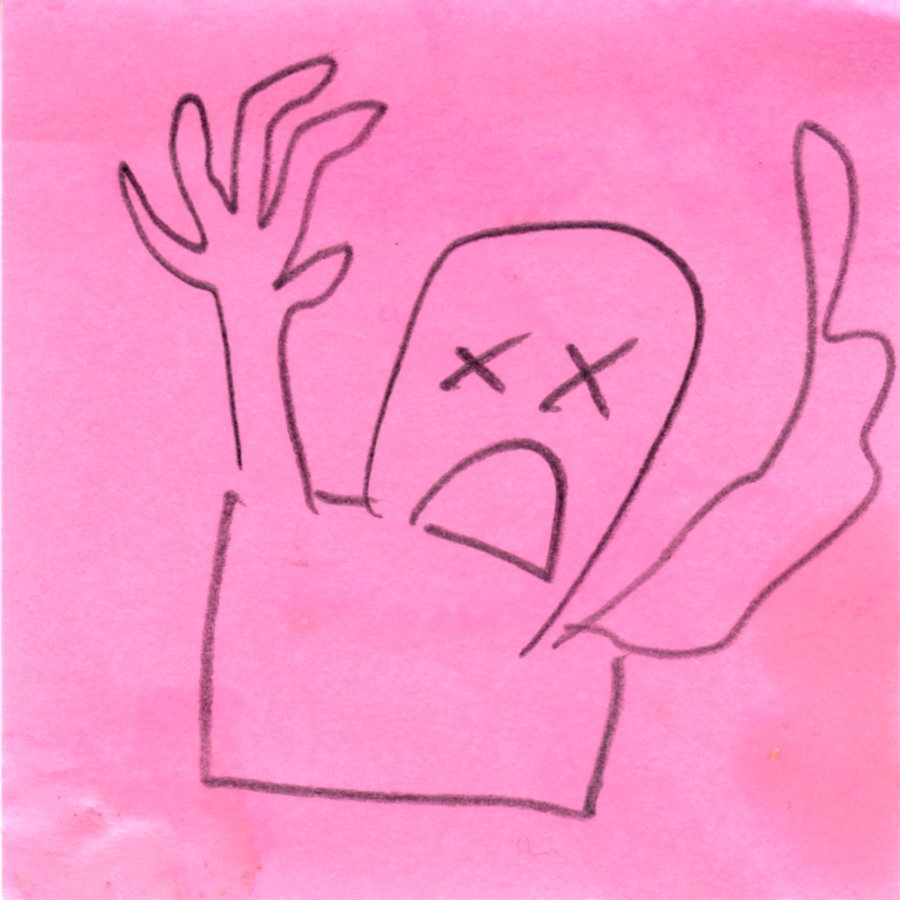 Greenlit wishlist
Coleção por
slowly_over
Greenlit games that have my attention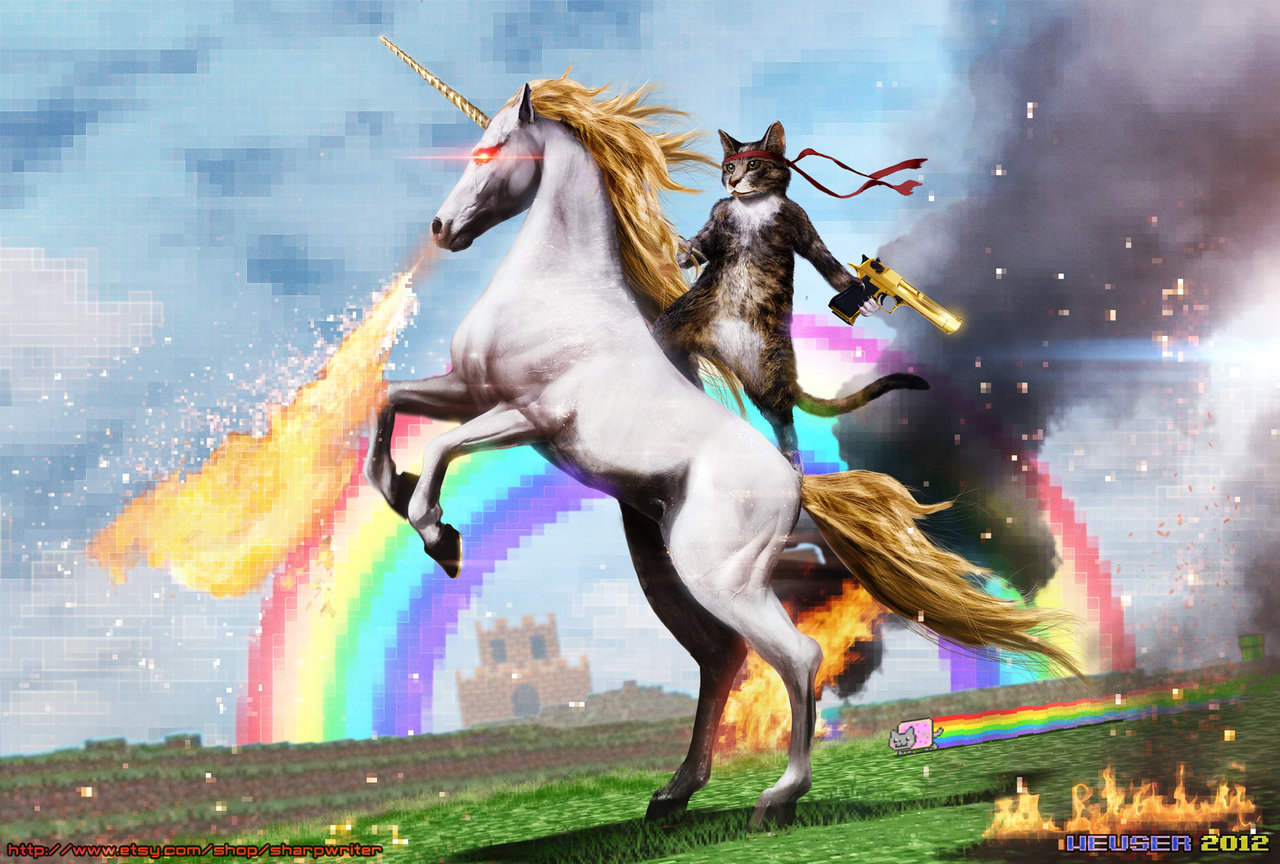 Carnada17's awesome collection
Coleção por
Carnada17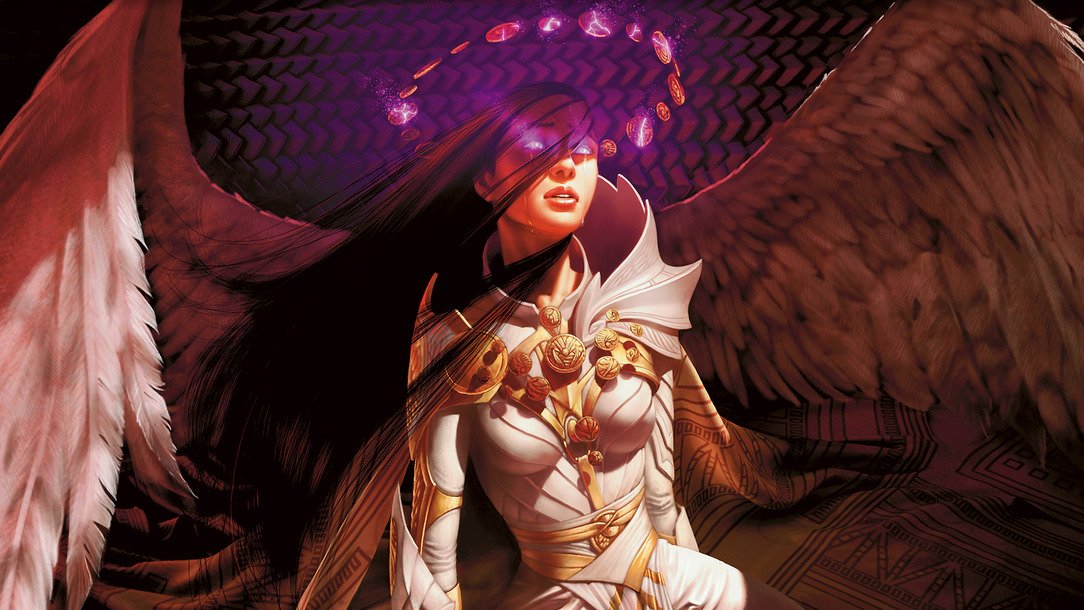 Juegos Interesantes
Coleção por
Demond95
Genial