A apresentar 2143-2160 de 5,101 entradas

123
Coleção por:
РОА
крутая коллекция!

Имперская коллекция.
Coleção por:
РОА
Только имперские амбиции.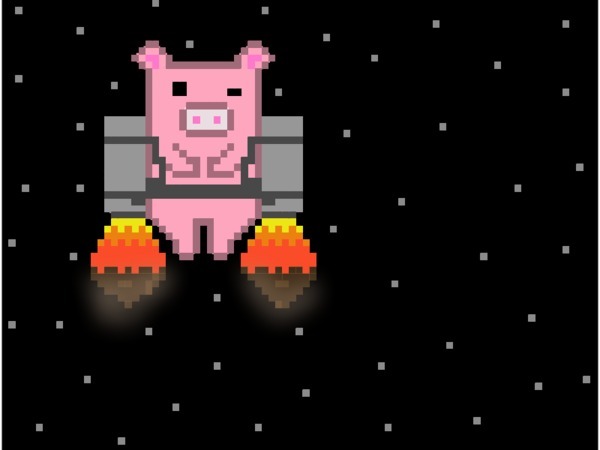 Flying Pix Collection
Coleção por:
NemesisZidar
Indie Games you should keep an eye on. If u love the Pixel Oldschool Look with the spirit of actual gameplay technics, like i do, try em out and get them greenlit. Keep it up.

All FNaF Games
Coleção por:
OXxTheKillerxXO
Here you can find all FNaF games published by Scott Cawthon!

new
Coleção por:
bonus
all

Space Battle
Coleção por:
ShadowSith
Trying to achieve that ST-BOTF feeling of power .

games i'm waiting for
Coleção por:
Autistic Red Pyro(is anoyed!)
waiting for them

Awesome Frickin' Stuff
Coleção por:
Roxas_
The best frickin games RIGHT HERE! :D

Stuff and Things
Coleção por:
Death_SpecteR
Collection of stuff and things.

Amazing Bits
Coleção por:
Іωo Jιмa.тят
Collection Of Bits. Just Bits. Nothing More. BITS

Boxi
Coleção por:
TuoreenaKelmutettuTaikaSipuli
Tämä on Boxi

Green
Coleção por:
CG5T iZiDuR
DiabloFan!

Jeux Greenlightés préférés
Coleção por:
Kreysios
Une collection qui regroupe les jeux issu du Greenlight que j'ai le plus apprécié, en d'autres termes, mes préférés.

My collection
Coleção por:
GG` Mr.Optic #i7# ॐ
Boas pessoal! A minha coleção de jogos vem de á muito tempo, sou um grande fã e sei que vou continuar a jogar até me fartar( ui ui ). Espero que gostem pessoal, enjoy :). Namasté <3

True
Coleção por:
ELGReeN

fffff
Coleção por:
ZyamusTheCharizard
ffffff

I want it!
Coleção por:
SVN
Games that I'd like to see in Steam

Games Needed On STEAM
Coleção por:
Bartrick
These are my games for greenlight that i want to be out!