A apresentar 2143-2160 de 6,589 entradas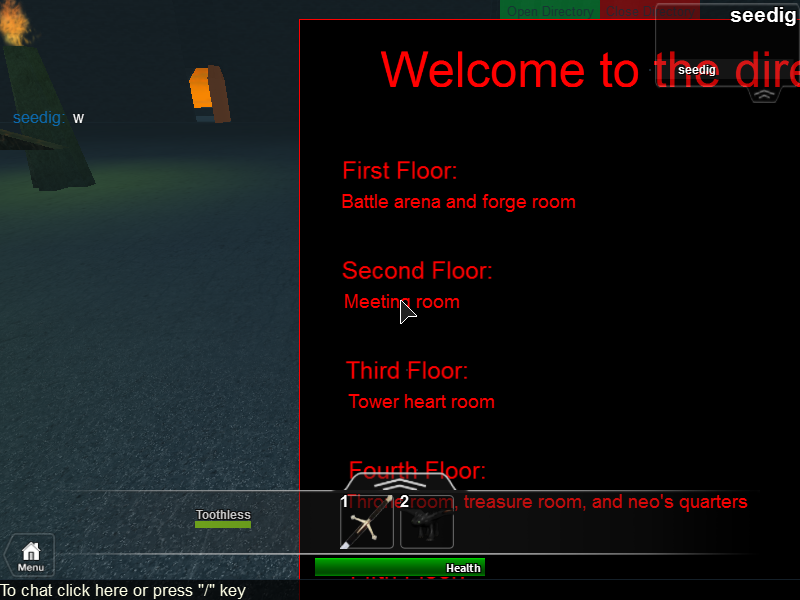 seediq
Coleção por
seedig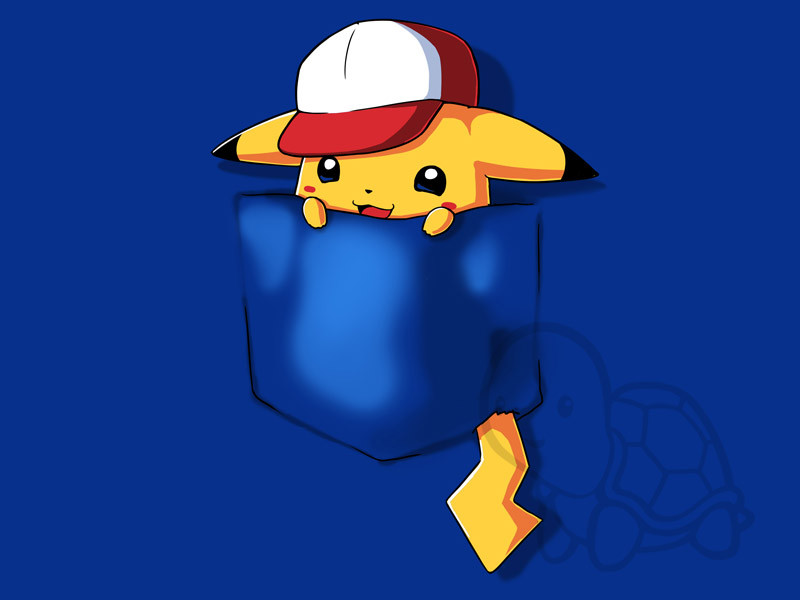 Kevie1605
Coleção por
KevieJSGames
Just lots of stuff :) Plus check out my youtube channel https://www.youtube.com/channel/UCzihnPdC0I6ZShKRTNmM40g Twitter - https://twitter.com/Kevie1605 Tumblr - http://kevie1605.tumblr.com/ facebook - https://www.facebook.com/Kevie1605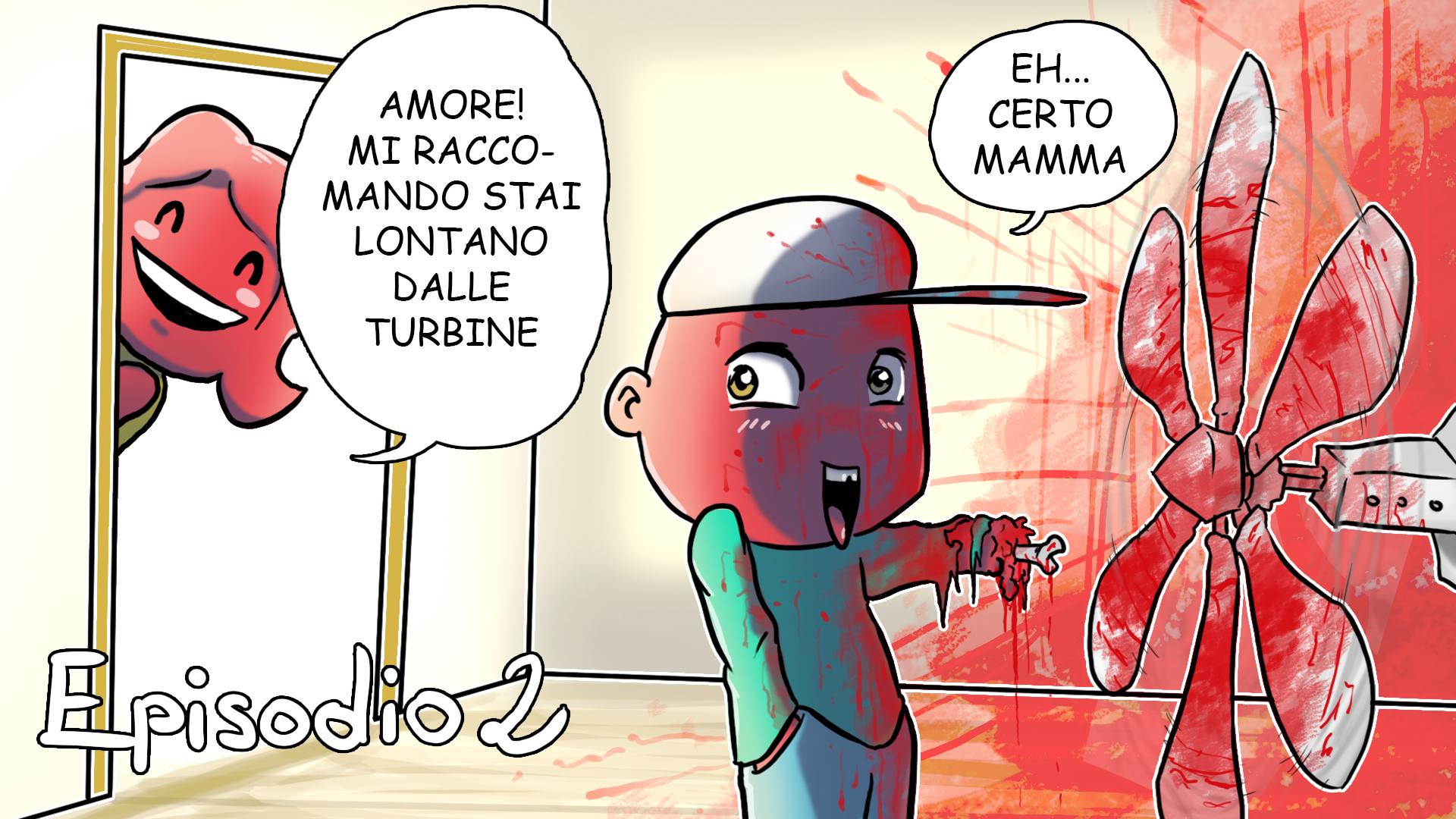 Platformer da tenere d'occhio
Coleção por
electricpeo90
Meglio tenere d'occhio i platformer!!! Oggi rappresentano sempre più spesso una vera sfida per qualunque giocatore. In genere tutti mantengono una difficoltà relativamente elevata :P

СВОИ ПРОДУКТЫ
Coleção por
kexit_ru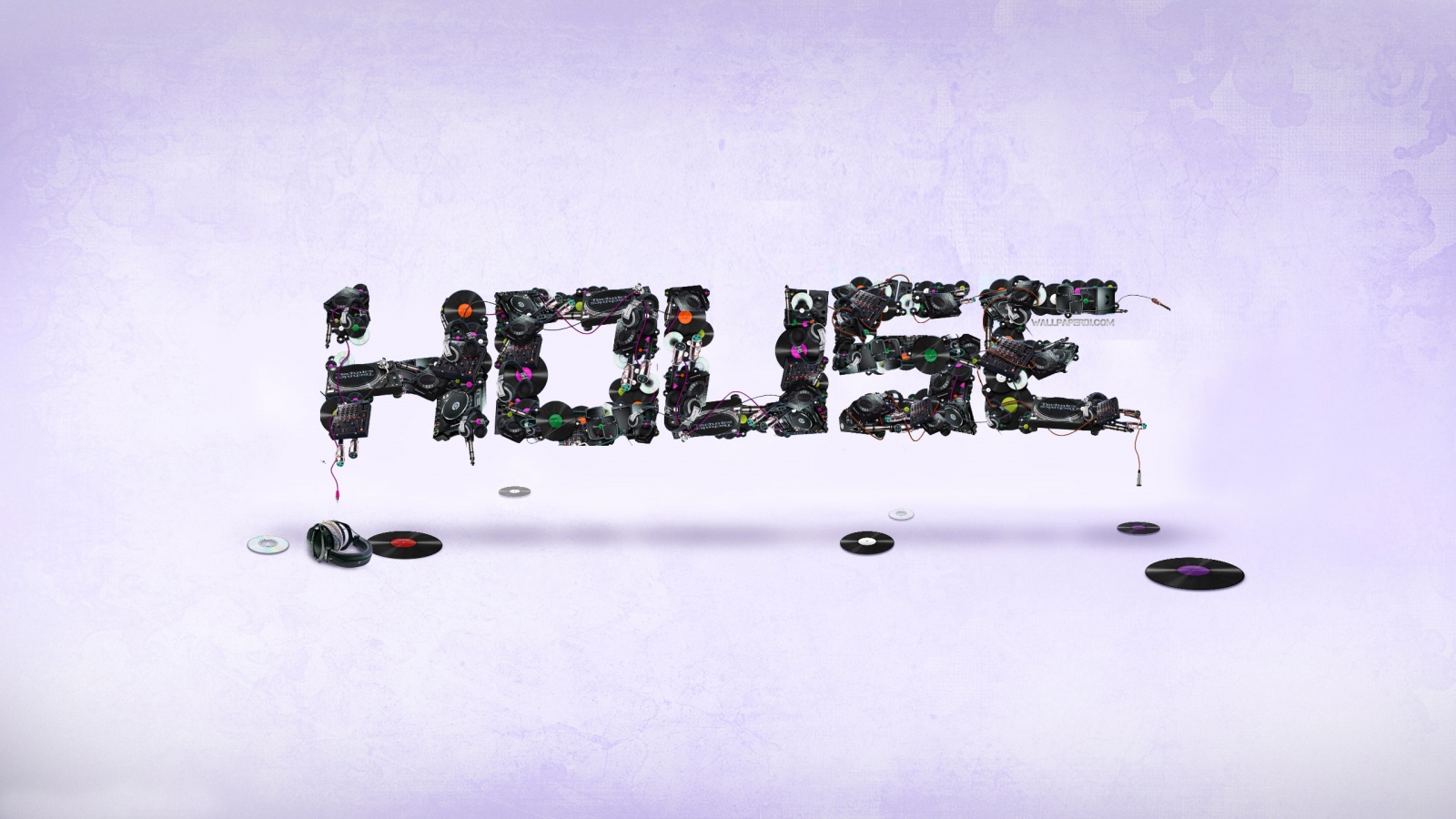 Pro Achivment
Coleção por
✪ area #DDPC
Achivment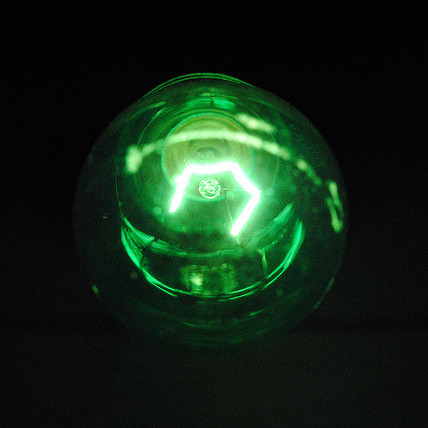 They will be mine. Oh yes. They will be mine.
Coleção por
Blum
Greenlight games I'm looking for. Can be RPG, FPS, Flight simulations, Platformer or anything that caught my eye. Photo: "Green bulb" by Daniel Hathaway https://flic.kr/p/7nkMct https://creativecommons.org/licenses/by-sa/2.0/ Modification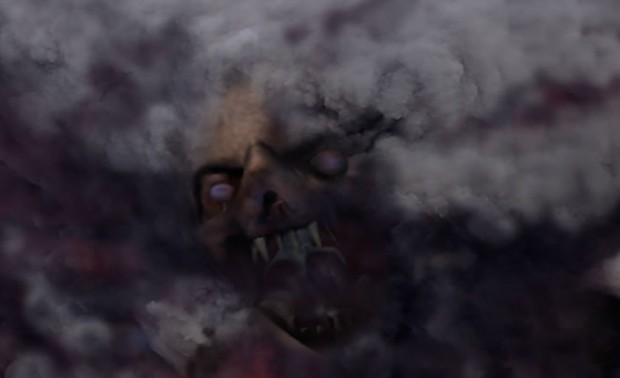 ERIE (Greenlight)
Coleção por
Brandon The Gaming Wolf
Please make sure to greenlight ERIE thank you! Erie drops you into a visually stunning, yet terrifying scenario where your goals are to investigate, survive, and finally escape. It's first person horror meets intense dark-ride with hidden, rotting cats.

Pulsifer's collection
Coleção por
Salem Pulsifer
Just mine.

Ghost Rider's wishes
Coleção por
Ghost Player
Вполне вероятно, что раскопщики на данный момент двадцати трёх страниц обнаружат на Гринлайте массу интересных проектов. Однако это коллекция была создана показать другое - игры, которые до появления сервиса по моему мнению выглядели очень занятно и, возмо

THE BEST OF GREENLIGHT
Coleção por
FARTER
No cellphone games Most of these are dead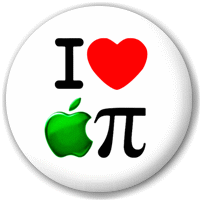 My Greenlight Picks
Coleção por
NRFBToyStore
Just some items that I feel deserve a chance and that I want to keep up on progress.

Pat Jerowski's Favorites Collection
Coleção por
3rd Rookie Pat Jerowski
This is a collection of games that the legendary rookie Pat Jerowski believes to be legit and have potential for greatness. Follow the path of Pat Jerowski for the glory of mankind.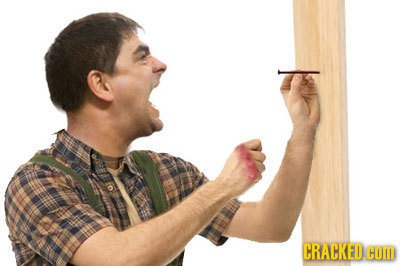 jay
Coleção por
twerkmcgerk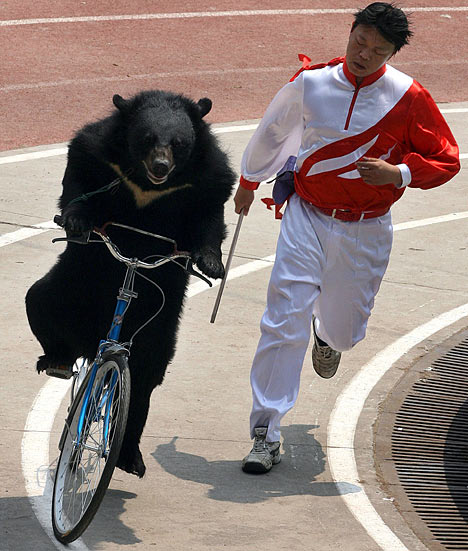 haz potenshul
Coleção por
luckz
Games that have potential but aren't evidently going to be better than sliced bread concatenated with peanut butter (assuming you're into that kinda stuff).

My personal Steam Greenlight picks
Coleção por
FunktionJCB
A selection of personal favourites from the numerous Steam Greenlight entries. Selection criteria: having any form of playable portion currently available, be it an alpha/beta/prototype sample, a demo, or the full game already released. I personally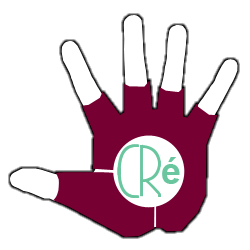 Crewon series
Coleção por
Efaj
Collection of games by CReNET games about the universe of Crewons, overpowered creatures of epic combat prowess.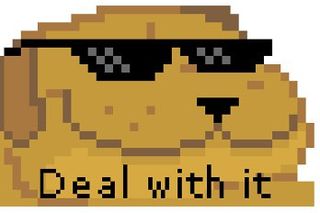 mah favorite greenlight games
Coleção por
Nubs McButters
The games I want to see on steam.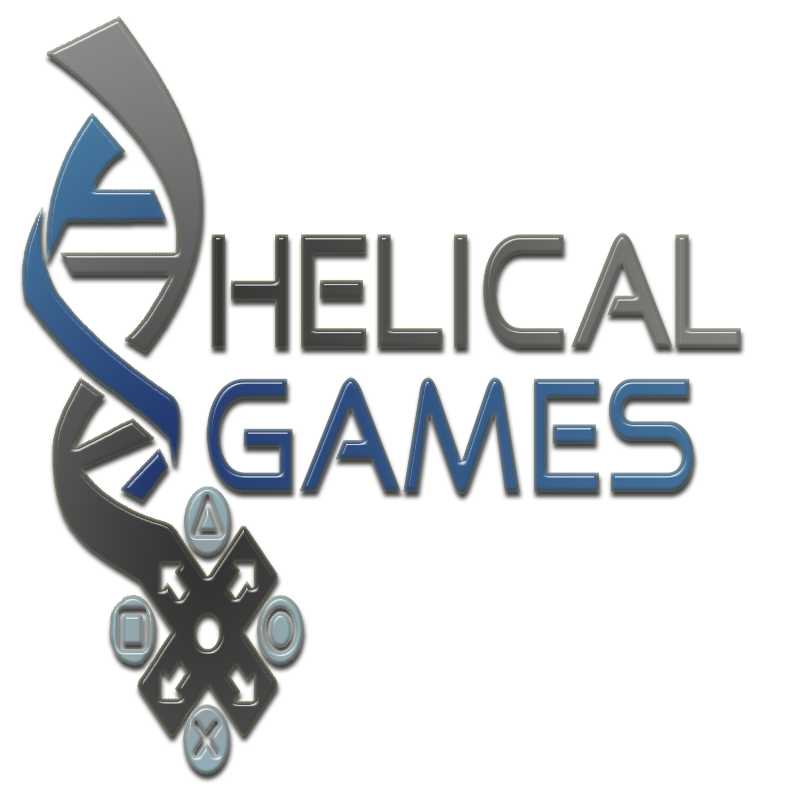 Helical Games
Coleção por
CrimsonStrife
Games and Concepts by Helical Games.