A apresentar 1-9 de 6,322 entradas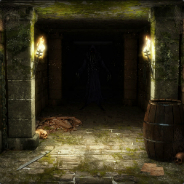 Grid-based first person RPGs
Coleção por
ashi
This collection includes all grid-based first person RPGs on Steam Greenlight. Games will be removed from the collection when they either get a store page or are abandoned, so the following list will include games that have already been greenlit. Games tha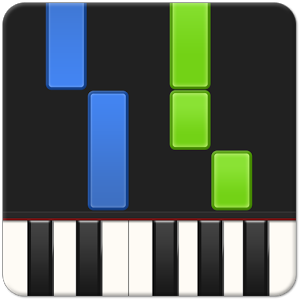 Synthesia
Coleção por
Slightly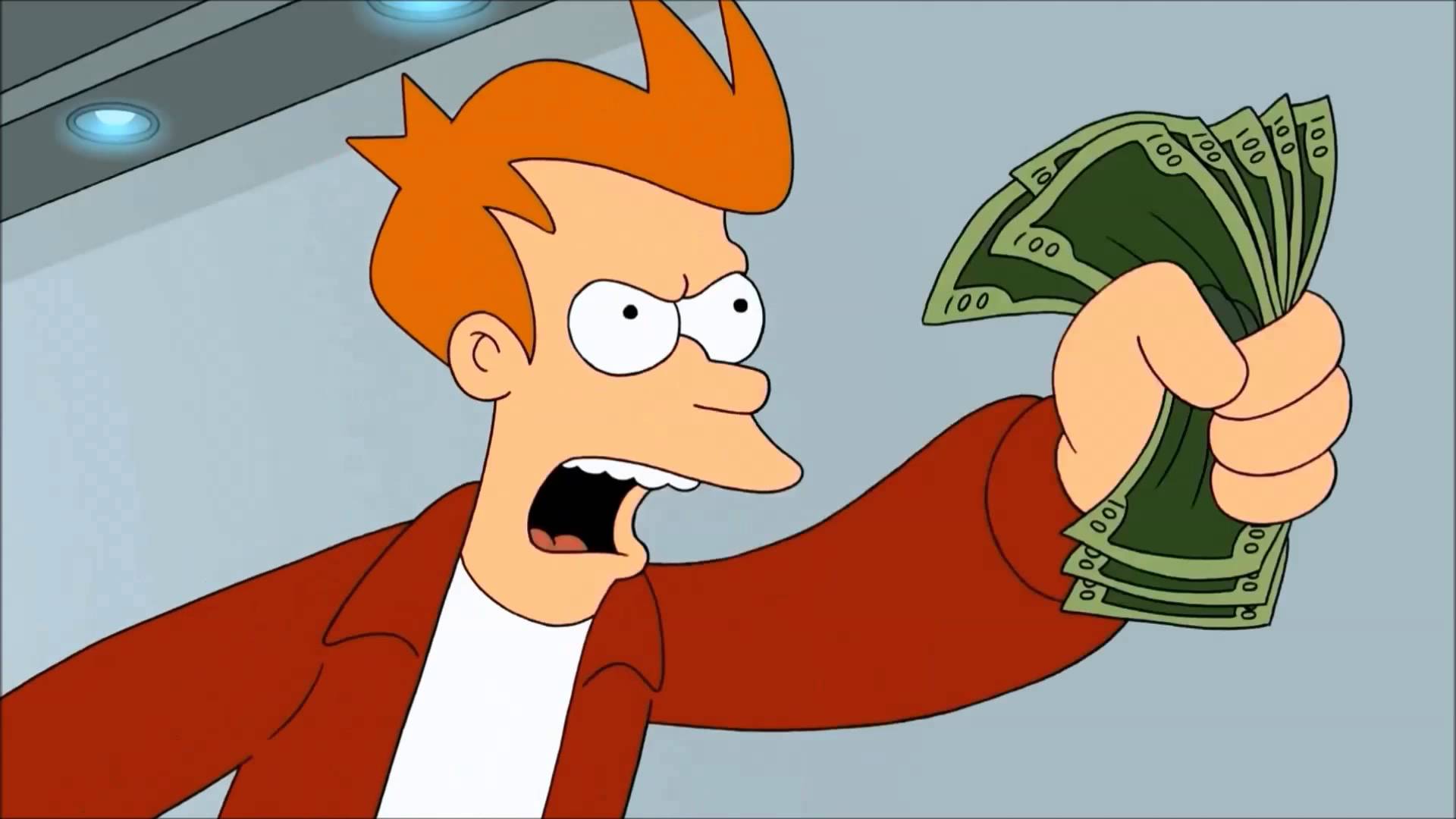 SHUT UP AND TAKE MY MONEY
Coleção por
Moonwalker*
DOSH HERE!

Gaming
Coleção por
Frog Kun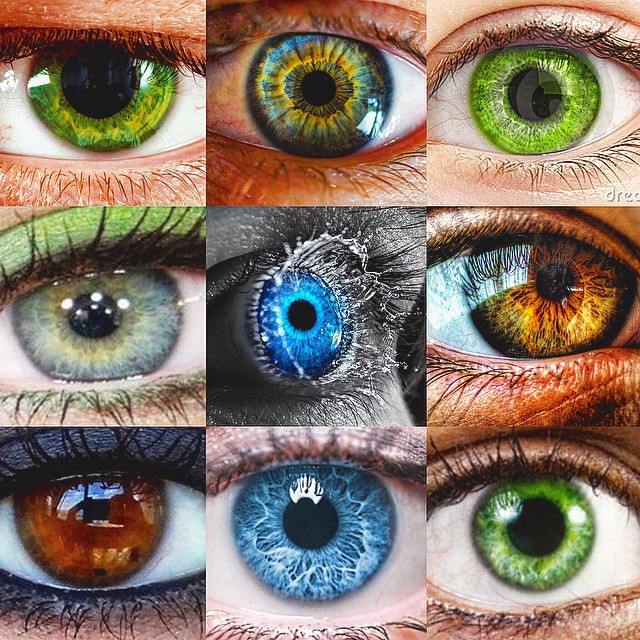 pc
Coleção por
oz11612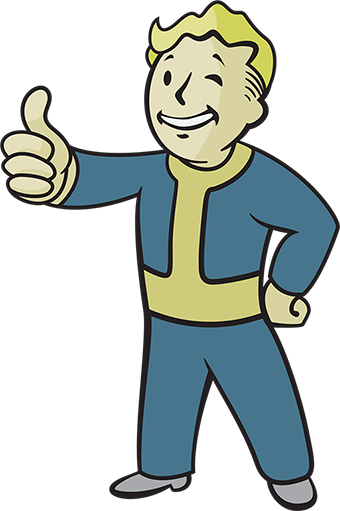 Games i would like to keep an eye on
Coleção por
BARLEY
This is a collection of games that i want to support and keep an eye on.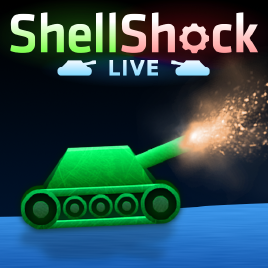 ShellShock Live 3
Coleção por
jdpercy434
Release date: Early 2015 NOTE: I do not own this game, It just want to be cozy on my collections since winter, hehe. Official Greenlight Page: http://steamcommunity.com/sharedfiles/filedetails/?id=299275093 - SHELLSHOCK LIVE 3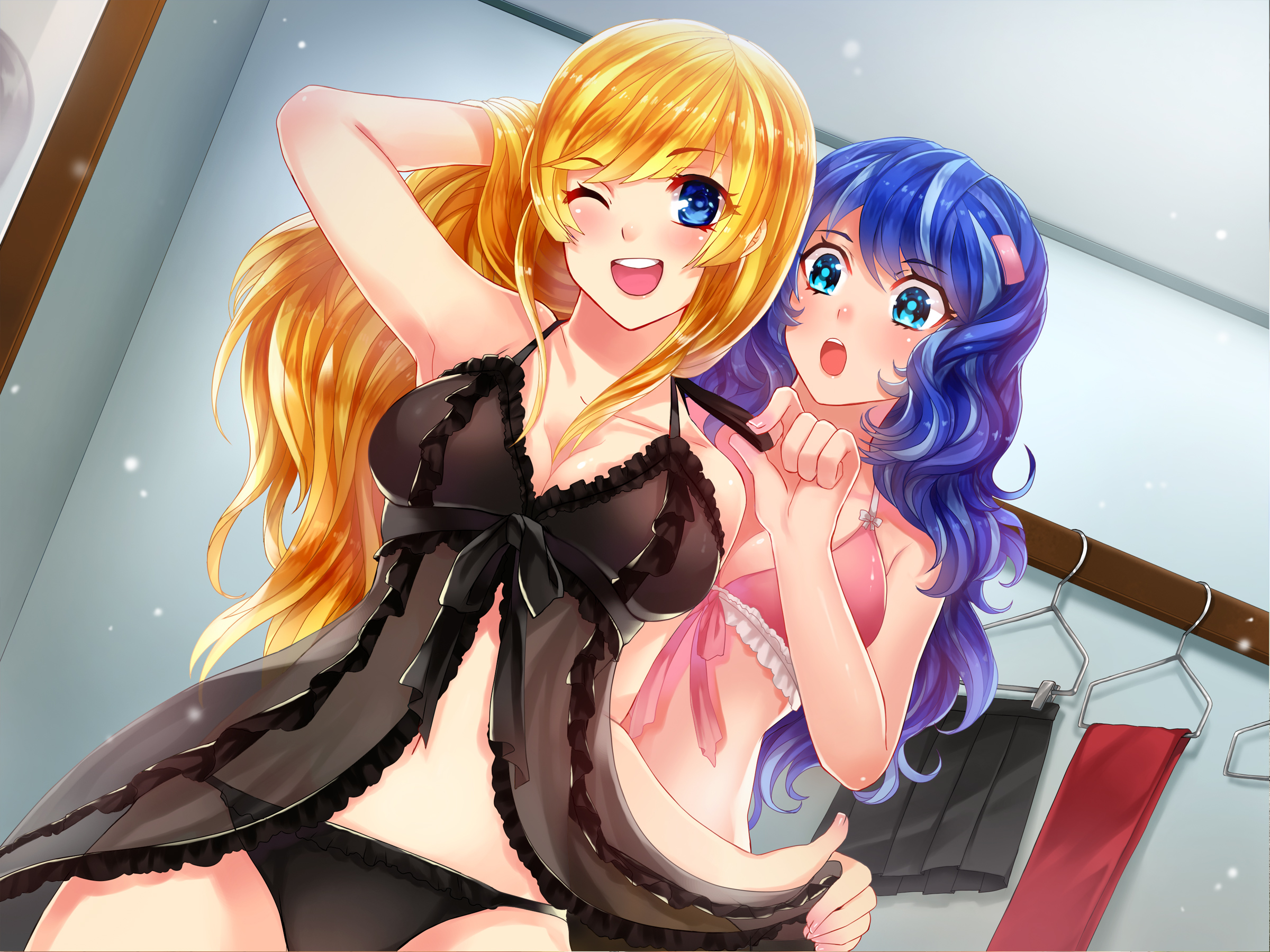 Slice of Life
Coleção por
Fire_Salamander
General Slices of LIfe type gmaes and anime based/themed games as well.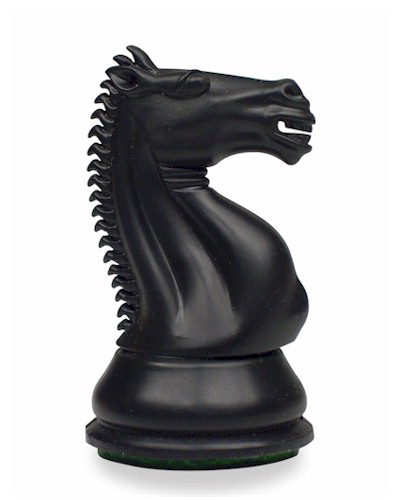 Wanted
Coleção por
Jørgen
Do want