A apresentar 1-30 de 7,285 entradas

Russian Steam Community Greenlight Showcase
Coleção por
Россия
Collection of games and software by the Russian-speaking developers from over the world. https://www.steamgroup.ru/dev/greenlight/en/ Коллекция игр и приложений, созданных русскоговорящими разработчиками со всего мира. https://www.steamgroup.ru/de

Aubri's Picks - Greenlight
Coleção por
Aubri
Games I would like to see Greenlit, in the order I'm interested. Concepts are found beneath. Updated weekly. Artwork copyright of Max Bedulenko Approved games are removed and added to my [url=http://steamcommunity.

Dubious "Charity" Games
Coleção por
DescX
Games that say they donate to charity, but actually don't (or do so, but not Steam, despise the fact that it's on the Greenlight page), or devs who make use "awareness raising" sh♥tty games that only make money for them are listed here. Accused falsely?

Jogos GREENLIGHT
Coleção por
Jason Voorhees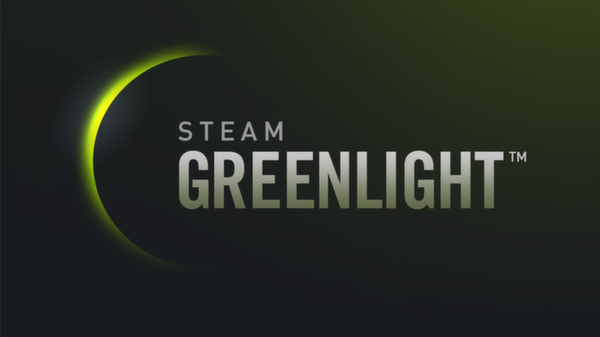 +1
Coleção por
Vin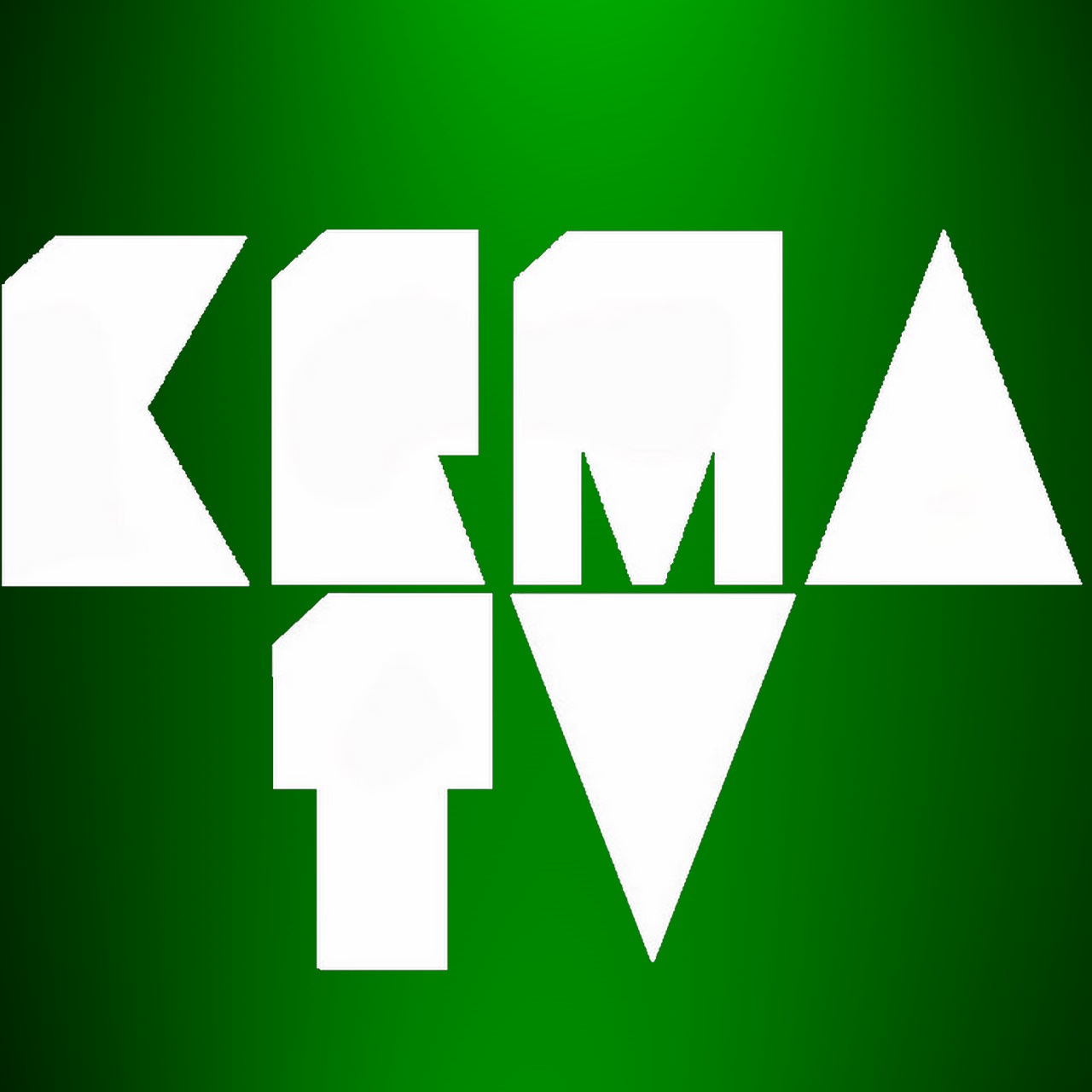 KRMA - Green Select
Coleção por
Achebé
Karmageddon, c'est aussi un scout de confiance. Que ce soit pour les créateurs ou pour les joueurs, nous avons tout intérêt à soutenir et garder un oeil sur les jeux de demain et cette sélection vous y aidera. Si de manière général vous êtes plutôt d'a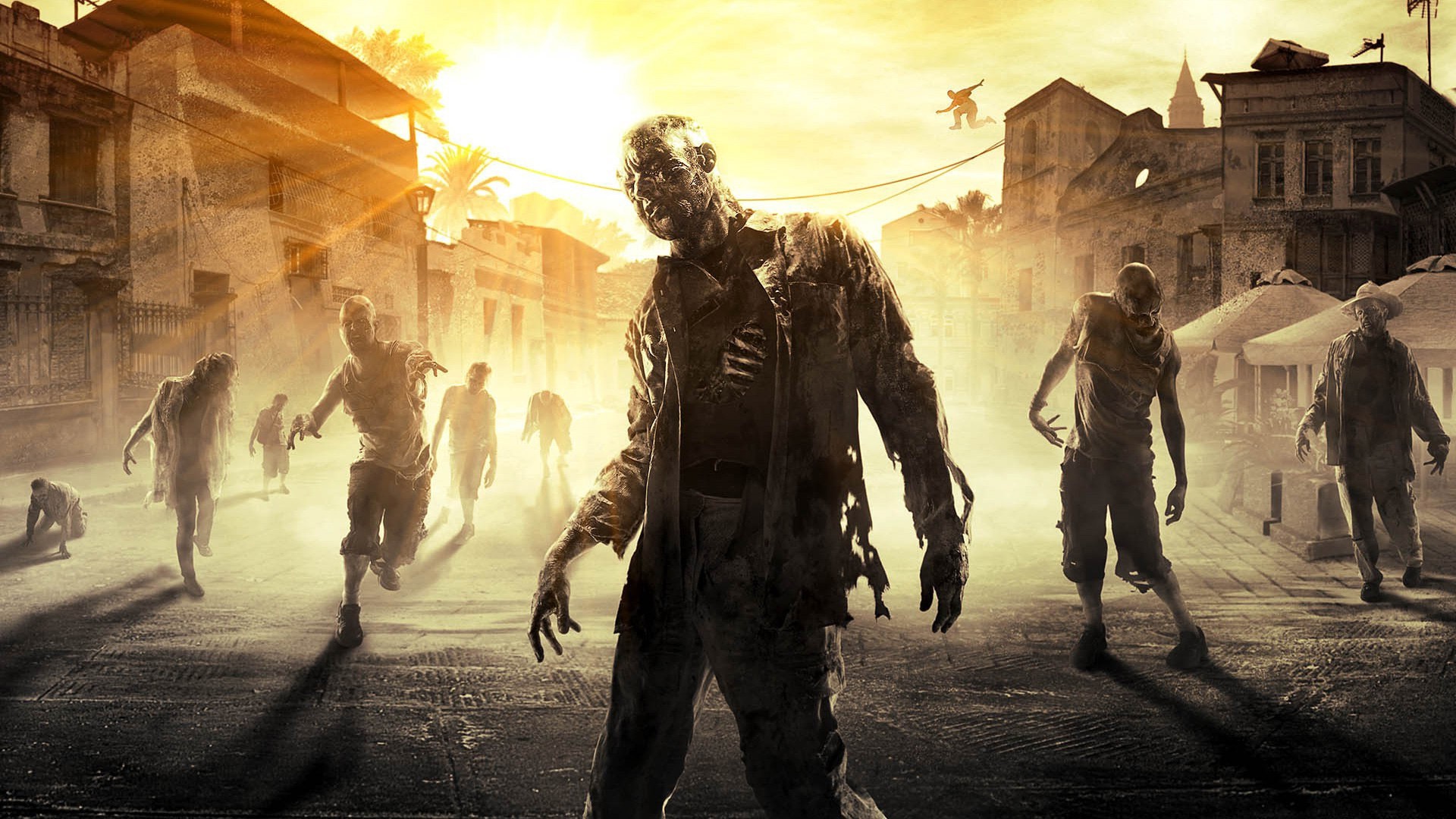 Greenlight Collection
Coleção por
-=Mortarion_TV=-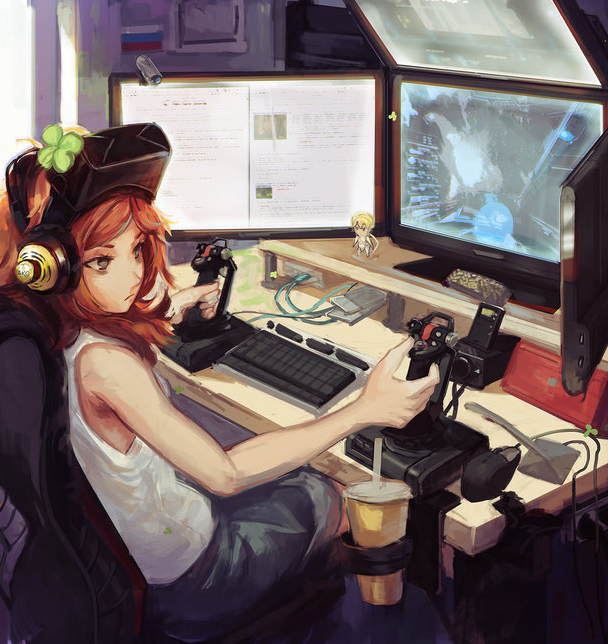 Awaiting - Greenlight
Coleção por
Aubri
Waiting for these approved games to be added to the store. Check out my other collection for great games pending approval. Artwork copyright of [url=http://softmode.deviantart.com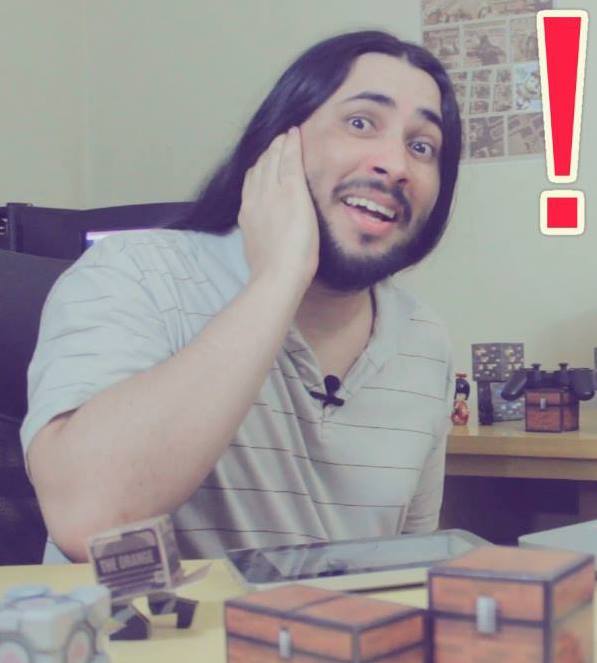 Merecem Meu Voto
Coleção por
Chaoling ۩†ŁЄŋđ†۩
Criei essa coleção para recomendar para vocês jogos que acho que merecem nosso apoio nas votações para serem aprovados Então sigam a minha coleção que vão ficar ligados nos melhores jogos que aparecem no Greenlight

Neu o:
Coleção por
Kurwa Sniper

Желаемое
Coleção por
kord202
Сюда я складываю самое желаемое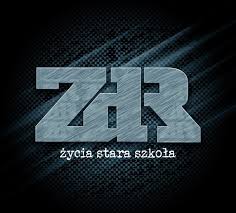 ZDR
Coleção por
CHUDY
ZDR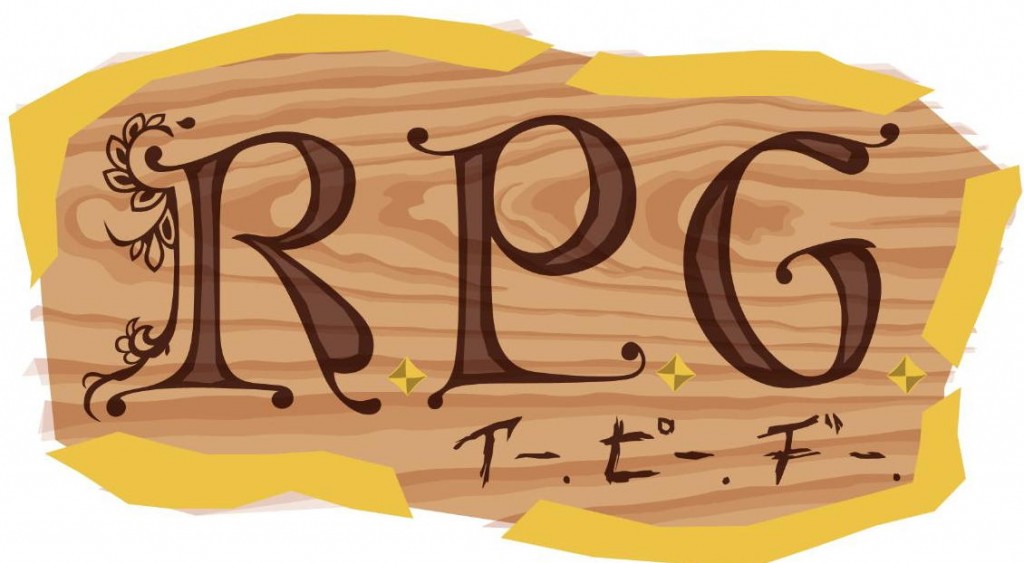 Pure RPG
Coleção por
CassTrollgniettes
Contient une séléction de RPG dont l'ambiance/gameplay/scénar me rappellent tout ce dont j'ai toujours adoré dans les vieux RPG.

AbandonPixel Discoveries
Coleção por
R. Caldera
From Abandonpixel.com we are looking for news Indies everybody need know and enjoy. Looking for special games and special developers. Desde Abandonpixel.com buscamos nuevos Indies para hacerlos llegar a todo el mundo para que los disfruten. Buscando jue

Juegos Pavos
Coleção por
Ap0calipsi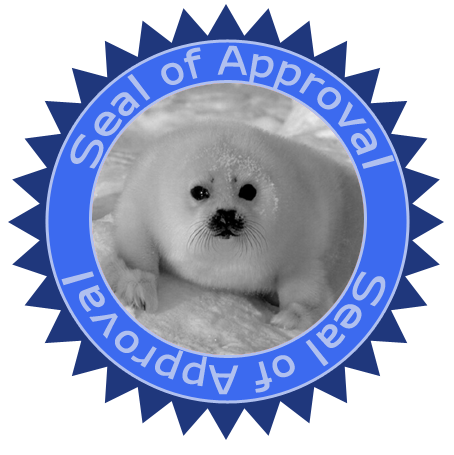 Tanna's Seal of Approval
Coleção por
itchymatsu
These games receive the Seal of Approval from lil' ol me, based on how cool I think it looks.

BURUNDANGA
Coleção por
Sicario the King
U.u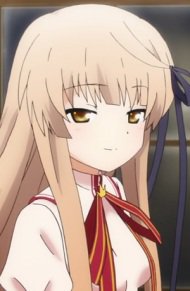 uwu
Coleção por
Ruisuツ

Greenlight's Total WTF Games!
Coleção por
SakuraNekoGamer
Whether its memes, weird things, or just plain wtf, or messed up, it all goes here!!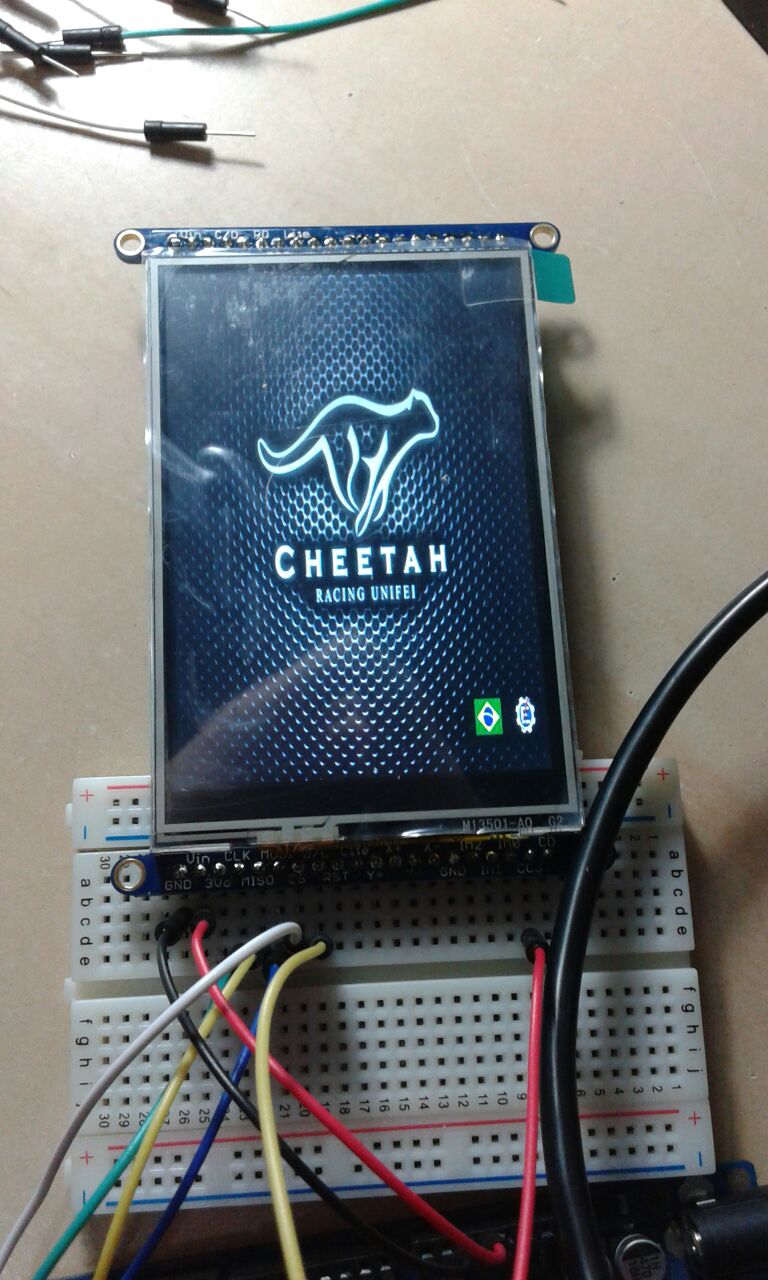 só lazer
Coleção por
Xinxila_do_mal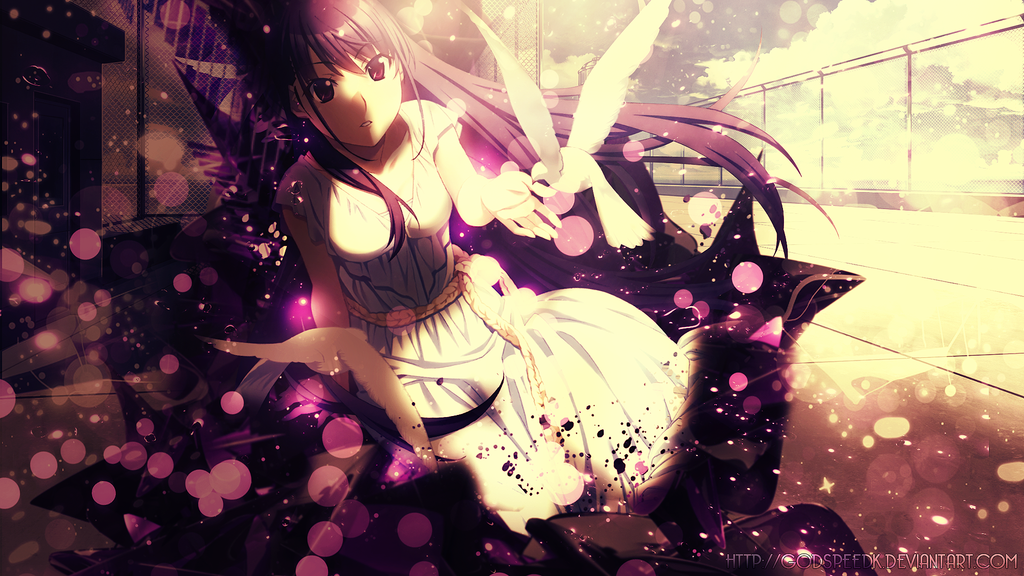 Visual Novel
Coleção por
MasterKnight
In this collection is all the visual novel games I like or find potentially interesting. Thanks for visiting!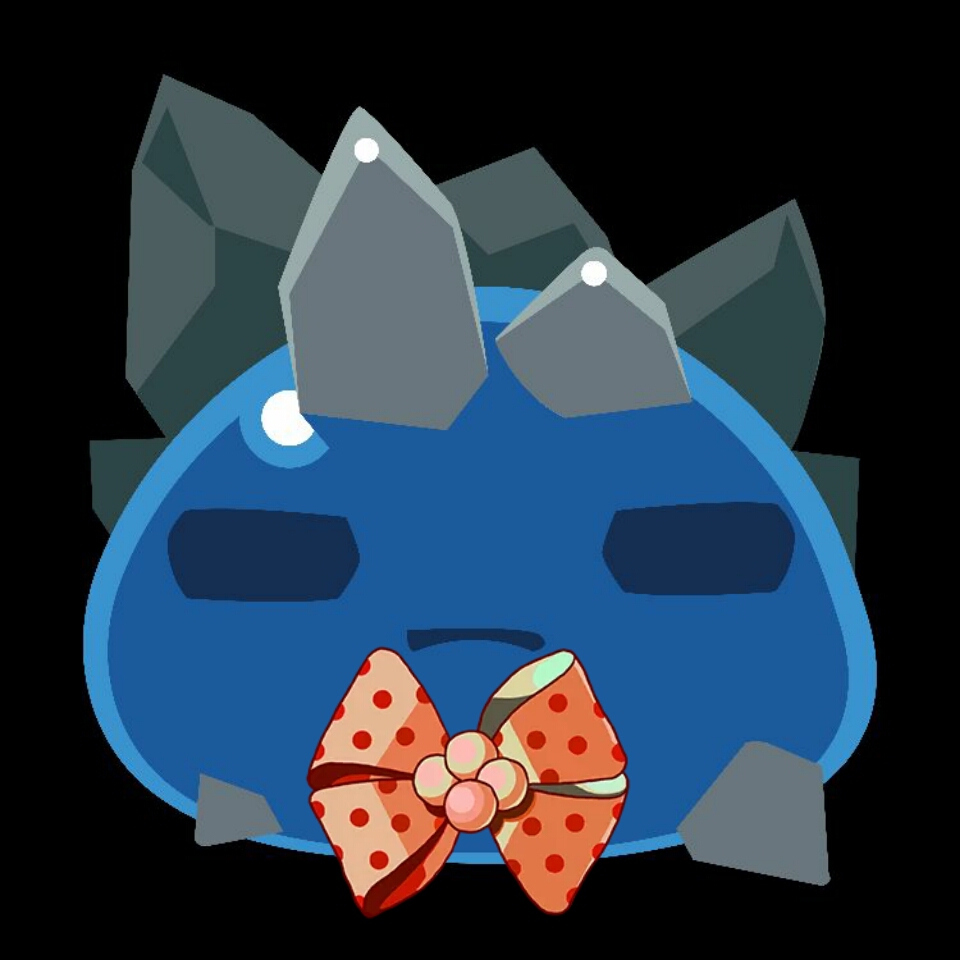 Spikeball's Spectacular Games That Should Be On Steam!
Coleção por
SakuraNekoGamer
This is a collection that revolves around the fact that there are so many outrageous games on steam Greenlight, but so many of them are not noticed! This is where we NOTICE those games, and attempt to get them greenlit!

WWII
Coleção por
Nut
Best WWII game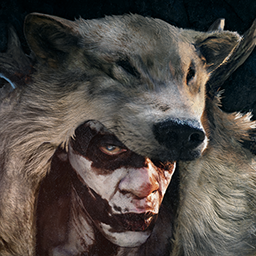 Мои любимые игры
Coleção por
Ravnist
Самые лучшие игры собраные мною за последнии годы.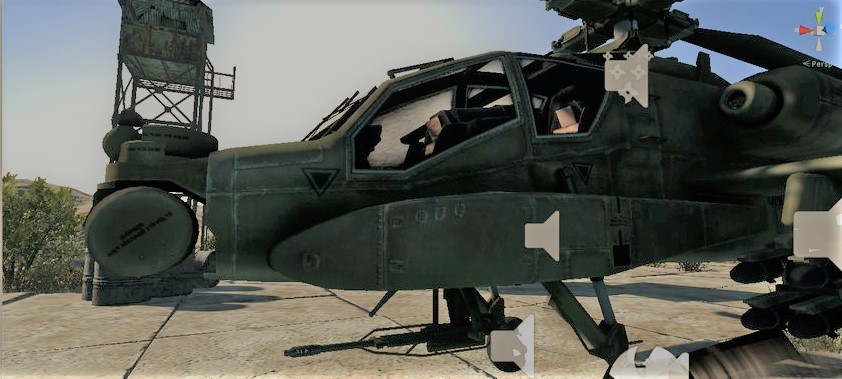 my upcoming VR Titles for HTC Vive and Rift
Coleção por
CrazyDeerProductions
these are my VR Games made in Unity3d

Aesthetic
Coleção por
ᴴ ᴱ ᴸ ᴸ ᴳ ᴬ

Greenlight Games
Coleção por
Ole Bern
These are all the games I find on Steam Greenlight that I think look cool and you should definitely look at and support.

Nice-News. #1
Coleção por
` MIX !ROAD2GLOBAL
Коллекция игр.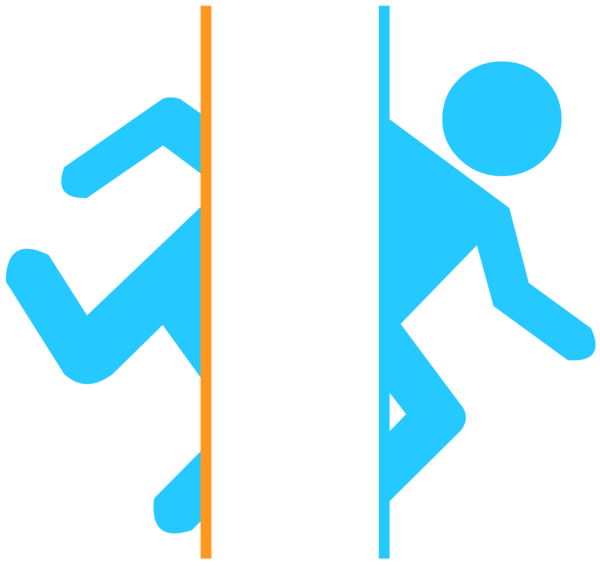 Portal Mods
Coleção por
Hiurt
Portal 1 and 2 mods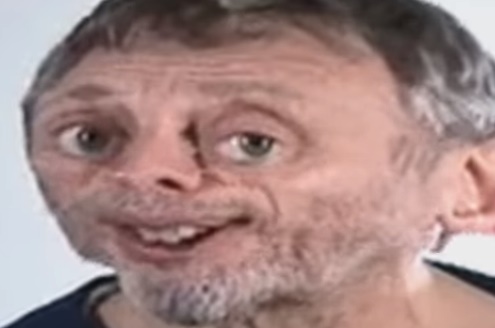 DaNk GrEeNlIt GaMeS
Coleção por
juan
nOiCe dAnk GrEenliT gAymemes