A apresentar 1-18 de 6,609 entradas

Police Fire EMS
Coleção por
Flashing Lights
A multiplayer game about emergency services - Police, Fire, EMS.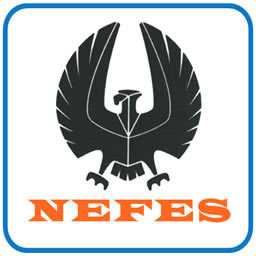 TR | NEFES
Coleção por
☾★ Türkish Mafia™
▒█░░▒█ ▒█▀▀▀ ▒█░░░ ▒█▀▀█ ▒█▀▀▀█ ▒█▀▄▀█ ▒█▀▀▀ ▒█▒█▒█ ▒█▀▀▀ ▒█░░░ ▒█░░░ ▒█░░▒█ ▒█▒█▒█ ▒█▀▀▀ ▒█▄▀▄█ ▒█▄▄▄ ▒█▄▄█ ▒█▄▄█ ▒█▄▄▄█ ▒█░░▒█ ▒█▄▄▄ ━⊱⋋ ĸυrαl ĸoyмαdıĸ yαşαdıĸ нαyαтı oldυğυ ɢιвι , ━⊱⋋ ĸrαl'dα olмαdıĸ вυɴυɴ ι̇çιɴde çαвαlαмαdıĸ çocυĸ ɢιвι , ━⊱⋋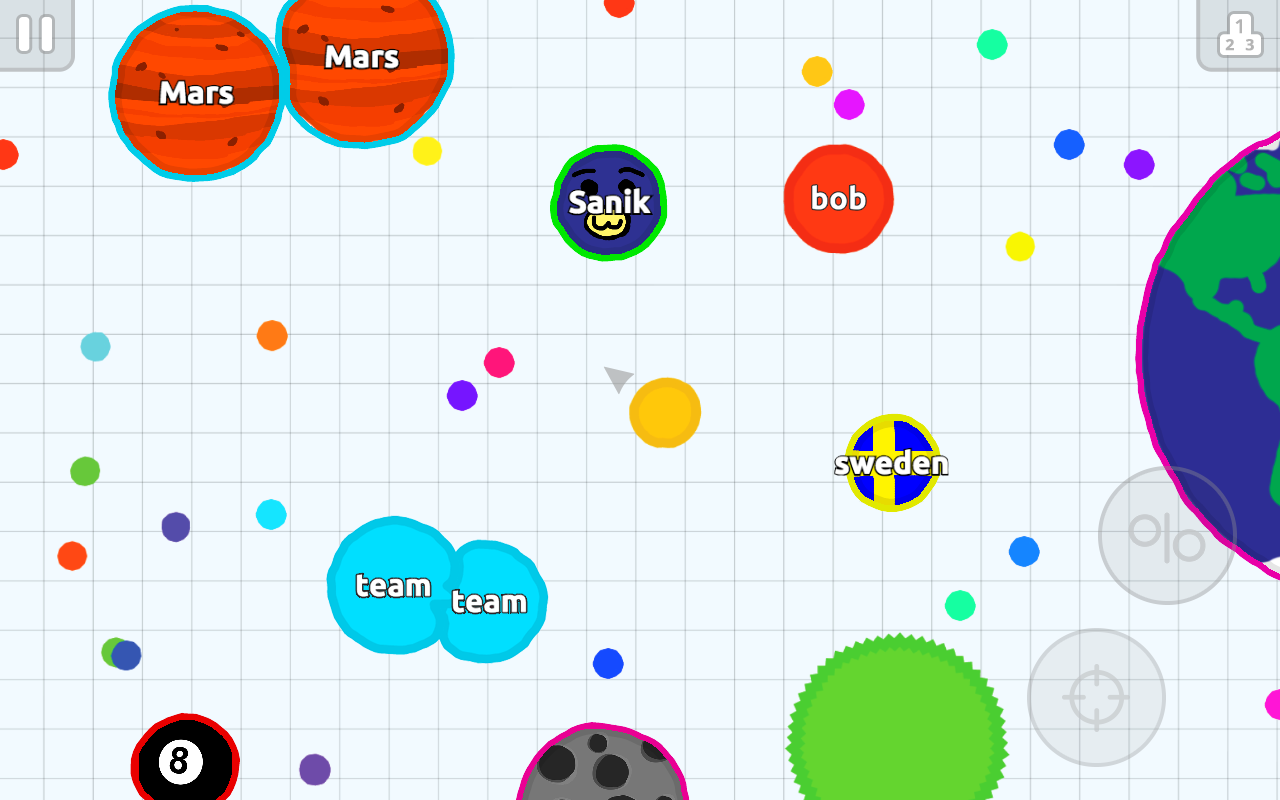 Agar.io
Coleção por
Monte
Agar.io Free to play Coming Soon

1
Coleção por
КРЕСТНЫЙ САМЕЦ
123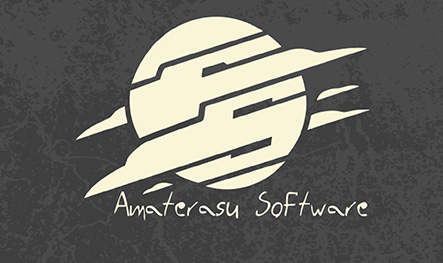 Amaterasu Software
Coleção por
amaterasu.software
Games made by Amaterasu Software. Please check them out and give us your vote we really appreciate it .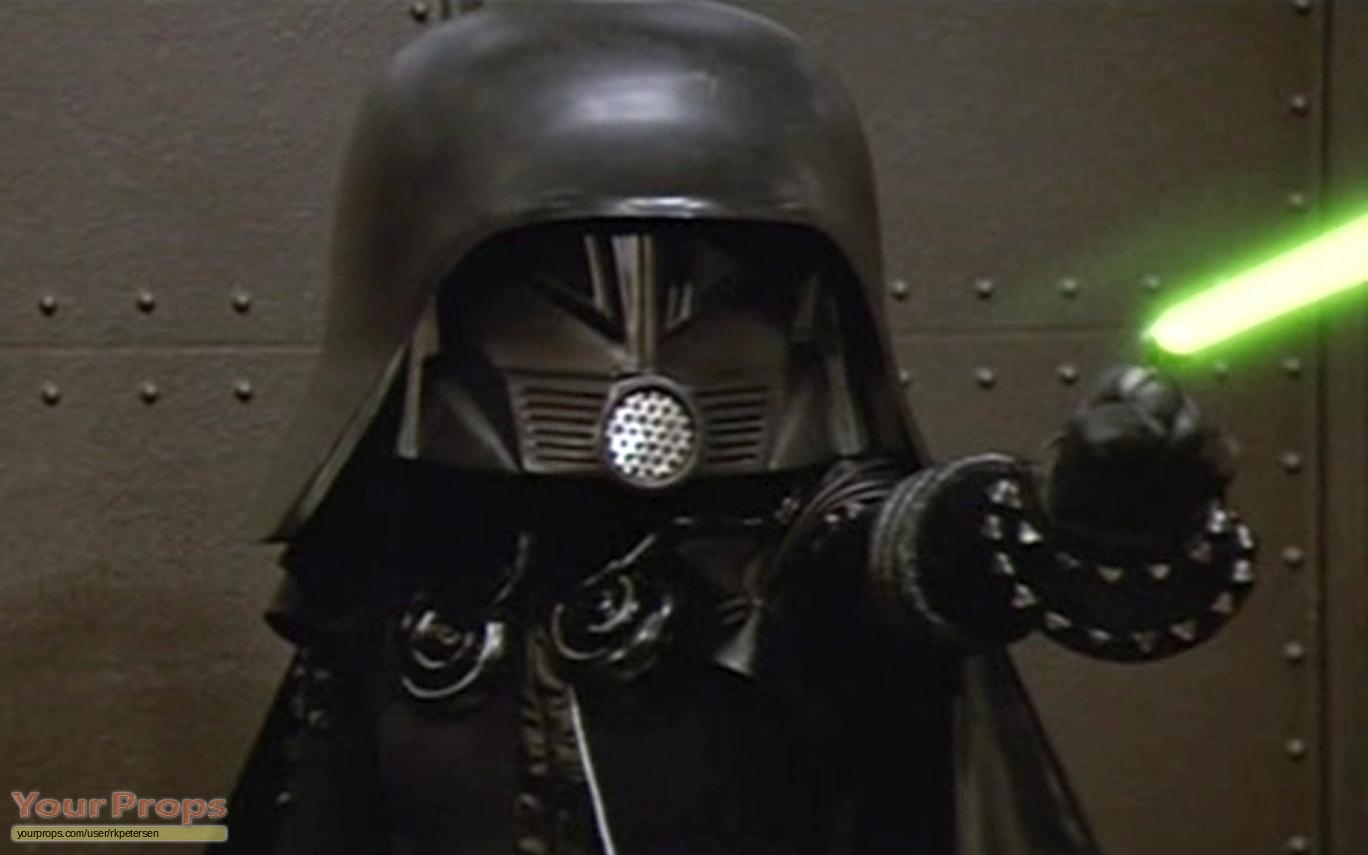 My collection
Coleção por
(IG)~LordHelmeT~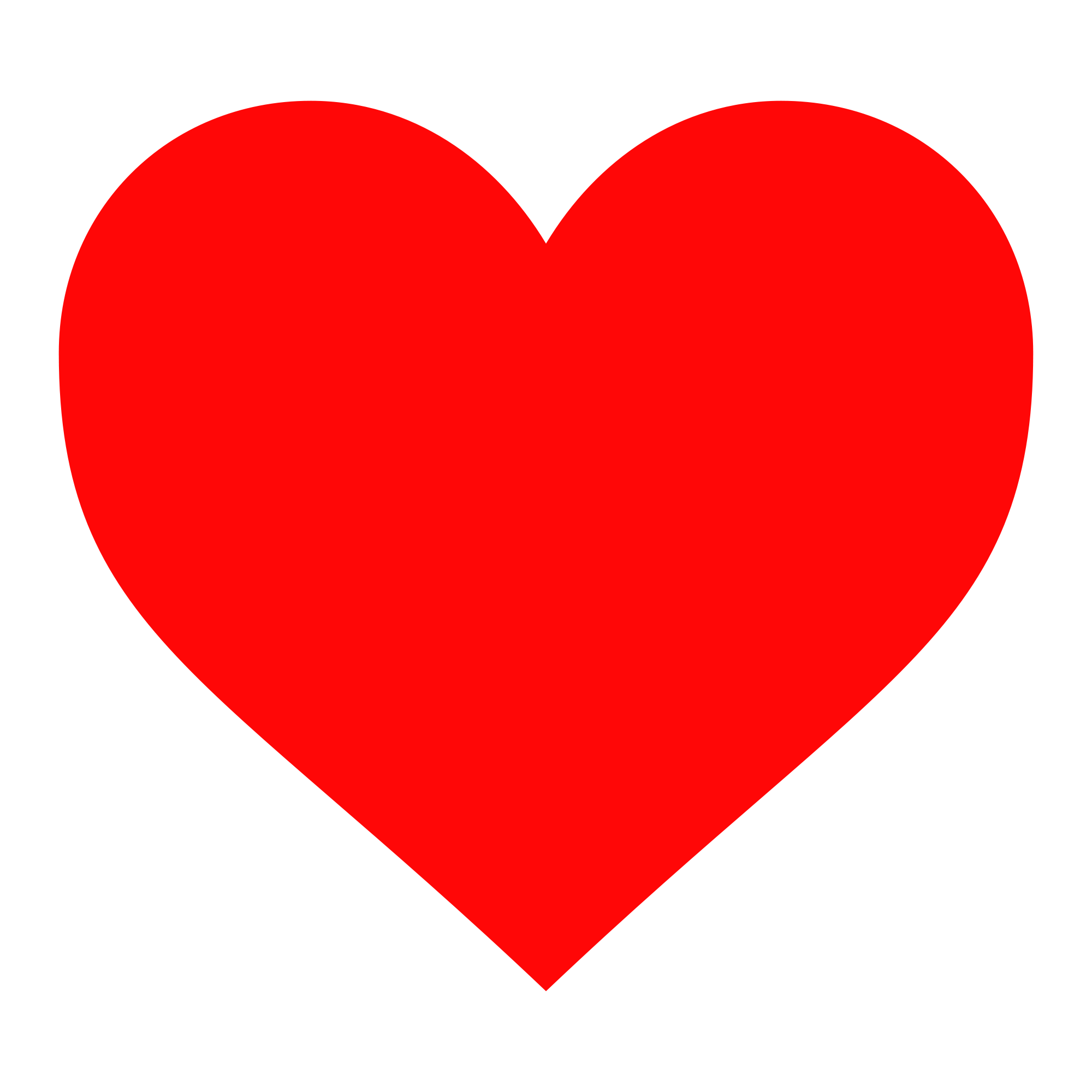 Greenlight Collection
Coleção por
xerxus_icebinder
My Greenlight Collection is an interesting collection in Games that are special in this group. Enjoy!

KickBoTTowsKi
Coleção por
KickBaTTowsKi
dancing NaturesPhropet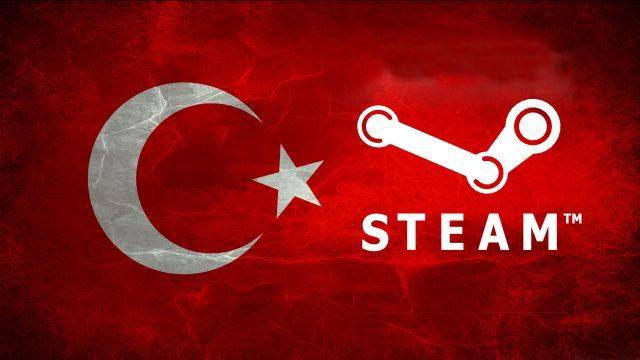 Turkish Gamer
Coleção por
Fatih Donmez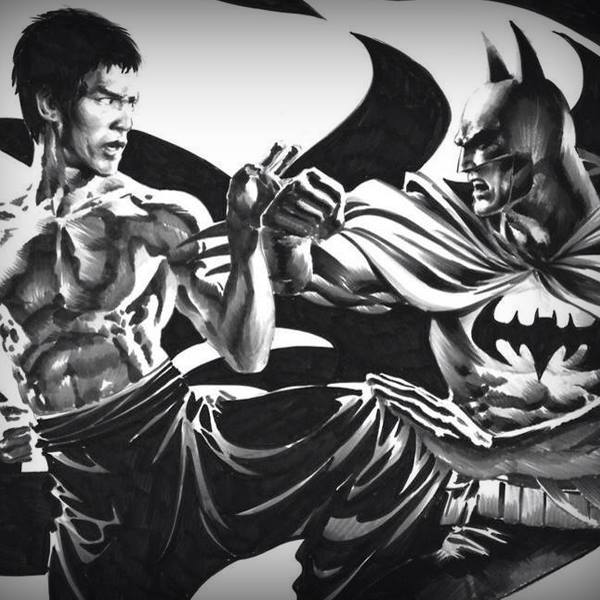 Awesome RPG's
Coleção por
Angel Hayashi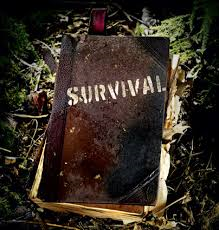 Survivals
Coleção por
Advi L
This Collection is all about Survival games! -Gathering ressources -Multiplayer aswell -Craftings -Building it's all about greenlighted or not! Help Those's games to be release! Rate comment and subs! :)))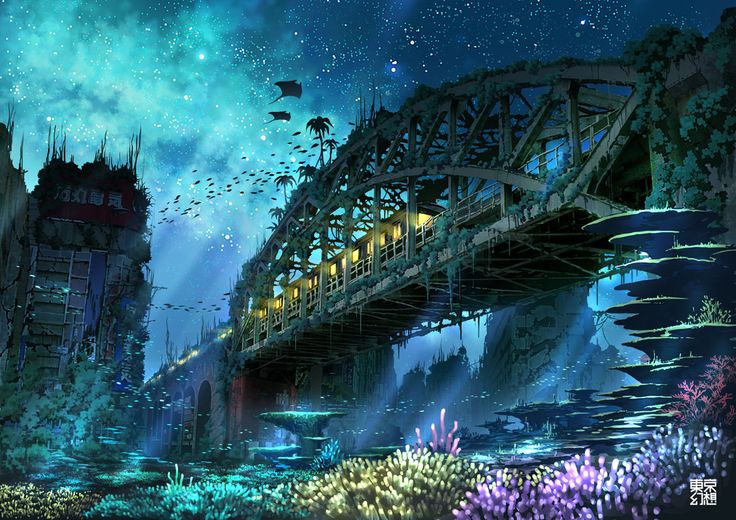 Strategy
Coleção por
zzzwinters
When you feel like planing it out.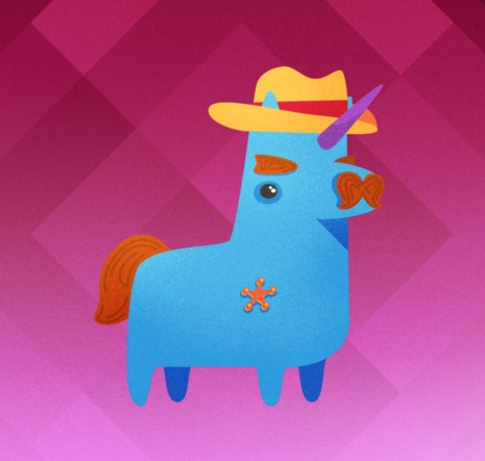 BB Queue's Fresh BBQ
Coleção por
brucebolick
I find it riveting.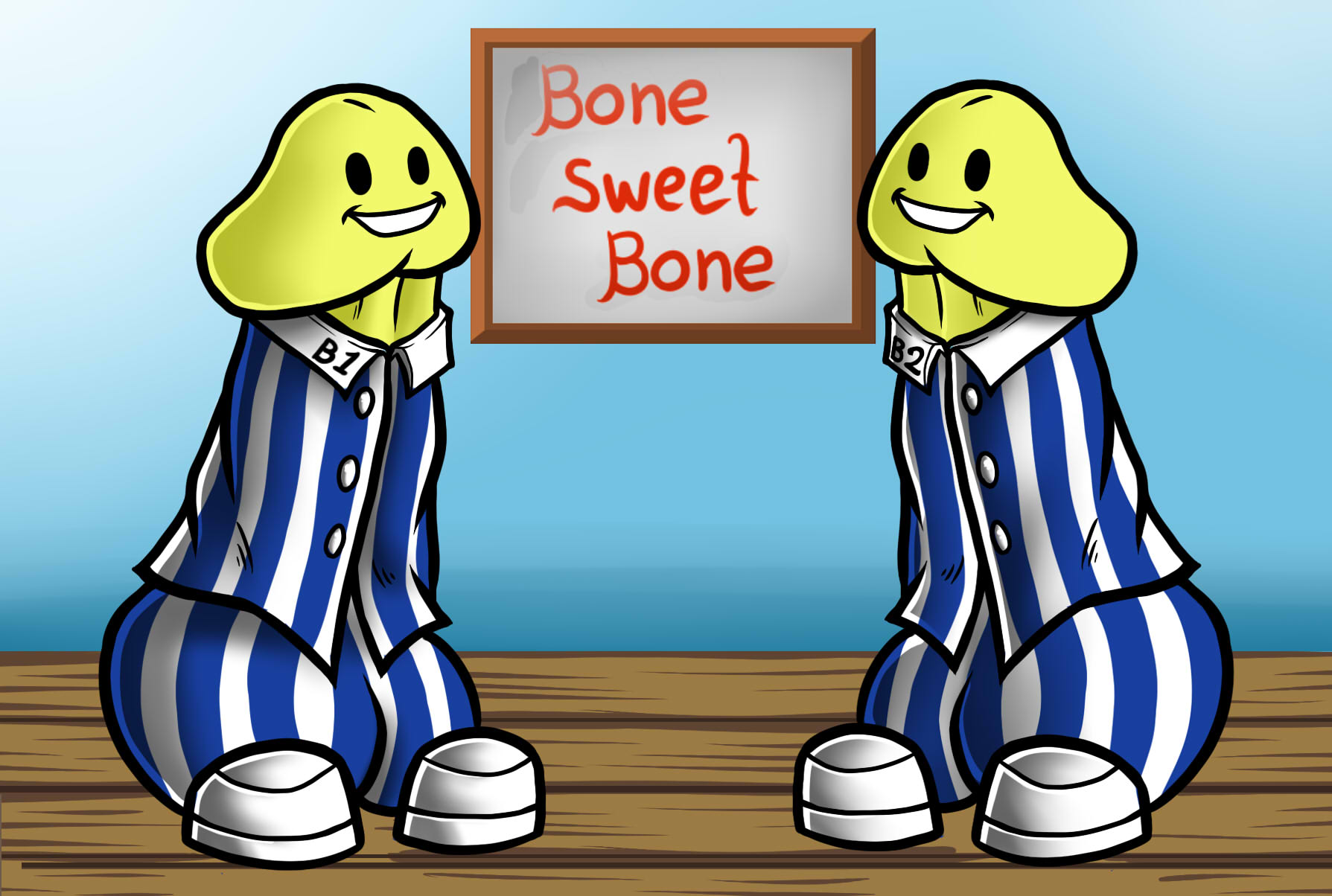 games
Coleção por
Nathosiaver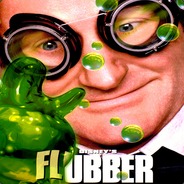 flubber
Coleção por
Flubber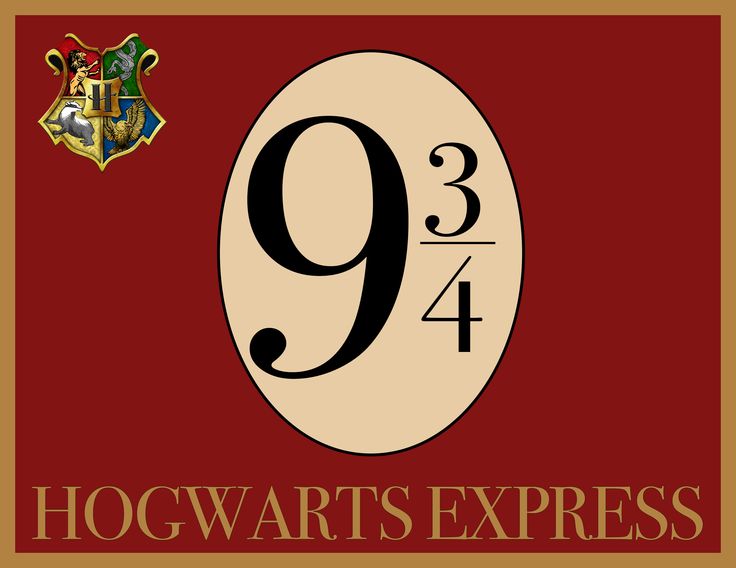 Just for LOL's
Coleção por
Dr. Phil
I would love to see these games make it just for the LOL's. The game could be good or bad.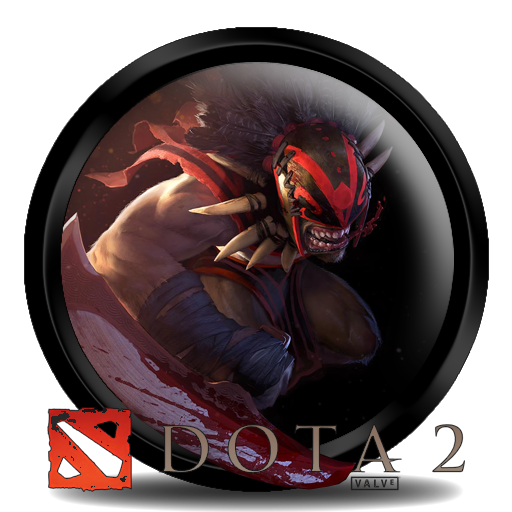 Anime And Stuff
Coleção por
[ NGNL.Sora ]

Game that should be made!!!
Coleção por
PaintyChihuahua
Make them ;3