A apresentar 1-18 de 5,677 entradas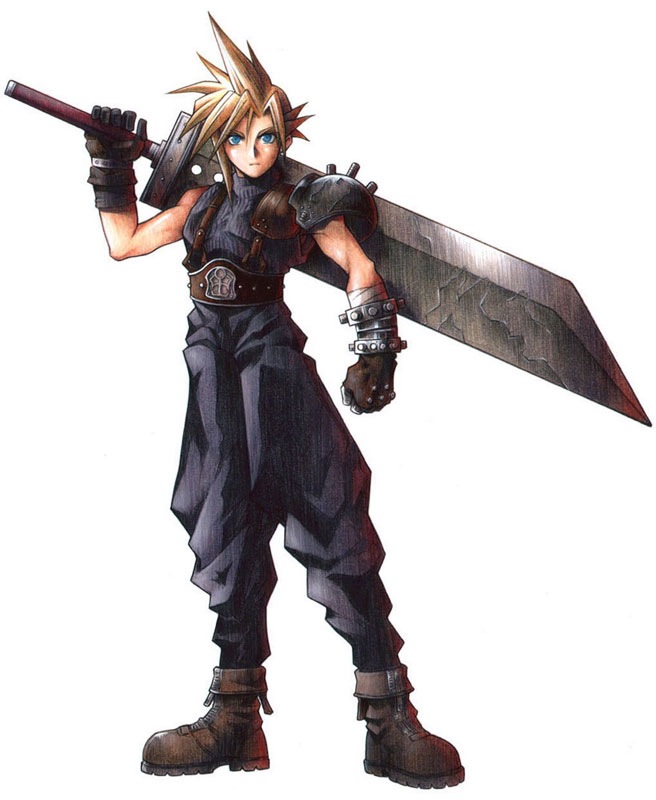 RPG
Coleção por
Ilusão
Minha coleção de possíveis bons jogos de RPG do greenlight.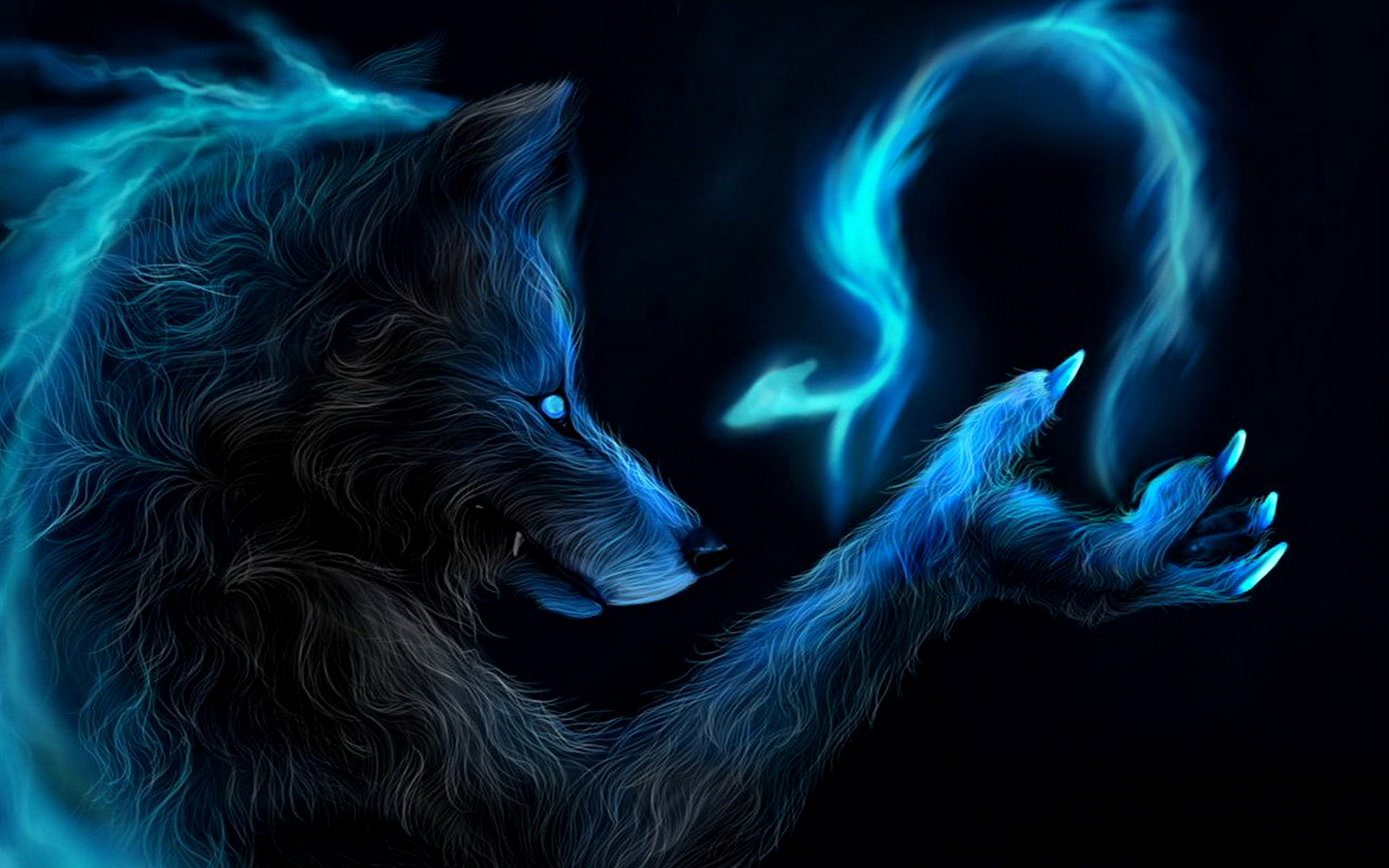 Bluelight
Coleção por
Kadius
.

Survivol games
Coleção por
+XaHSolo+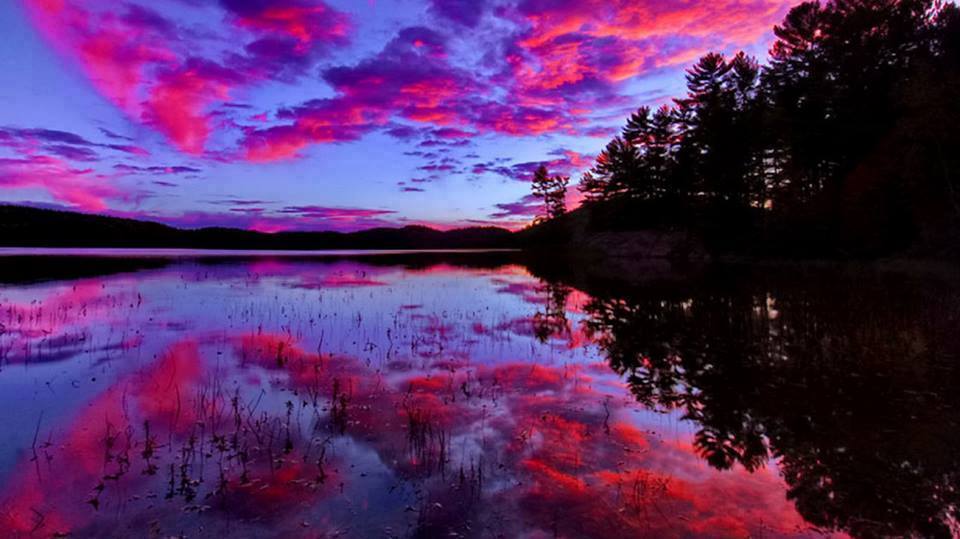 xoxo
Coleção por
ЌζττỲ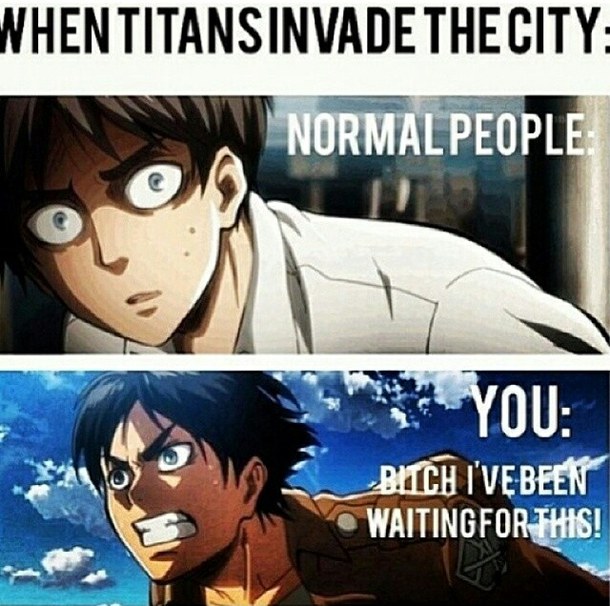 games i REALY REALY want
Coleção por
apyland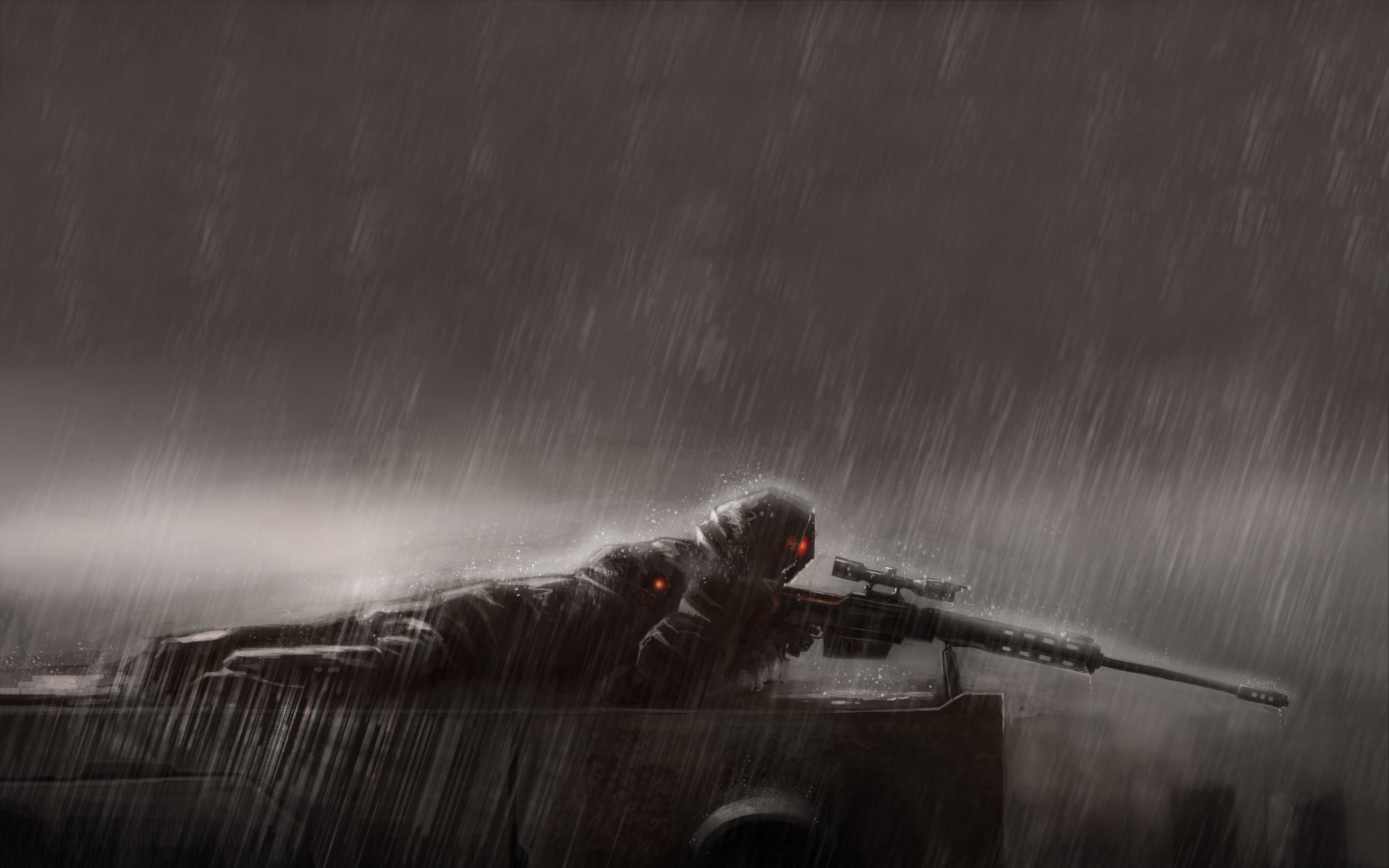 Future Wishlist
Coleção por
trent.en
This is really just for my personal collection. I'll add games that look absolutely phenomenal or just like fun-to-play in general. Whatever I add most likely has zero connection to any of the other games in the collection. I don't add for you to 'play in...

Games I think that are going to do well
Coleção por
CWO4. Darkchaosblast
A little note games I put on here are not made by me. Click on the game(s) to see who are the actual creators of the games.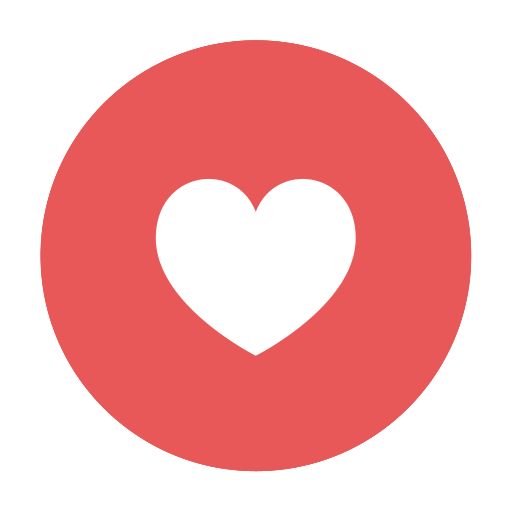 My Favourites
Coleção por
andr3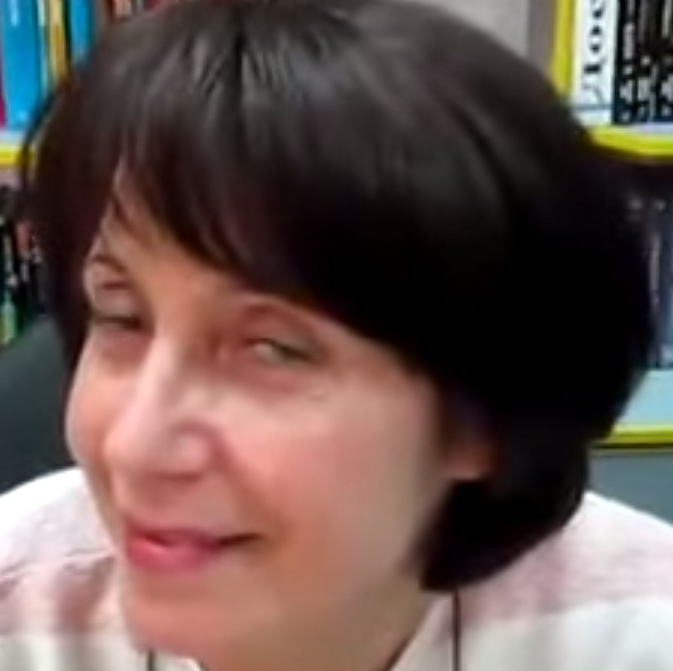 Верблюжья коллекция.
Coleção por
[Evil.Life]Branari


кол
Coleção por
Улыбка=) (VR)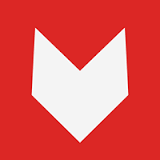 =|GFL|=GhostDelta
Coleção por
=|GFL|= Ghost Delta
i want to look at game and see that they look cool


Awesome shit!
Coleção por
LegoMarioz
LOL awesome!

Govno
Coleção por
Siberia V2 NaVi
sdfgesrgasdfgas4ewaf


Games I voted up
Coleção por
h.barkas
Every game is worth playing - in principle. But some appeal to me more than others - thats human nature.

[GER]VeToX
Coleção por
Amir122


Games that should be on STEAM
Coleção por
funlyannoying
IT NESSED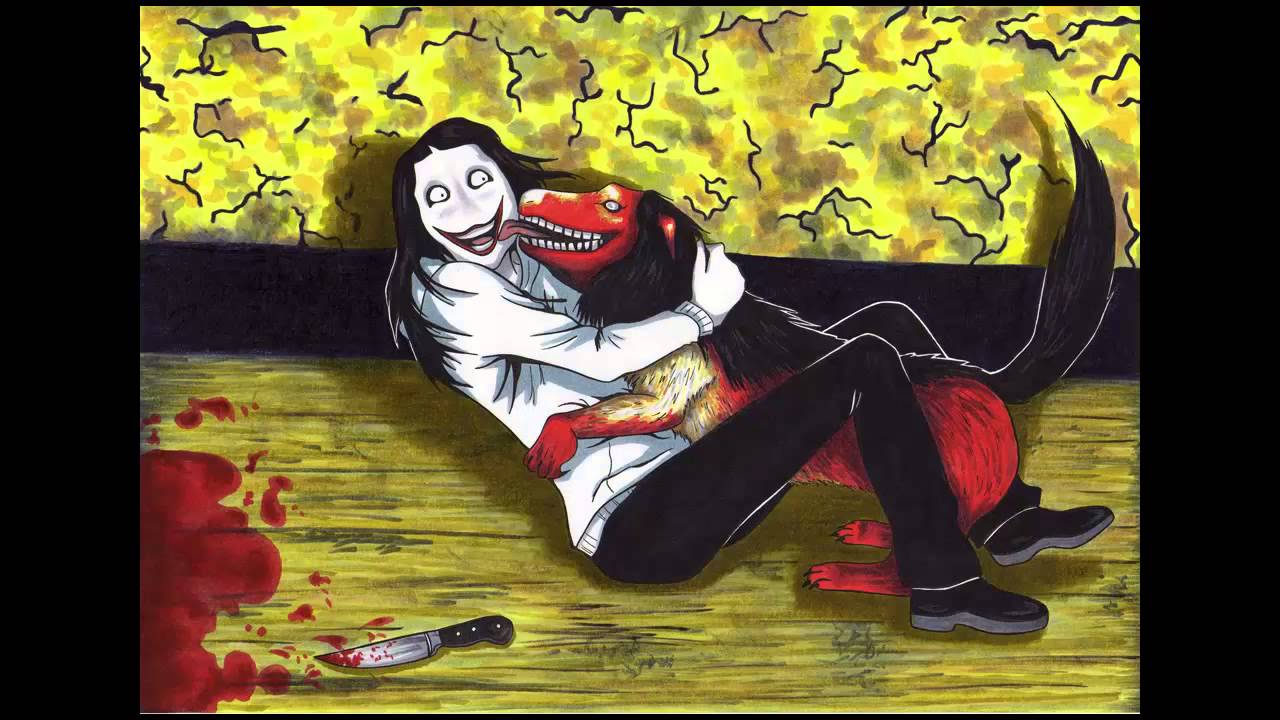 Nemos' #FABULOUS games 'n shiz
Coleção por
Nemos
All the awsome crap I get round to looking at made by you: the dark abysss of pornography and celebrity scandals known only as THE INTERNET!!! These are probably like most colledge kids: half baked and full of shit.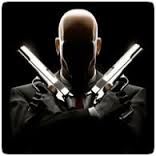 Hry
Coleção por
MARLEXIAN