A apresentar 2611-2640 de 7,745 entradas

Szedetvetet játékok!
Coleção por
A Viszkis
CSAk ojan játékat rakok a gyüjteményem be aminek jo a grafikája ez esetben rpg vagy statigiait játkok enyi.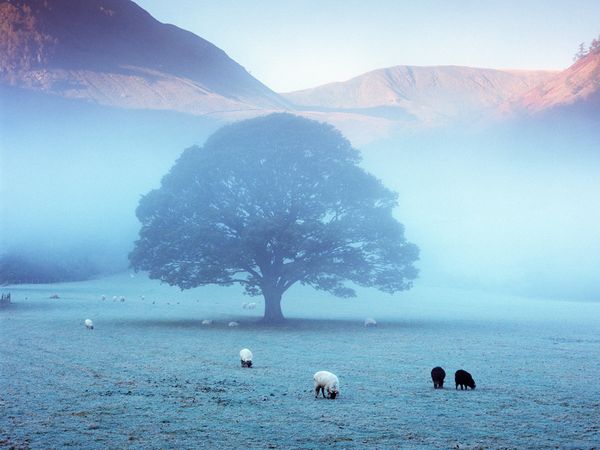 RPG
Coleção por
Cutiebabie
action rpg and prefer co-op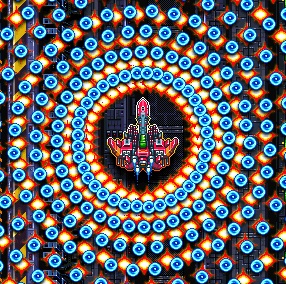 Shmups&Spaceship combat
Coleção por
Binco
Gradiusとか首領蜂とかWing Commanderとかそういうのです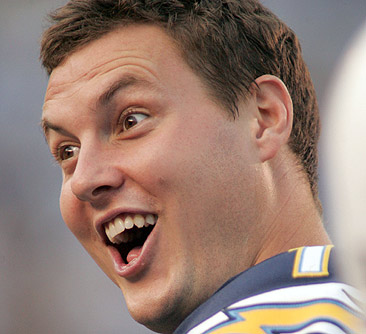 Coolio
Coleção por
Procyonidae
Stuff dat look cool yo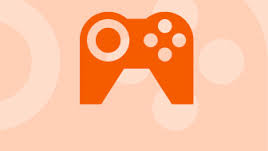 Good Game For My //// Jó Játékok Nekem
Coleção por
Kri$zz#P3d0B33r
Lövöldözös , akció , multiplayer játékok!!!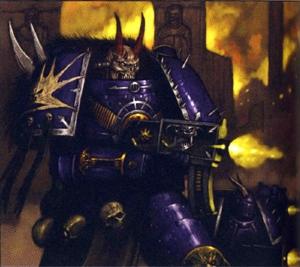 Gladius39's collection
Coleção por
Gladius39
Not set...

Jogos Bons q eu qro jogar
Coleção por
27
FTP ligais pra eu jogar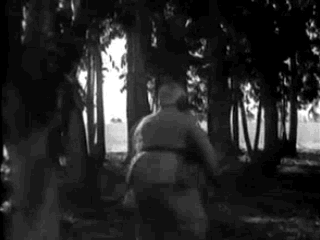 Top Collection
Coleção por
رهبر معظم انقلاب
According to me

Indie Gems
Coleção por
Papa Pizzatime
Indie concepts that are fantastic.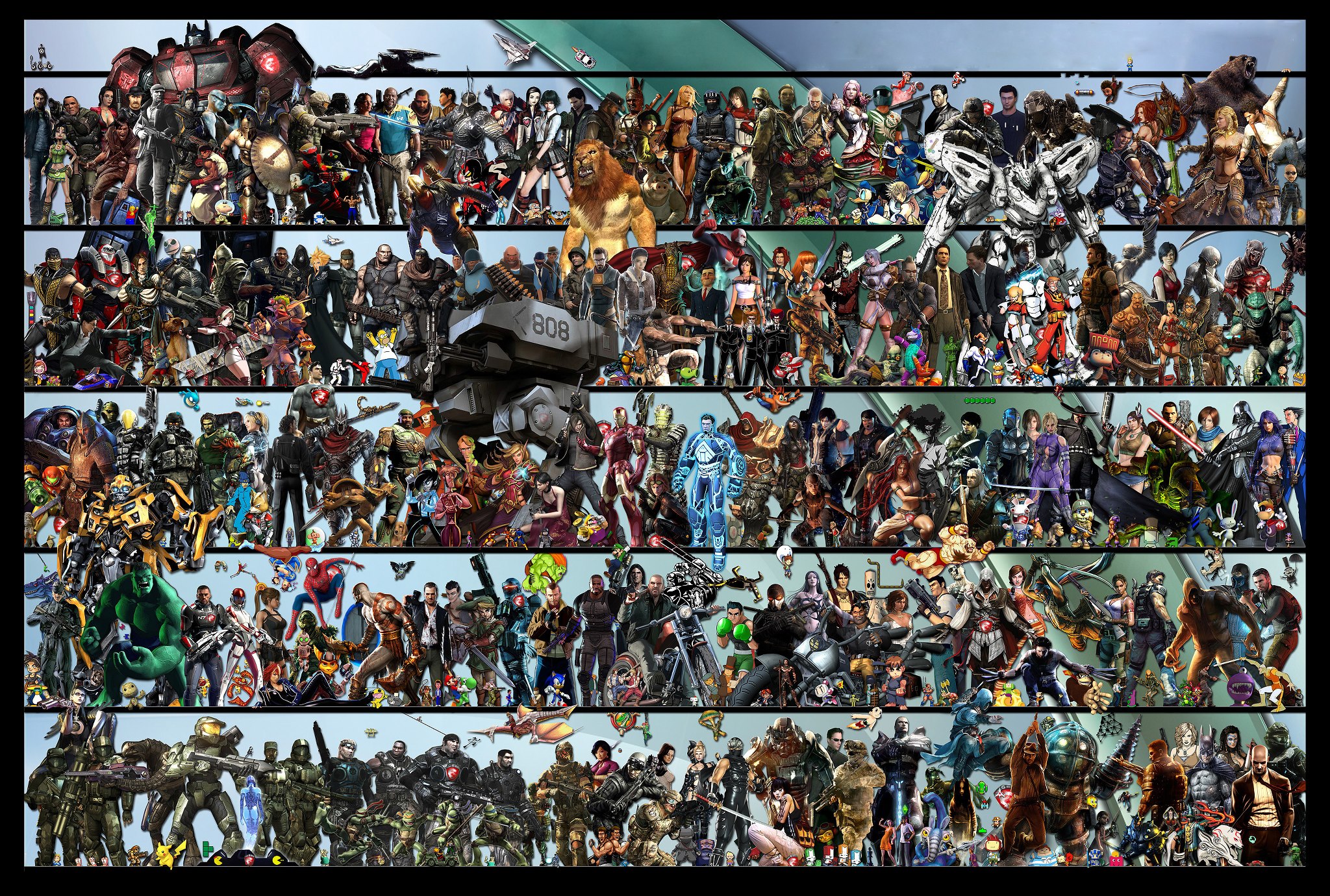 G.GAME
Coleção por
汚れたパンケーキ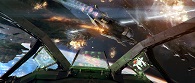 Simply Epic Games
Coleção por
AgentSabreWolf
Ranging from intense first person shooters to dynamic open worlds.

Ones to Watch
Coleção por
Drozbot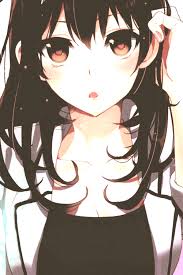 Ma choice
Coleção por
Terra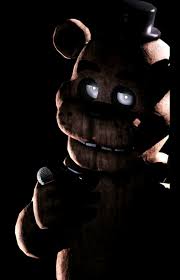 FnaF/Others
Coleção por
Pup Platoon
All FNaF games and other awseome games are allowed in this collection. ESPECIALLY FNaF. XD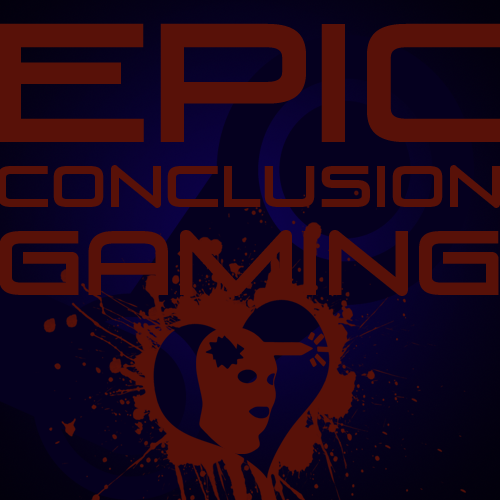 Epic Conclusion Gaming Collection
Coleção por
ECG Notastoner
These are games that have been on the podcast.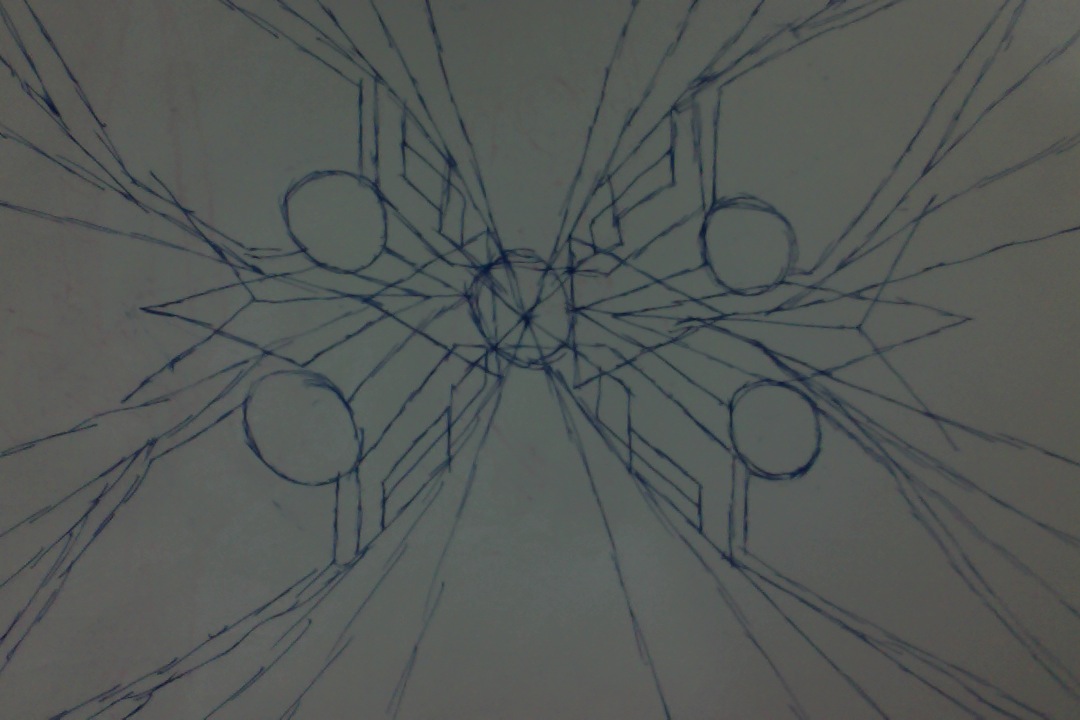 My chosen ones...
Coleção por
King Oh the XIX
This collection of games are the ones that are destined to appear on Steam gradually increasing in popularity and power. Check it out and see if you like any of the games that I like!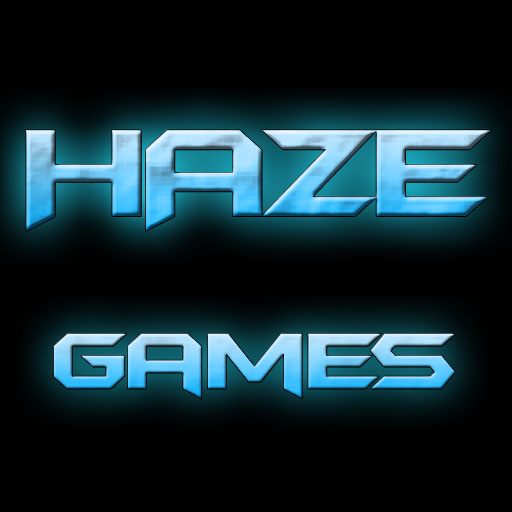 Haze Games
Coleção por
Haze Games
Games from Haze Games studio!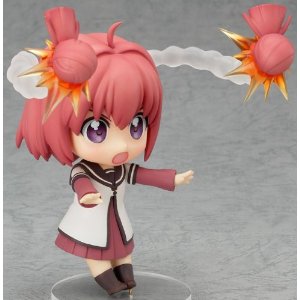 GL okiniiri
Coleção por
Shantotto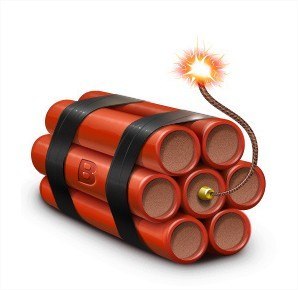 123
Coleção por
Spalterschwanz
крутая коллекция!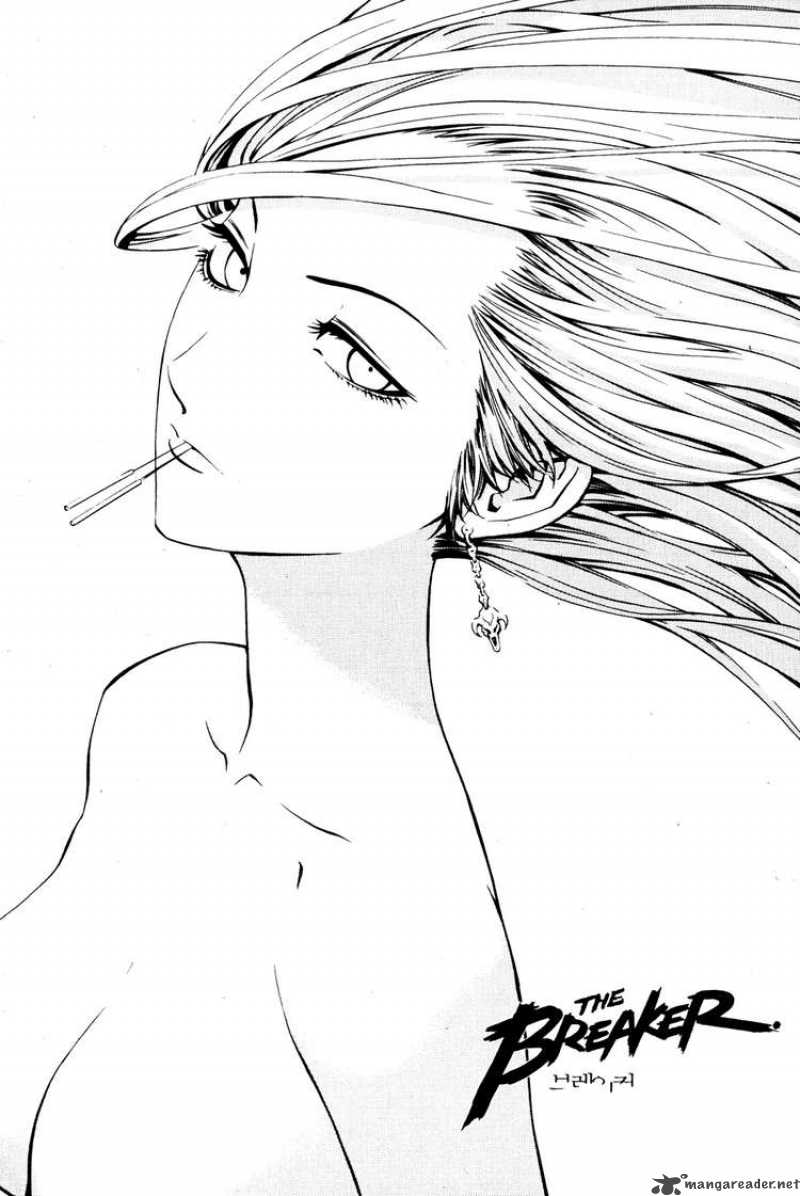 POSIBLES JUEGOS
Coleção por
Rho Aias https://d2hit.com/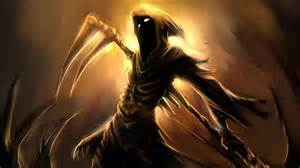 The horror of greenlight
Coleção por
zinto
There are horror games in greenlight. And some of them are really good. I want those good wants to get noticed. So heres some that definately get my vote!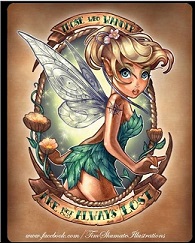 Socks
Coleção por
Bumbefly Sony Test םו
Socks. Mostly Socks with an O and a bit with a U. For this collection is started to test Favoriting problems (incl. favoriting Greenlight items) that arose with the dreaded Steam update of the 12th of August 2015 (equal update for both Beta and Release

Mashiron's Picks
Coleção por
sellsumweed
This collection of games contains a wide range of art styles, game concepts, game ambience and theme. The collection of games that I have made is based on my opinion and hopefully you will agree with me. Just take a quick look and some of these games and v

Shockwave Shockasobers
Coleção por
shockwave7201
Collection of great games to try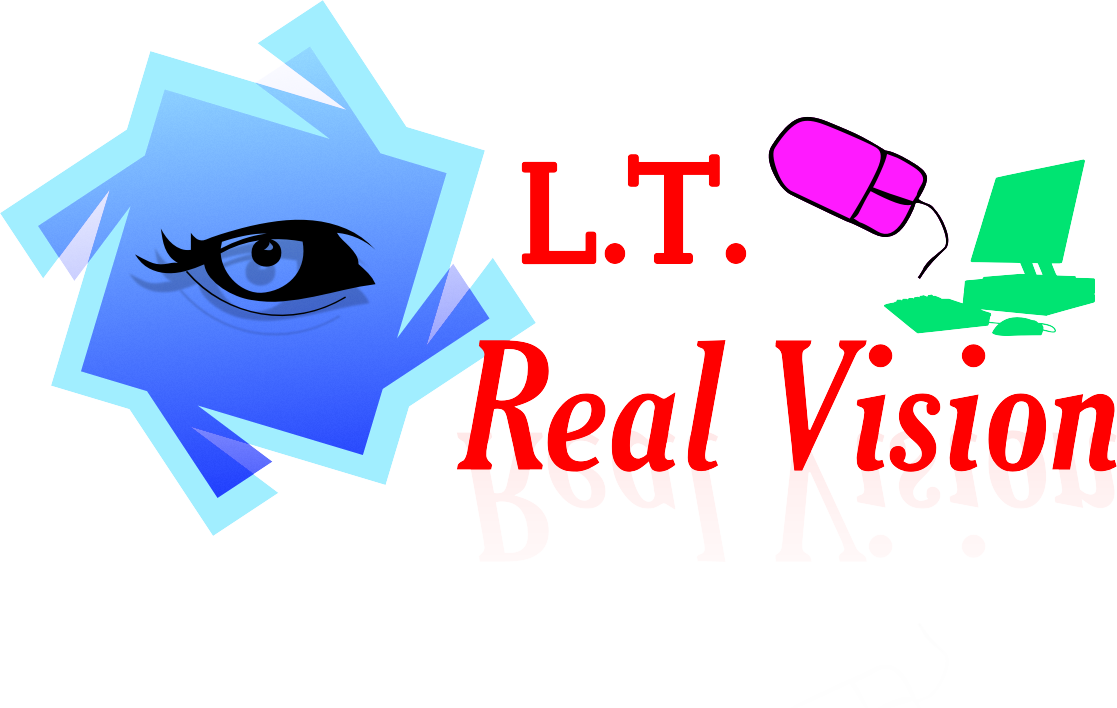 FURIOUS PC GAMING
Coleção por
Dmitry Odd
Here I will add games which a little known or strange, but thus are strong. I have been playing video games since I was about 4 years old, in the good old days when Doom was the pinnacle of graphics. I will take a video game over a movie or a book any d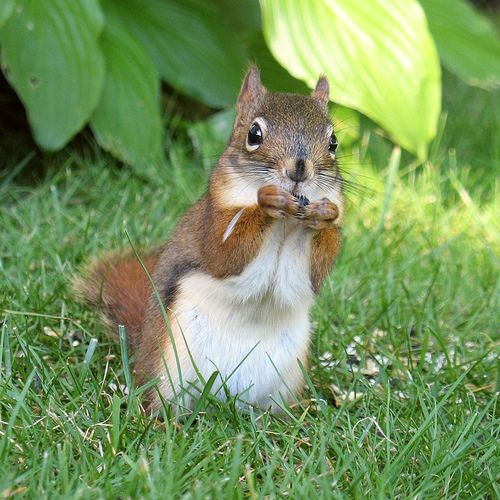 The Gwathdring Seal of Approval
Coleção por
Gwathdring
Things I've greenlit. I'm supposed to tell you why it's interesting. Well, you're here out of dumb luck or because you think I'm cool--you're definitely not here because I'm popular or anything like that. So. Let's go with "You were fated to greenlight


Games I love to Play
Coleção por
Studog™
Games I'd love to Play When they Come Out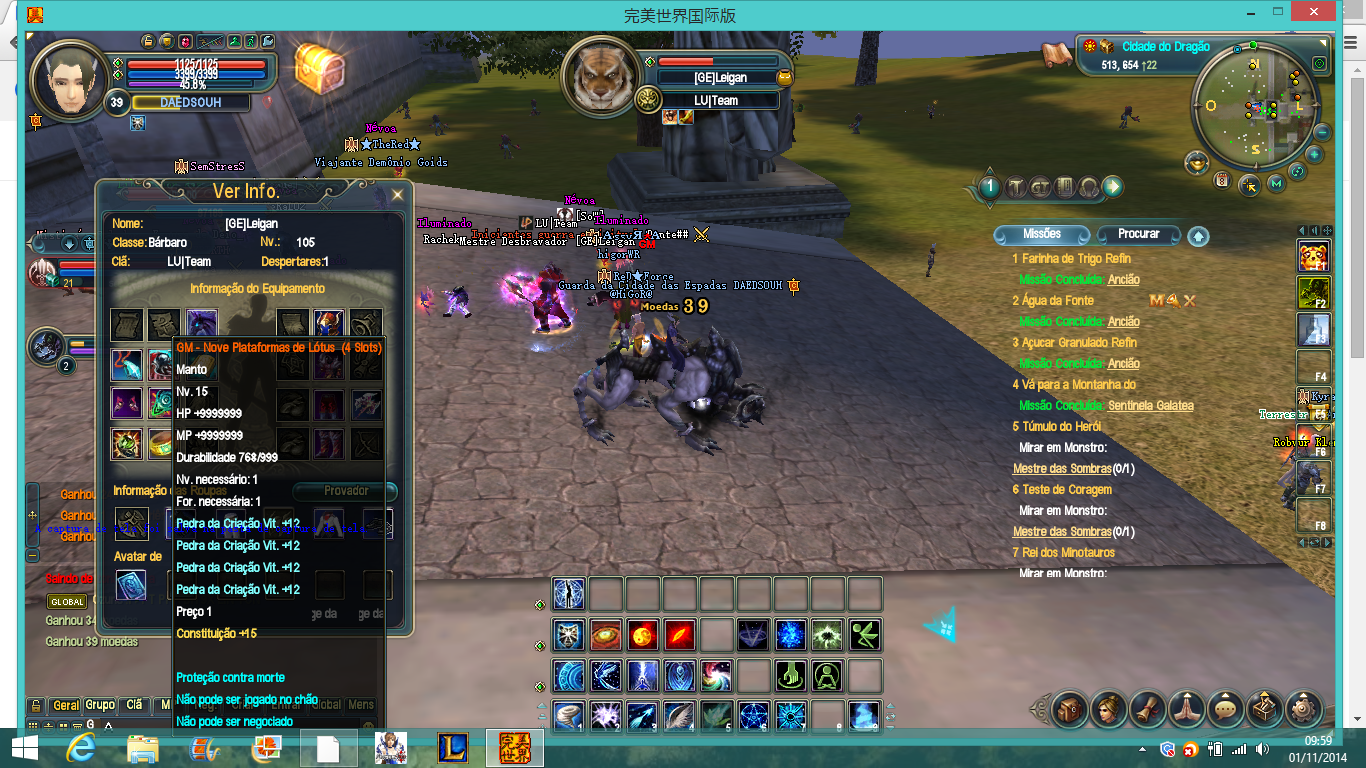 games trai hard
Coleção por
Mayor // farmskins.com
Teste.... ||||\\\\\\//////|||| ||||--o-!-o--|||| |||| `----´ |||| ||||||||||||||||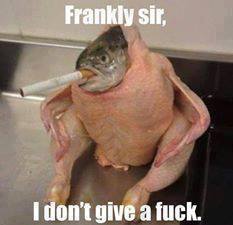 Looking Forward Too
Coleção por
Mr.Bish
Good things come to thoughs who wait.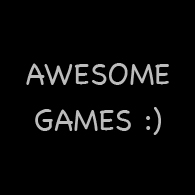 Awesome :)
Coleção por
McMinnimizer
Games that look really good :)