A apresentar 2611-2640 de 6,320 entradas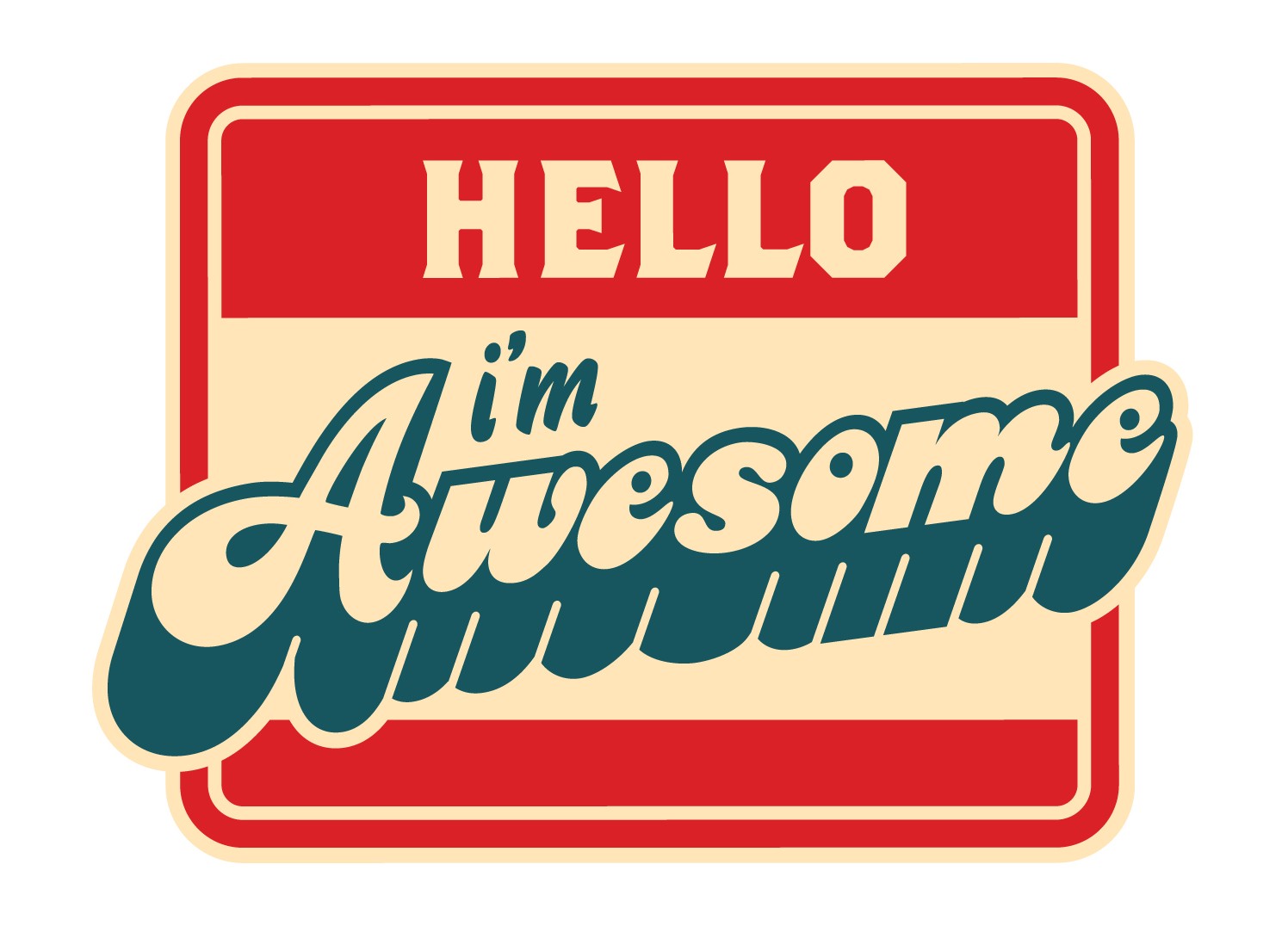 Awesomesauce
Coleção por
JPSTweaker

Worthy Gems
Coleção por
Keytone
Worthy games with a combination of quality, presentation, game features, and style.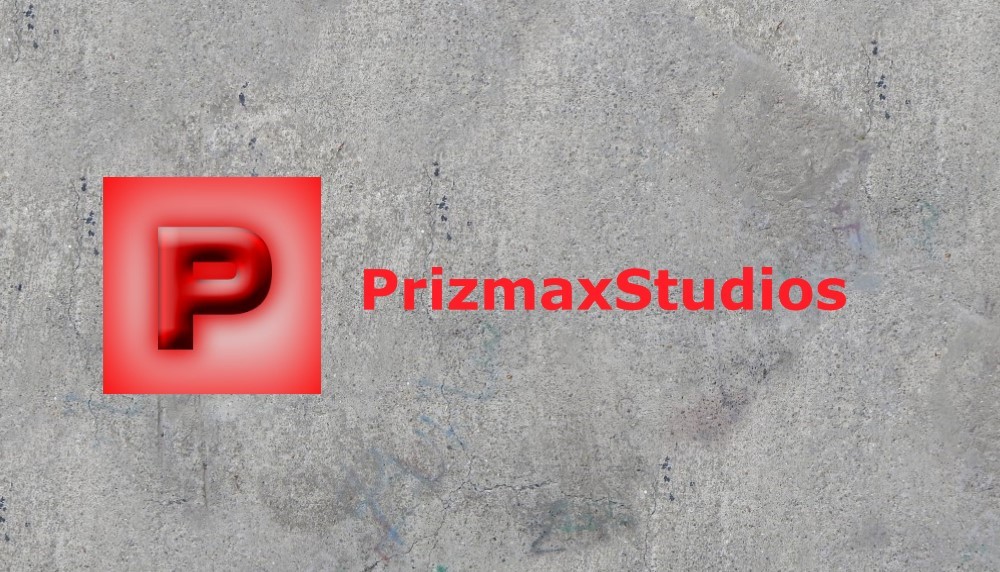 PrizmaxStudios Concepts
Coleção por
PrixmaxStudios
Welcome to Prizmax Studios concepts colection. This collection Is for all the game concepts we have a PrizmaxStudios. Please be sure to check them out and support them if they look cool. Also please give me alot of feedback, you can just add me as a fri

Retro Games
Coleção por
B055Mu51C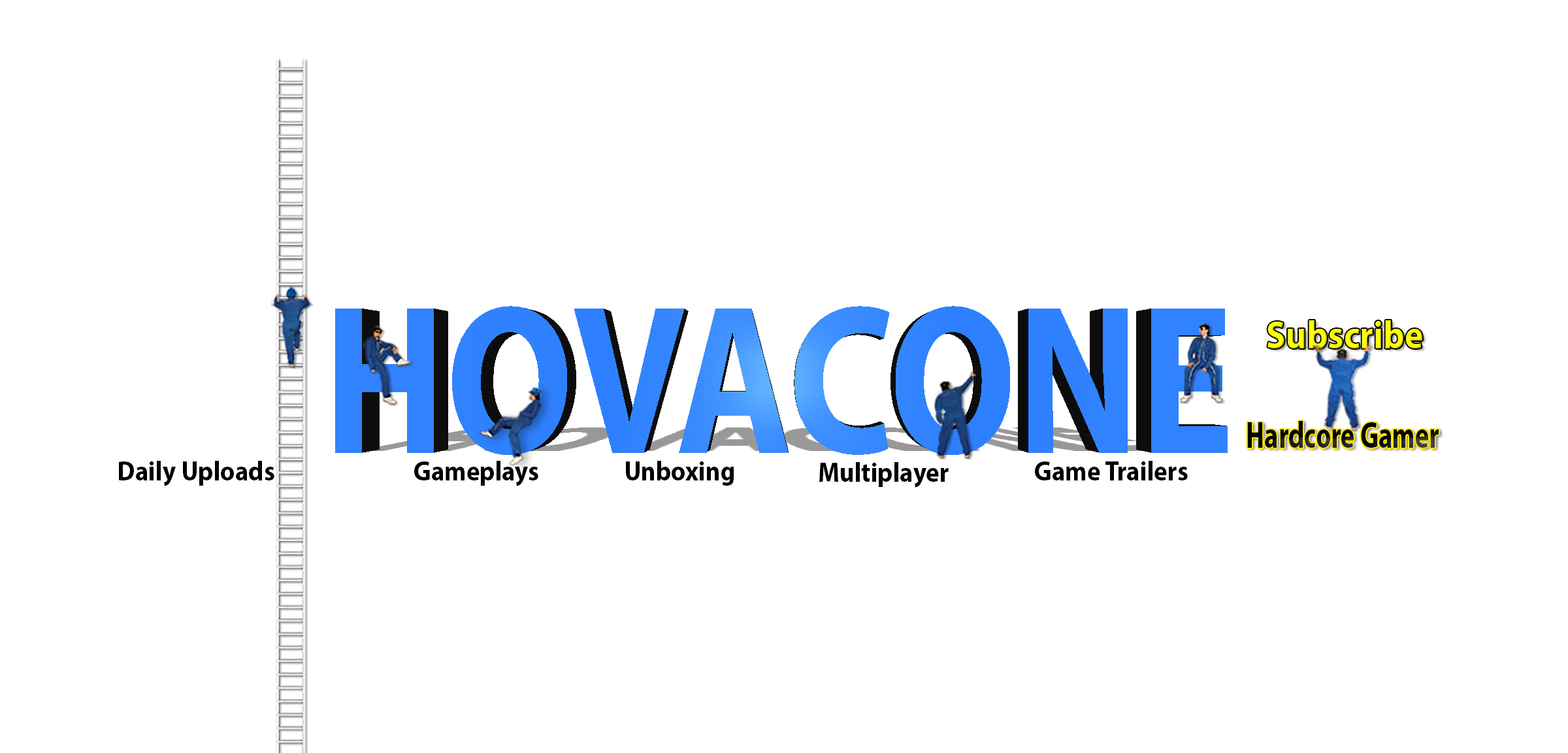 Hovac One YouTuber Great Games Must Play NOW!!!
Coleção por
hovac
These games in this collection I would love to play them ASAP and upload my gameplay to my YouTube channel ...it will give my channel a type of uniqueness that a lot of viewers and gamers would love to see me play ...See My Youtube gaming channel and u wil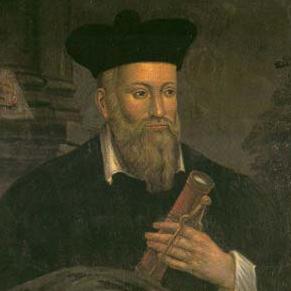 Profecias do Felix
Coleção por
Felix
Jogos que trarão inovações ao mundo dos games.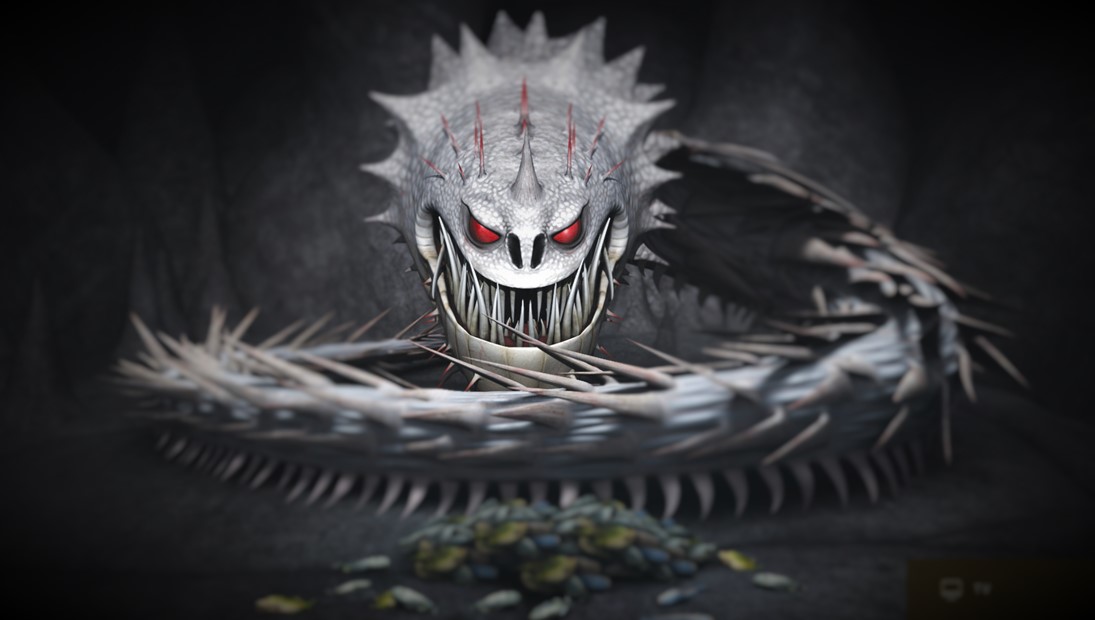 Games
Coleção por
DerekGamer

Mojiva Recomenda
Coleção por
JVCaires
Lista de Recomendações da Mojiva Records, com atualizações frequentes e valorizando os jogos produzidos no Brasil. Recomendation List from Mojiva Records, with frequent updates and valorizing the indie brazilian games.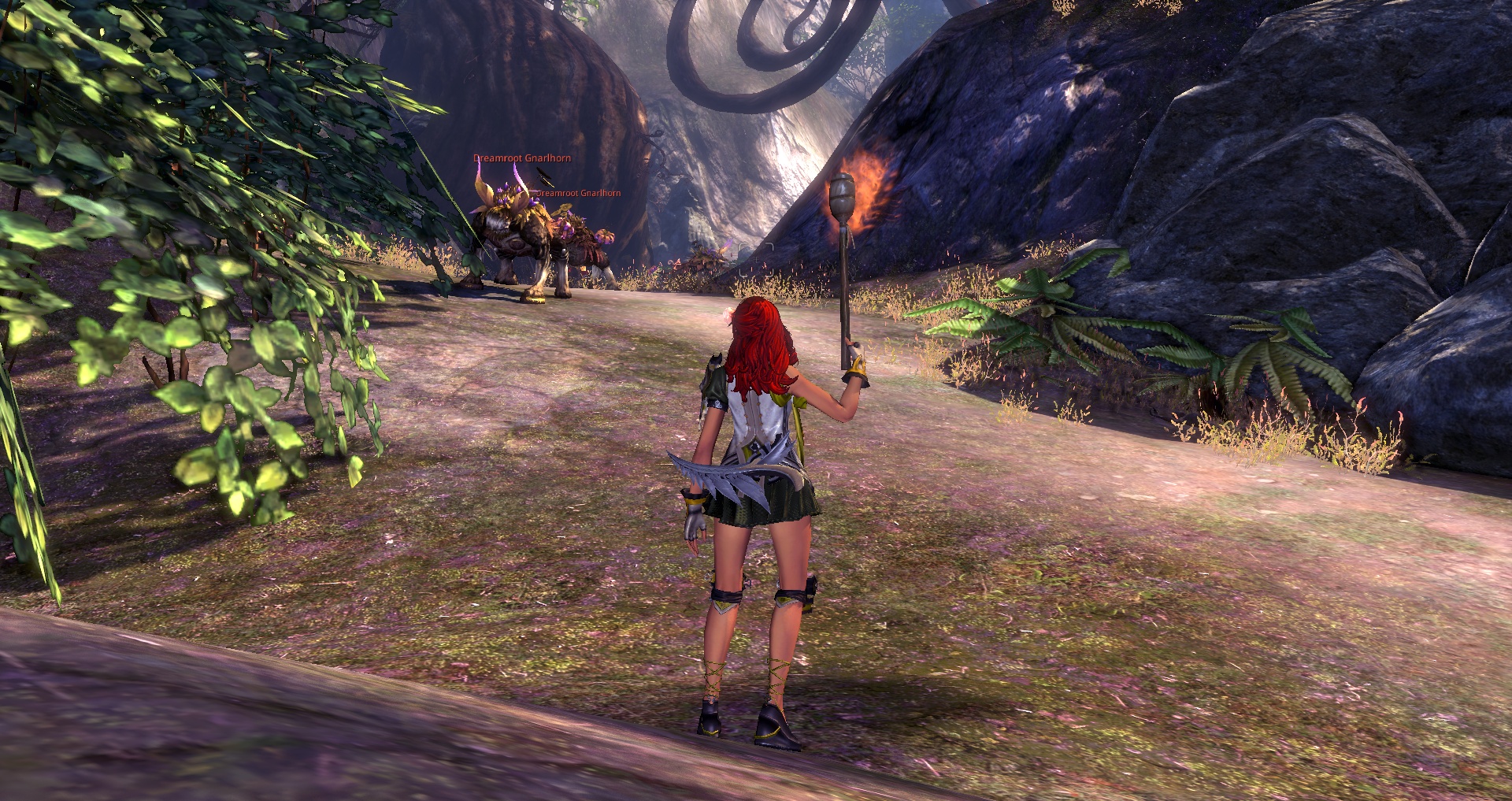 Greenlit MMOs
Coleção por
Jaedia
MMOs

Stunning Greenlight games
Coleção por
Nophex
These are the Greenlight greats. Stunning Gameplay,Visuals, deep focus on symolism or aesthetically grand. This collection contains what I define as works of art

Okiniiri
Coleção por
jmpjz2244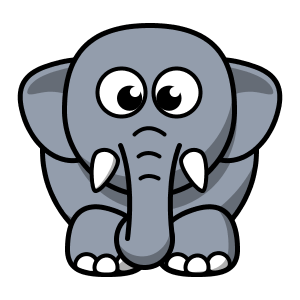 LOL
Coleção por
Toxymiester


TheMisteryQuestOfTheVoid
Coleção por
SuperLink15
Creator studio

wanna play
Coleção por
AngryKarl

IndiGo Greenlight Collective
Coleção por
[DGS] |TBB| ⎝Riley2142⎠
This is the place for all the games created by our developers!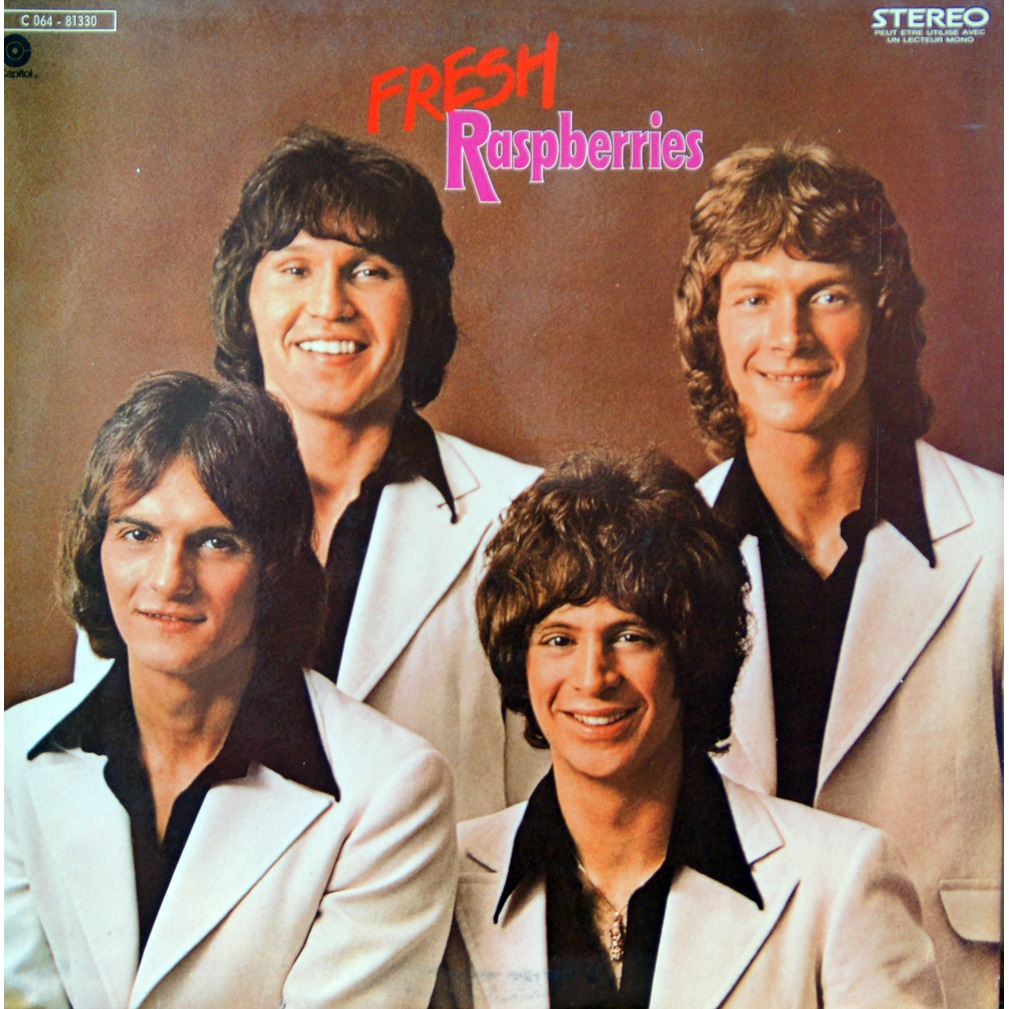 Free To Play Games (ESP)
Coleção por
[SEXY/LMC] FG - TheCrazyVagrant
GOODS GAMES EN ESPAÑOL (los juegos)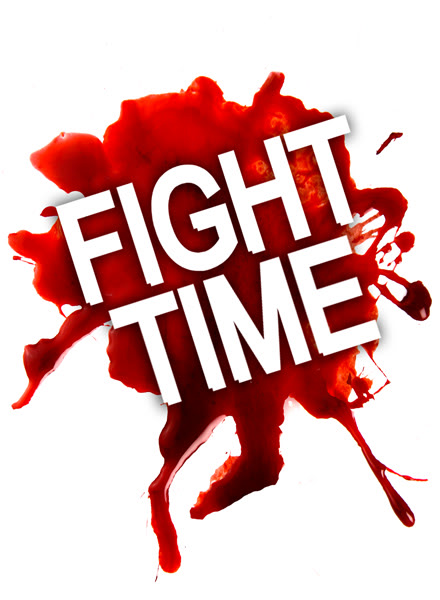 Fighting games
Coleção por
Nonstop Xrd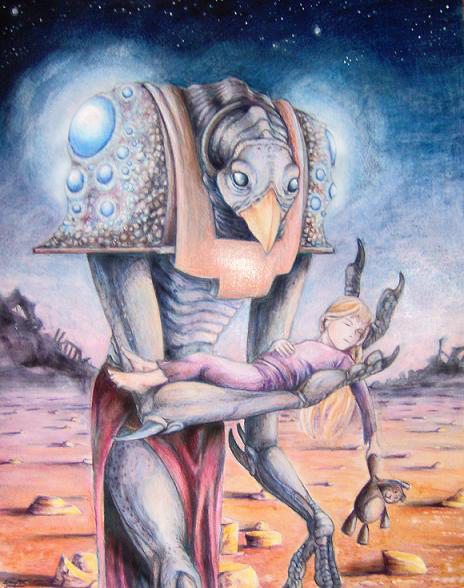 COllecT
Coleção por
ABlindPoet
aaaaaaaaaaaaaasdddsdssdsabn,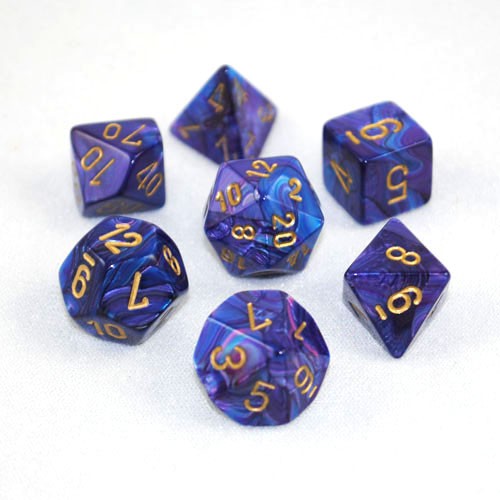 Imagine
Coleção por
georgem31
Experiencing different and varied game worlds where decisions matter!

Yopoman's Greenlight Games
Coleção por
Yopoman
Indie Greenlight Games I've Voted For and Enjoyed!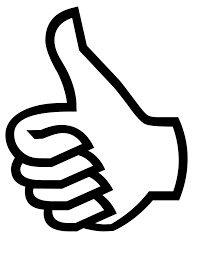 Greenlight Collection (I don't own any of these games)
Coleção por
Lσяɗ Mαтт
Games that have been requested to be in my old Steam Greenlight collection on my old profile.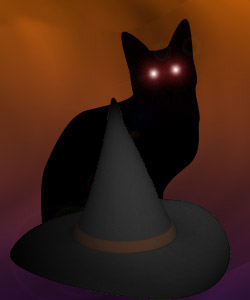 Games I Am Stalking
Coleção por
LilMsScareAll
These are games that I feel I absolutely cannot live without, and will campaign for, stalk, and generally drool over until they release on Steam.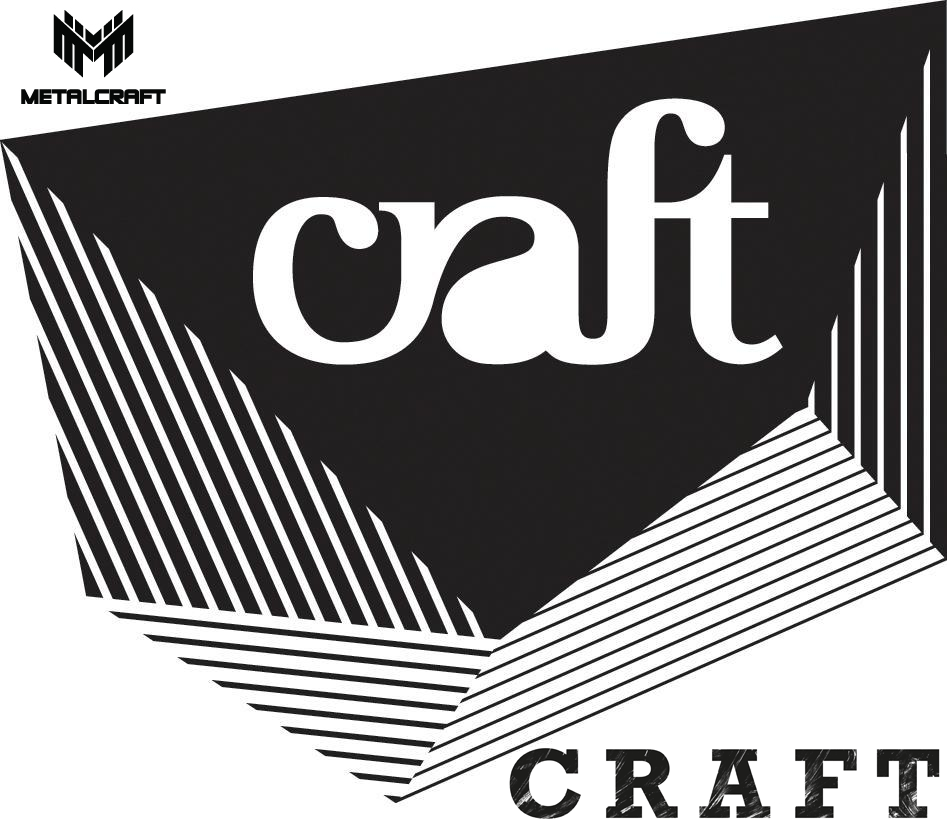 Craft
Coleção por
Warabei
Craft games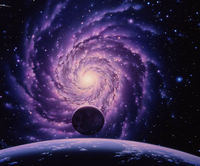 sci junky
Coleção por
Maniacle
My collection is for those of us that love science fiction this is where i am listing some of the games that i most look foward to enjoying hope everyone likes

HautnyCollection
Coleção por
PietroCap
Collection di giochi interessanti

Benim Beğendiklerim
Coleção por
_Ogulcan_Sumer_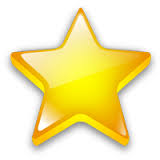 Promising
Coleção por
timetravel_5
These are the games that pass my biased judgement.

2D Side Scrolling Beat-em-ups
Coleção por
fug4life
Rage against the machine! A collection of my favourite 2D Side Scrolling Beat-em-ups that are out there trying to make it on steam!

Games I realy want!!
Coleção por
WOLF
Games I can't wait for!!!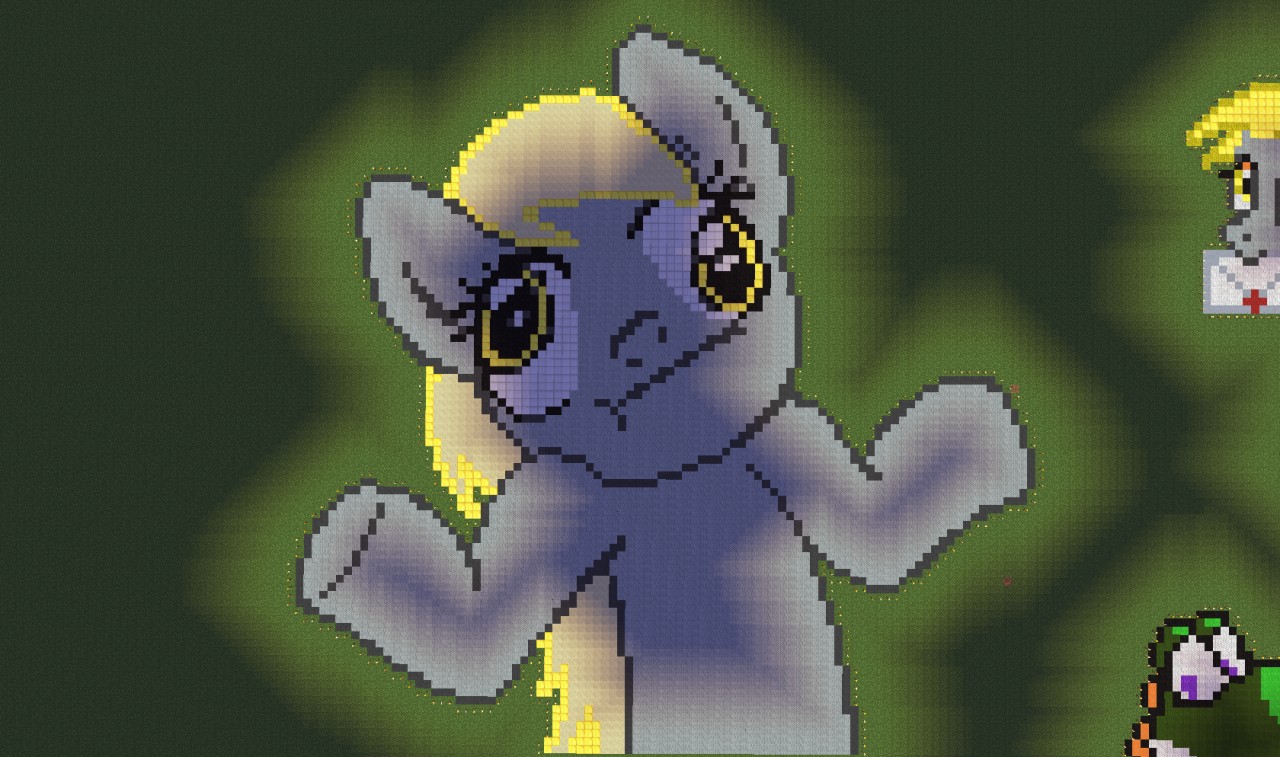 AWESOME GREENLIGHT GAMES
Coleção por
Purple
So this is just a ton of awesome games i found on greenlight!