A apresentar 571-600 de 6,592 entradas

Retro Games with Pixelated Graphics
Coleção por
Pixelbuster
These games are all stylized in an 8-bit/16-bit styled game with Pixelated graphics similar to the style of graphics found in many retro consoles such as NES, SNES, Sega Genesis, Gameboy, etc.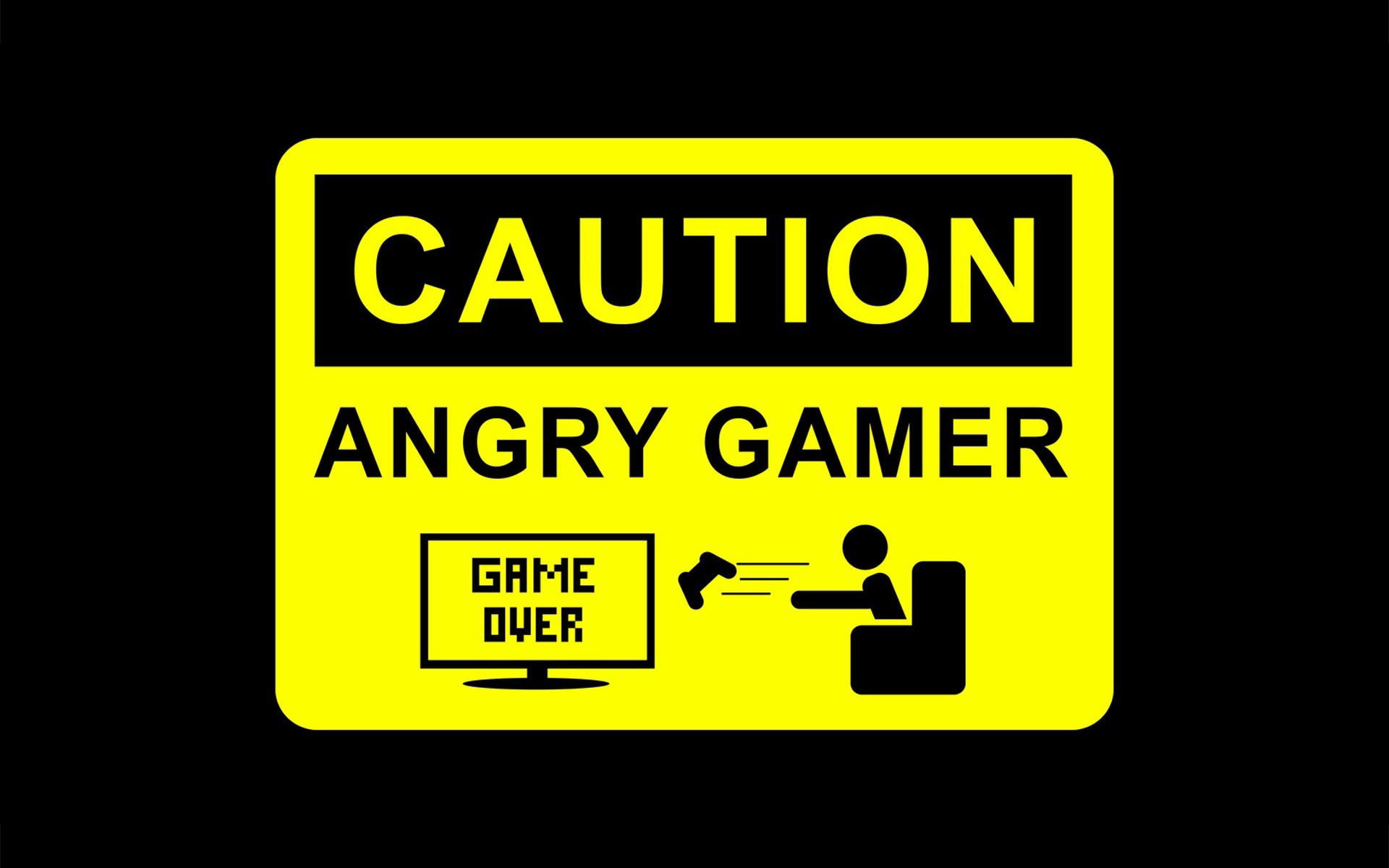 MMORPG
Coleção por
Jin Kazama
MMORPG games that is free to play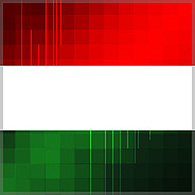 Játékok Magyar Fejlesztőktől - Greenlight
Coleção por
kazerniel
Magyar fejlesztők közreműködésével készült játékok / Games from Hungarian developers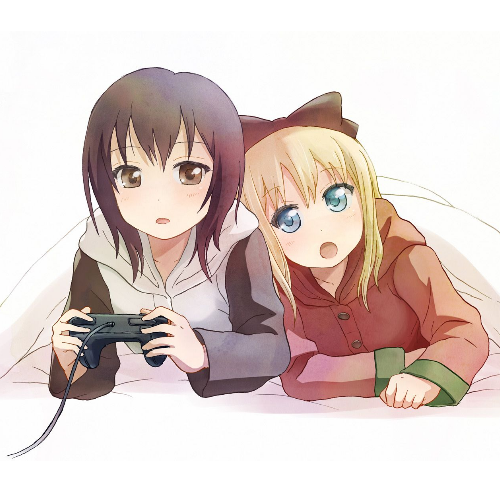 Yuri Anime Games
Coleção por
E̲̅ʀ̲̅ʀ̲̅ᴏ̲̅ʀ̲̅
Yuri & Anime & Game = First steps to real heaven...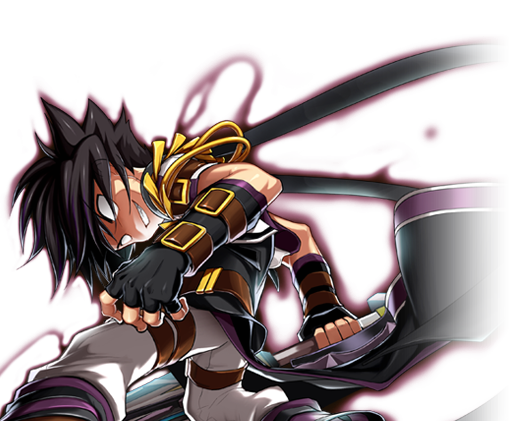 Grand Chase Ultimate Blade Wielder
Coleção por
cuba11_ln
This will the ultimate blade user that uses 4 different blades and with his rage power he can wield awsome power and destroy every single enemy that comes before him or try's to beat him in a battle and his speed is like no other his the fastest person tha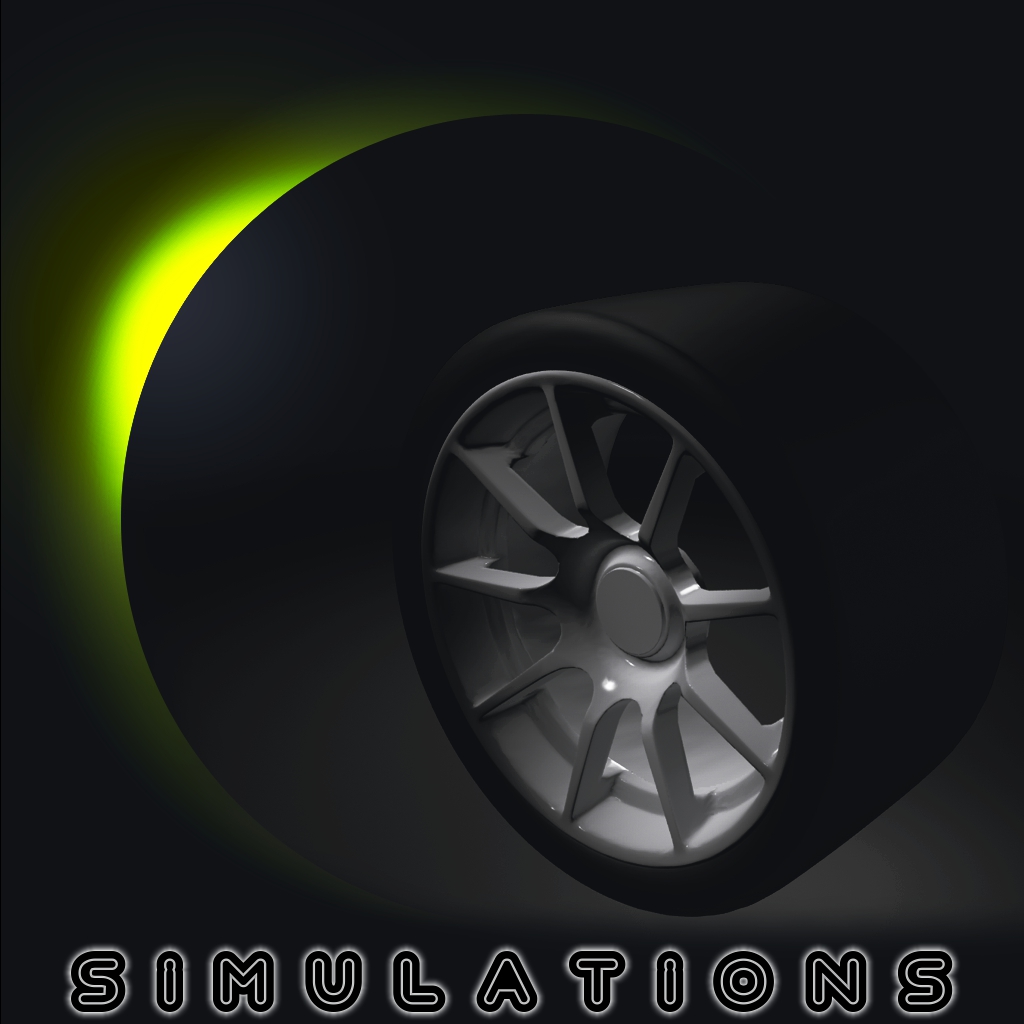 Racing Sim Collection
Coleção por
Kjow Project
A selection of fun racing simulation video games to upvote. Report me other fun games!

PA Steam Community Picks
Coleção por
Milkshake
Classy submissions as discovered by our excellent Steam community.

WTF IS THAT!?
Coleção por
Maurog
Only the most bizarre, trippy and unique Greenlight games which are not like anything else currently on Steam. These are the games that make you go "WTF!?" Yep, that's the official requirement. If you meet a Greenlight game that makes you go "WTF!?" a

Greenlight Gems
Coleção por
Snowtiger
After slogging through the wilds of Greenlight, here are the bits of AWESOME that I found...(seriously, I looked at over 600 games to find these). Some of these are very early development, and were included because of their compelling proof of concept a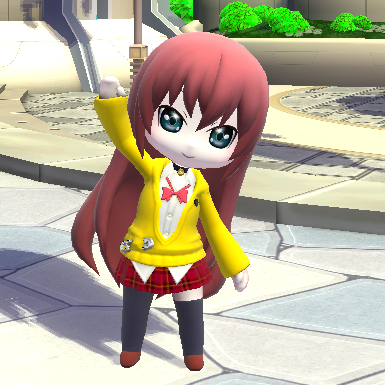 kawaii
Coleção por
YU_NW
my okiniiri collection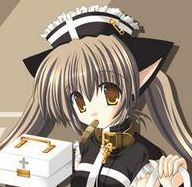 Moe
Coleção por
Felix
Anime, moe and fanservice.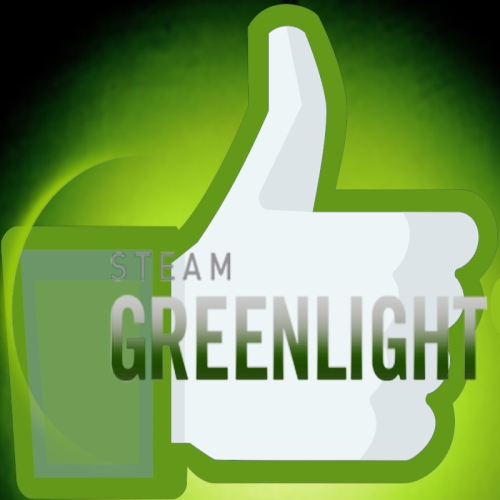 The best Greenlight Games
Coleção por
Yazorius
Savoir choisir de bons jeux à suivre n'est pas toujours évident dans la quantité des productions proposées. Le monde amateur ayant envahi Steam, nous avons dorénavant droit à des réalisations de tout niveau, tant des projets qui ne méritent guère d'attenti

Stupid Simulators
Coleção por
Flanbar
Recently, simulator games have become extremely popular for some reason. They have taken over the steam store and possibly even the world at a subtle level. some of these items include (but are not limited to): Train Sim, Euro truck sim, Euro Truck sim 2,

Magixe's Greenlight Gems
Coleção por
Magixe
Welcome to my collection of greenlight gems! I need your help to bring more awesome games to steam and every vote helps. Take a look at my personal favourites and maybe you will find some good games that you also want to be released on steam. This c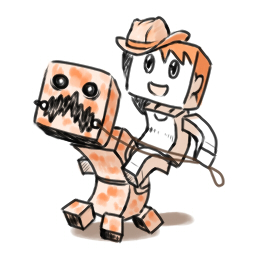 We love InfiniMiner
Coleção por
Greener
Follow the Notch! - 3079 ...Minecraft space opera? - Blockscape ...Minecraft Advanced? - CastleMiner Z ...Minecraft got assault weapon! - Cube Park ...Minecraft got illuminator - Latura ...maybe Minecraft. - StarMade ...Minecra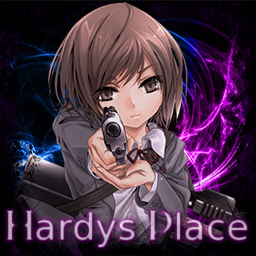 GreenLight Games
Coleção por
Arpeojus
Games that show promise.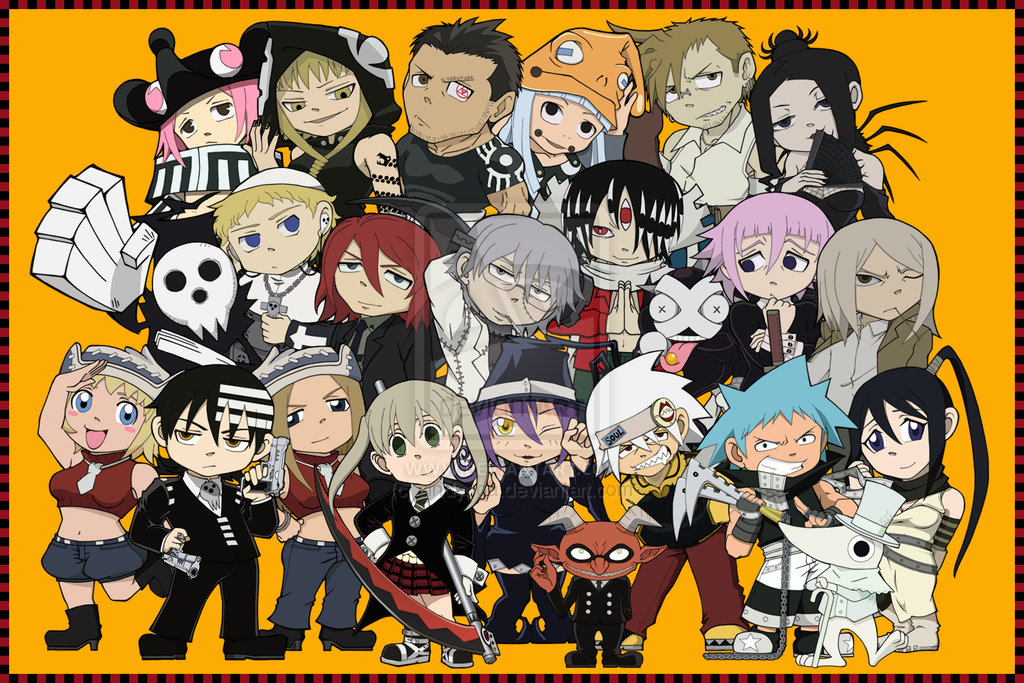 Visual Novel
Coleção por
Soul
Visual Novels that I find entertaining and fun to read. Most of the novels are animes style and for mature readers. These Novels have semi-nudity which are some what graphic. --If there are any Novels you want me to check out pm me or leave a comment--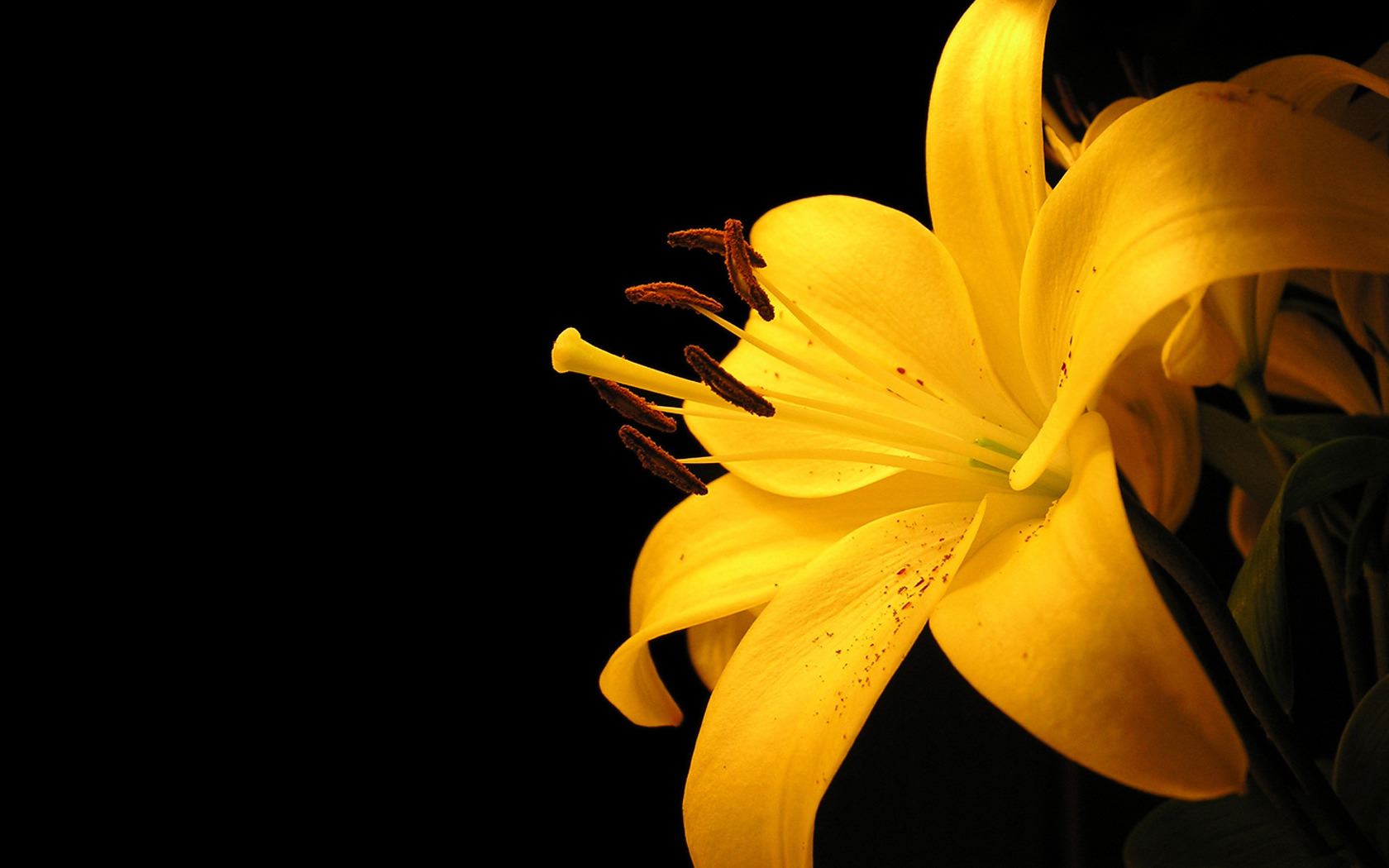 Games I Favourited
Coleção por
Stumpokapow
It'd be really nice if I could just conveniently share my favourites list with my friends without having to jump through hoops like this

Hardcore Games
Coleção por
Necroheadbanger [Antisocial]
Hardcore games, that games very hard, where you get one hit and you'll die, or games very realistic and hardest- This are games for crazy people and true gamers that love difficulty. ENJOY!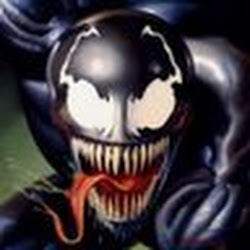 mxtomek's The Best Of The Best
Coleção por
mxT3 (mxtomek)
Those games still need your help! Click and VOTE for them. I present the "Easy way" to find the most promisable games in Steam Greenlight :) Most of this games U can play it right now. Some are on Desura platform , some are in demo version on the off

404
Coleção por
run niga
gftree

Juegos Indie
Coleção por
JoNiBoSs
Aqui estan los juegos Indie que me parecen buenos e interesantes y tengo un seguimiento sobre ellos.

Shooter
Coleção por
DmC-sleVen
Just a small collection of FPS Shooter games im looking forward to play!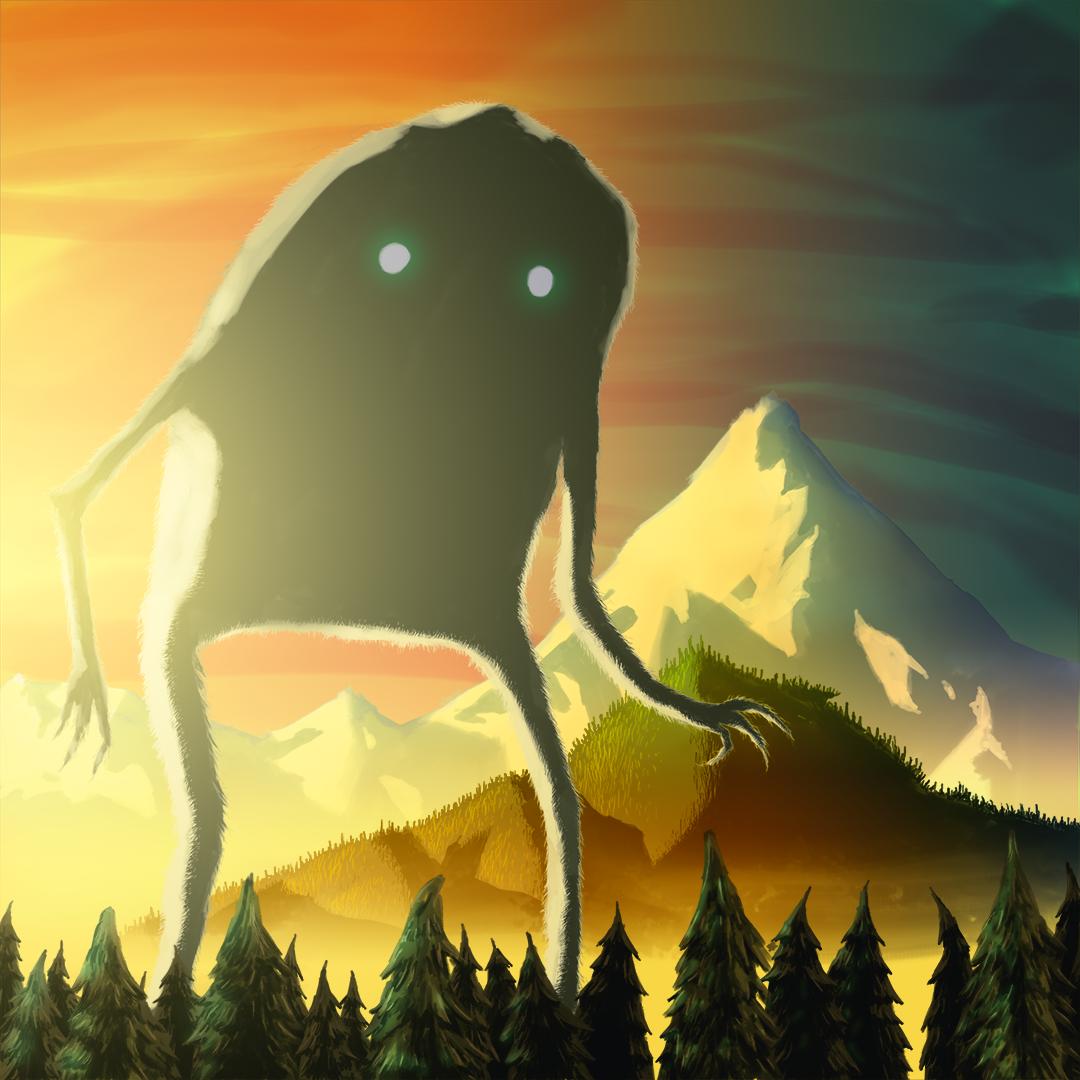 Steam: Greenlight Collection
Coleção por
jaxonO
A personal collection of my favorite games on the Steam Greenlight and Greenlight Concepts pages. If you comment below with a link to your game, I will delete it. If I like your game, I'll find it on my own and add it.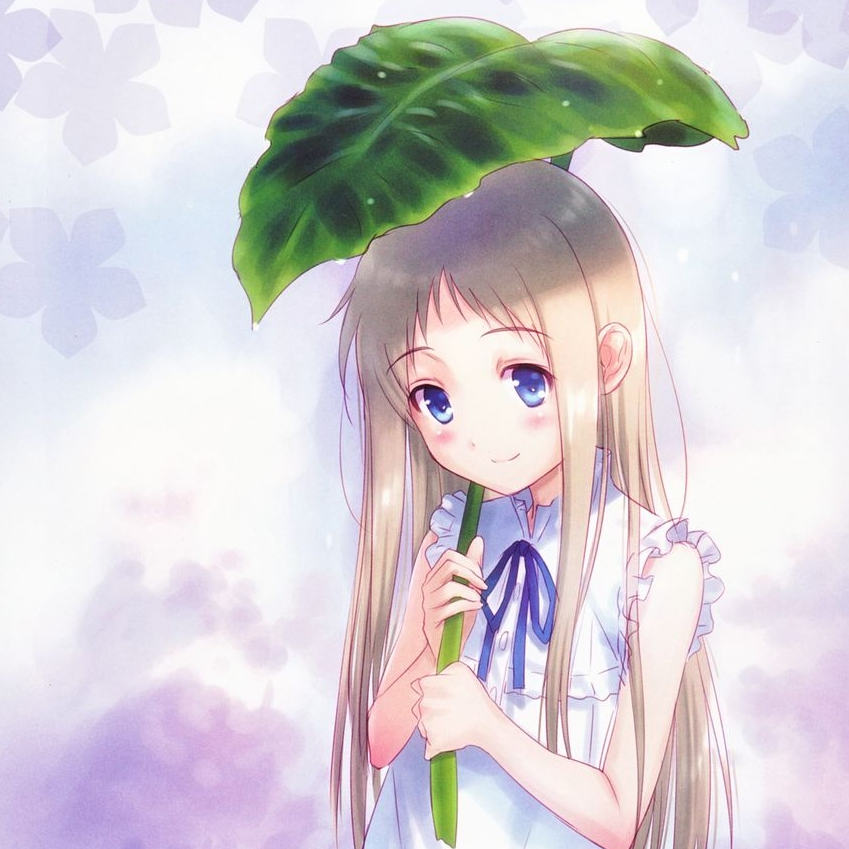 WANT-WANT
Coleção por
CLANNAD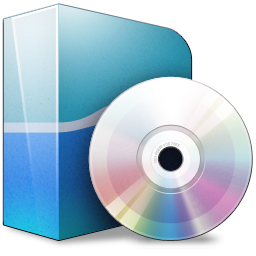 Indie Software
Coleção por
Tuong
My Indie Software Collection ...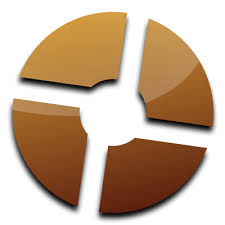 all my favourites
Coleção por
Dungeon Dweller
my choice of online games

TF2
Coleção por
Bluephaser
TTTTTTTTTTTTTTTTTTTTTTTTTTTTTTTTTTTTTTTTT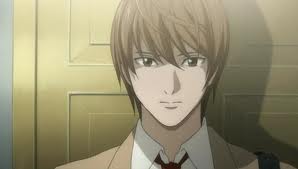 Games to Keep an Eye on
Coleção por
The Squidiferous One
Personal Collection of Games which seem worth keeping an eye on.

vector
Coleção por
mertmelisyilmaz
bu vector oyunu animasyon ve model oyunu