A apresentar 571-600 de 5,673 entradas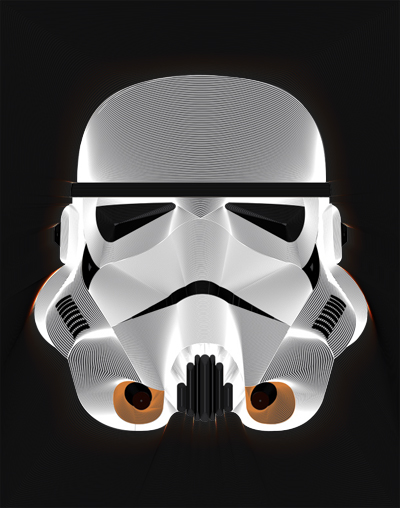 Air
Coleção por
F5
Air Games

SCROOGERELLO GREENLIGHT
Coleção por
SCROOGERELLO
Мои ожидания в Steam ).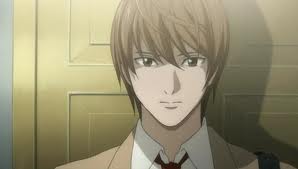 Games to Keep an Eye on
Coleção por
The Squidiferous One
Personal Collection of Games which seem worth keeping an eye on.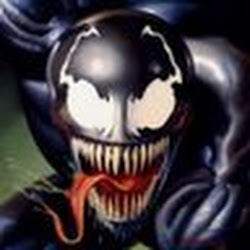 mxtomek's The Best Of The Best
Coleção por
mxT3 (mxtomek)
Those games still need your help! Click and VOTE for them. I present the "Easy way" to find the most promisable games in Steam Greenlight :) Most of this games U can play it right now. Some are on Desura platform , some are in demo version on the of...


Winter Wolves Collection
Coleção por
Joker-kun890
A collection of Winter Wolves games on Greenlight. There is currently a bundle running for some of these games until 09/20. http://groupees.com/ww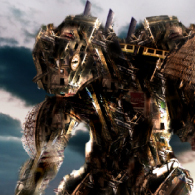 Gorgeous Games
Coleção por
Dahmok
This is a collection of Indie games that I personally think are visually gorgeous. They don't need to have the most advanced graphic engines or the most snazzy eye candy. These are games that are artistically and conceptually beautiful even if they are ...

Top Games on Steam Greenlight
Coleção por
JOJO
Top Games on Steam Greenlight. ..play mOre! :)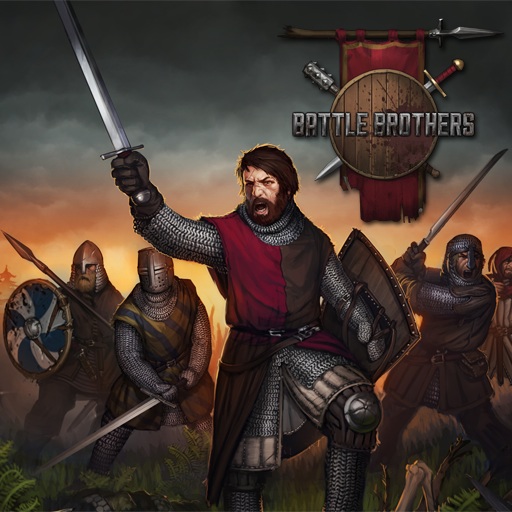 Turn based strategy games
Coleção por
Overhype Studios
In this collection we want to gather some turn based strategy games, in particular RPGs. Bring back the good old days!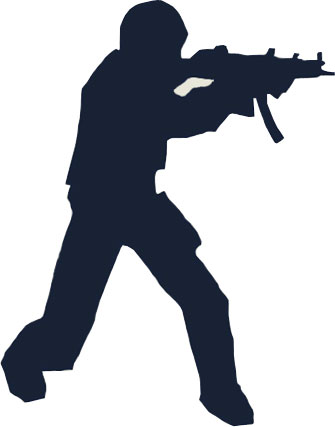 stuff i love
Coleção por
HapiJتic|Ξ.
Anything Half-life or Counter-strike related, and anything else I love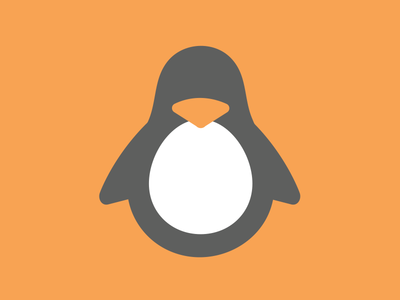 Promising Linux Greenlight Games
Coleção por
Brian [Linux]
This is a collection of Linux compatible games on Greenlight. I choose these based on my interests so it is not a complete list of all Linux games. The page is updated regularly and I delete games that are greenlit to keep the list manageable. If y...


Games recommended by JohCar.
Coleção por
JohCar
-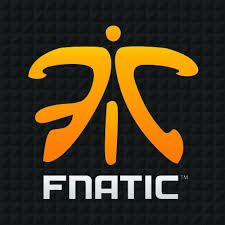 .
Coleção por
DemenTozauR :D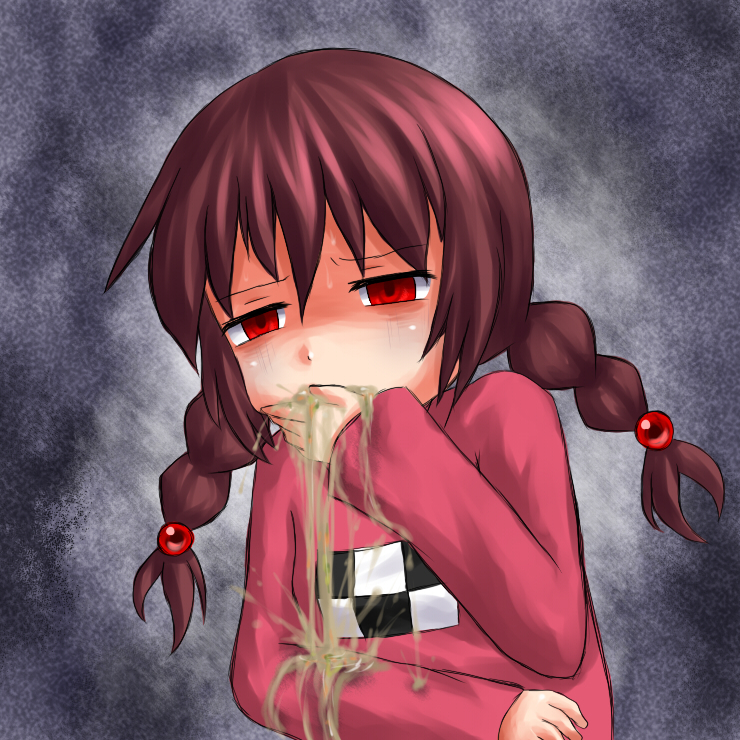 元気
Coleção por
元気 チョンプ
Intensity of the ultimate vintage. Imbibe the skywards falling thoroughly.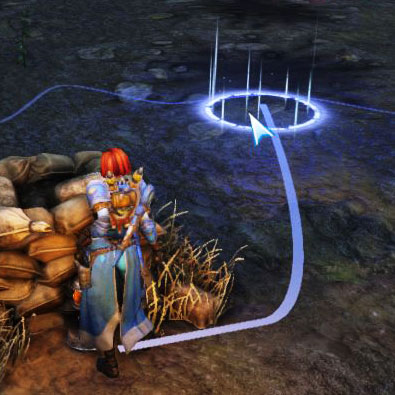 Tactics Games
Coleção por
KevODoom
Turn-based tactics and strategy games.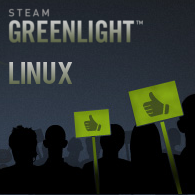 Linux Picks
Coleção por
Kronos
Interesting games on Greenlight that have a linux version planned/released. Go Linux!


Linux Greenlight
Coleção por
Shirtless Fuze
Linux games i would want to promote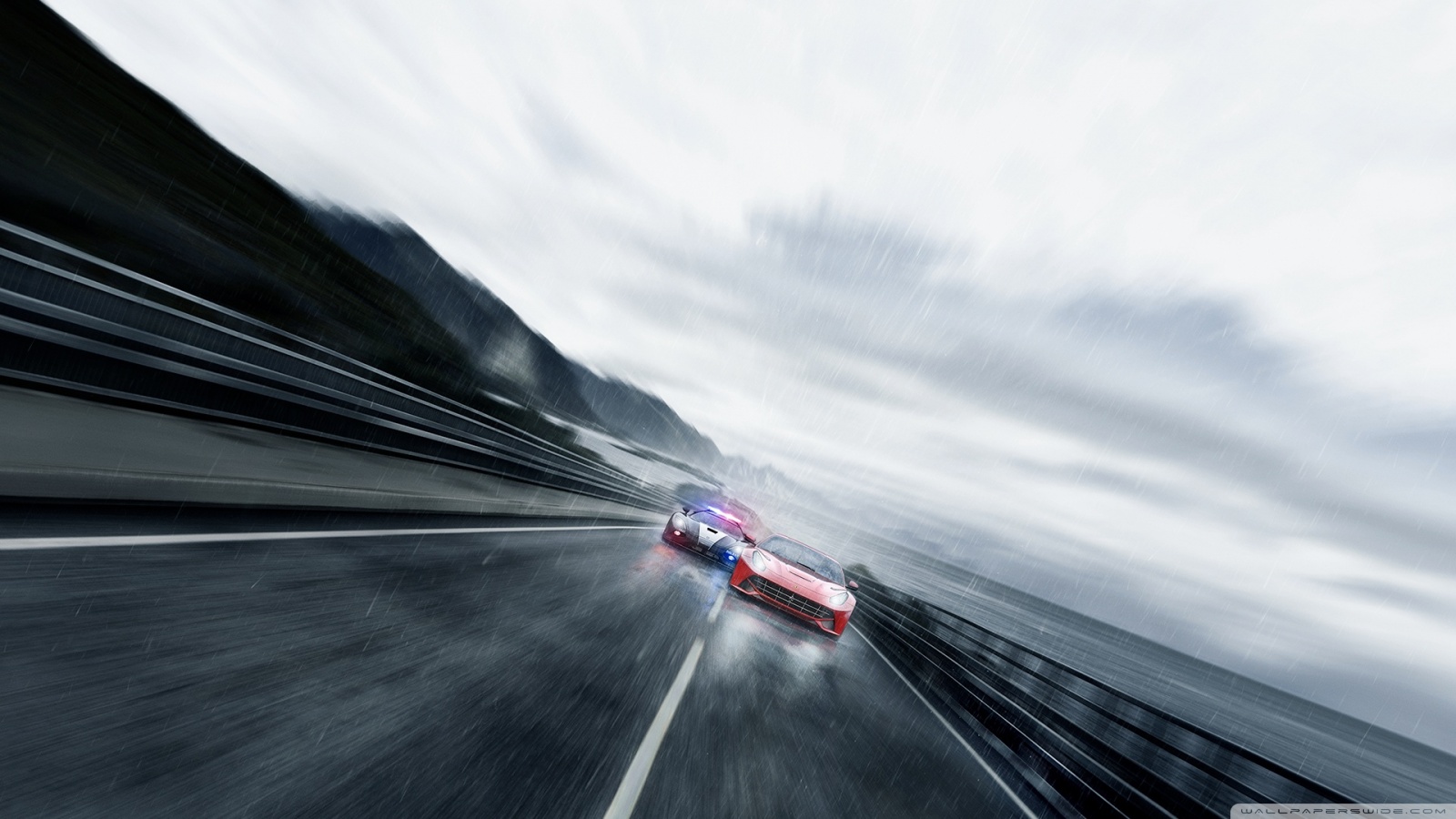 JAWHERGamerCollection
Coleção por
JAWHER


My 2015 Greenlight Favorites
Coleção por
Jedo
Check out some greenlight games from 2015 which I think will be interesting!

Regis's Greenlight Games
Coleção por
Regis l>
These are Greenlight games that have been approved for Steam and I would like them to be released. Not many on this list has been released and need more attention or fundings to be completed or are being finished. There are also games on here that are a...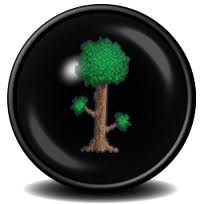 Greenlite
Coleção por
enGine

pls
Coleção por
leader of all heathbars
vote yes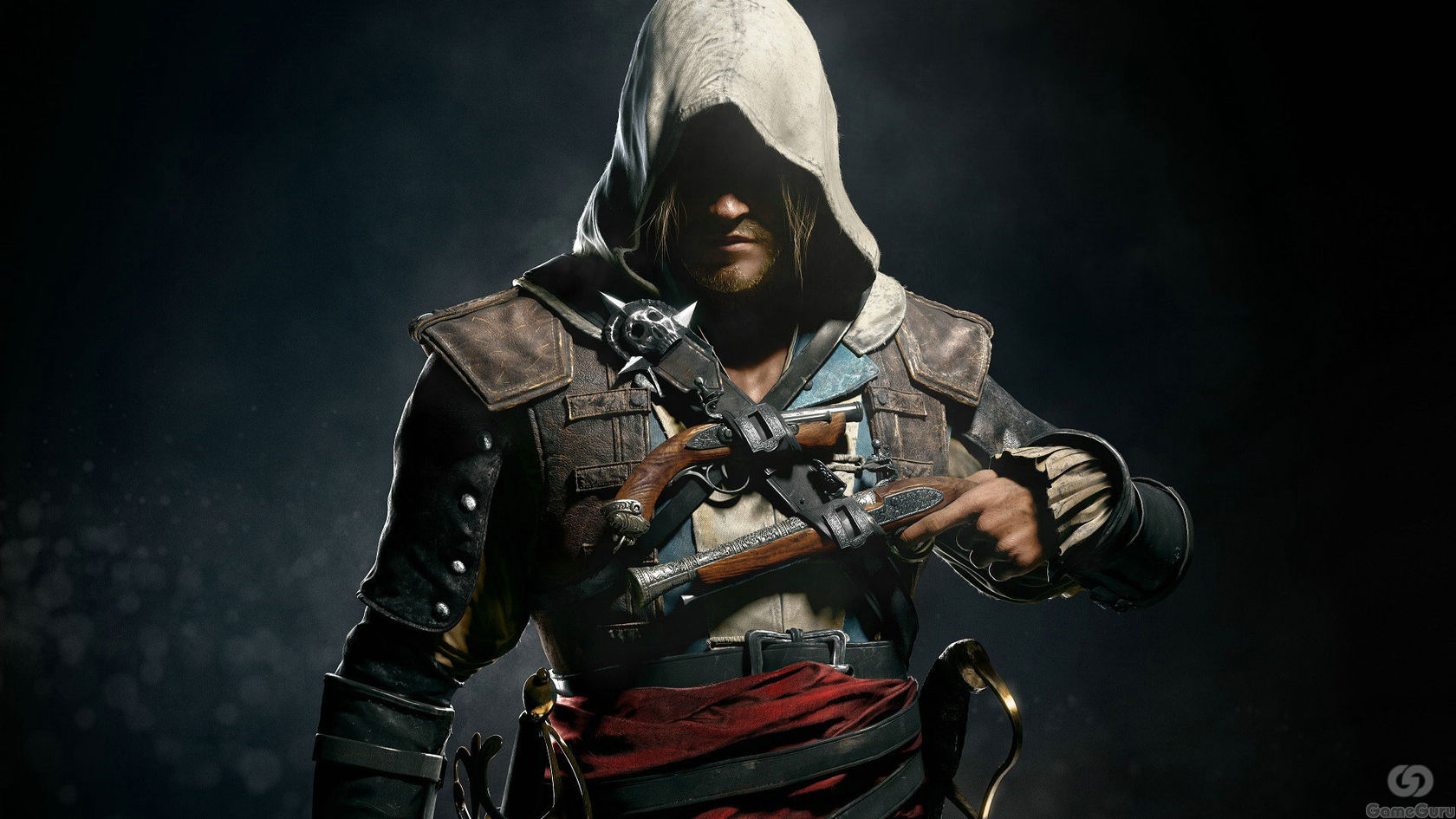 Greenlight
Coleção por
†Мескалин†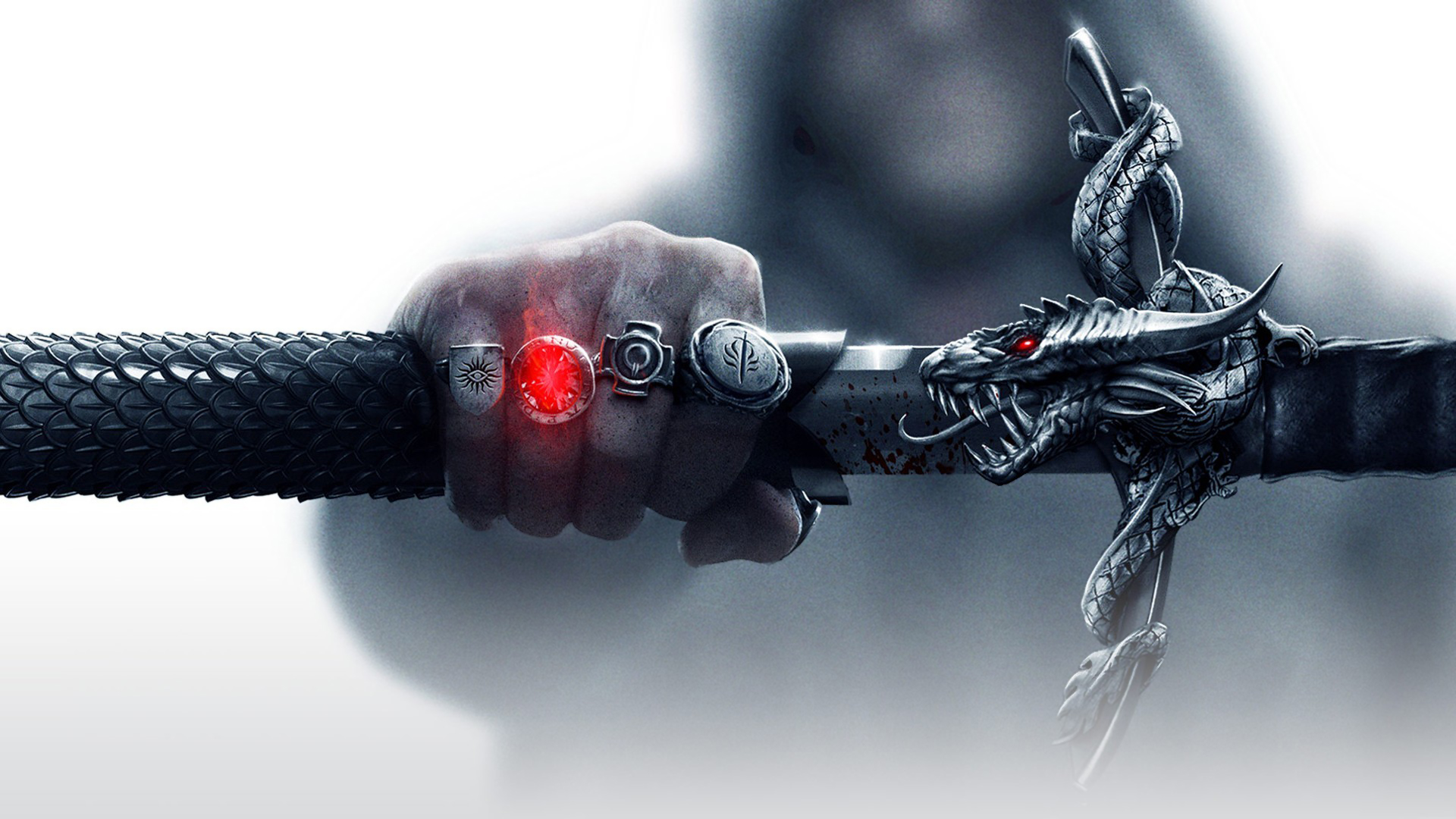 gRImLocKeR
Coleção por
GRi[M]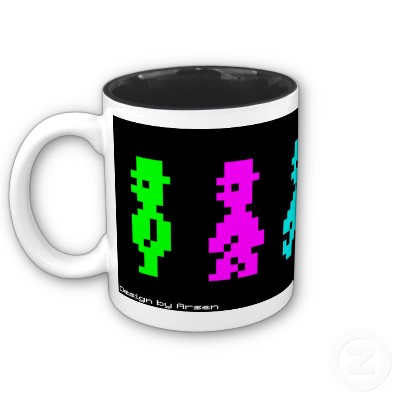 Greenlight Fichinescu (www.loaded.vg)
Coleção por
Fichinescu
¡Hola! Soy Fichinescu, Jefe de Redacción de Revista Loaded, y entusiasta del fichín independiente. Es un aspecto de la industria que me encanta seguir, y justamente esta nueva iniciativa de Steam lo hace de lo más divertido. Si no tenés ganas de expl...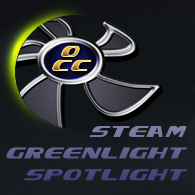 OCC's Steam Greenlight Spotlight
Coleção por
[= ClayMeow =]
Welcome to a new weekly feature at OverclockersClub.com. There are many great games on Steam Greenlight, but sifting through the hundreds of entries to find them isn't always a task people want to perform. Every weekend, I will pick one game I feel is des...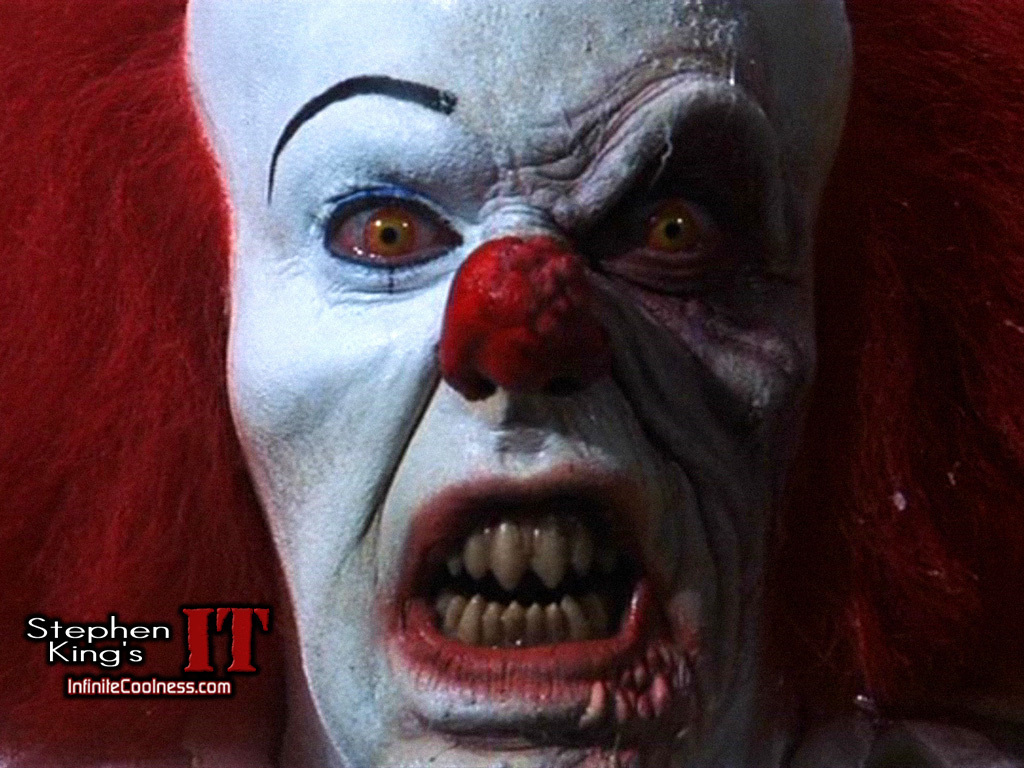 Magnolia_fan's little shop of horrors
Coleção por
DarthMagnolia
Welcome to my small collection of horror games. Here I'm trying to gather the different horror games available on SGL that get my attention. I'm mostly interested in obscure horror games (unknown games, or games that don't have a lot of hype or a huge fan...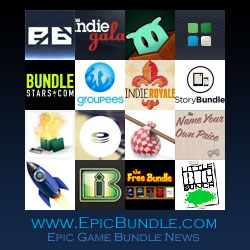 EpicBundle Steam Greenlight Collection
Coleção por
EpicBundle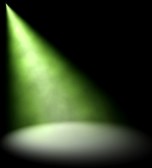 The Green Spotlight
Coleção por
waoh
Welcome to the Green Spotlight The Green Spotlight sifts through the good and the great games to find the best standout titles that deserve your attention. Leave your own comments of what you think of the picks, and contribute ideas and suggestions ...

CRISTIAN1ELITE | Steam Greenlight ™
Coleção por
CRISTIAN1ELITE™Founder To RBEC
We have here what games i want to be released for Steam! By:#CRISTIAN1ELITE


AestheticGreenlight
Coleção por
phantomFractal